CHOSE YOUR SERVICE FOR BOOST YOUR PROFIT
We know how to make your company famous and profitable
WE OFFER EXHIBITION STAND PRODUCTION AND 3D MODELING FOR GROWING UP YOUR BUSINESS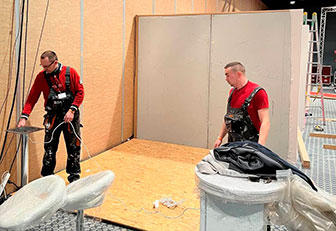 Exhibition stands are one of the business marketing tools. Company has a chance to express itself, find new partners and clients. And the goals achieved much depend on the exhibition stand design.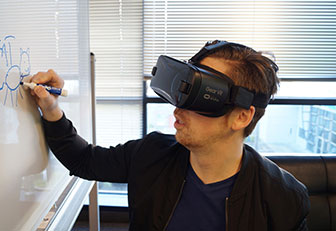 In a modern world we are finding partners and clients all over the world staying at our desk. All you need to have is a virtual showroom or virtual services. Such a way of communicating with potential clients becomes more and more in demand.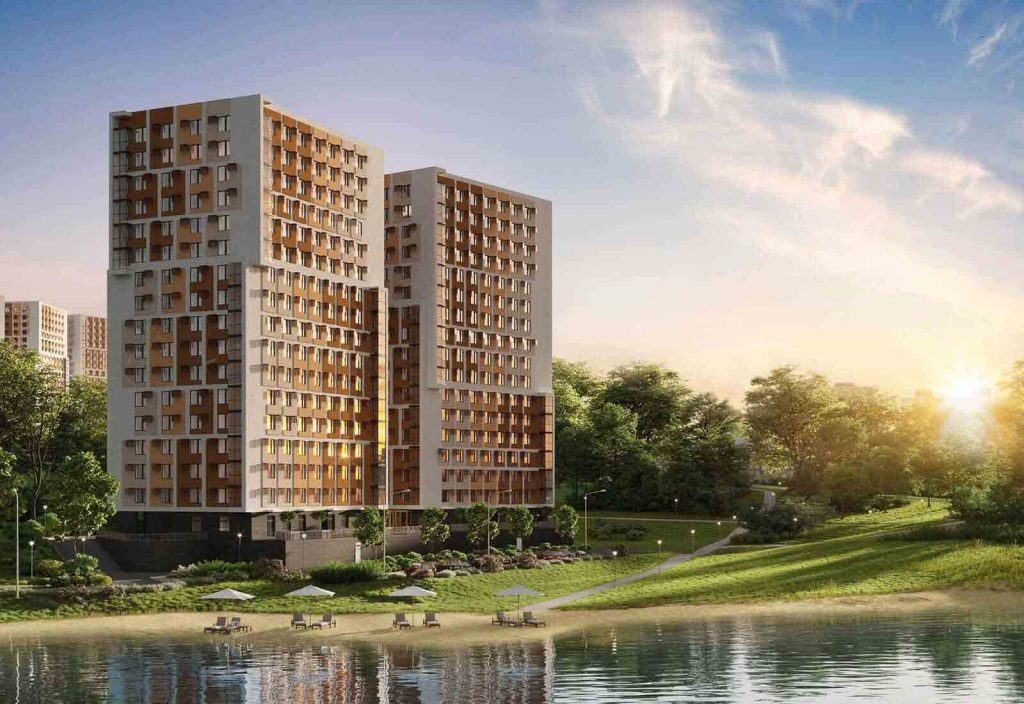 How to make your client feel positive when choosing your company as a partner? Use a 3D rendering in presentations and catalogues. Using a 3D rendering guarantees that the customer wants to purchase your goods.
Interactive 3D products will make your content special. You easily demonstrate how your product works and show its strongest advantages. Whether it is a 3D image, 3D icons or 3D product, your client will definitely have a closer look at it.
Event planning is an inherent part of PR and marketing of any company. If you want to be seen and heard organise an event. We are providing an excellent event management in any country.
DIGITAL MARKETING SERVICE
Your Internet company promotion guarantees sales and brand awareness increase. Ask us which digital marketing services would fit your company.