THE BEST EXHIBITION STAND BUILDERS FOR YOUR TRADE SHOW IN THE CZECH REPUBLIC
We are a reliable exhibition stand builders and partners in the Czech Republic and the rest of the world
We build exhibition stands in the Czech Republic. In the 21st century, there are many recommendations and ways to promote your brand, declaring your services or products to the world. Still, some methods have been most effective for many years, and all successful brands will confirm it. Participation in international exhibitions in the Czech Republic will draw maximum attention to your company, where you will get new customers, partners, and ideas.
Building an exhibition booth in the Czech Republic is much easier than you think, and everyone can afford it. The main thing is to find the right approach. The ESBAU team will help you to plan your participation in the exhibition and will take care of all the project management from design to delivery of the built exhibition booth in Prague.
Exhibition stand design should convey the mood of your company, attract visitors and stand out against competitors. In this case, it is necessary to draw the exclusively creative design of the exhibition stand, through which you can achieve these goals.
ESBAU has been building exhibition stands all over Europe for over nine years, guaranteeing quality and customer care. Our exhibition and event agency is located in Poland and is responsible to you according to all European laws.
POPULAR EXHIBITION CENTERS IN THE CZECH REPUBLIC
Brno Exhibition Centre – the tradition of trade fairs and exhibitions in Brno dates back to 1243, making this city the heart of international trade in Europe. In 1928, the Brno Exhibition Centre was opened, which even today gathers world market leaders under one roof. Order an exhibition booth in Brno and you can take part in the following exhibitions:
Embax – Print
Mbk
Salima
Silva Regina
Mobitex
Plastex Brno
Interprotec
Vinex
PVA Letnany – Prague Exhibition Centre is a modern exhibition center, occupying 105 000 square meters, located close to Letnany airport and the Prague metro station. Ordering the building of an exhibition center in Prague will be a good solution for marketing promotion and support of your company's image. All your guests will have convenient access to PVA Letnany, because this multifunctional complex is connected to the entrance to the D8 freeway from Teplice. Events take place in this exhibition center:
Reklama / Polygraf
Sberatel/collector
Aqua-therm Prague
For Arch. For Waste & Water
Biostyl – Ecoworld
Gaudeamus Praha
HOW WE, AS A STAND BUILDER IN THE CZECH REPUBLIC CAN HELP YOU
ESBAU team will organize your participation in the international expo in the Czech Republic "from A to Z", strictly following all construction deadlines. Choose from our wide range of services that you will need during the international expo:
Project services
3D stand design of the exhibition booth;
Eco-friendly materials for trade show booths construction, according to the norms adopted in the European Union;
Control of our exhibition stand builders at all stages of work;
EXPO booth elements logistics;
Booth set up;
Daily stand cleaning service during the trade show in the Czech Republic;
Dismantling and disposal of the stand by the requirements of the Czech organizers.
Institutional services:
Provision of electricity and high-quality Internet;
We choose and deliver furniture;
We make exhibition furniture to order;
independently prepare all permits and other documents for stand construction in the Czech Republic;
Marketing services
Develop layouts and produce printed materials for distribution at the exhibition stand;
Provide digital invitations for your guests, as well as passes to the exhibition for team members;
We will organize an advertising campaign on social networks;
Make recommendations and implement an additional digital marketing strategy to inform potential clients about your bespoke exhibition stands in the Czech Republic;
We will design and implement the collection of statistics and leads during the expo to help your marketing department analyze its results
Extra services:
We provide international customer support for you;
Best food and beverage catering during the exhibition in the Czech Republic;
LOOK AT EXHIBITION STANDS WE'VE DONE ALL OVER THE WORLD today
VISUFARMA
World Glaucoma Congress 2023 | 21m2 | Rome | Italy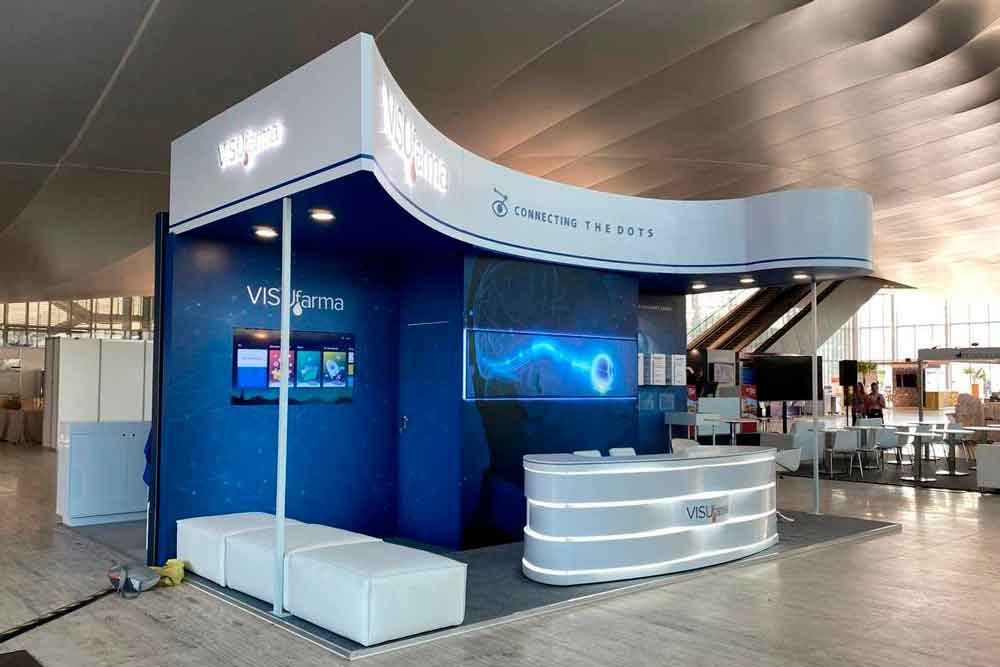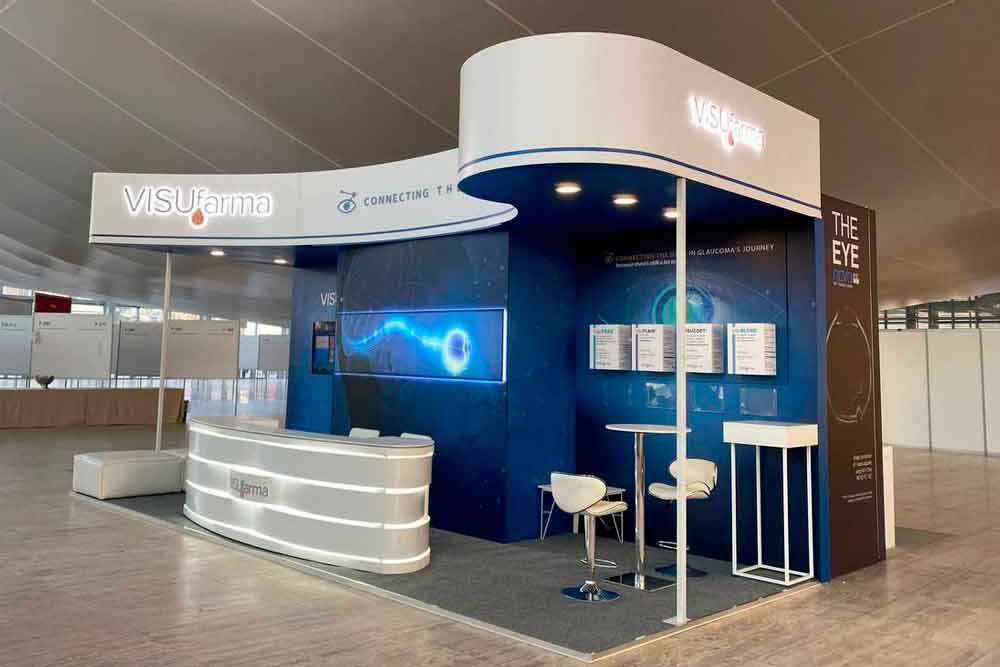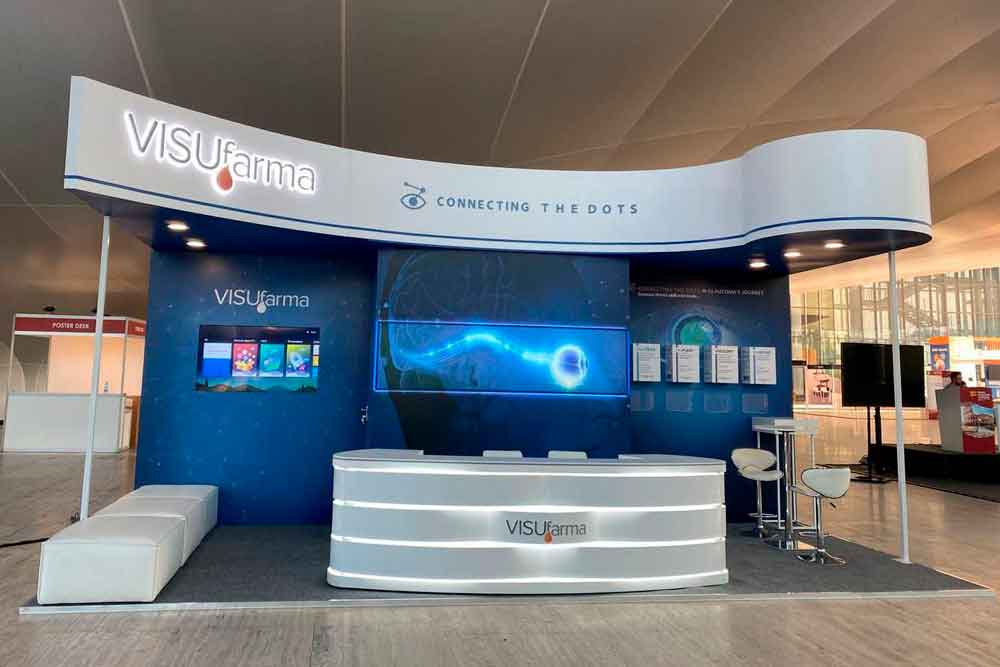 WOLONG
SPS 2022 | 150m2 | Nürnberg | Germany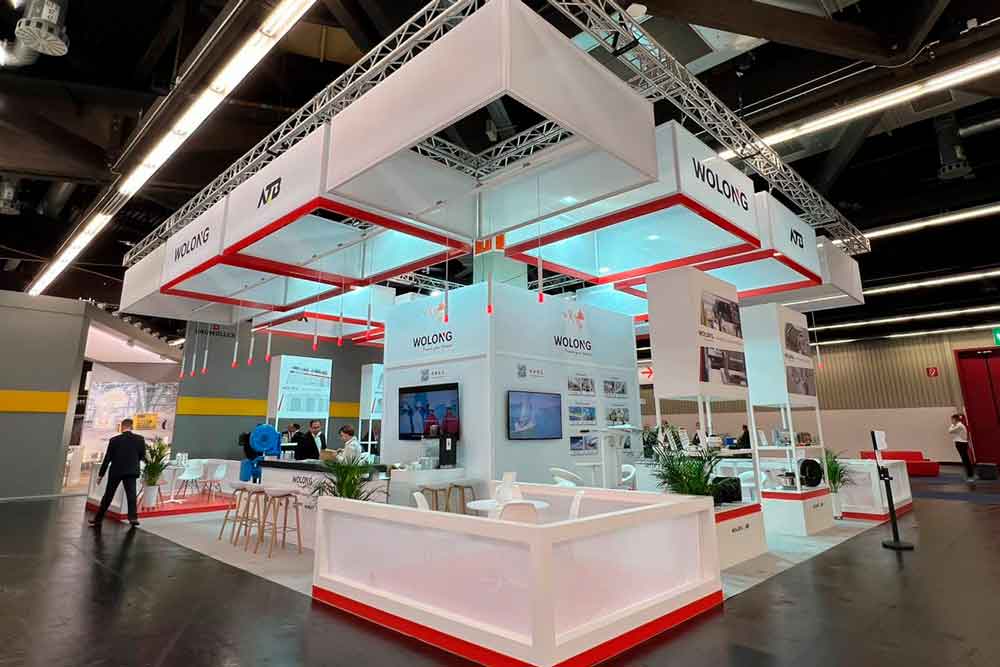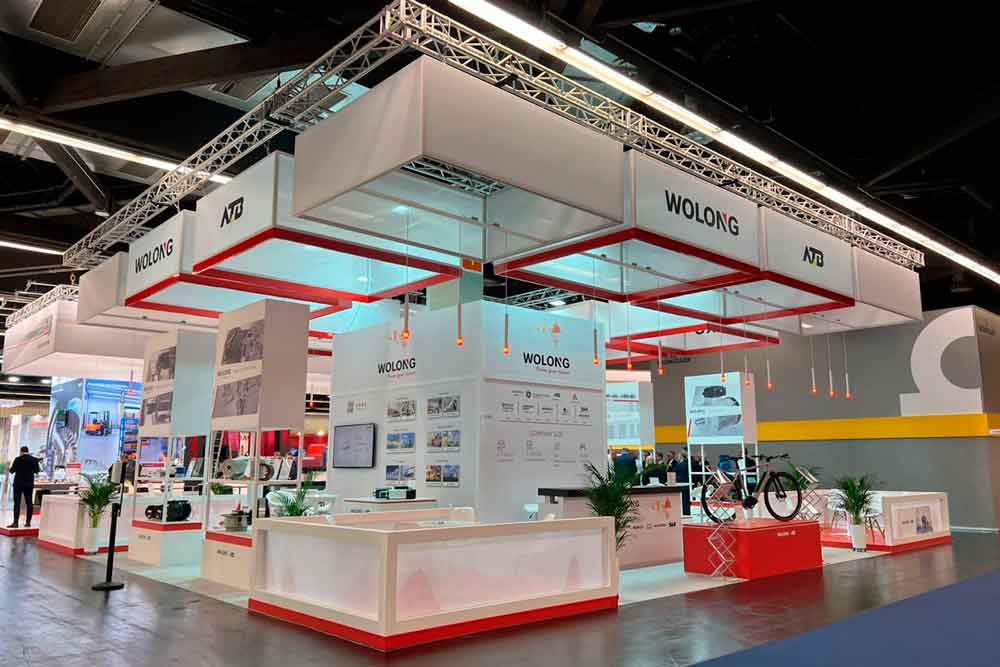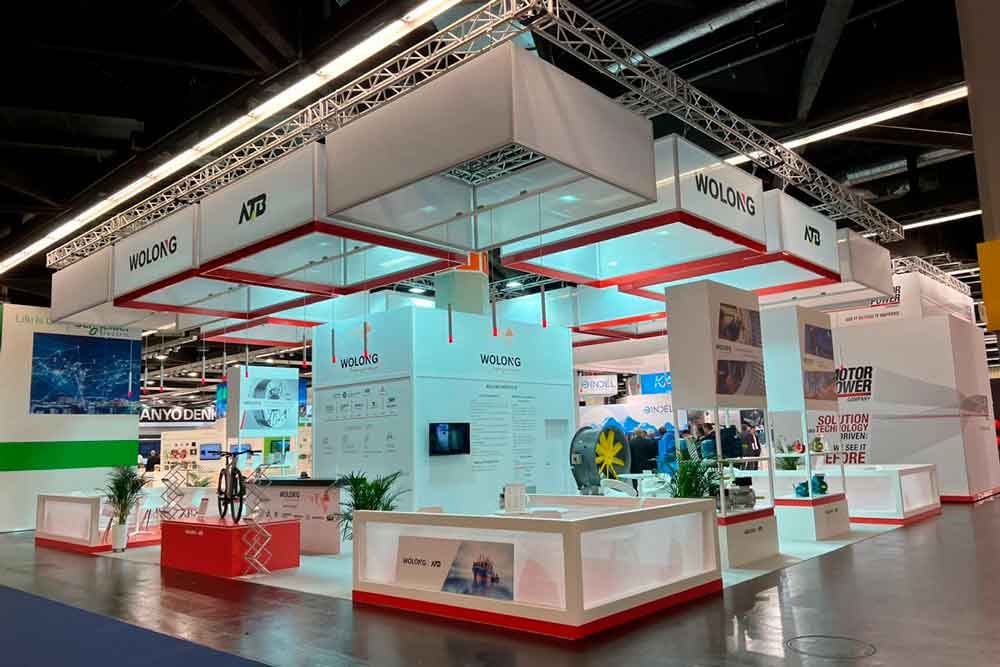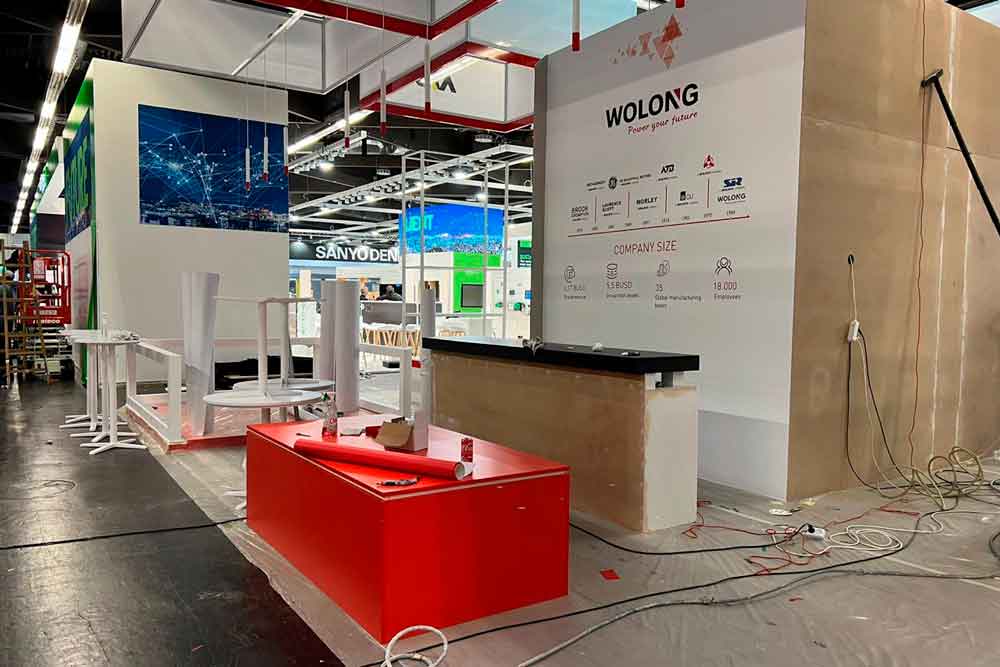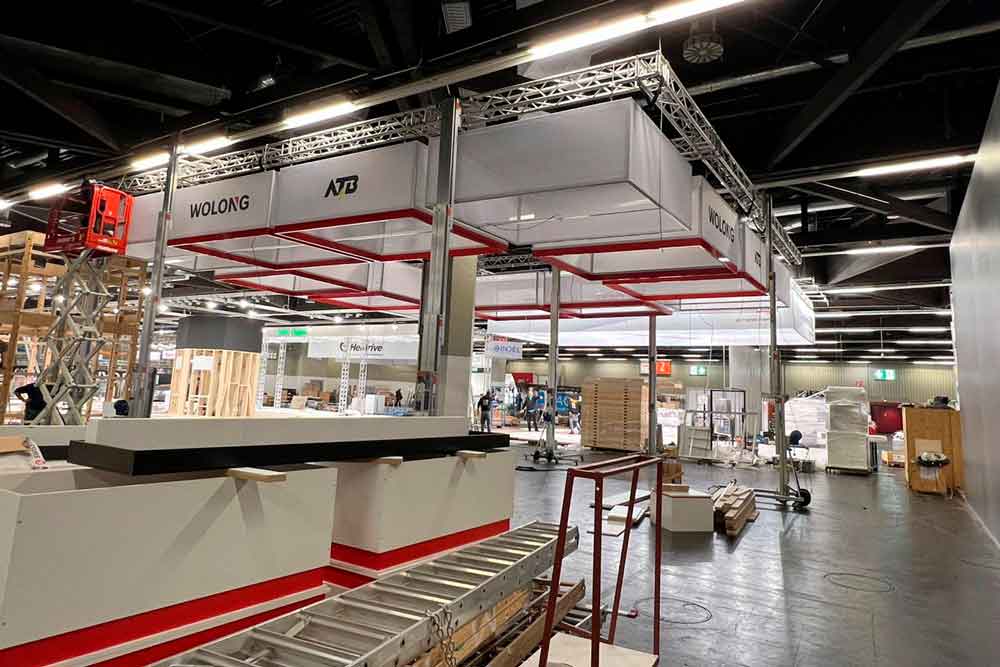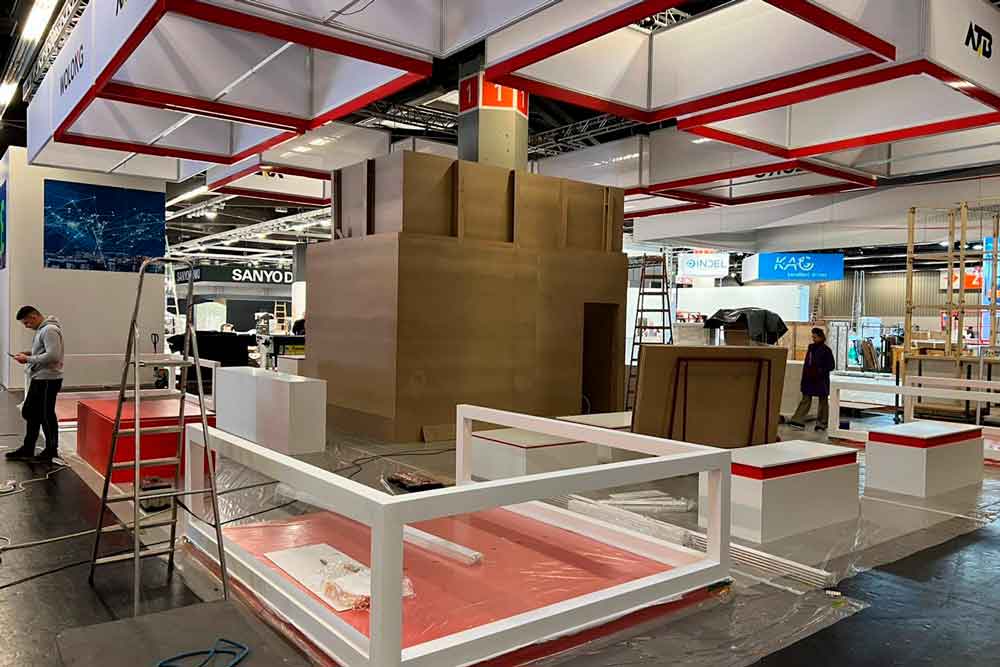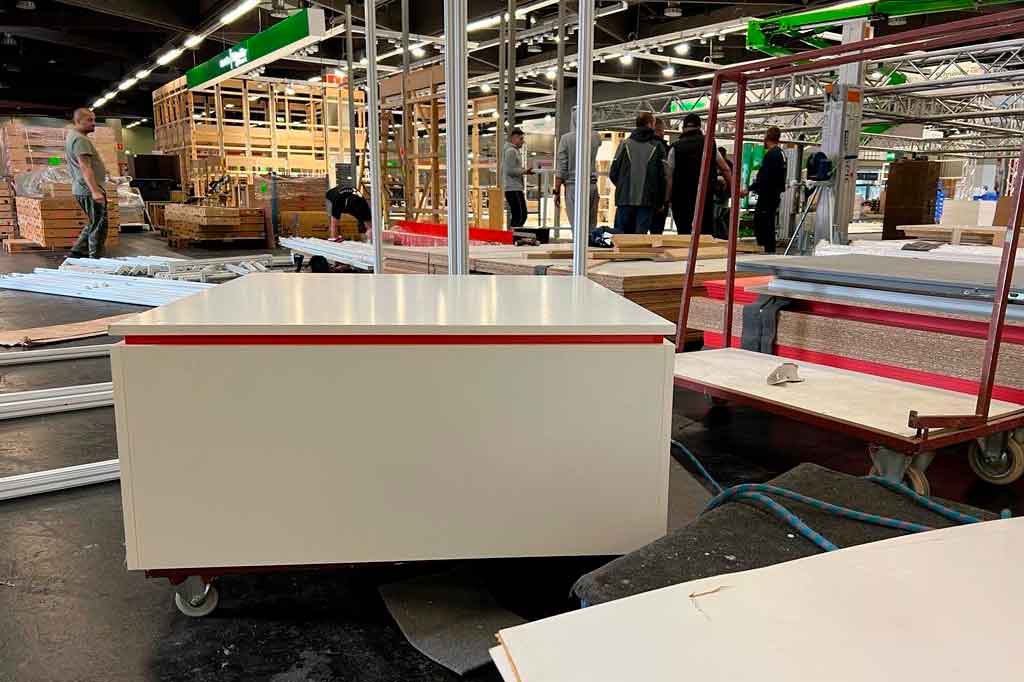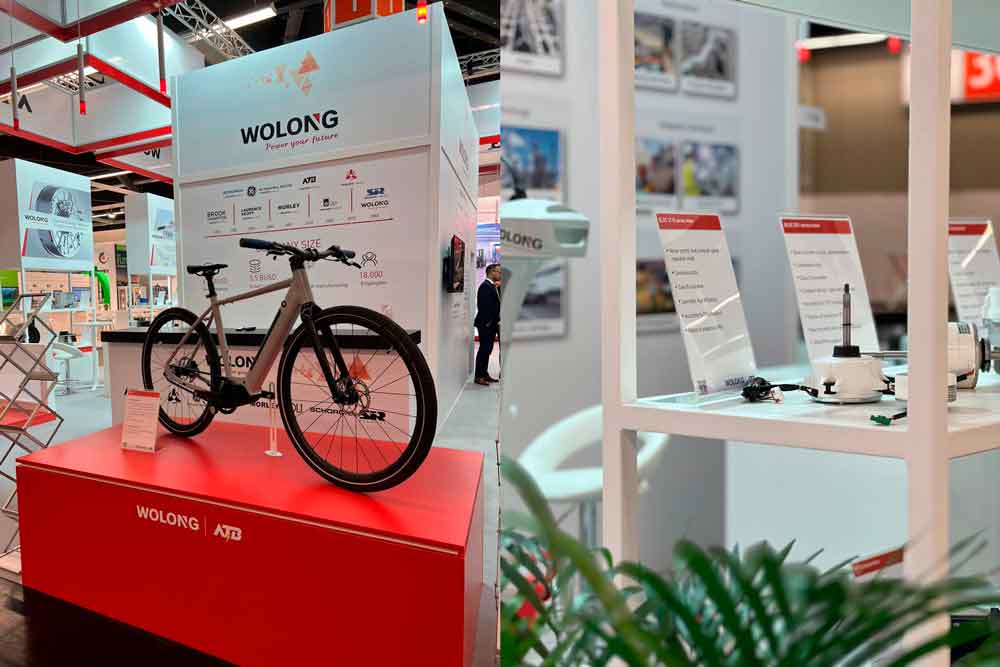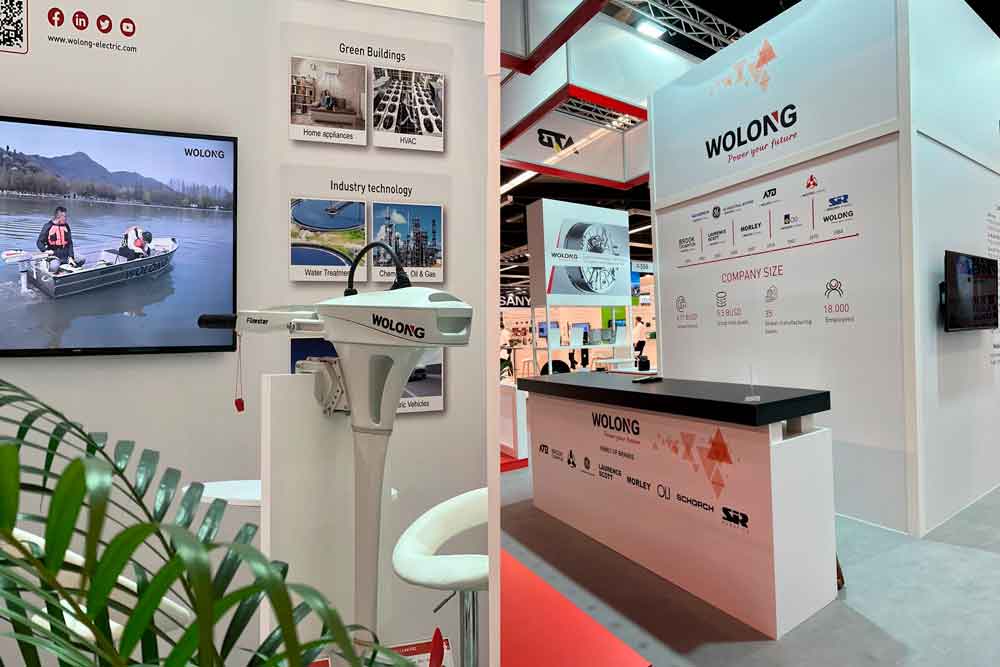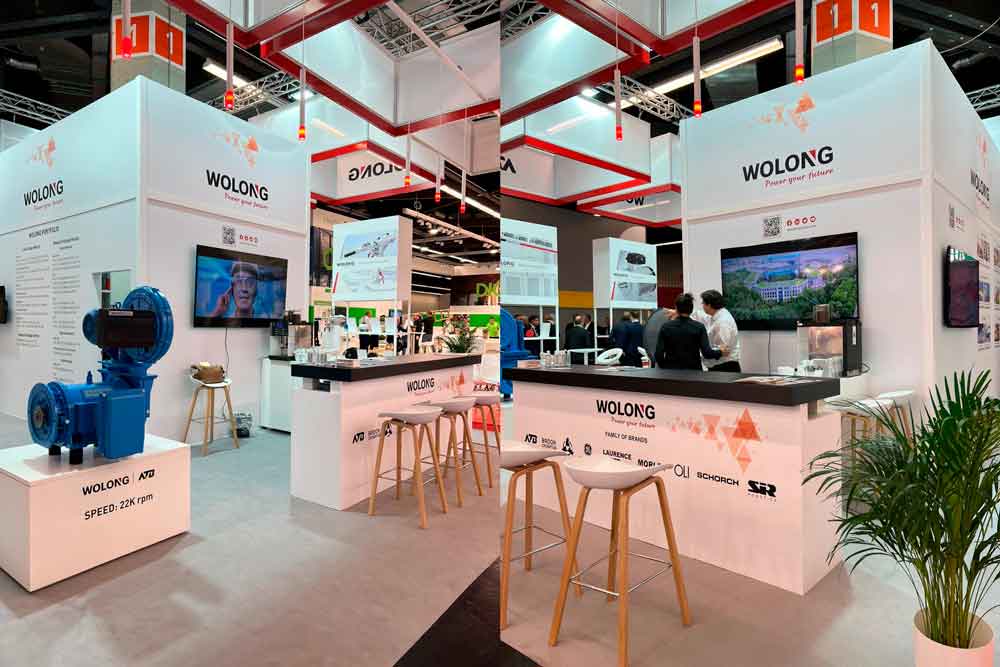 ROYAL PORCELAIN
Ambiente 2023 | 120m2 and 30m2 | Frankfurt | Germany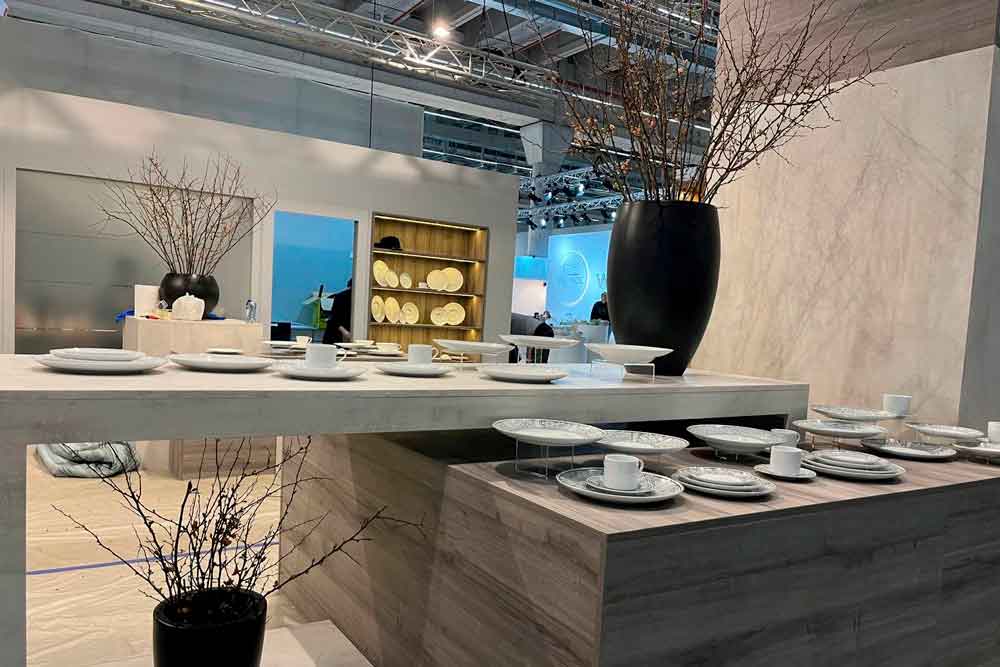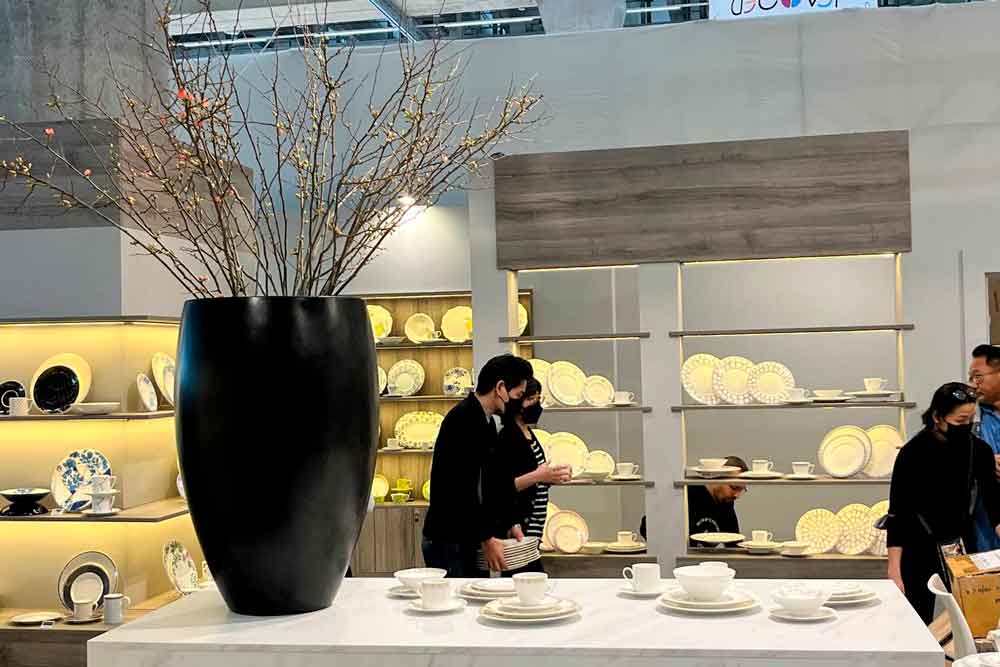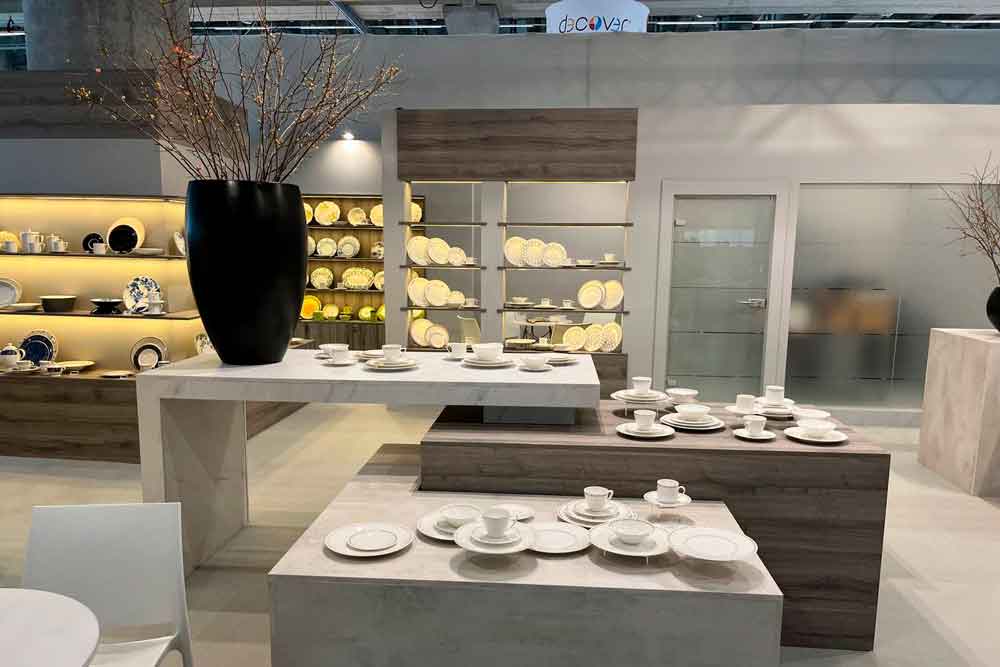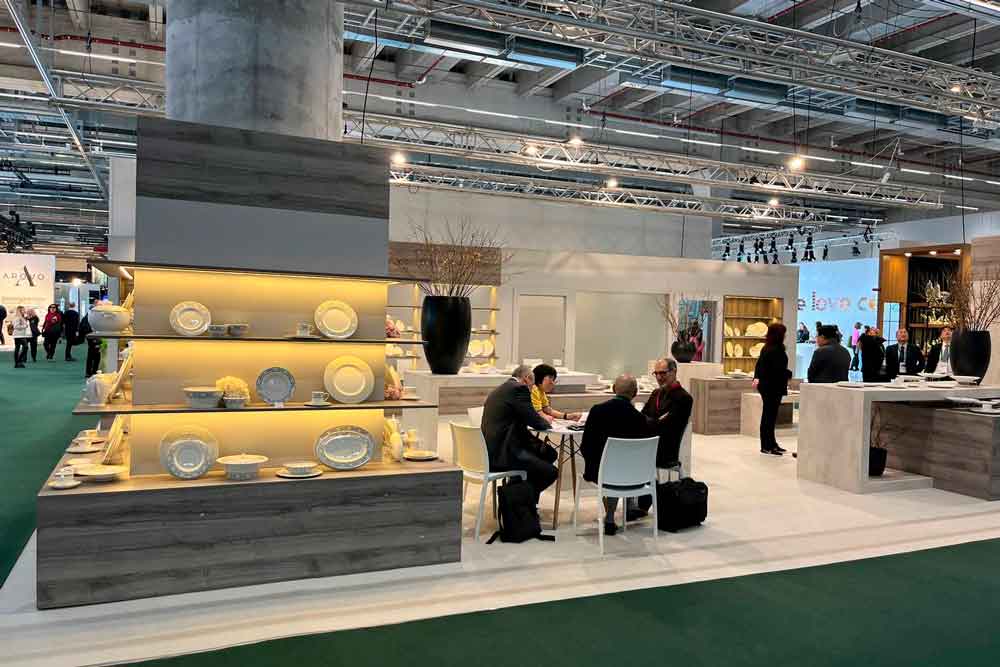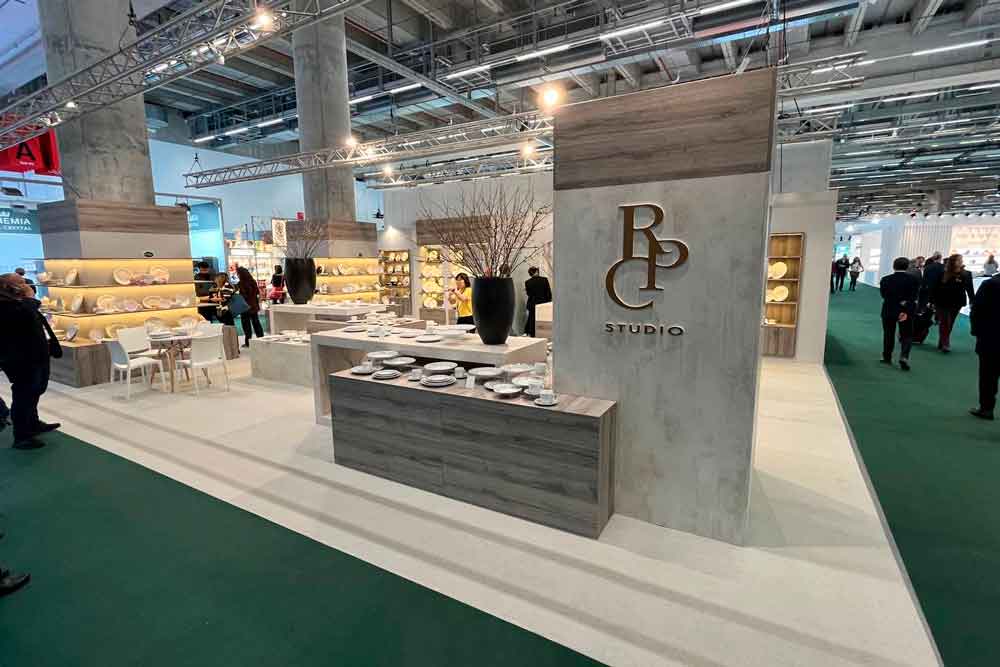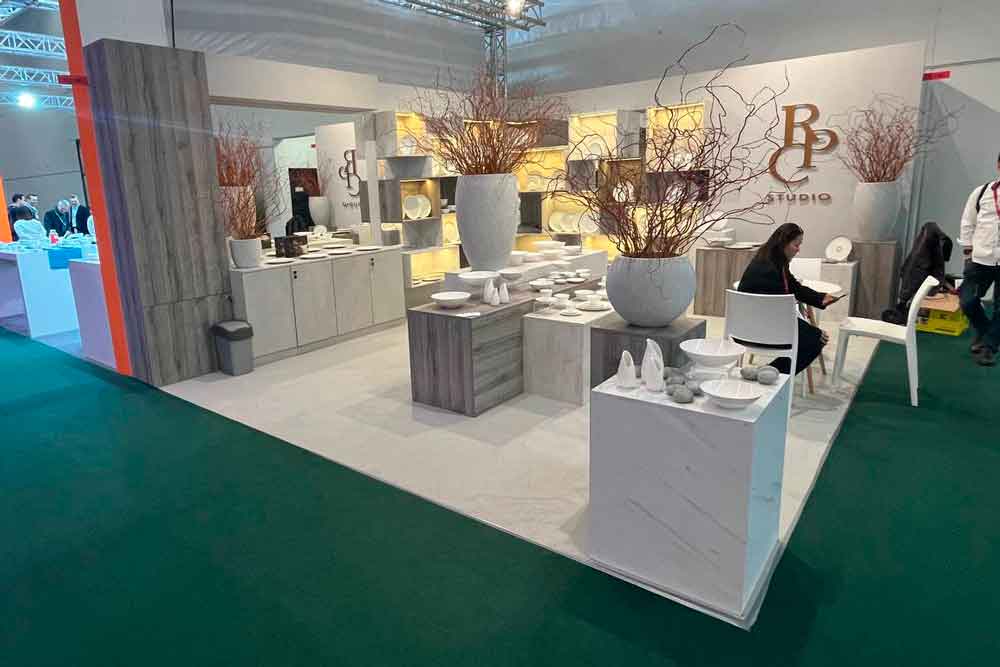 UBER
Internorga 2023 | 45m2 | Hamburg | Germany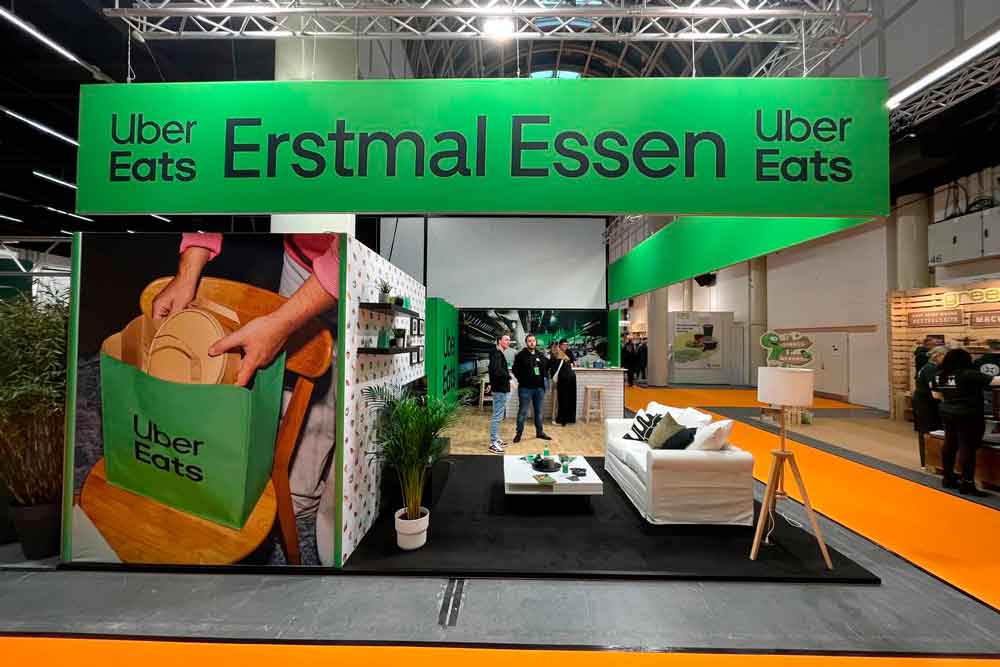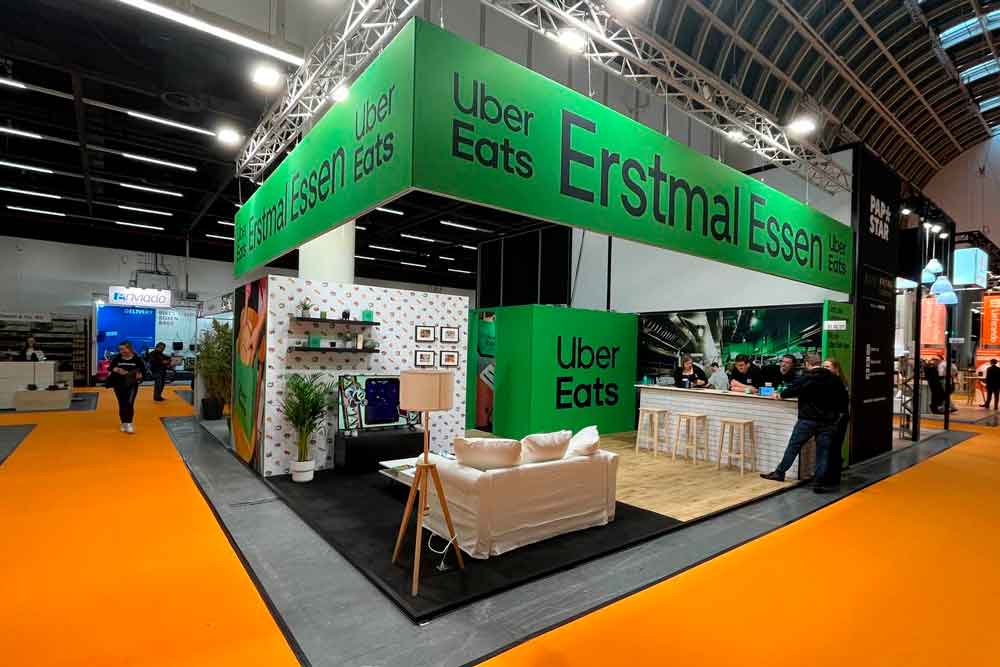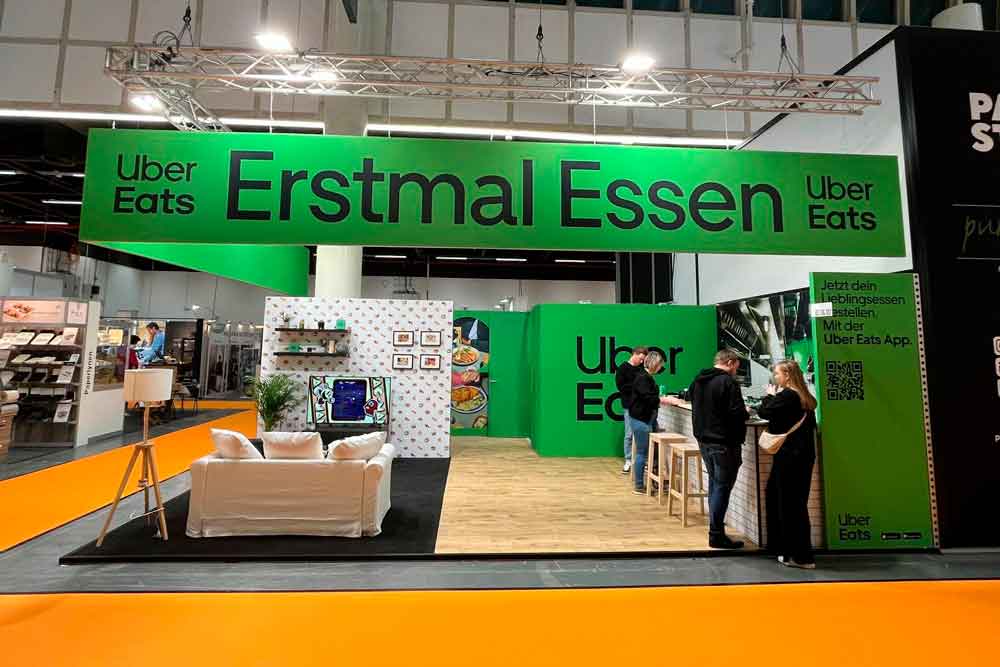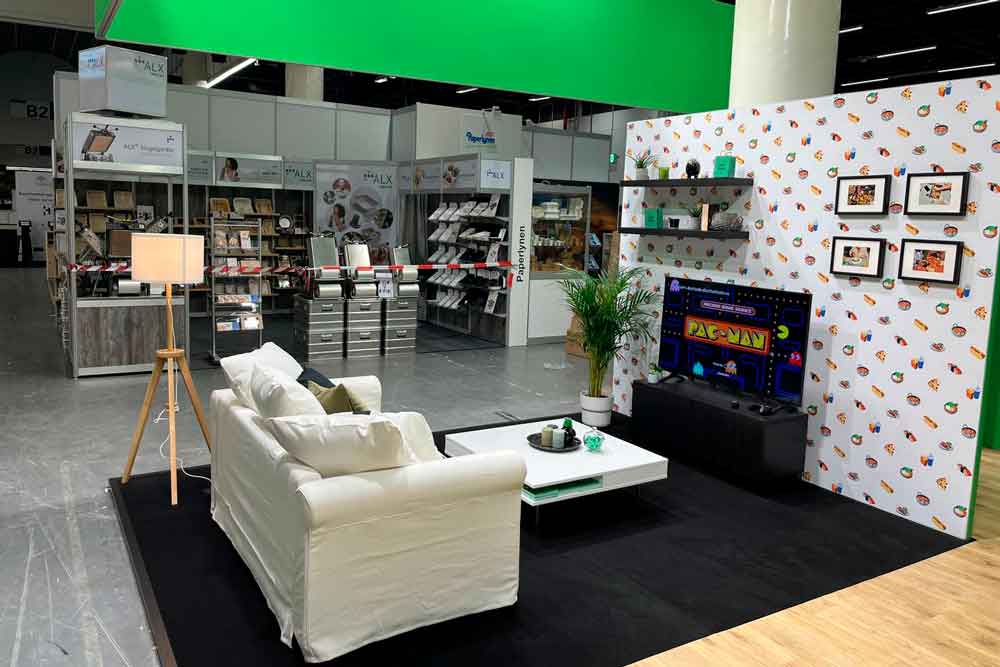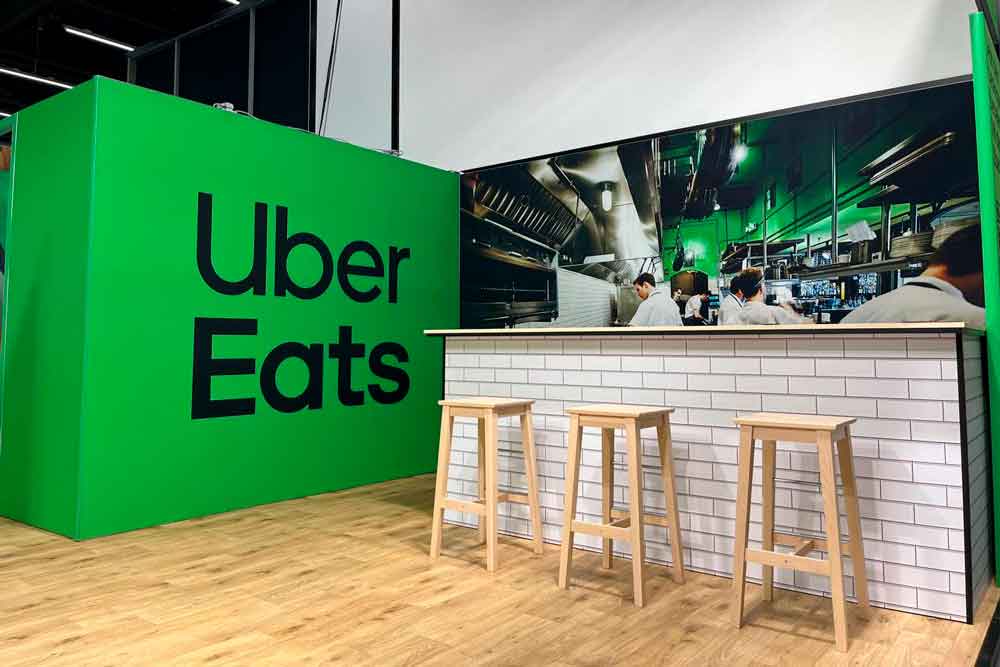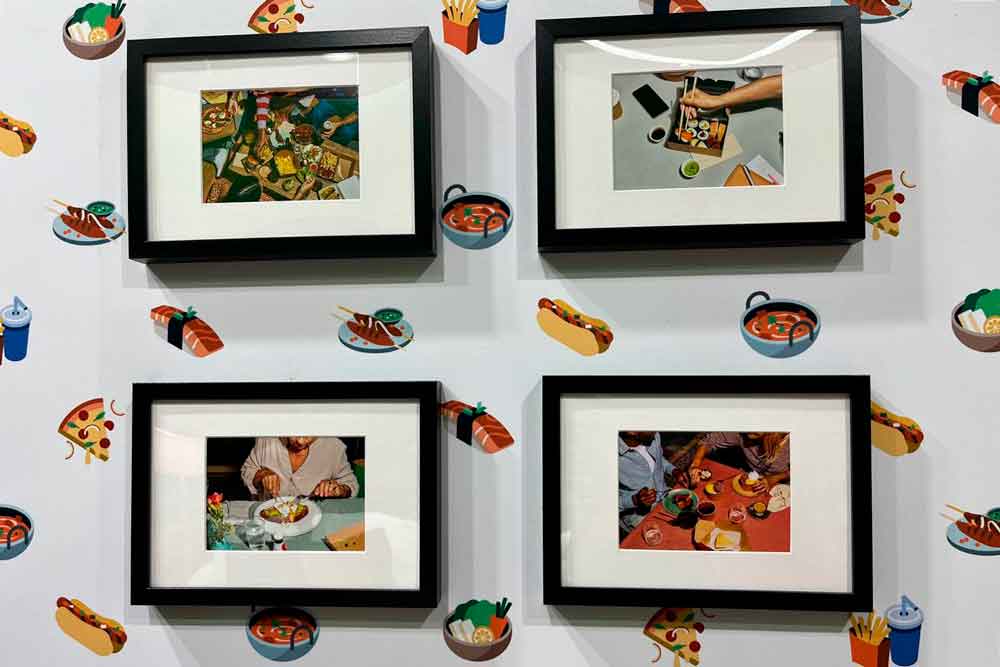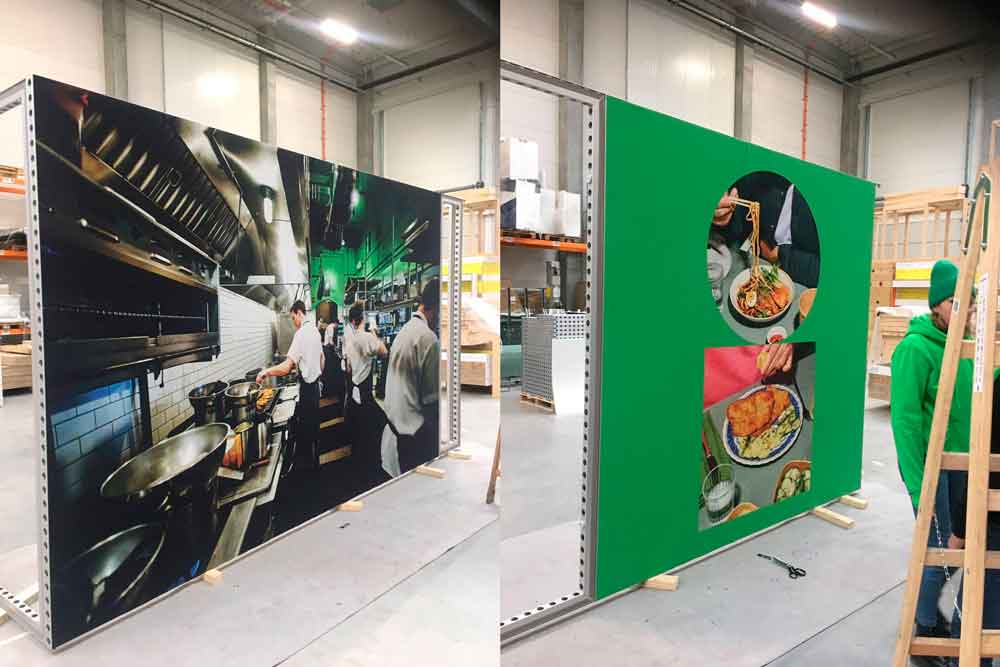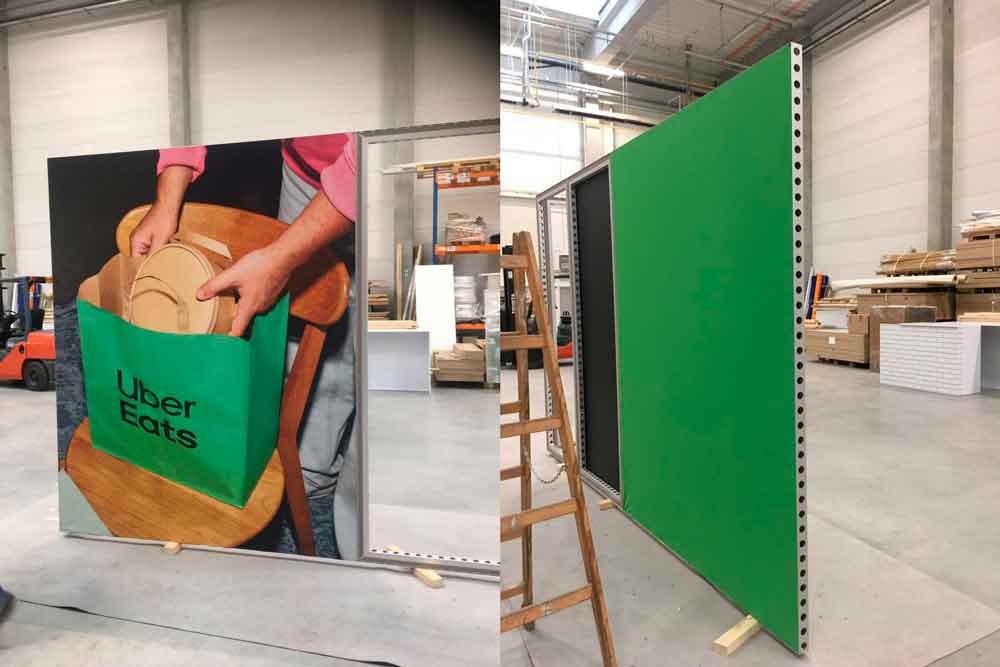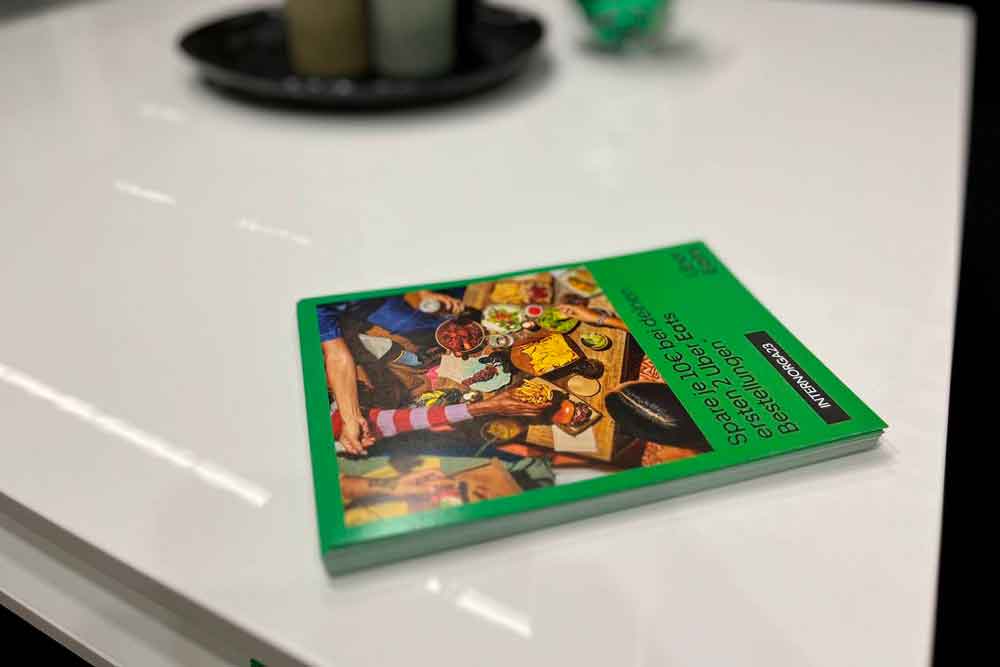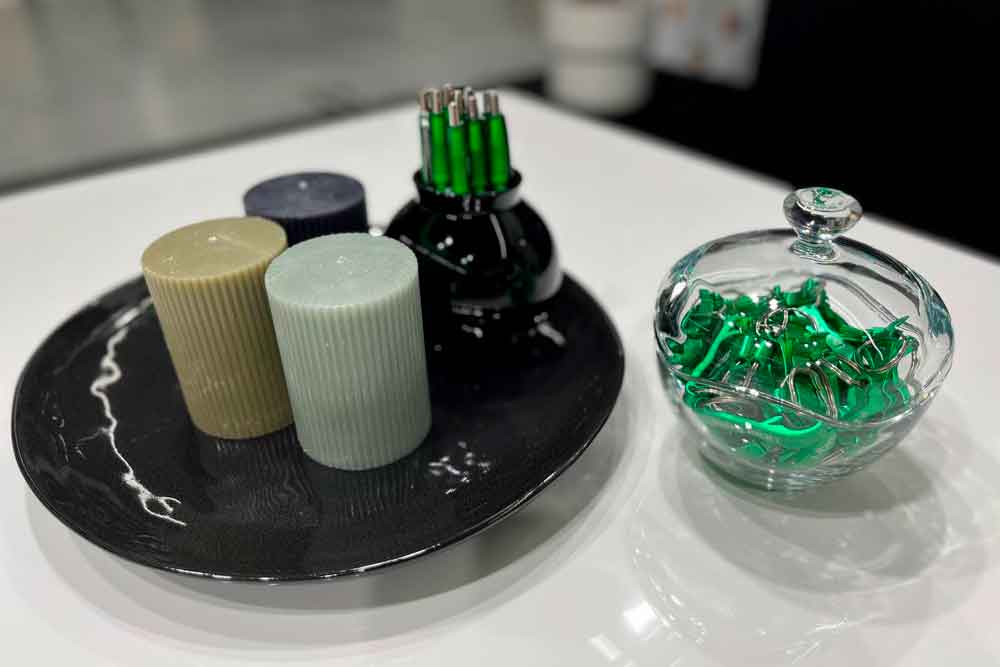 SOUAD SABAH
Buchmesse 2022 | 48m2 | Frankfurt | Germany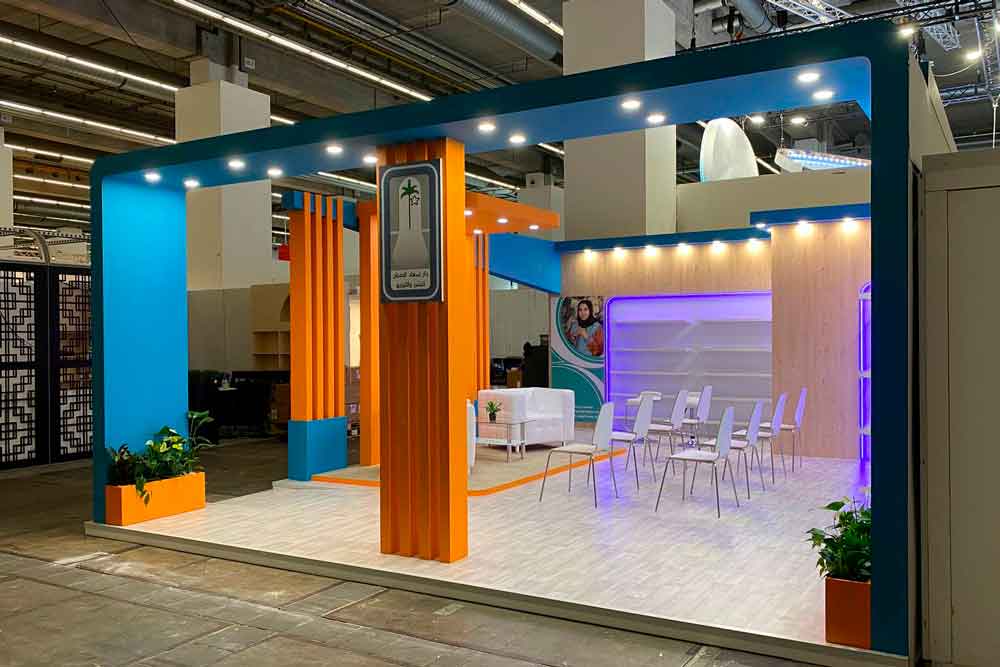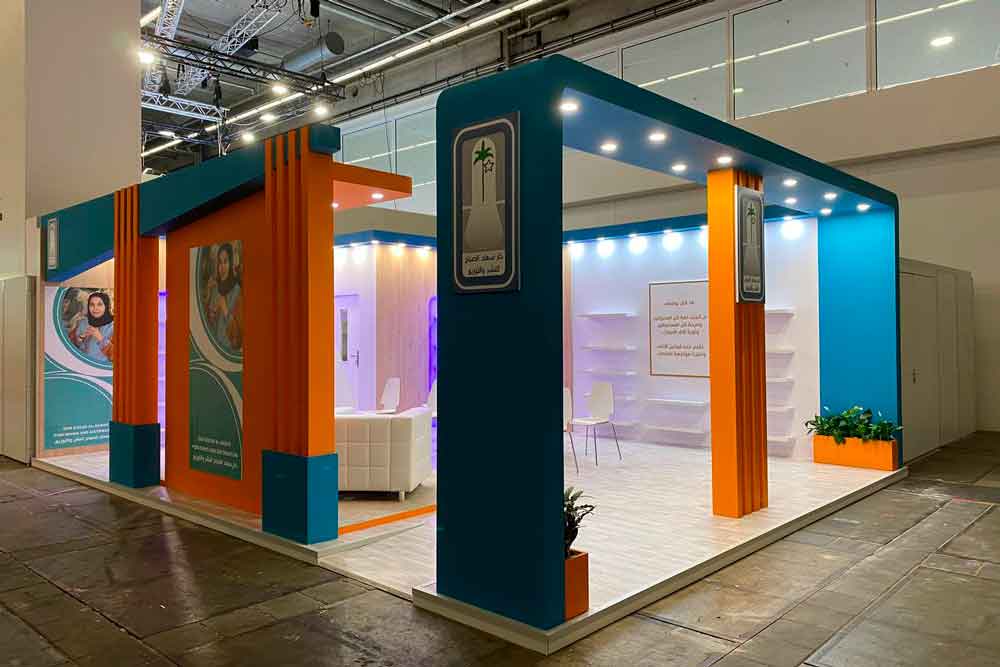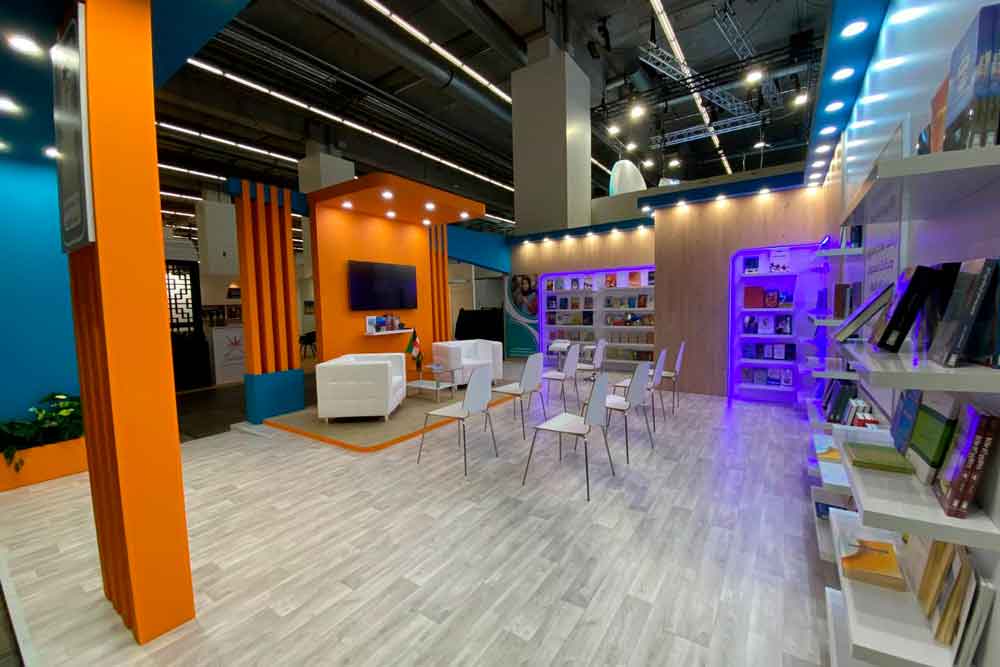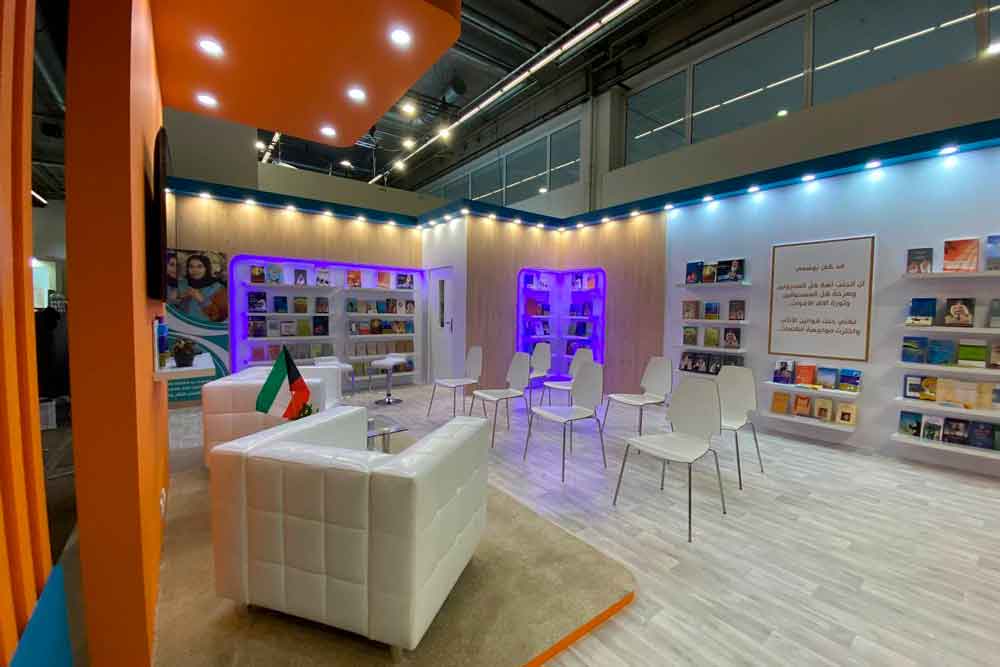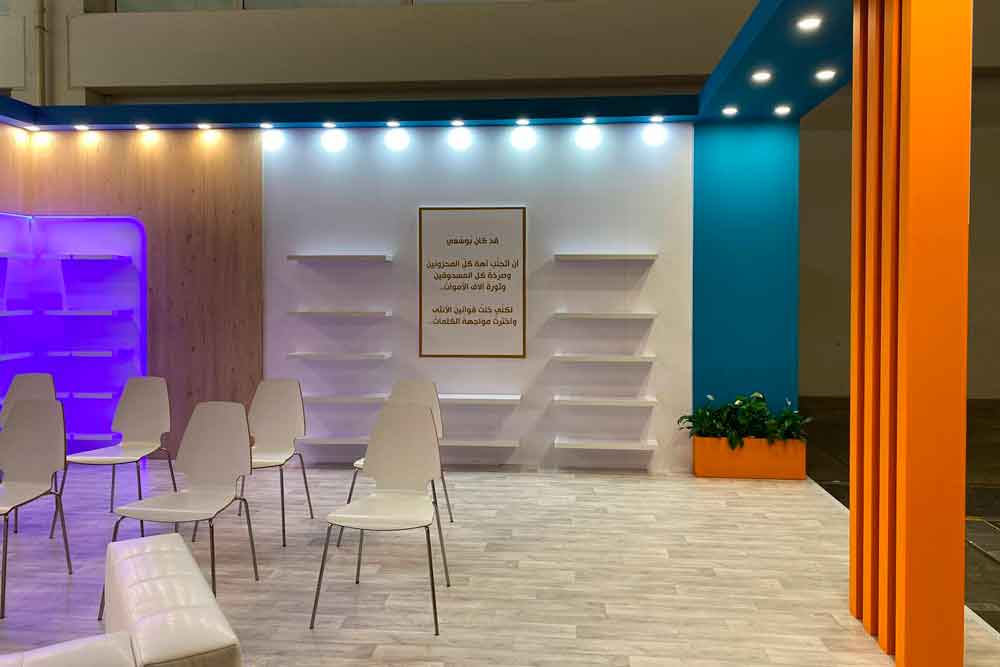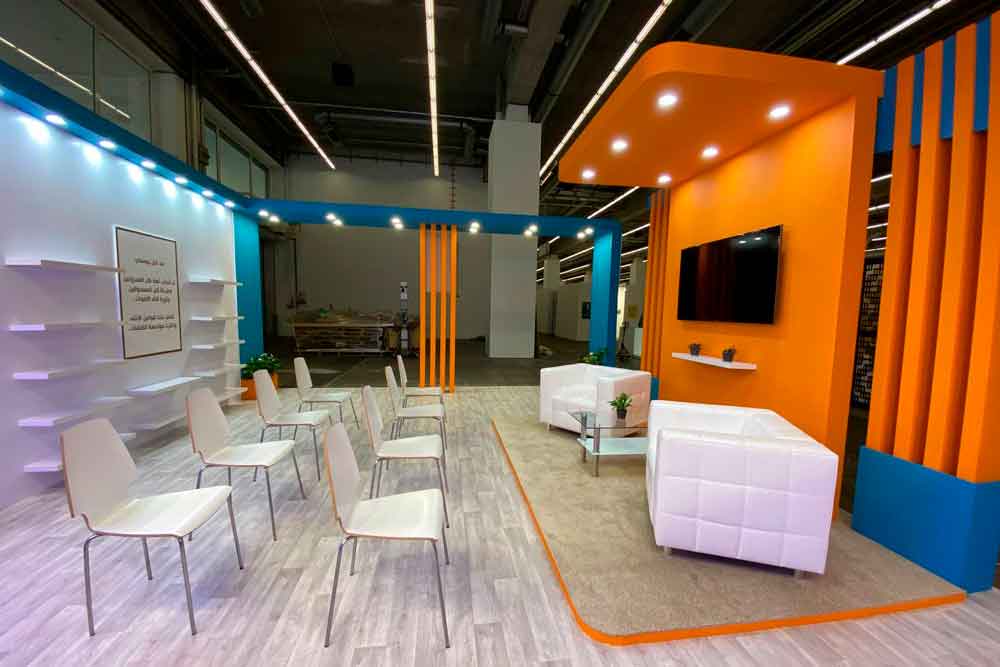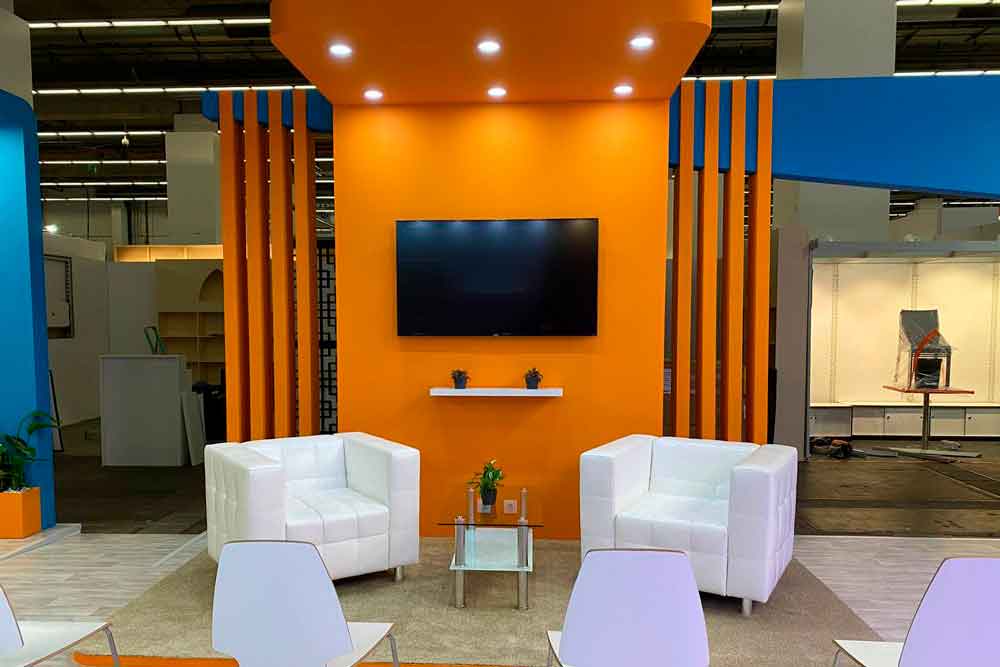 WINKOD
Automechanika 2022 | 77m2 | Frankfurt | Germany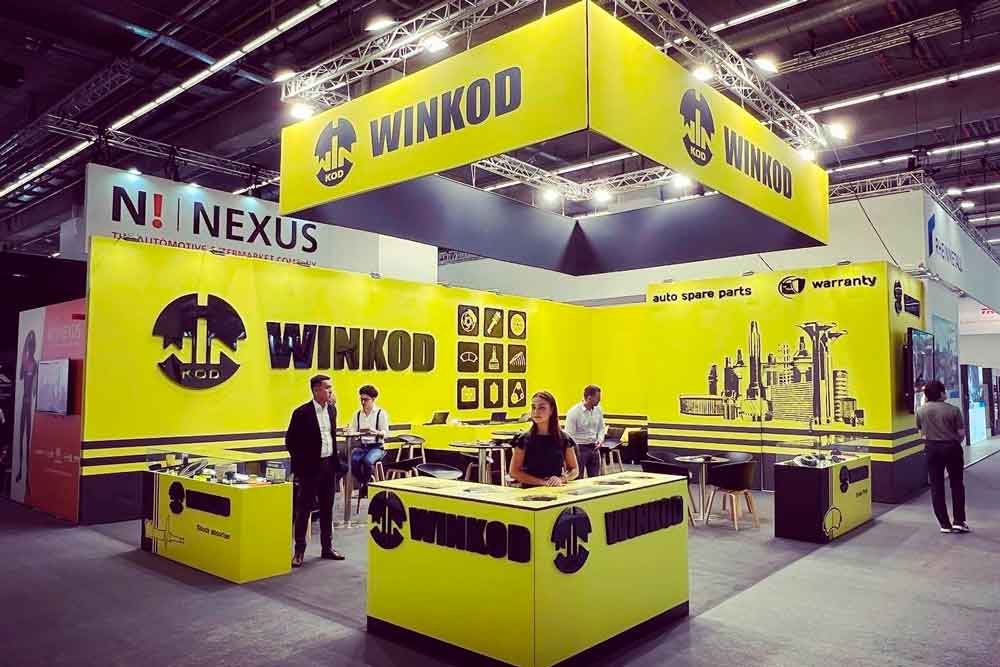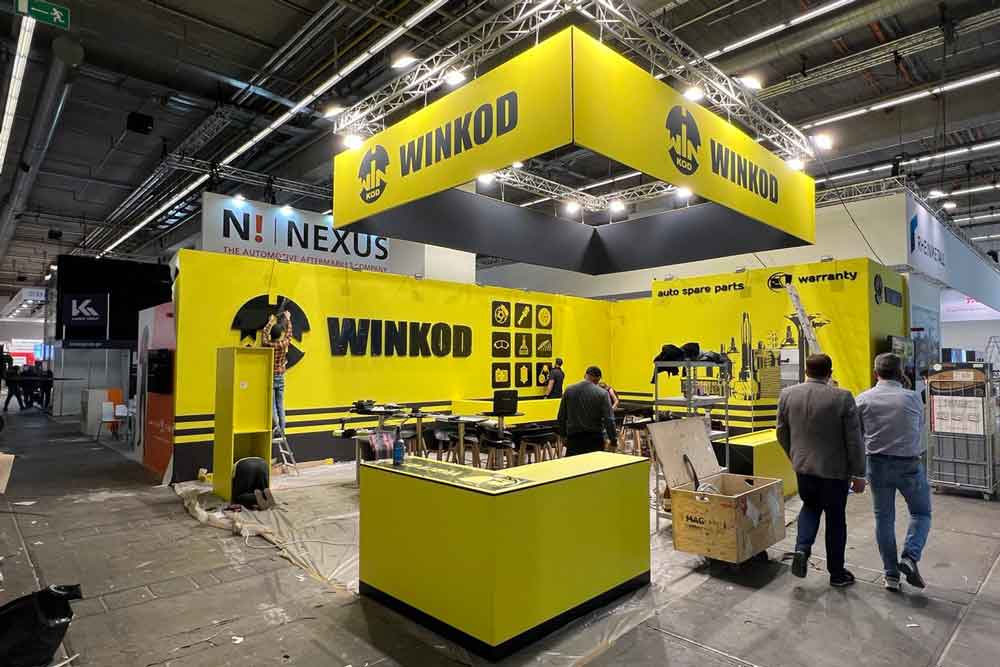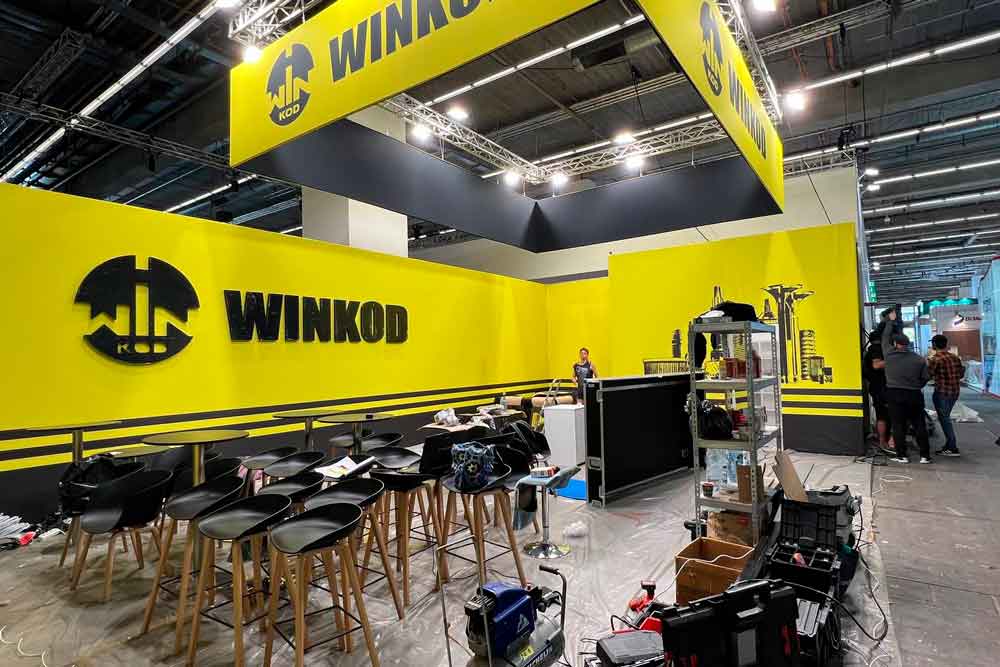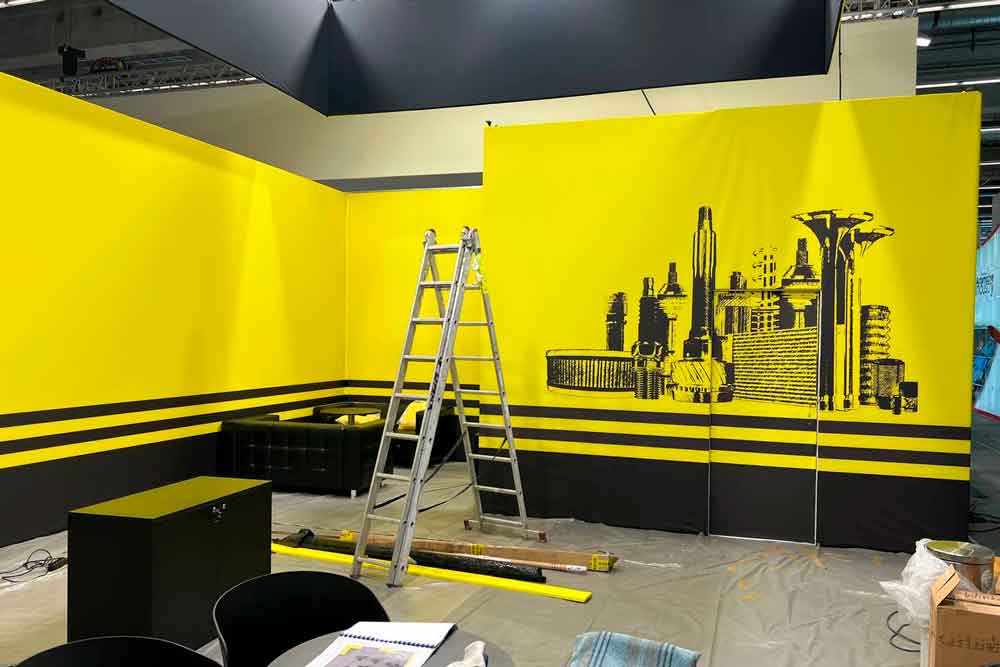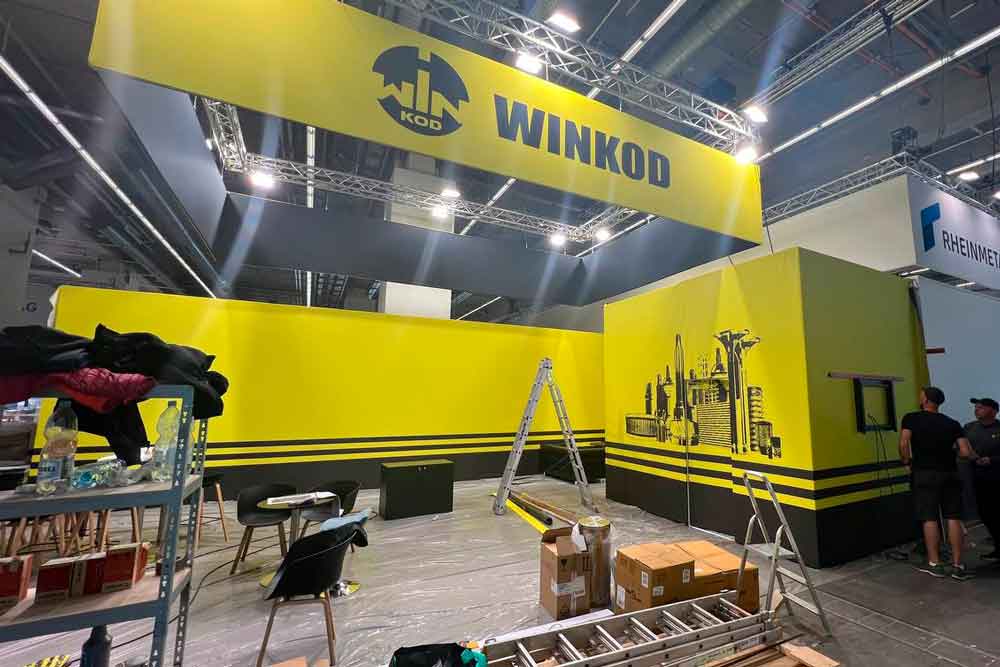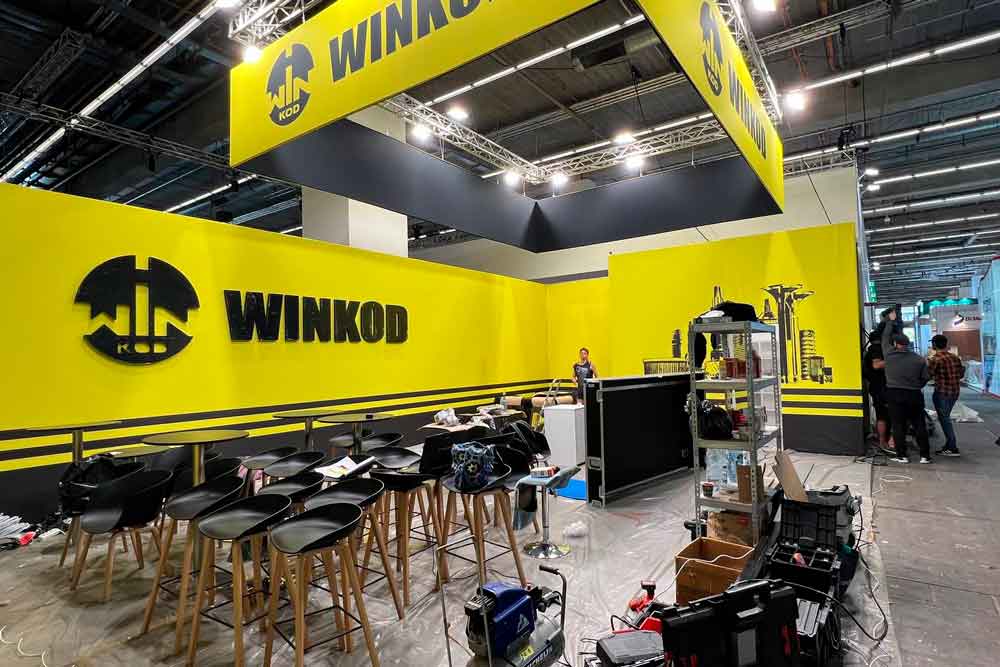 Ayrtac Ferlo
Interpack 2023 | 60m2 | Düsseldorf | Germany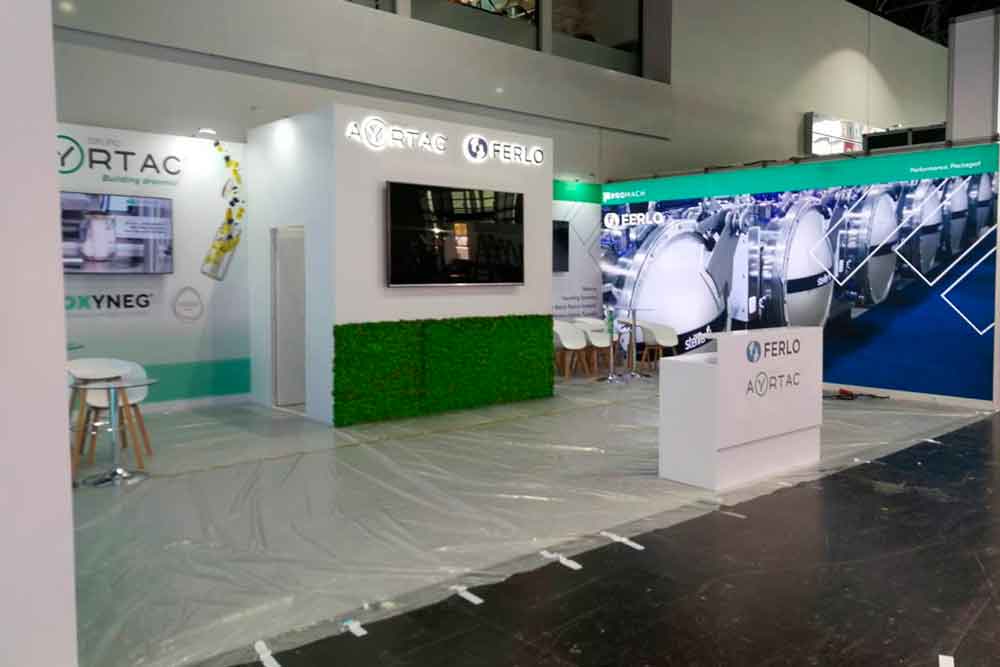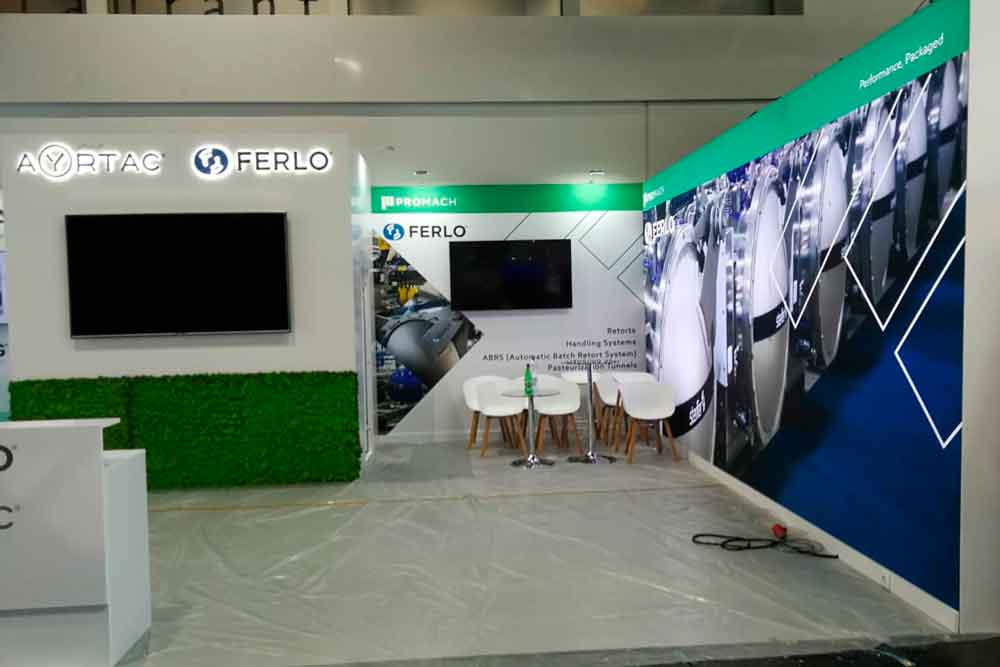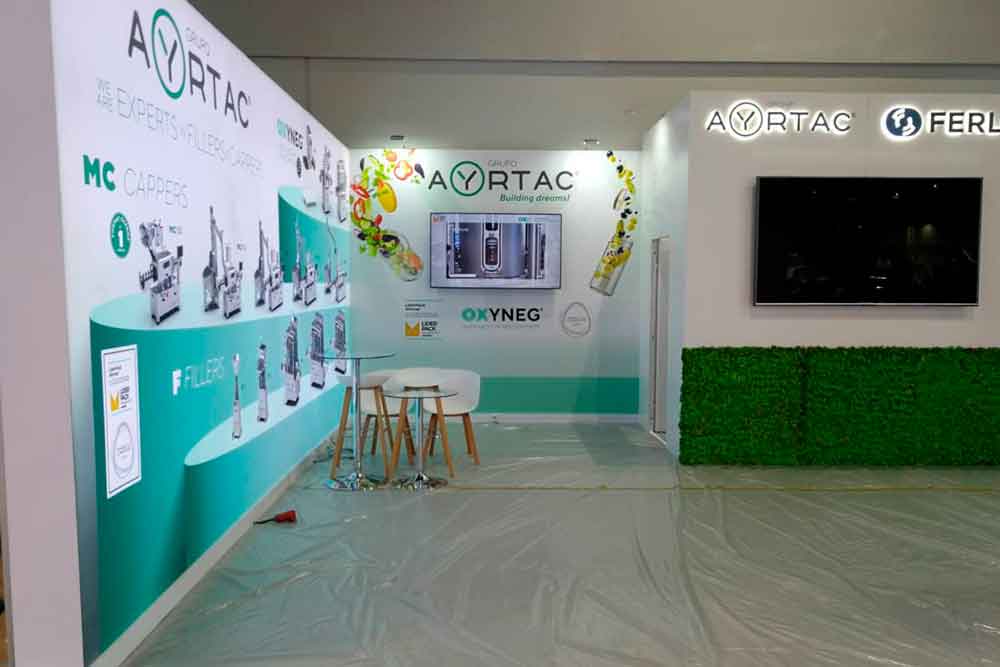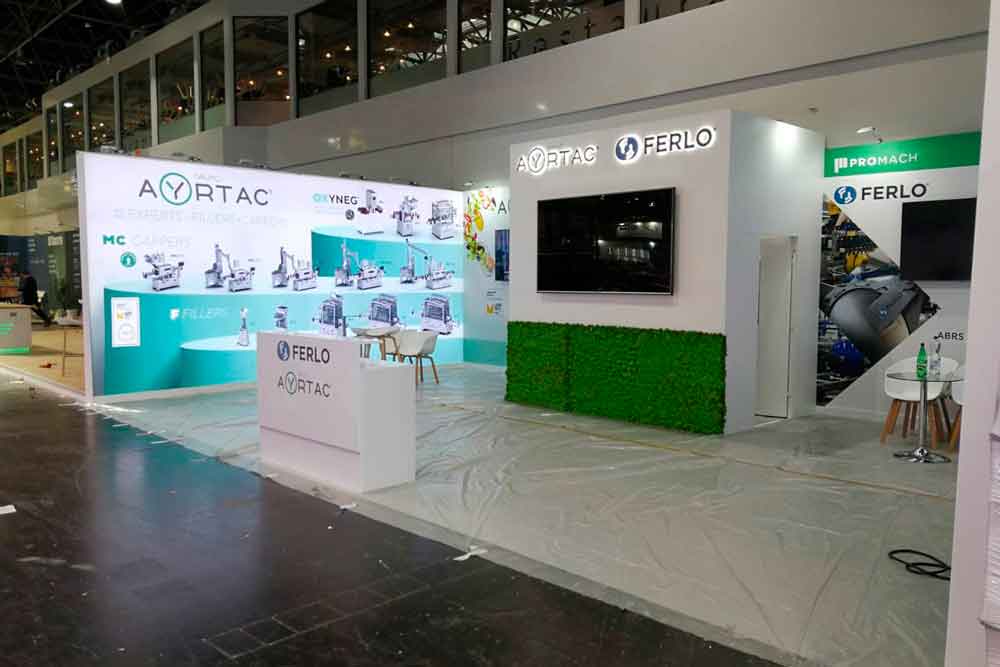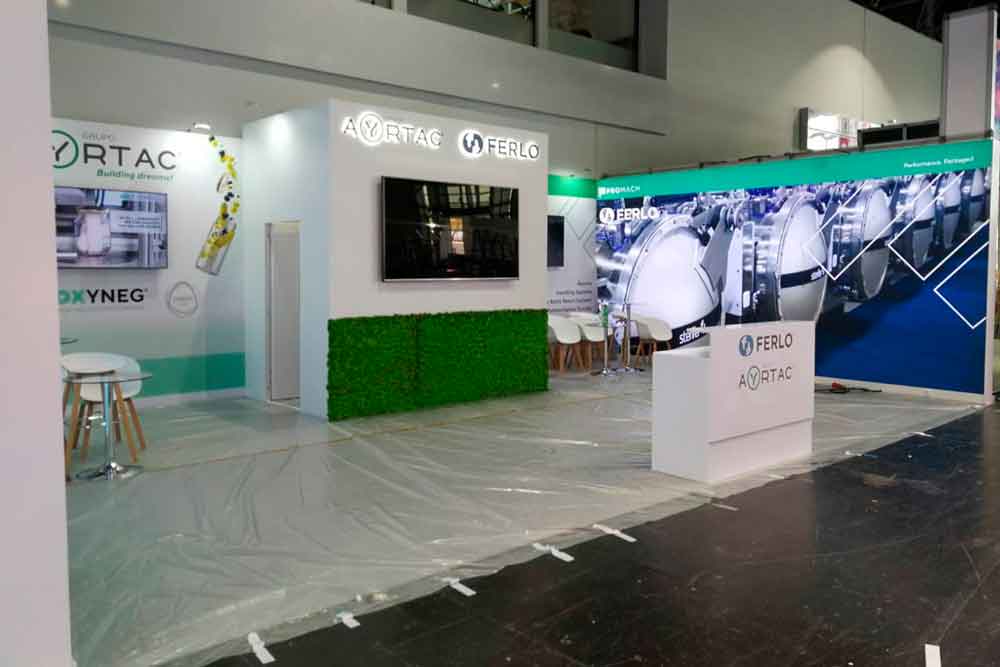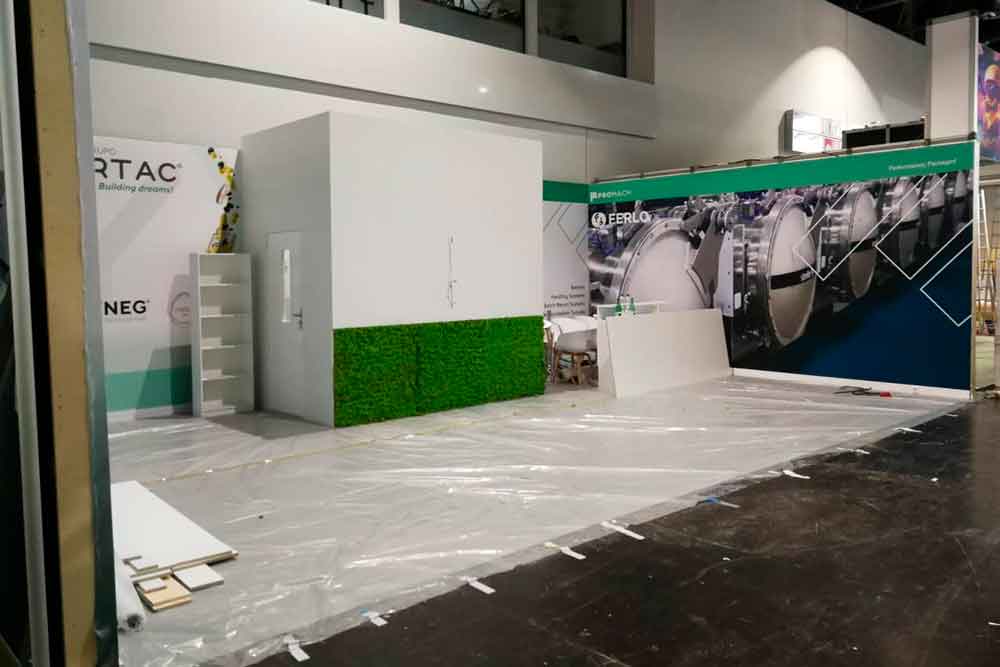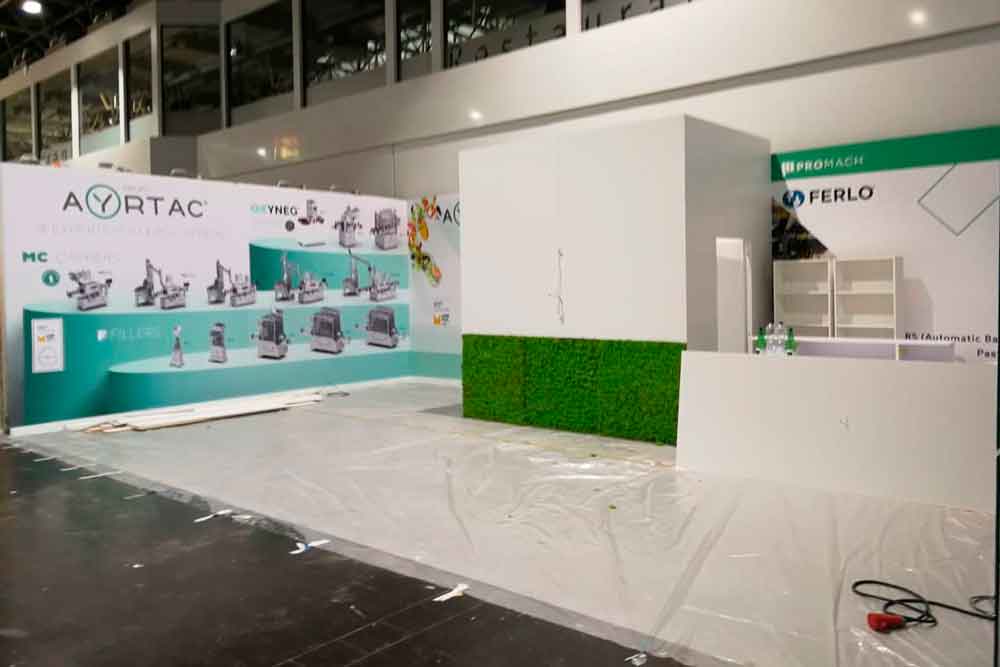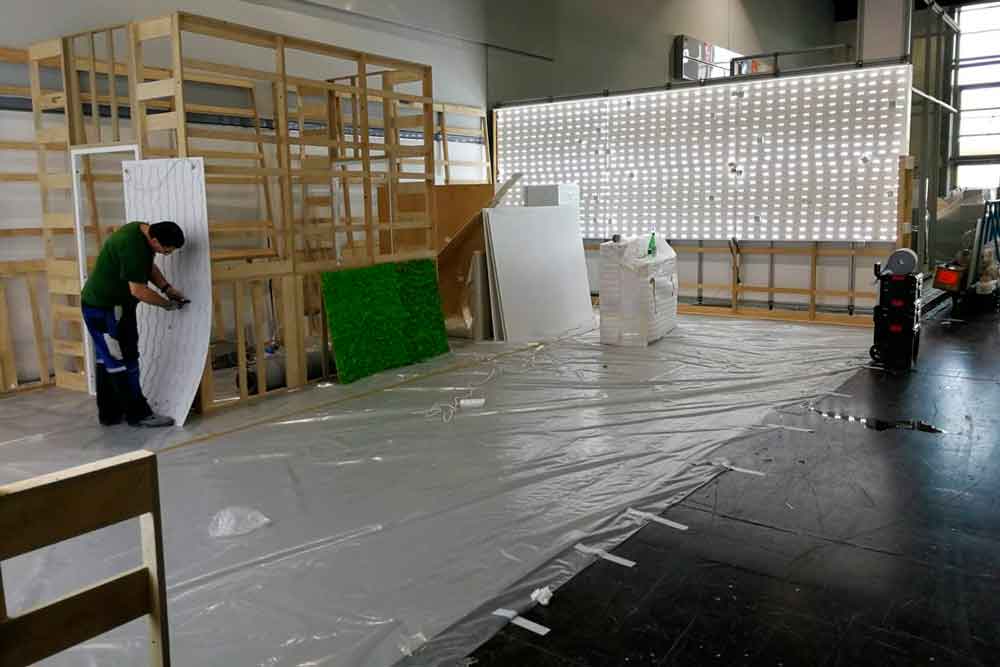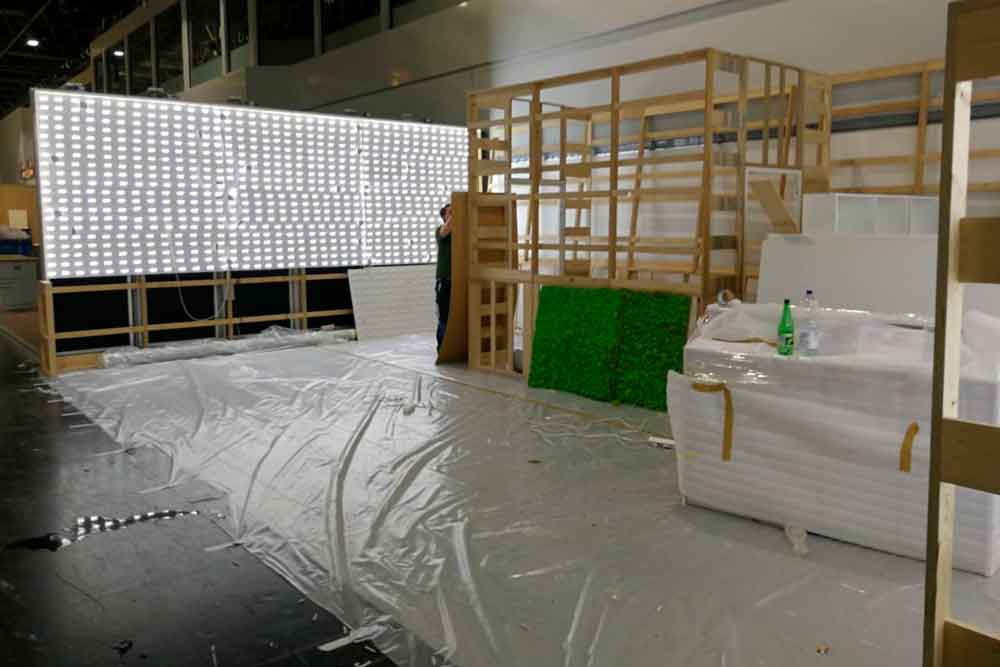 GET ALL SERVICES FROM ONE EXHIBITION AGENCY
CONCEPT
DESIGN
BUILDING
CONTROL
LOGISTICS
WHAT MAKES ESBAU DIFFERENT FROM OTHER EXHIBITION BOOTH BUILDERS IN THE CZECH REPUBLIC
By exhibiting at the international expo in the Czech Republic, you have to draw attention to yourself, and this can be achieved in these ways:
Creating a modern exhibition booth design will stand out among the other stands. Guests will be attracted to your display, and you will get a much larger number of visitors. The largest fair stand in Prague allows you to attract the local media's attention, giving you even more publicity.
We provide a wide range of services which you will find the right one for your case. Our marketing experts will offer modern ways to get the WOW effect from people visiting your stand.
Giving valuable souvenirs or raffling off gifts will attract even more visitors who are happy to visit your exhibition booth.
Regardless of which option you choose, you will need the service of project management, which includes:
Exhibition stand design;
Extra services to make your exhibition memorable for you and your potential clients and partners in the Czech Republic.
GOOD REVIEWS FROM OUR CUSTOMERS
HOW TO GET STARTED AS A STAND BUILDER IN THE CZECH REPUBLIC
Please write or call us. We always respond to our customers. If you do not get a quick answer, we may be in a different time zone, but we will get back to you.
Please let us know in which city, Brno or Prague, you want to order your exhibition stand builders. Please let us know which display you are interested in.
Tell us the type and size of your trade show booth.
Enjoy your cooperation with ESBAU.
WE ARE READY TO START YOUR PROJECT
DO YOU WANT TO KNOW THE COST OF YOUR PROJECT?
SEND US THE REQUEST AND WE'LL DISCUSS IT!