THE BEST EXHIBITION STAND BUILDERS FOR YOUR TRADE SHOW IN ITALY
We are a reliable exhibition stand builders and partners in Italy and the rest of the world
Our team loves creating bespoke booth design and build it the best way. We seek challenging projects as they make us grow. We like to build your exhibition stand in such a way that it is marked by all exhibition visitors.
We guarantee known German quality of a stand build and exhibition project management from our professional team. These factors will attract the attention of visitors of the international trade show.
Milan and Rome are the main Italian cities where the trade shows are held. We can build exhibition stands in these cities and in other Italian expo centers as well.  
Maverick is a trusted exhibition stand builder in Italy. Our team has constructed more than 60 projects in Europe and in Italy. Our exhibition and event agency is registered in Germany. We work in the industry since 2011. This is why we know all the local rules and requirements and can help you to construct the best custom exhibition stand in Italy using the best expo management standards.
IMPORTANT EXHIBITOR CITIES IN ITALY
INDIVIDUAL TRADE FAIR STAND BUILDING IN ITALY
Building a quality exhibition stand in Italy is a great solution for your business goals. This country always hosts great and impressive events.
You will surely reach your business goals if you listen to our Exhibition Project Manager advises. Unique exhibition stand design in Italy really affects the success of your event.
There is always a great number of clients at Italian expos. Your team must be ready to interact with a huge number of guests if you choose us as your exhibition stand contractor. Participating in the Italian expo must surely be in your company's marketing strategy, especially if you plan to enter new markets or launch a new product.
You can find an exhibition stand builders for any budget in Italy. But if you are looking for a real quality trade show booth contractor you should choose Maverick agency. Your business needs satisfaction is our main aim.
Within the exhibition consulting we attentively listen to your business needs and then we create and build an individual stand for you. Stand design is extremely important for Italian exhibitions. Italy is known as an origin of the most luxurious and avantgarde design in the entire world. Your trade brand individual message will be brought to every single customer with the help of our professional team.
OUTSTANDING STAND DESIGN AND CORRECT ORGANIZATION
Our team will help to:
Impress your visitors. All that shines and sparkles stands out of the crowd. And the satisfaction with your design and build is guaranteed from our side;
Build the largest trade fair stand in Italy and grab the attention of Italian media;
Offer a wide range services to your guests, organized by us of course;
Attract visitors to your stand due to the interesting events on your stand. Valuable presents and souvenirs will motivate your guests to tag your brand and your exhibition stand in their social media.
Maverick is not only a stand builder in Italy. We provide a professional exhibition project management besides the stand construction itself. Here are the services you might need:
GET ALL SERVICES FROM ONE EXHIBITION AGENCY
CONCEPT
DESIGN
CONSTRUCTION
CONTROL
LOGISTICS
EXHIBITION STAND BUILDER IN ITALY
MAVERICK GMBH PORTFOLIO
Novawind
Wind Energy 2018 | Hamburg | Germany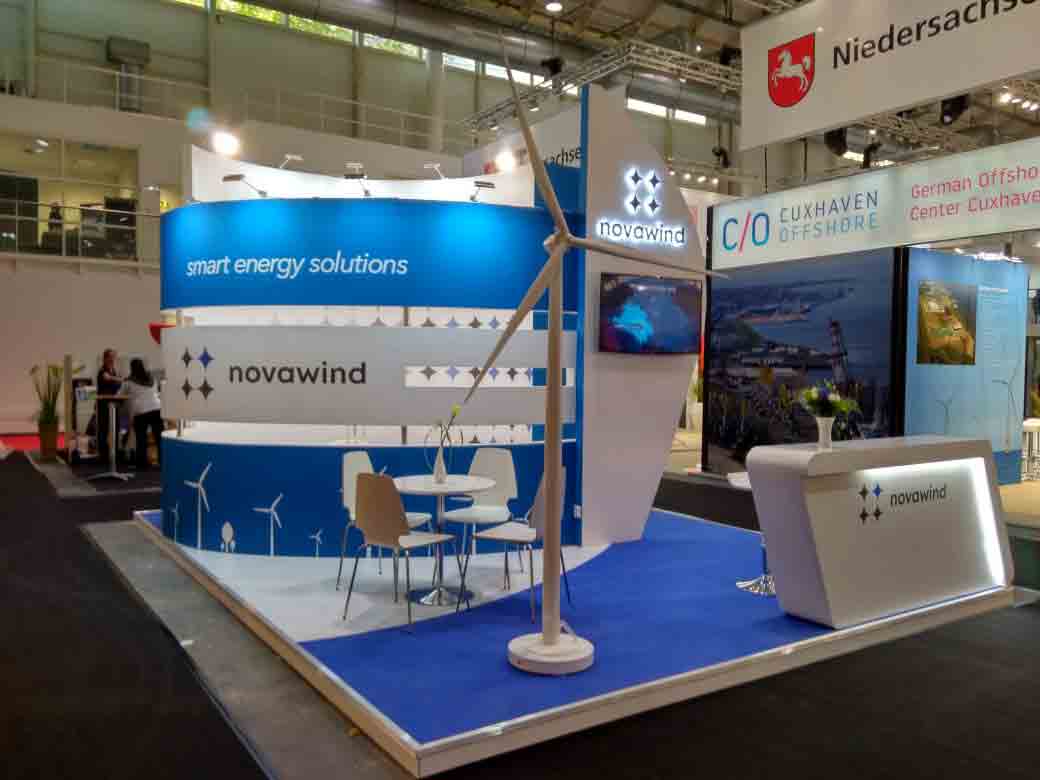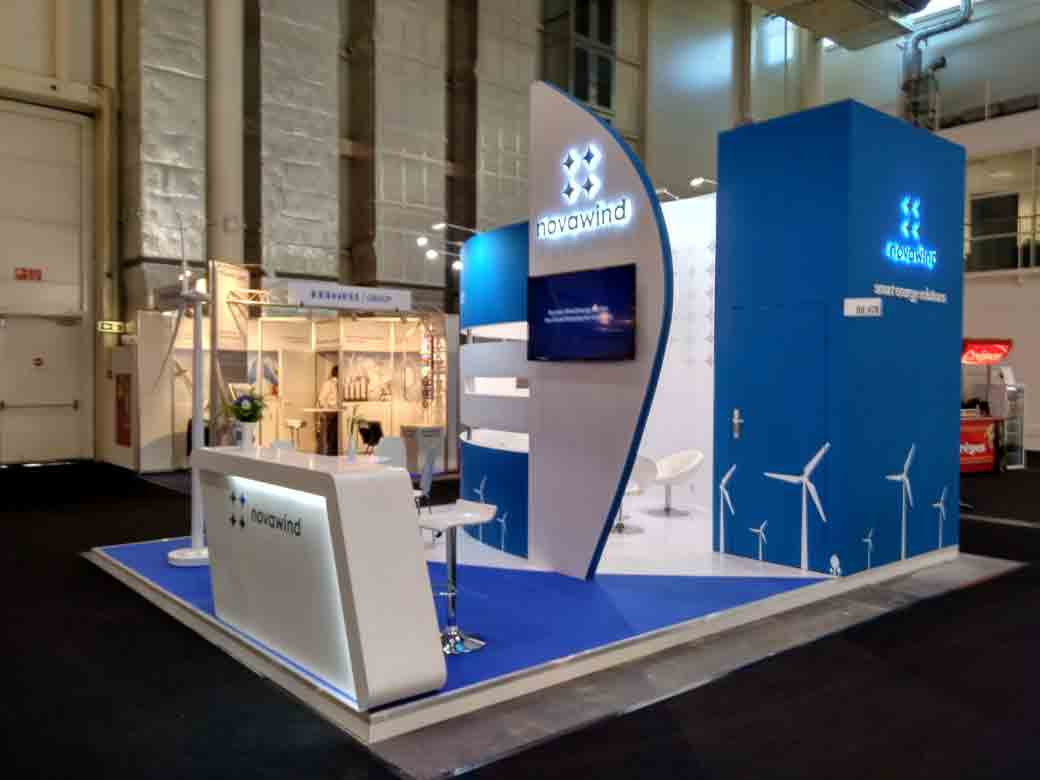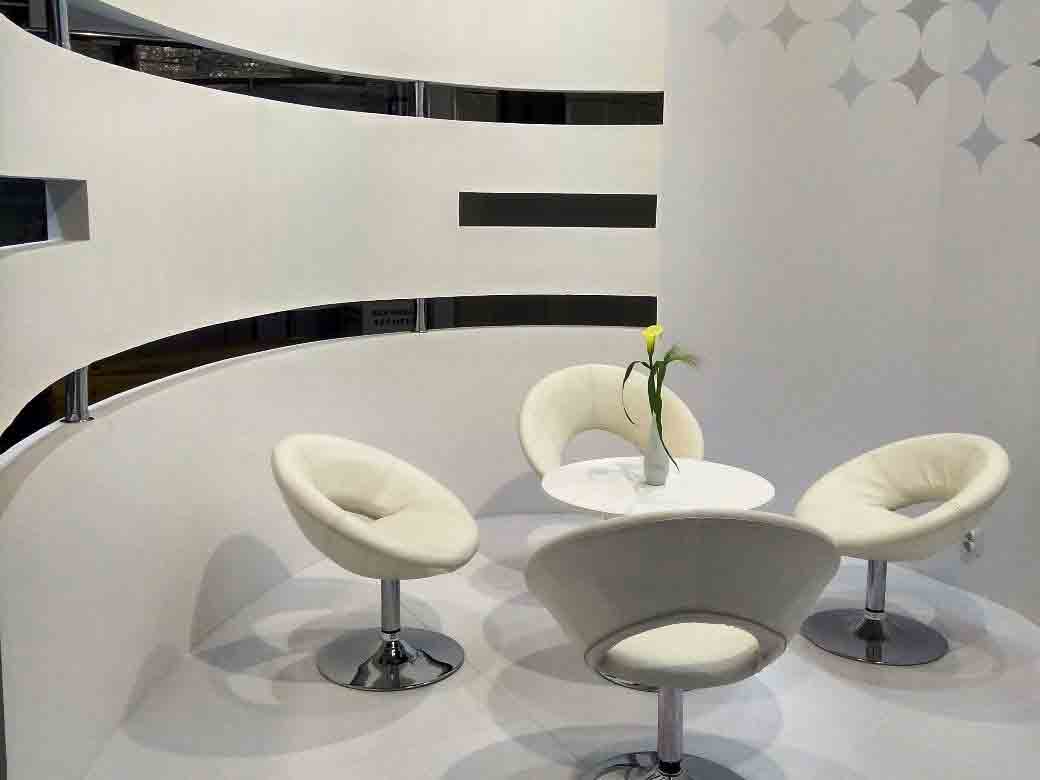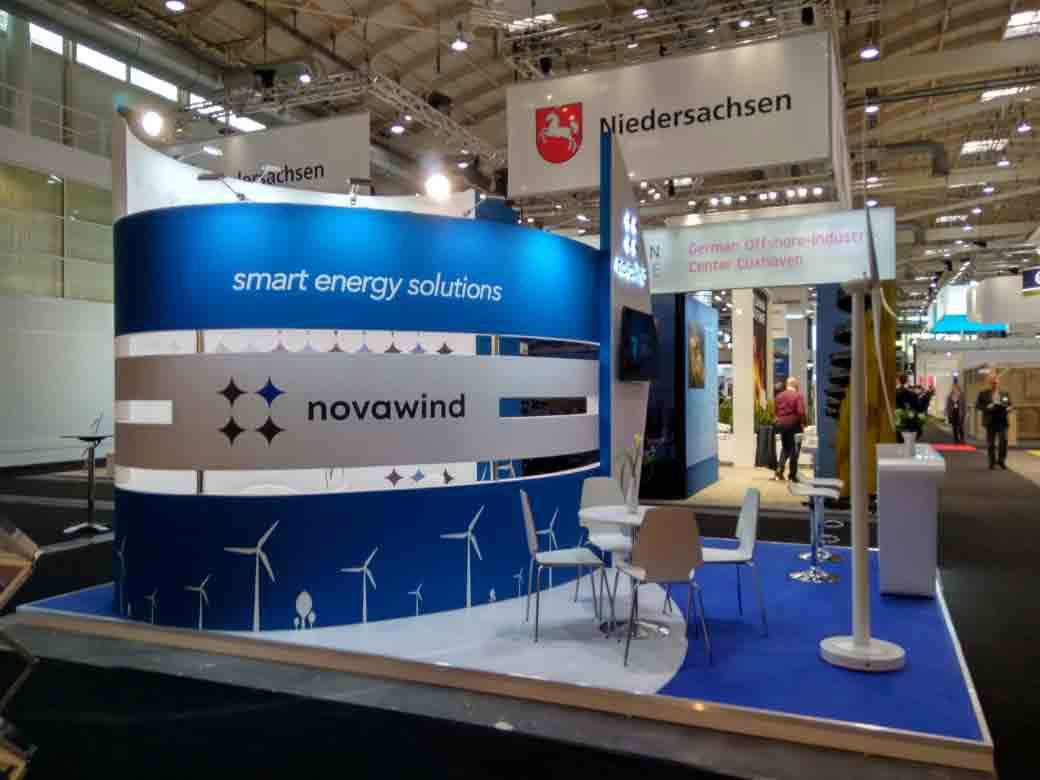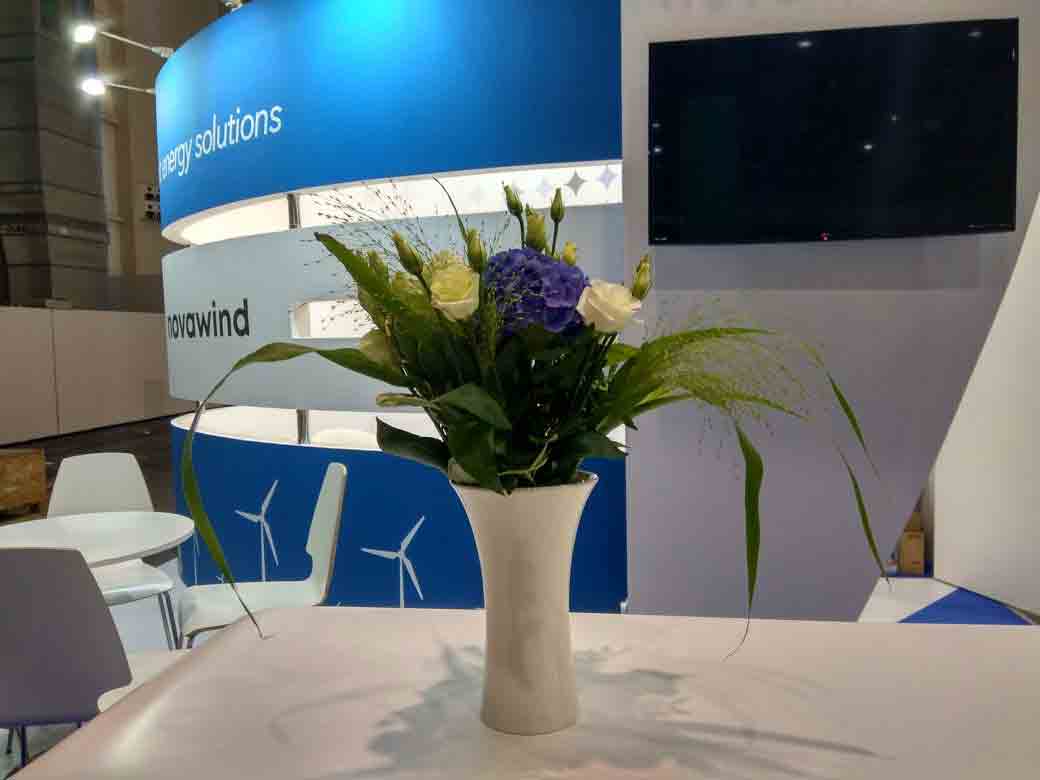 KUMZ
Aluminium 2018 | Dusseldorf | Germany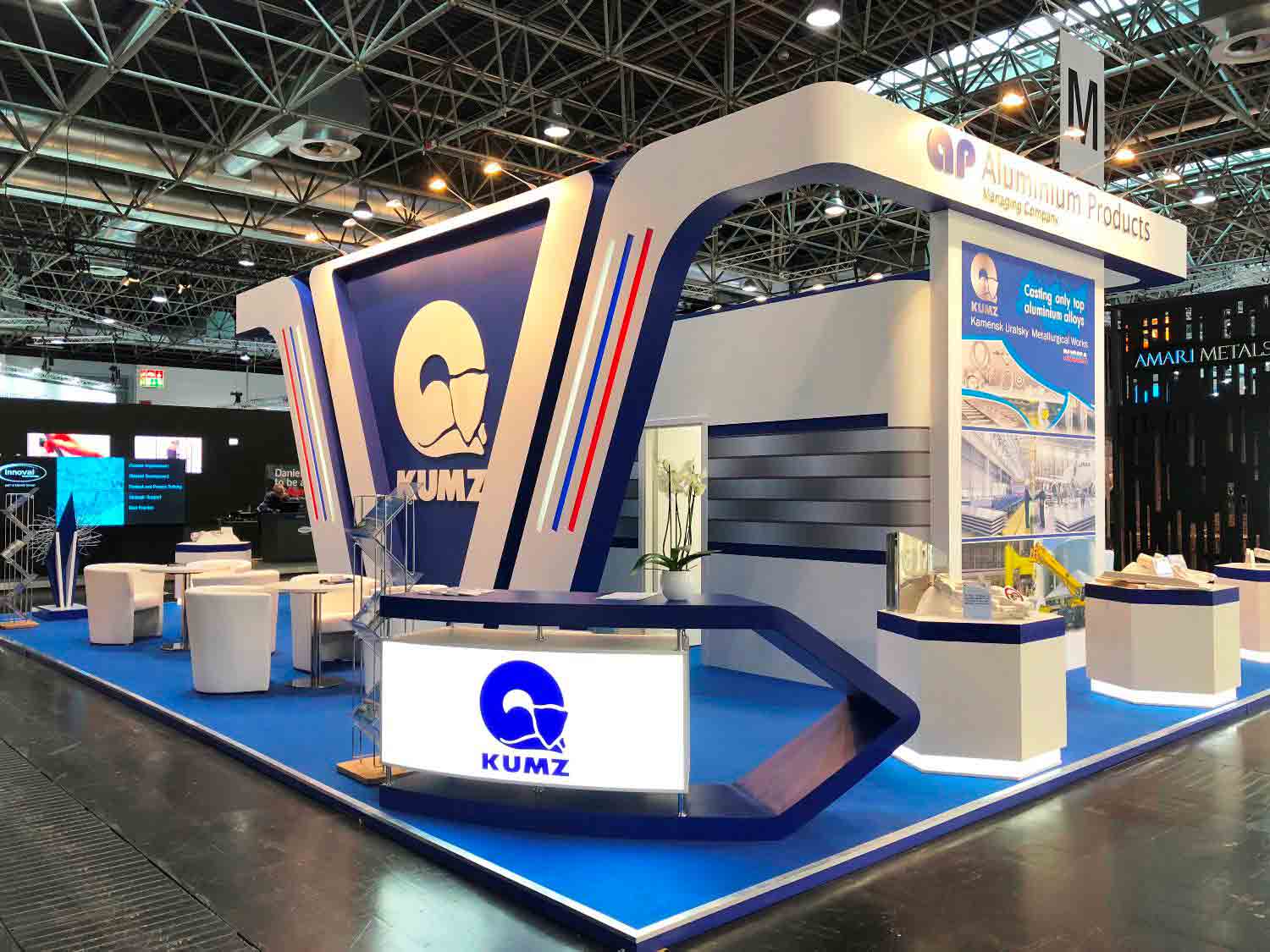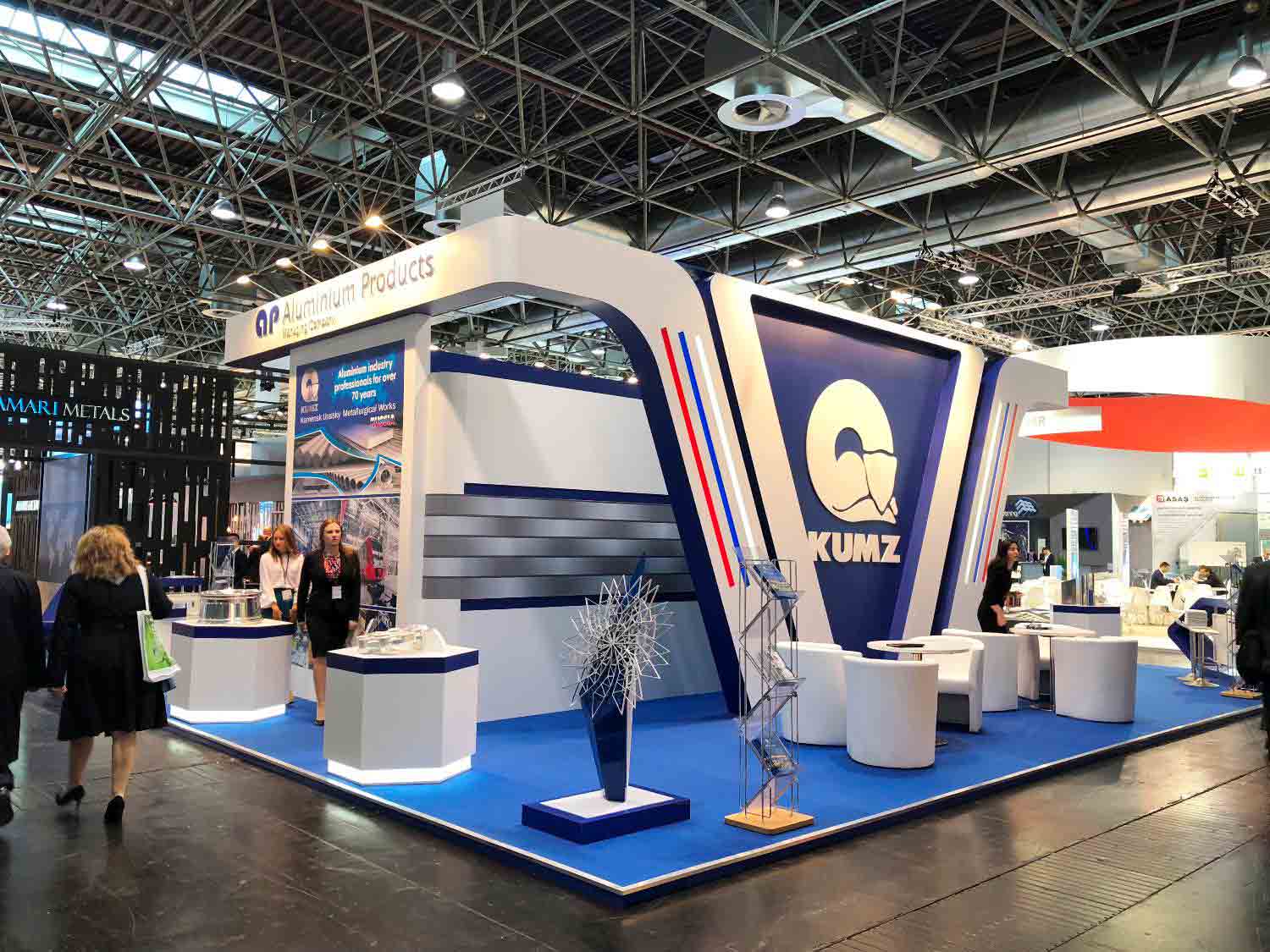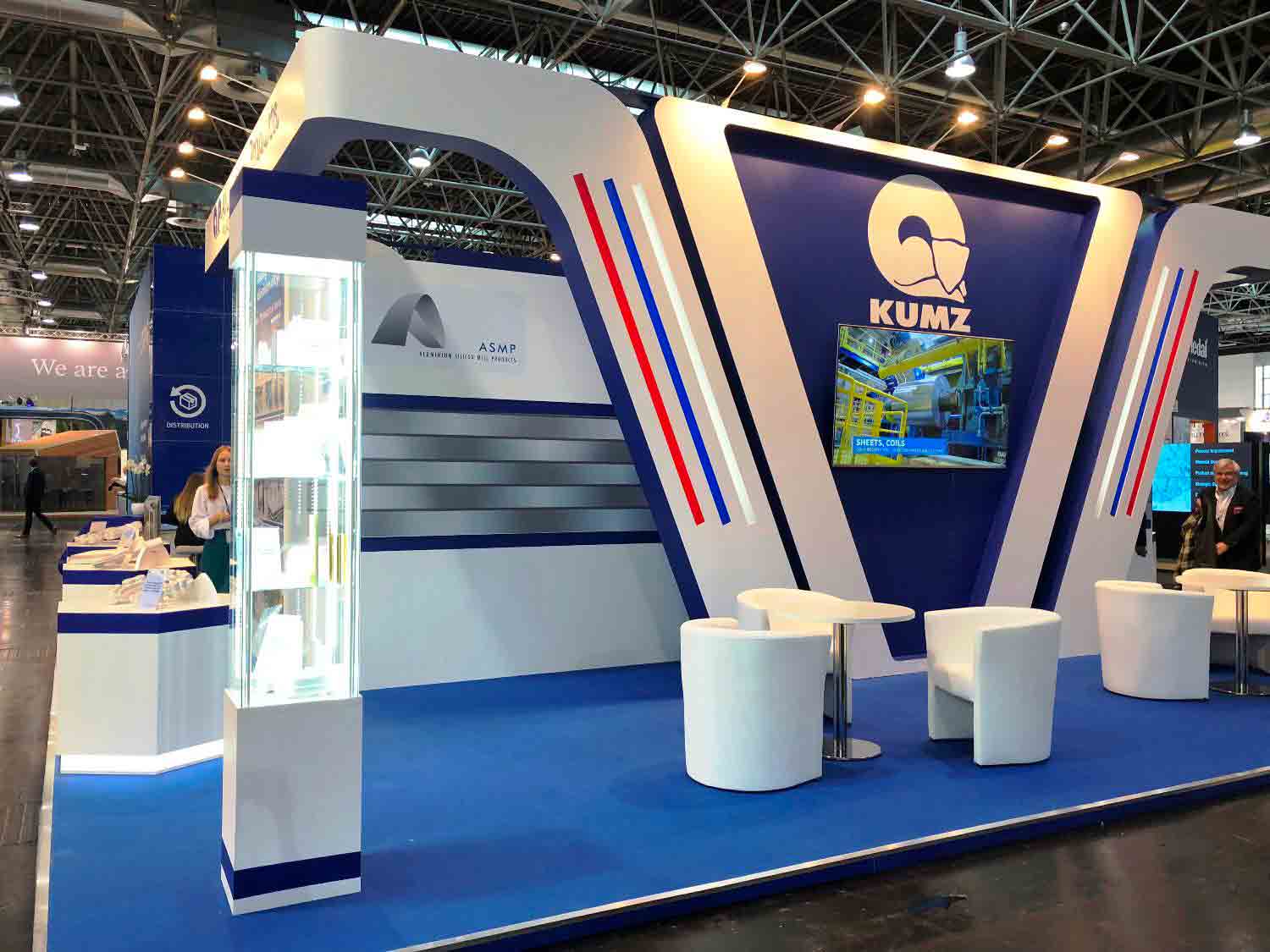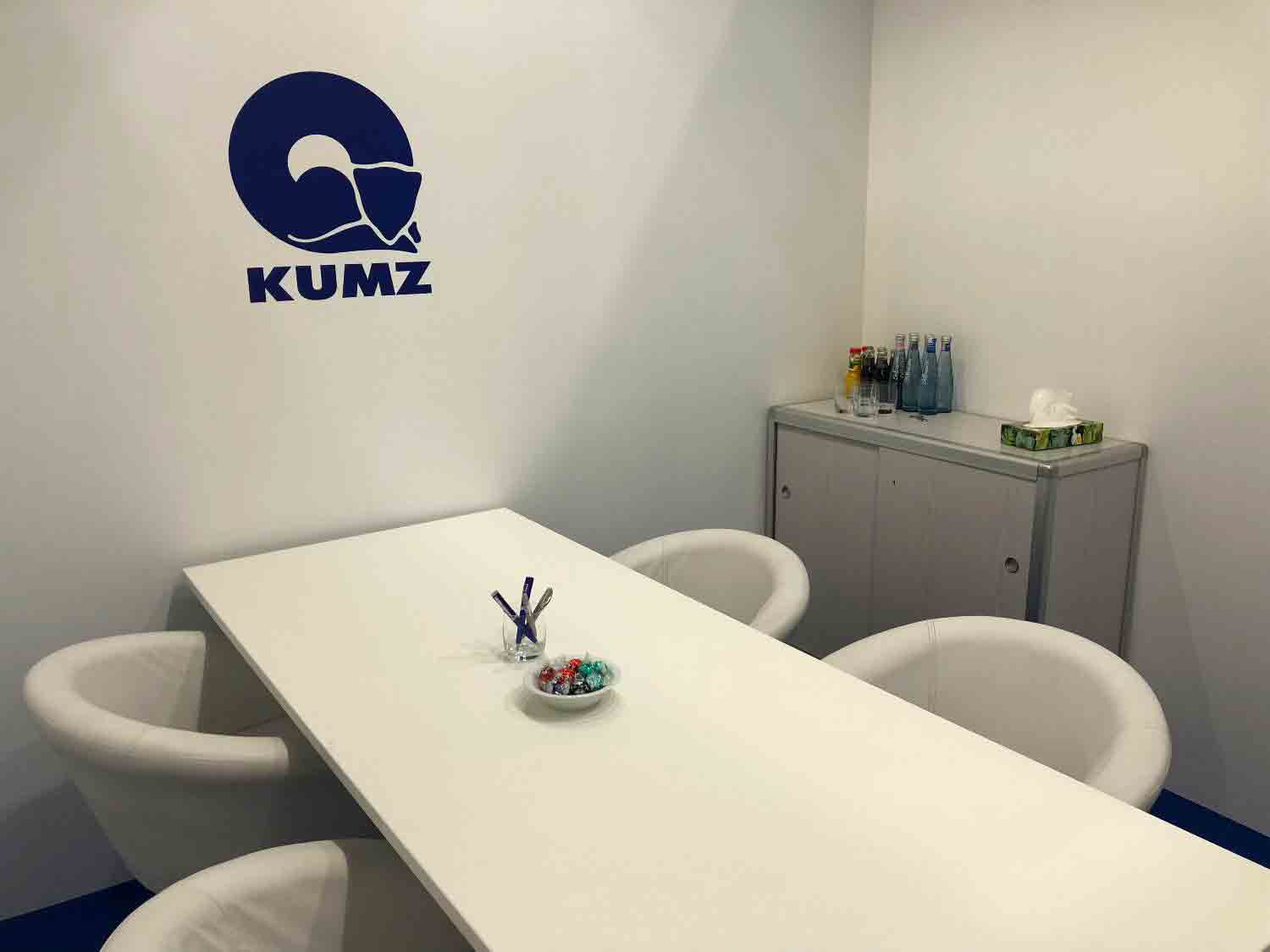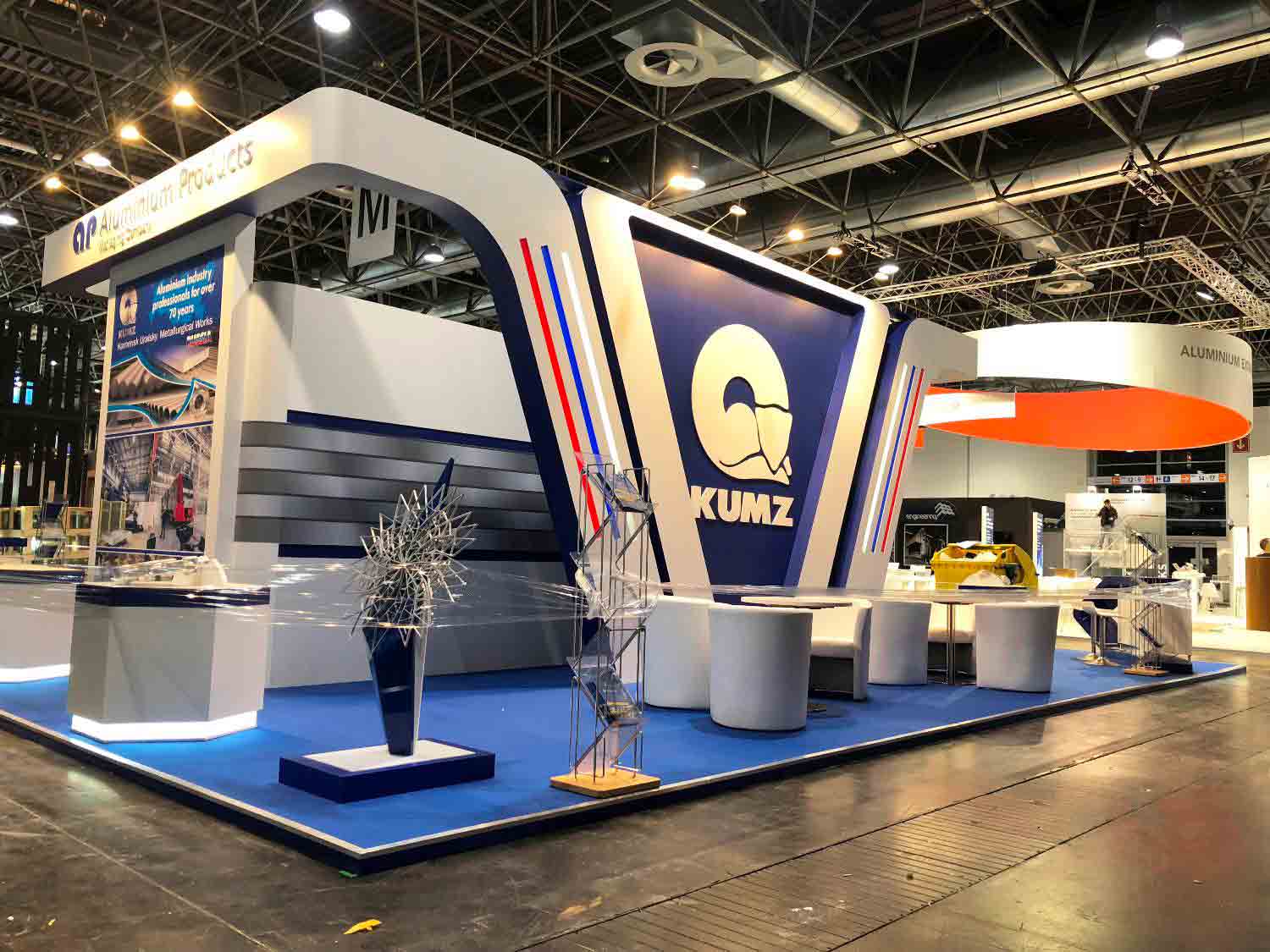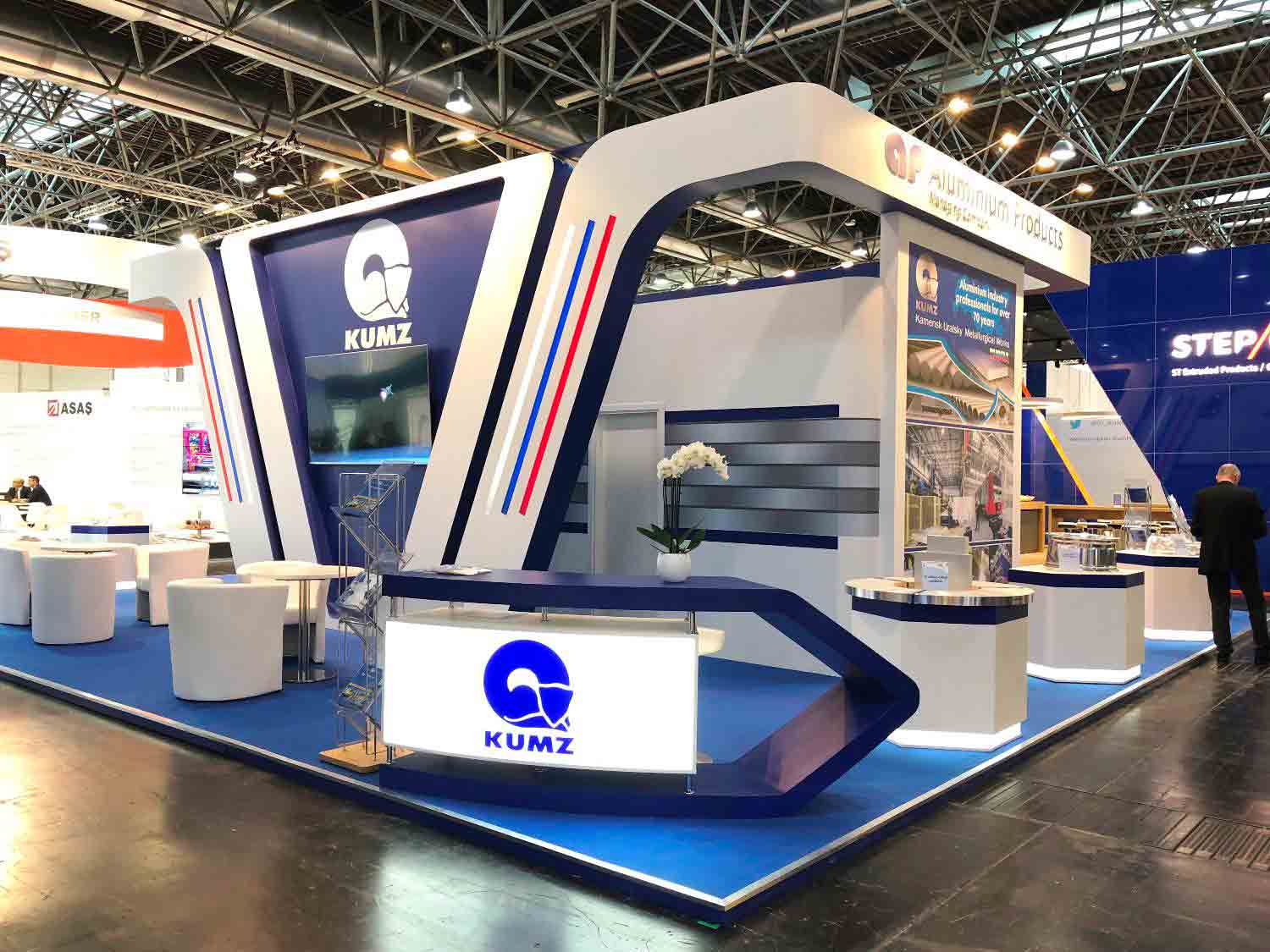 RUSAL
RosUpack 2021 | Moscow | Russia
Baglietto
Cannes Yacht Show 2016 | Cannes | France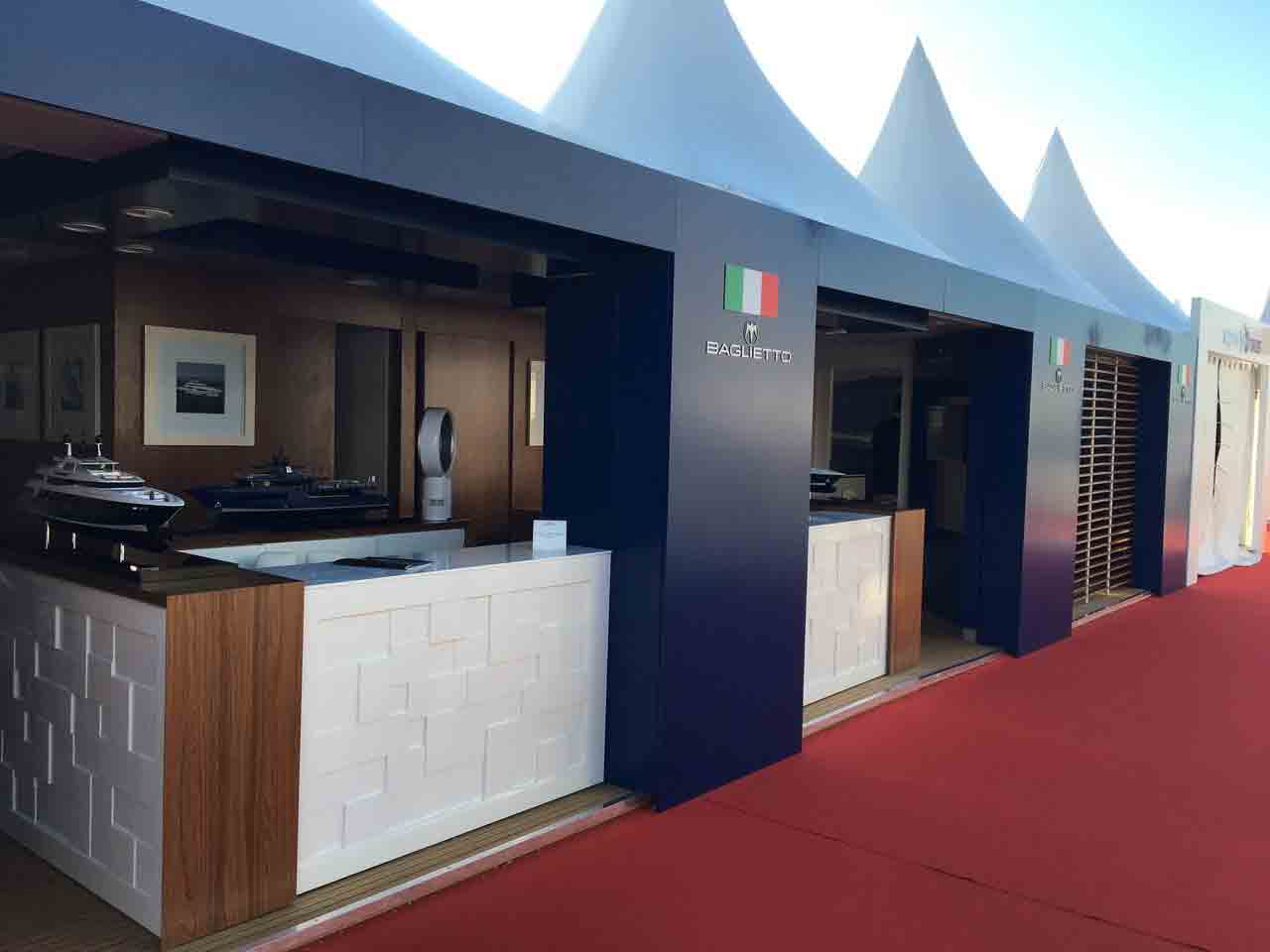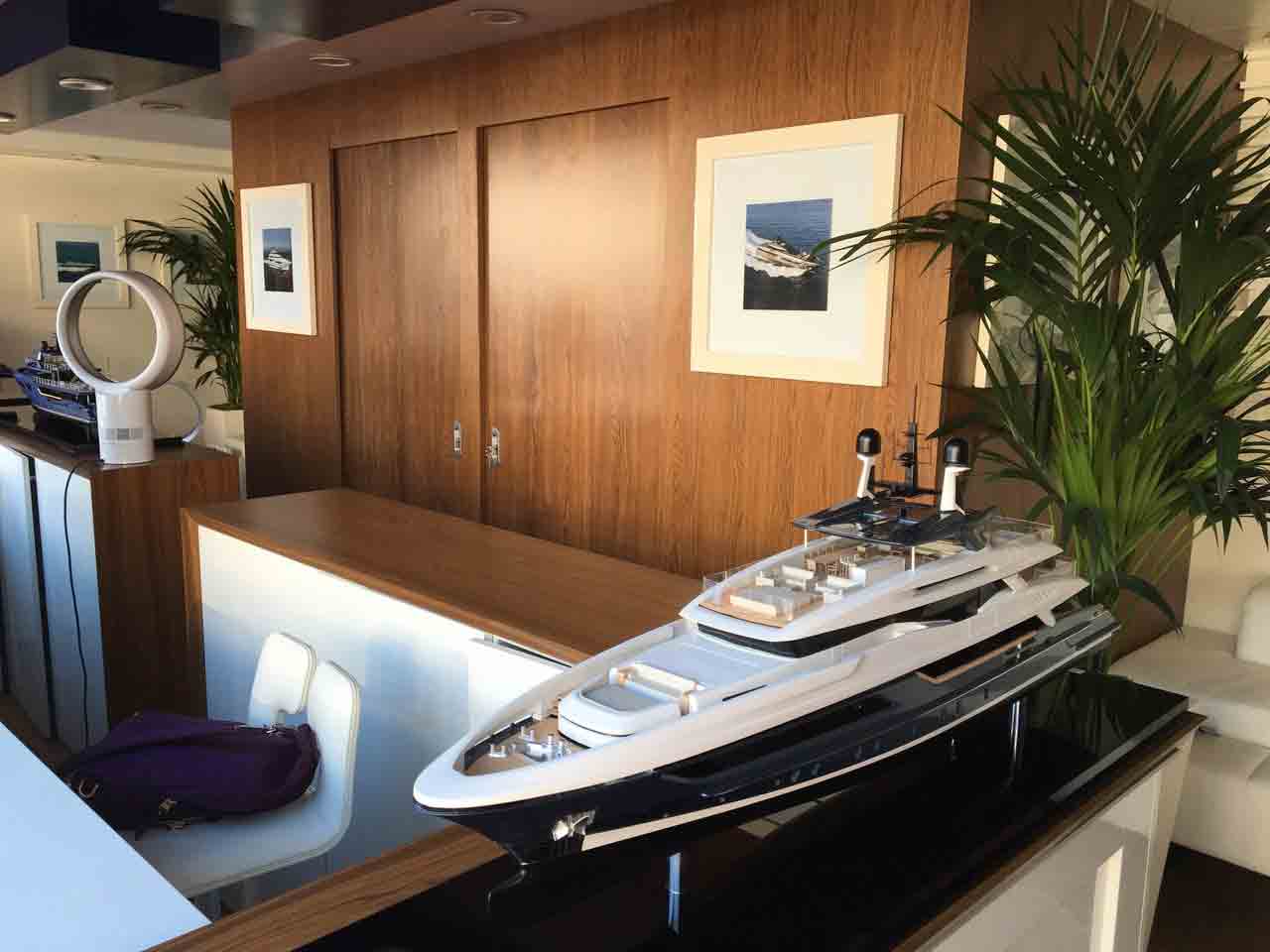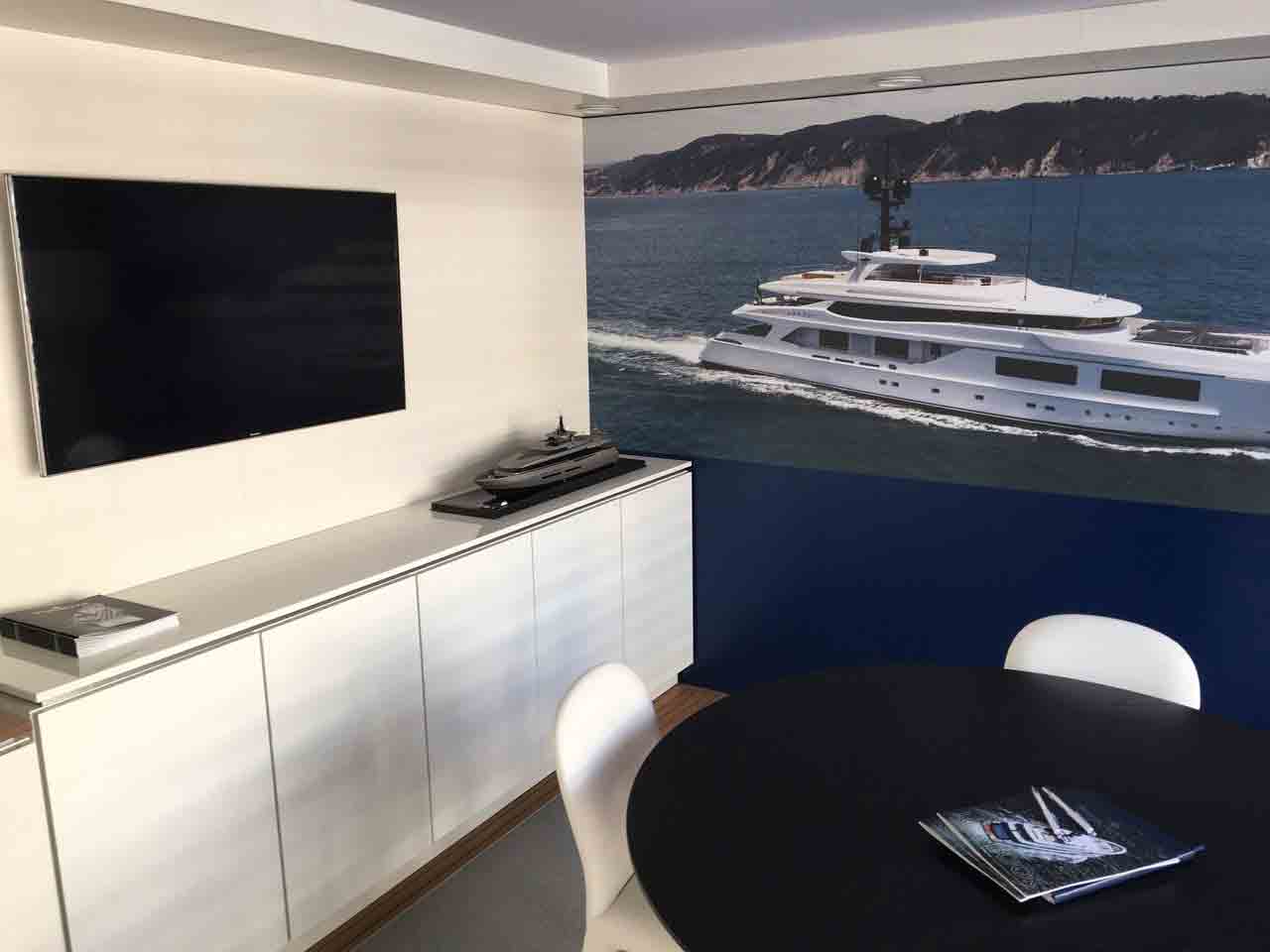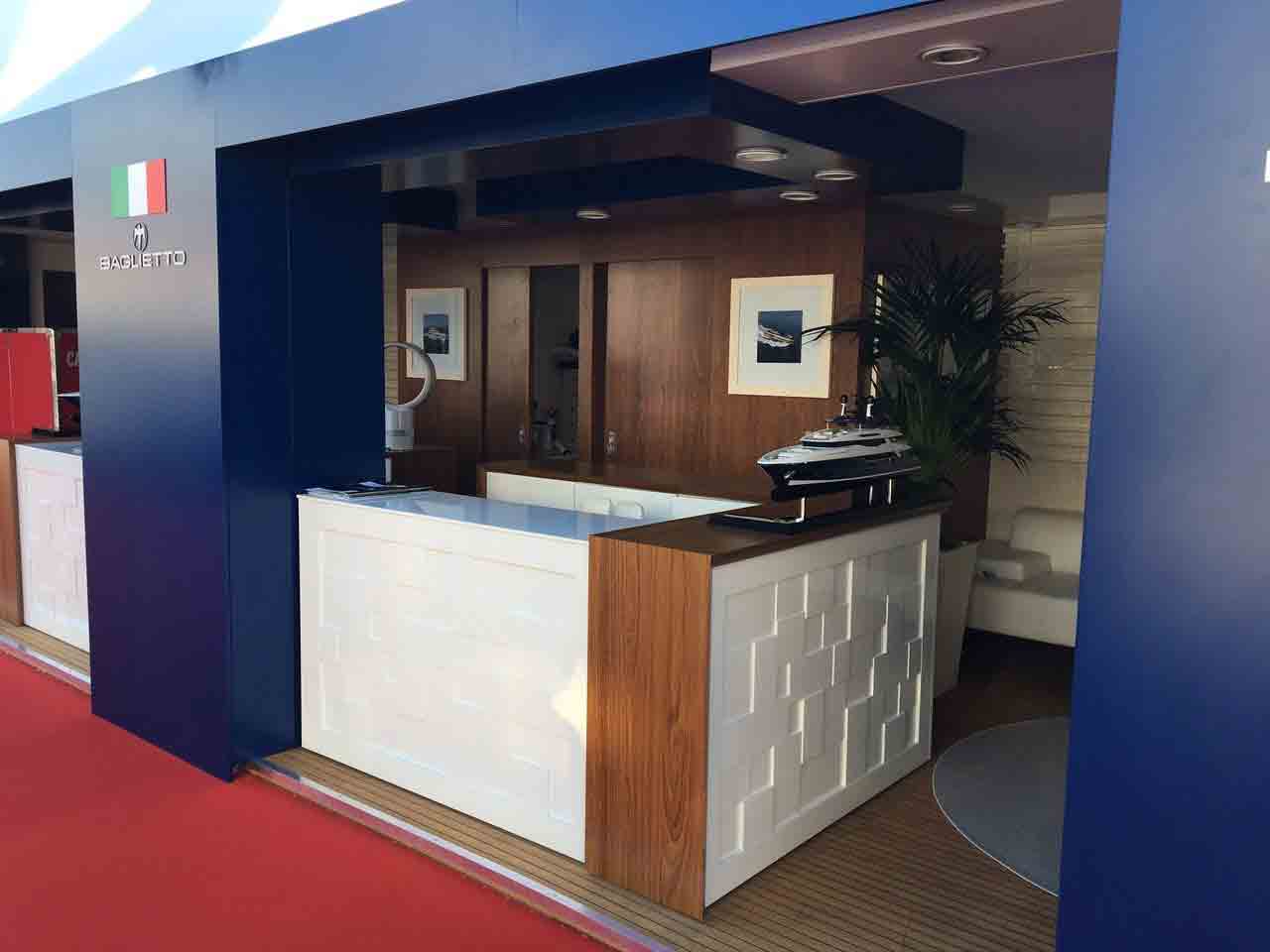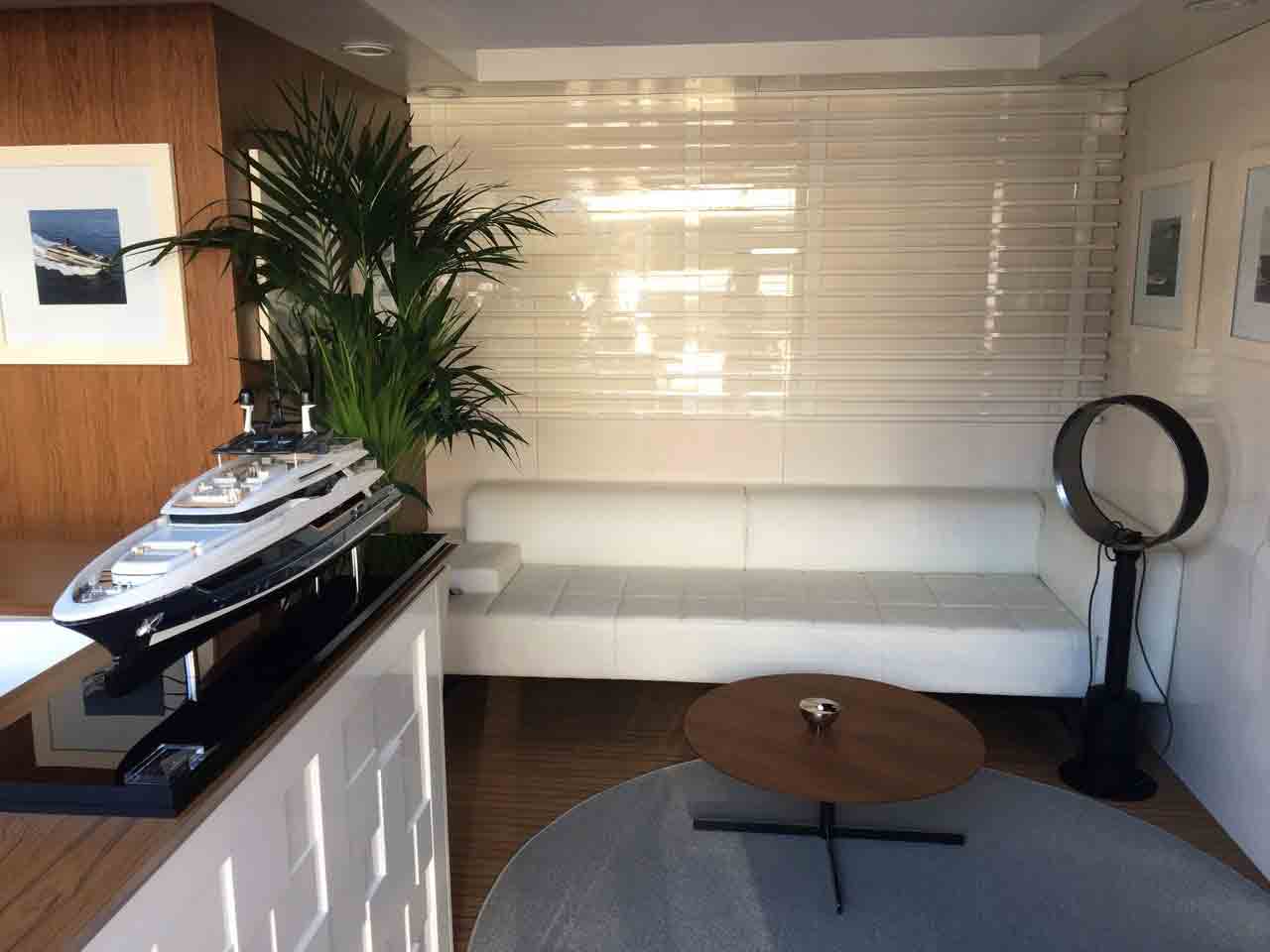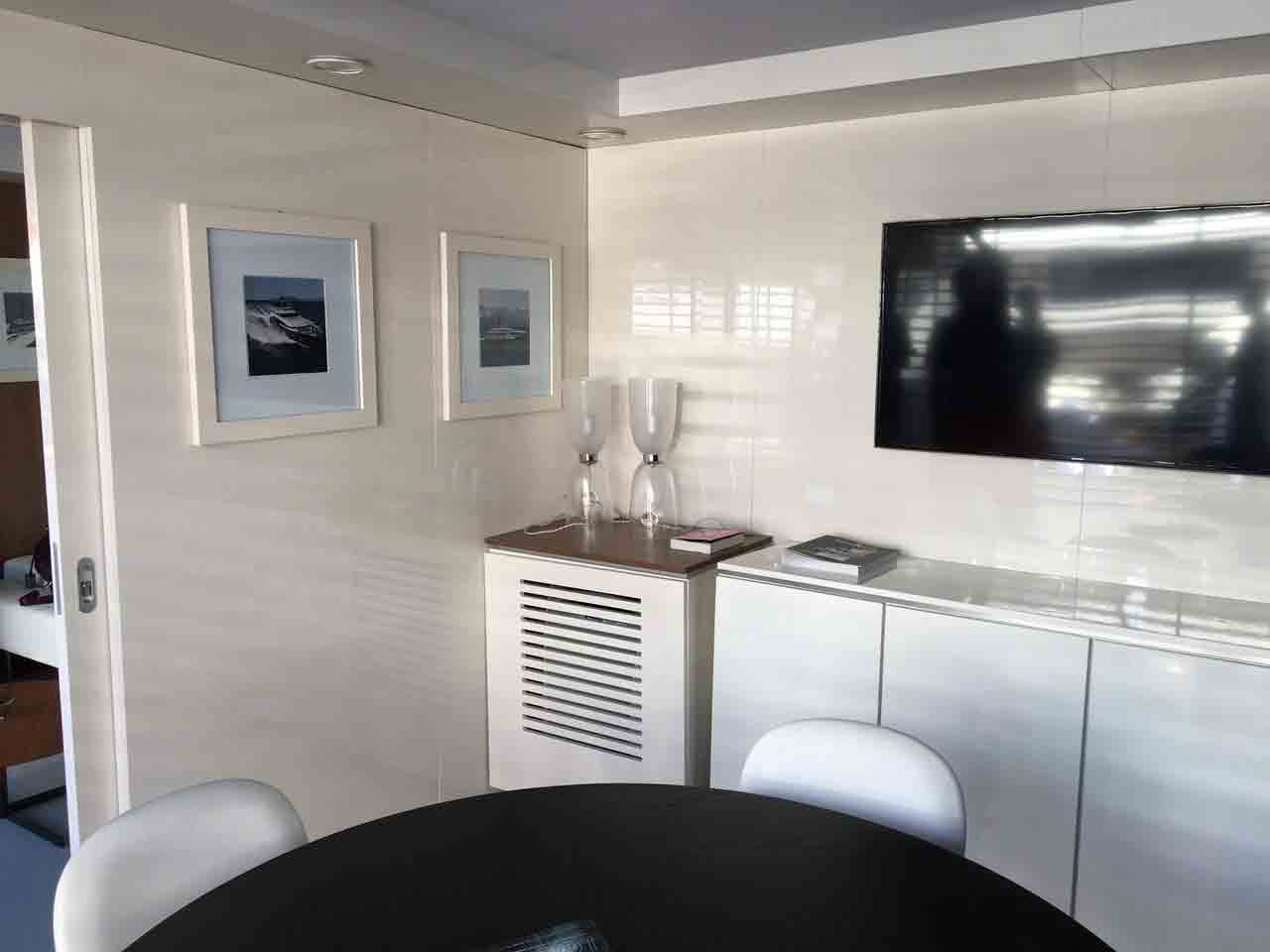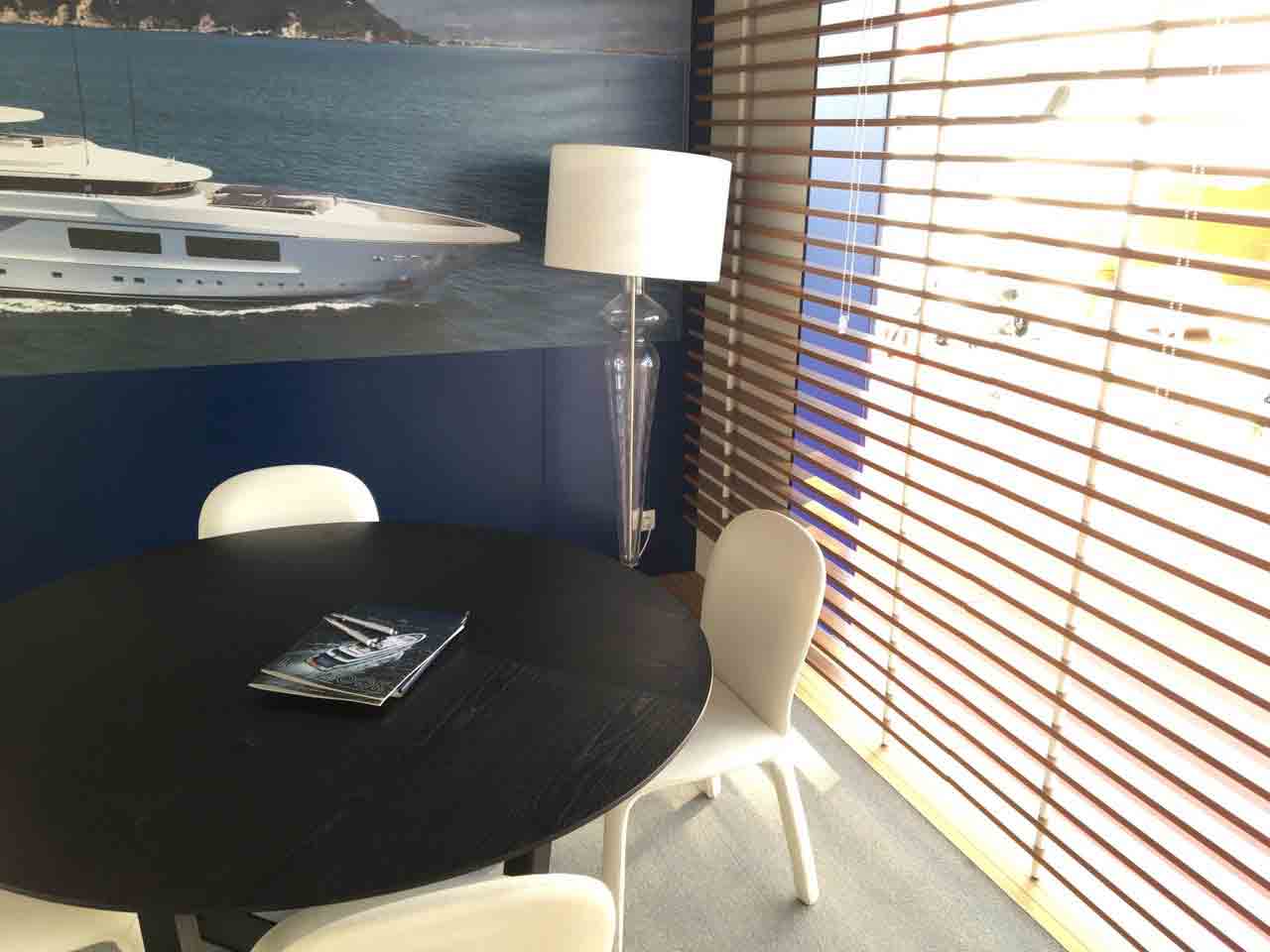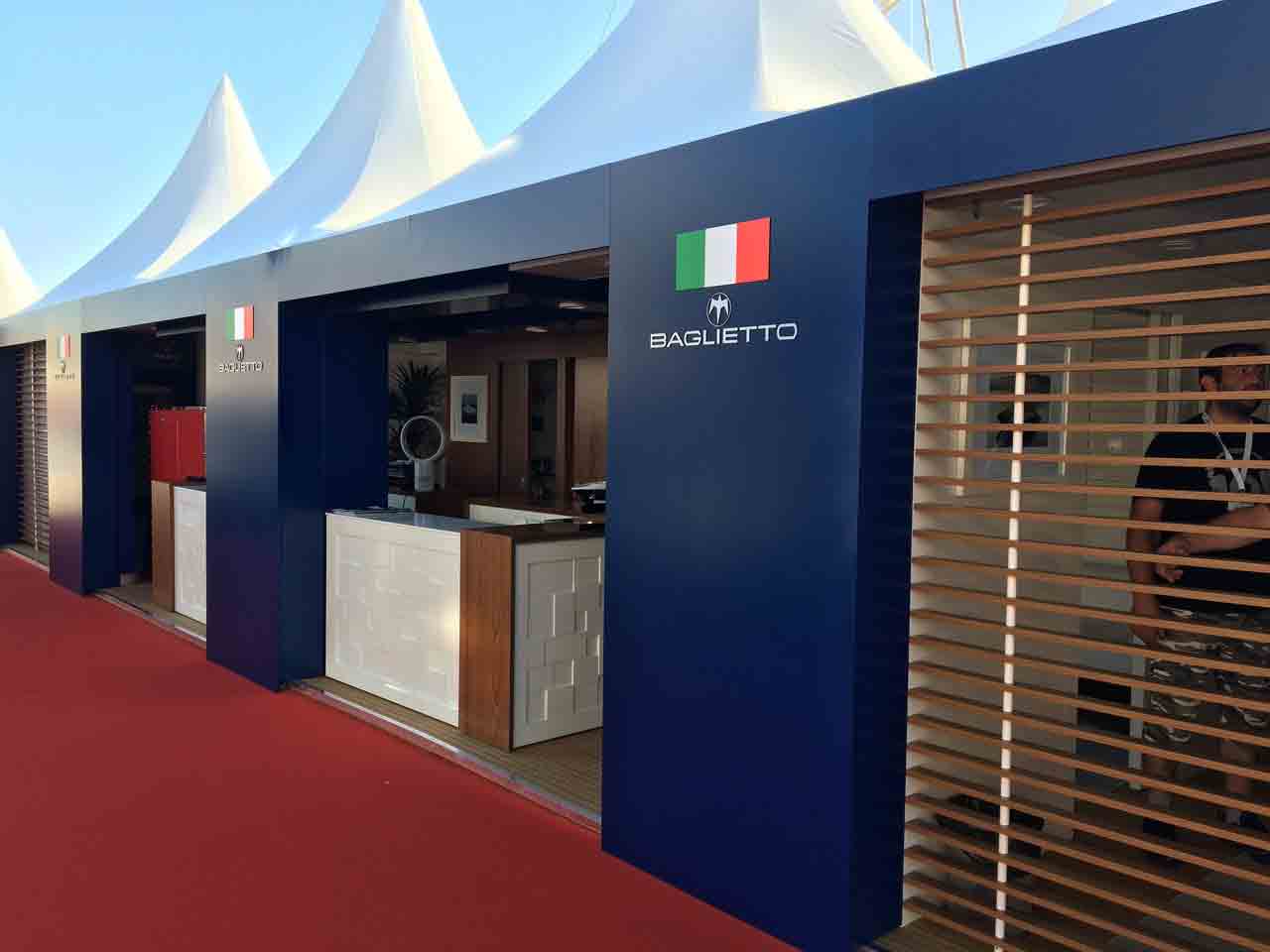 Princess Yachts
Miami Boat Show 2017 | Miami | FL | USA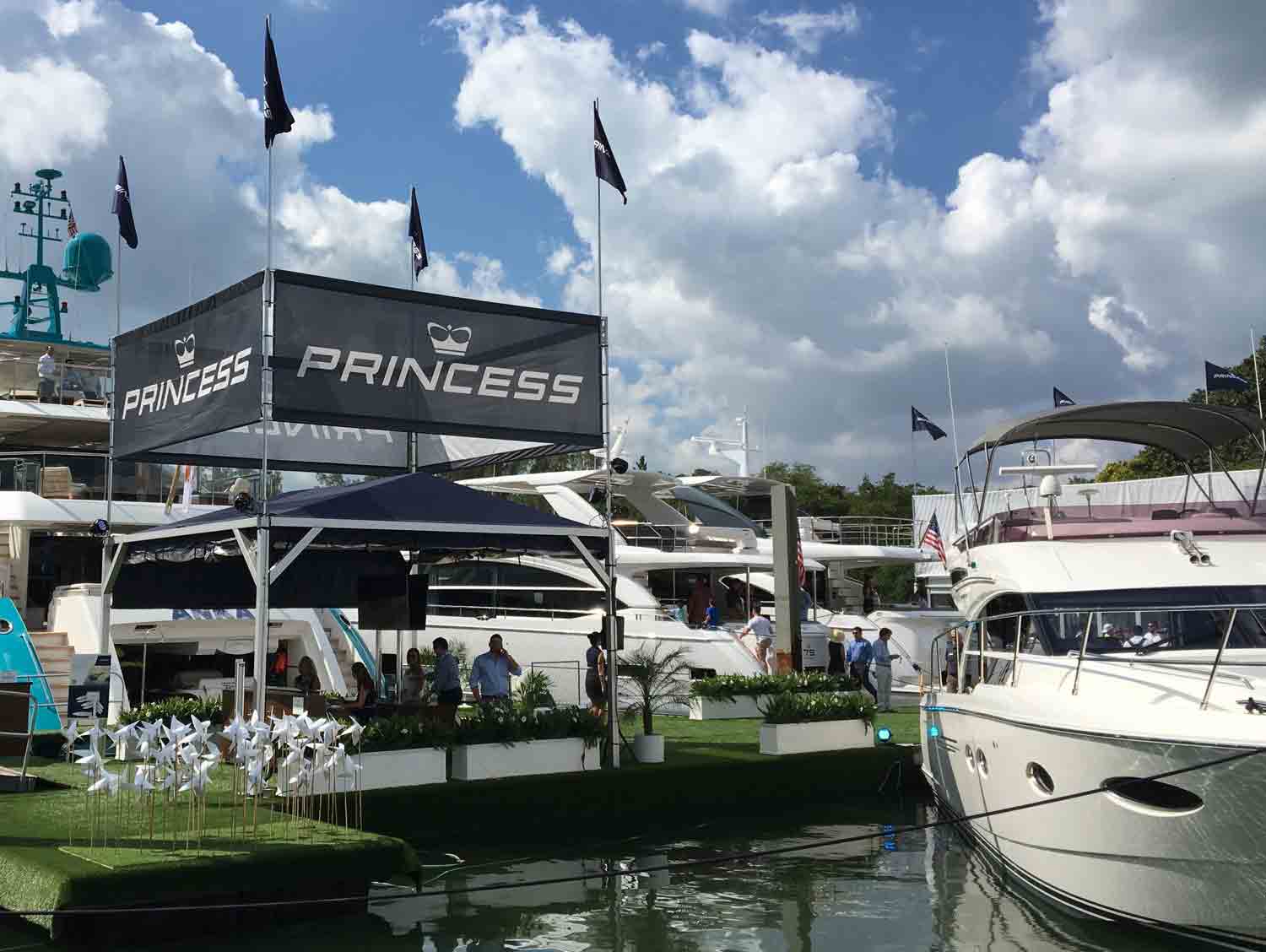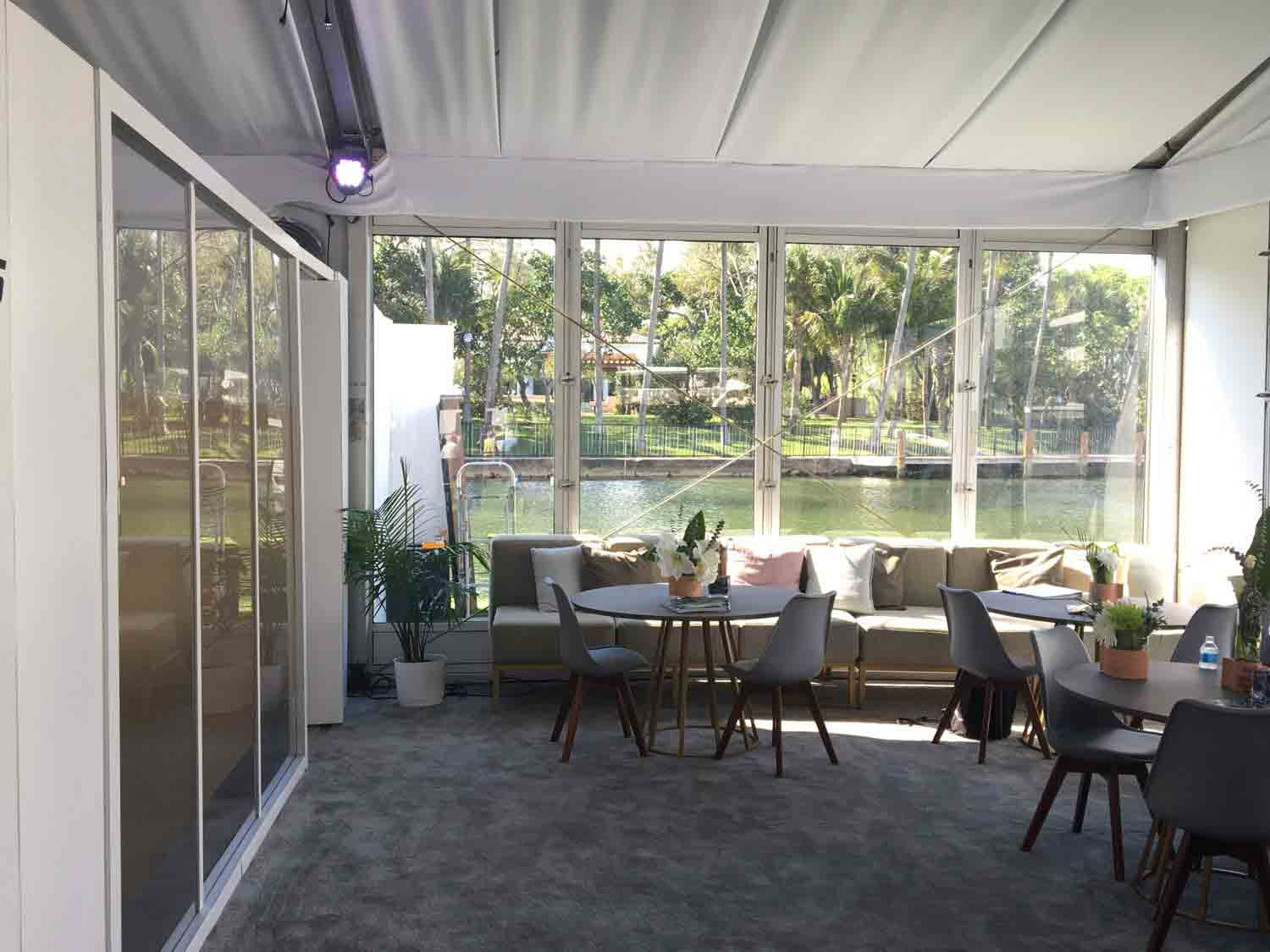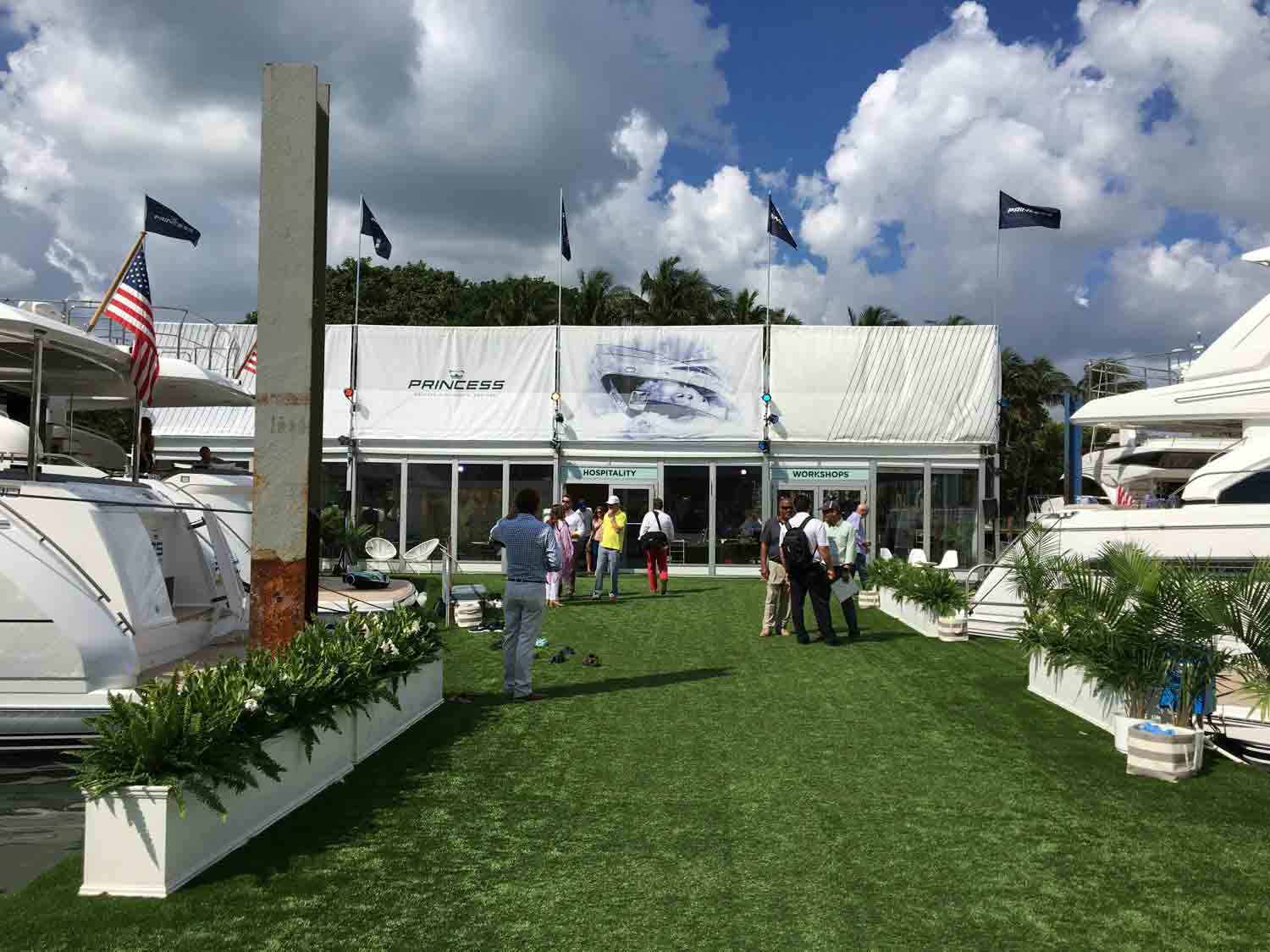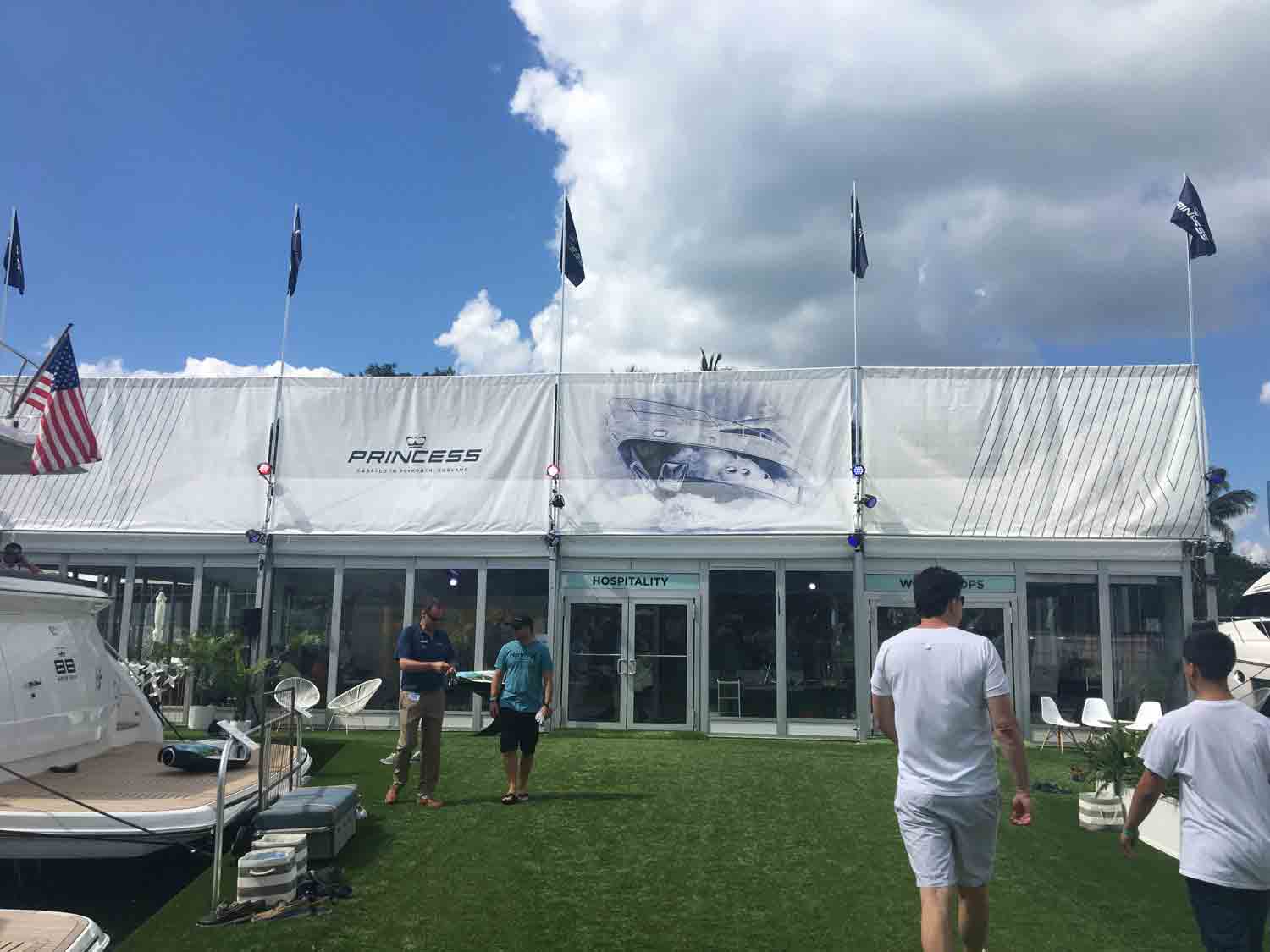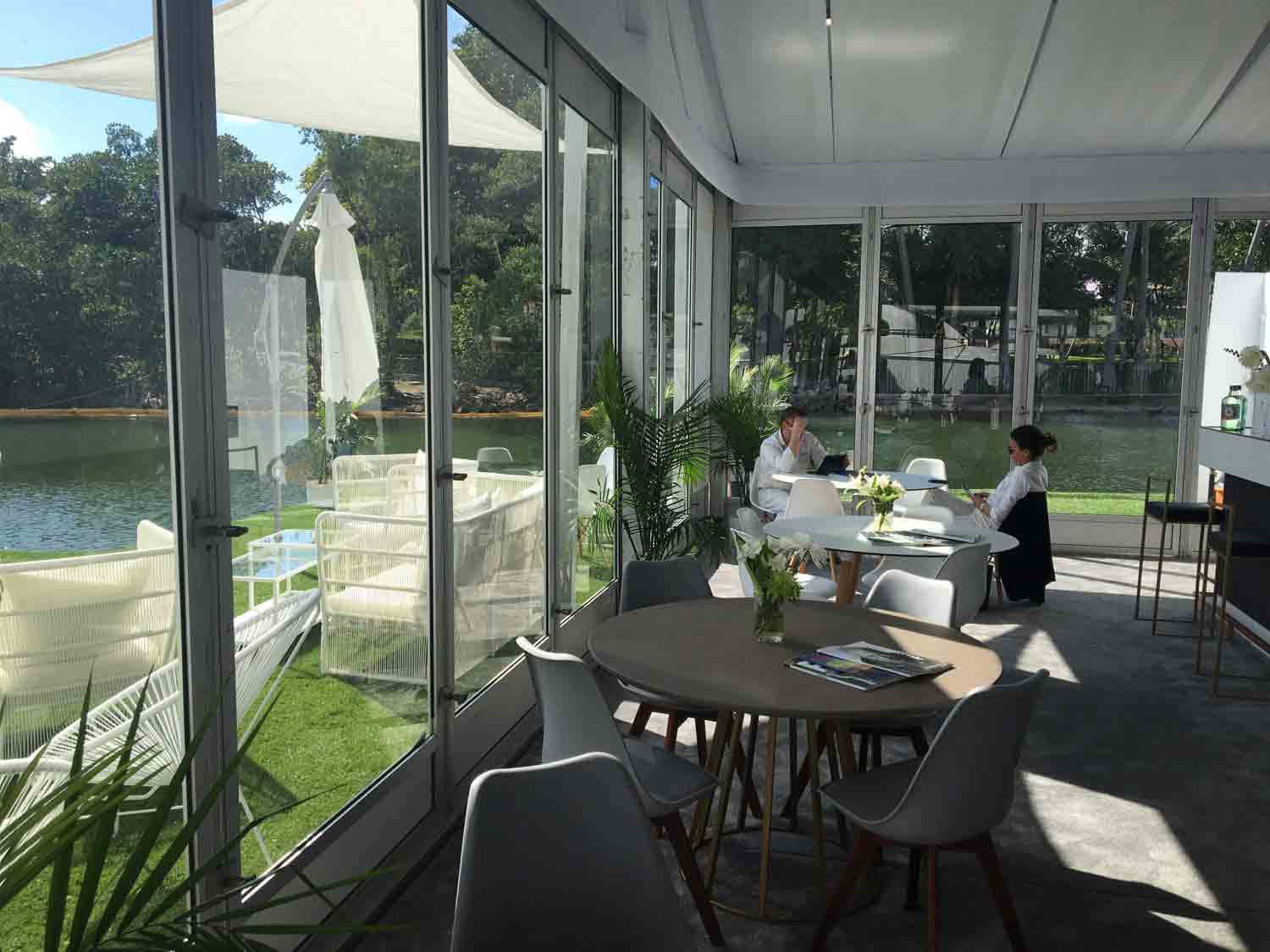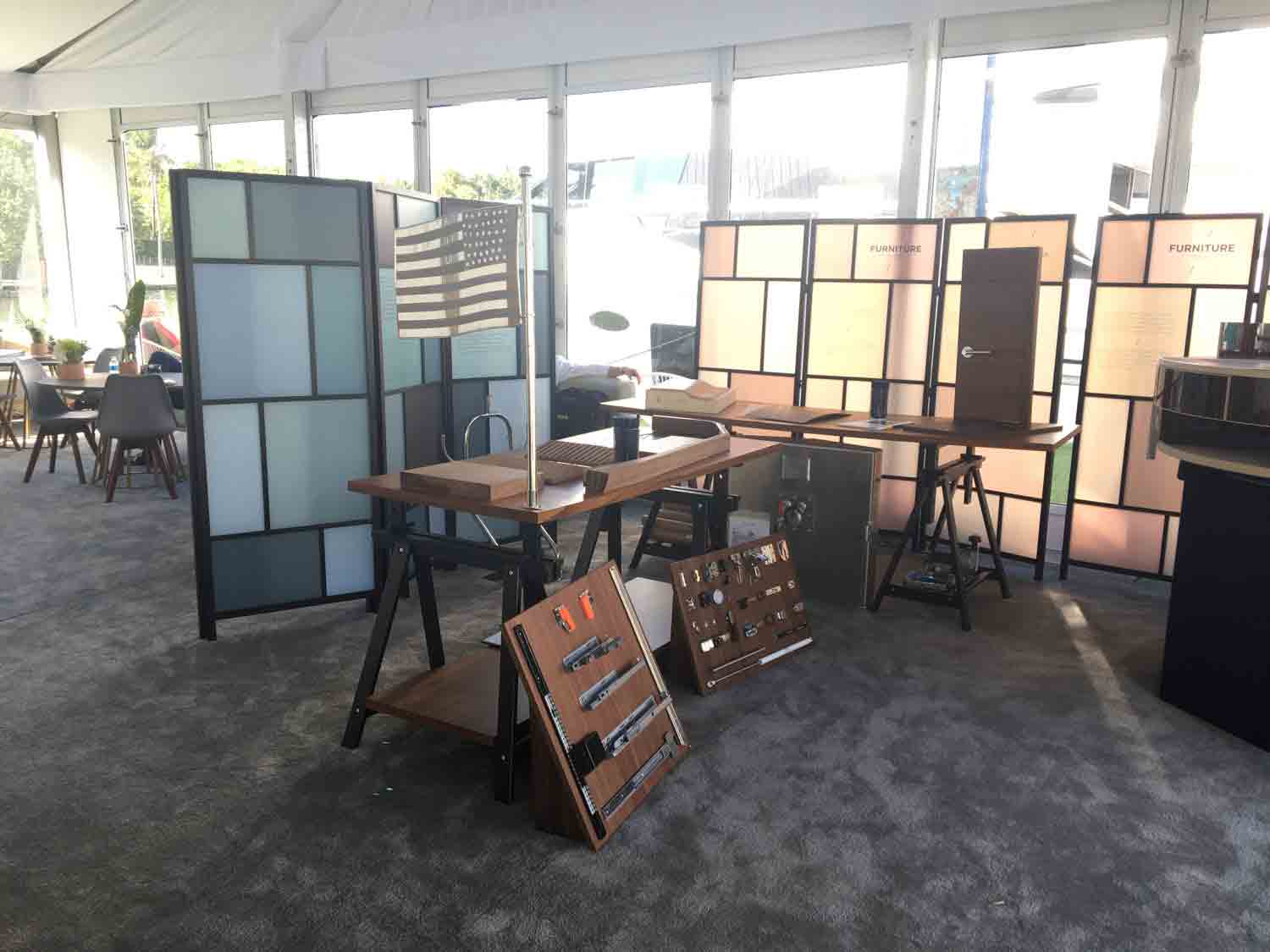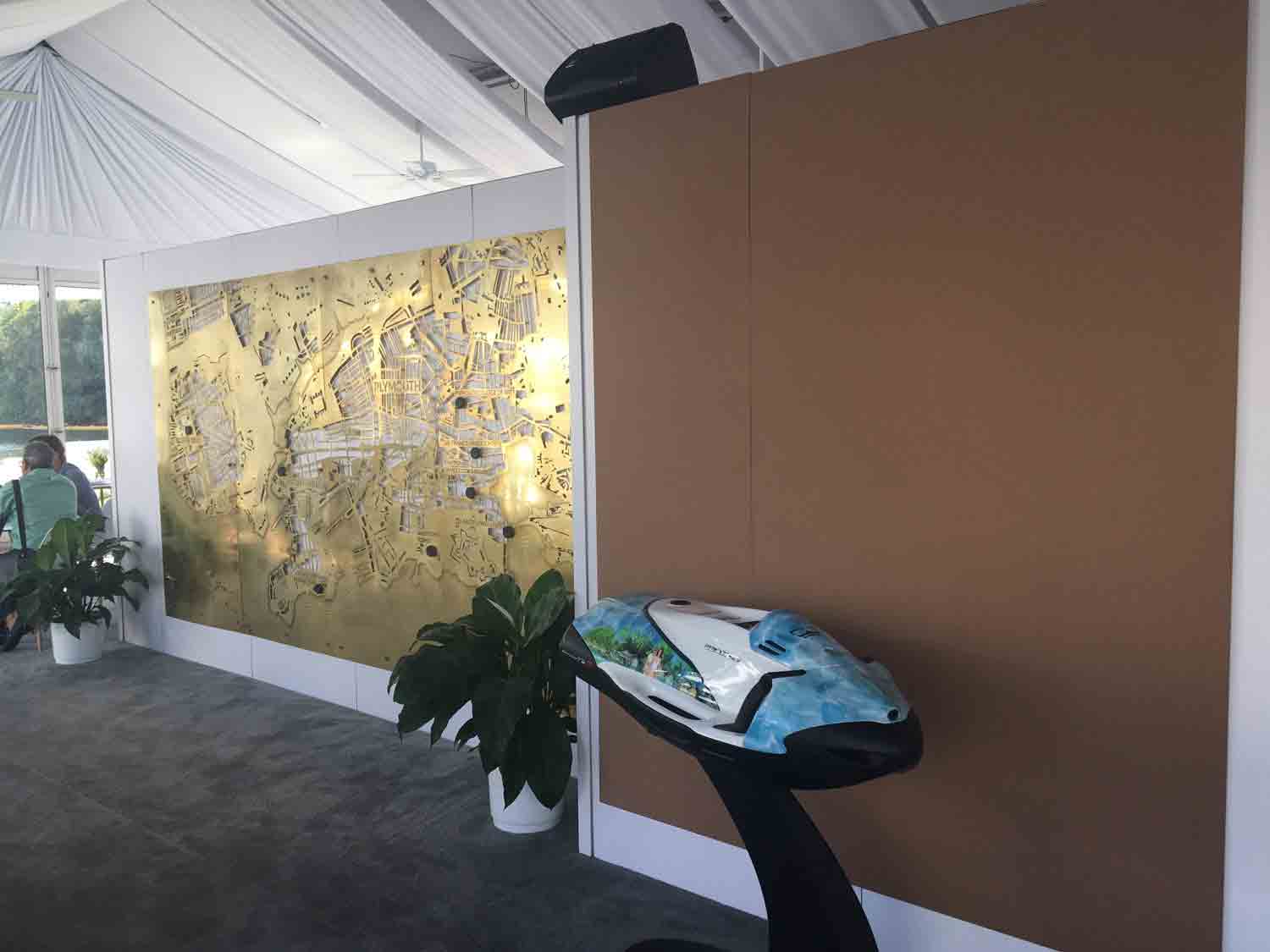 FPT
Middle East Electricity 2019 | Dubai | UAE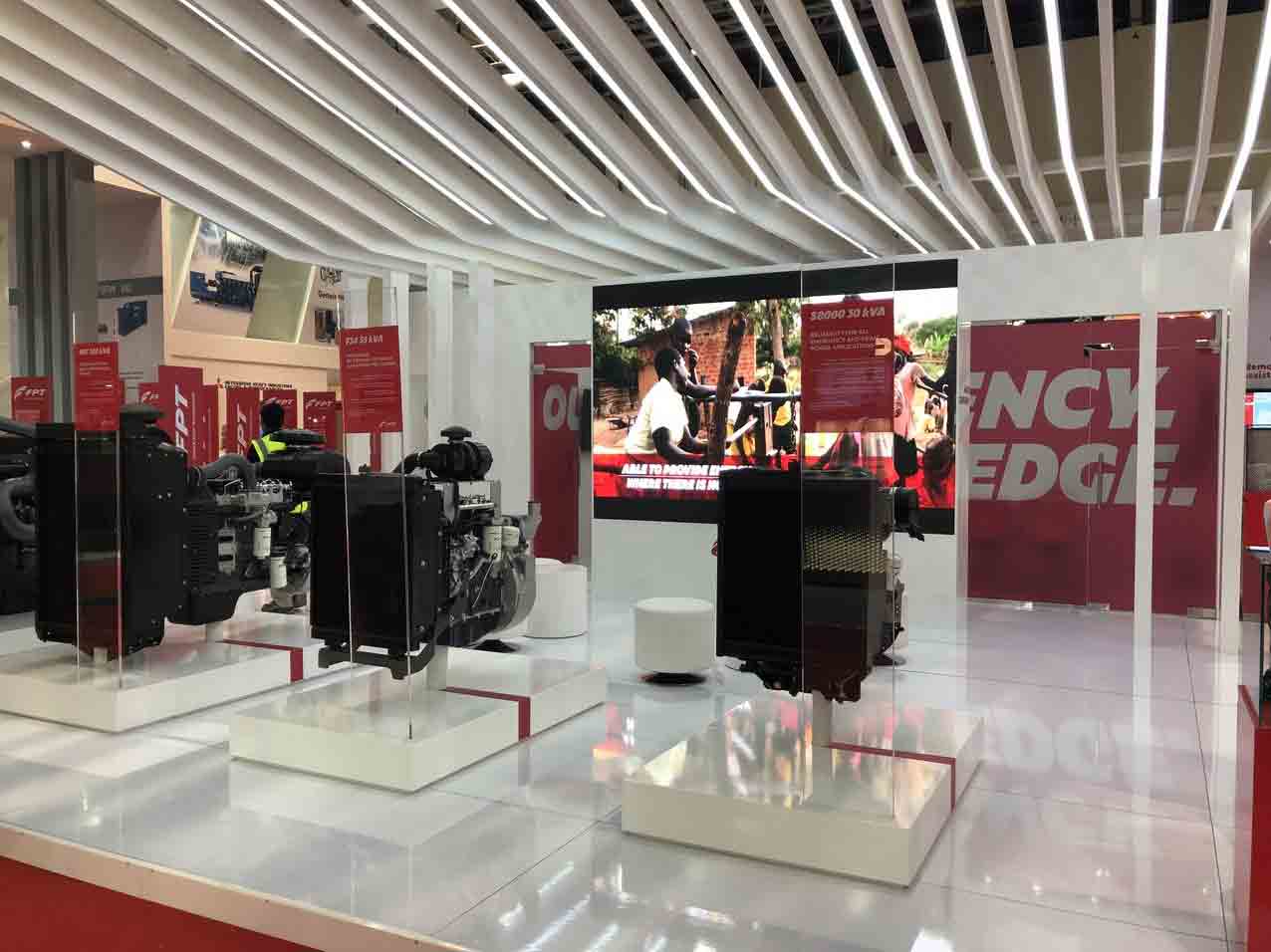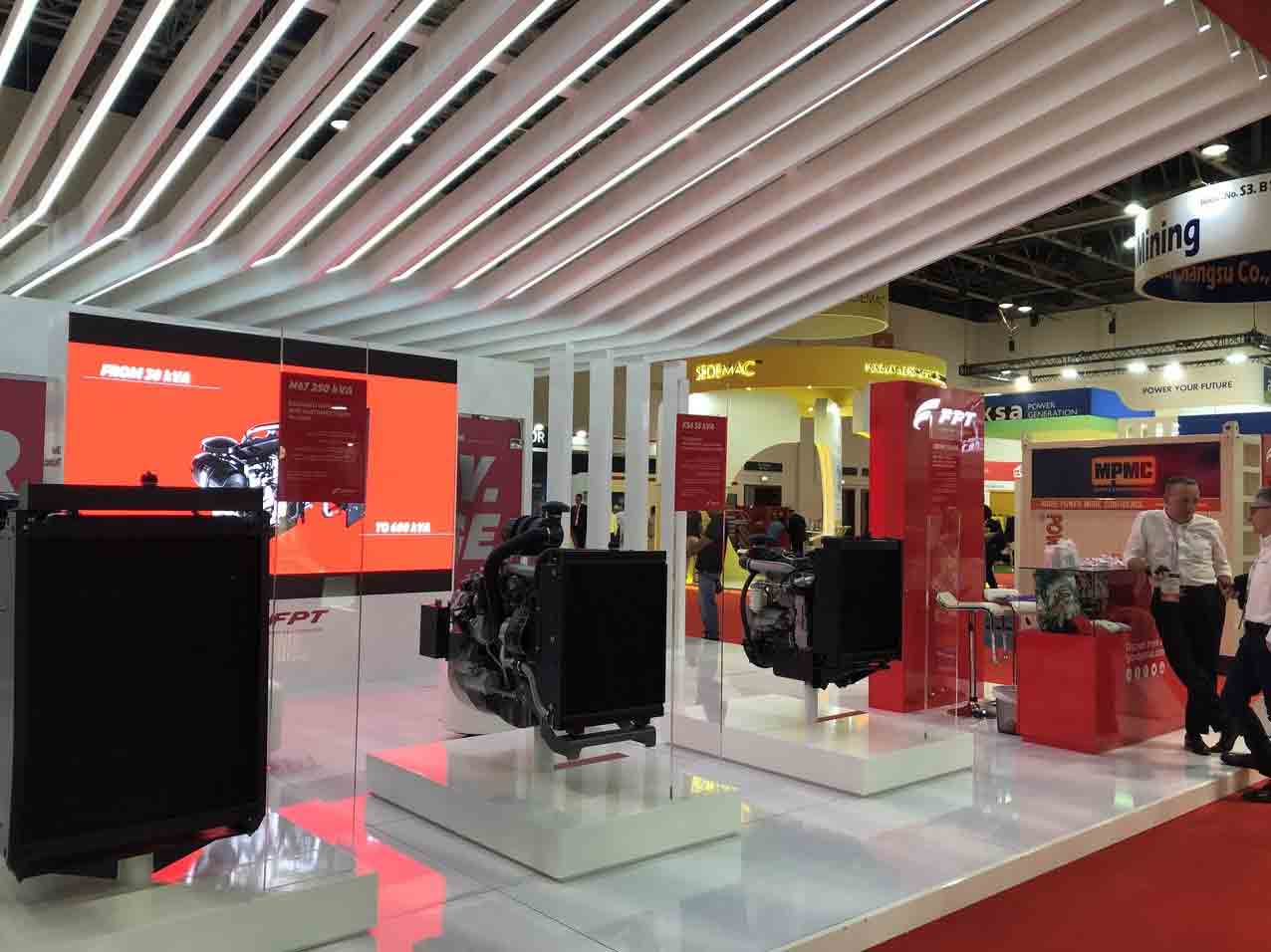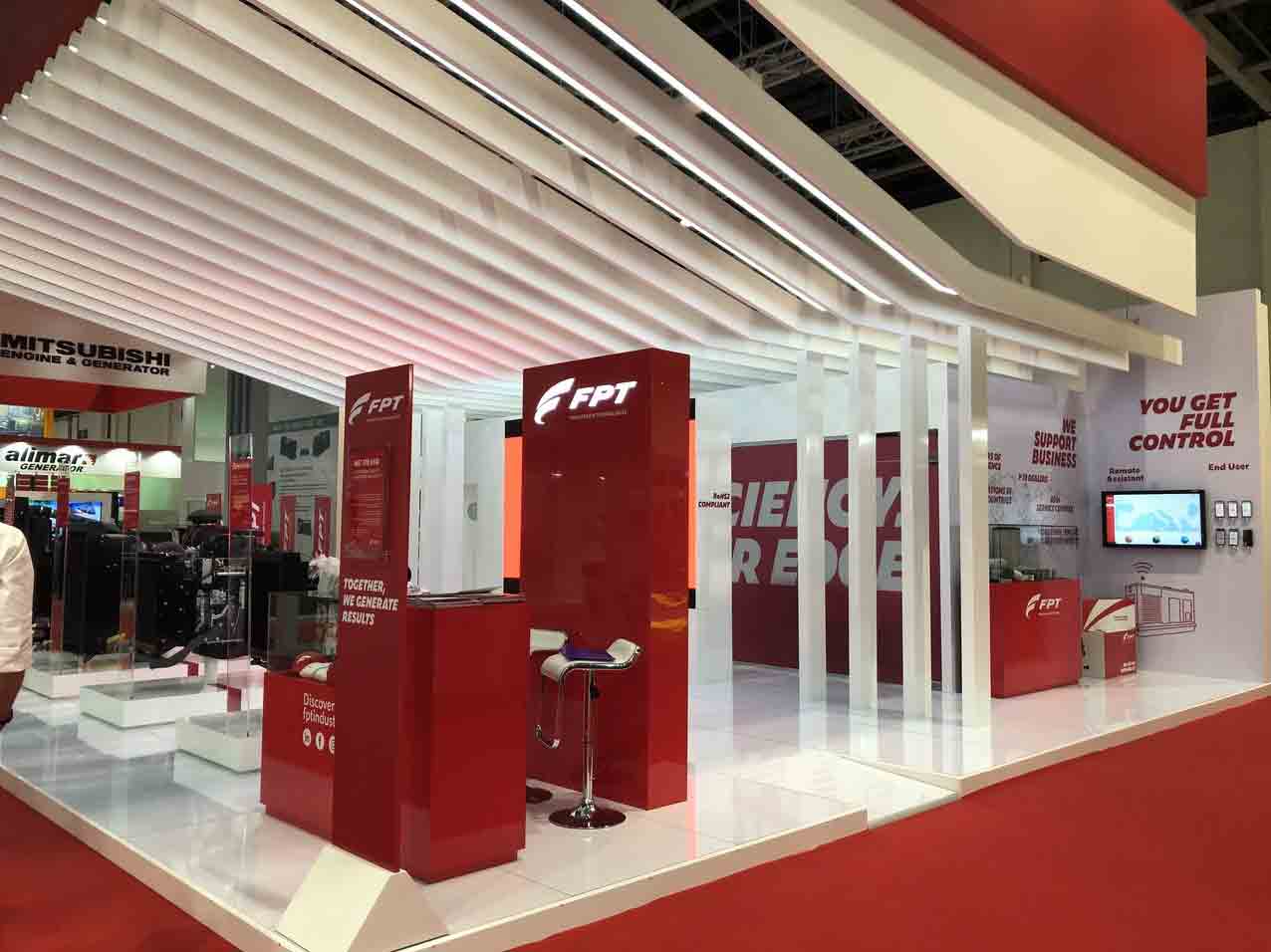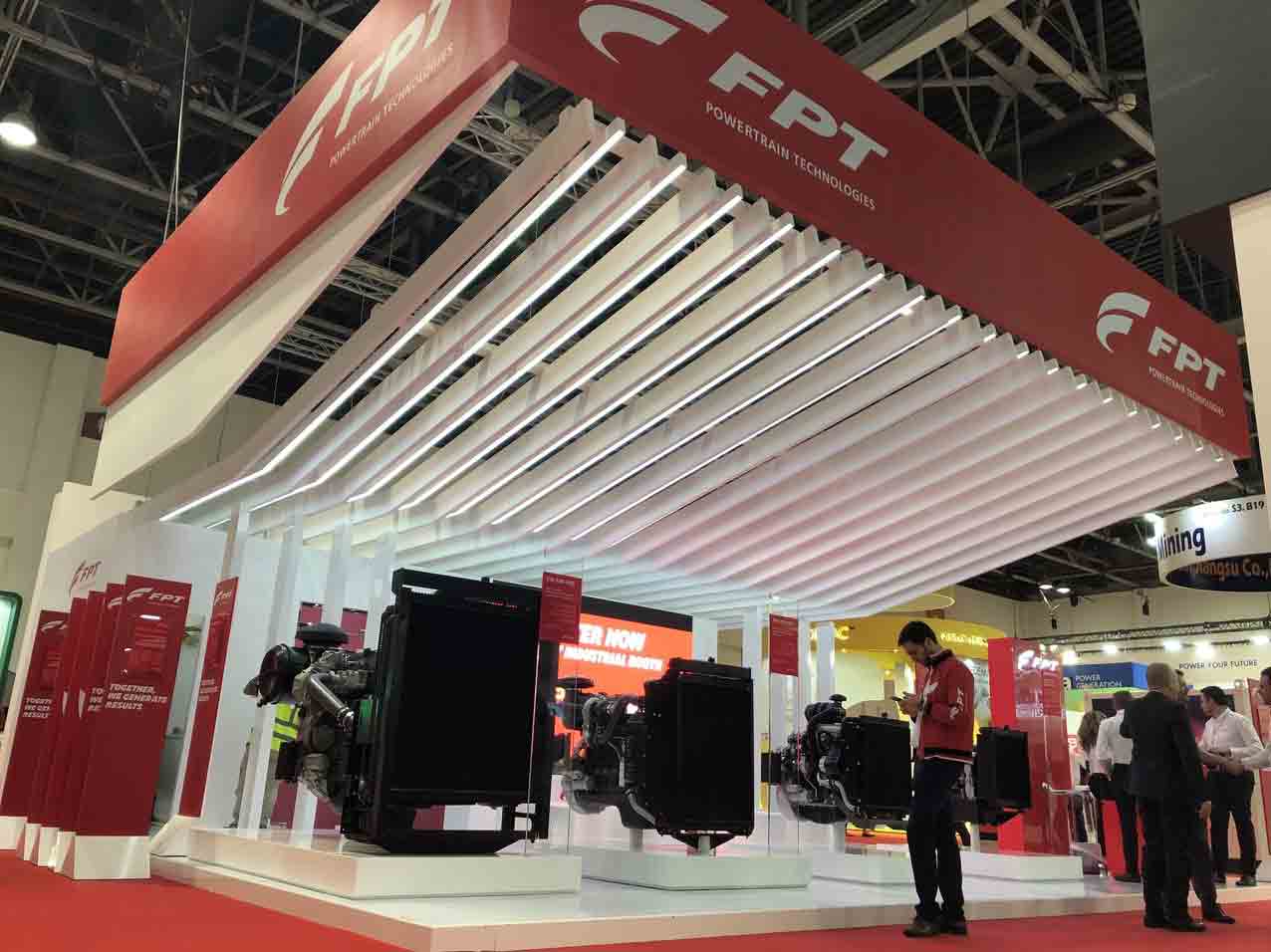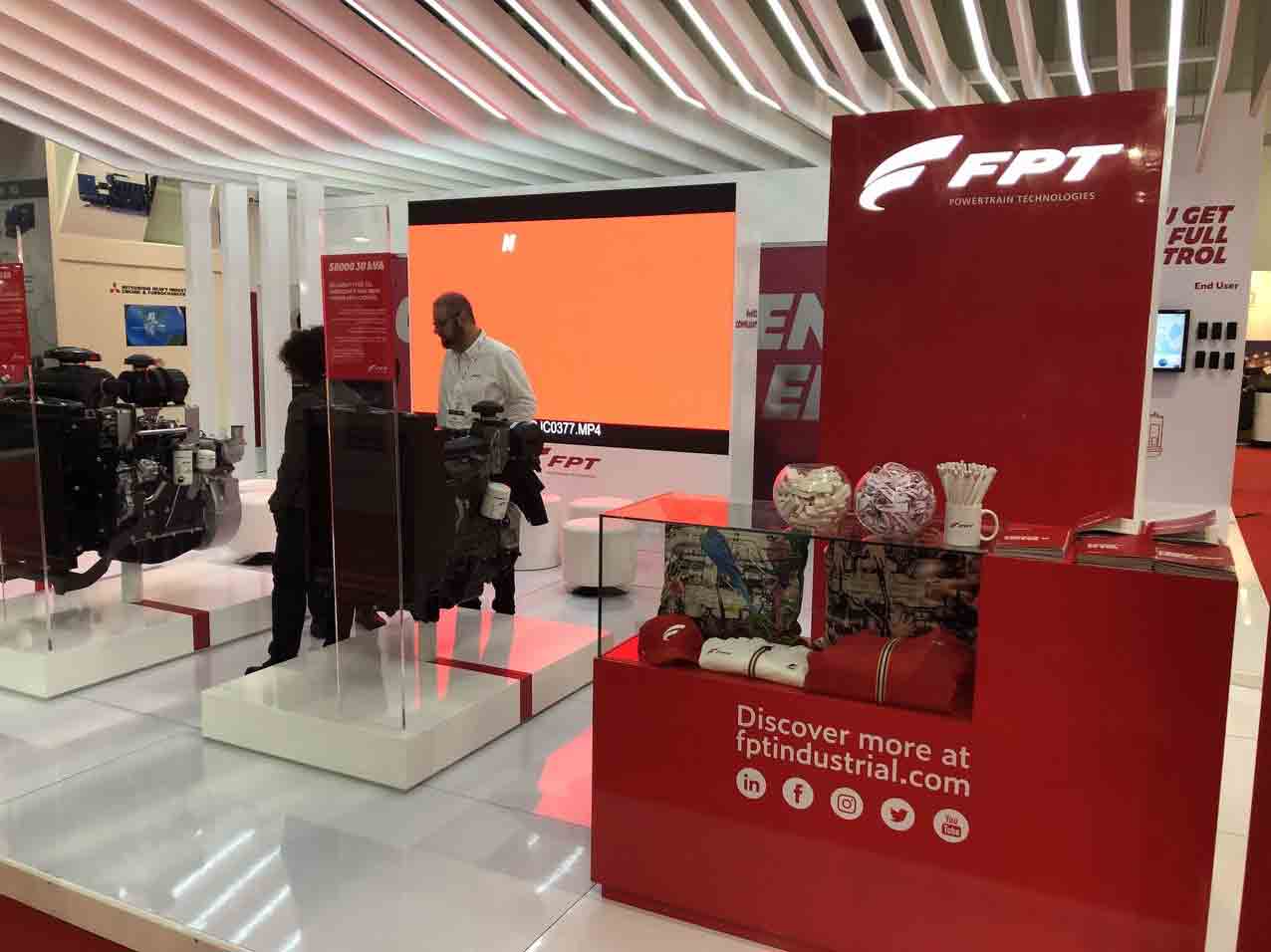 United Wagon Company
Middle East Rail 2017 | Dubai | UAE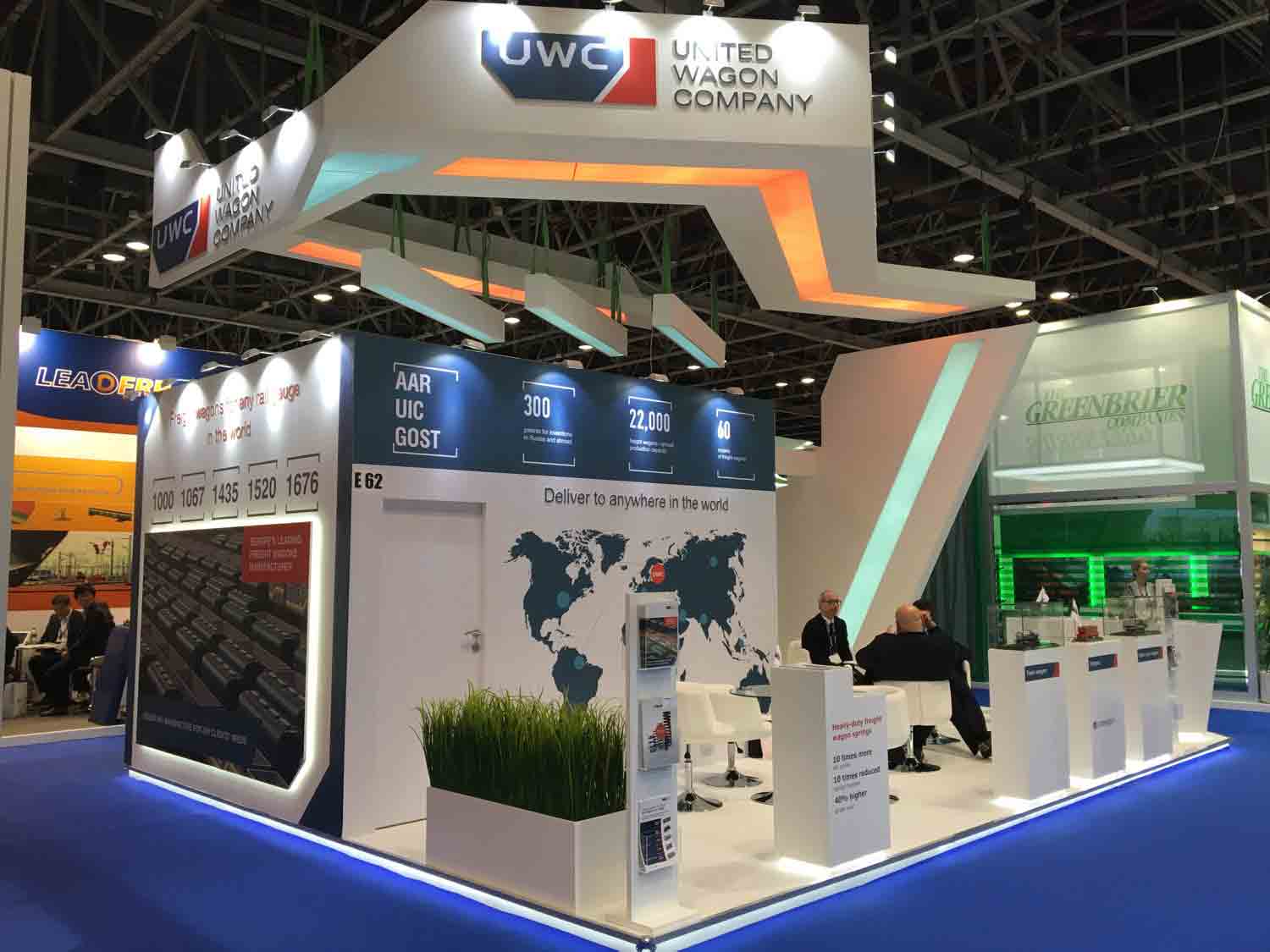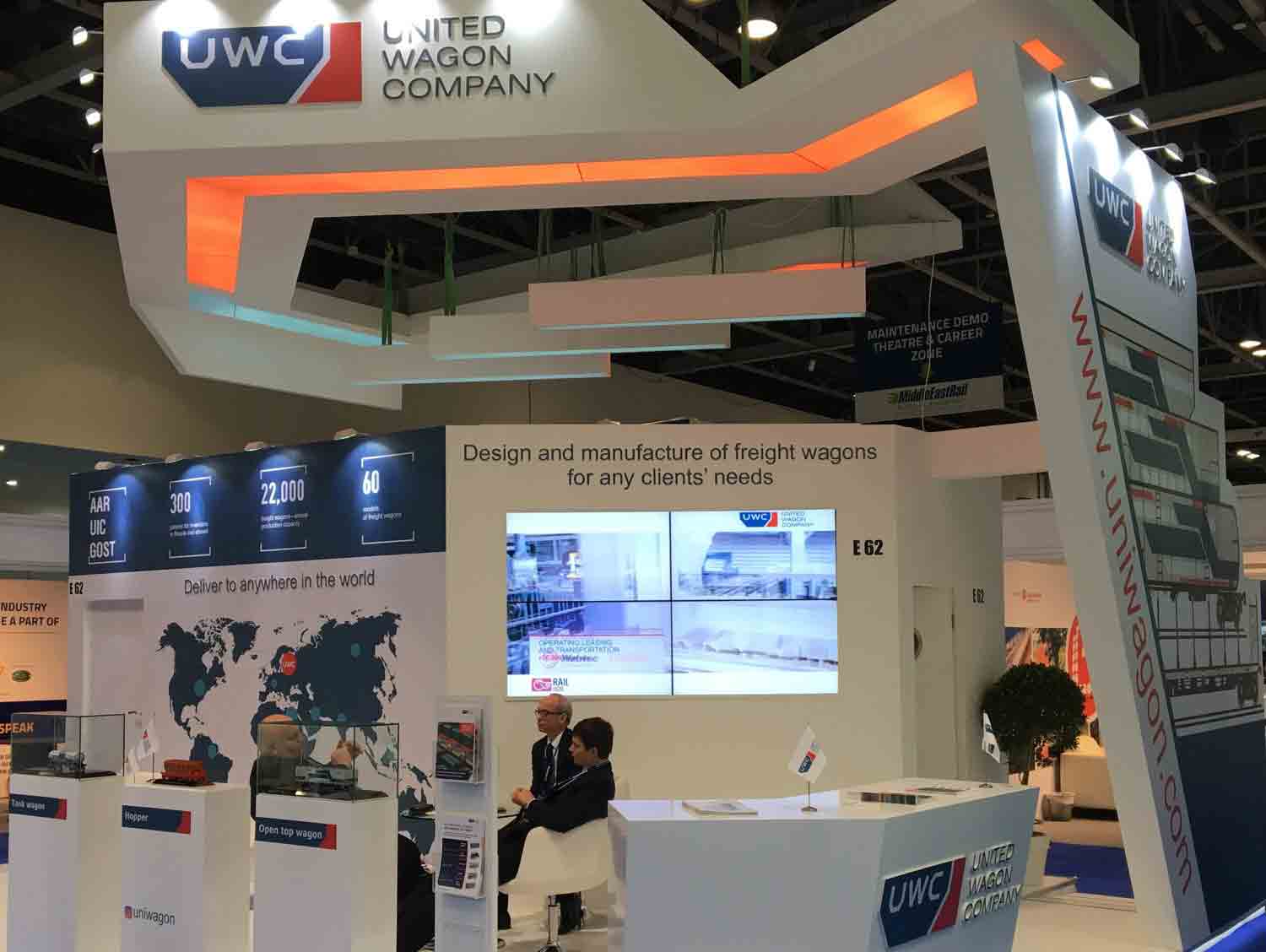 WE DESIGN AND BUILD CUSTOMIZED STANDS IN ITALY
More than that, we provide quality marketing services for your business.
Project services
3D stand design to present designer's idea the best way;
European quality materials for stand building;
Organizing exhibition stand builder teams at all stages of work;
Сorrect EXPO logistics;
Set up a stand at an expo;
Daily stand cleaning service during the trade show in Italy;
Modern stand construction methods;
Exhibition stand dismantle and utilization.
Organizational services
We provide your exhibition stand with all needed communications;
Provide a comfortable and modern exhibition furniture;
Trade show booth display;
Offer you a right decoration for your trade show booth display;
We take care of all the paperwork for stand construction in Italy;
Communicate with trade show organizers and save your time.
Marketing services
We design and produce the brochures and catalogues for expo stand events;
Elaborate digital invitations for your guests;
Plan and manage the support of your trade show in social media;
Together with you we elaborate a digital marketing strategy for informing your potential clients about your creative stand design in Italy;
Collect statistics and inquiries during the international exhibition.
Extra services
We provide an international customer support for you;
Best food and beverage catering during the expo in Italy;
Arrange different types of business events before, during and after the exhibition in Italy.
Maverick is your exhibition contractor in Italy – Milan, Rome and other Italian cities. We quickly get involved in the project, and take responsibility for quality and terms. We follow up with our clients during the entire process of the organization of the international exhibition in Italy.
REALIZED PROJECTS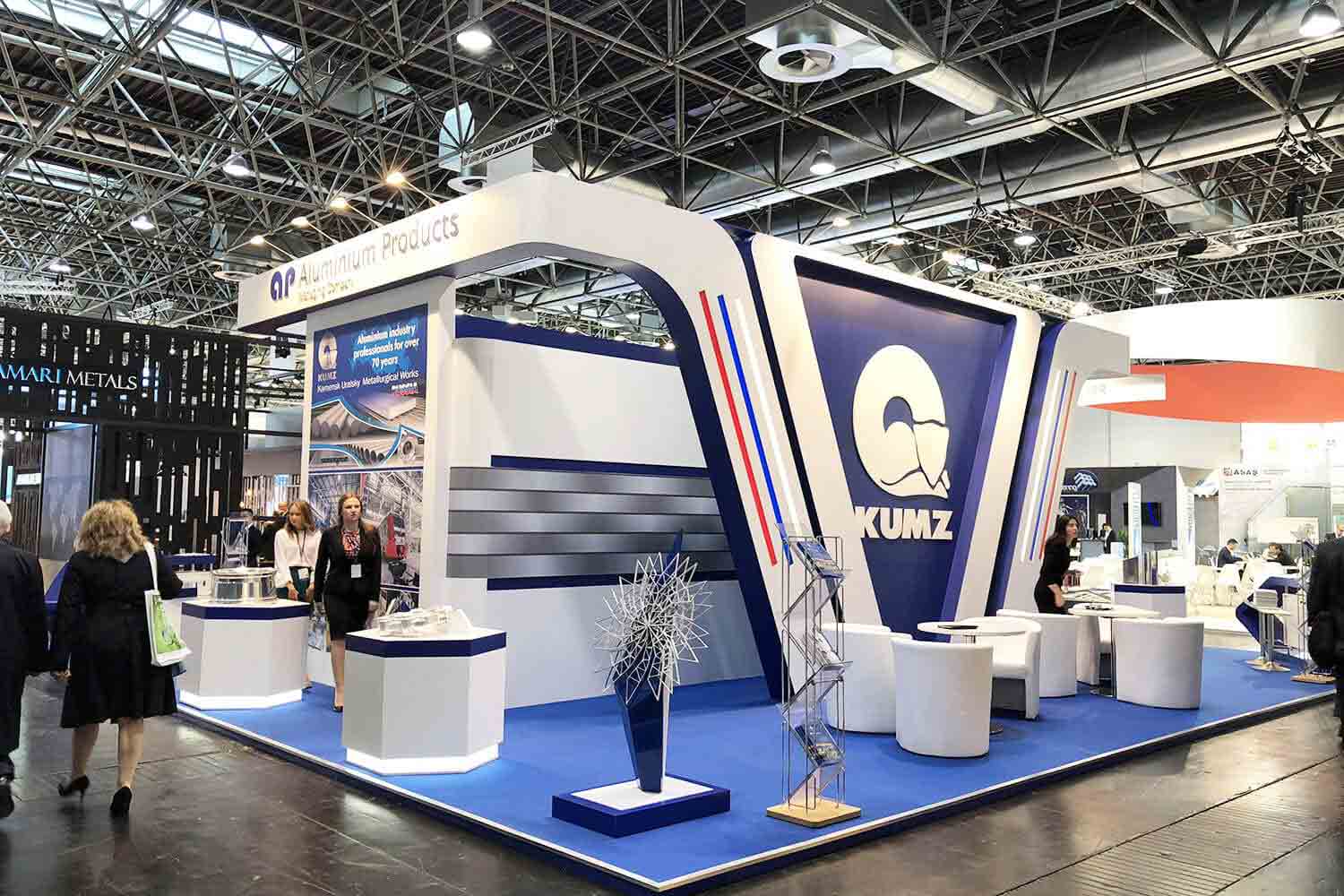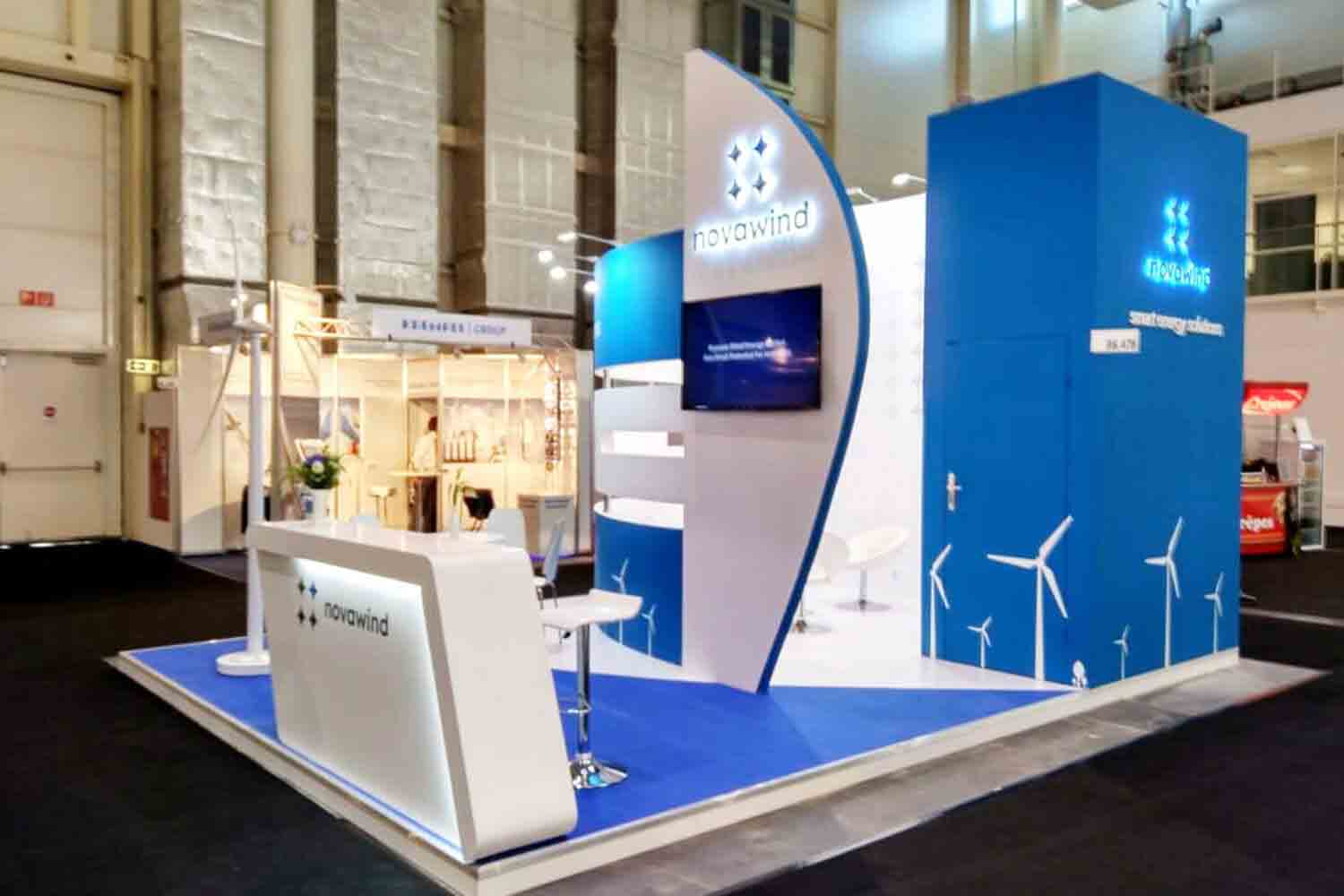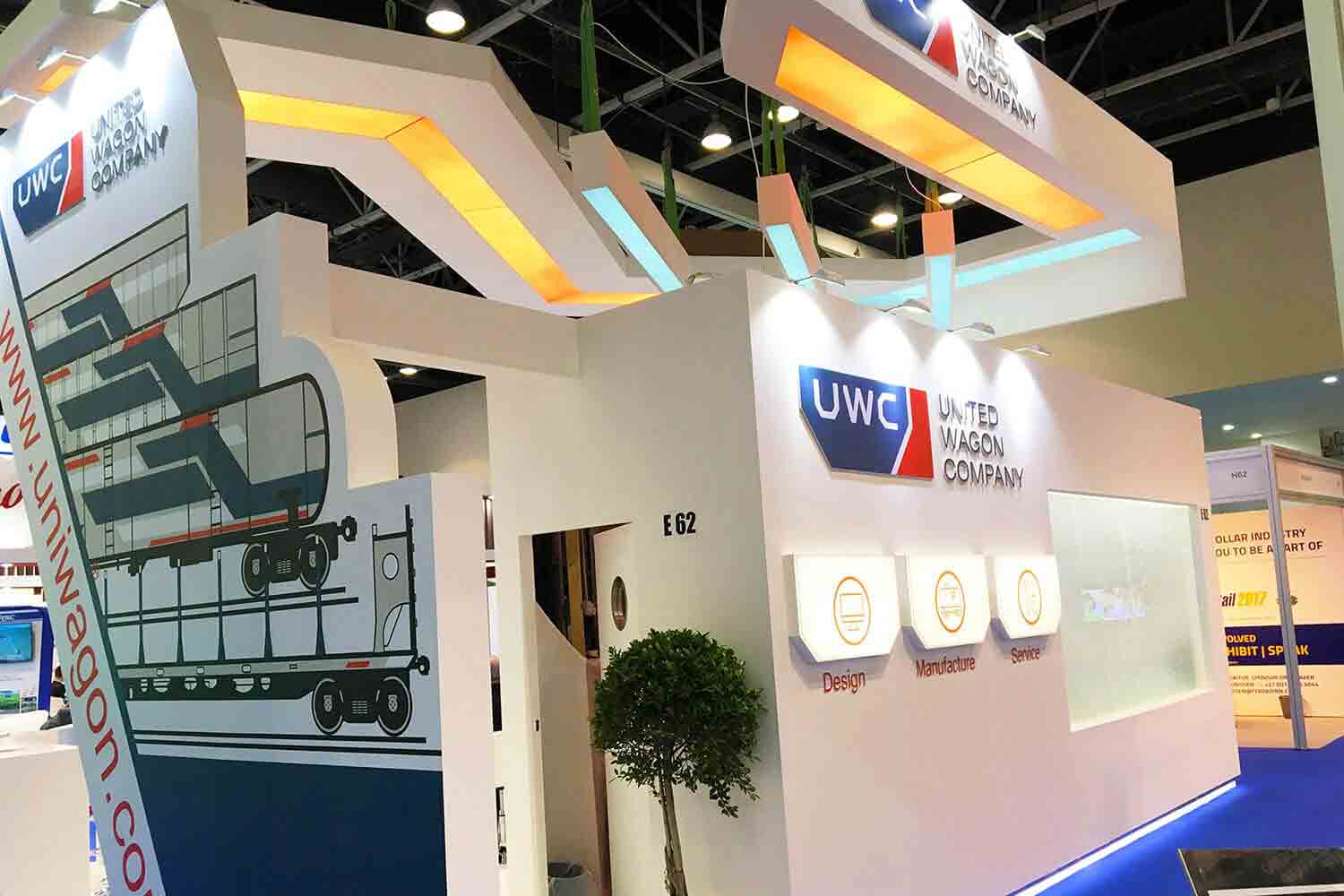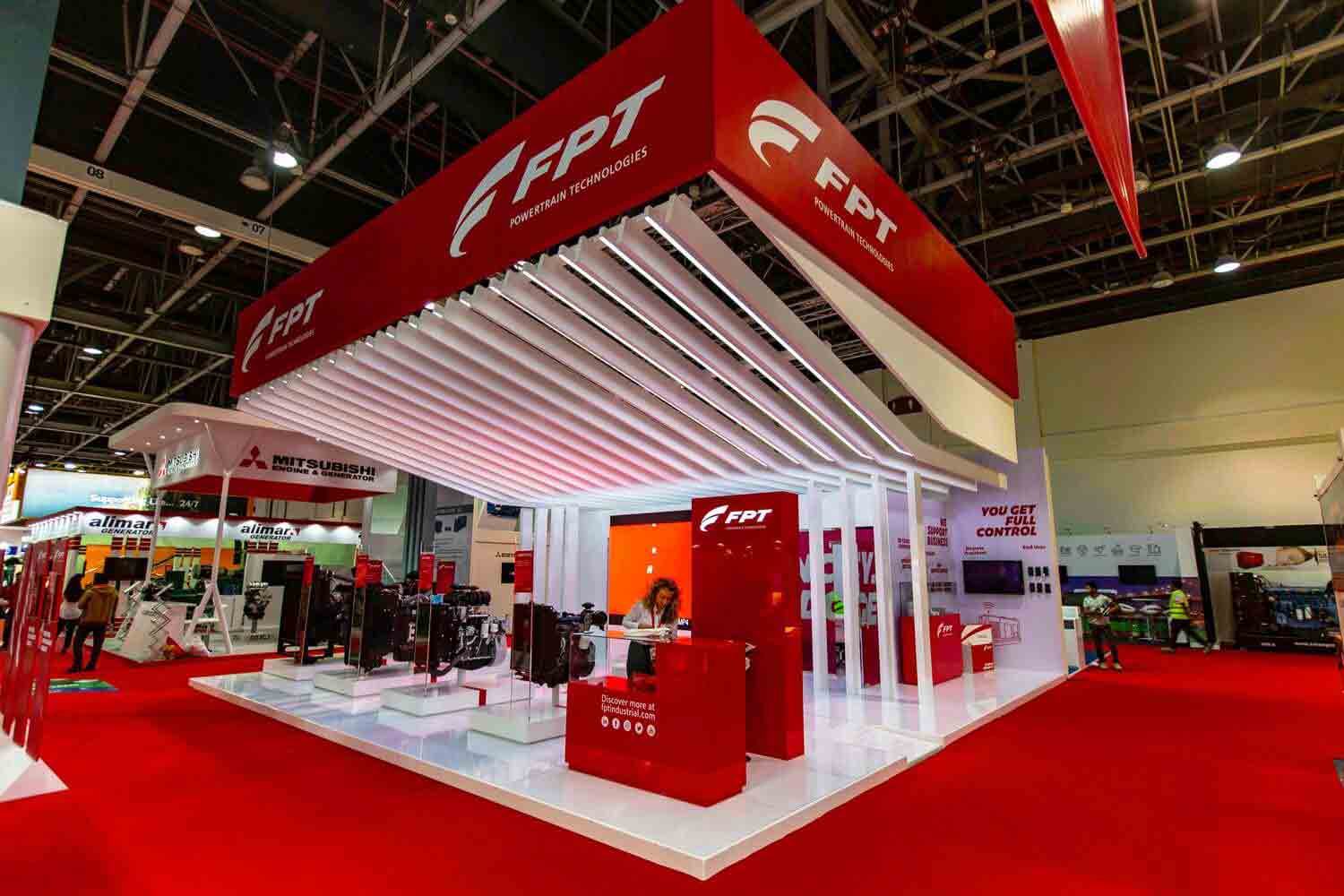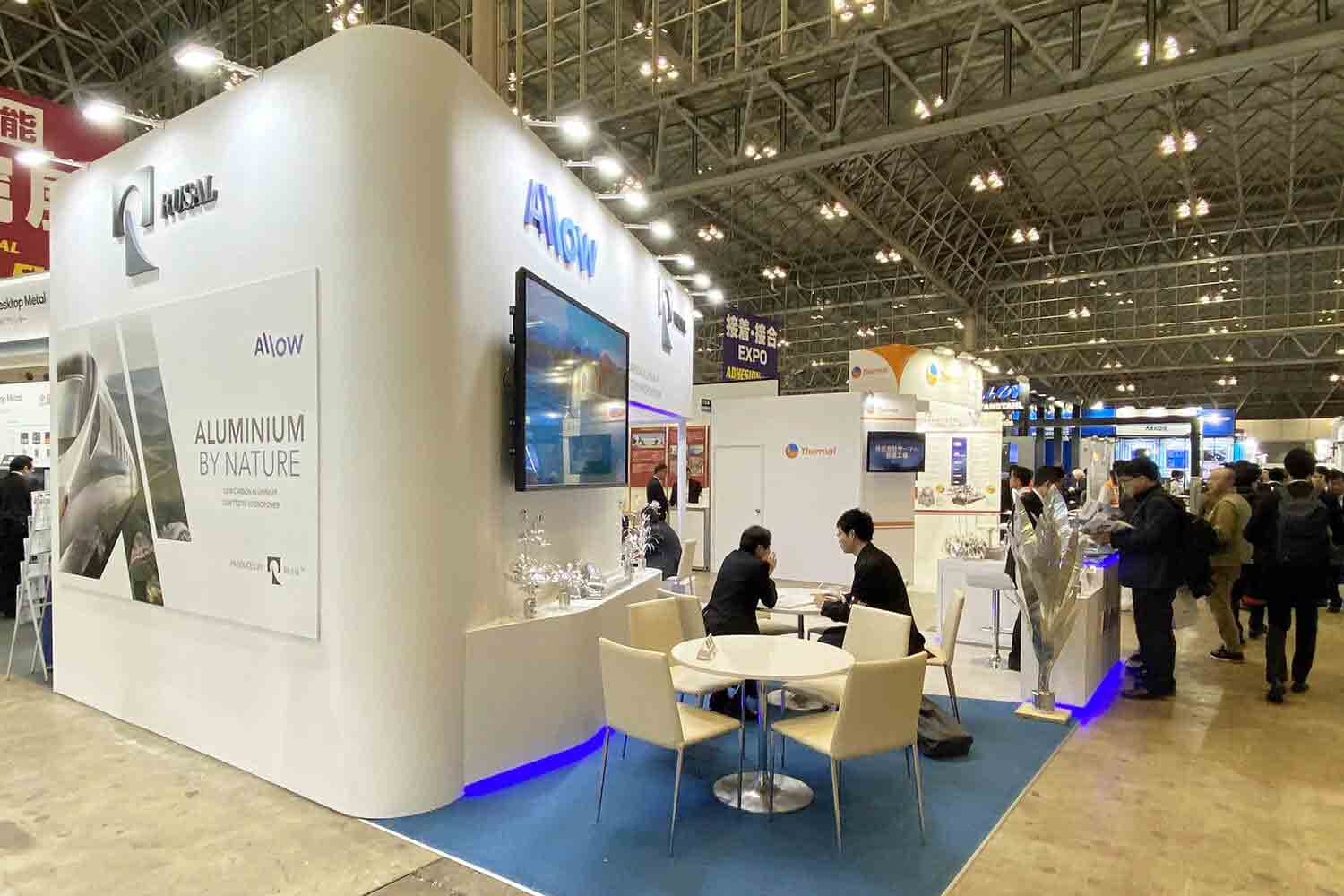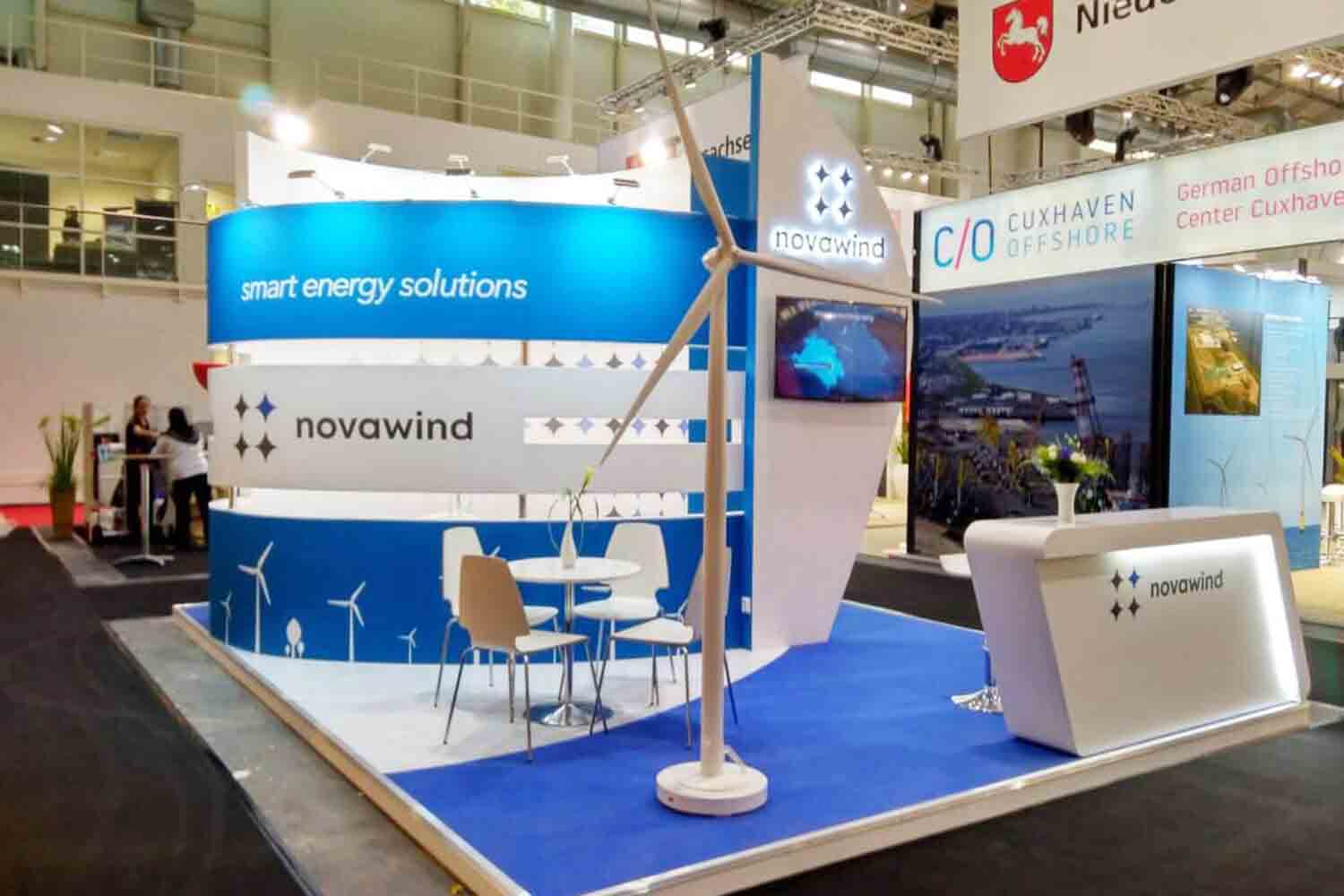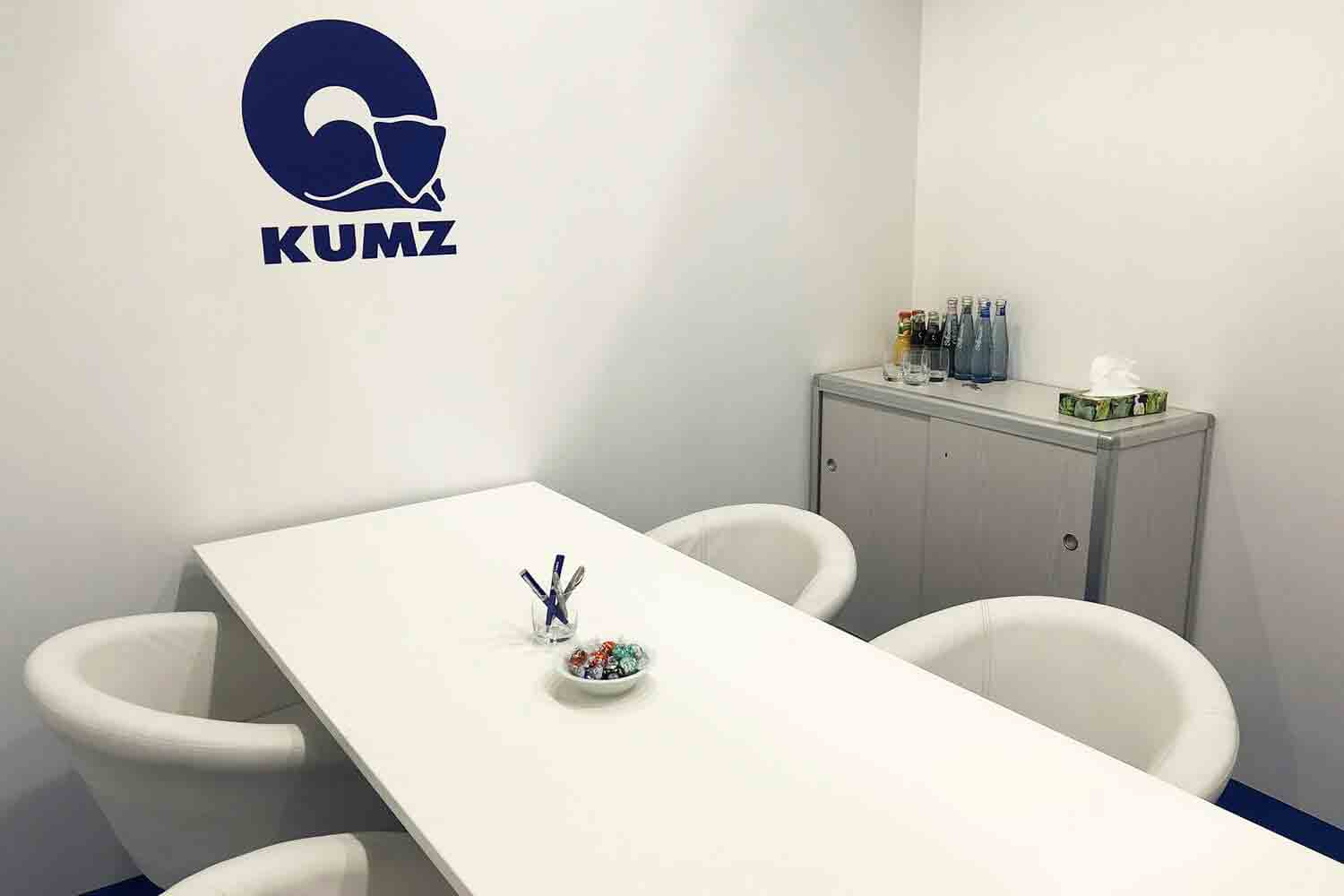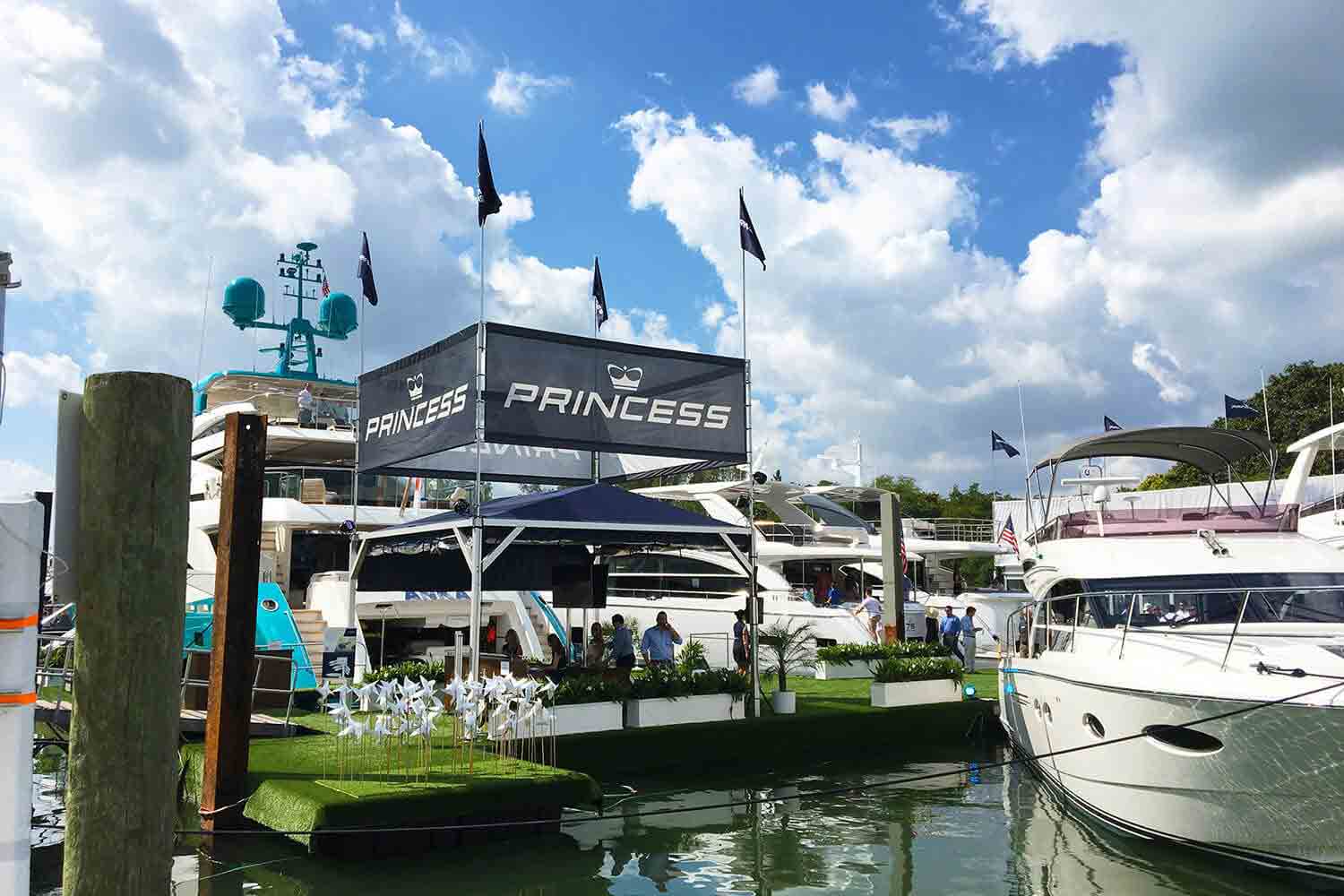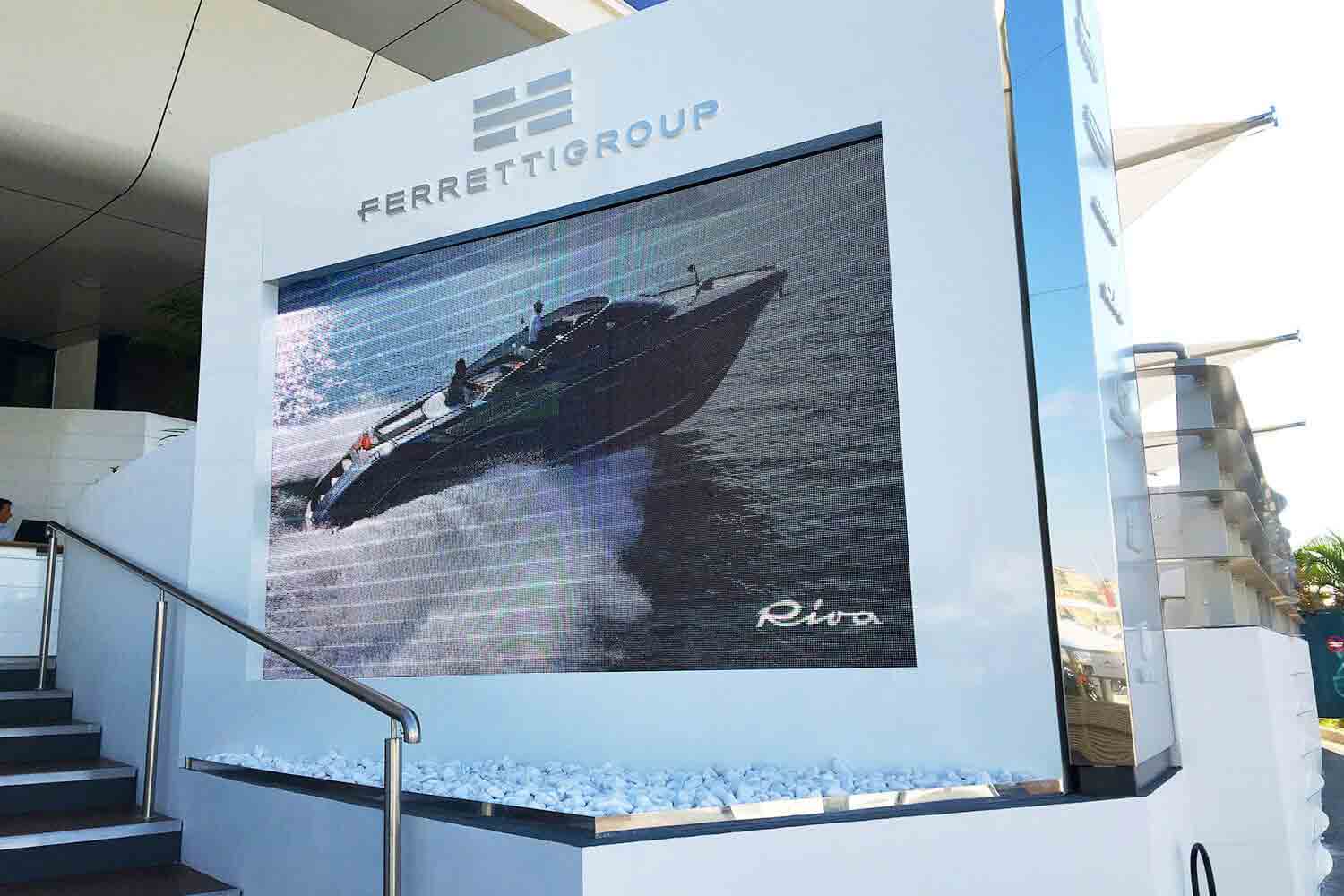 GOOD REVIEWS FROM OUR CUSTOMERS
WHAT DO YOU NEED TO START WORKING WITH MAVERICK GMBH – EXHIBITION STAND CONSTRACTOR IN ITALY
Contact us in any way you prefer. We are always connected for you. Use a convenient messenger or text us via Facebook. Start a chat with us on Facebook messenger if you like. You can call us anytime but please keep in mind that if you are located in a different time zone we might not answer the call. We will return your call in the shortest time. We reply promptly to our clients and partners at all times!   
Let us know in which Italian city (Rome, Milan or other) you need an exhibition stand builder. And if you have chosen the right expo for you.
Let us know about the type and size of your trade show stand.
This would be enough for us to offer you a creative stand design and inform you about a rough price for the exhibition stand construction in Italy.