WE BELIEVE IN STRONG PARTNERSHIP
Together we'll do the best to reach the goal of our clients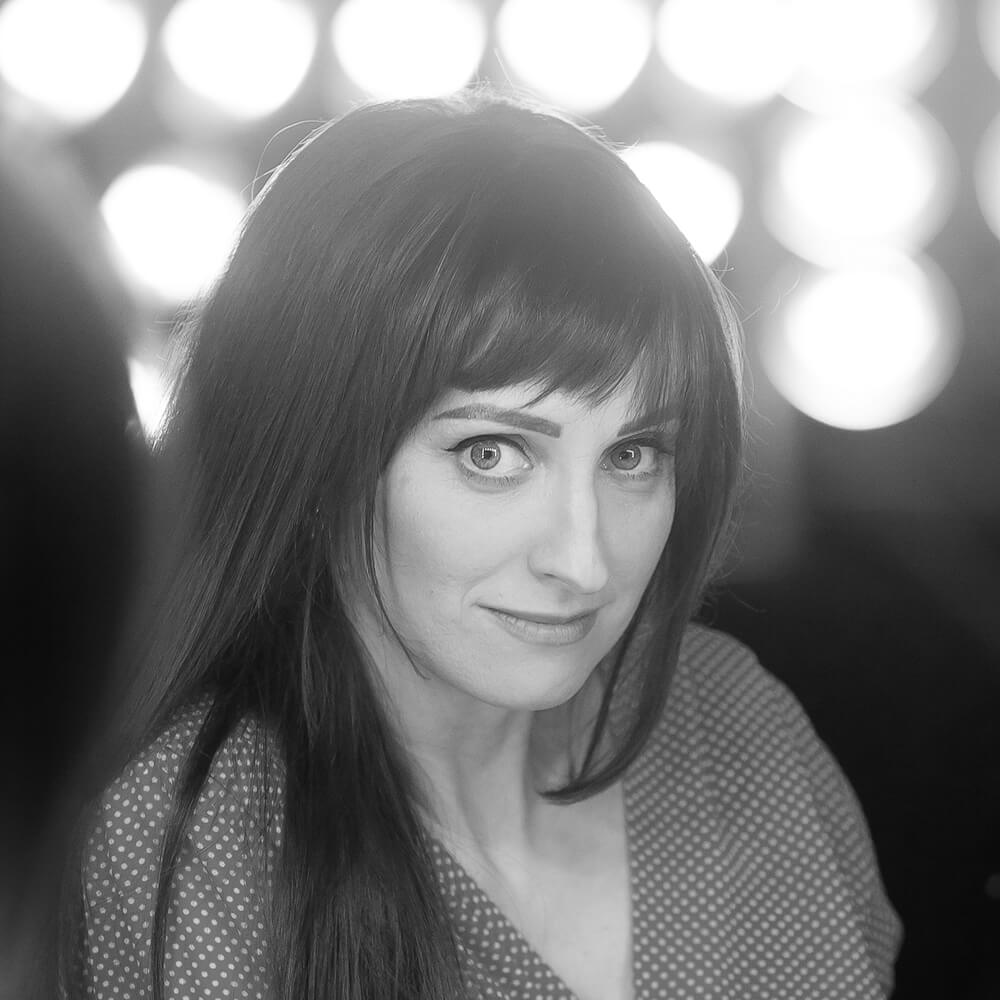 Our company constantly develops. We broaden the list of services we provide for our customers. As we work worldwide we need reliable and trusted partners who share our vision and respect to work and clients.
If you possess a successful experience on those services we provide to our clients and you would like to join our team please contact us for a discussion of our potential co-operation.
We appreciate partners in different countries and on various continents. Main requirements to our partners are: responsibility, fluent English, high quality of services/products and reliability.
Me or somebody from our team will contact you in the nearest time. We will be happy to co-operate with you and get long term partnership!
Our Project managers
are ready to help you with design, product
WE ARE READY TO START YOUR PROJECT
DO YOU WANT TO KNOW THE COST OF YOUR PROJECT?
SEND US THE REQUEST AND WE'LL DISCUSS IT!