ABOUT OUR INTERNATIONAL TEAM
We work responsibly with passion
ABOUT ESBAU AGENCY
We have been designing and constructing exhibition stands as a ESBAU team since 2016. Professional exhibition designers, marketologists, project managers and other specialists have united their experience in order to help you to improve your international and local trade show experience participation.
Successful trade show participation means:
Elaborating the entire concept of participation, defining the goals;
Reflecting your concept in a unique exhibition stand design;
On time delivery of your trade fair booth;
Effective and easy communication with all participants of the project during the entire process;
Prompt issues solutions on the route of the project;
Smooth organization of your business events during the trade show;
Large number of visitors and partners on your exhibition booth during the trade fair;
Fulfilment of the marketing goals set for the particular exhibition;
Possibility to evaluate the results of the trade show;
Positive feedback from trade show participants and your colleagues.
A complex approach to your participation in the local and international events helps to get the optimal results for your business. A trade show organized for you from A to Z is our specialization. In such a case a unit solely responsible for the entire trade show saves your time and money.
Each project involves a team of brilliant designers, marketologists, digital marketeolgists, project managers and exhibition engineers. Such a list allows us to search for new solutions for your future trade show booth. Besides, we immediately offer you the entire plan including various marketing tools to attract the maximum leads to your exhibition stand and anchor the needed image of your brand.
Average work experience of our specialists is 15 years. We have been busy in the trade shows field since 2011.
Our team speaks 6 languages. This significantly eases your communication at the international trade shows. We negotiate on your behalf and protect your interests. This is another advantage of the service "trade show from A to Z" (exhibition consulting).
OUR TEAM MEMBERS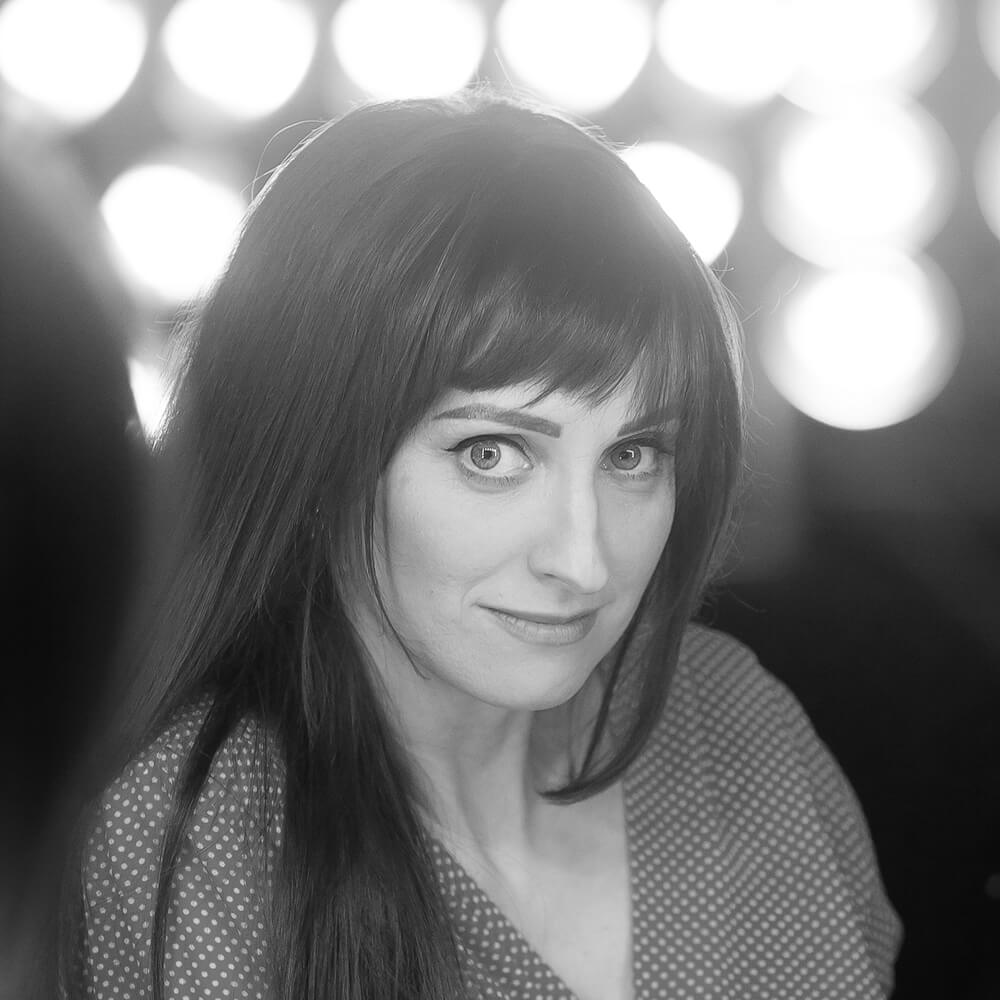 SVITLANA UDOVENKO
Head of Marketing department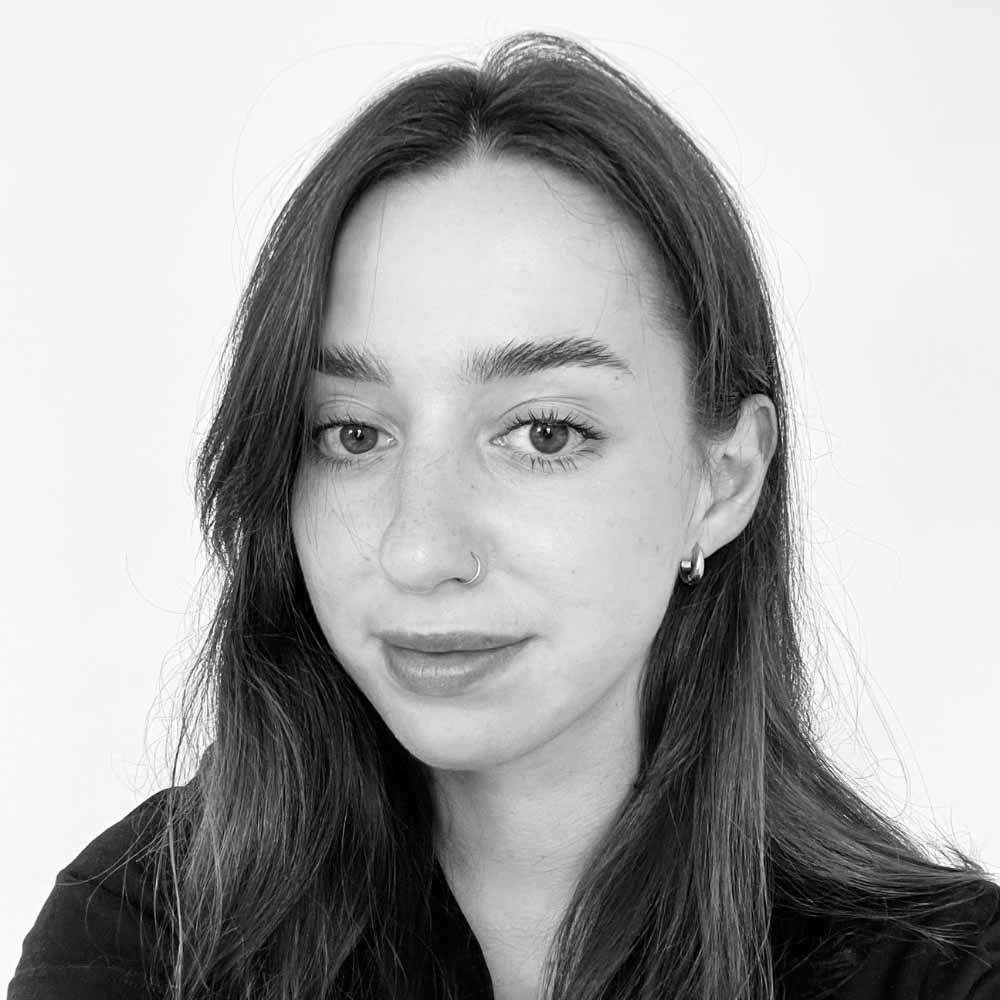 YEVHENIIA TOPOLOVA
International Sales Manager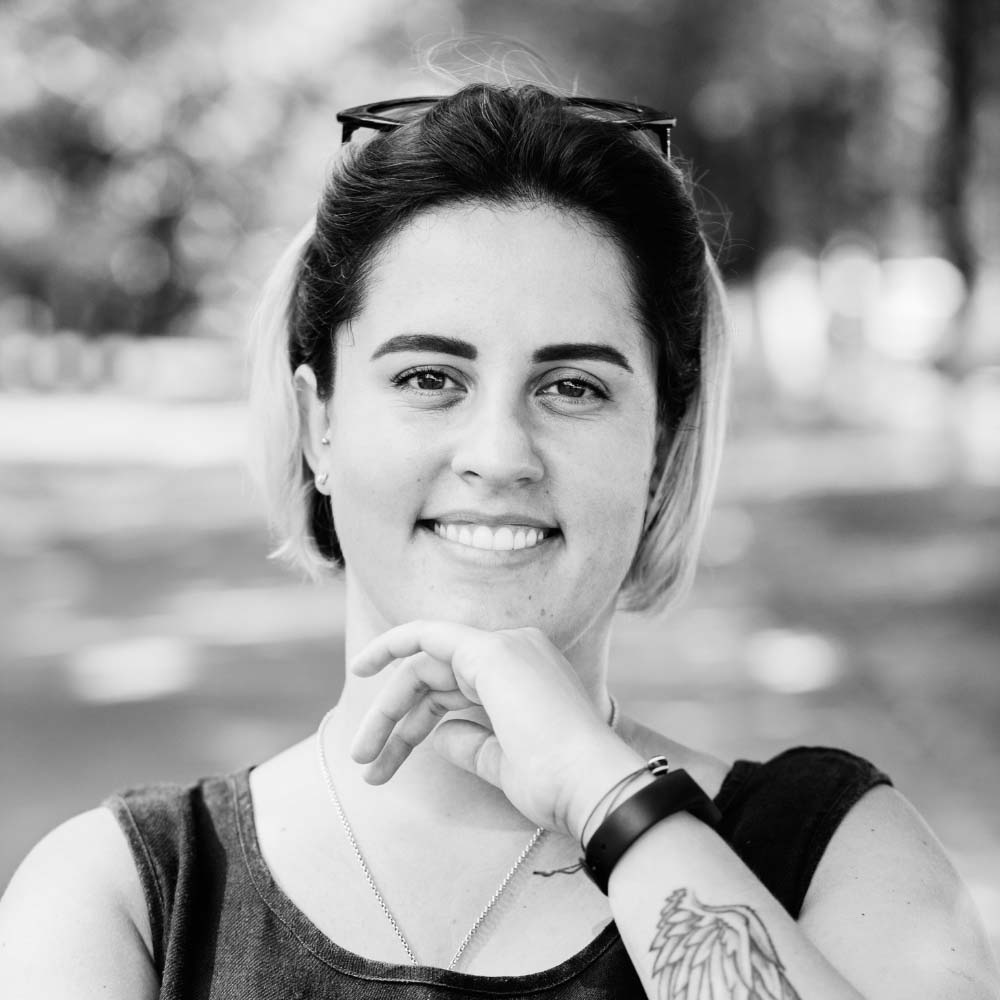 ANNA NOVIKOVA
Account Manager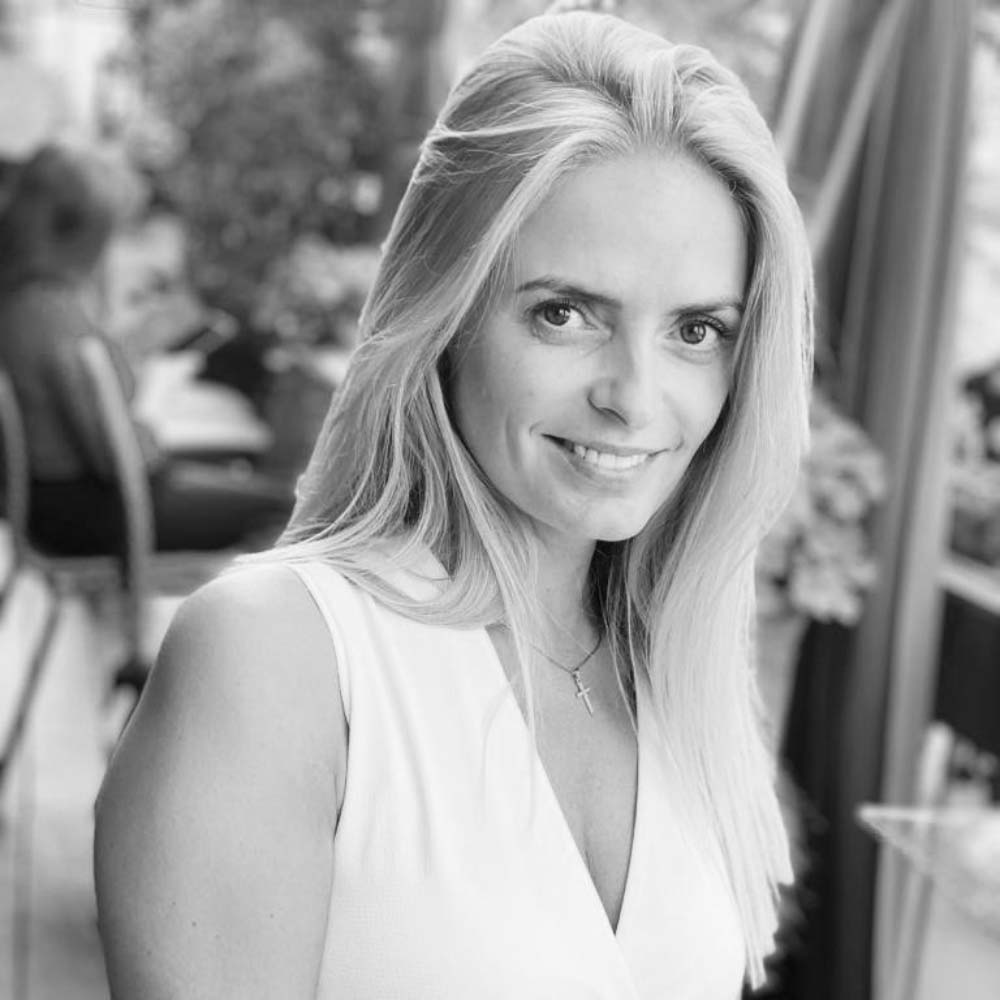 OLESIA SEVASTIANOVA
International Sales Manager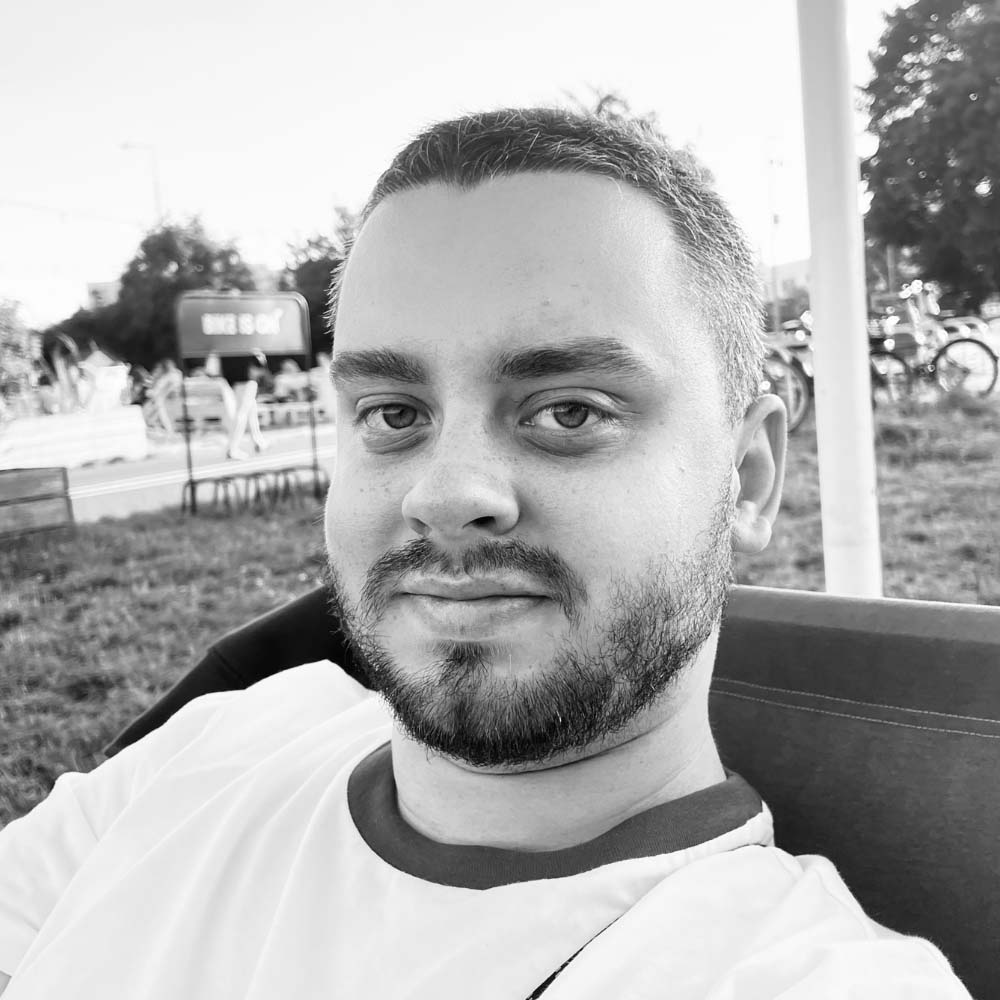 ANTON UDOVENKO
Exhibition Project Manager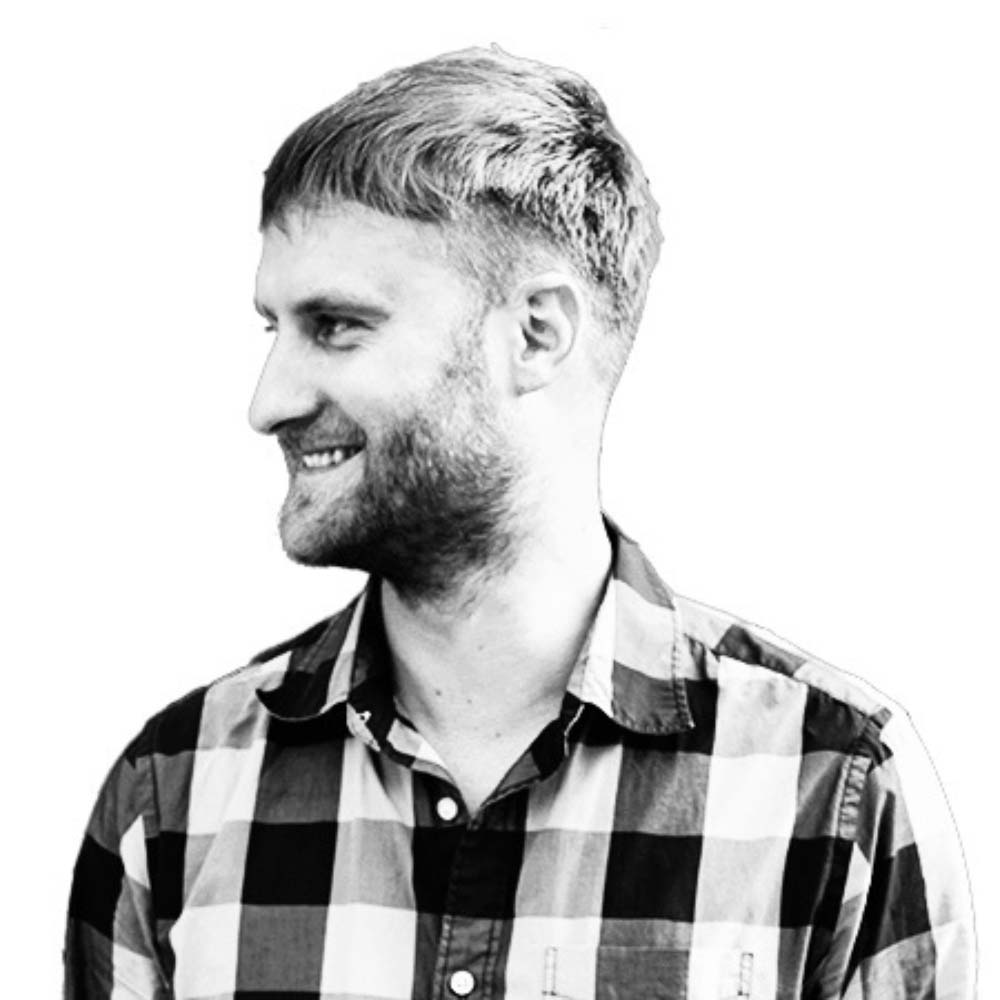 YAROSLAV GERELOVSKY
Exhibition Design Director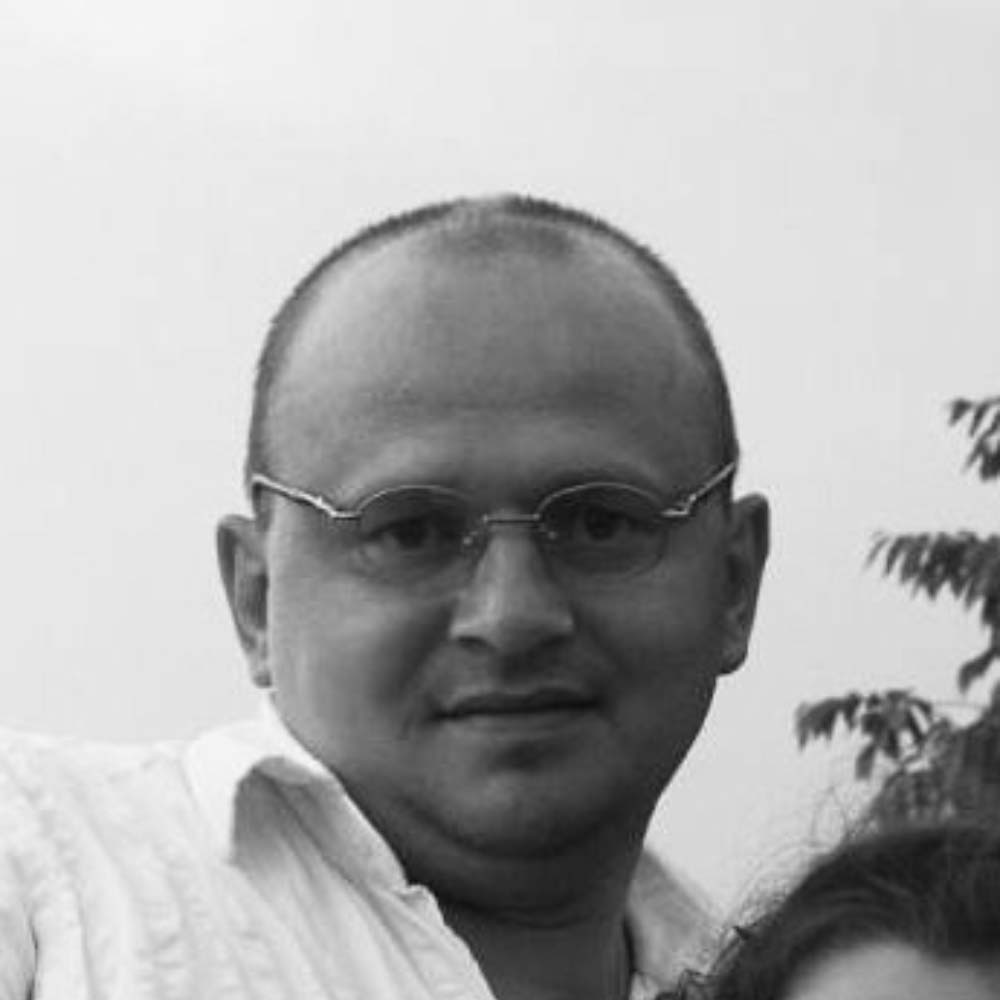 YEVHENII SHAPOVALOV
Lead Software Engineer
WHY CLIENTS CHOOSE US
For your international exhibitions, we offer you an exhibition consulting service. These are the advantages of it:
An expert review of the possibilities and rewards that the potential specialized trade show might bring;
Making an individual exhibition plan on the field and geography of the possible trade shows;
Information search and analysis on the wanted events with description of the participants (competitors);
Preliminary estimate of participation as an exhibitor;
Consulting for the preparation of your trade show.
A great success of your event is a guarantee of our reputation. That is why we put maximum effort into every trade show for you to get the results planned. It would be an honor for us to cooperate with your team during the exhibition preparation and become a united team to reach the best results for your business.
WE ARE READY TO START YOUR PROJECT
DO YOU WANT TO KNOW THE COST OF YOUR PROJECT?
SEND US THE REQUEST AND WE'LL DISCUSS IT!