OUR SERVICES AND PRODUCTS
PORTFOLIO
EXHIBITION TRADE BOOTH AND CONSTRUCTIONS
EXPLORE THE PORTFOLIOS OF TRADE SHOW BOOTH IDEAS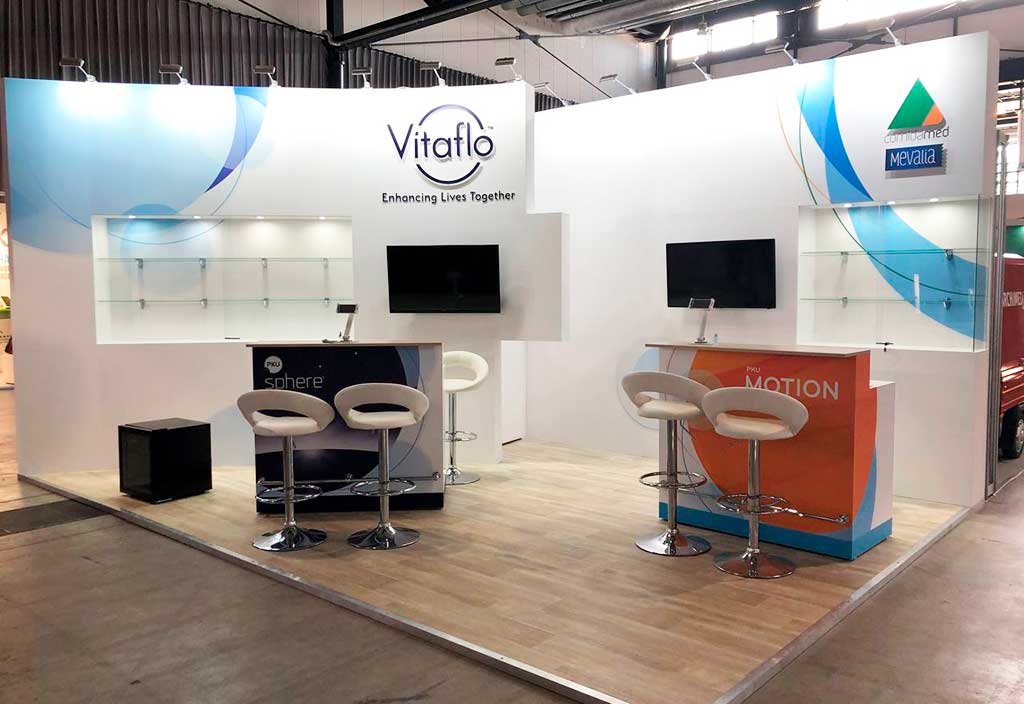 Look at more our work that we construct all over the world at international Exhibition Building
VIRTUAL SHOWROOM AND VIRTUAL EXHIBITIONS
LOOK AT THE VIRTUAL EXHIBITION PORTFOLIO
Picture a virtual showroom that amaze your clients and partners
3D RENDERING AND ANIMATION
LOOK AT THE EXAMPLES OF OUR DESIGNERS CREATIVE WORK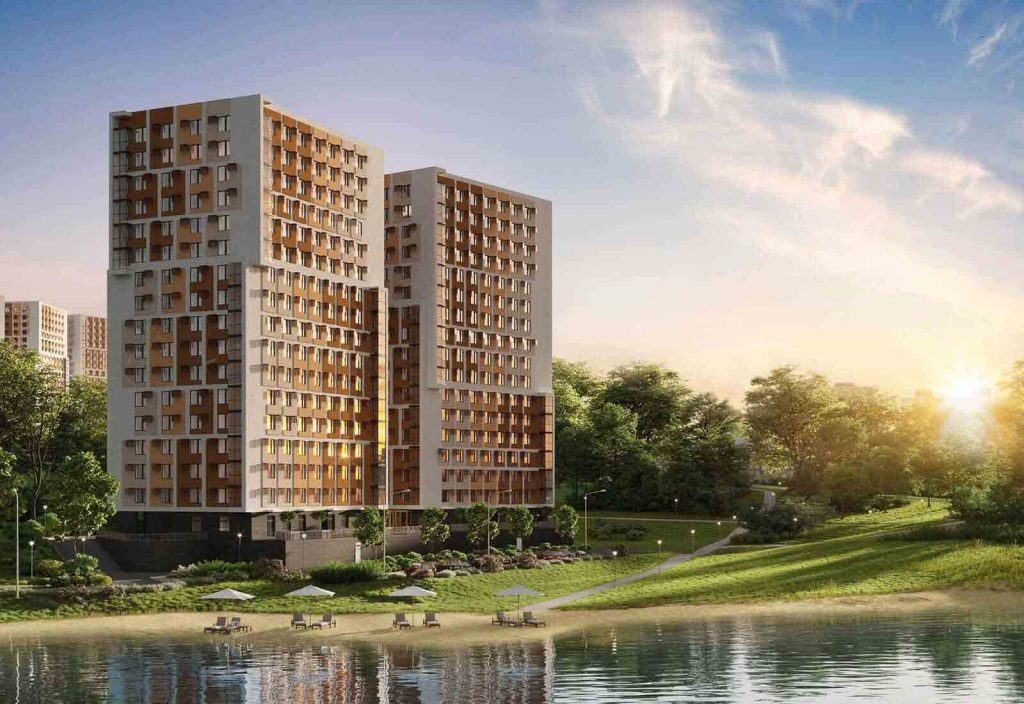 More examples that could address your business needs
3D CONTENT AND 360 PRODUCTS
THE EXAMPLES OF AMAZING 3D WORK THAT SOLVE CLIENT'S TARGETS
Look at this portfolio and imagine what we can do for reach your business goals
The creation of any product which affects our visual perception is a responsible and original process. It is not only about an attractive image when the product aims to reach your audience, whether an exhibition stand, virtual showroom, or 3D products. We create designs that attract the maximum number of people from your target audience.
We invite you to look at our portfolio of our works kindly. Furthermore, we create products that every business requires, no matter the area. No matter whether your business is focused on a B2B or B2C audience, your customers wish for innovations and uniqueness. We fill the bill when talking to your exact target audience.
We are sure you will love our portfolio and be inspired for your project. Follow the links and choose what you need.
Nowadays, you can demonstrate to your clients the scale of your business and its tiniest processes and details. We work on both 3D models of a spaceship and exhibition stand design. We know how to make your business stand out amidst other companies. Fill in the brief, and let's get started!
Send Us Information About the Project.
We Calculate the Cost of Stand Construction Quickly!
FILL IT
EXHIBITION ACTIVITY AT ITS MAXIMUM
UNIQUE EXHIBITION
STAND DESIGN

Your exhibition booth design will reflect the idea which you want to wire to your clients and visitors. We do not work with standard solutions.

Responsible
management

An exhibition project from A to Z guarantees our responsibility at every project stage. We are responsible for the decisions that we offer and realize.

A flexible approach
to your budget

We fully understand the eternal budget struggle. This is why we consult you before you sign any contract. We advise how to spend your money with maximum results. We do not surprise you with hidden costs or overspending.

Exhibition projects delivered
on time

Our Project Managers always deliver your trade show booth on time. Not only is your project going on schedule, you also have time for a cup of tasty coffee.

Urgent exhibition
stand construction

If your project "burns" we will help to save the situation. After evaluating the situation and budget we can take your project and build the exhibition stand in four days.