We are exhibition stands builder in the Netherlands
We help businesses build the best trade show booths in the Netherlands. We produce trade show booths for the international Expo in the Netherlands. Our company provides turn-key individual exhibition solutions from a single source:
Exhibition project management;
Creation of brand-design exhibition stands;
Construction of custom exhibition stands;
Modular exhibition stands;
Double-decker exhibition stands;
Country pavilion for road shows;
Typography for realistic exhibition graphics;
Set up and dismantle exhibition stands;
The best catering in the Netherlands;
Exhibition marketing services;
Digital marketing.
ESBAU has been engaged in exhibition shows with turn-key display stands since 2013. We have experience in exhibition projects all over the world. That is why we guarantee the best solutions for your participation in international exhibitions in the Netherlands as an exhibitor.
Convention and Exhibition Center Ahoy Rotterdam, MECC Maastricht, Amsterdam RAI, Jaarbeurs Utrecht, Martiniplaza, and exhibition centers Expo Haarlemmermeer and IJsselhallen are the biggest and most famous in the world. Participation in international exhibitions of this scale opens the door to successful global trade all over Europe and the world.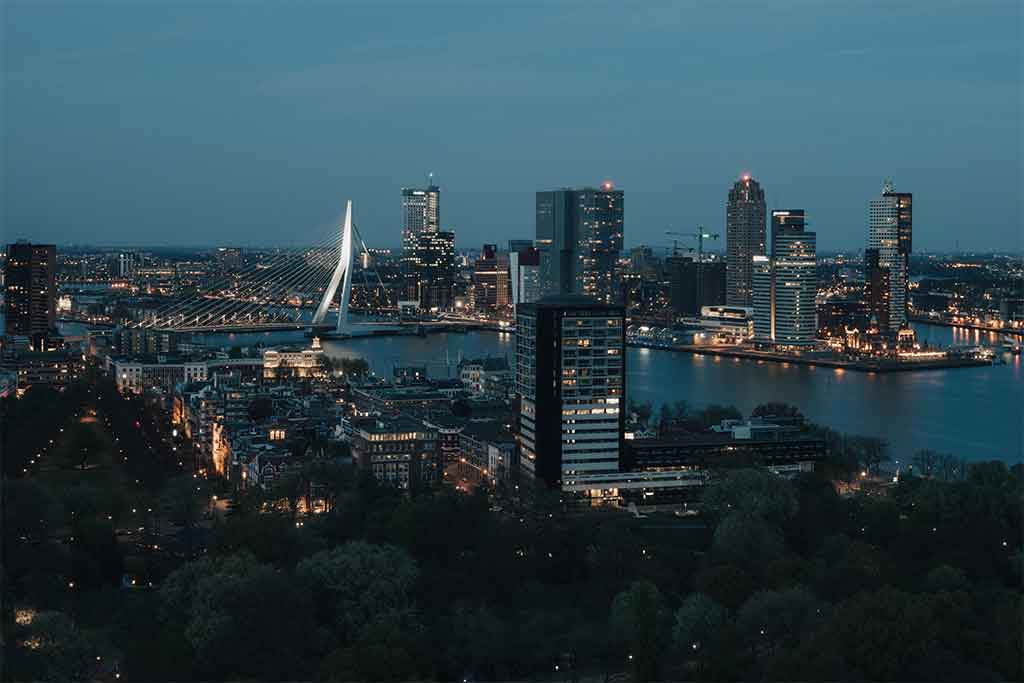 CREATING VIVID IMPRESSIONS OF YOUR EXHIBITION IN THE NETHERLANDS
Exhibition stand manufacturer ESBAU is a reliable partner in the Netherlands. We have everything to make you stand out from the competition.
Our company is registered in Poland;
We are well-versed with all the statutory guidelines for exhibiting in Europe;
We have been in business since 2013;
We provide exhibition consulting services all over the world;
We have high ratings from our clients on Google Maps and Trustpilot;
Speak six languages;
Provide you with comprehensive exhibition consultancy;
Modern manufacturing;
Everything from one source;
Custom-made exhibition furniture;
We create a customized range of exhibition stands in the Netherlands;
Modern booth manufacturing technology;
Timely and high-quality exhibition stand construction;
We dispose of exhibition stands safely after the exhibition;
We provide cleaning services;
Provide necessary additional services;
We provide storage services for your exhibition structures in our warehouses.
Don't waste your time looking for the best solution. You have found it. Just contact us.
GET ALL SERVICES FROM ONE EXHIBITION AGENCY
CONCEPT
DESIGN
CONSTRUCTION
CONTROL
LOGISTICS
BUILD YOUR TRADE BOOTH AND INVITE GUESTS SAFELY BECAUSE OF COVID-19
Major international exhibitions are organized according to the standard of health and safety:
All events are spotless before, during, and after the event. This ensures the highest standards of hygiene and cleanliness.
Continuous disinfection during any event, special attention to the cleanliness of door handles, toilets, and food and beverage areas.
Additional handwashing facilities and hand disinfection stations are provided at all events throughout the exhibit areas.
All events use non-contact registration for participants, including the availability of online registration.
A limited density of participants is maintained during all events under local regulations or other appropriate guidelines.
Physical distance will be maintained through floor markings in the exhibition center and appropriate signage.
All participants use personal protective equipment.
All activities are conducted by the recommendations of the appropriate health authorities for verifying participants, including checking the temperature of everyone at the entrance using a thermal scan or other verification processes.
All exhibition organizers adhere to the official recommendations of the government and local authorities.
HOW TO GET TO THE INTERNATIONAL EXHIBITION IN THE NEDERLAND DURING COVID-19
Information to participate in international exhibitions in the Netherlands:
Check which list contains the country from which you plan to travel to Nederland.
All travelers entering Holland must have a negative Covid-19 test result or a vaccination certificate.
Check what zone your country is in and whether the entry is requested.
Usually, no quarantine is required upon arrival in the country.
In the Netherlands, face masks must be worn on public and other passenger transport, train and bus stations, planes, and airports.
Vaccines recognized in the Netherlands are Pfizer/BioNTech, CoronaVac, CoviShield, AstraZeneca, Janssen (Johnson & Johnson), COVAXIN, Nuvaxovid, Moderna (Spikevax), Sinopharm BIBP.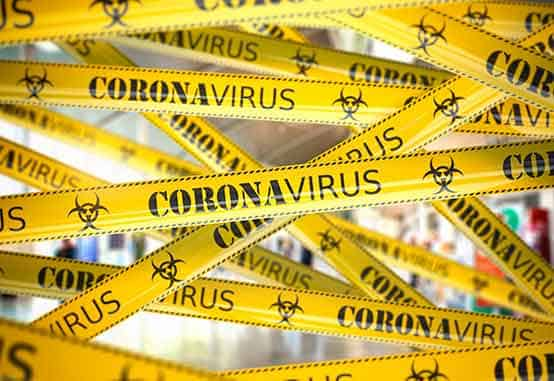 IMPORTANT CITIES FOR EXHIBITIONS IN THE NETHERLANDS
LOOK AT EXHIBITION STANDS WE'VE DONE ALL OVER THE WORLD today
VISUFARMA
World Glaucoma Congress 2023 | 21m2 | Rome | Italy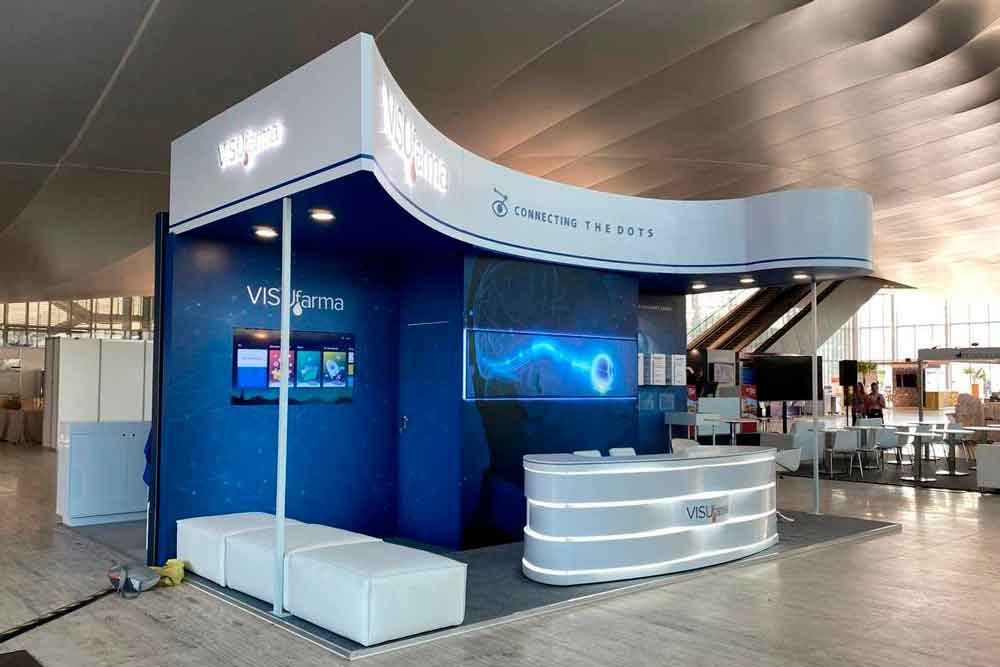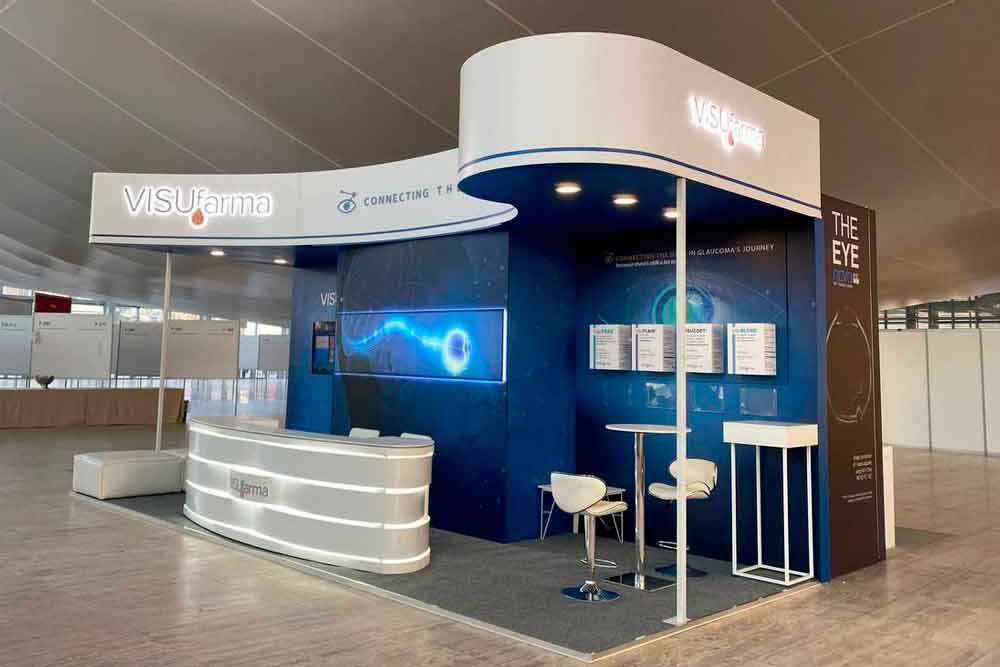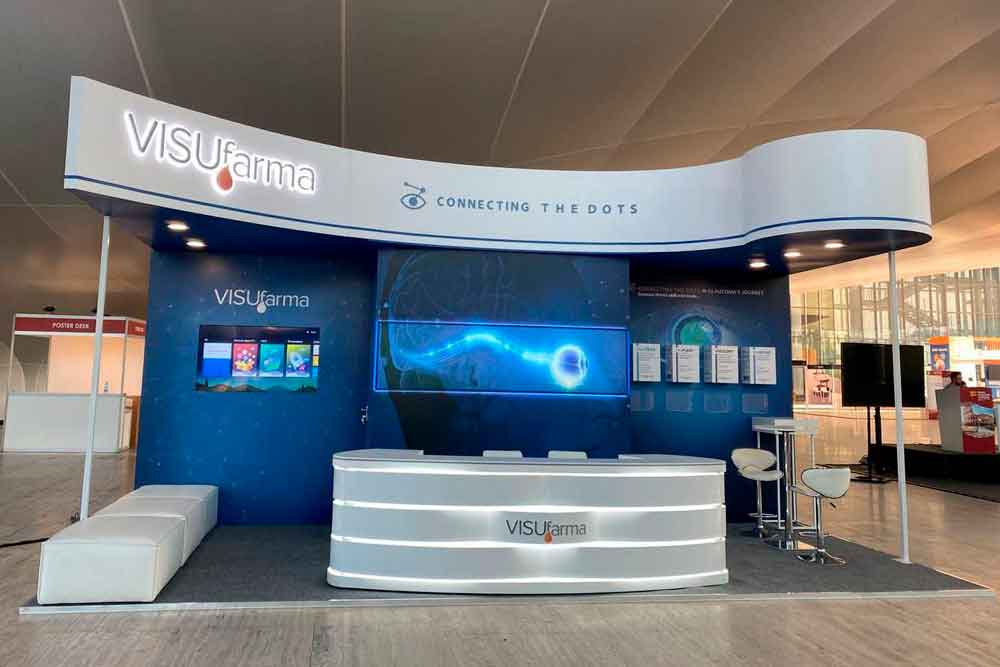 WOLONG
SPS 2022 | 150m2 | Nürnberg | Germany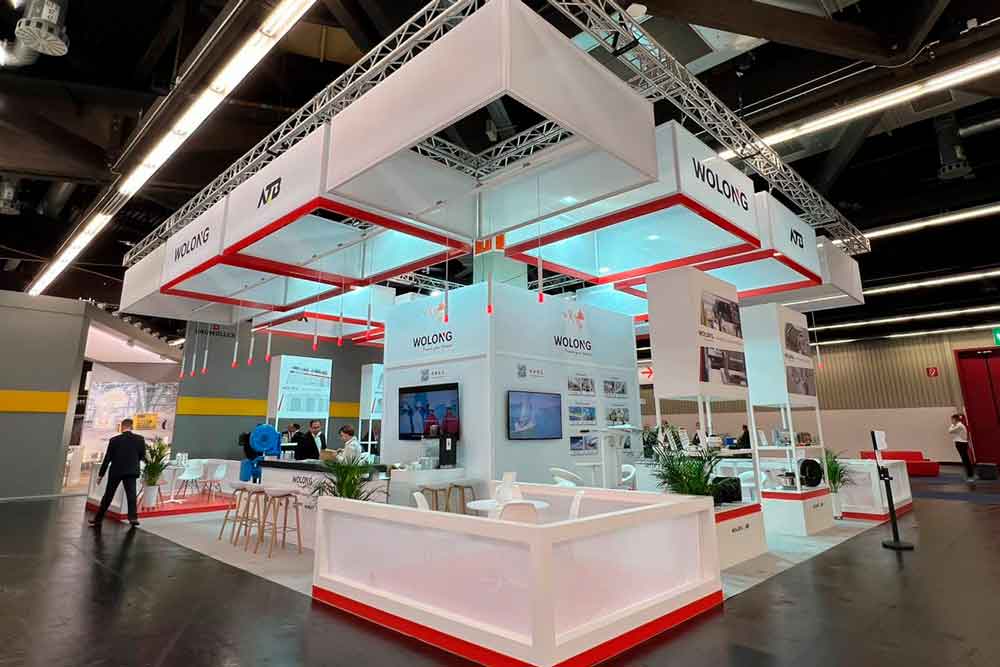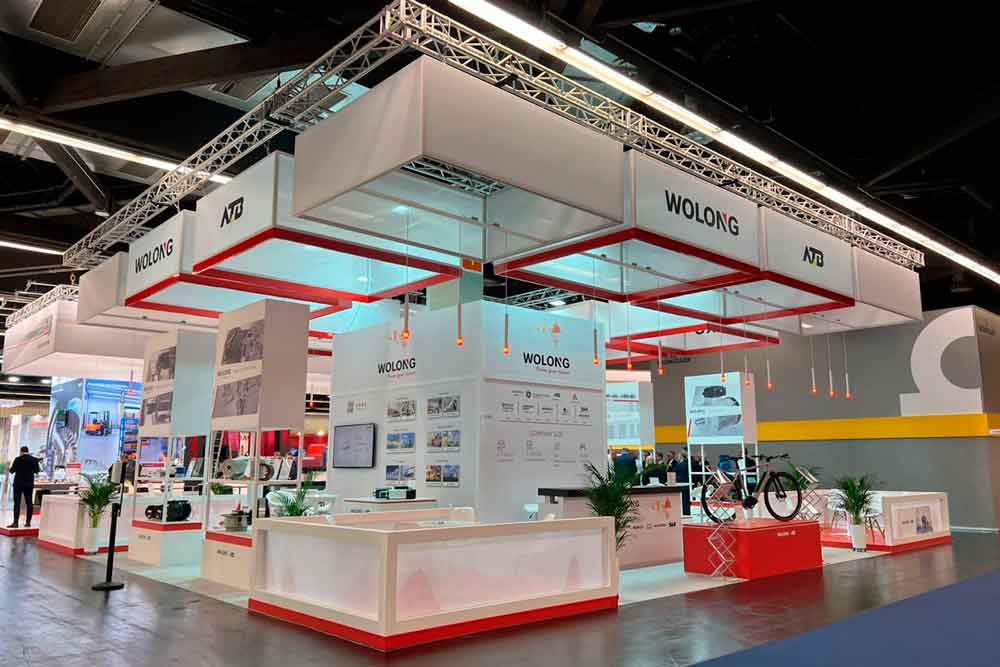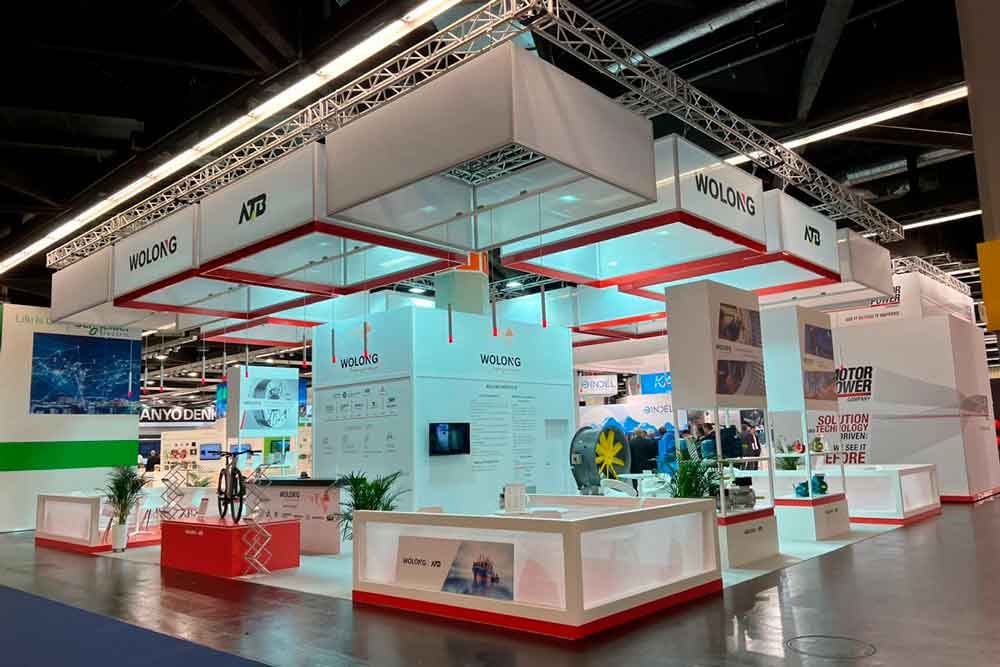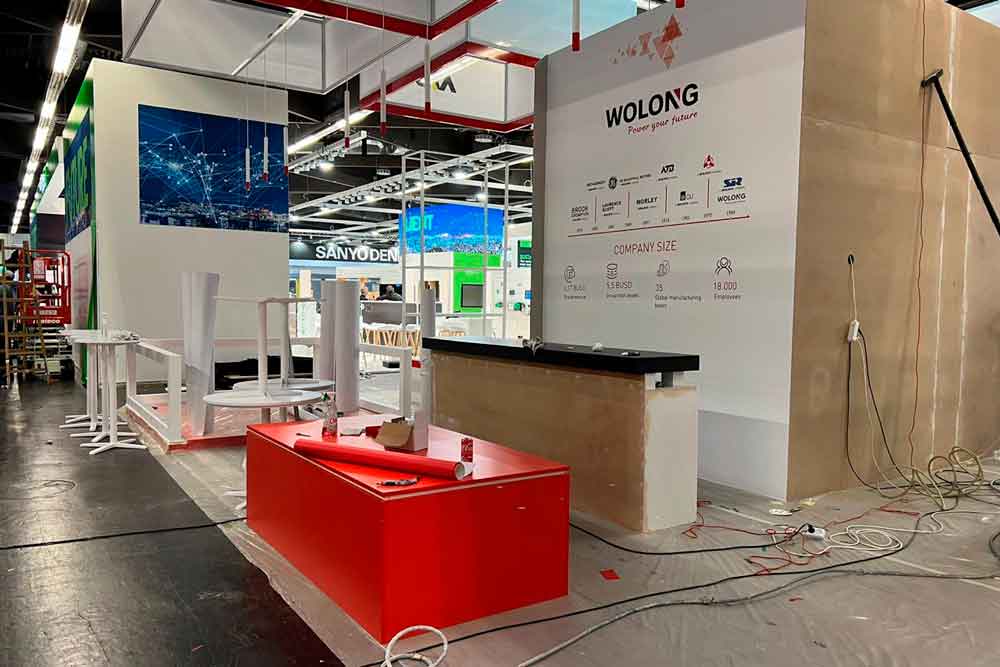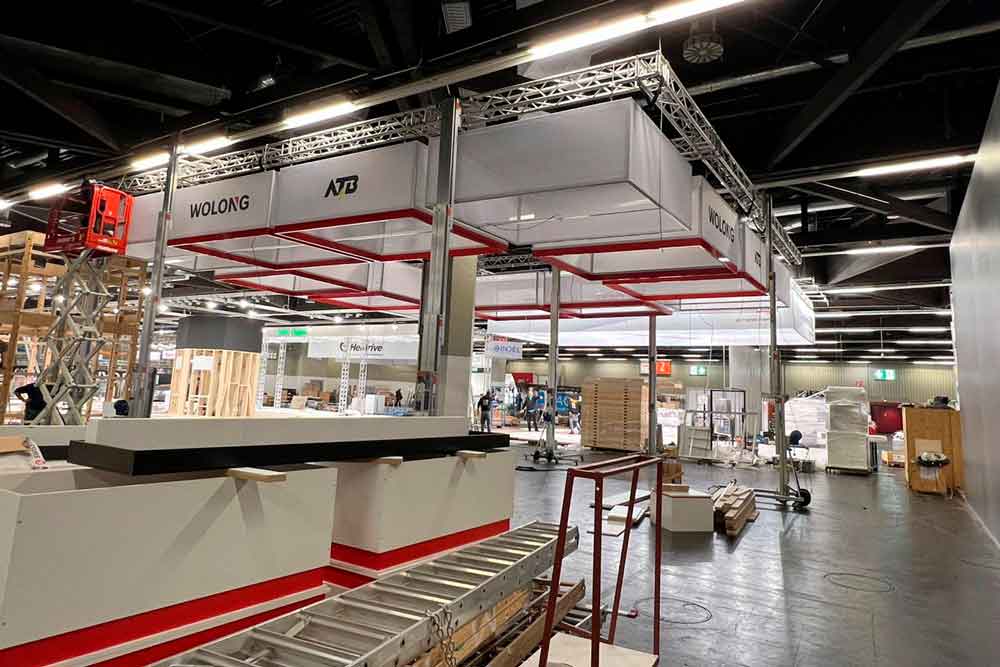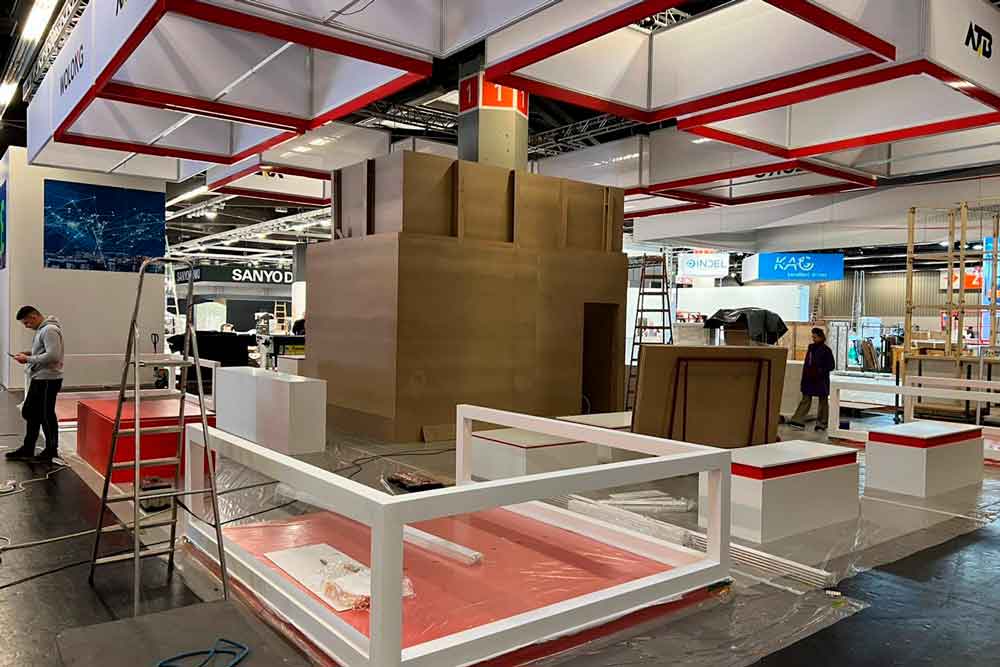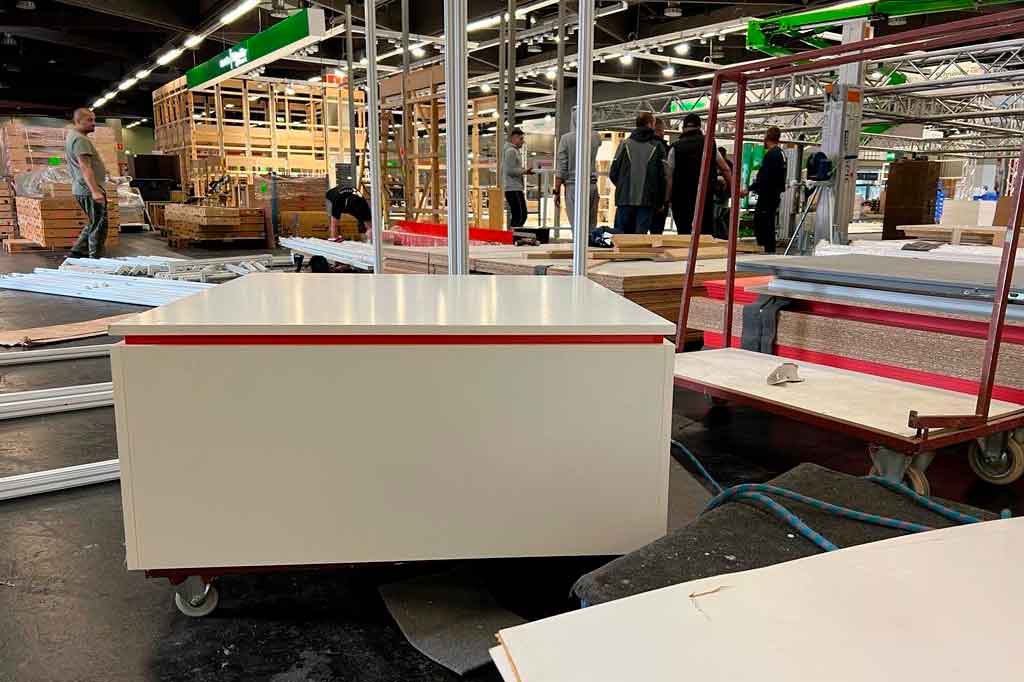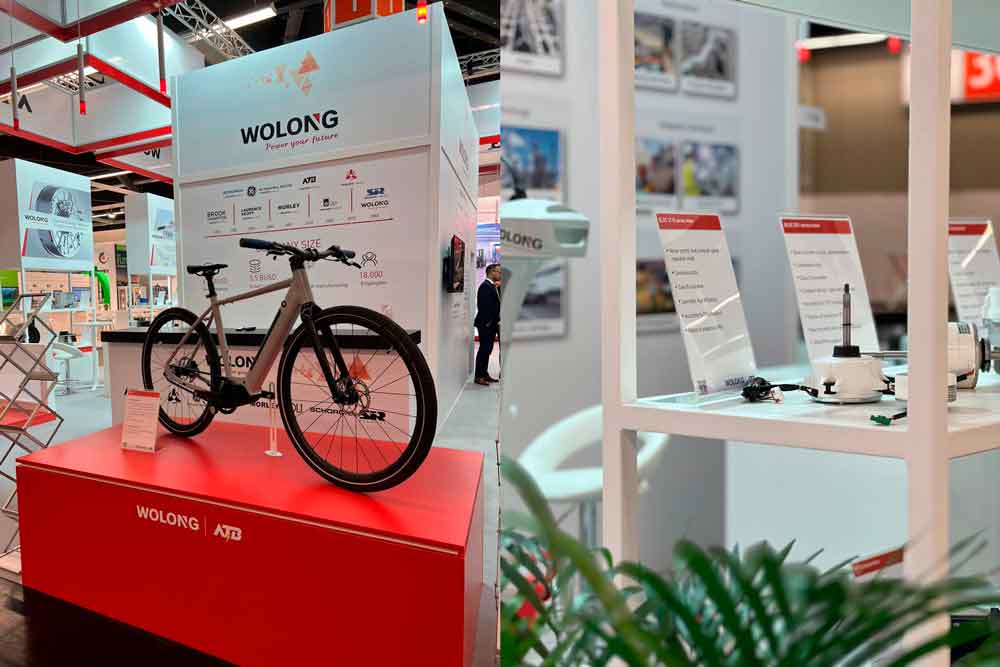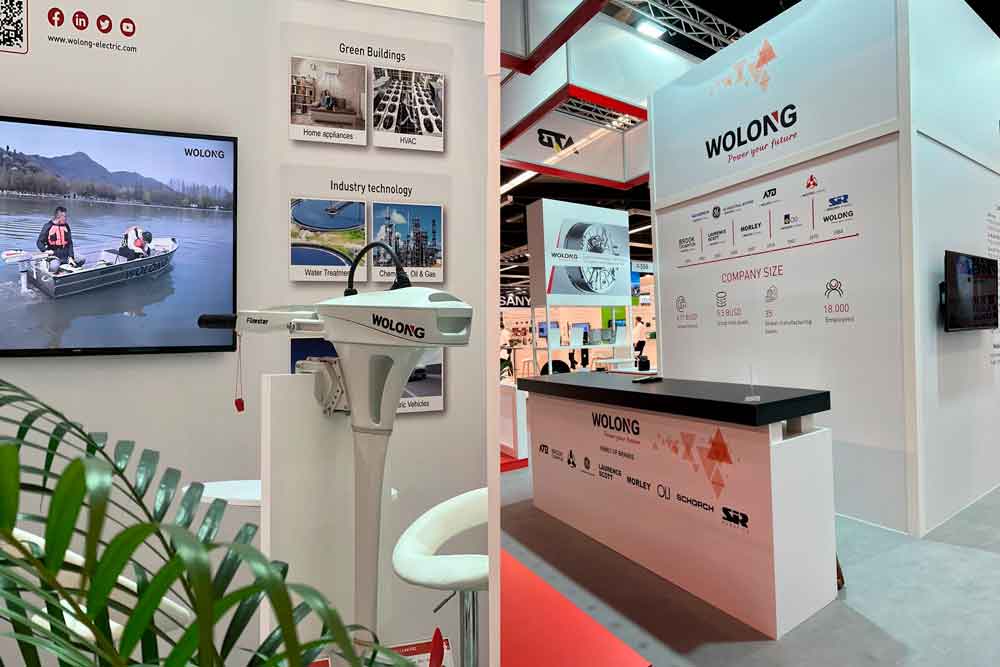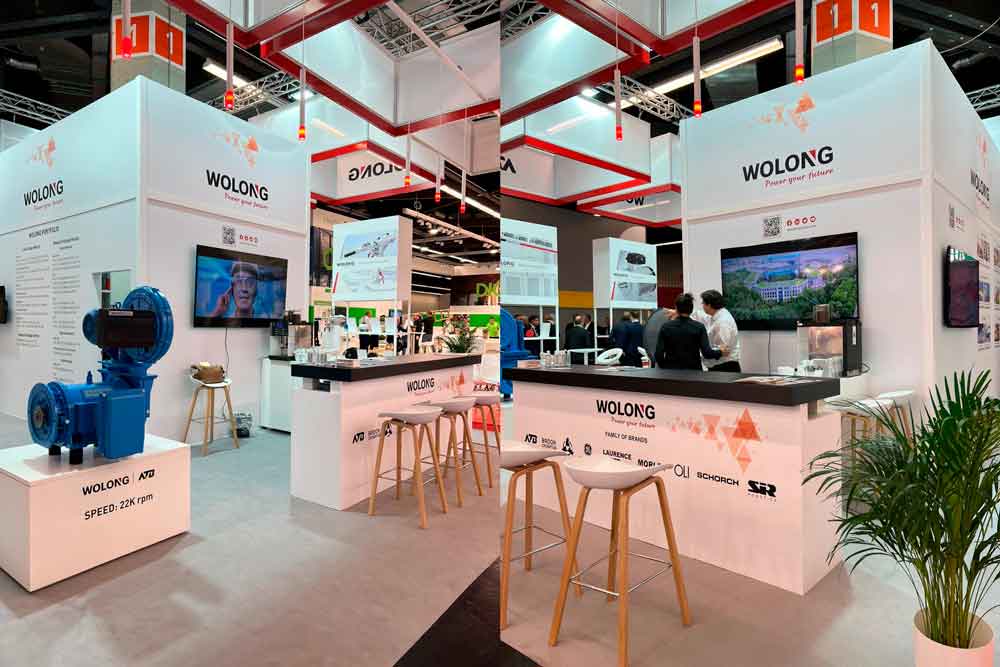 ROYAL PORCELAIN
Ambiente 2023 | 120m2 and 30m2 | Frankfurt | Germany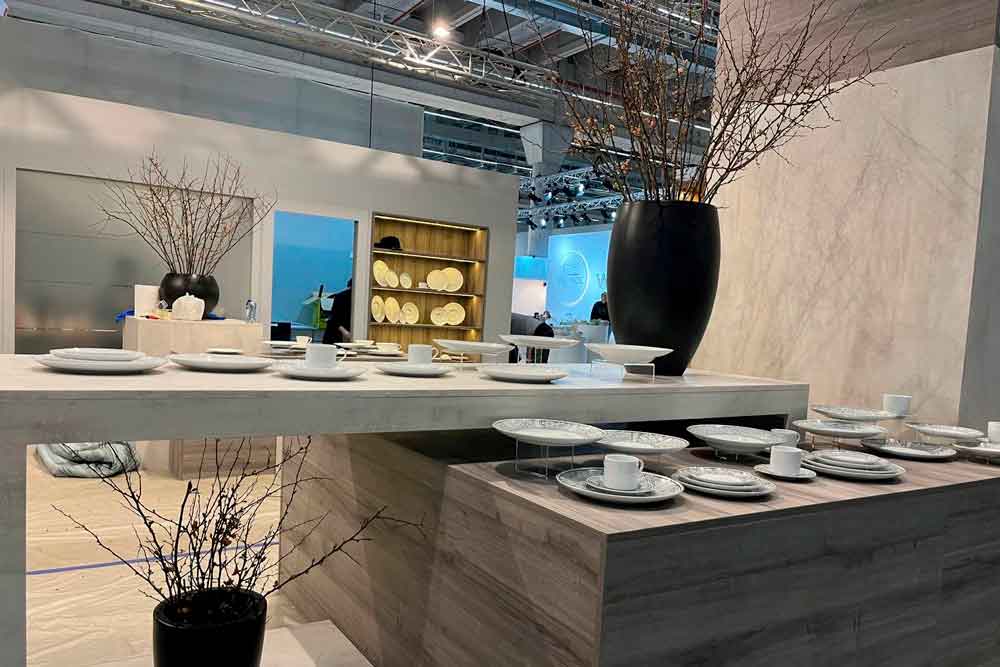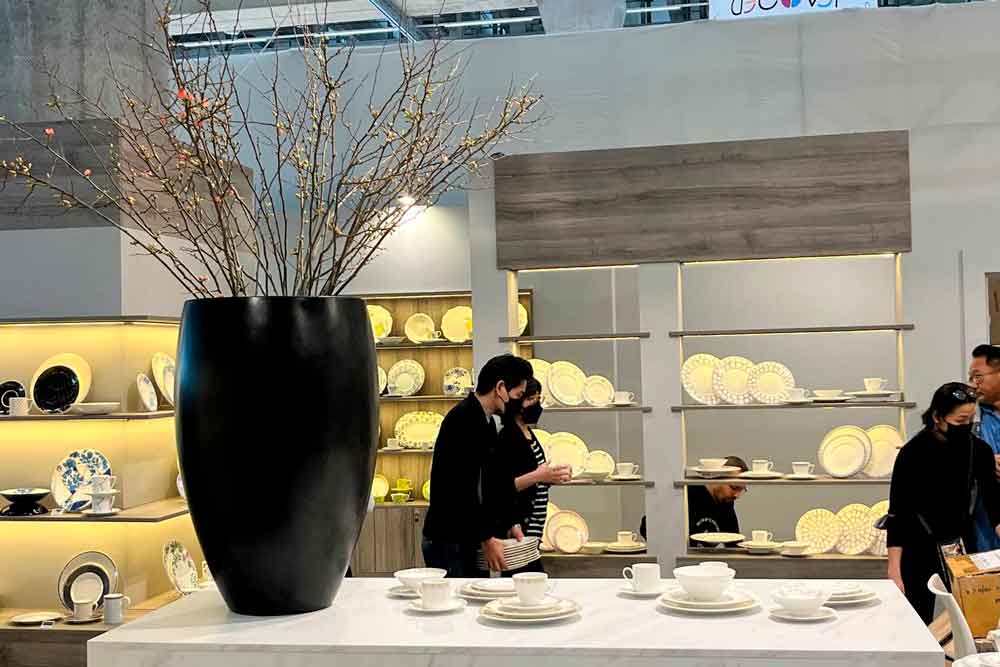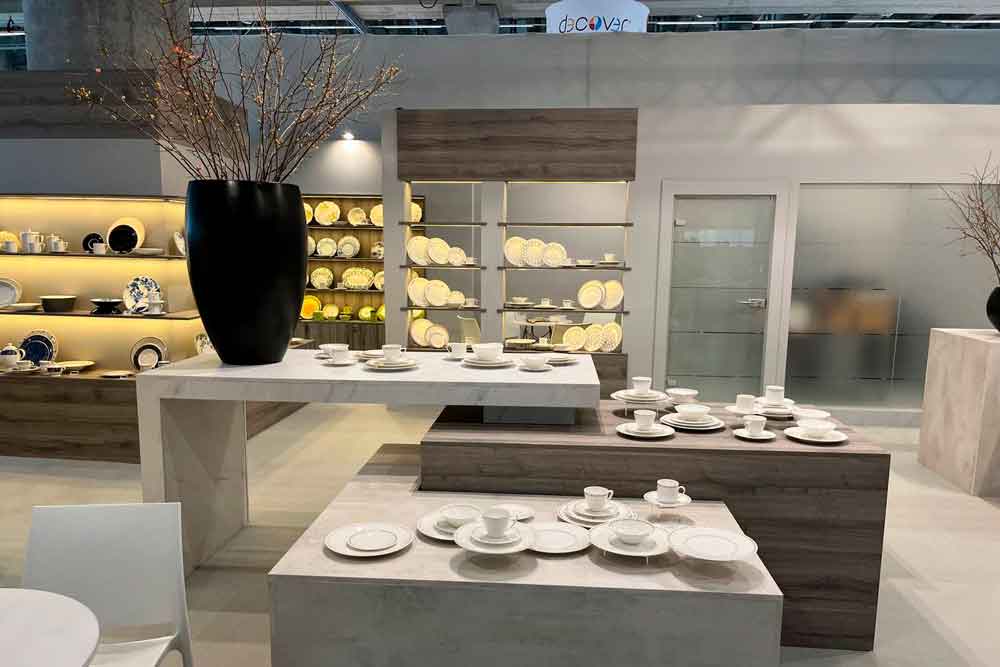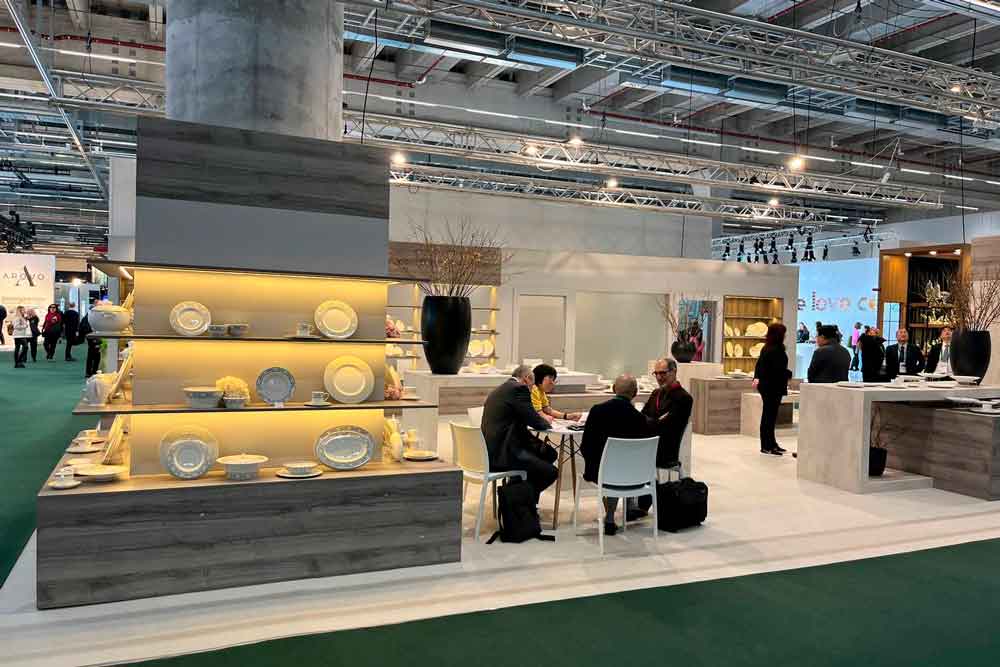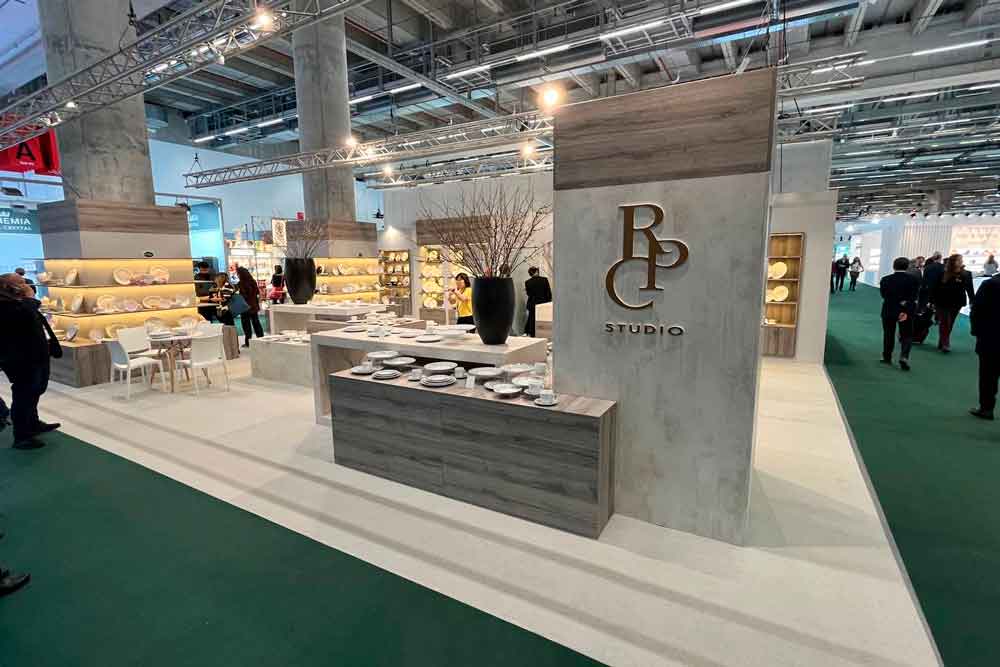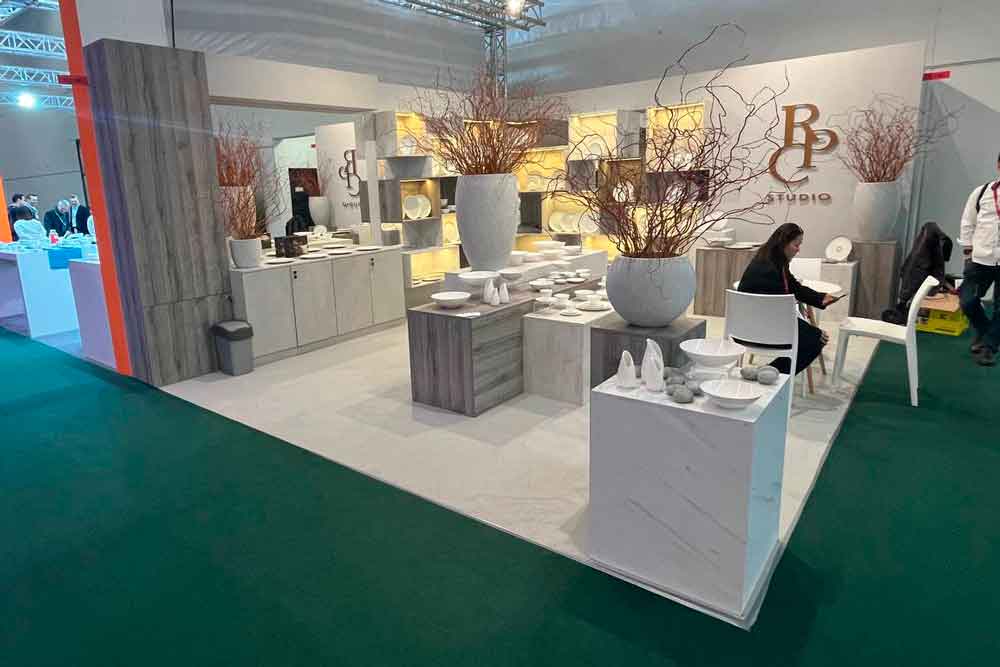 UBER
Internorga 2023 | 45m2 | Hamburg | Germany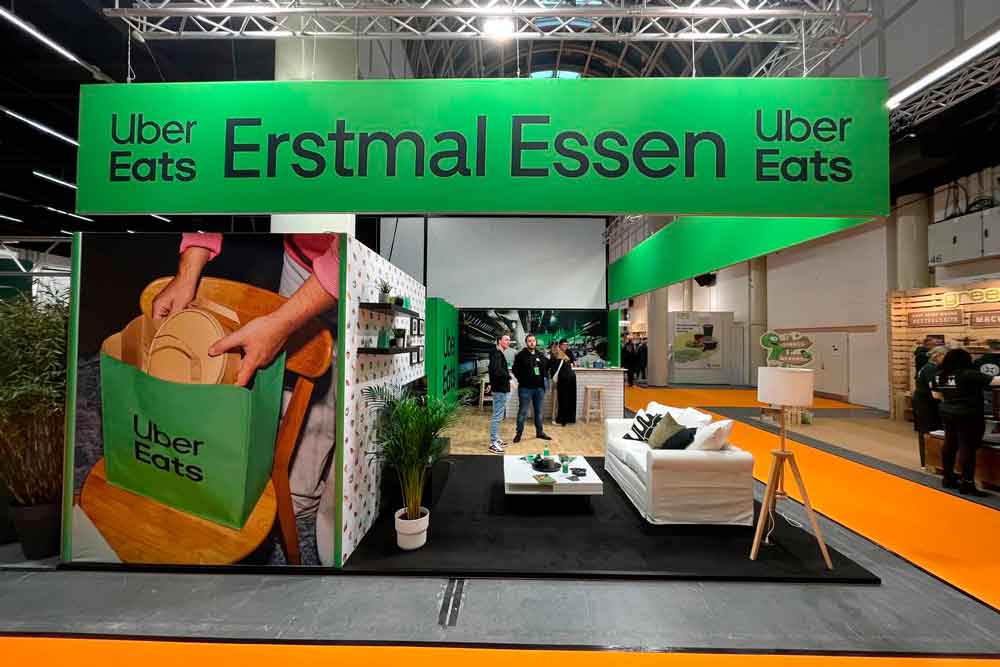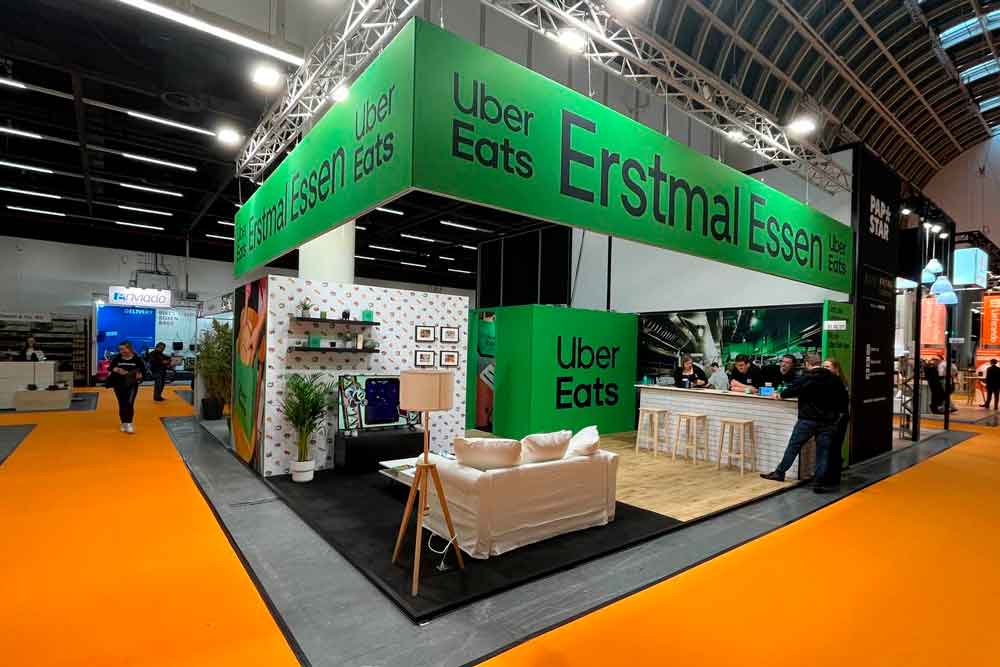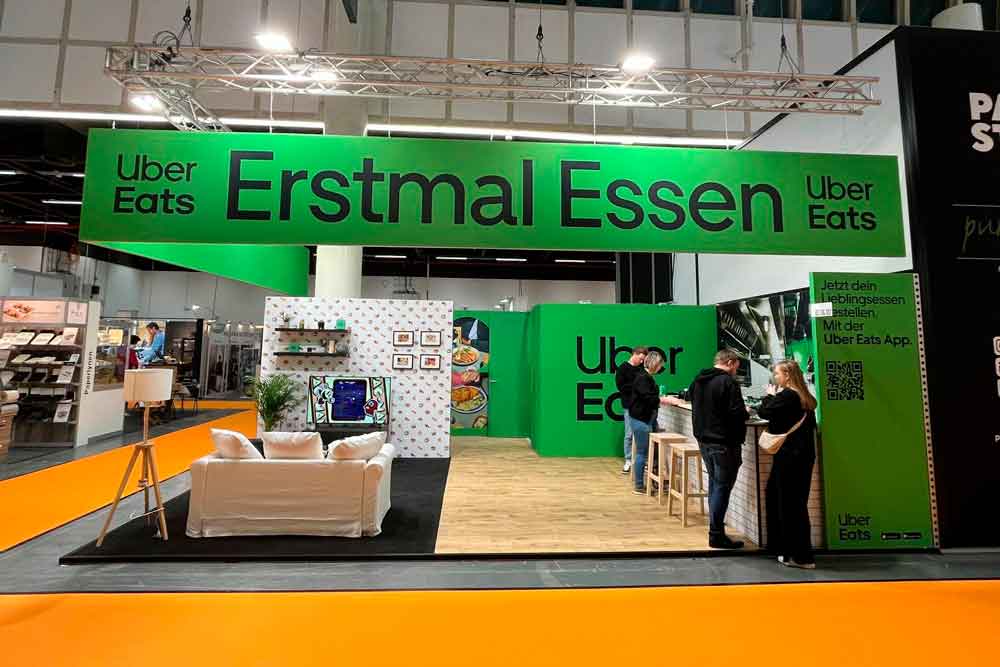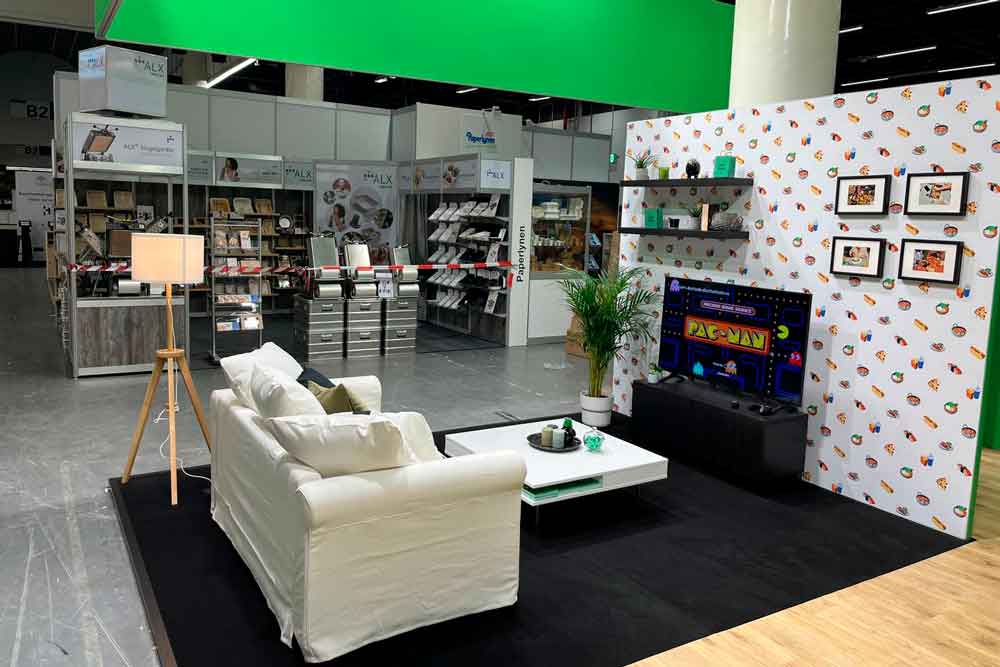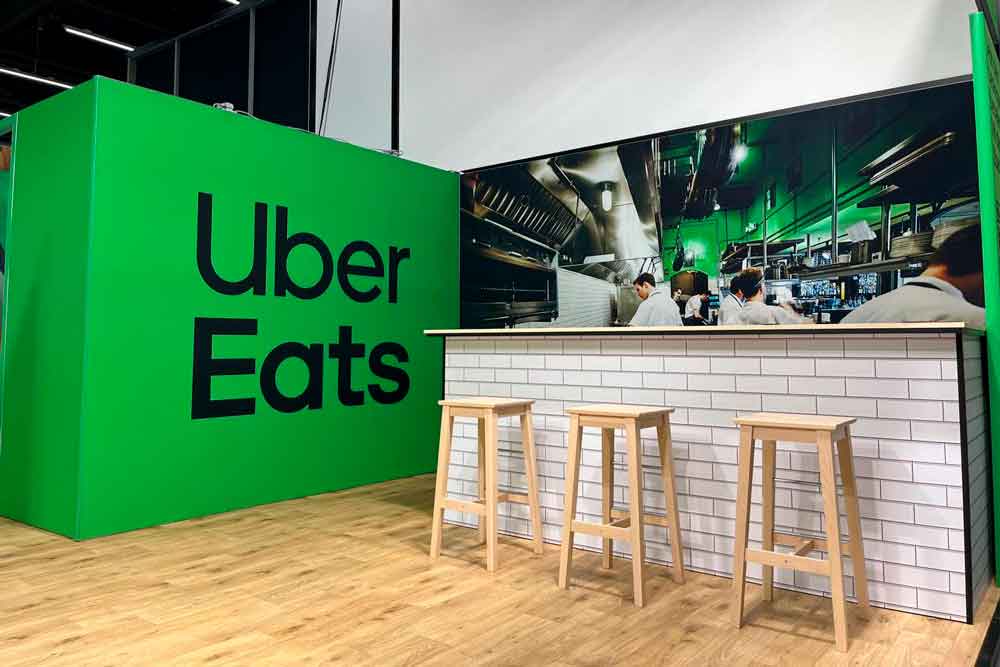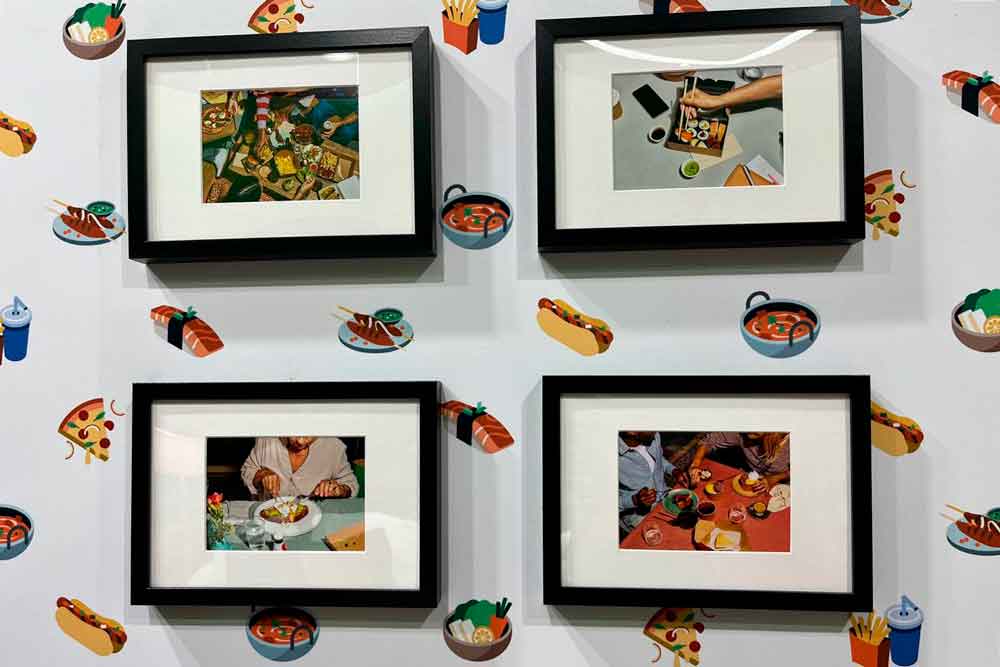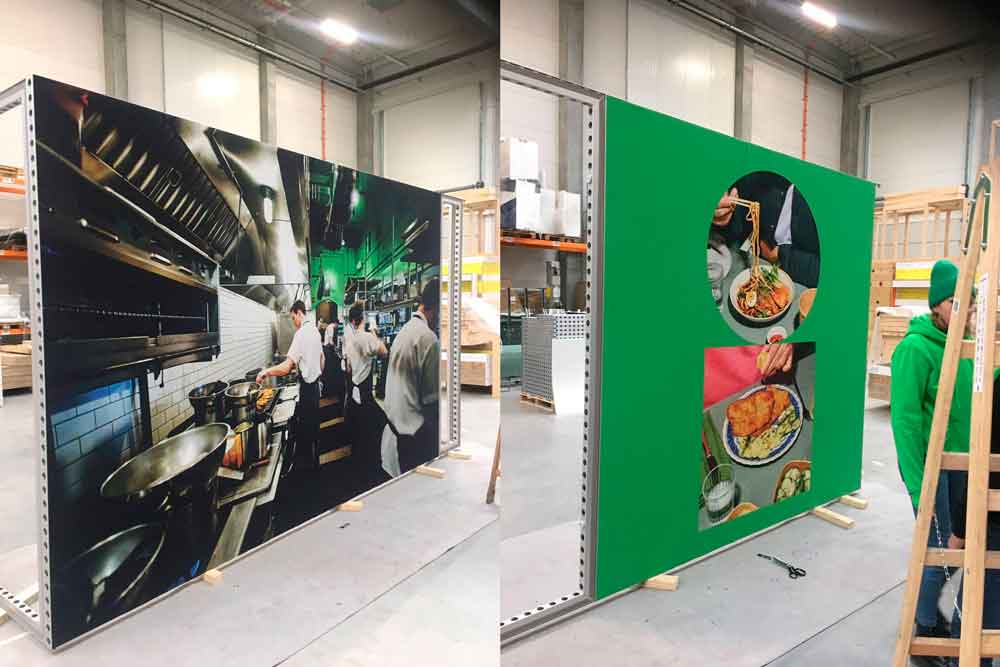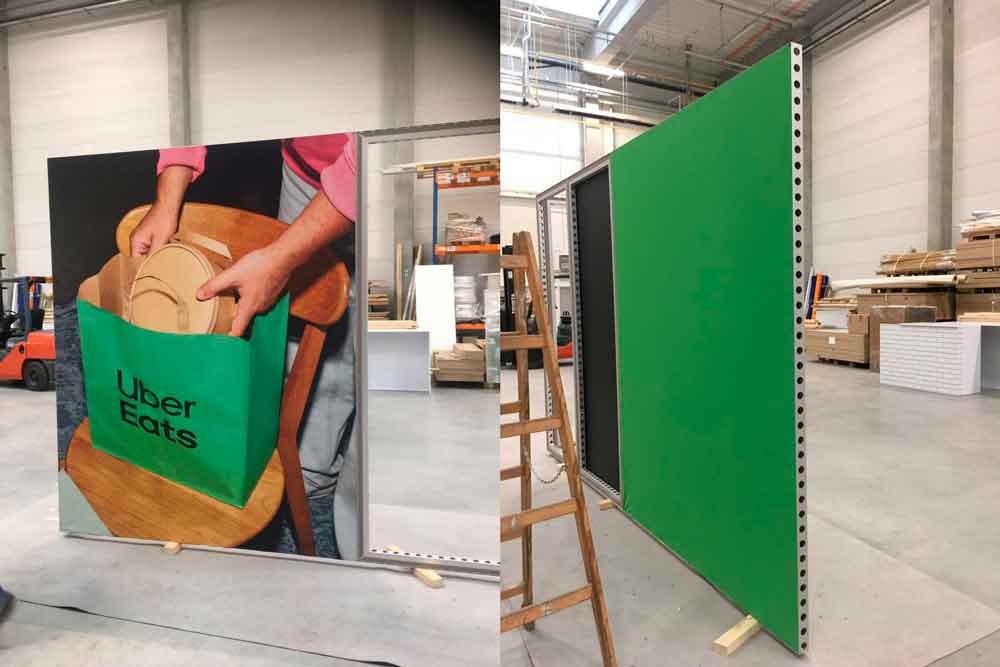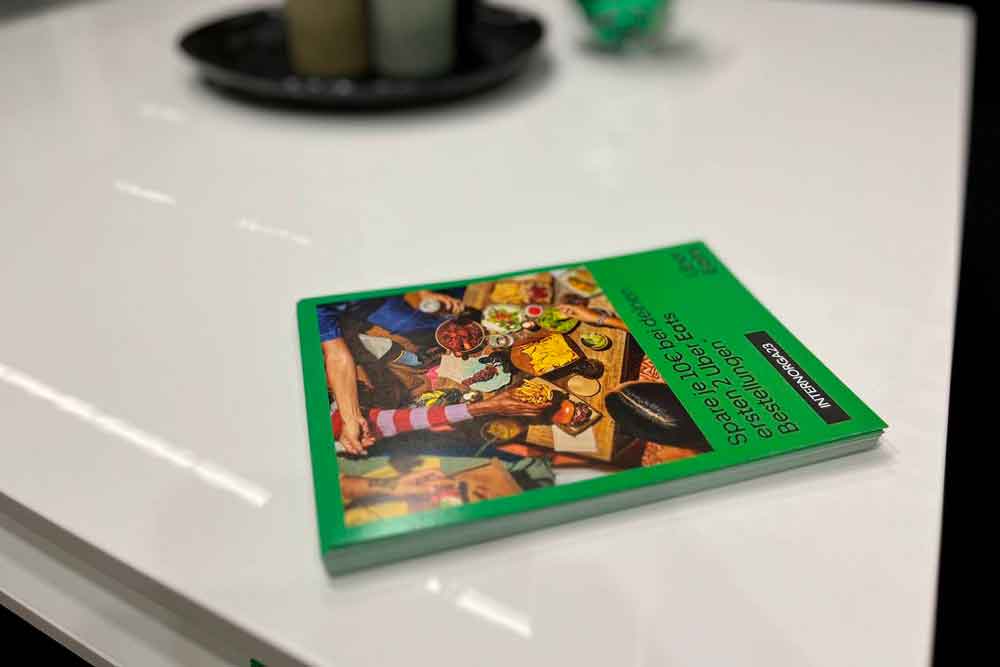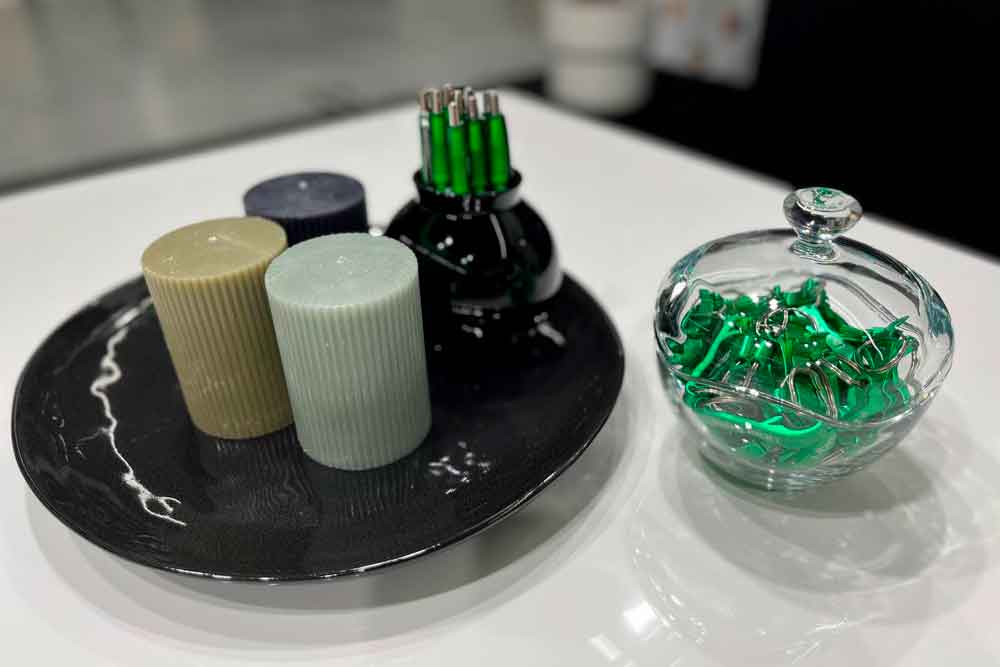 SOUAD SABAH
Buchmesse 2022 | 48m2 | Frankfurt | Germany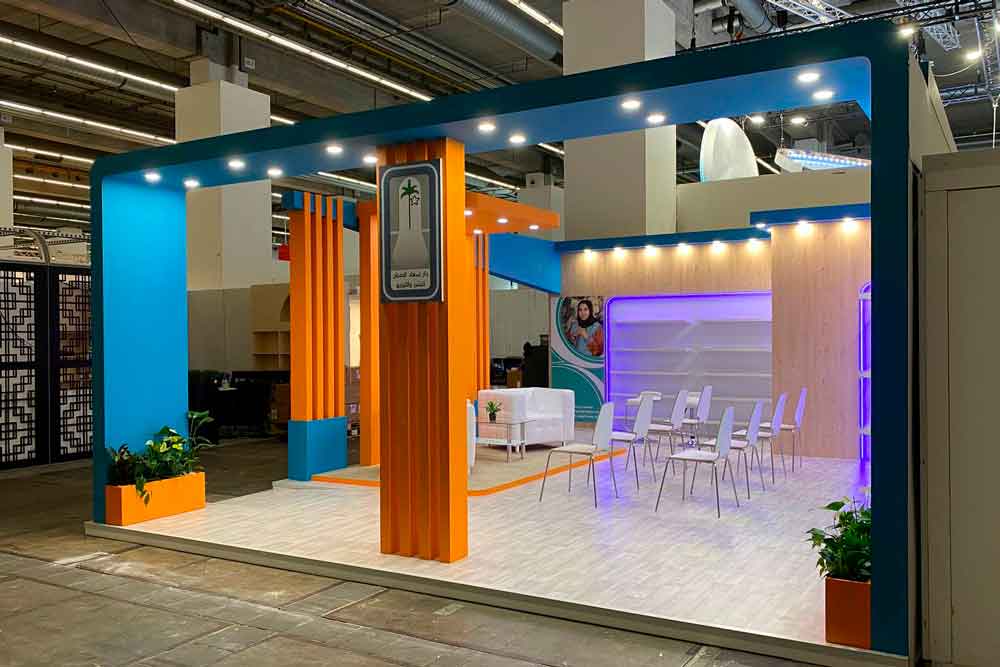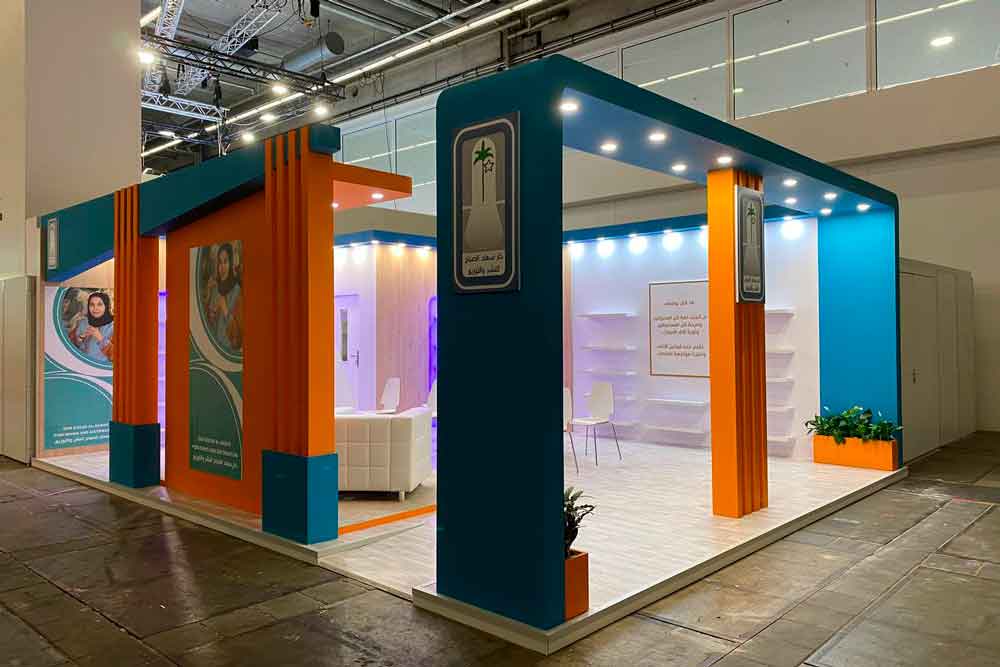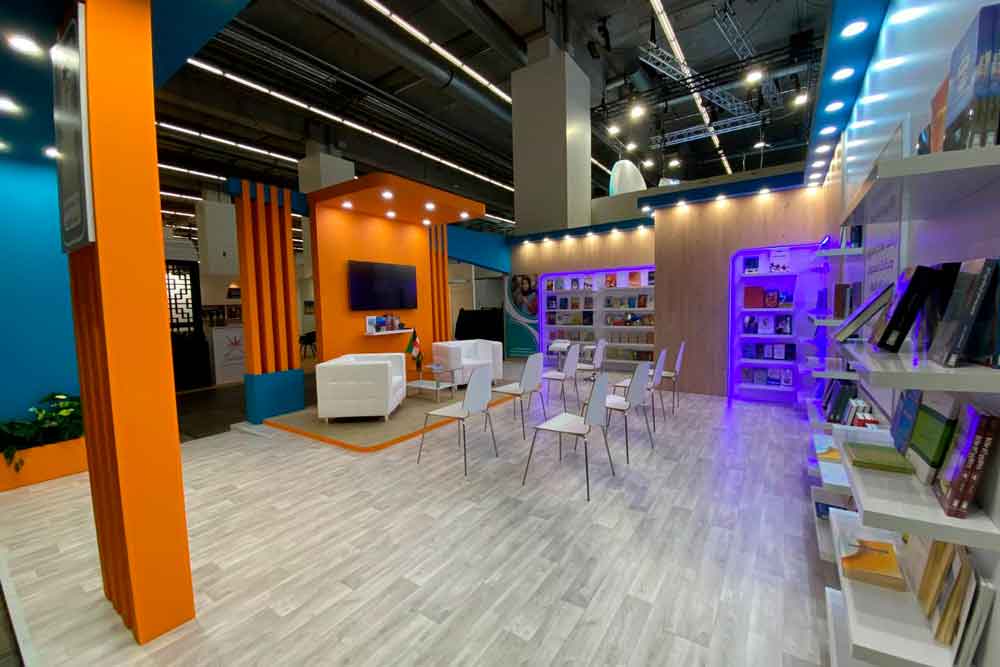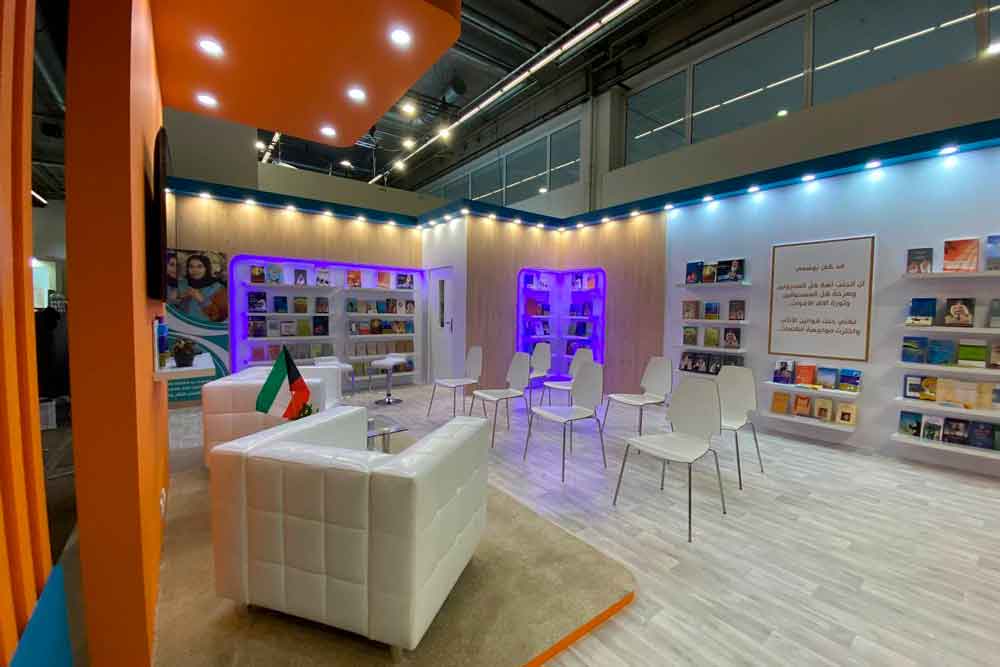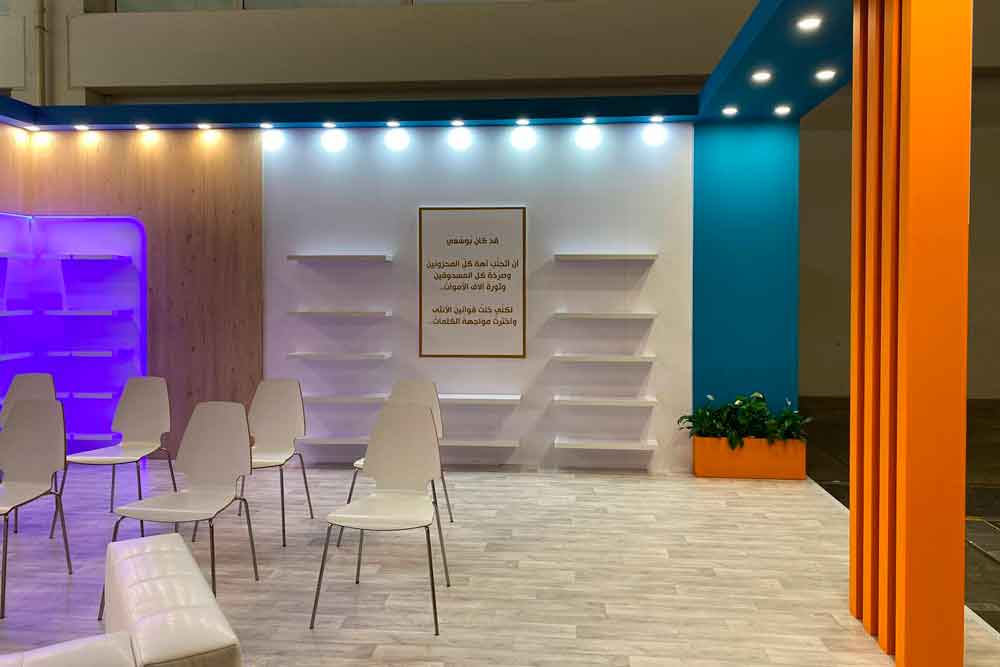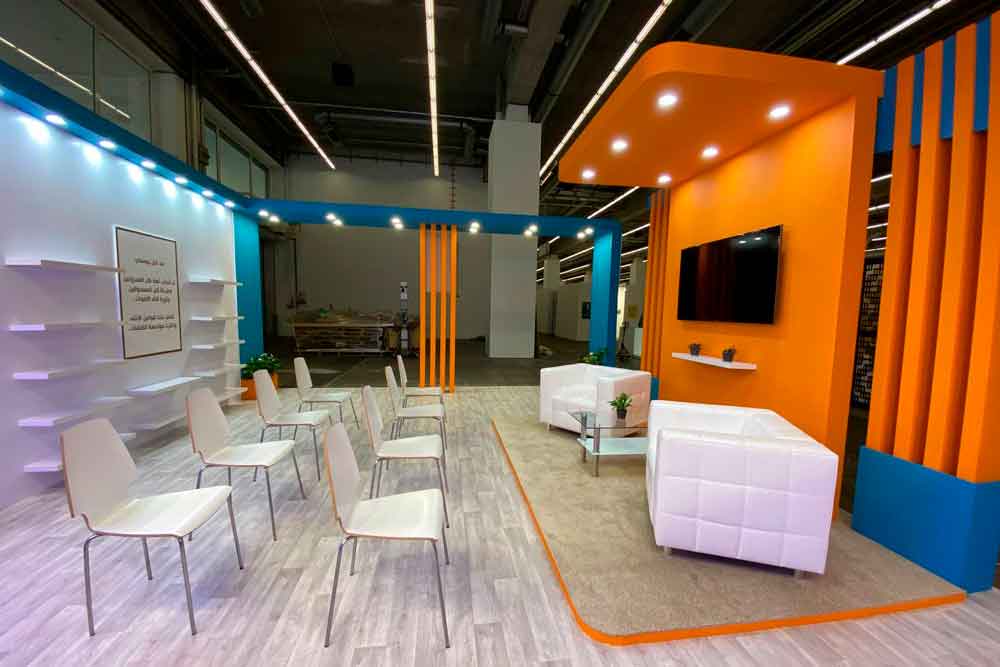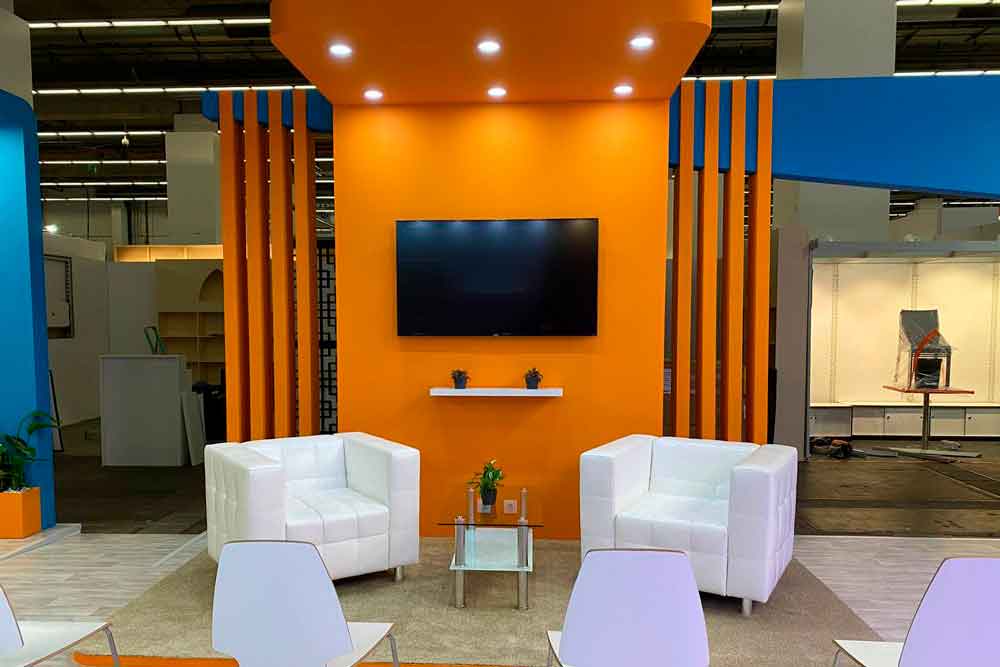 WINKOD
Automechanika 2022 | 77m2 | Frankfurt | Germany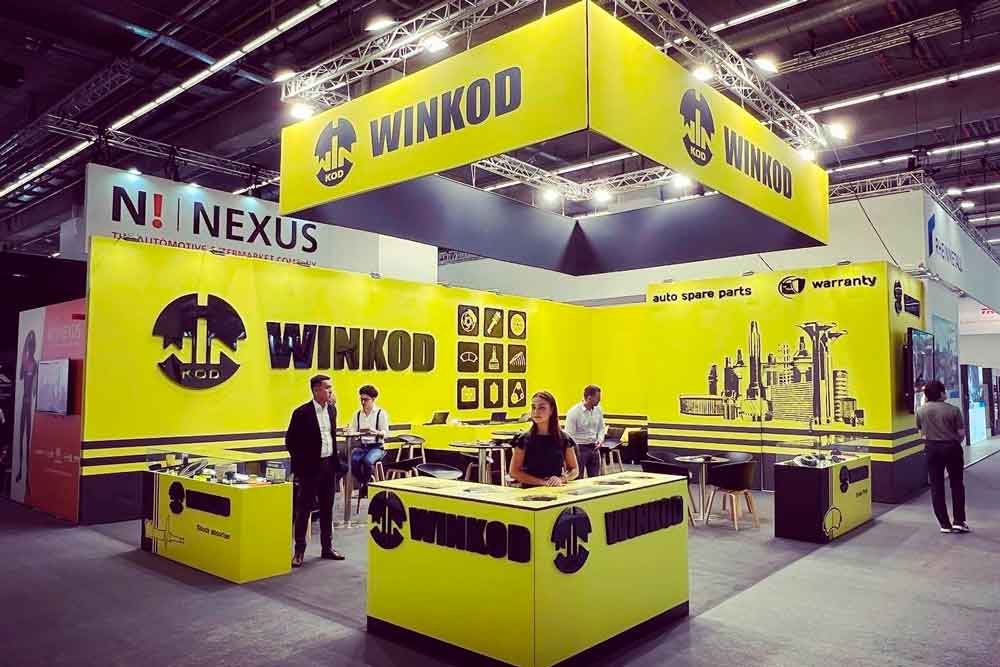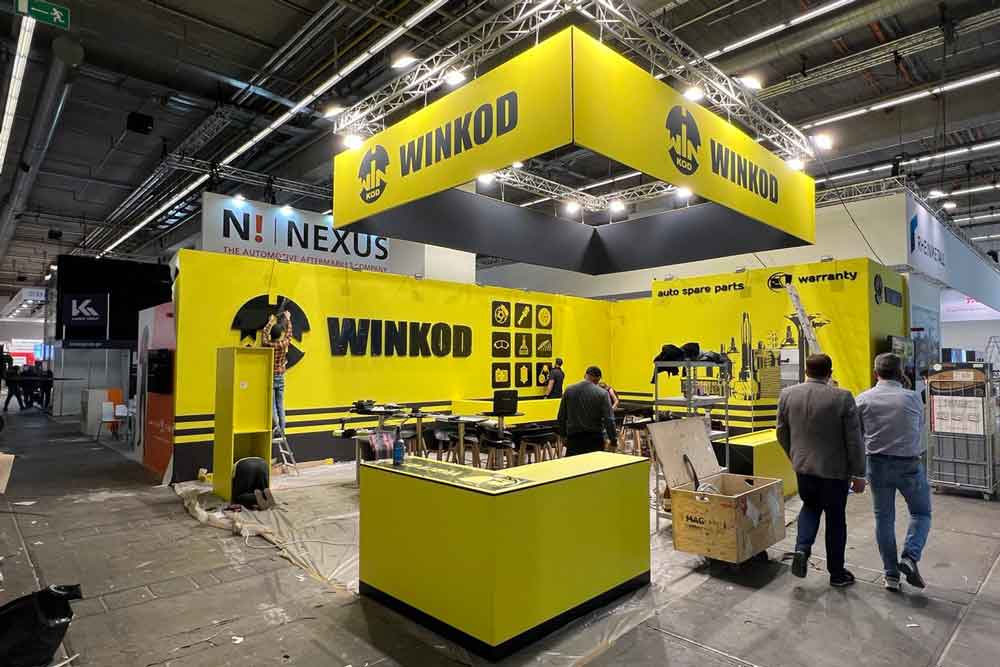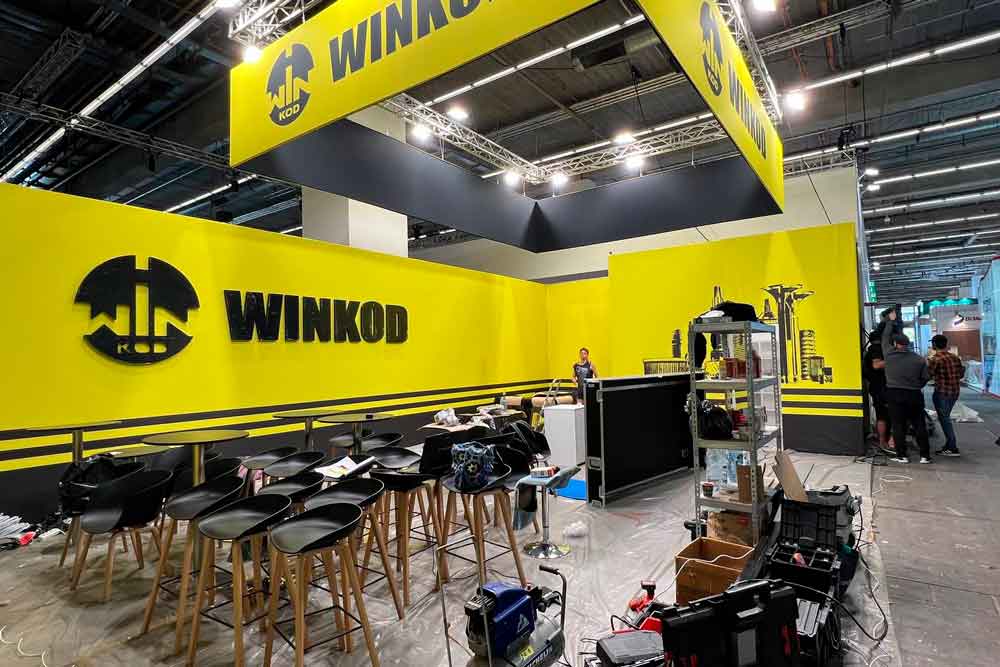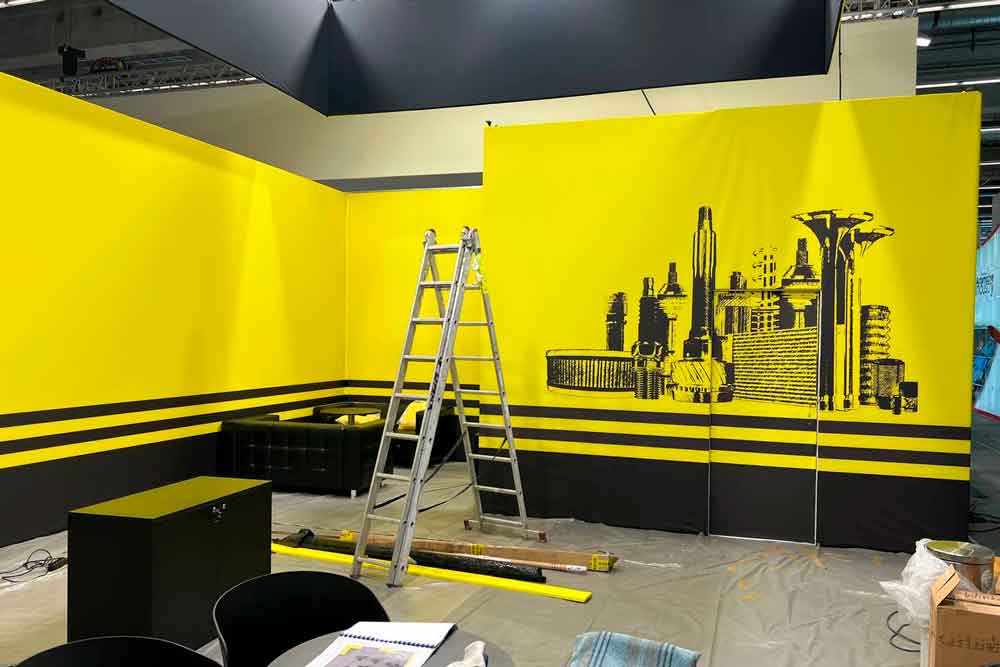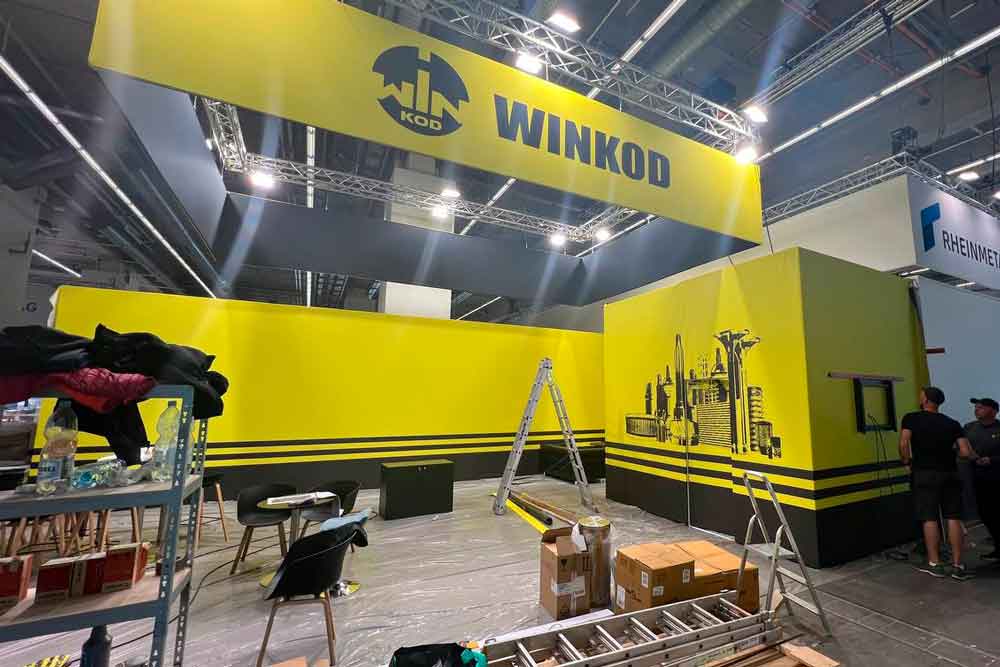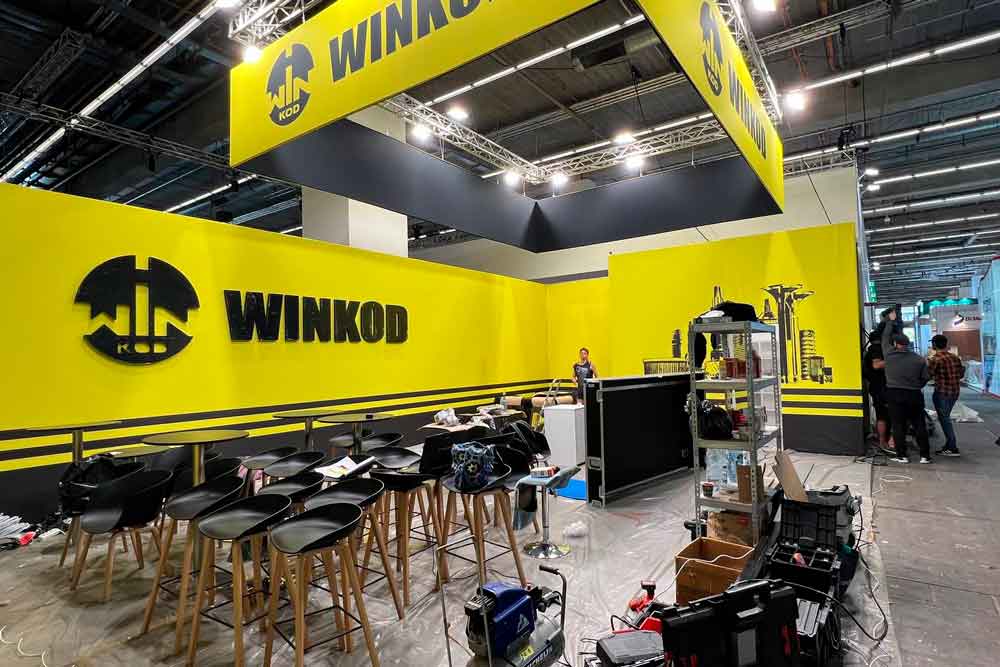 Ayrtac Ferlo
Interpack 2023 | 60m2 | Düsseldorf | Germany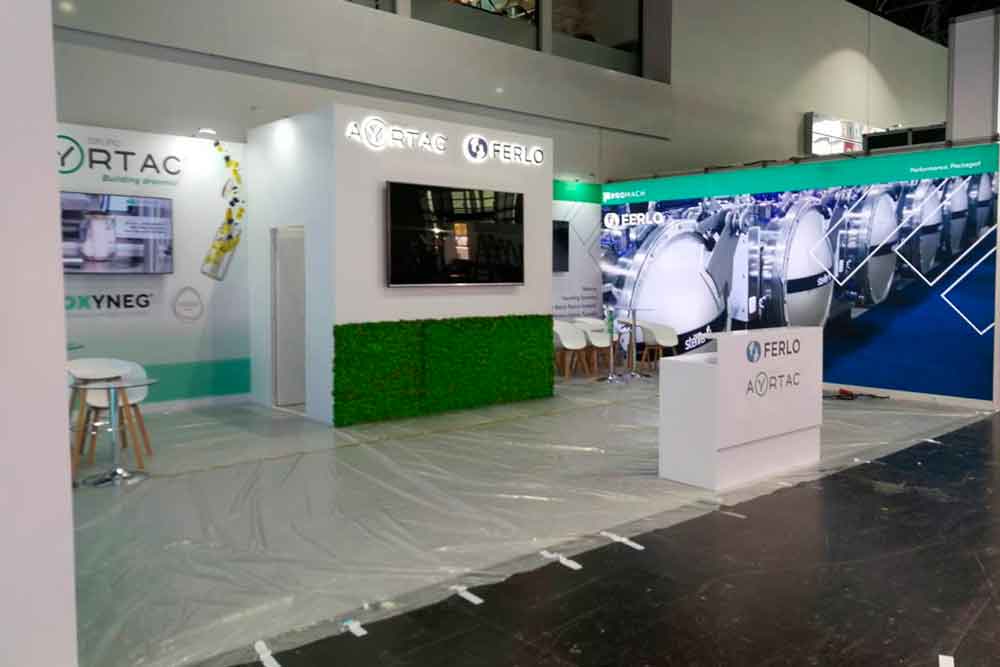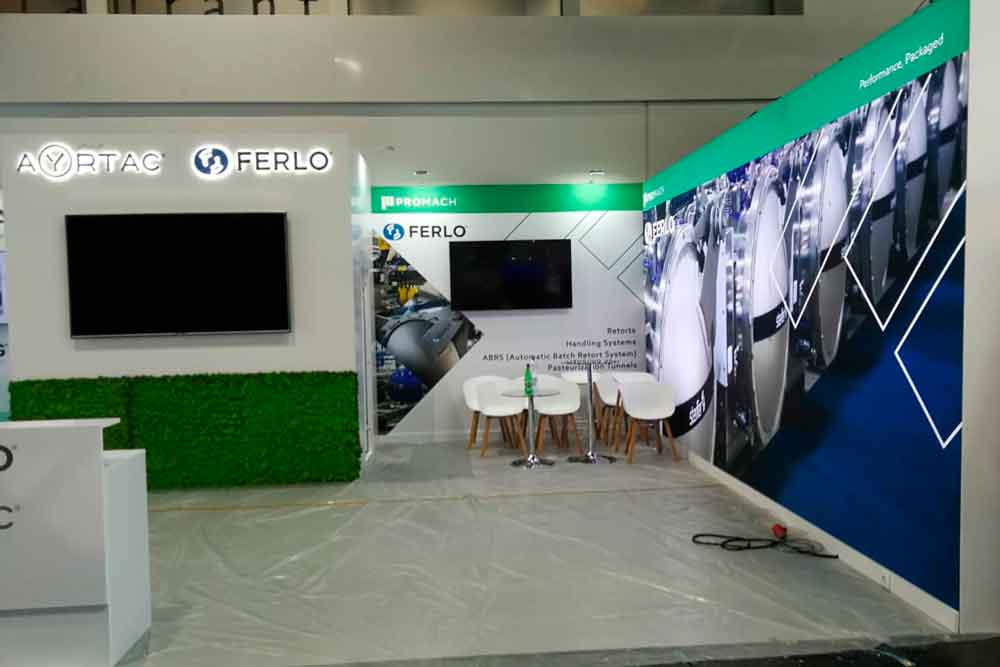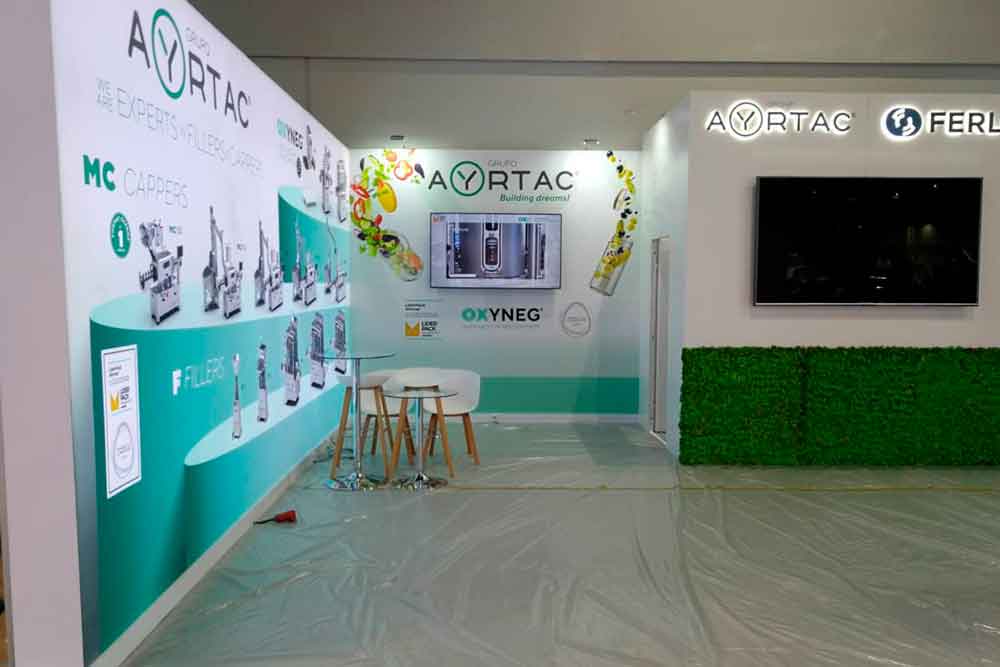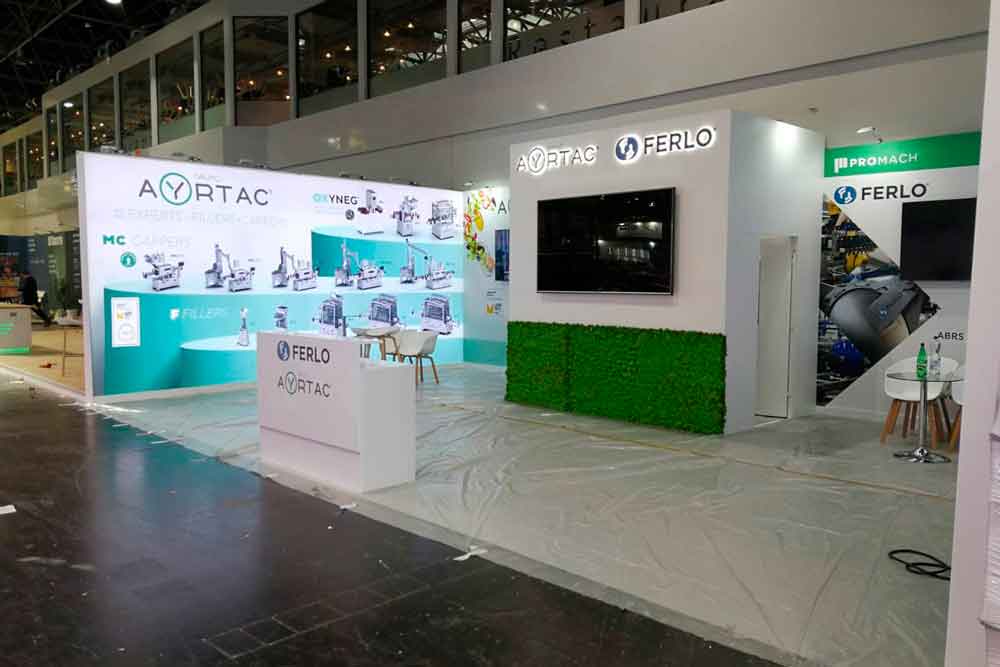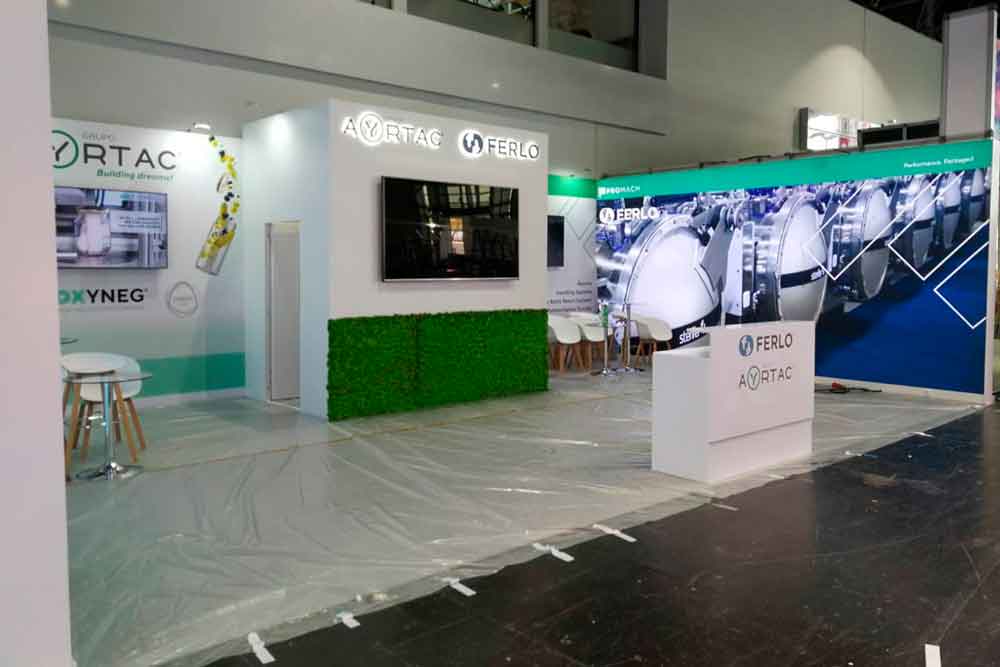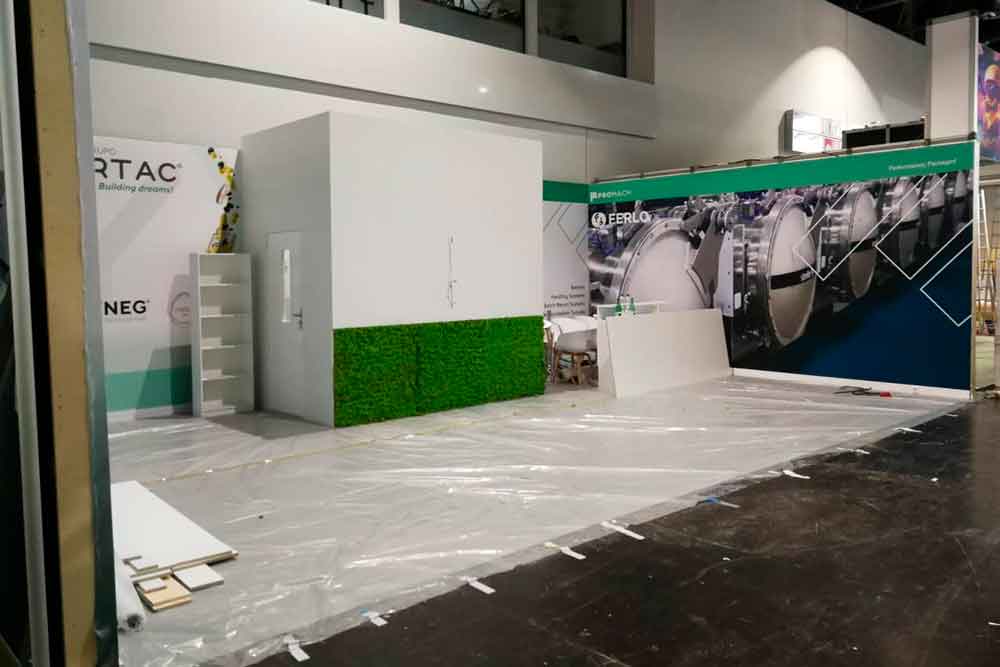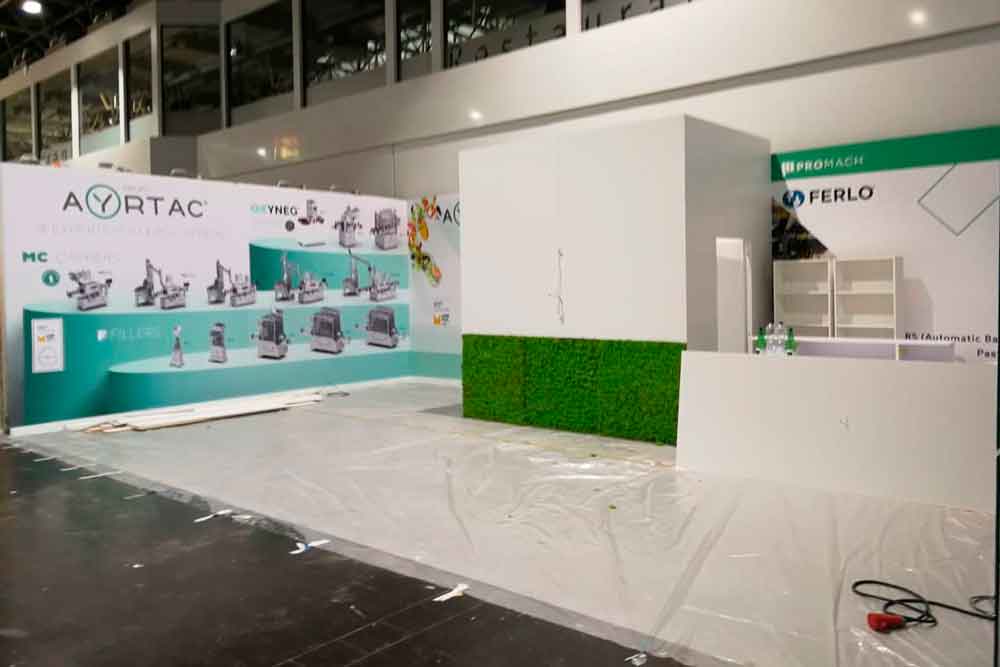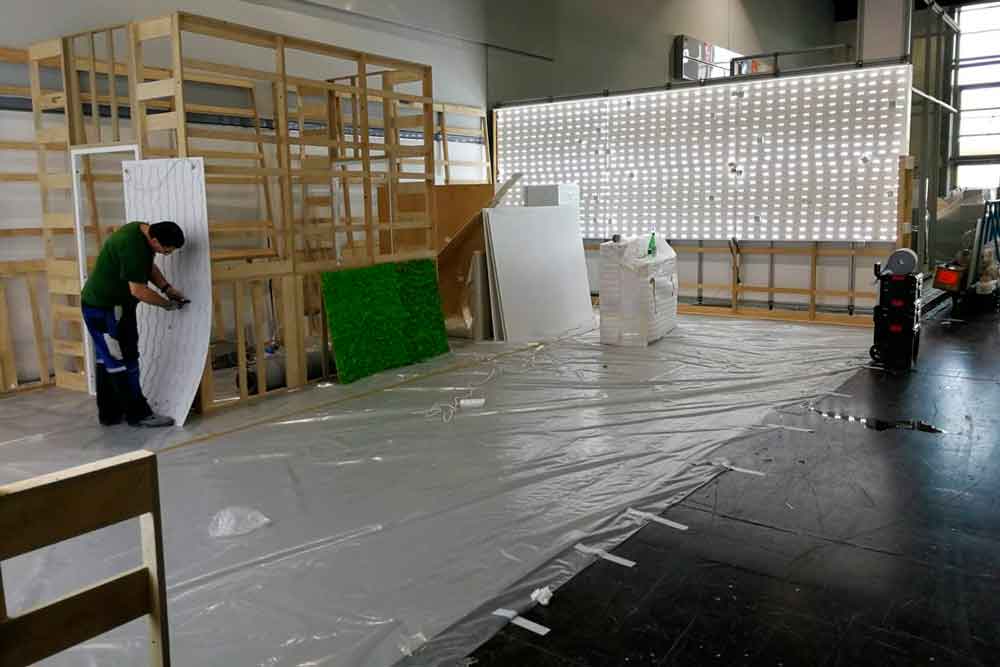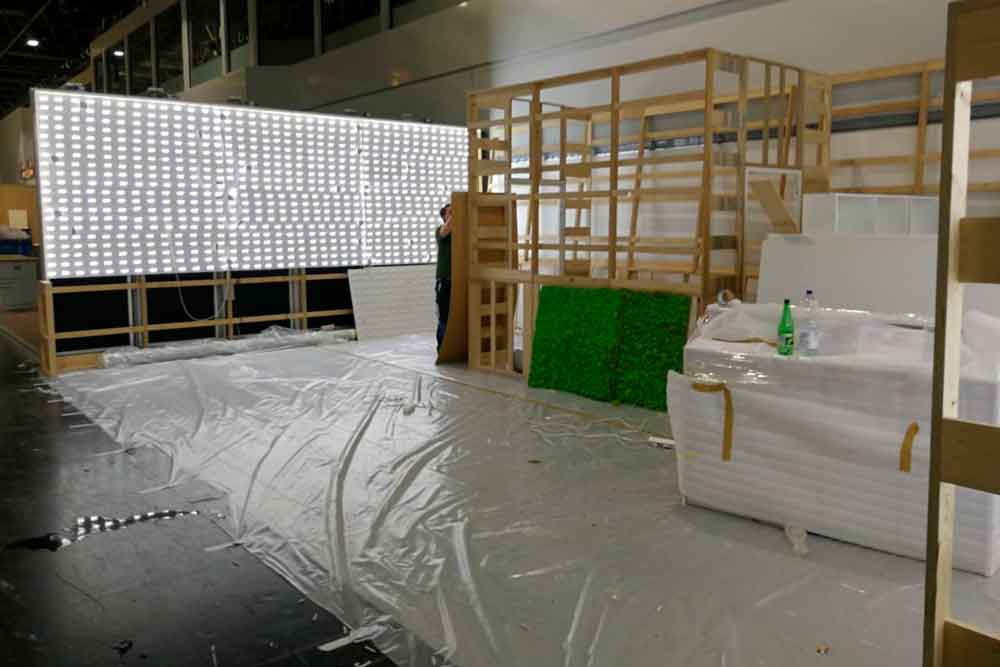 PLAN YOUR EXHIBITION WITH ESBAU – EXHIBITION STAND BUILDER IN NETHERLANDS
You can contact us in any way that is convenient for you. We are always in touch. Use the messenger you're used to, or write to us on Facebook. Start a chat with us on the website. You can also call us, but if you're in a country with a different time zone, we may not answer your phone right away. If that's the case, it's probably late at night. If so, we will get back to you as soon as possible. We always respond quickly to our customers and partners.
Please let us know which exhibition you would like to order display stand construction. And also if you need exhibition project management service.
Please guide us on the type and size of your trade show booth, whether you have a ready-made design, and if not, show us examples of booths you like.
This is enough for us to offer you a creative stand design and to give you an estimate for the cost of an exhibition stand builder in the Netherlands.
WE ARE READY TO START YOUR PROJECT
DO YOU WANT TO KNOW THE COST OF YOUR PROJECT?
SEND US THE REQUEST AND WE'LL DISCUSS IT!