WE BUILD BESPOKE EXHIBITION STANDS IN EUROPE
THE BEST EXHIBITION STAND BUILDERS FOR YOUR TRADE SHOW IN EUROPE
We are reliable exhibition stand builders and partners in Europe and the rest of the world
Do you plan to attend an international expo in Europe? Then you will definitely need a reliable exhibition stand builder. Choosing Maverick stand builder you get a bespoke booth design, timely job delivery, high quality exhibition stand and professional exhibition project management.
International expo in Europe are marked with a high ROI and serve as a great marketing tool for a new product launch. If you plan to broaden your sales market then exhibition in Europe is a right step towards the strategy realisation.
No matter which goals you set, taking the decision about the participation in the certain exhibition you will achieve if your exhibition stand design will stand out from other exhibitors.
We are a reliable and trusted exhibition stand builder in Europe. Our team has completed more than 60 projects in Europe. Maverick is registered in Germany, and we fully carry all the responsibilities in order to deliver an impressive exhibition stand to you. We work in the exhibition stand building in Europe since 2011.
AS EXHIBITION STAND BUILDER IN EUROPE HOW WE BE USEFUL FOR YOUR BUSINESS
We help your company get ready for an international expo in Europe easily and with no stress. This is why we provide you with some main and additional services which you would require during the exhibition.
Project services:
Preparation of your exhibition stand 3D design and rendering promptly;
Selection of quality and ecological materials for exhibition stand construction according to European rules;
Exhibition stand building process control;
Trade show booth elements logistics;
Dismantle and exhibition stands utilisation according to the requirements in Europe.
Institutional services:
Electrical and water orders for your exhibition stand;
Exhibition furniture selection or custom made furniture for your unique exhibition stand;
Negotiations with trade show organizers in their language;
COVID-19 safety measures following;
Paperwork completion.
Marketing services:
Elaboration of creative printed or virtual brochures or other materials for inviting more visitors to your exhibition stand;
We give recommendations and realize the additional digital marketing strategy for informing your potential clients about your bespoke exhibition stand in Europe;
Collect statistics and leads during the trade fair in order for your marketing department to analyse its results.
Extra services:
Food and beverage catering during the exhibition in Europe;
Help with event organisation and management during any international expo in Europe;
We provide an international customer support for you.
GET ALL SERVICES FROM ONE EXHIBITION AGENCY
CONCEPT
DESIGN
CONSTRUCTION
CONTROL
LOGISTICS
EXHIBITION STAND BUILDER IN EUROPE
MAVERICK GMBH PORTFOLIO
Novawind
Wind Energy 2018 | Hamburg | Germany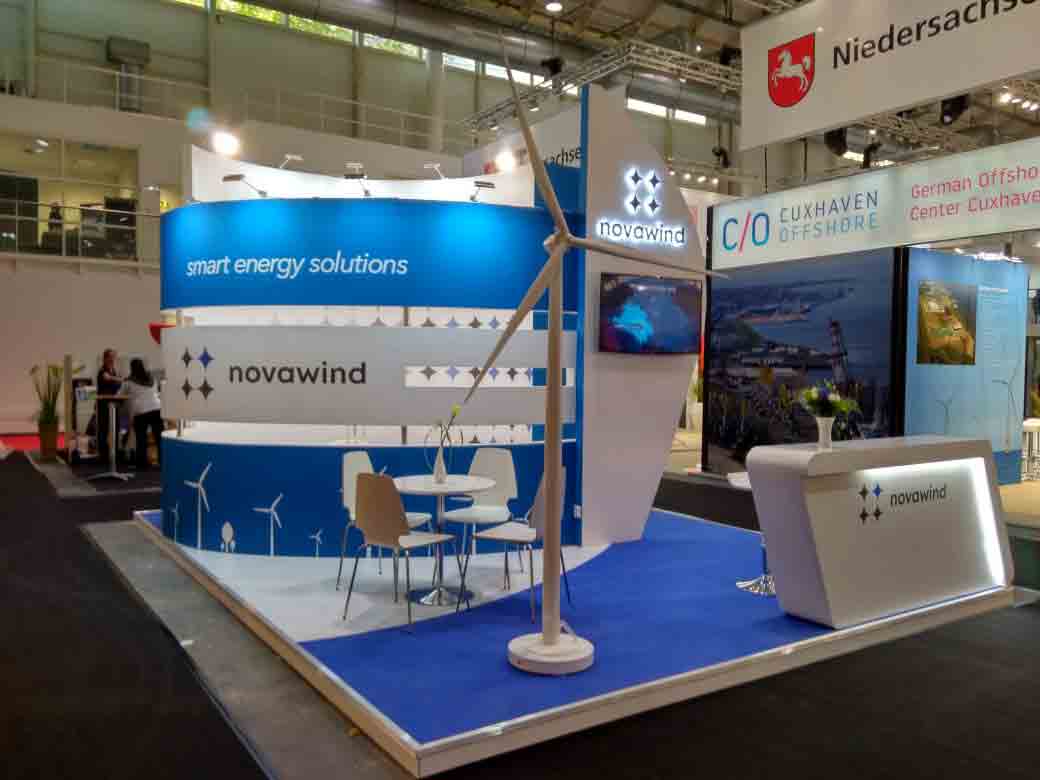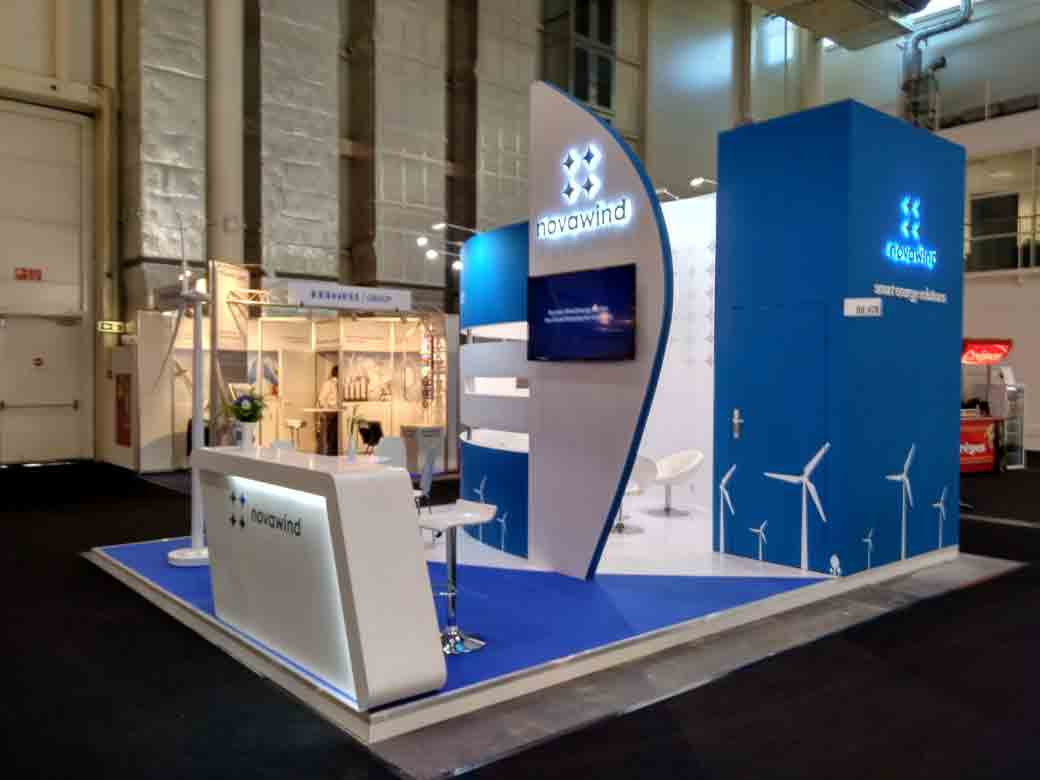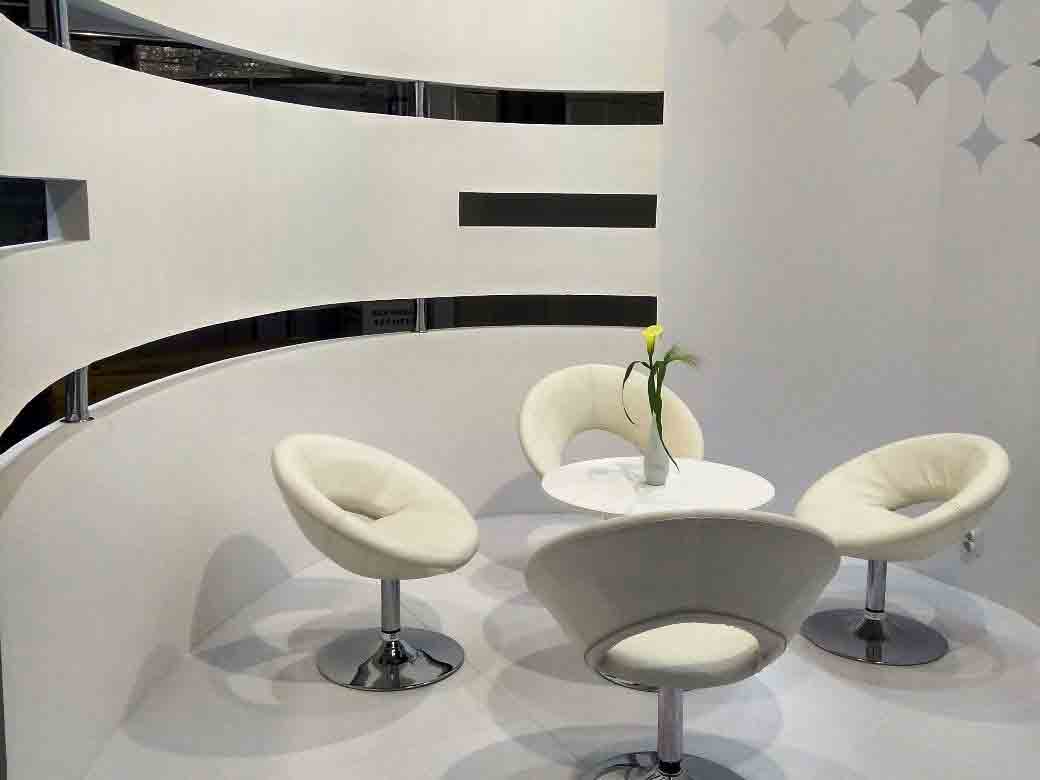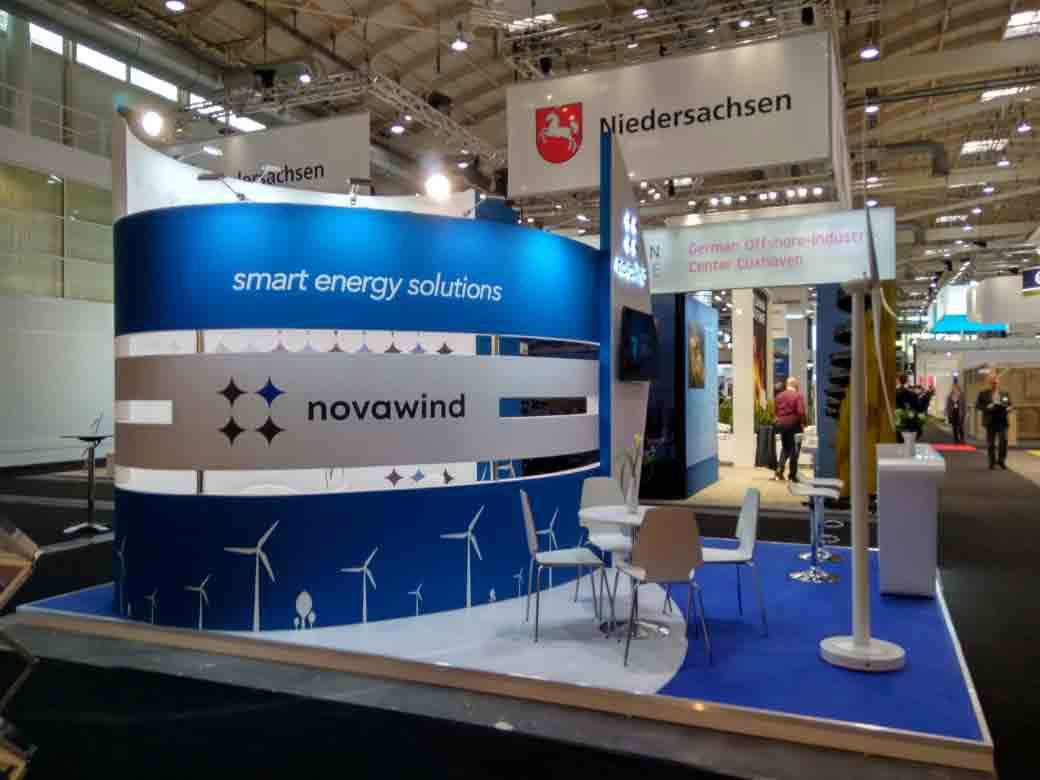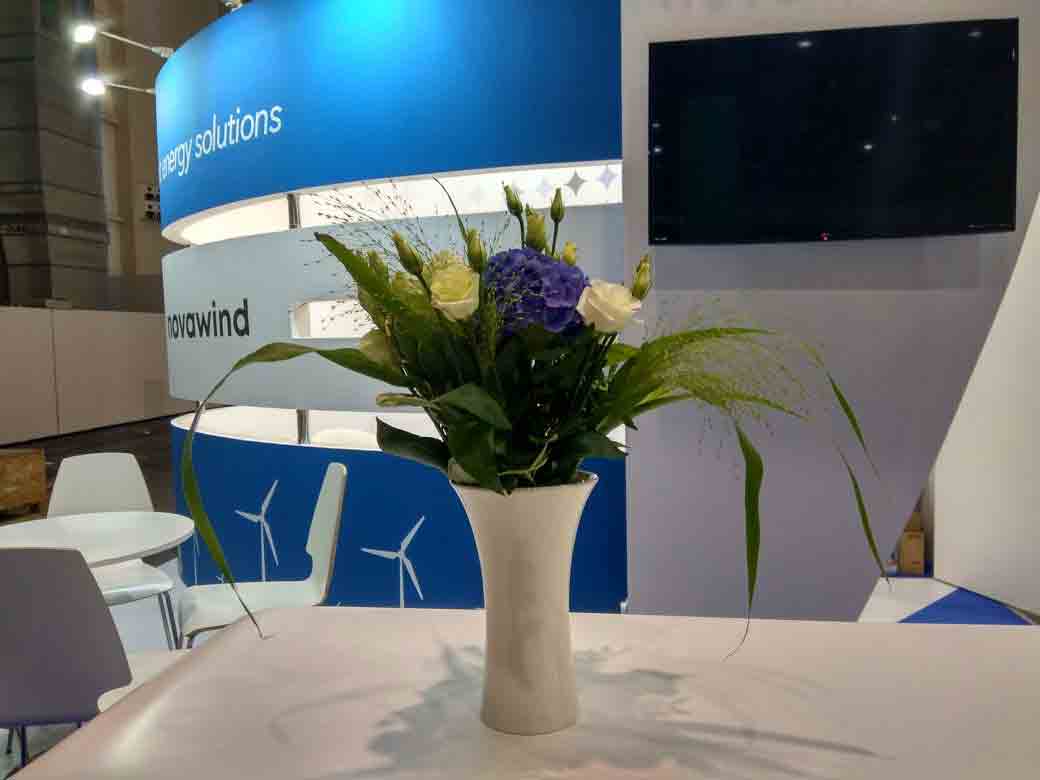 KUMZ
Aluminium 2018 | Dusseldorf | Germany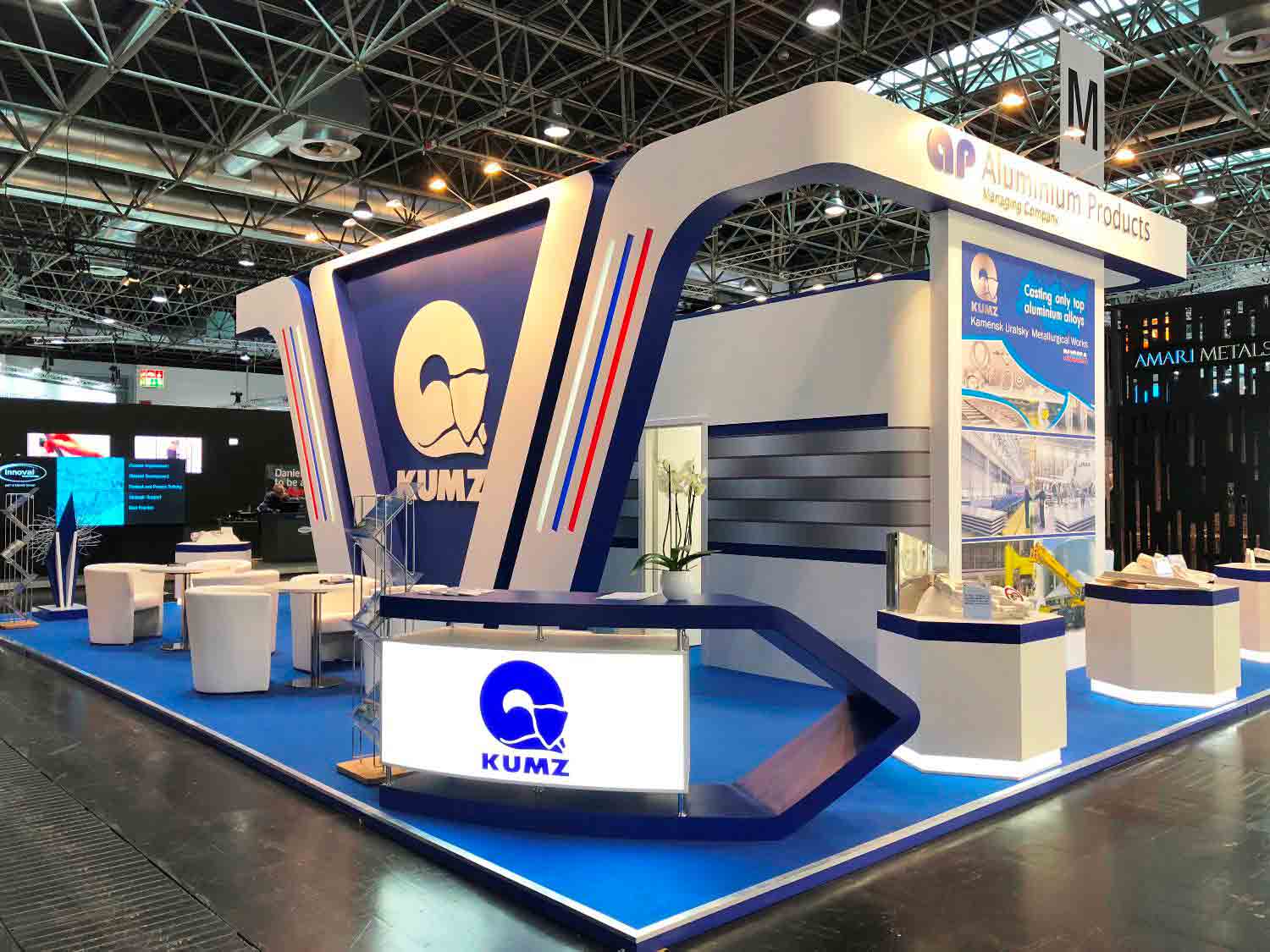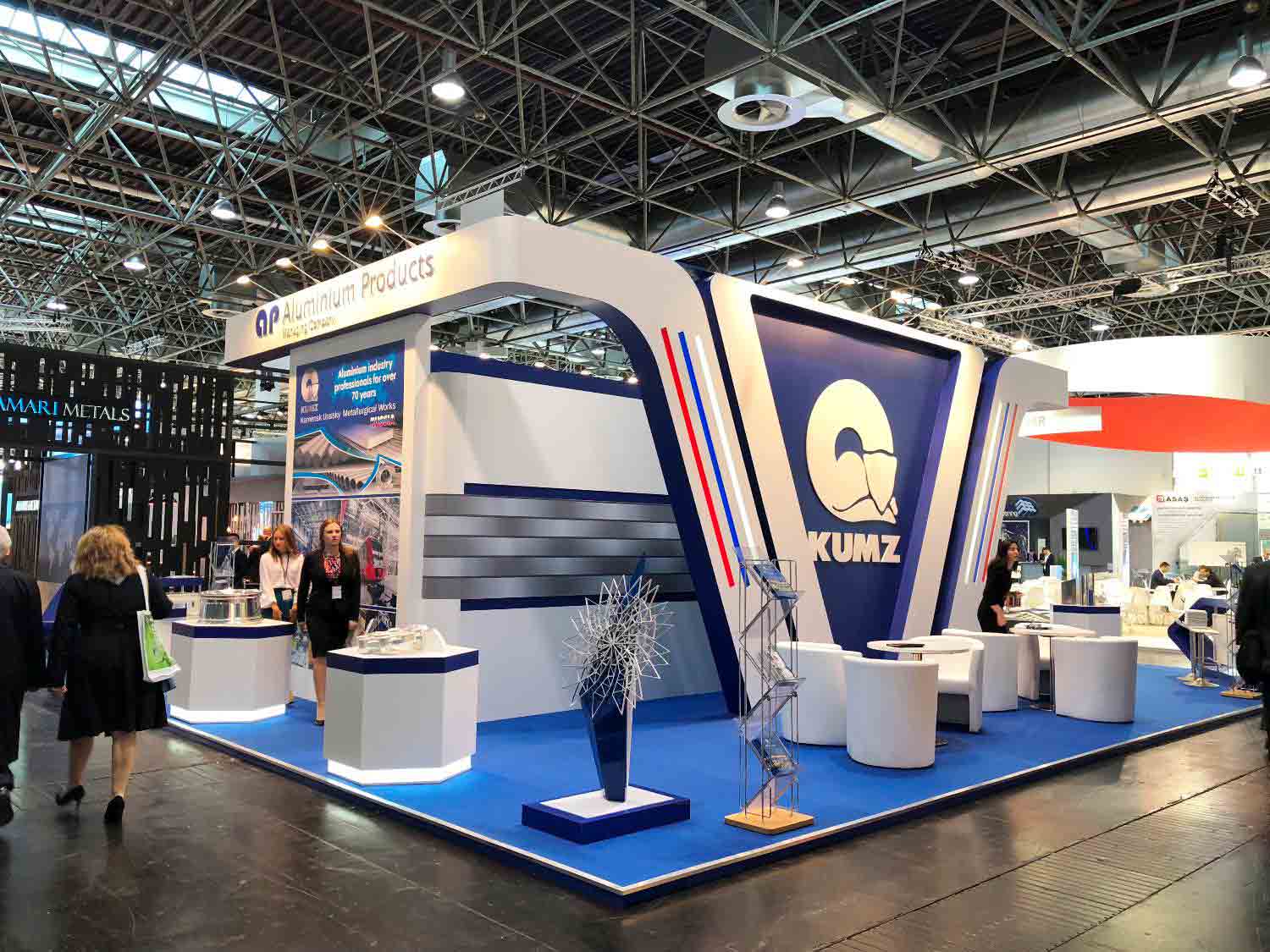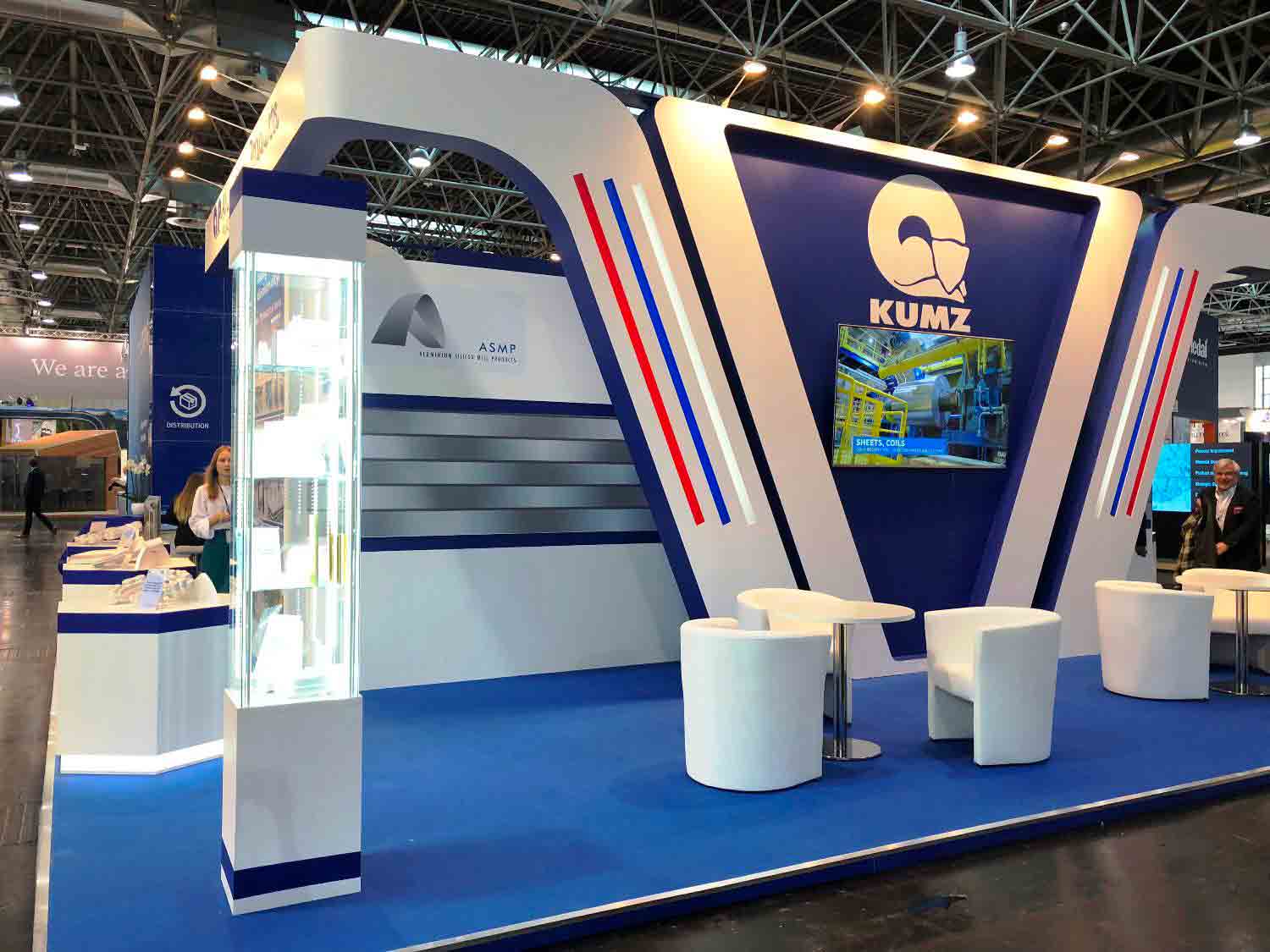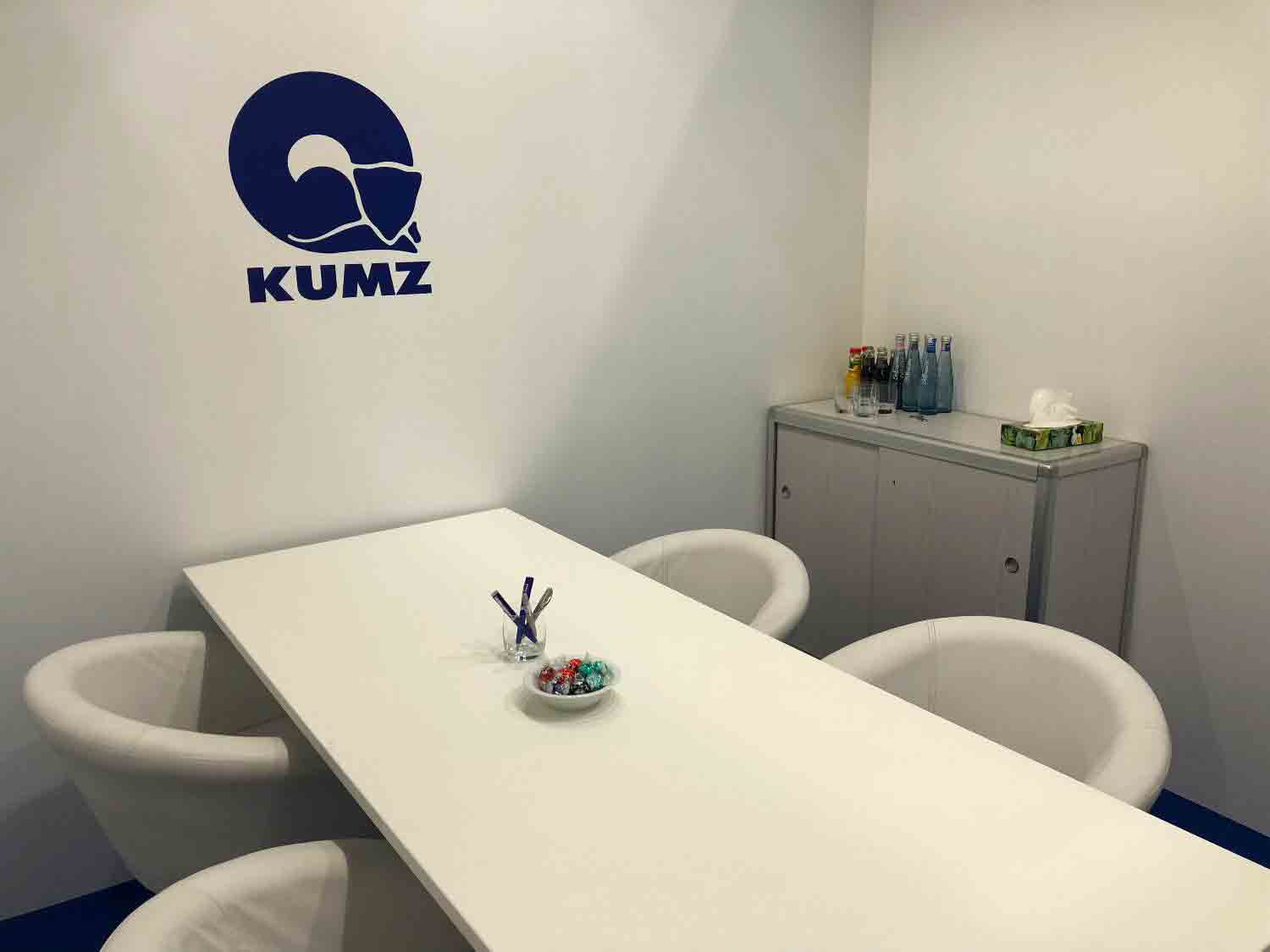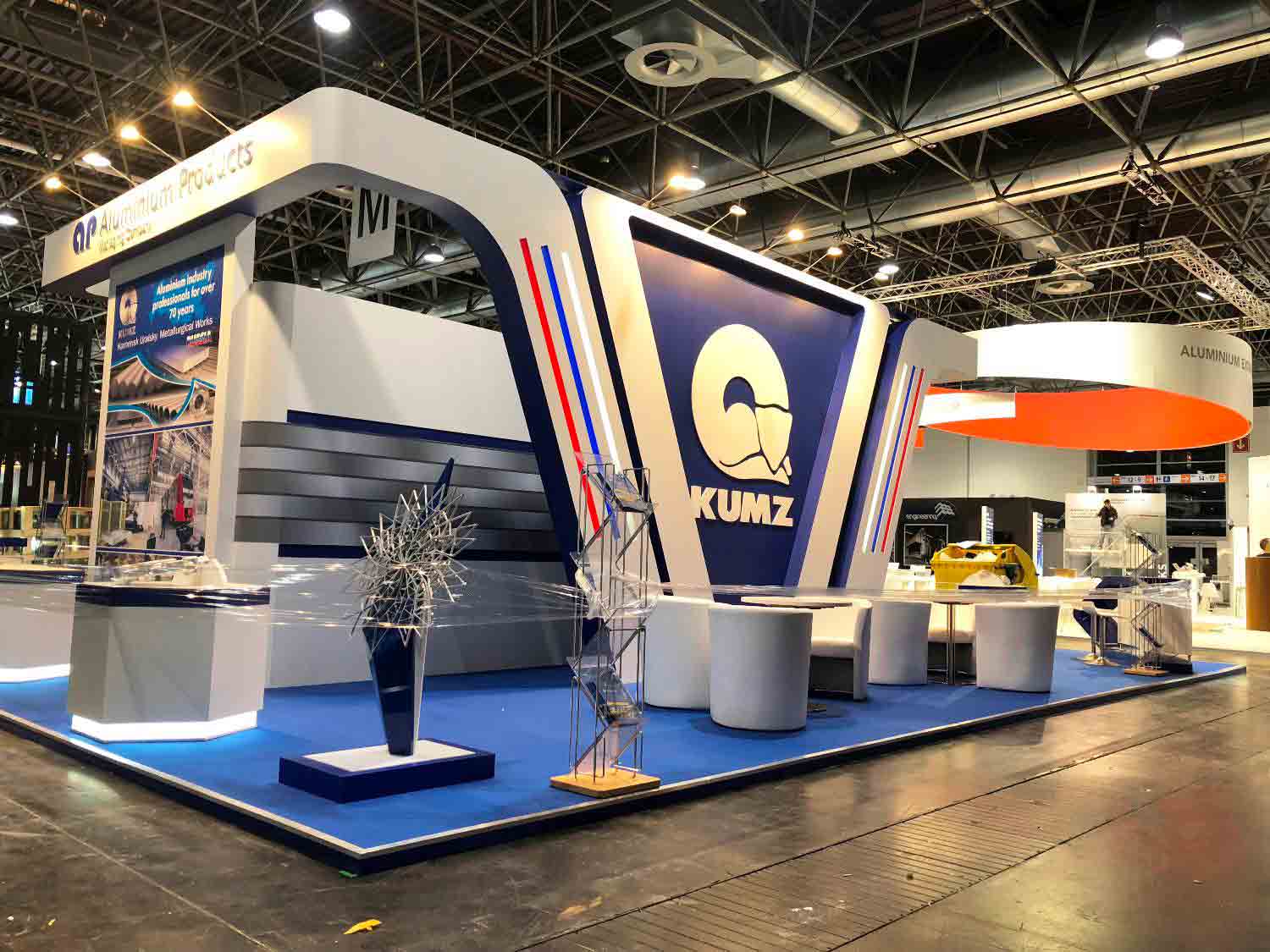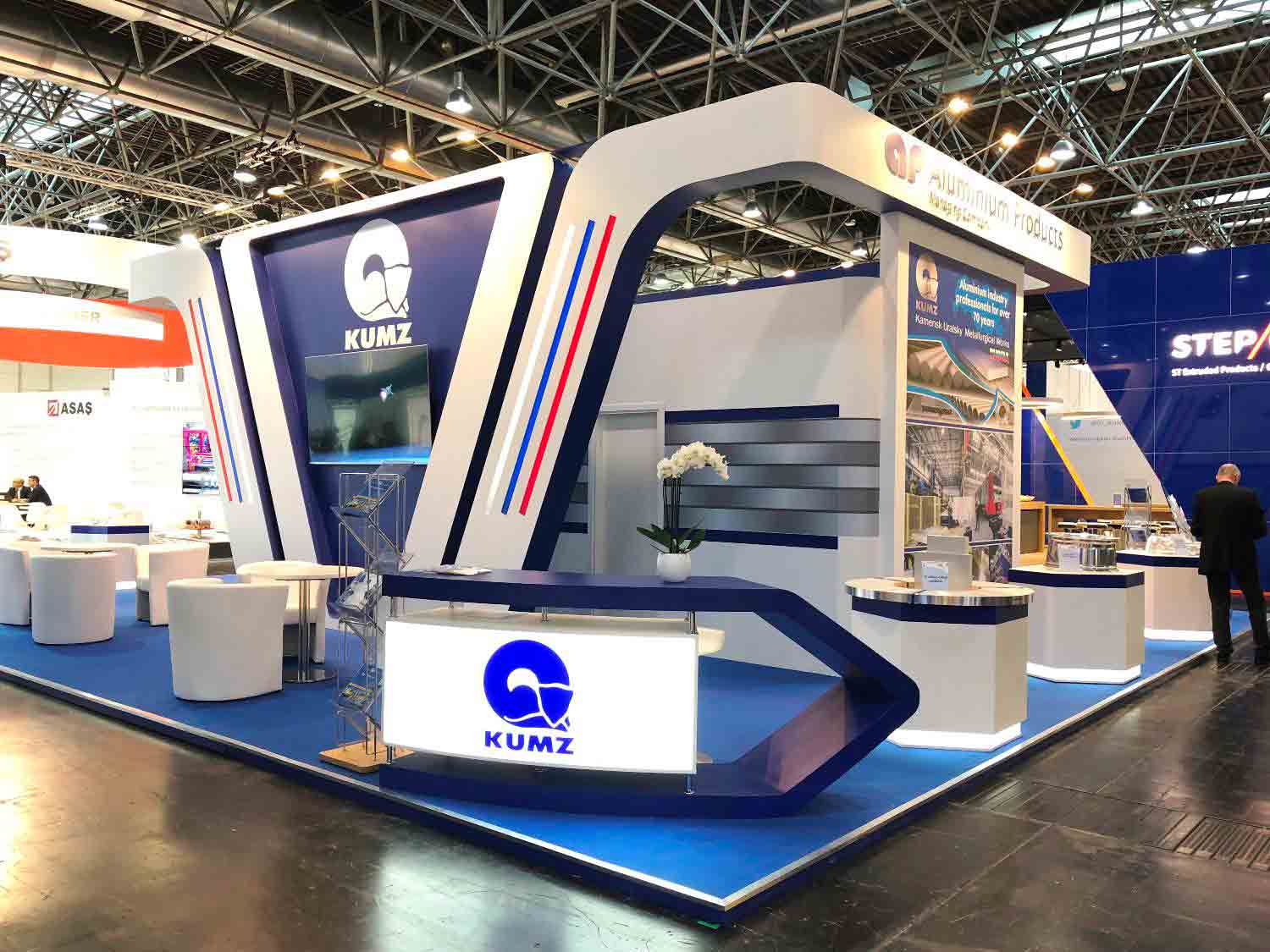 RUSAL
RosUpack 2021 | Moscow | Russia
Baglietto
Cannes Yacht Show 2016 | Cannes | France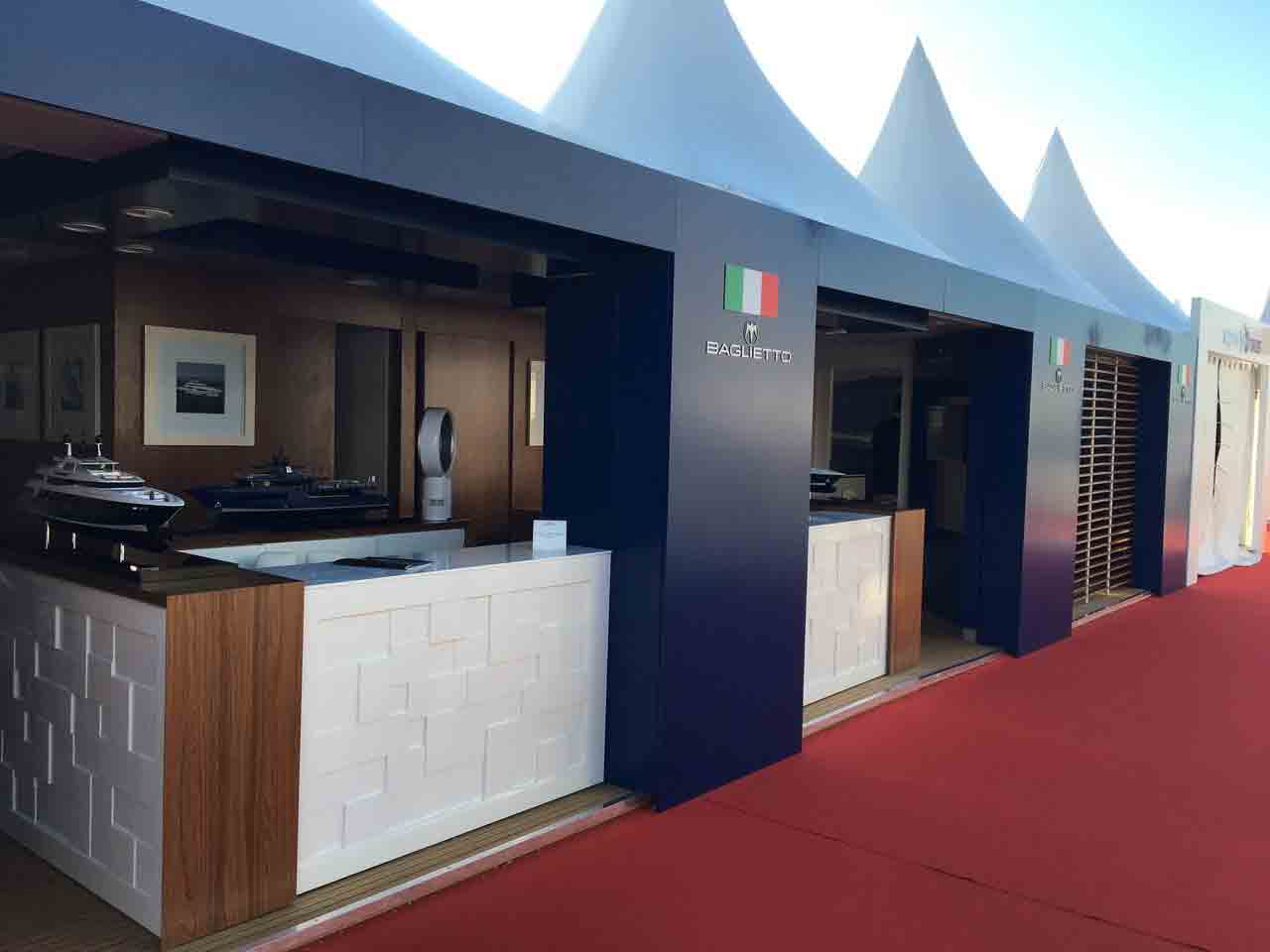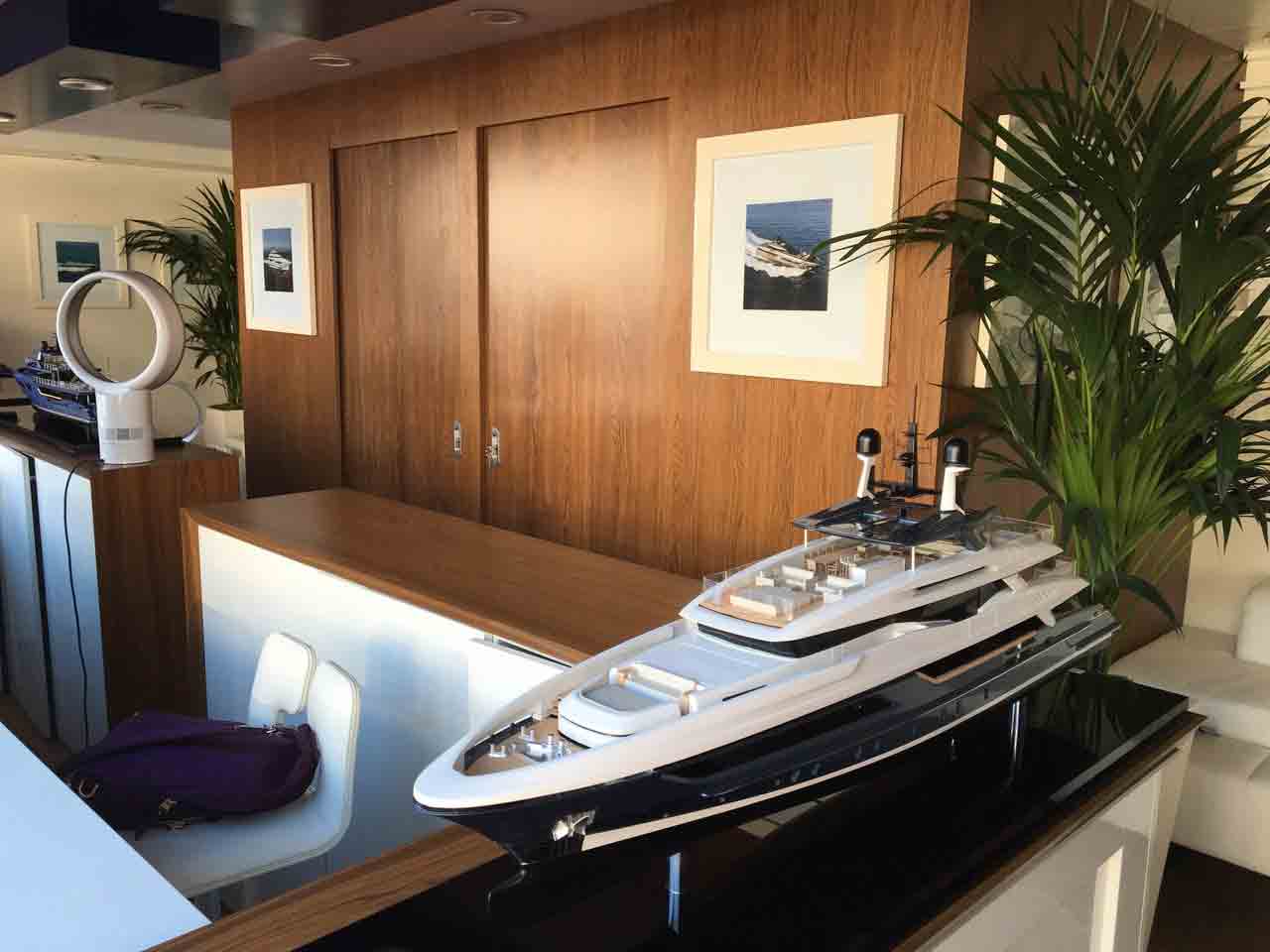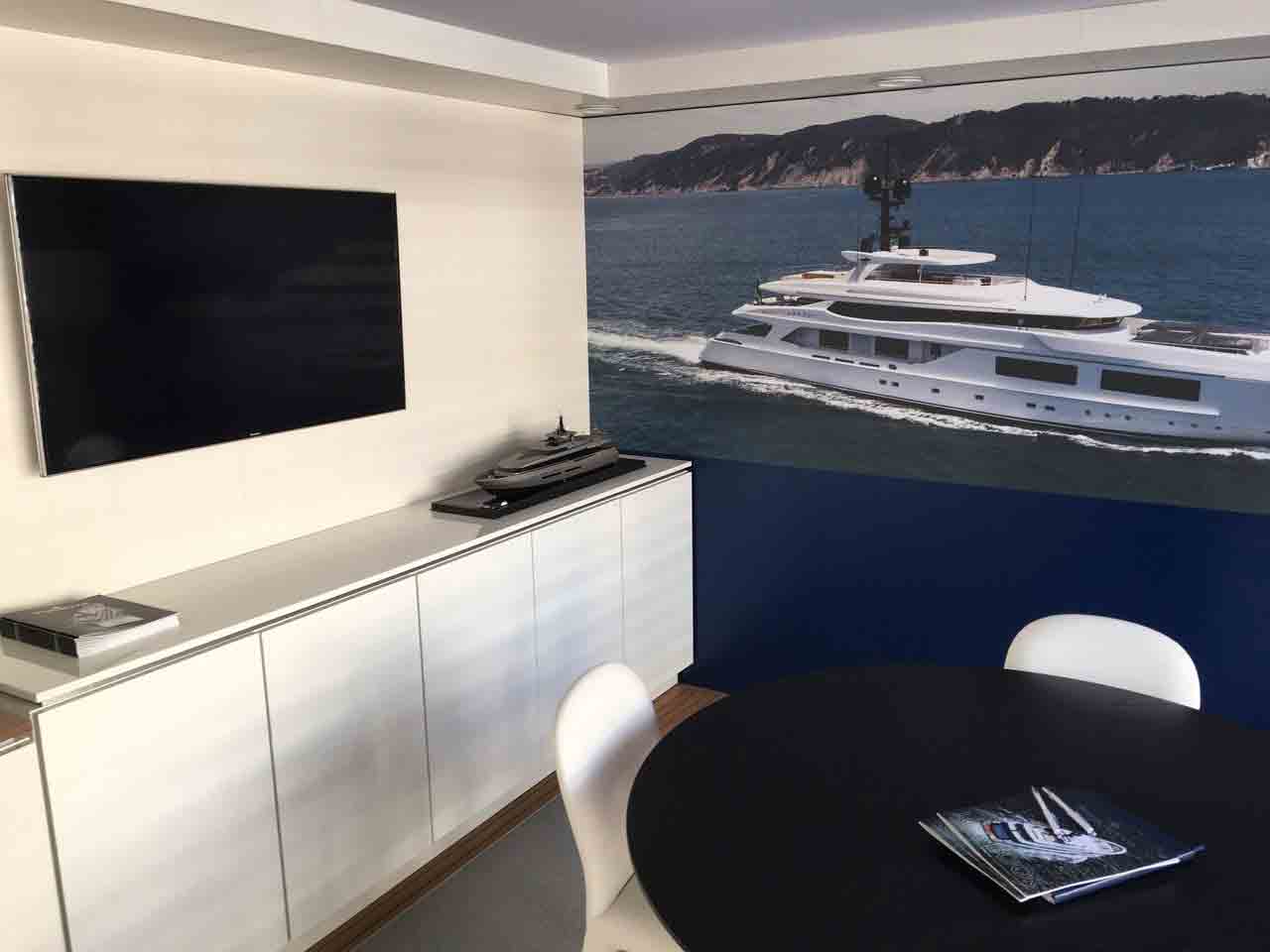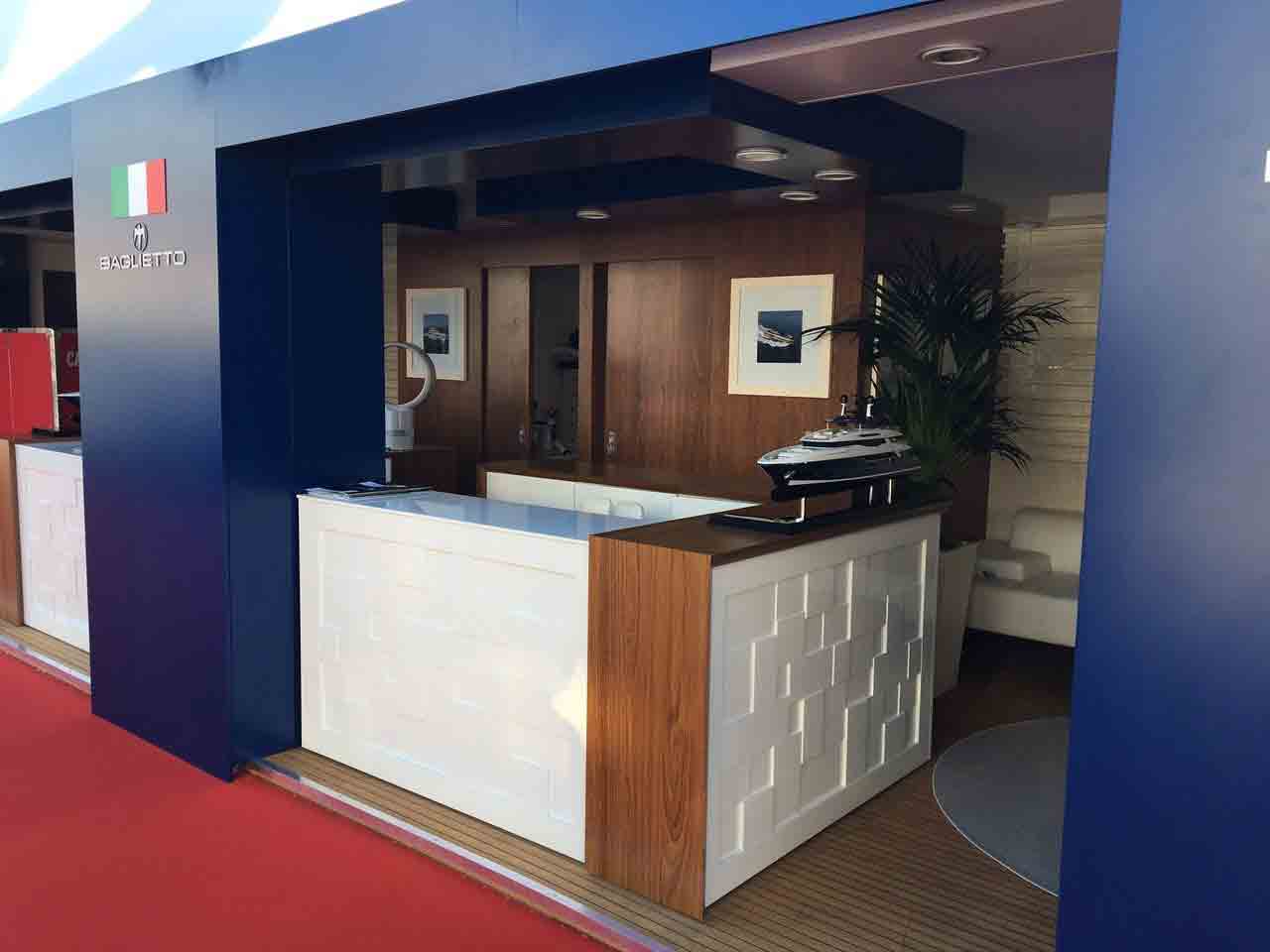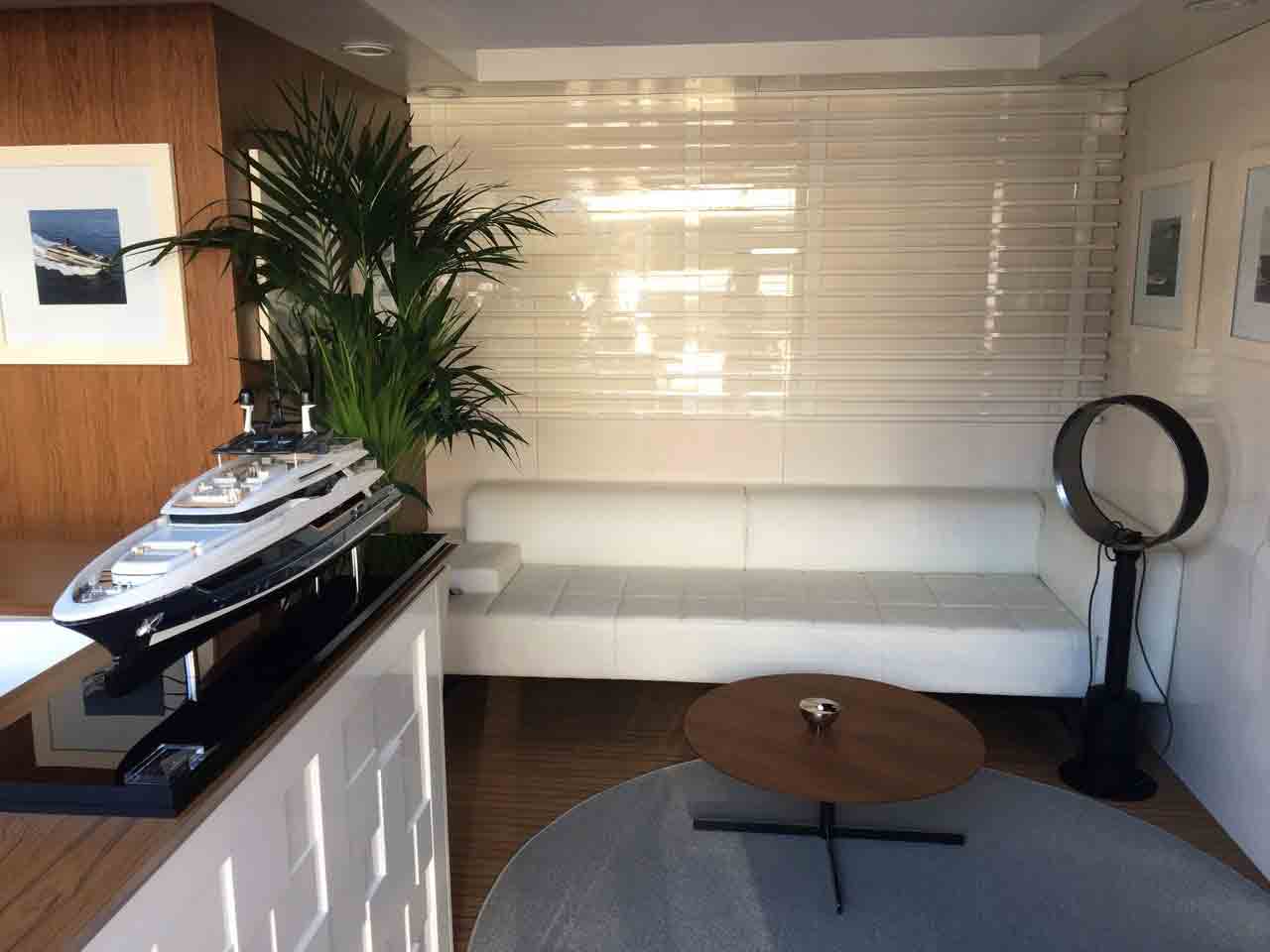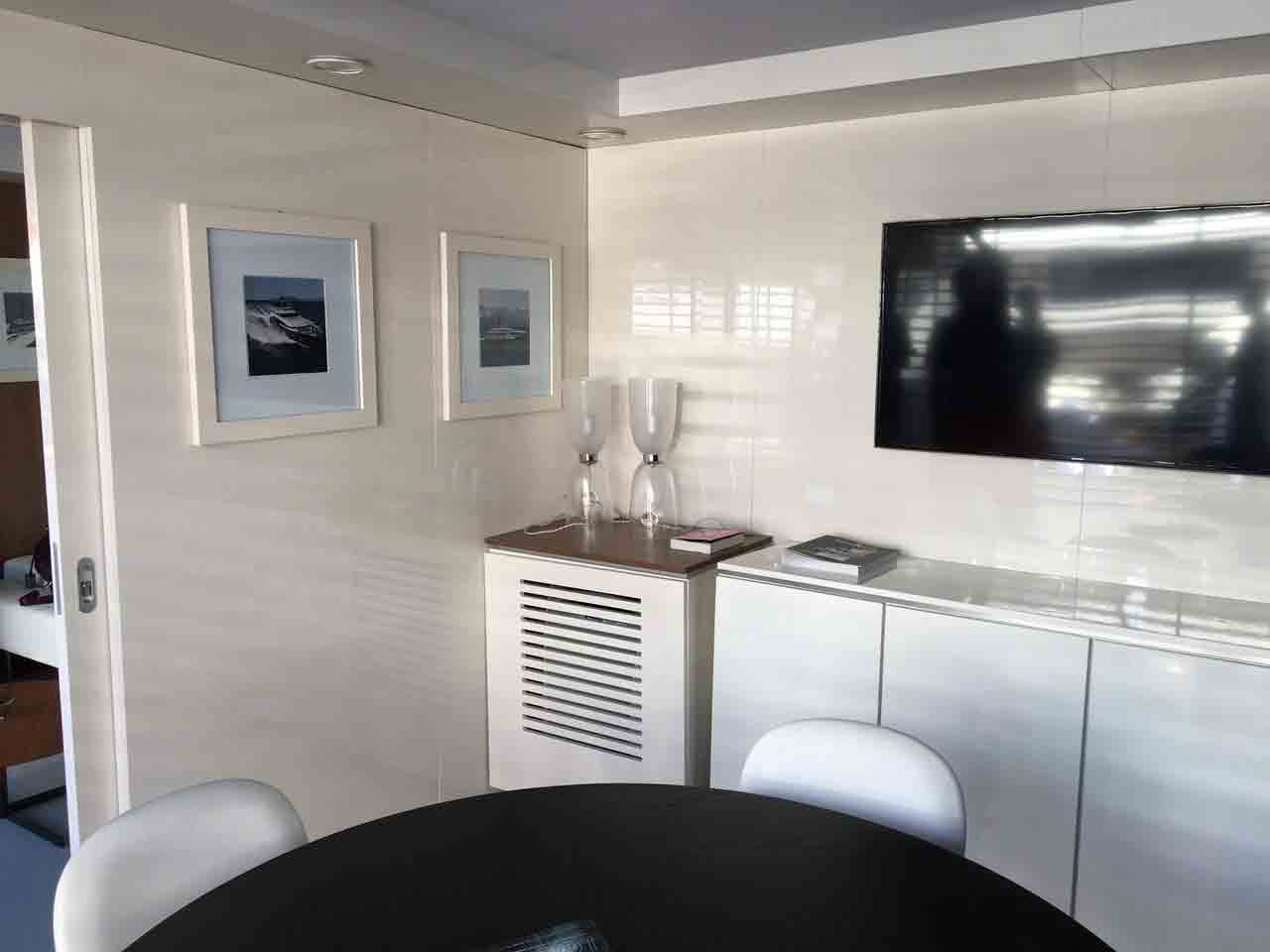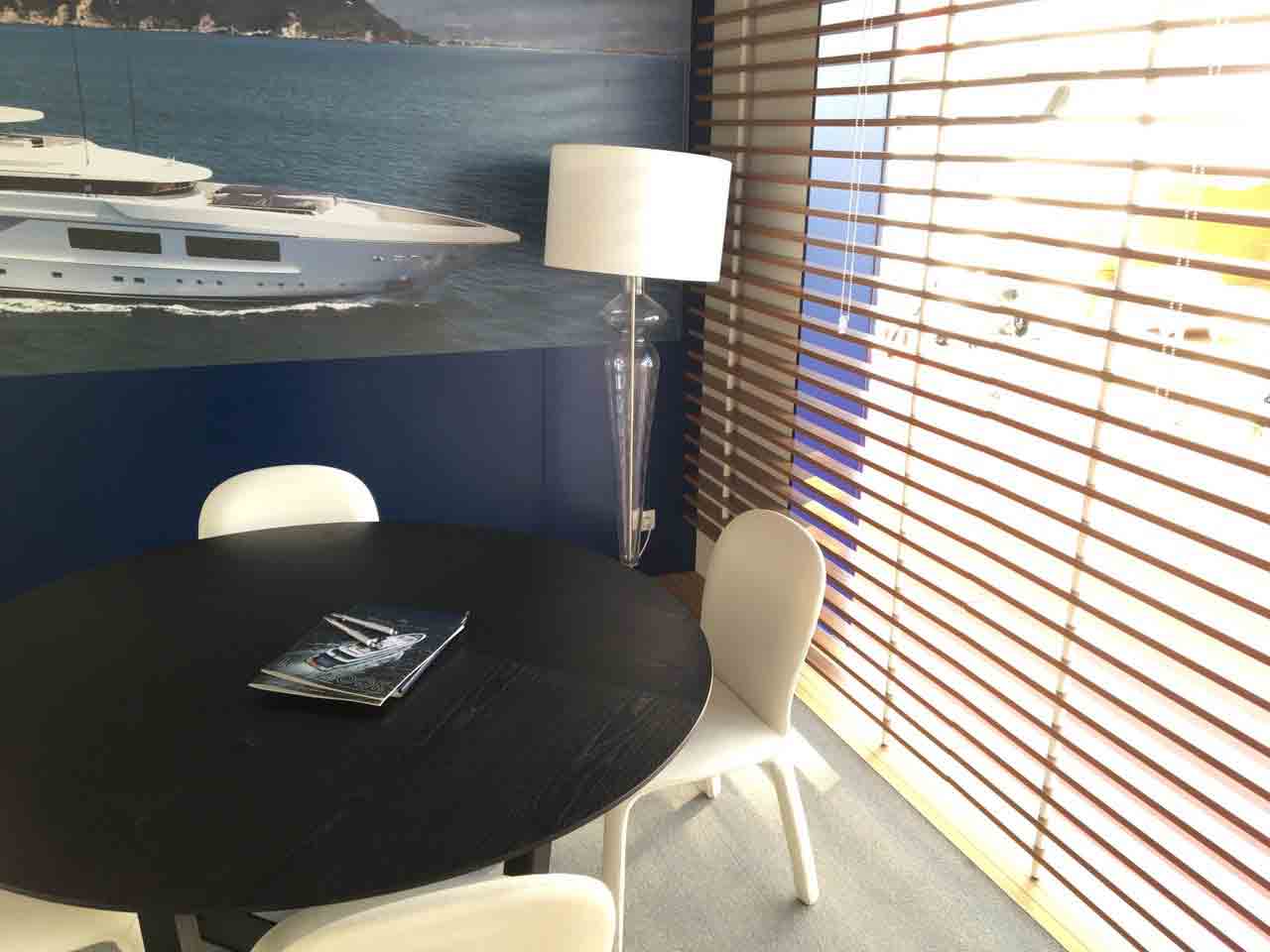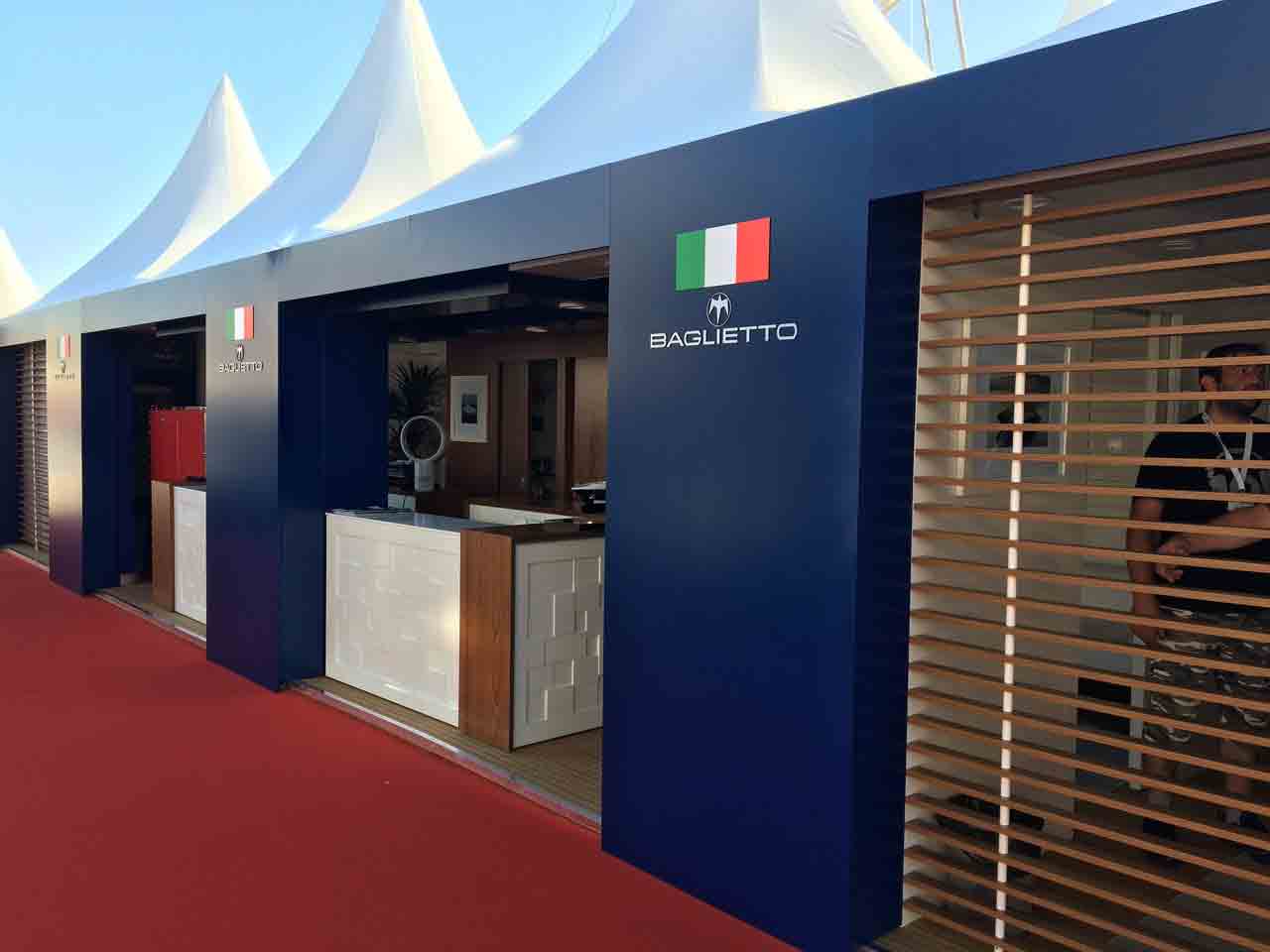 Princess Yachts
Miami Boat Show 2017 | Miami | FL | USA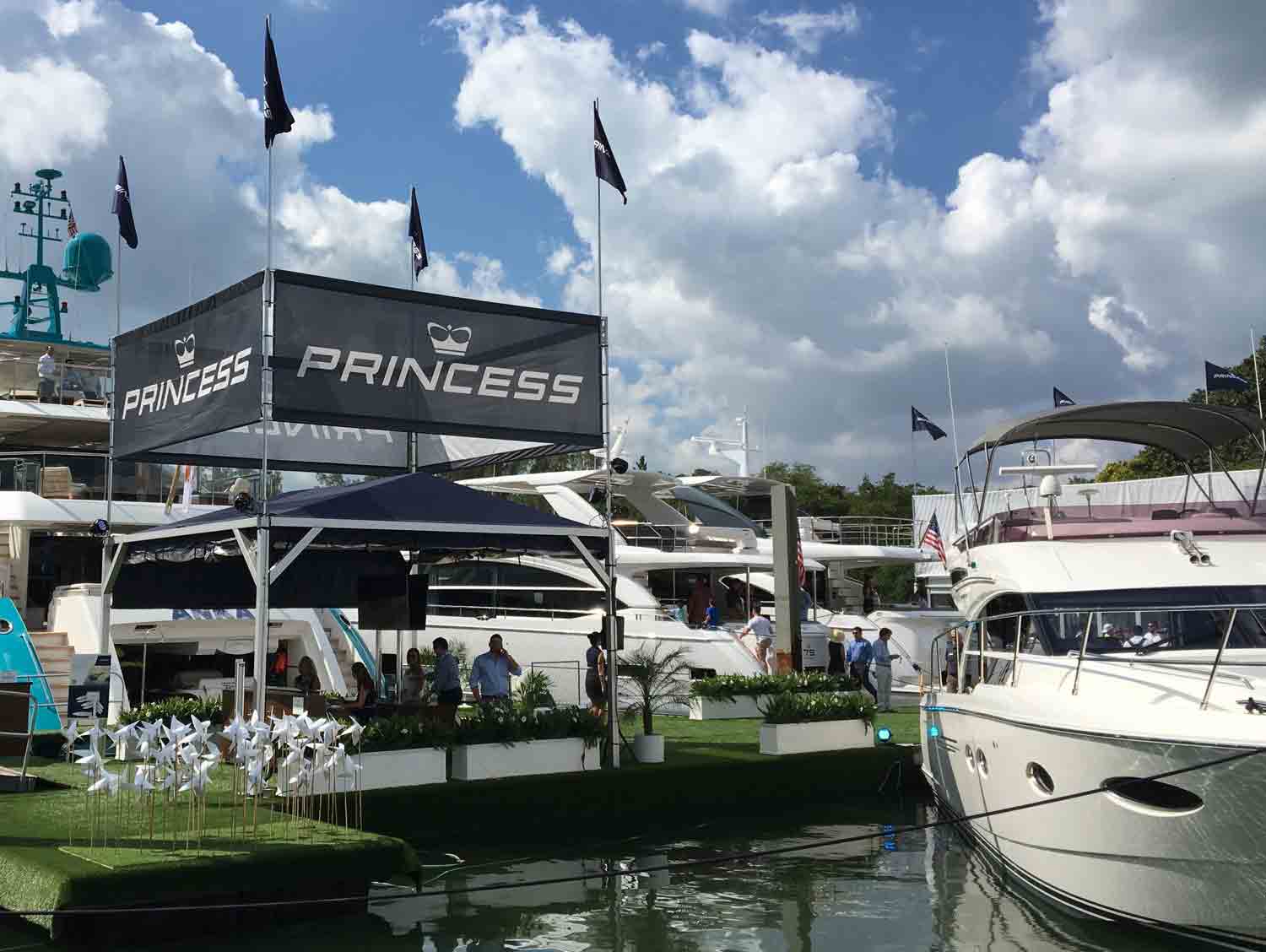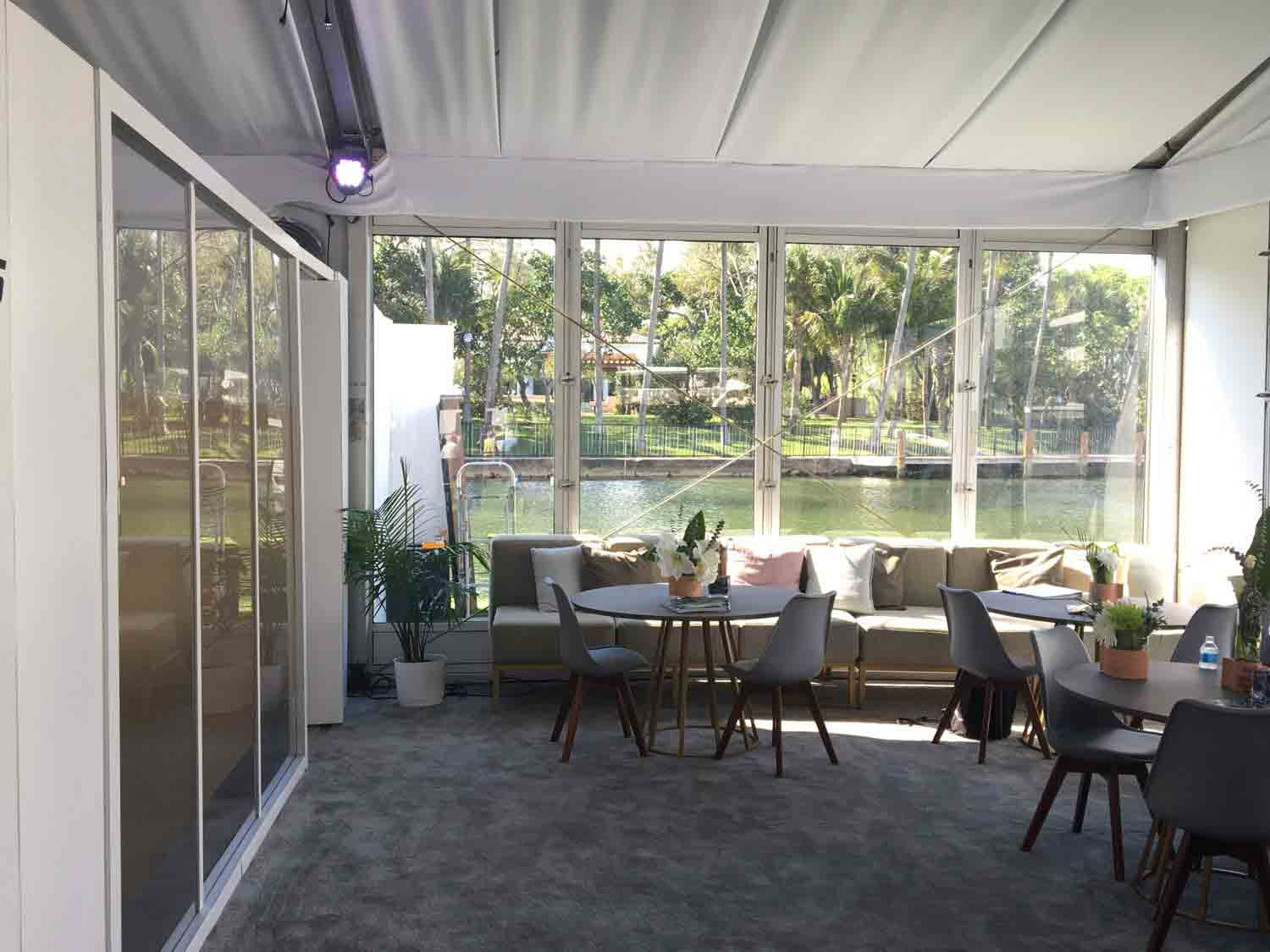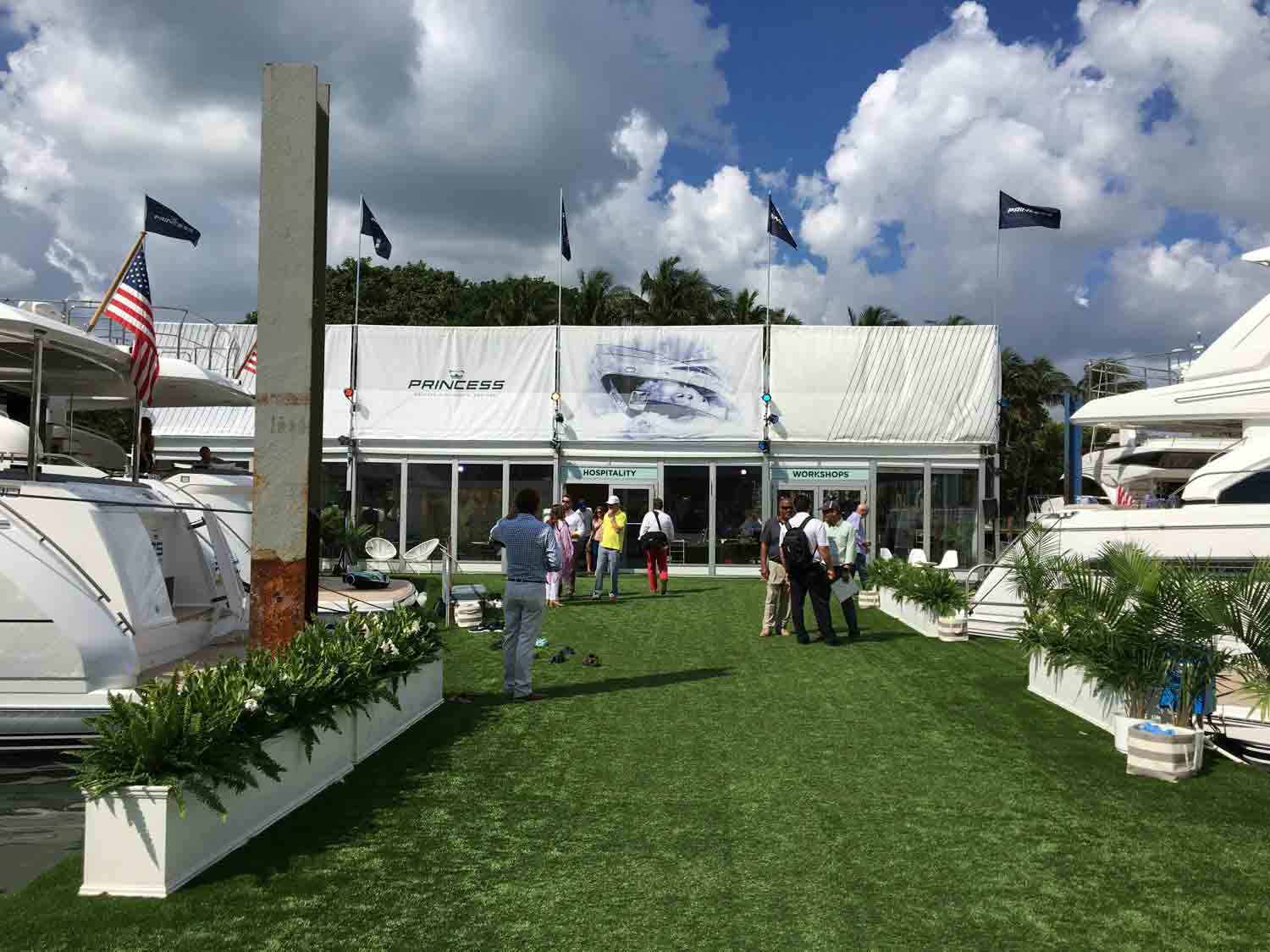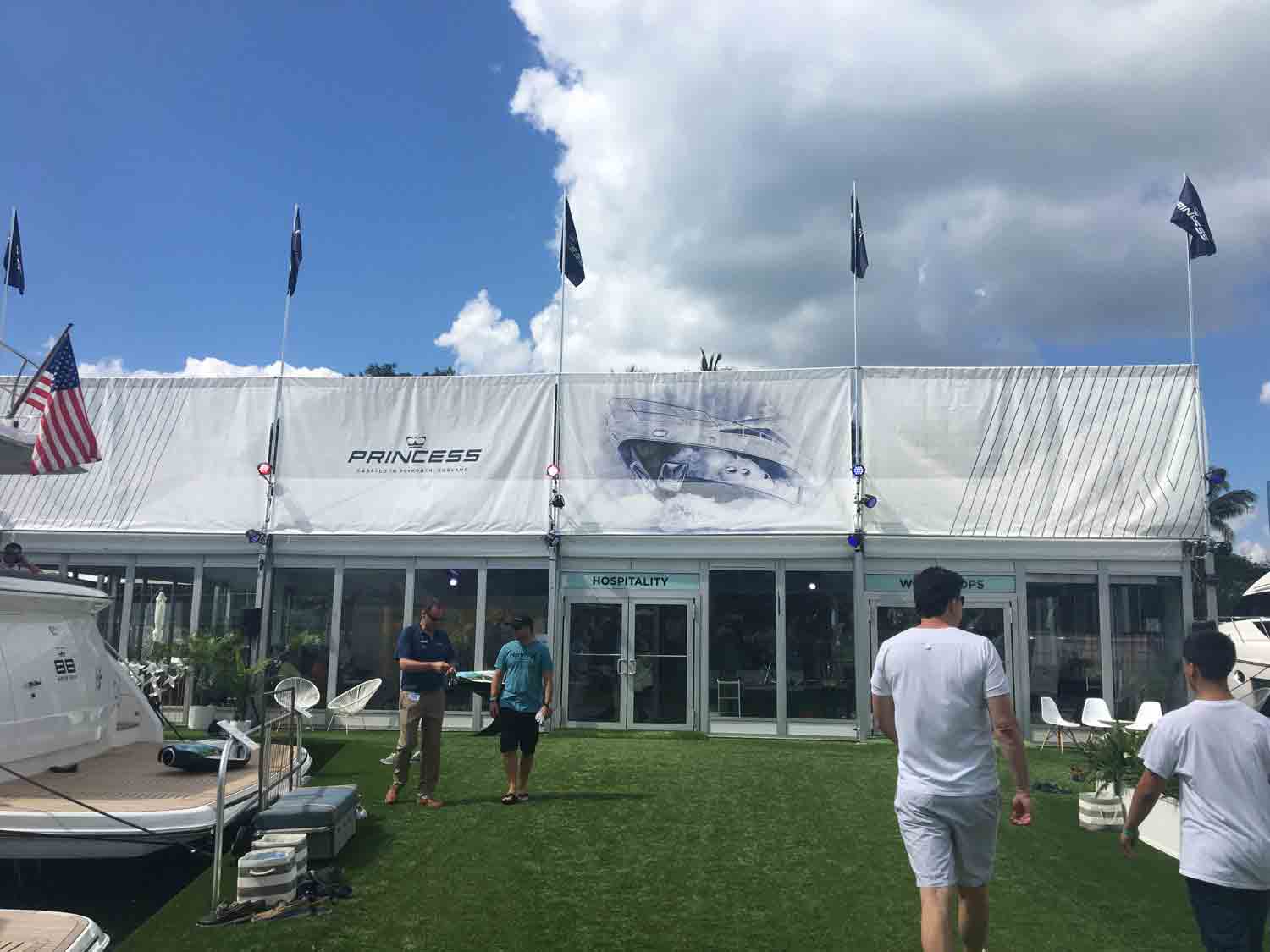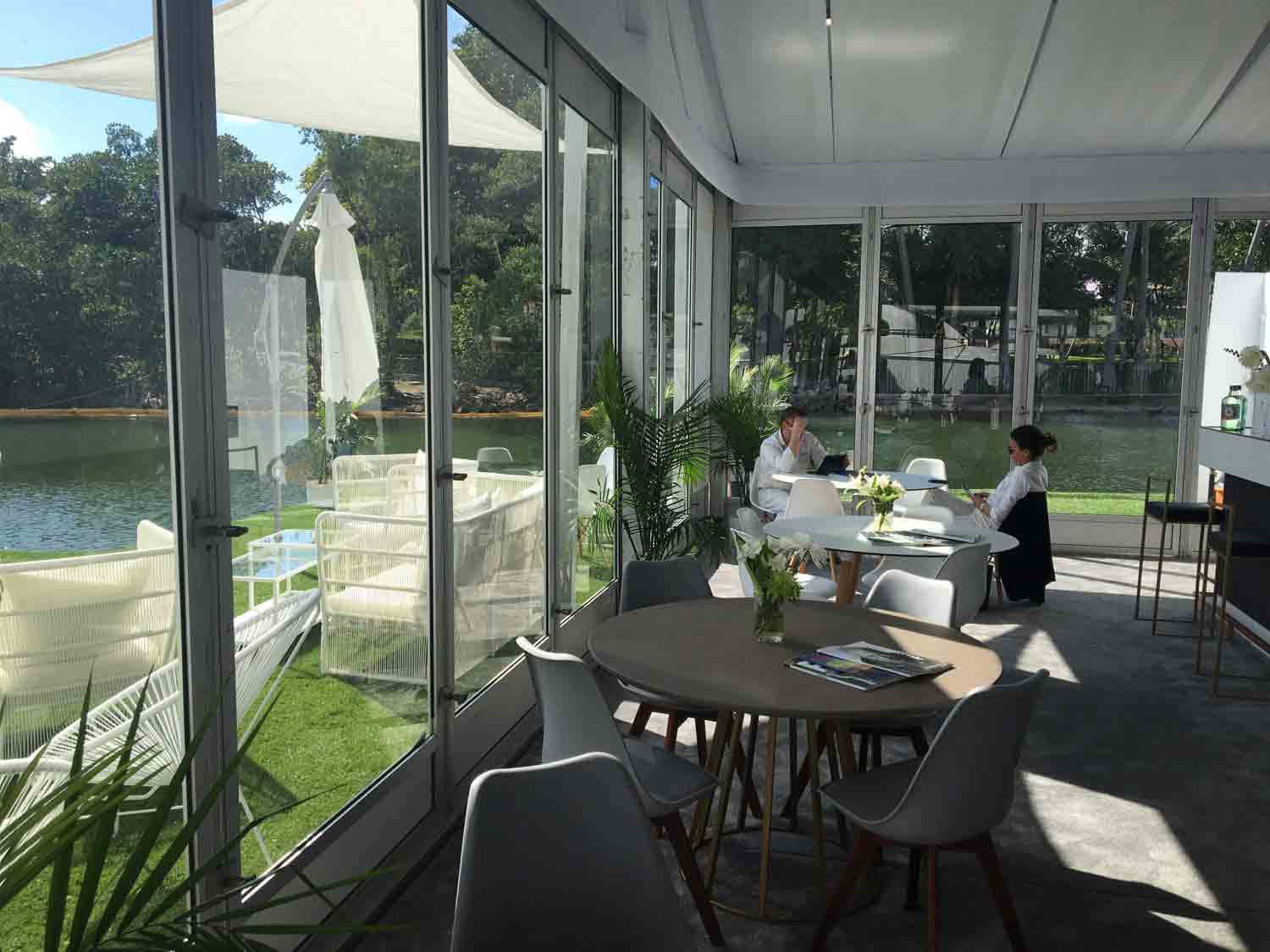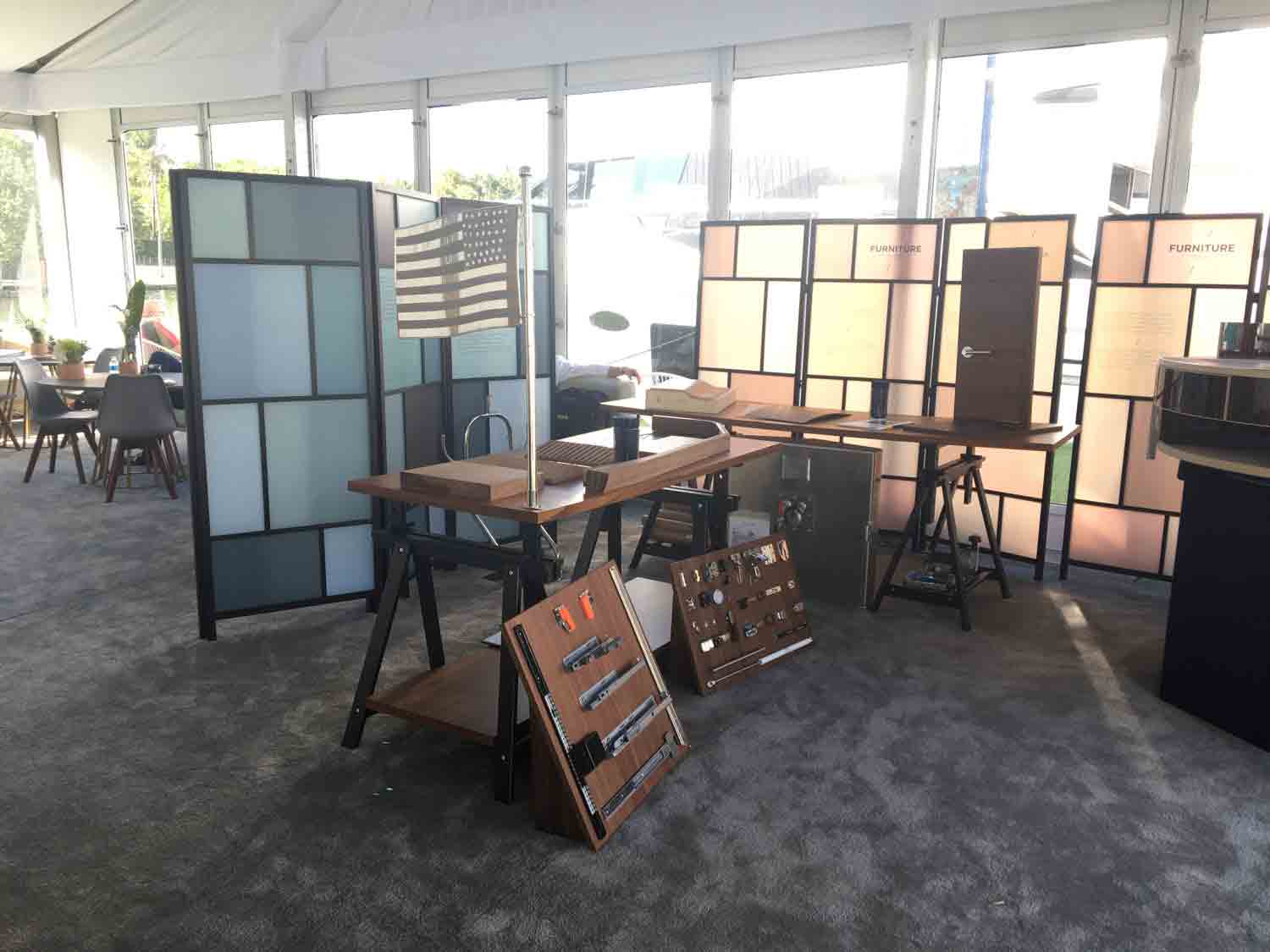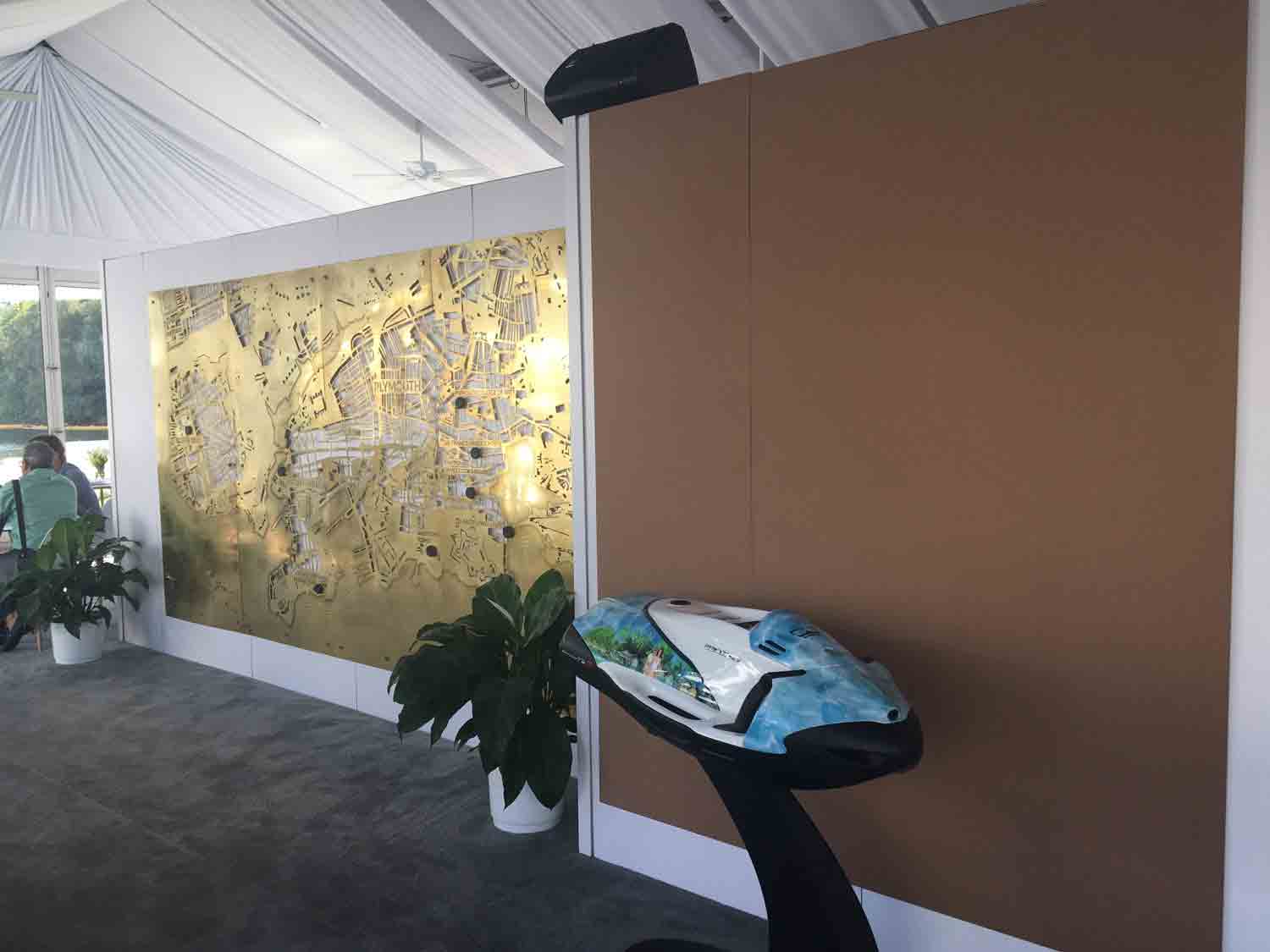 FPT
Middle East Electricity 2019 | Dubai | UAE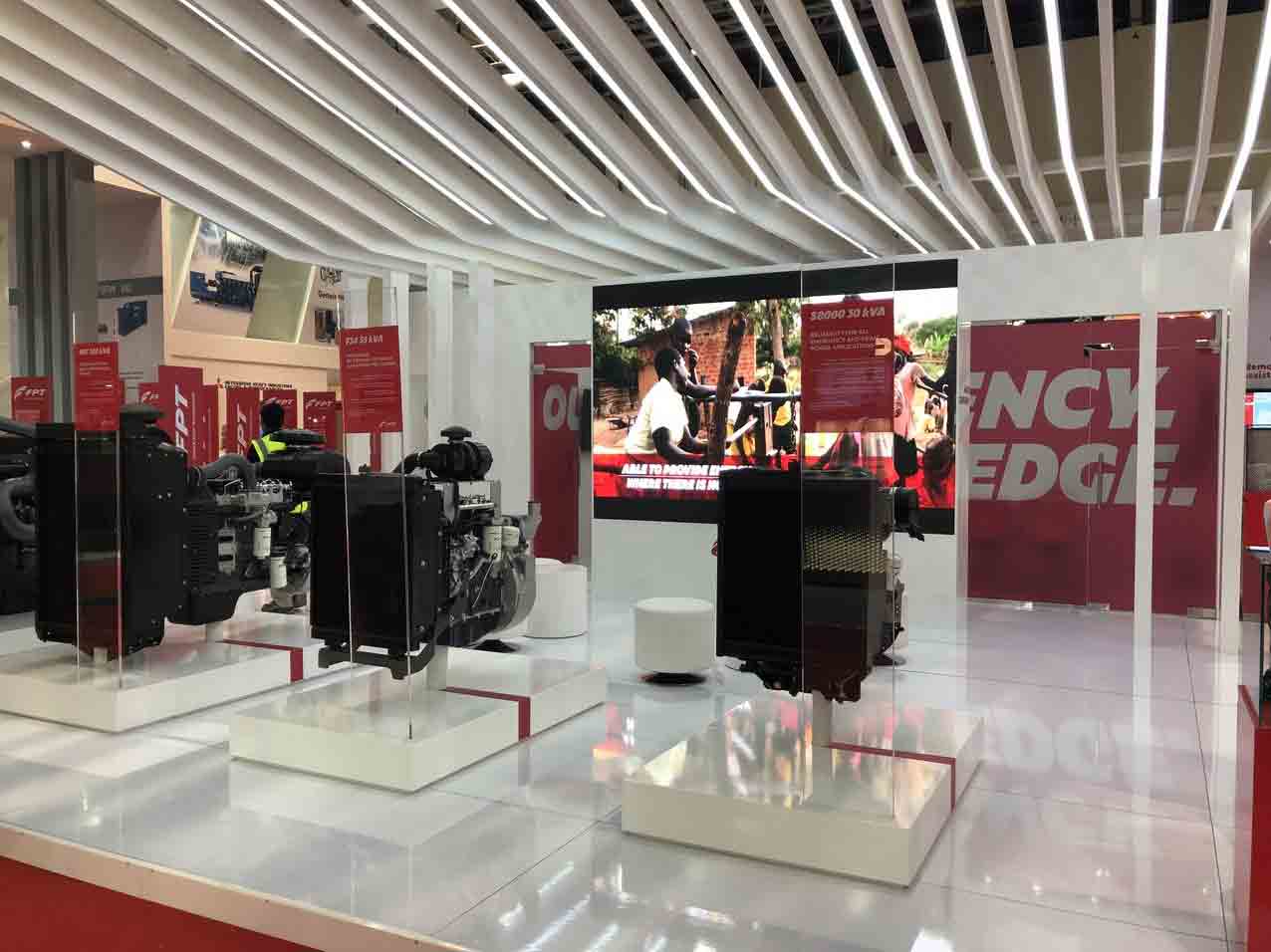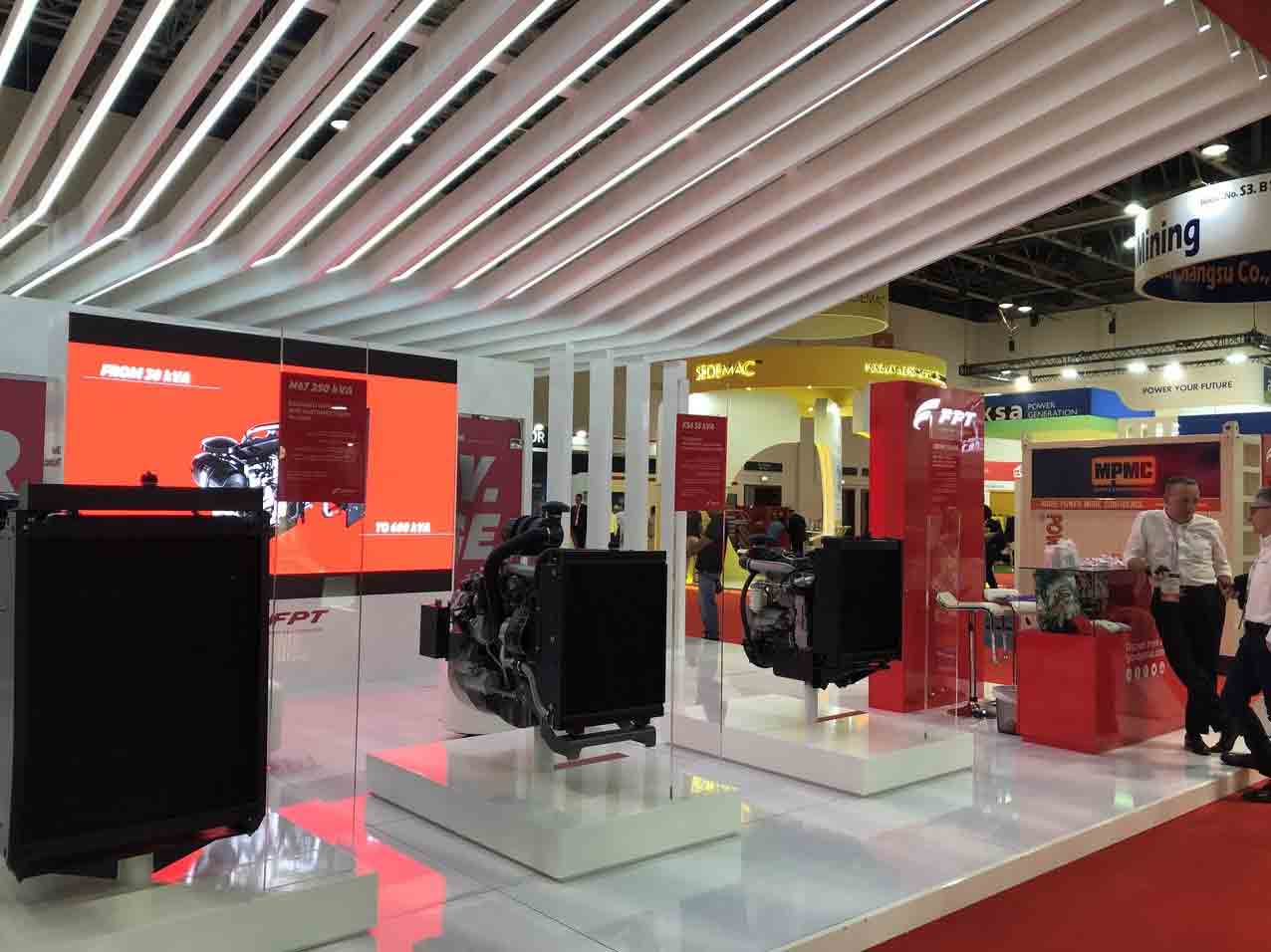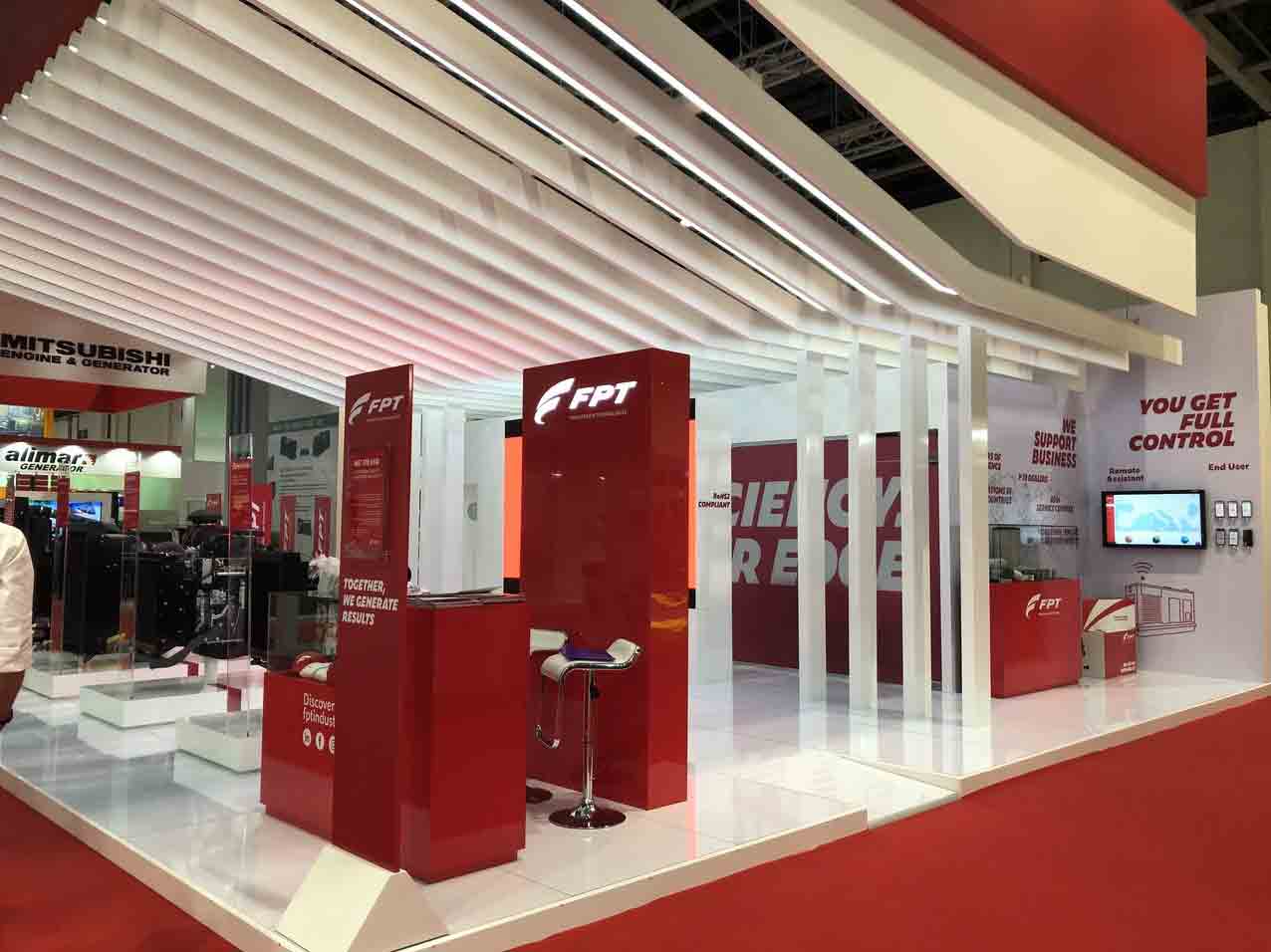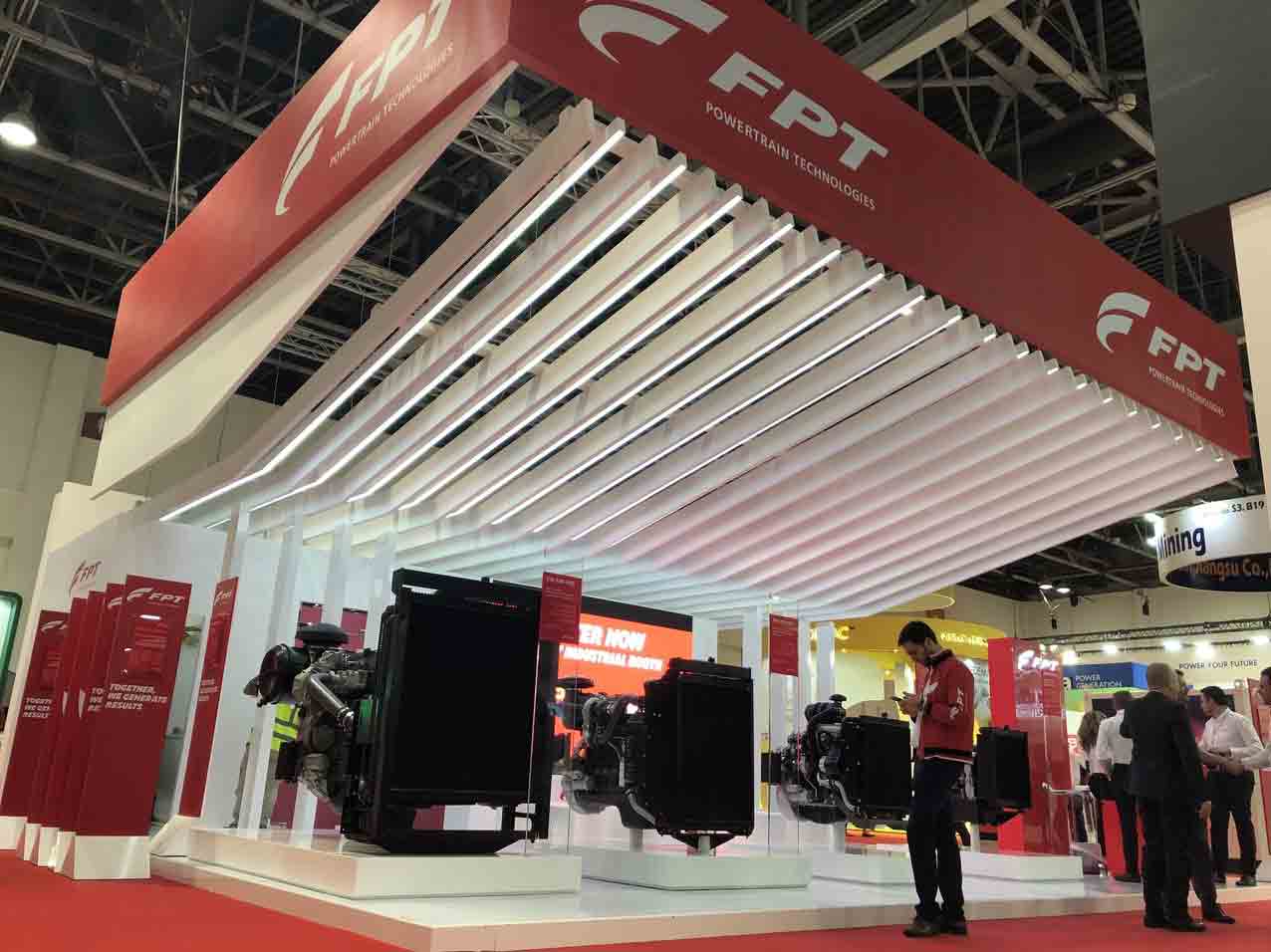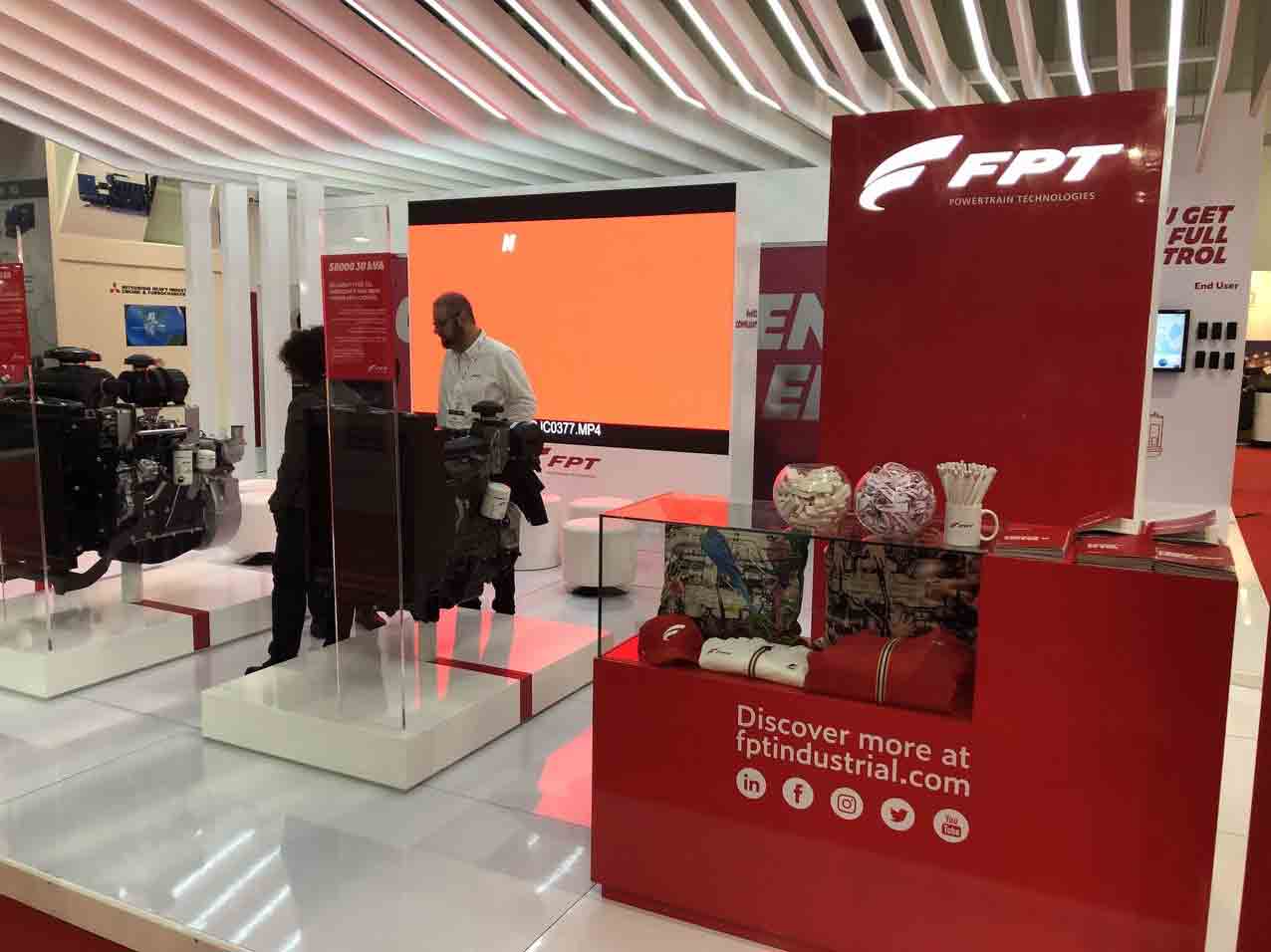 United Wagon Company
Middle East Rail 2017 | Dubai | UAE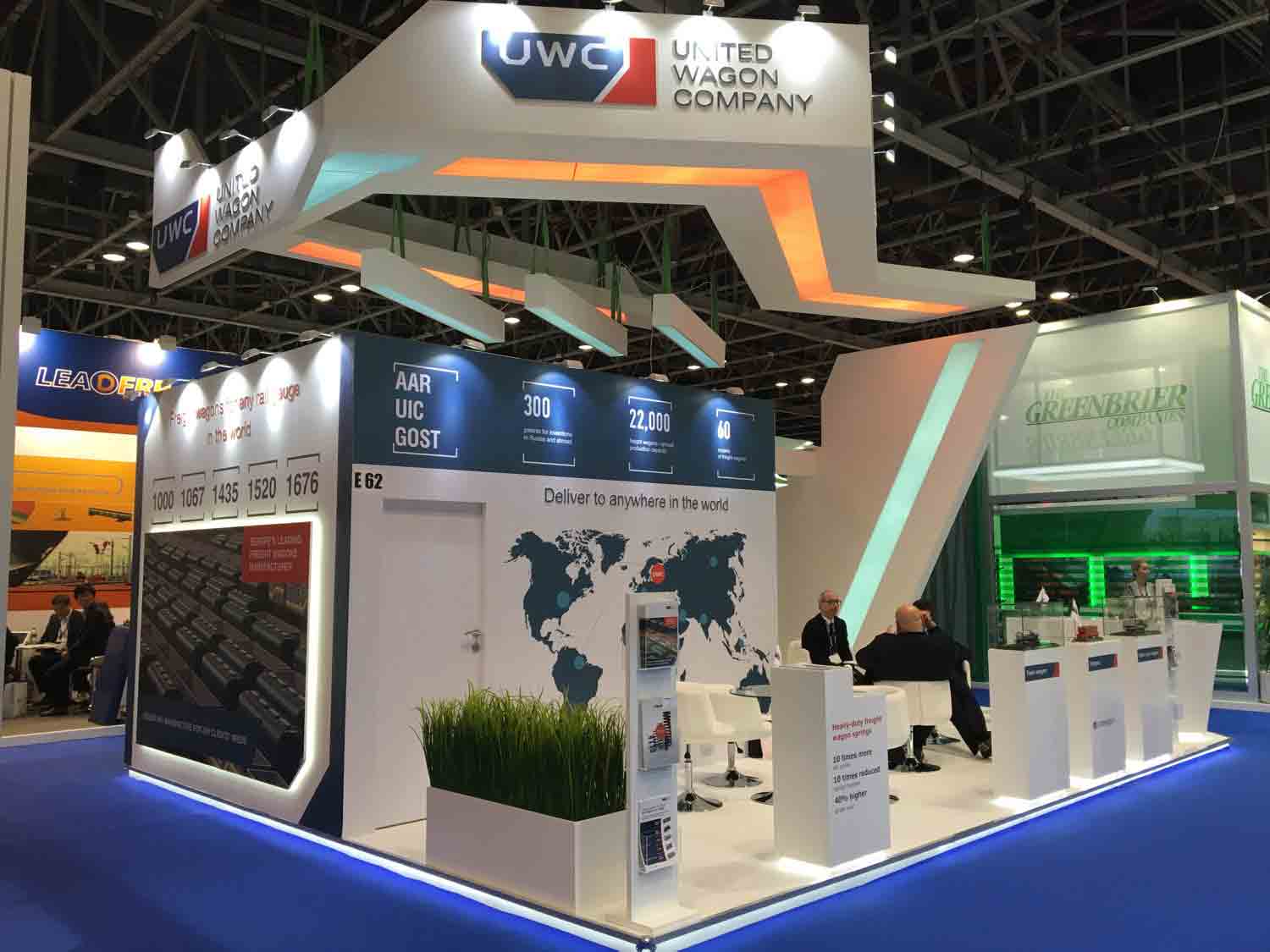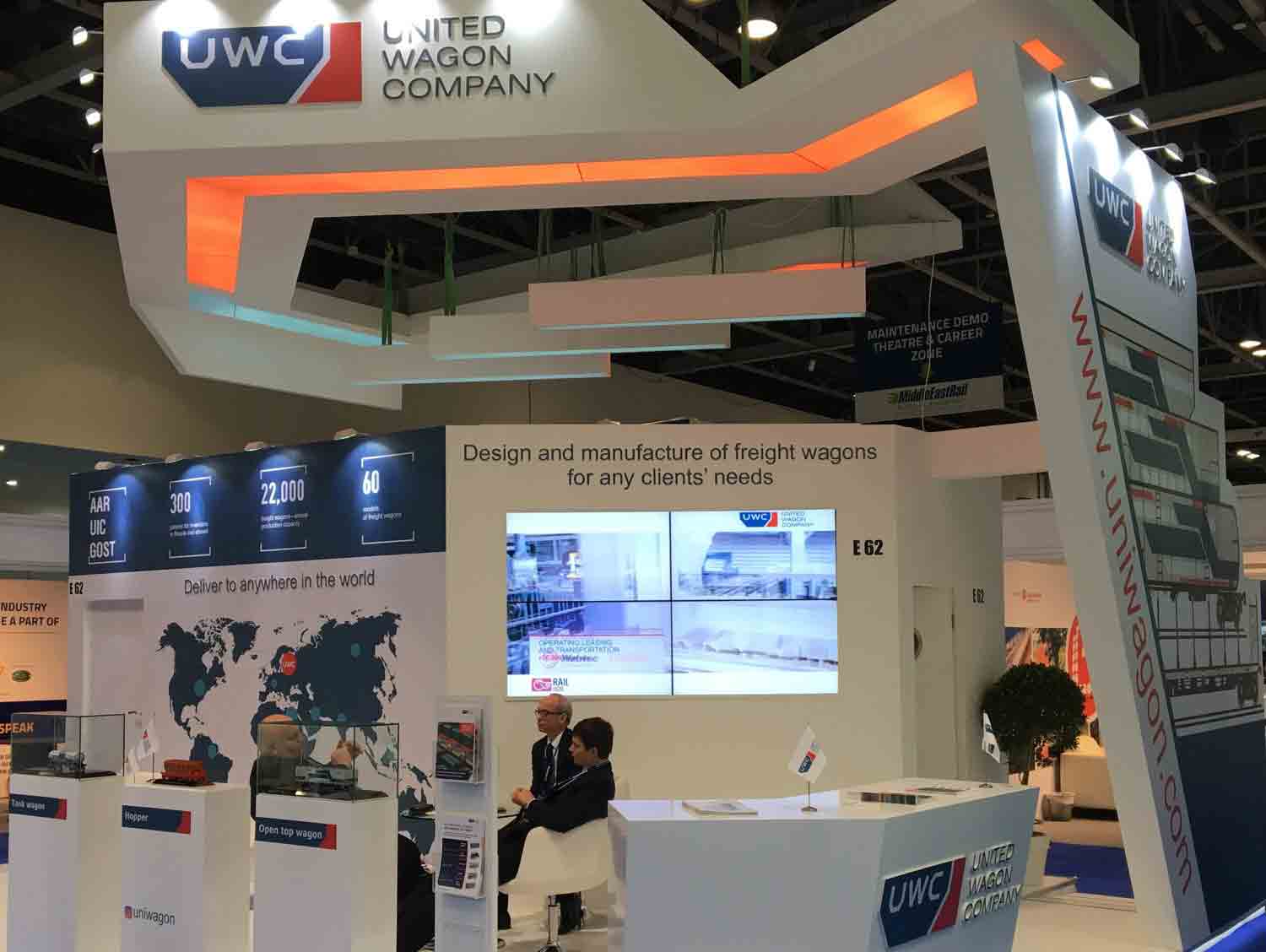 CORRECT CHOICE OF A BOOTH BUILDERS IN EUROPE IS IMPORTANT
Your exhibition stand has to attract to your product or service as many visitors as possible. This goal is achievable in a few ways at the international expo in Europe:
Offer a unique exhibition stand to the visitors. In this case people will be intrigued to see your exhibition display design and you will get many visitors to your stand;
Construct the biggest exhibition stand in Europe and this way get attention not only from the visitors of the exhibition but also from the press;
Launch an innovative product which will interest and attract a lot of people during the trade show. In this case you will need to organise a special event to demonstrate your product except for the catchy trade show booth idea. This guarantees the success of your product at the exhibition in Europe;
Organise various engaging events at the best exhibition stand – yours. This way people will interact with your brand. If you give away some souvenirs and presents many visitors will willingly attend your exhibition stand.
Regardless of the option you choose you will definitely require an exhibition project management which includes the following:
exhibition consultation;
exhibition stand design;
stand builder in Europe;
extra services to make your trade fair memorable for your colleagues and partners.
Maverick GmbH is one of the best exhibition stand contractors because we step in the project promptly, we guarantee the quality and terms and also we support you at every stage of organisation of the international exhibition in Europe.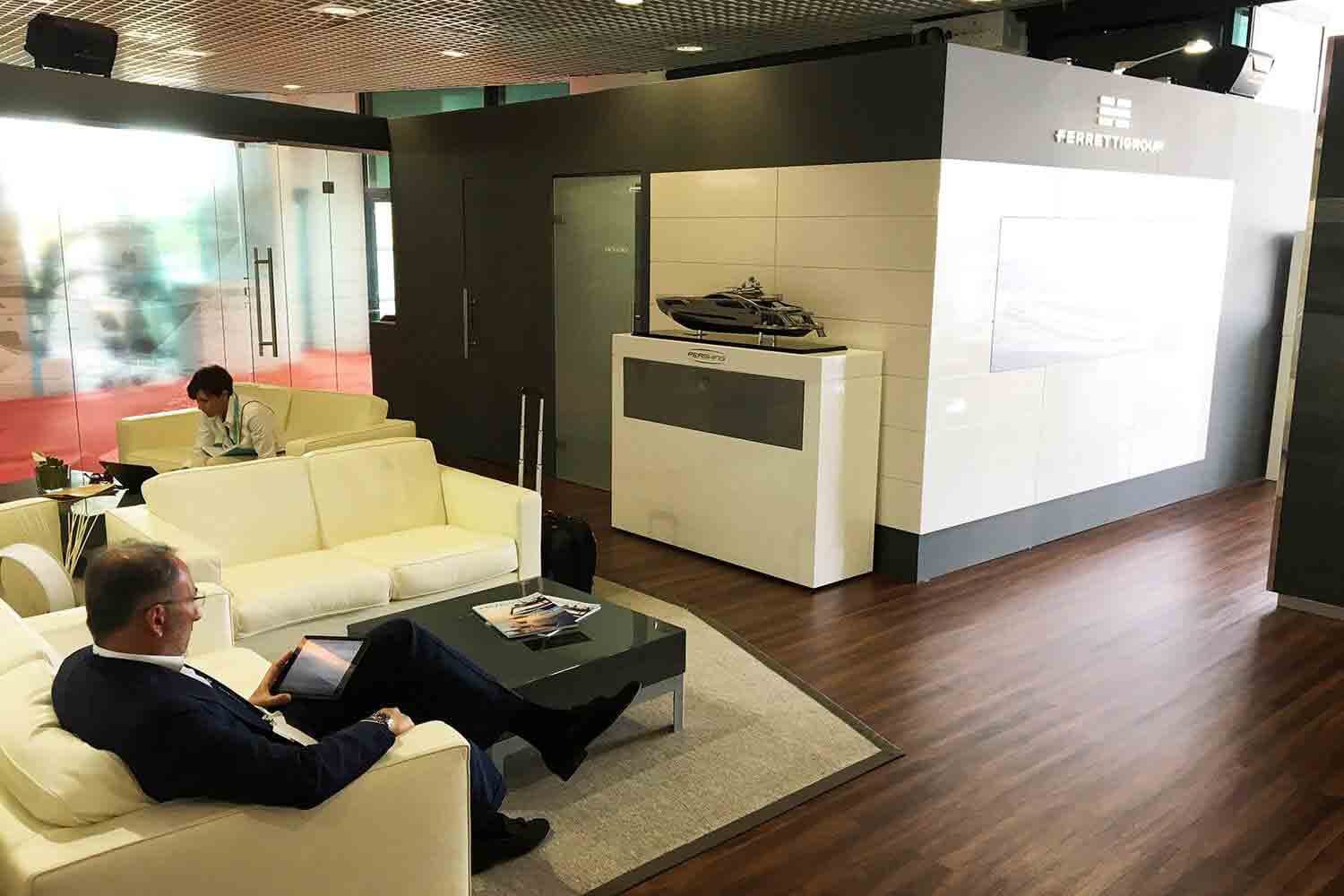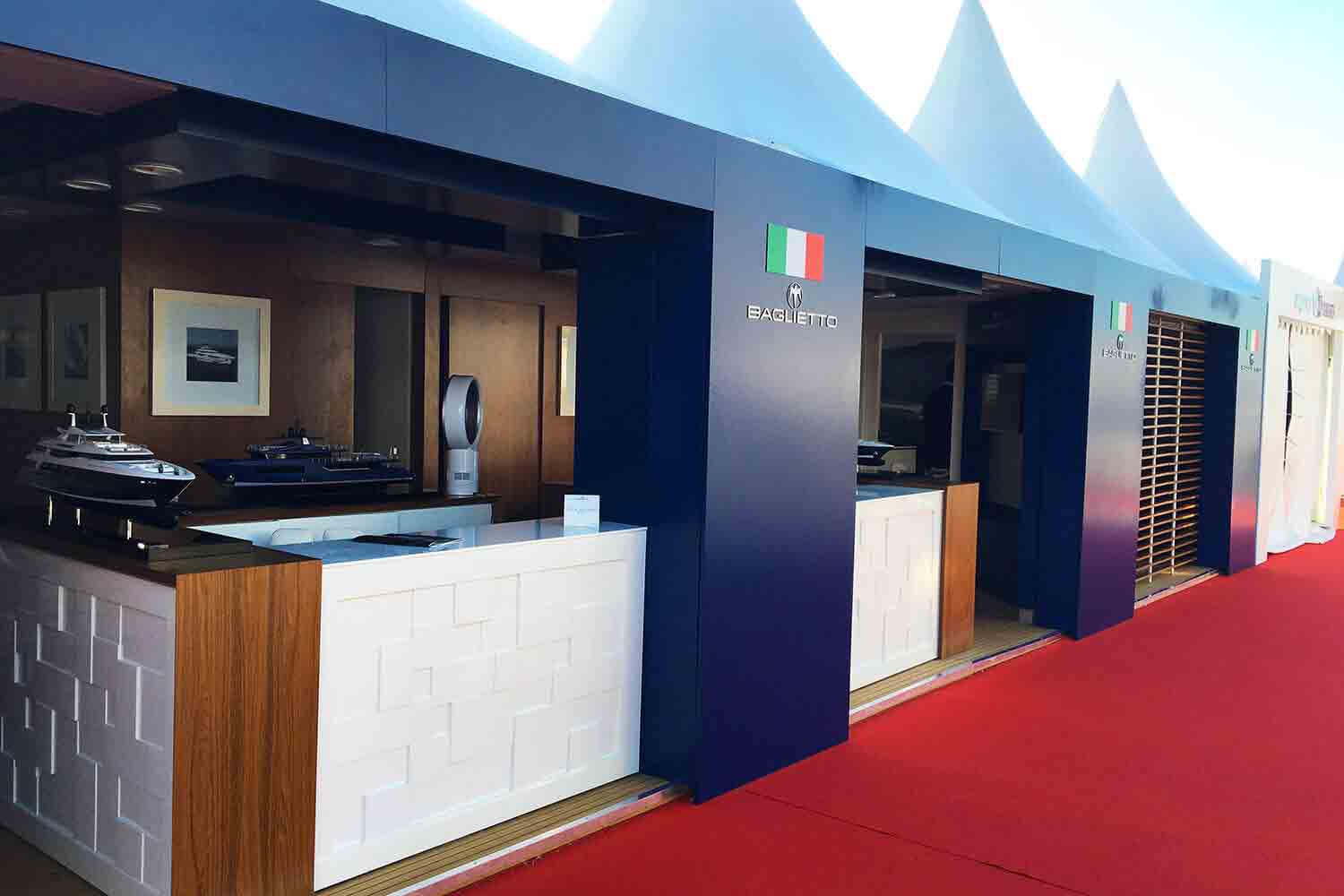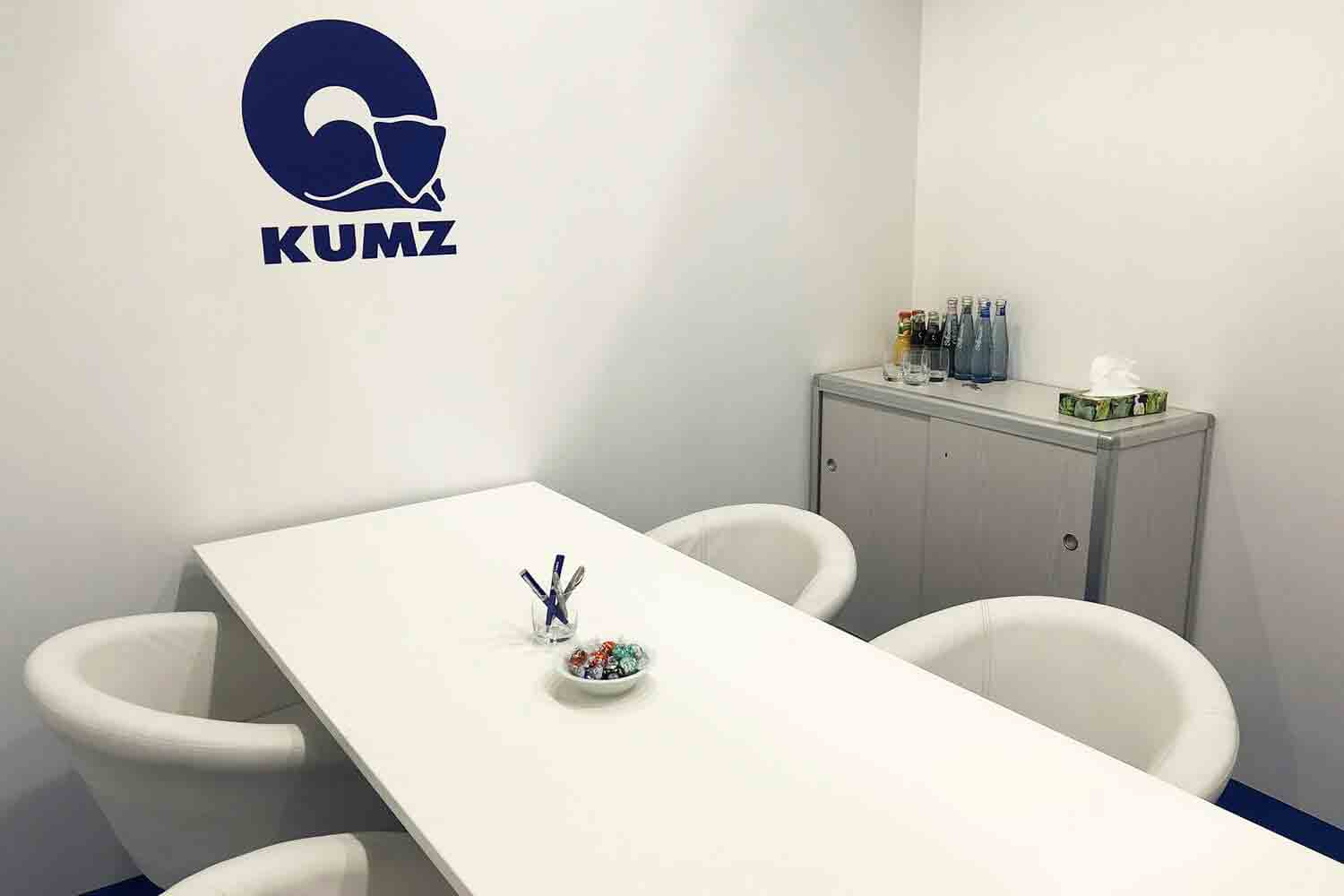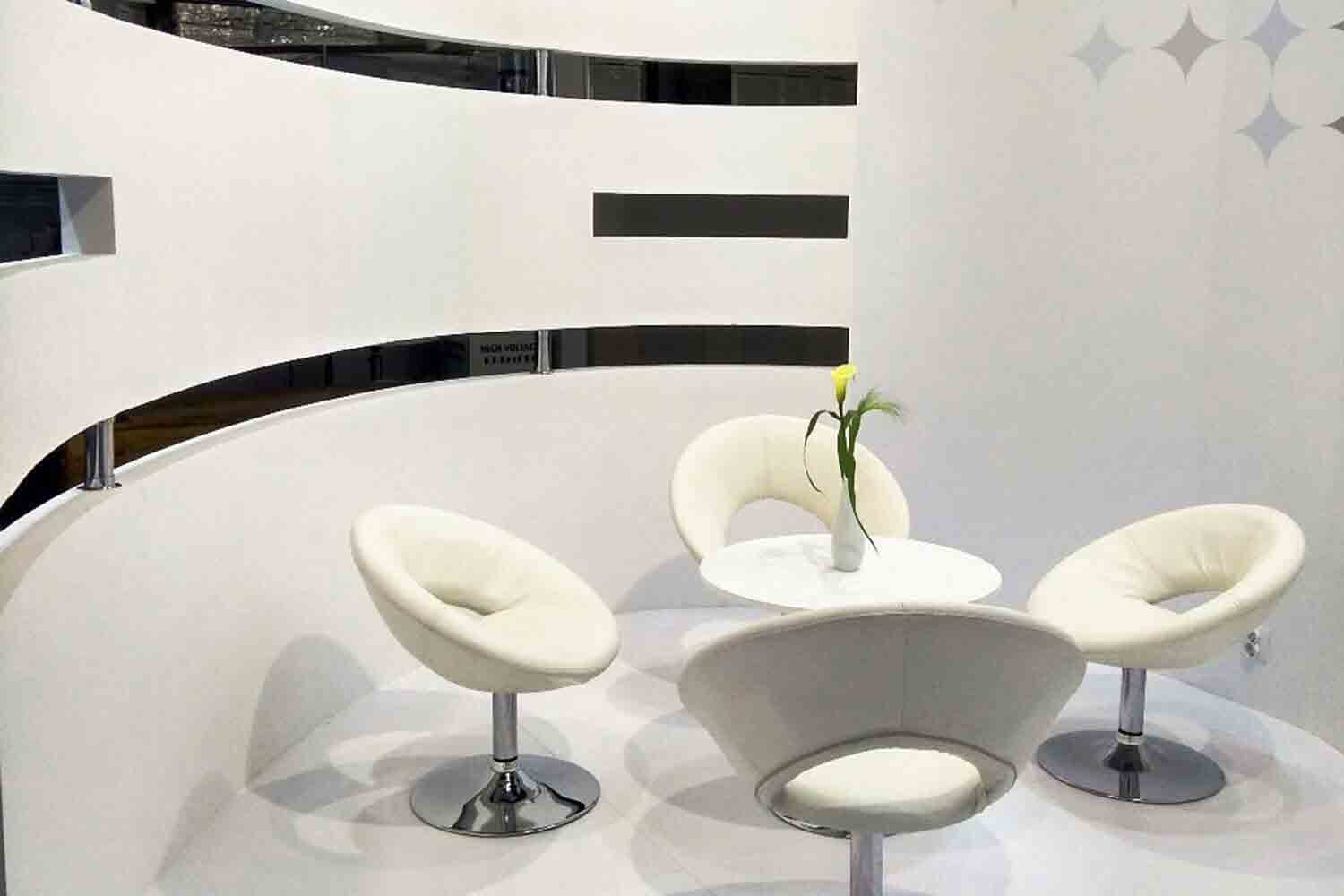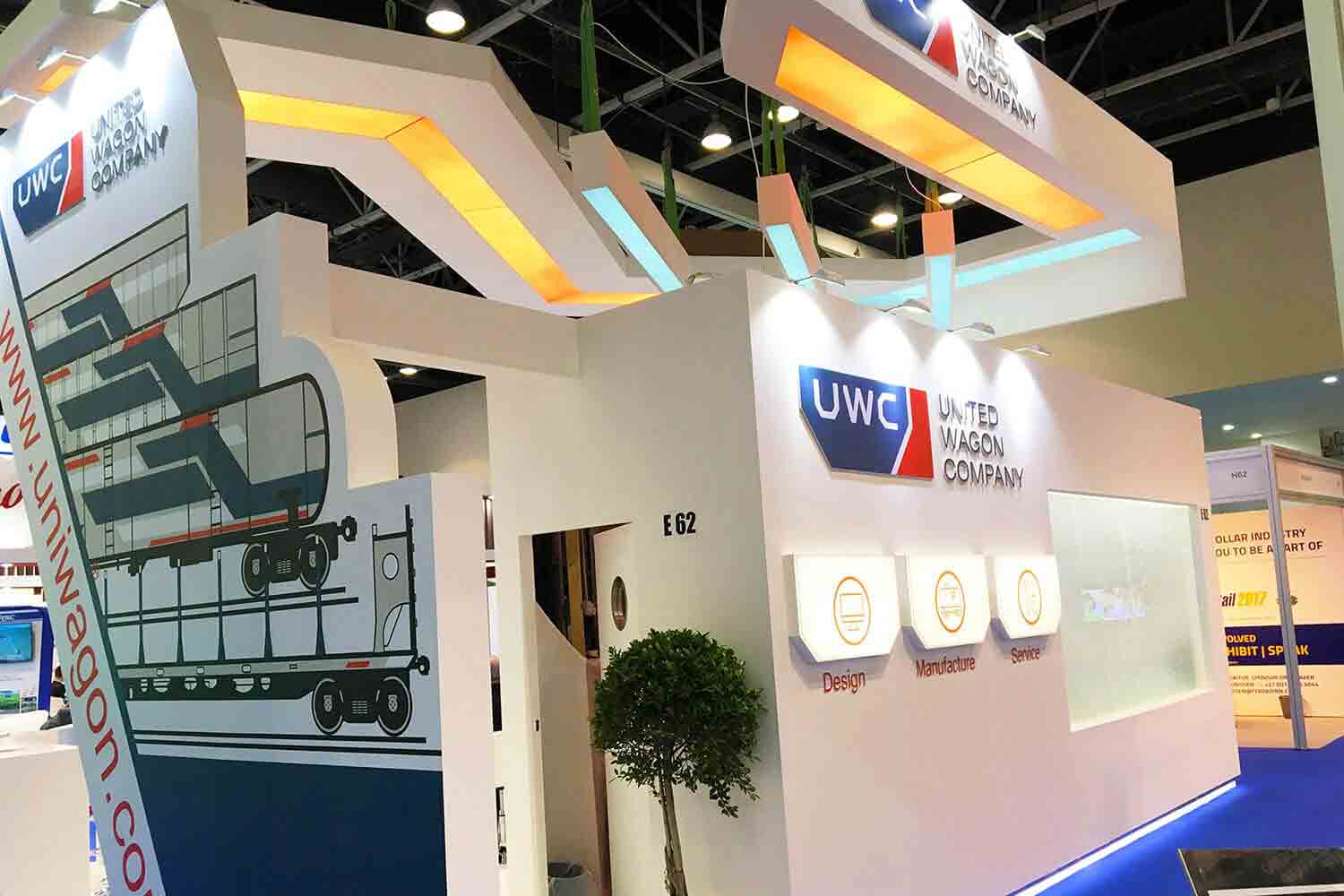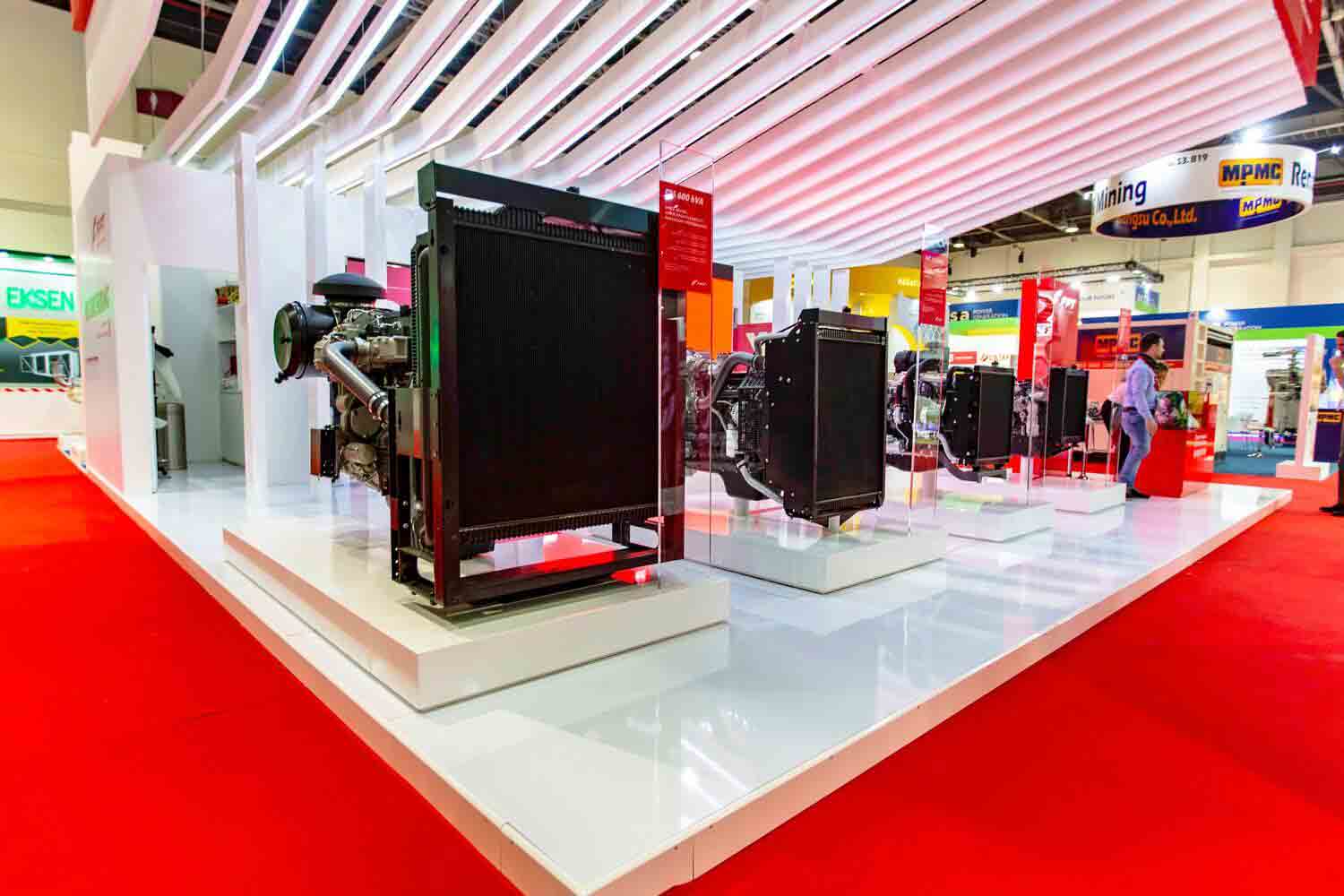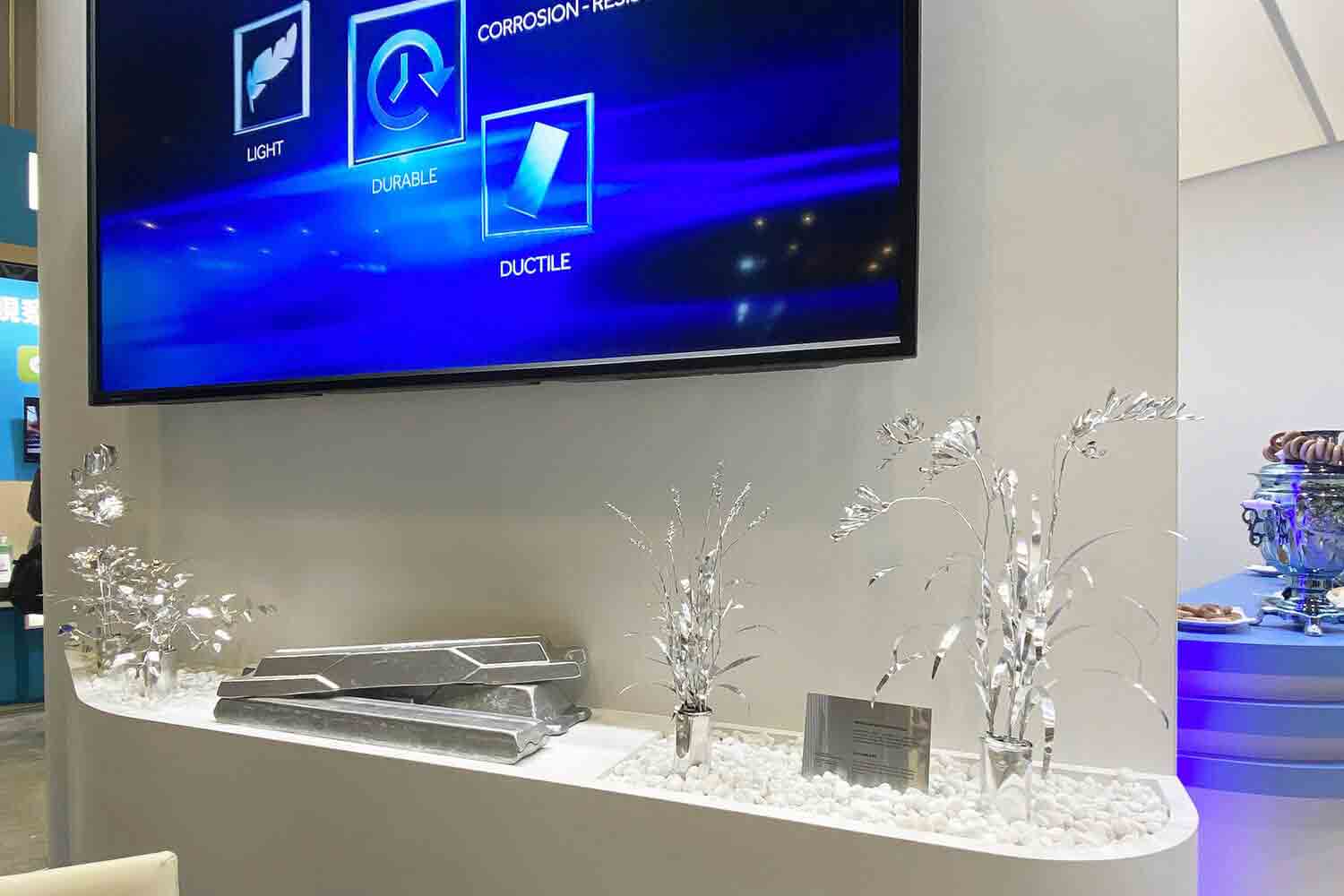 GOOD REVIEWS FROM OUR CUSTOMERS
WHAT DO YOU NEED TO START WORKING WITH MAVERICK GMBH- TRUSTED EXHIBITION STAND BUILDERS IN EUROPE
Contact us in any convenient way. We are always online for you. Use any convenient messenger or just text us on Facebook. Just start a chat with us on Facebook messenger. You can also call us but please bear in mind that if you are located in a country with a different time zone we might not take the call. We will return your call in the shortest time. We always reply promptly to our clients and partners.
Let us know in which European country you are looking for stand builders and name the expo chosen.
Inform us about the size and type of your trade show booth.
This would be enough for us to offer you a creative stand design and calculate an approximate cost for exhibition stand construction in Europe.