THE BEST EXHIBITION STAND BUILDERS FOR YOUR TRADE SHOW IN POLAND
We are a reliable exhibition stand builders and partners in Poland and the rest of the world
Have you ever thought about participating in the international exhibition in Poland? You will definitely need a reliable exhibition stand builder. We create a bespoke booth design and build stands promptly. We work with the best and the most responsible exhibition booth builders all over the world including Poland. Our clients get the high level exhibition project management from our professional team. And due to a carefully planned digital marketing strategy you get more visitors to your exhibition displays.
International expo in Poland, especially in Poznan, are marked with high interest in visitors and guests of the exhibition. Taking part in Polish exhibitions is a great marketing tool to launch the product on the European market. Trade fairs in Poland are annually visited by thousands of people. The most popular trade show locations in Poland are Poznan, Warsaw, Kielce, Krakow.
Exhibition stand design affects the success of your Polish expo. If your trade show display stands out among others then visitors will not be able to pass by.
Maverick GmbH is a reliable and trusted exhibition stand constructor in Poland. Our team has delivered more than 60 display units for exhibitions all over the world. Our exhibition and event agency is registered in Germany and acts under European law. We have practical experience in exhibition stand building in Poland since 2011. We are aware of local requirements and norms, and we speak Polish. These are the reasons to choose Maverick and help you to construct the best custom exhibition stand in Poland.
WHAT DIFFERS MAVERICK GMBH FROM OTHER EXHIBITION BOOTH BUILDERS IN POLAND
We consider a trade show as an integral part of your marketing plan and it cannot be separated. As a part of your marketing strategy the trade fair in Poland must bring you as many visitors to your exhibition stand as possible. On one side – to find potential partners and clients. On other side – to inform as many people as possible about your services and products beyond the exhibition.
Here are a few ways to achieve these goals at the international expo in Poland
Surprise your visitors with the trade show booth design which stands out of the number of other stands at the trade show. People will be curious to see your exhibition display and you will get more visitors to your trade fair stand. Or if you build the largest trade fair stand in Poland you will definitely get the attention of the show visitors and local press as well.
Present an innovative product or service during the exhibition in Poland. Such a presentation will attract visitors to your exhibition stand. In order to anchor the wow effect we recommend to organize a memorable event at your trade fair stand. We offer wide range services so we will be happy to help you to organize an event of any kind;
Organize various invoving events at your exhibition stand. People will want to interact. If you add some prizes and presents even more visitors will attend your exhibition booth.
Regardless of the option you choose you will need an exhibition project management:
exhibition stand build
extra services to make your international exhibition in Poland memorable for your clients and partners.
Being a professional expo stand builder we promptly connect to your project. We are responsible for terms and quality of your project. And we support you at every stage of organizing your international exhibition in Poland.
WHERE WE CAN BUILD YOUR EXHIBITION STAND IN POLAND
GET ALL SERVICES FROM ONE EXHIBITION AGENCY
CONCEPT
DESIGN
CONSTRUCTION
CONTROL
LOGISTICS
EXHIBITION STAND BUILDER IN POLAND
MAVERICK GMBH PORTFOLIO
Novawind
Wind Energy 2018 | Hamburg | Germany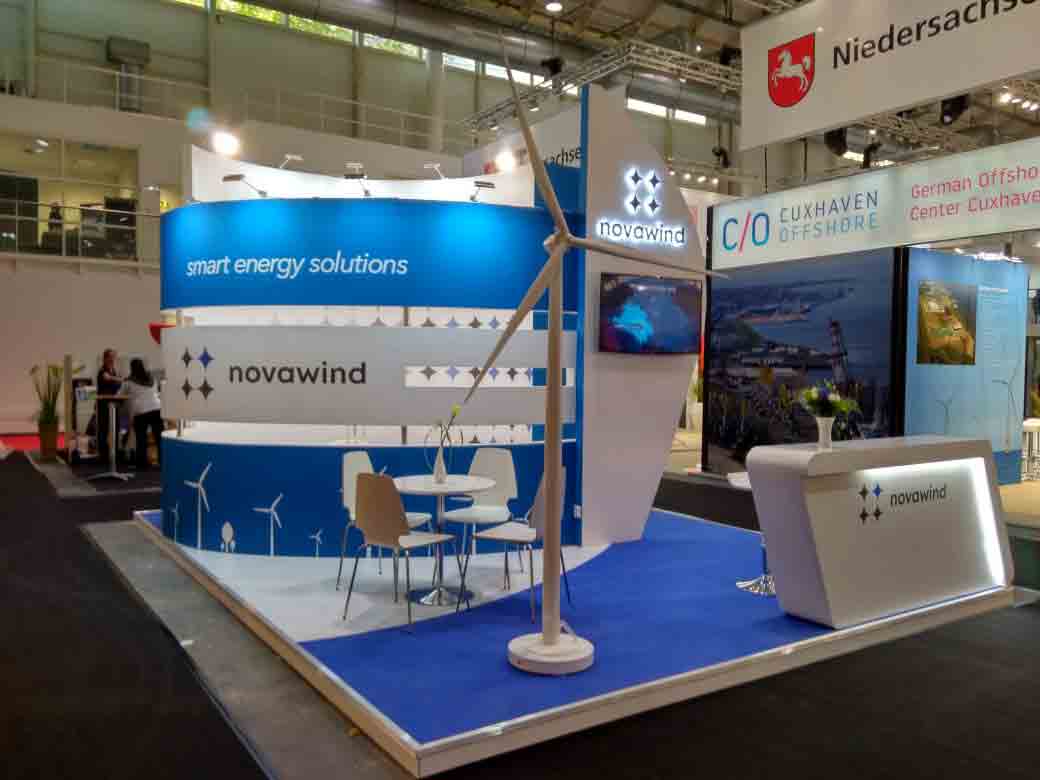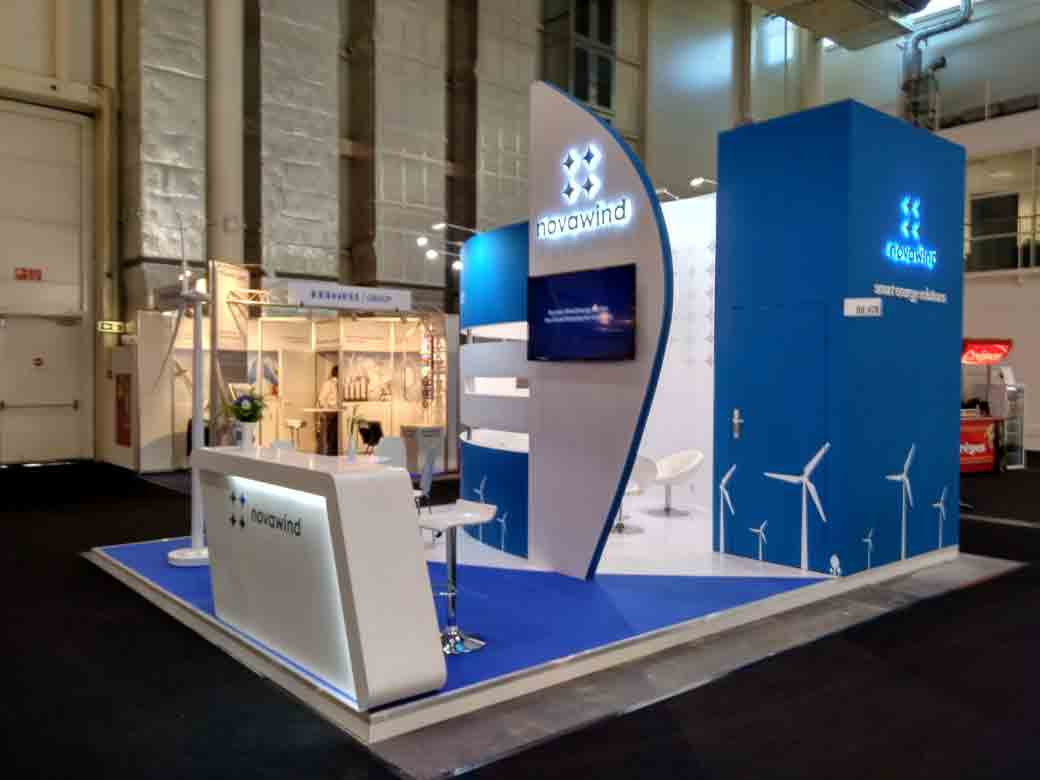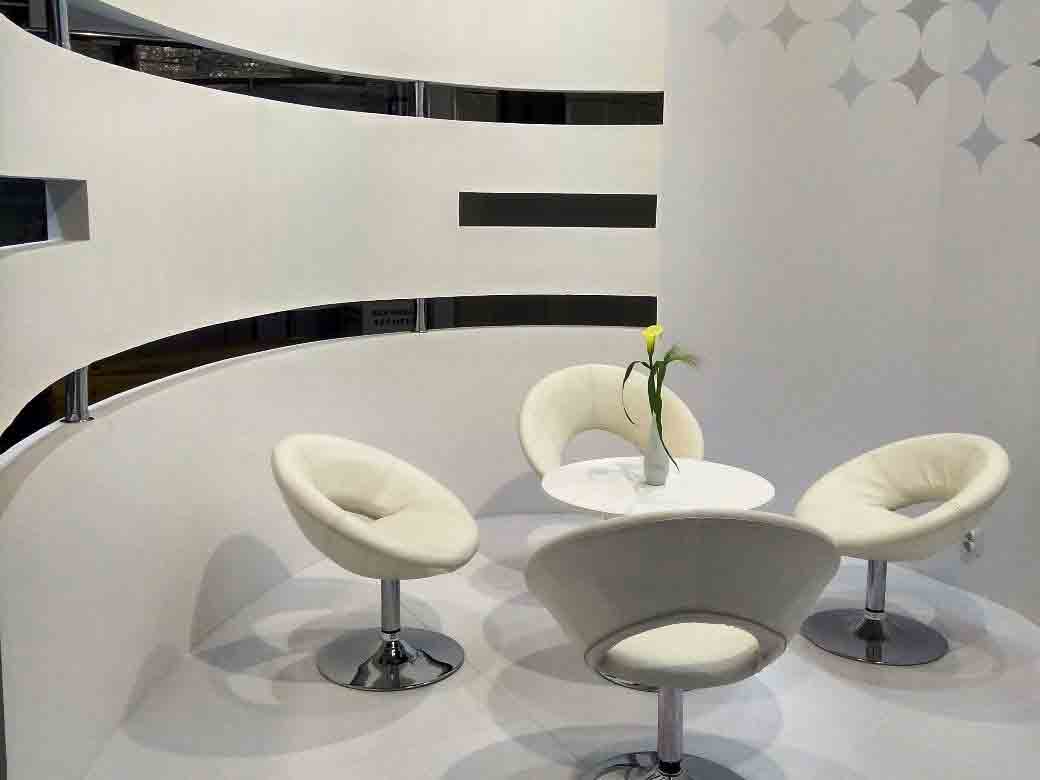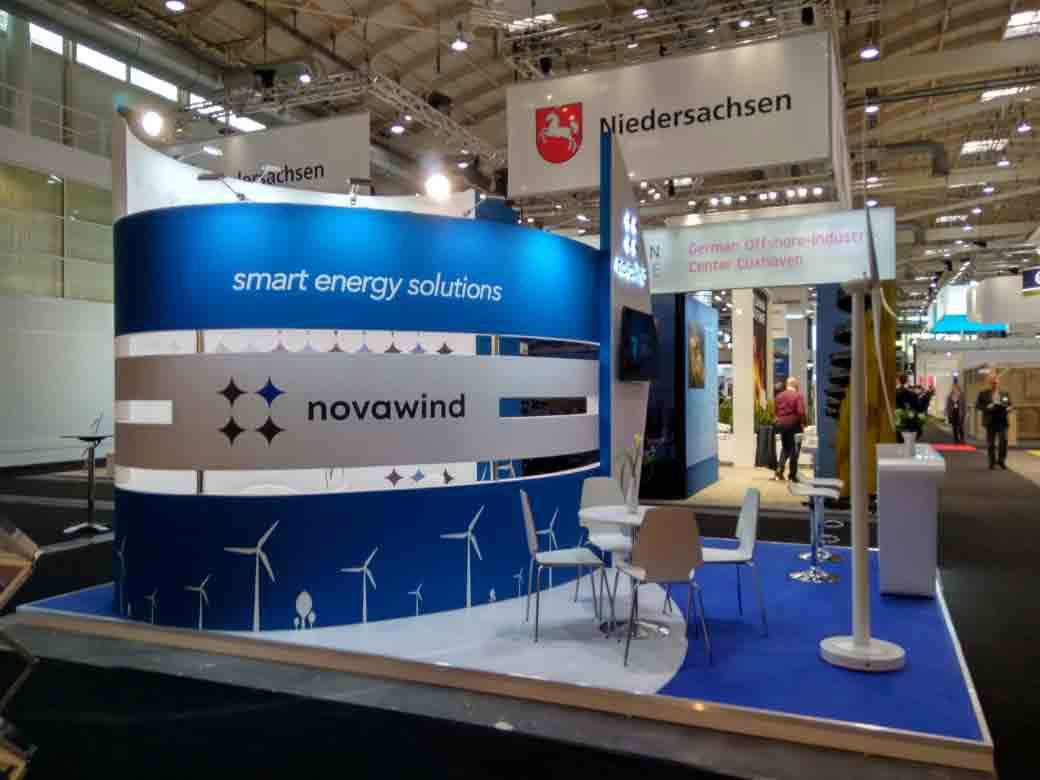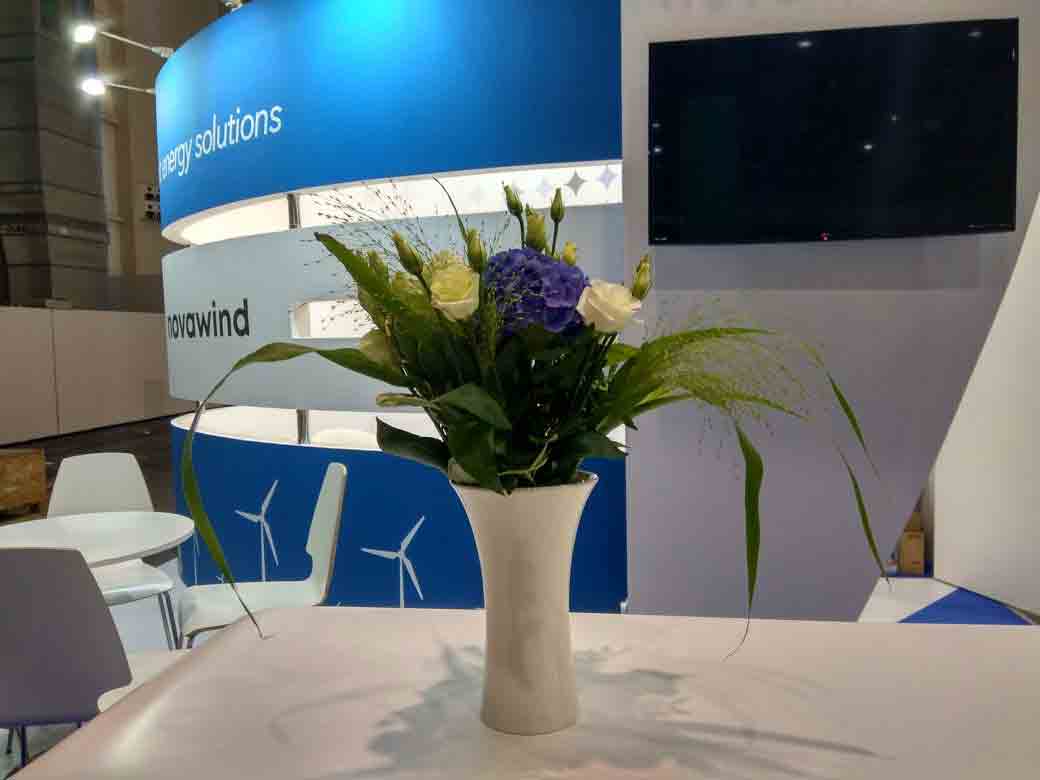 KUMZ
Aluminium 2018 | Dusseldorf | Germany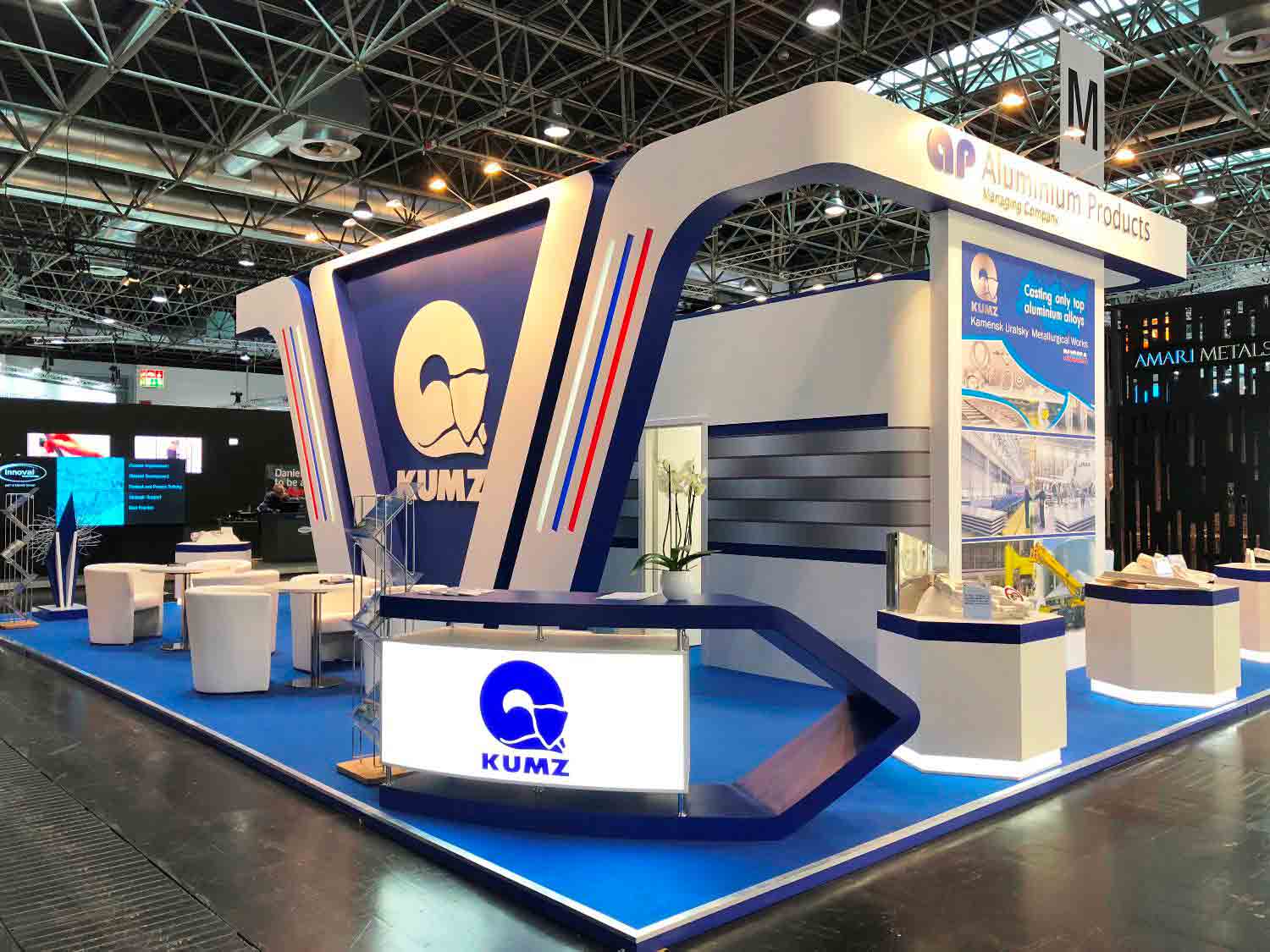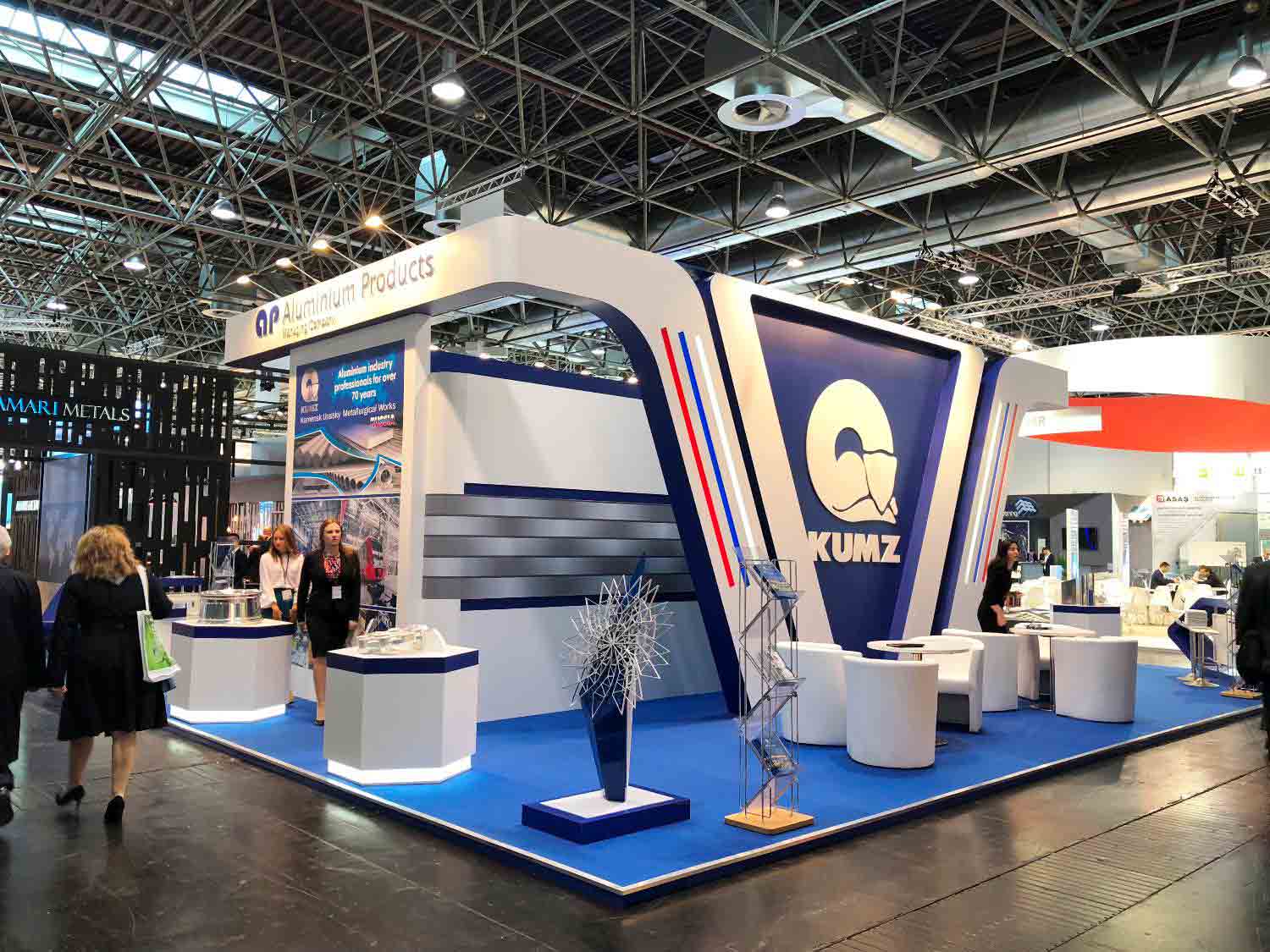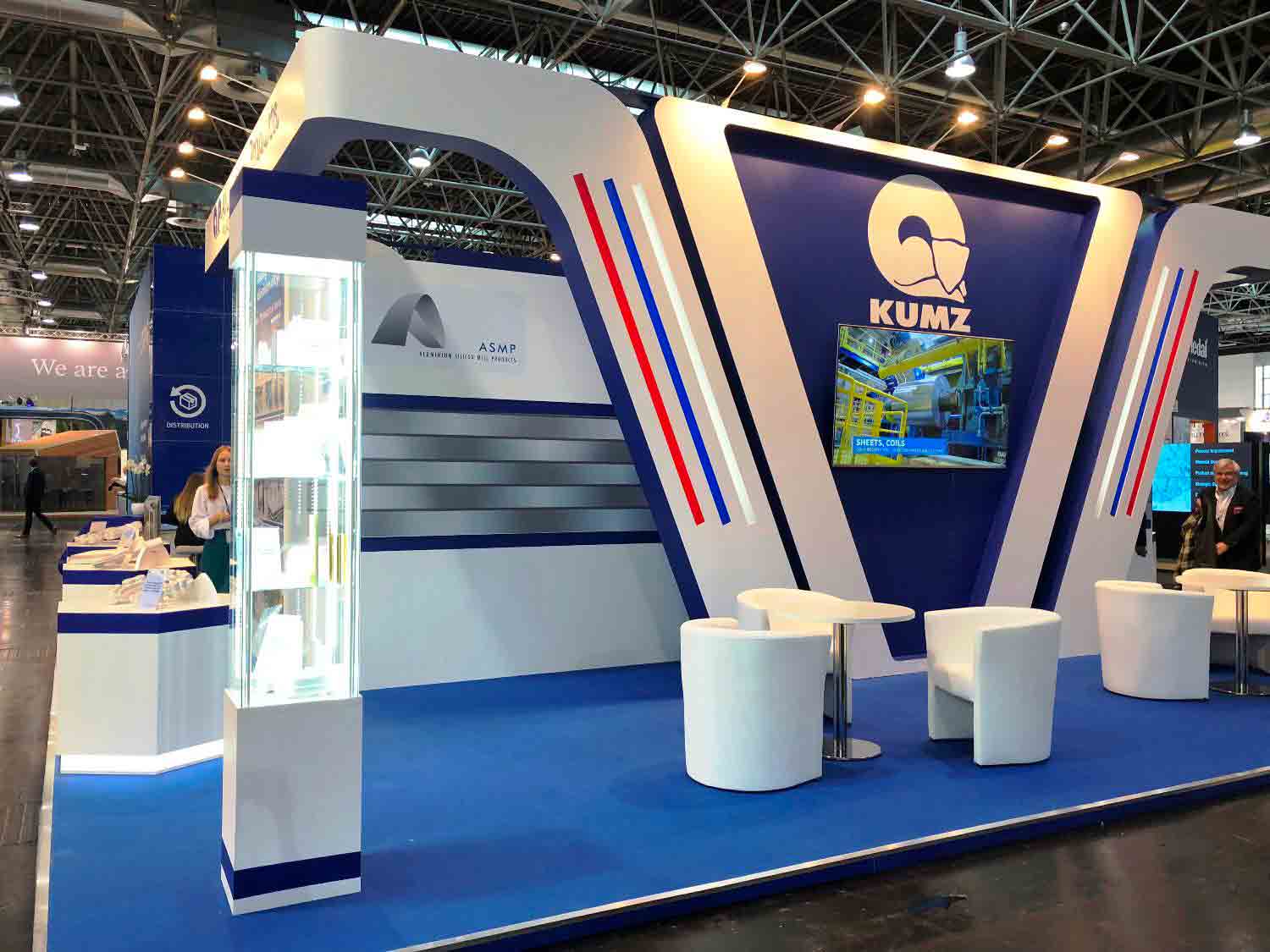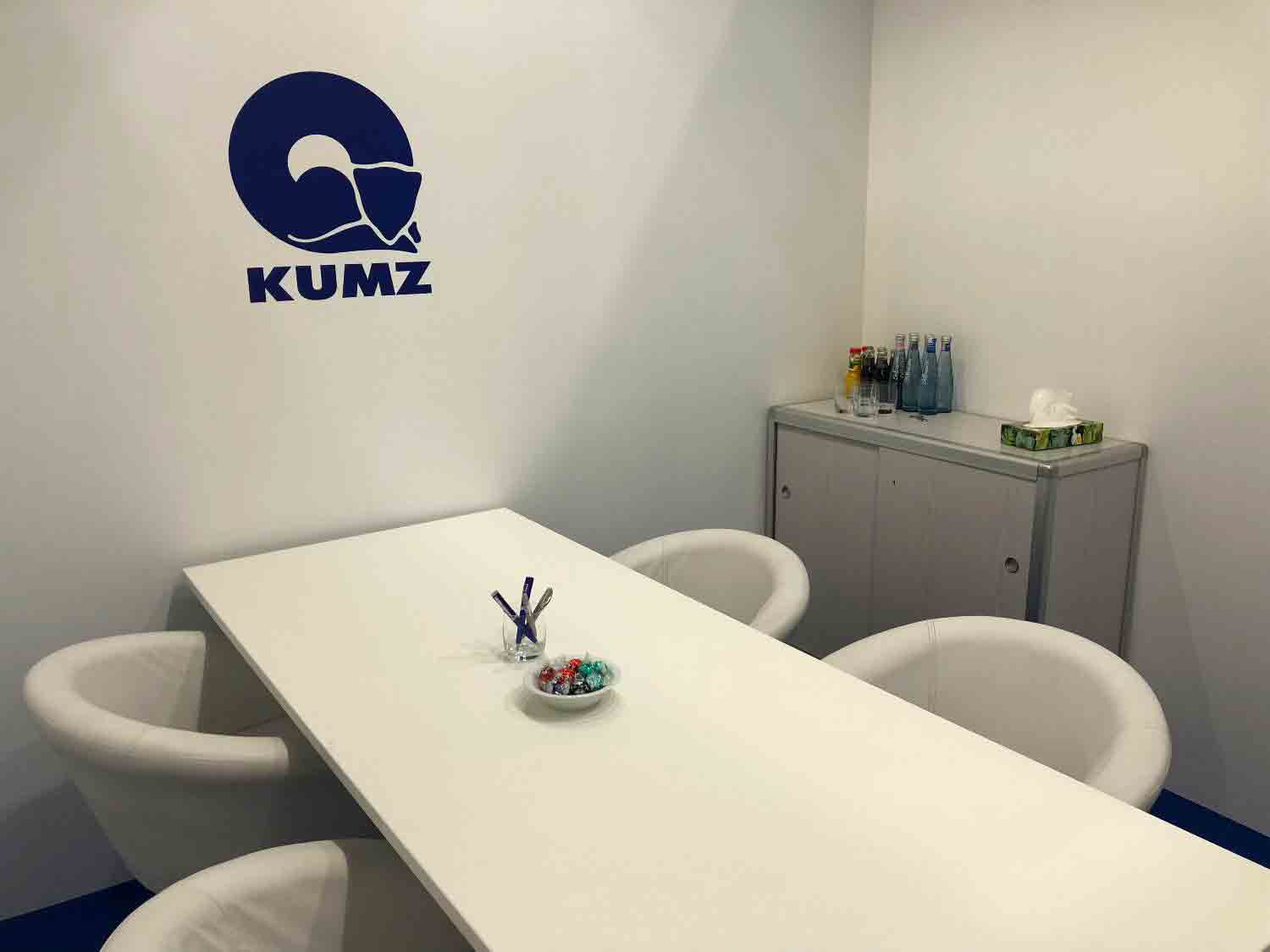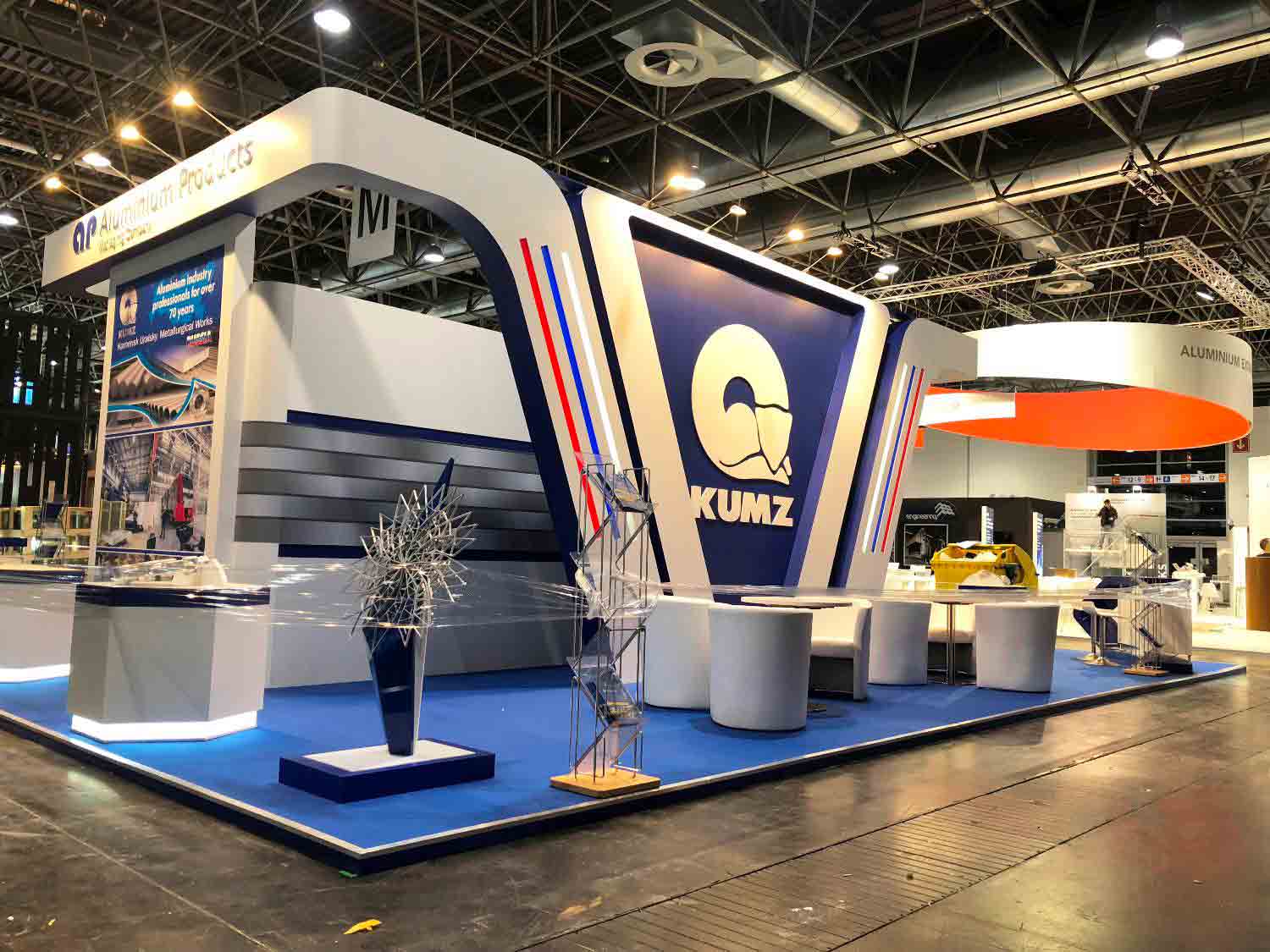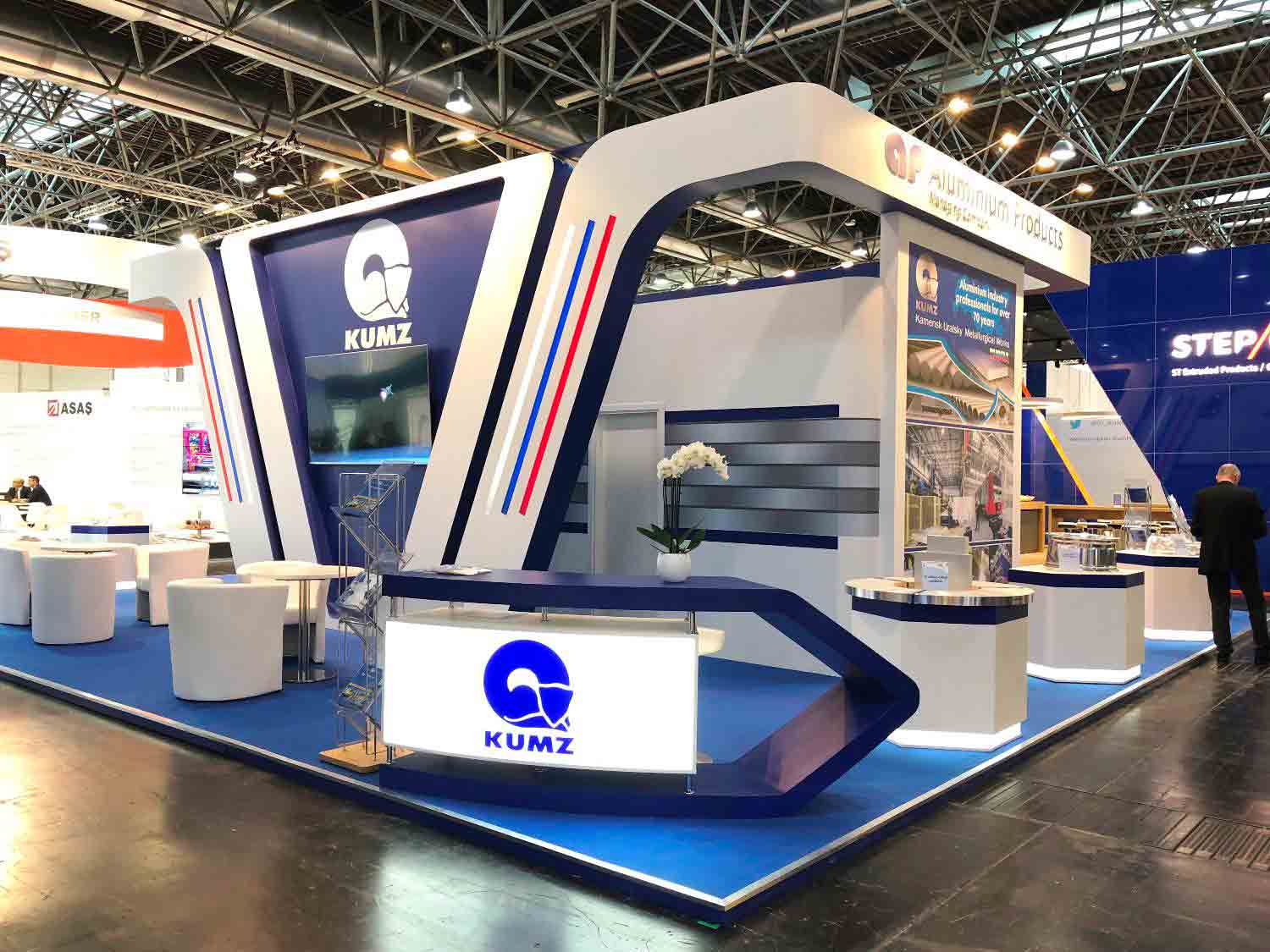 RUSAL
RosUpack 2021 | Moscow | Russia
Baglietto
Cannes Yacht Show 2016 | Cannes | France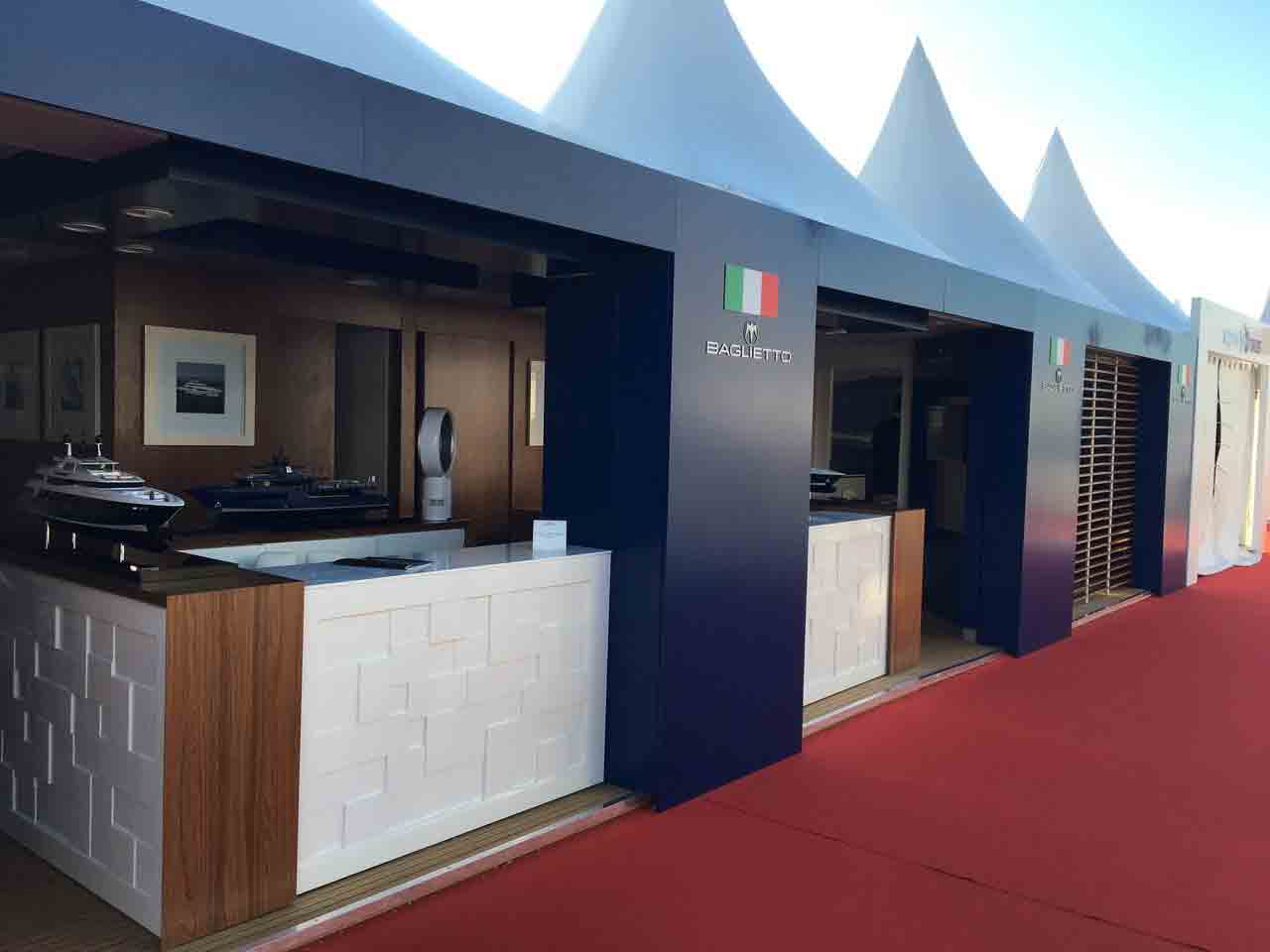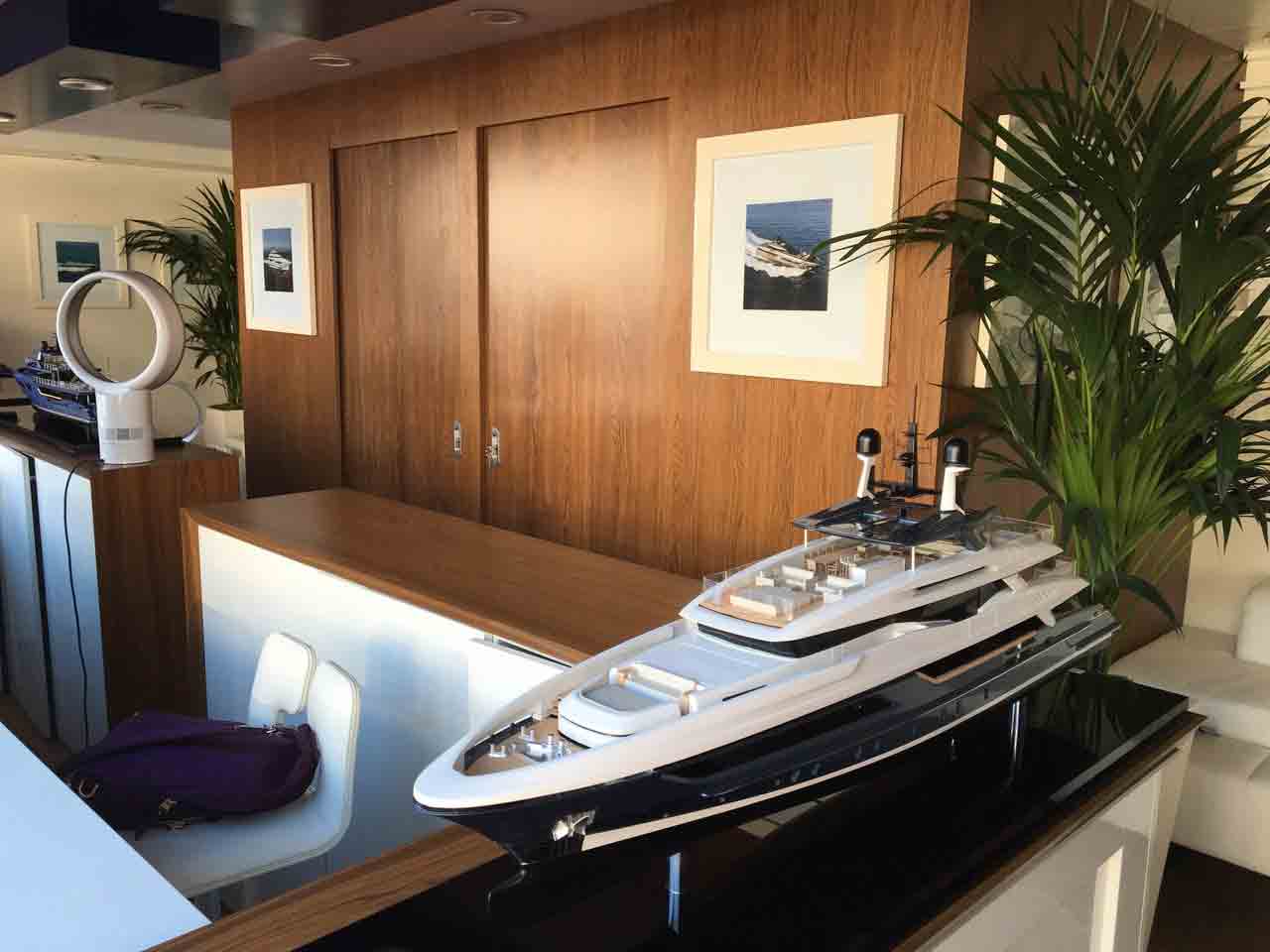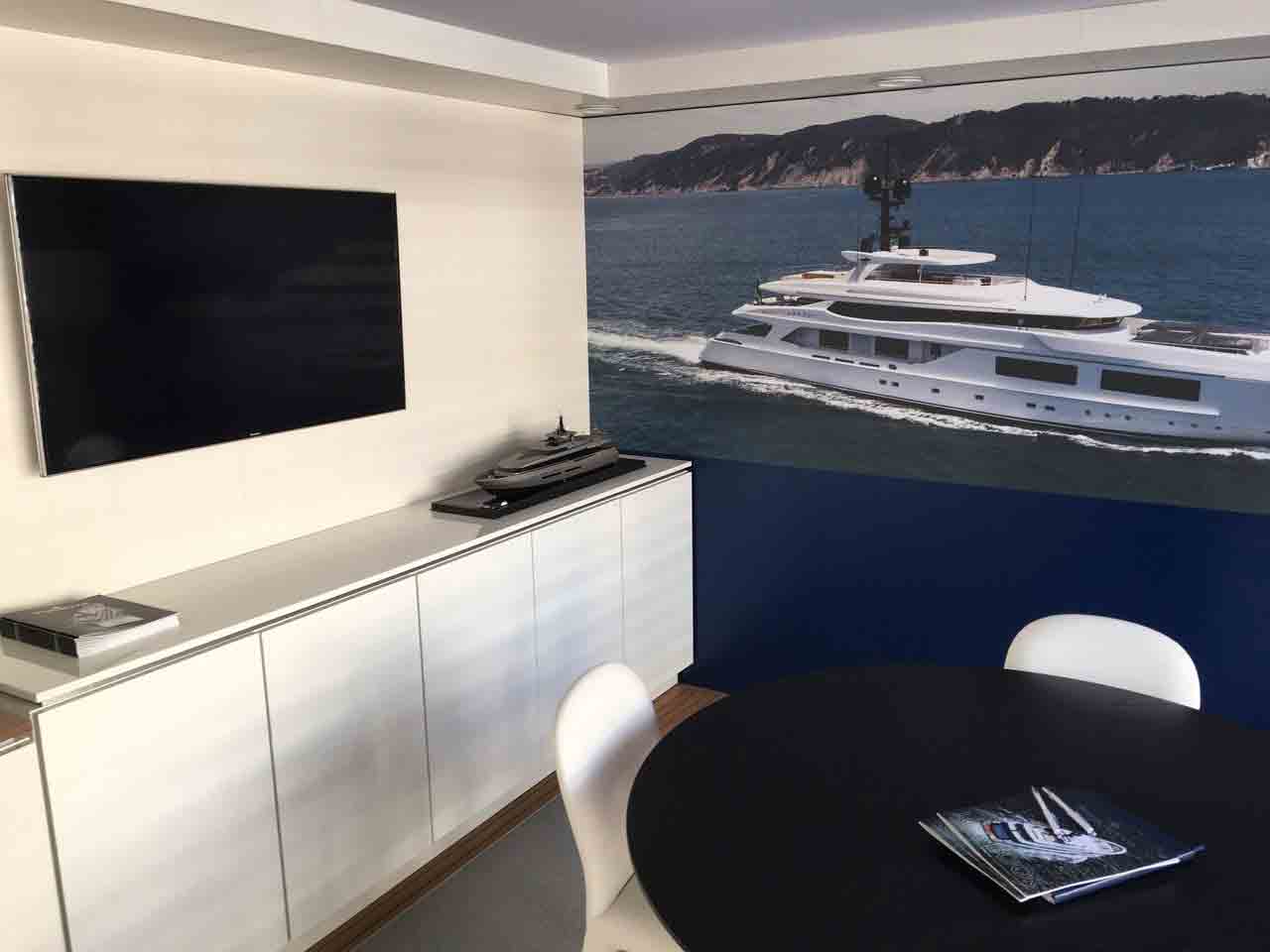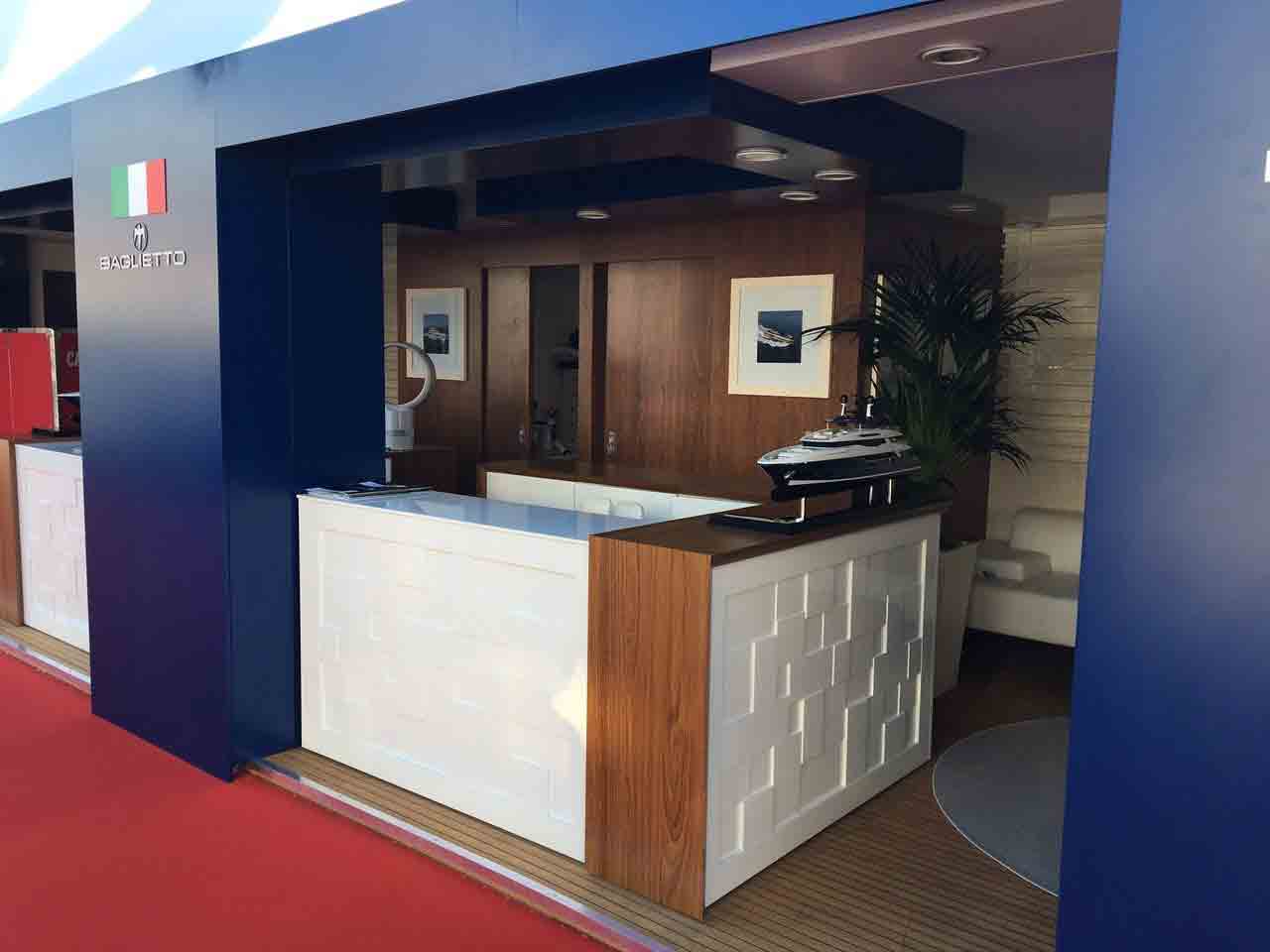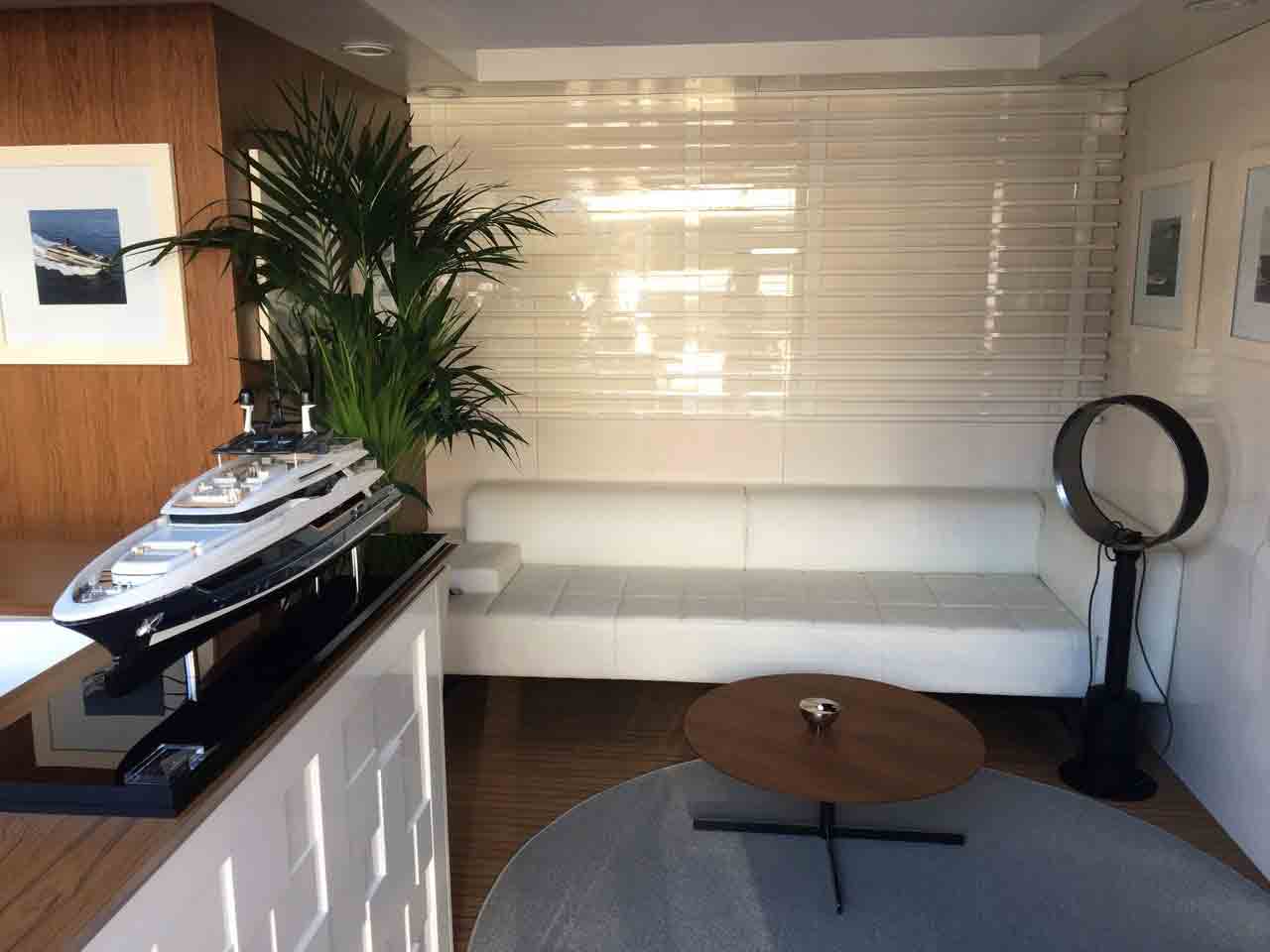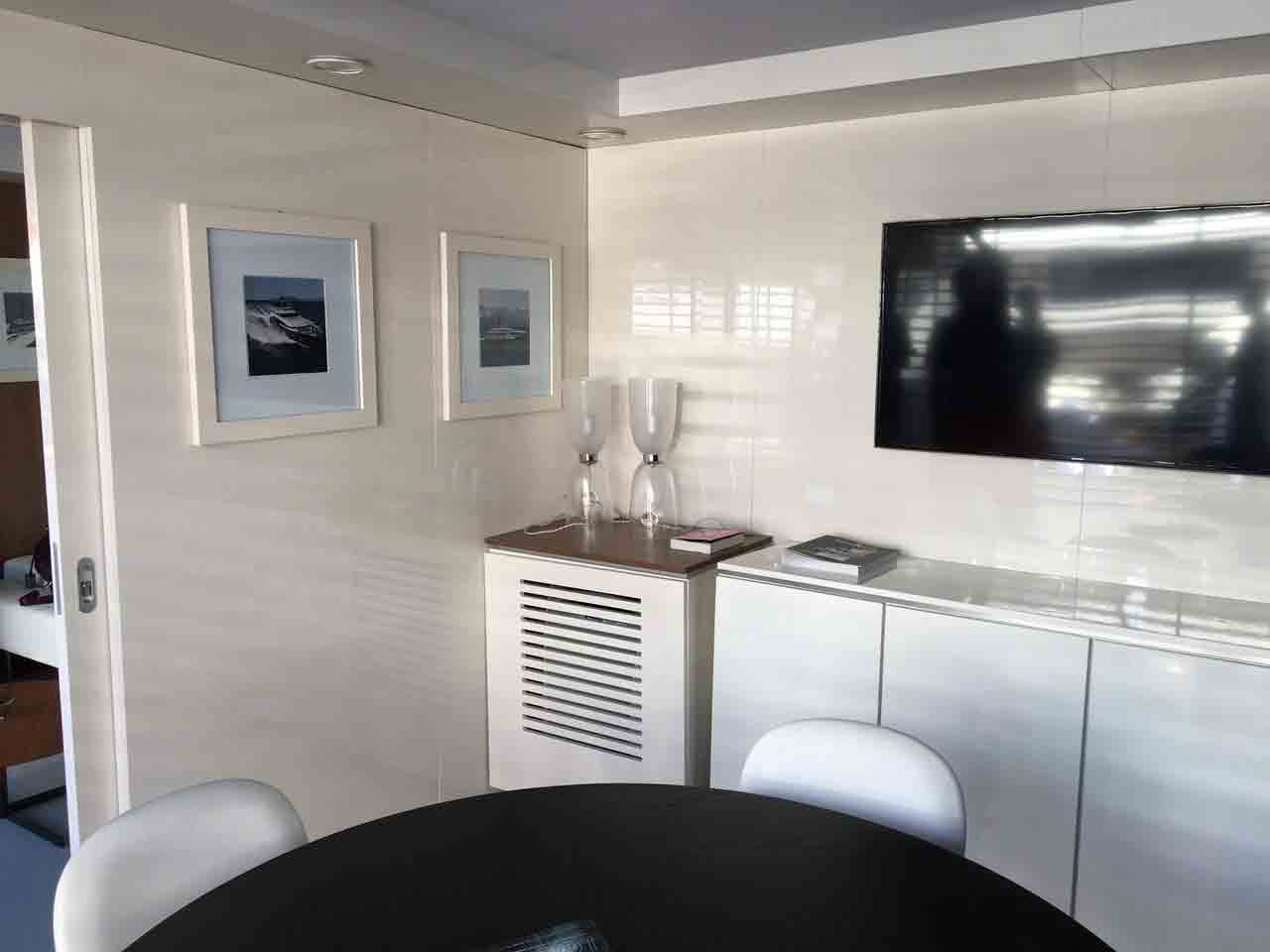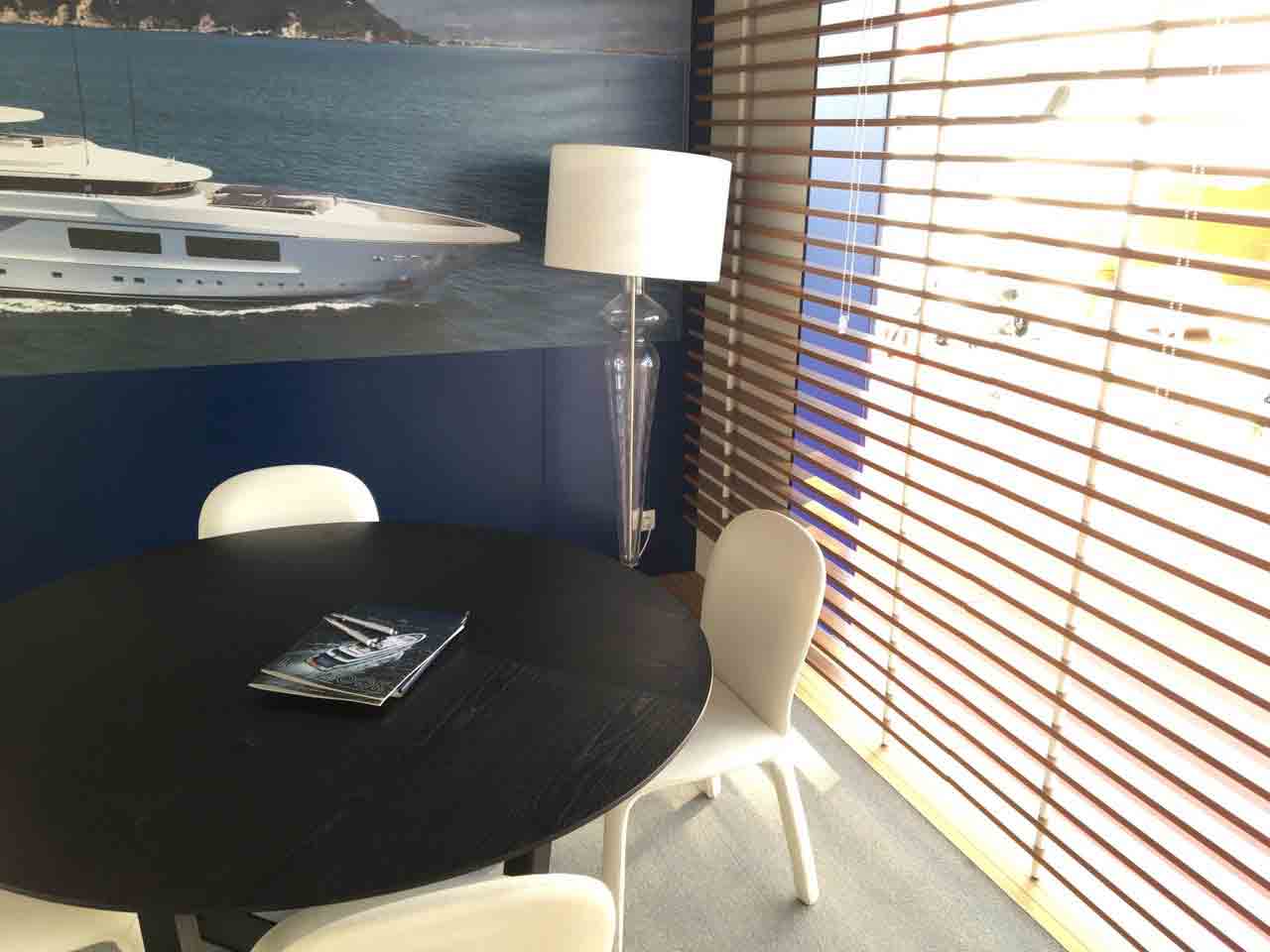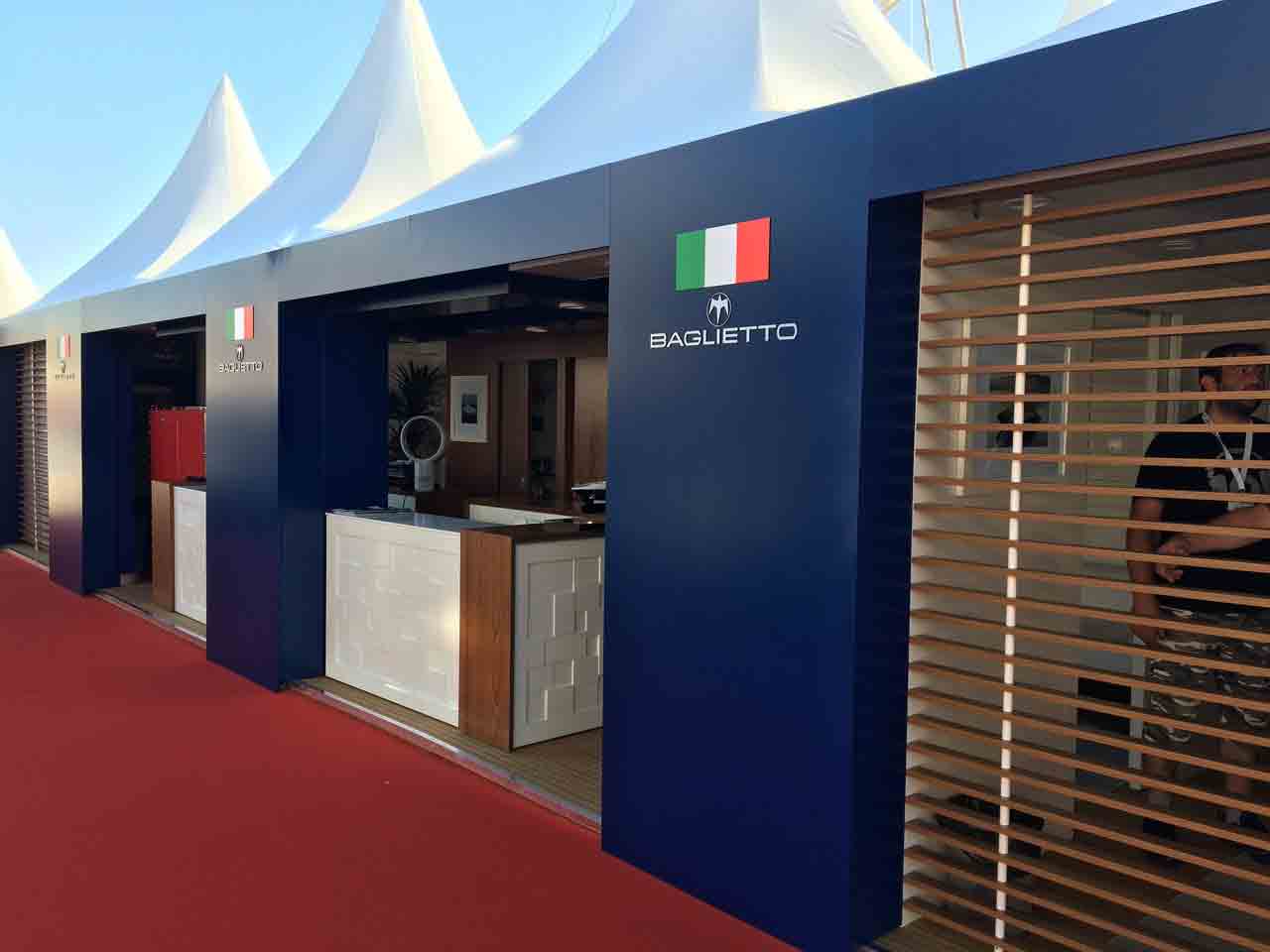 Princess Yachts
Miami Boat Show 2017 | Miami | FL | USA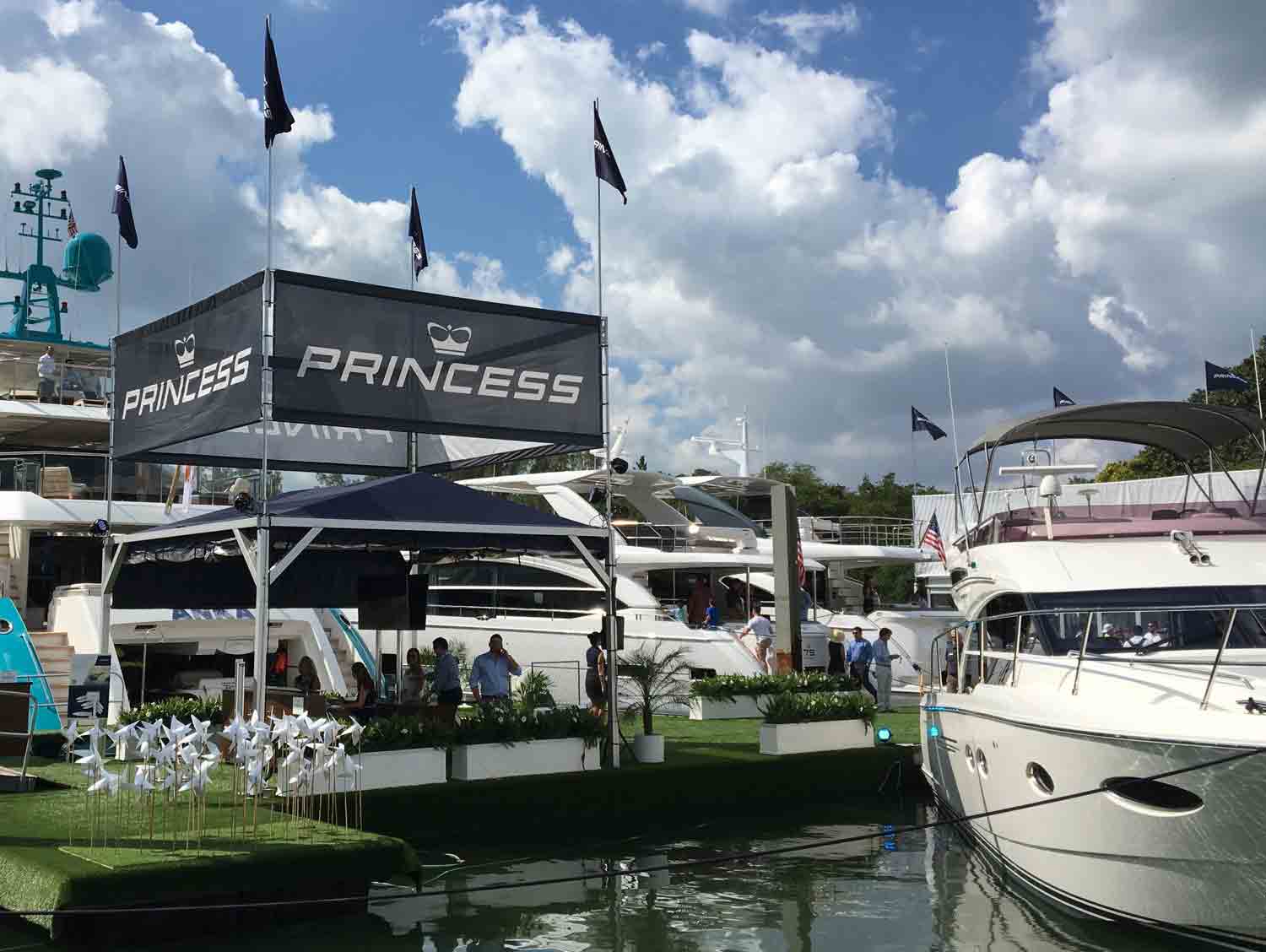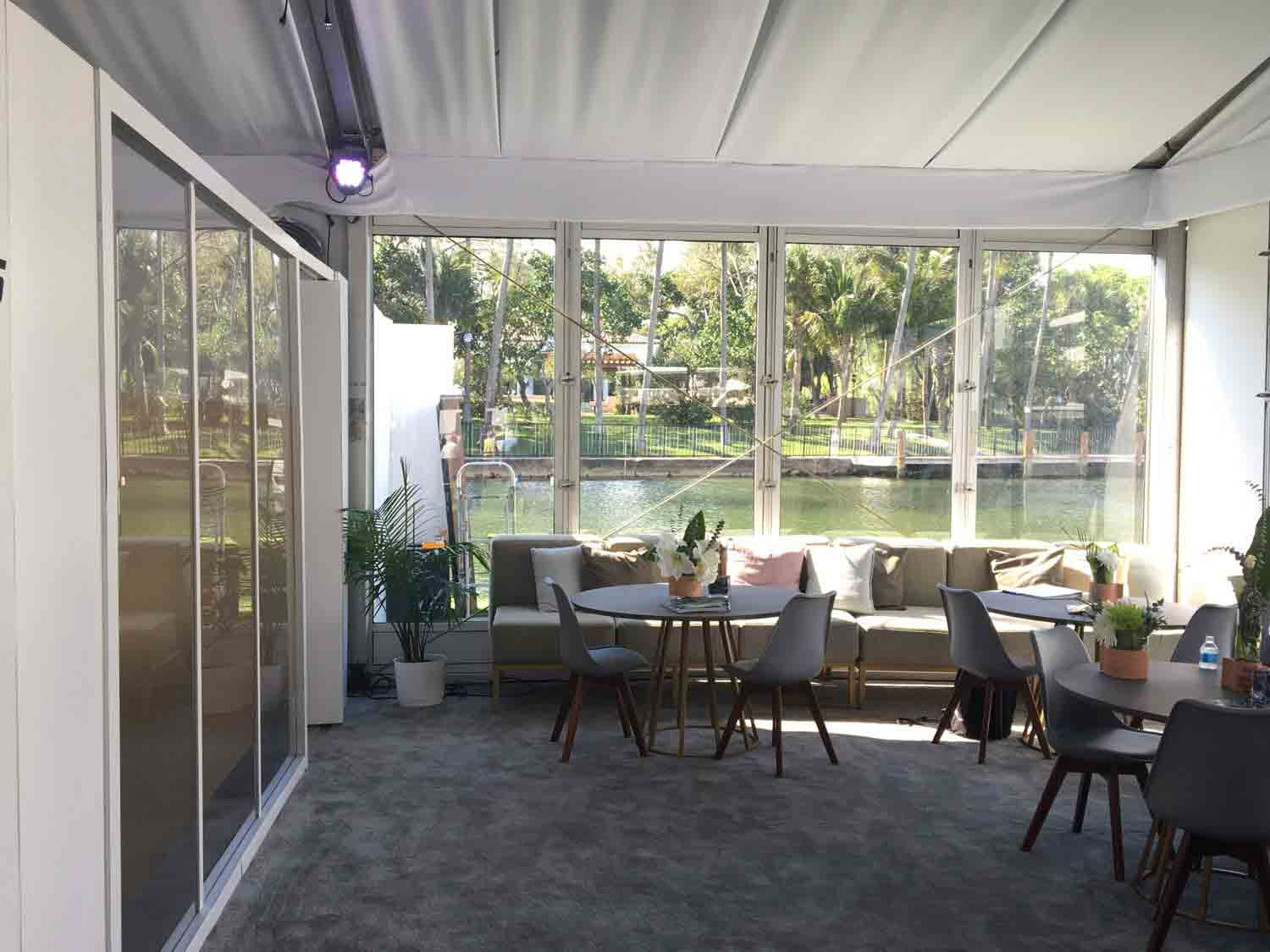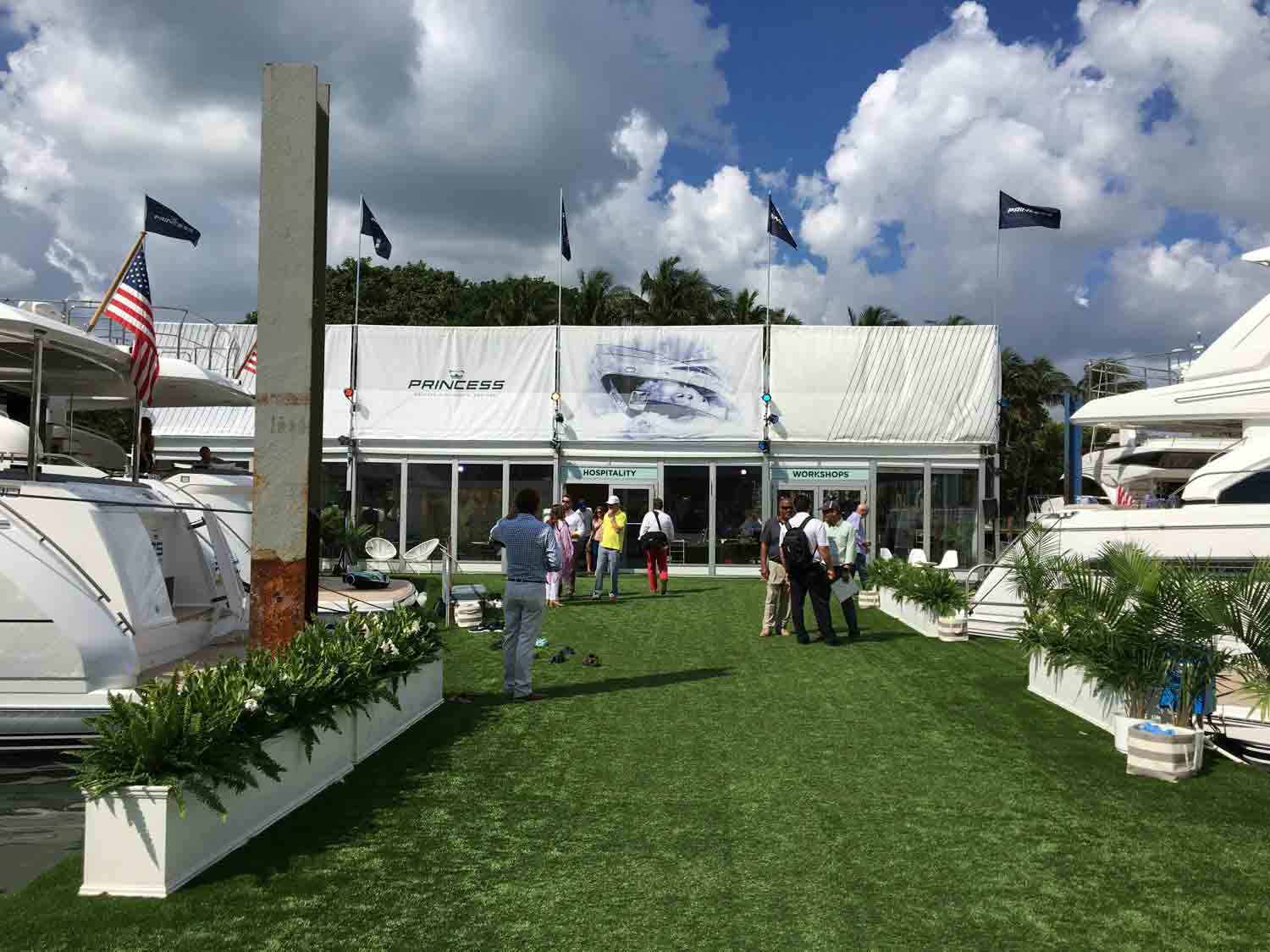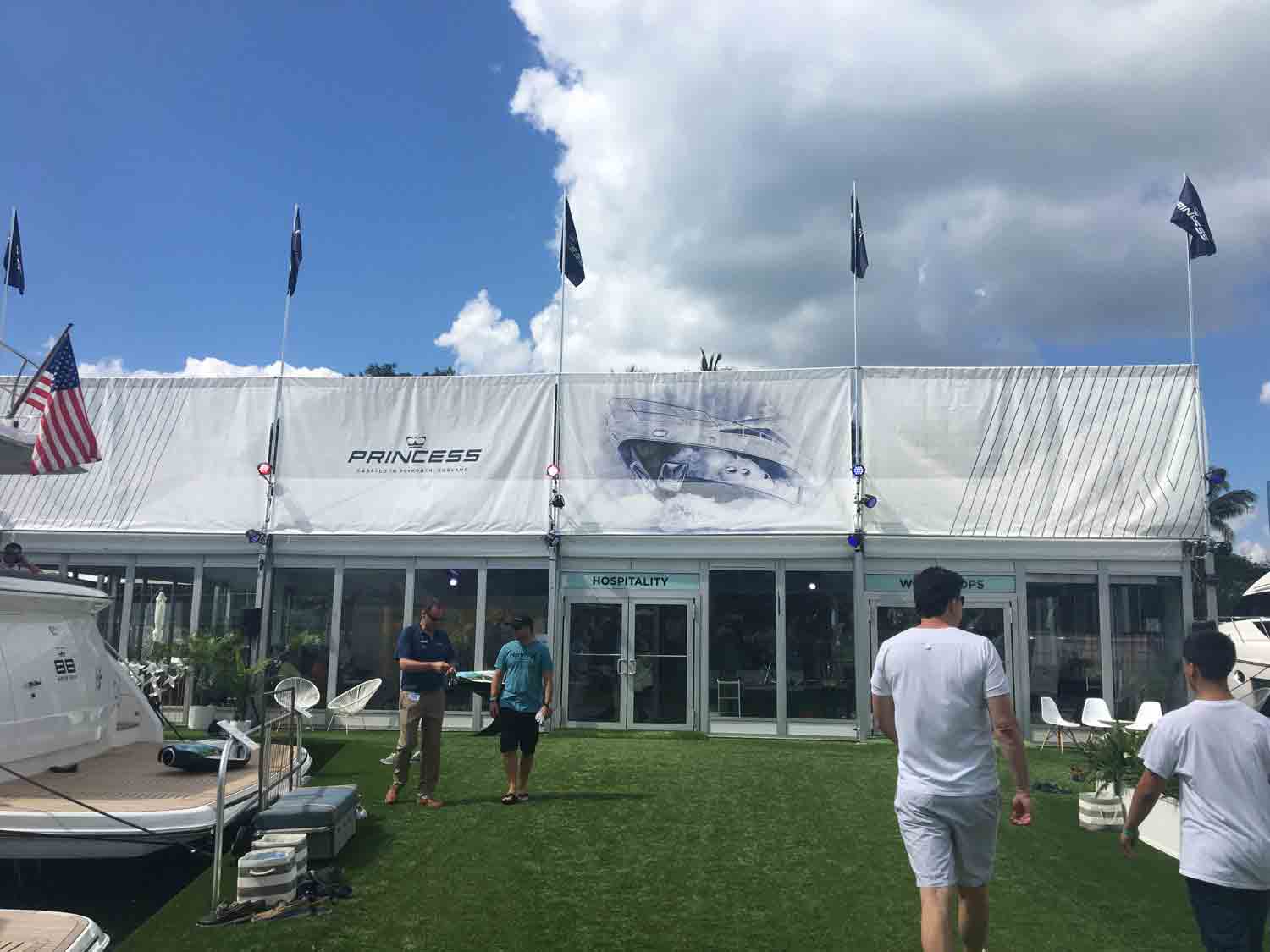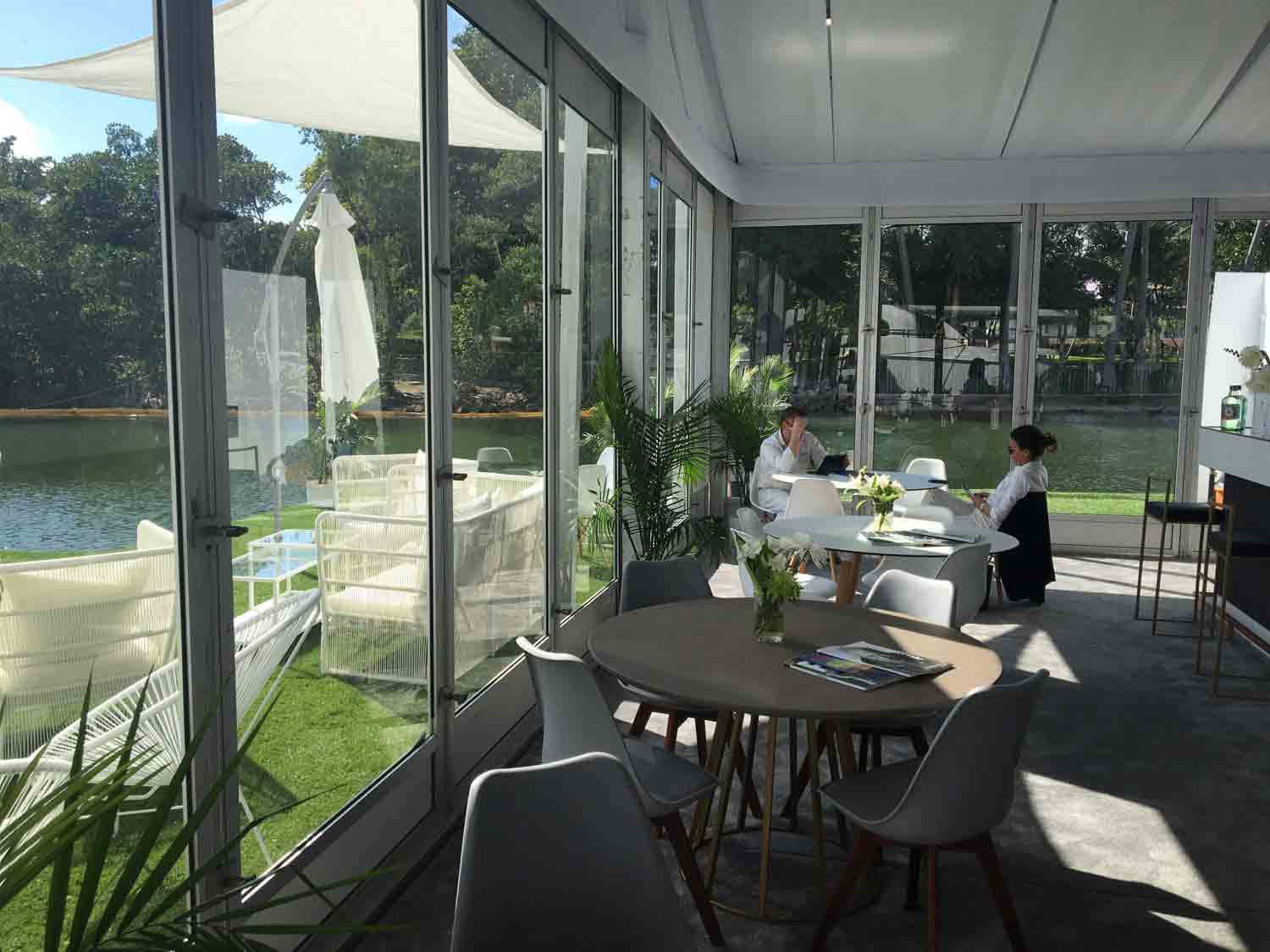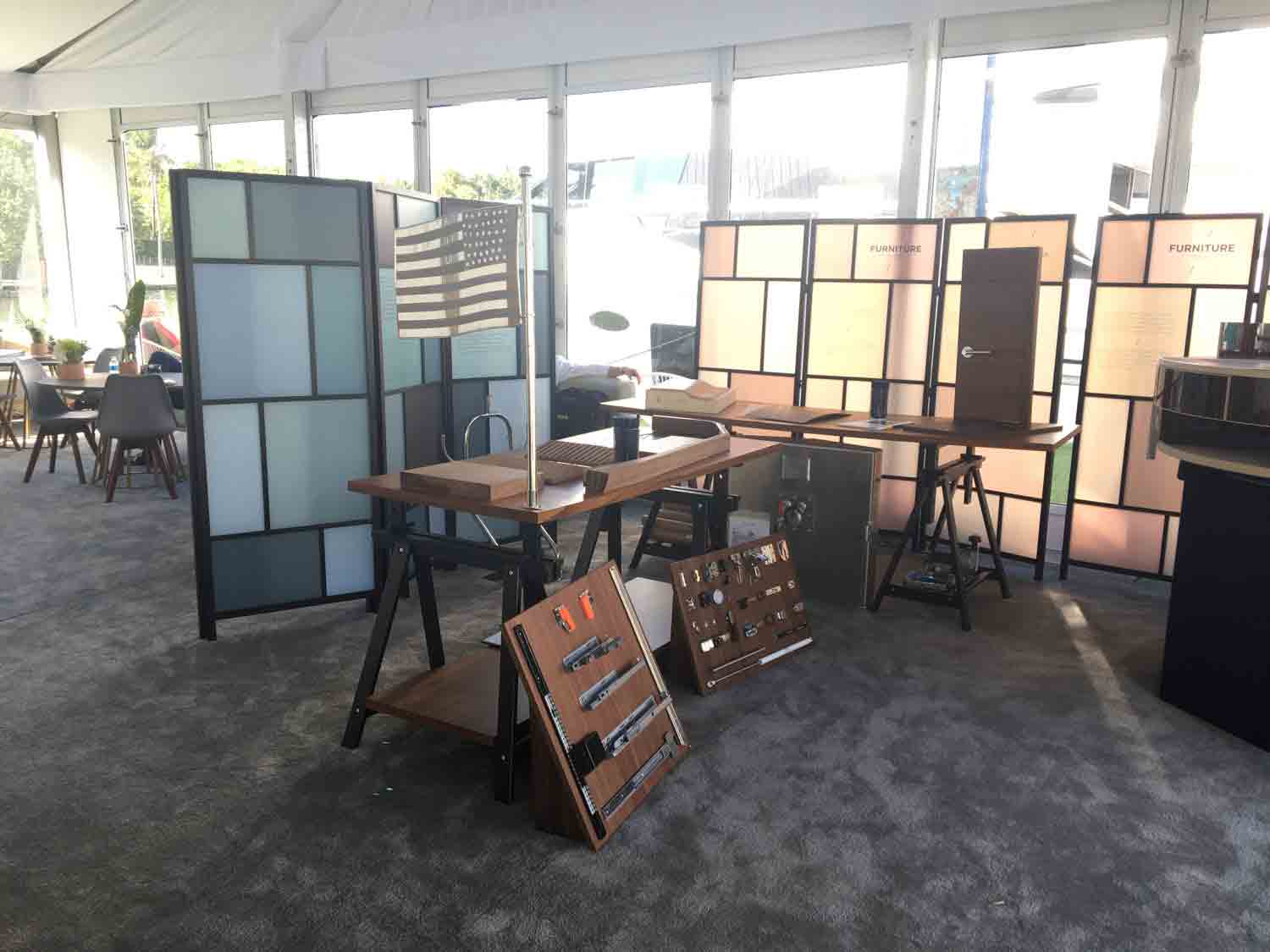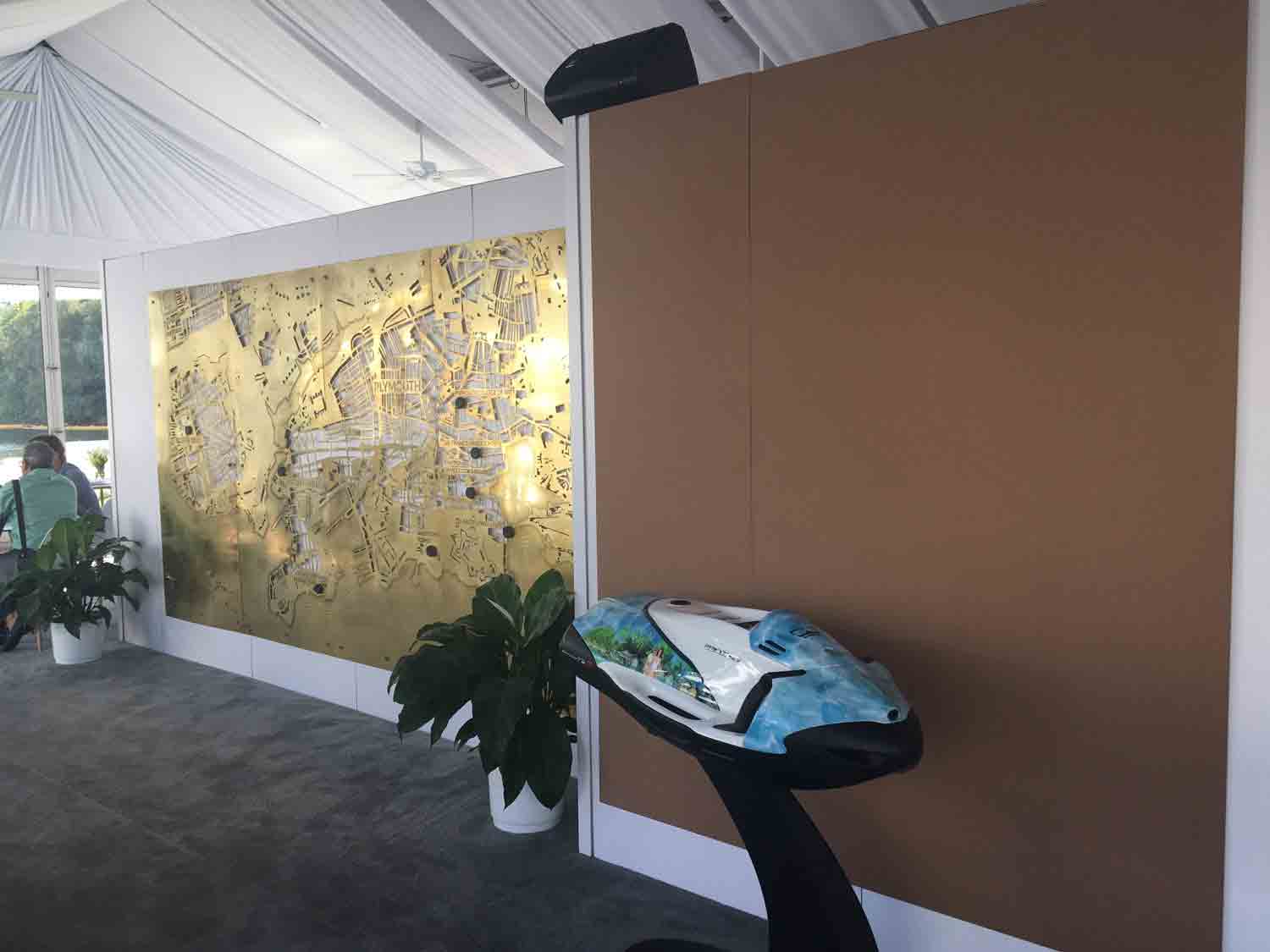 FPT
Middle East Electricity 2019 | Dubai | UAE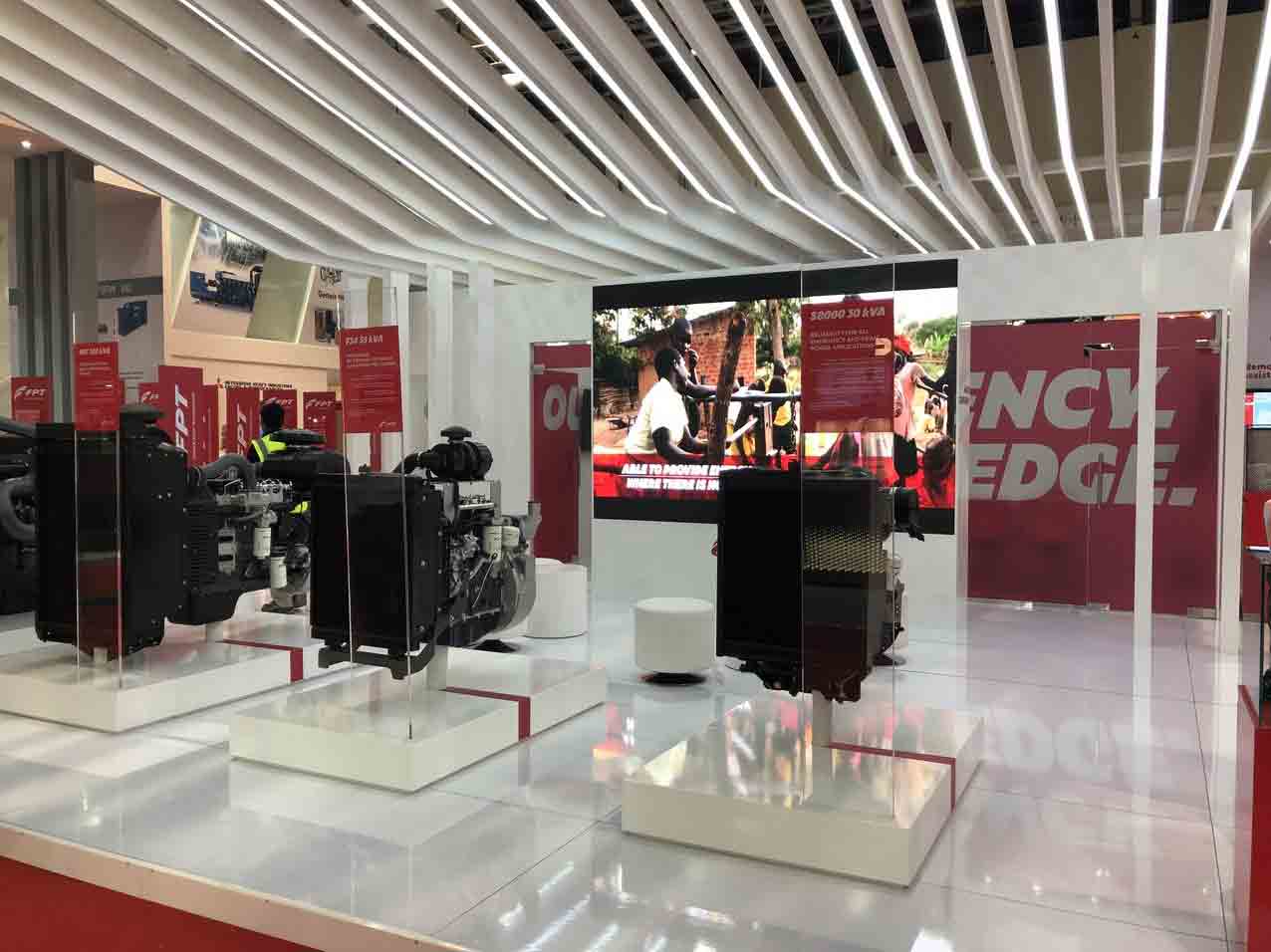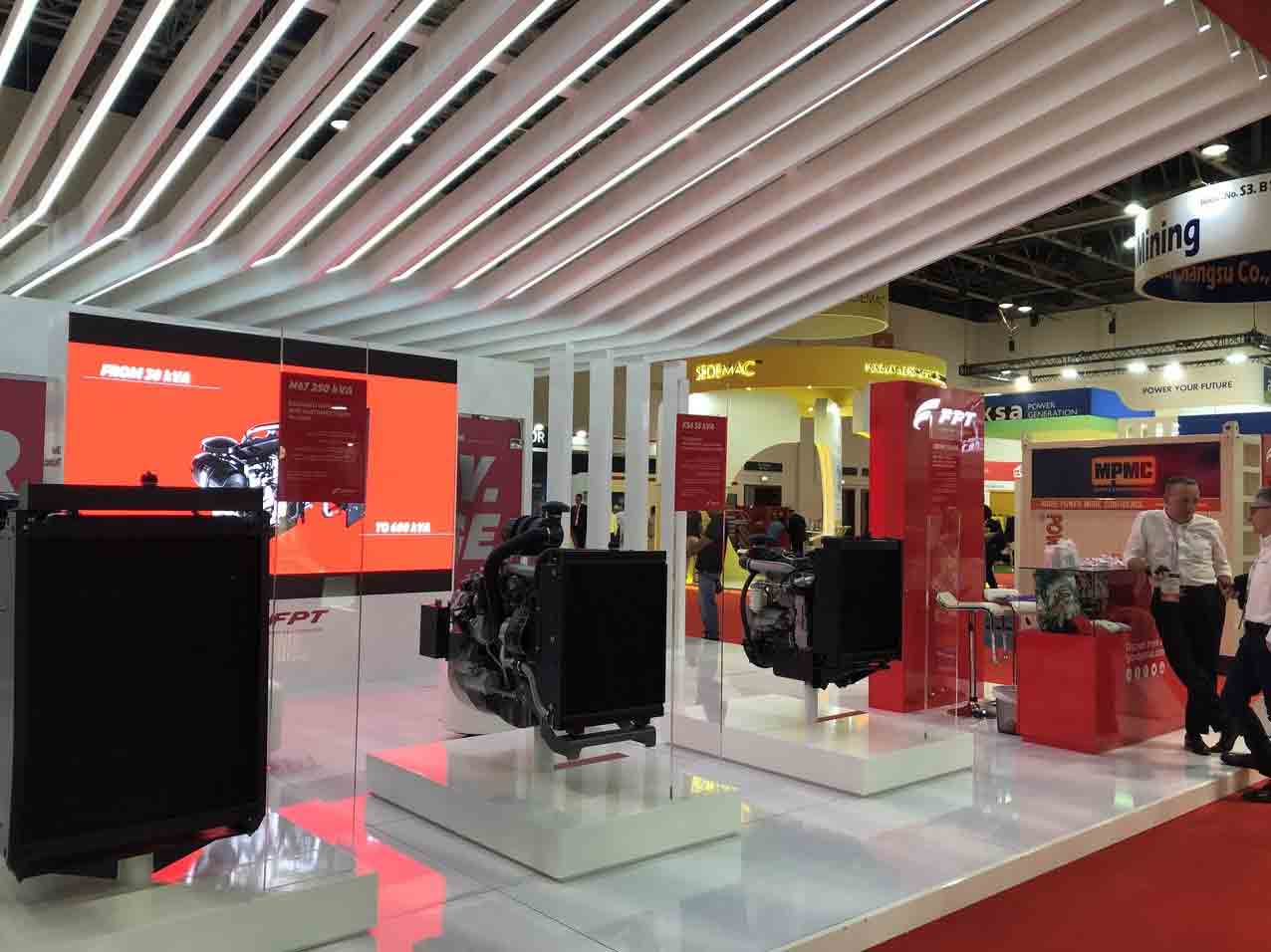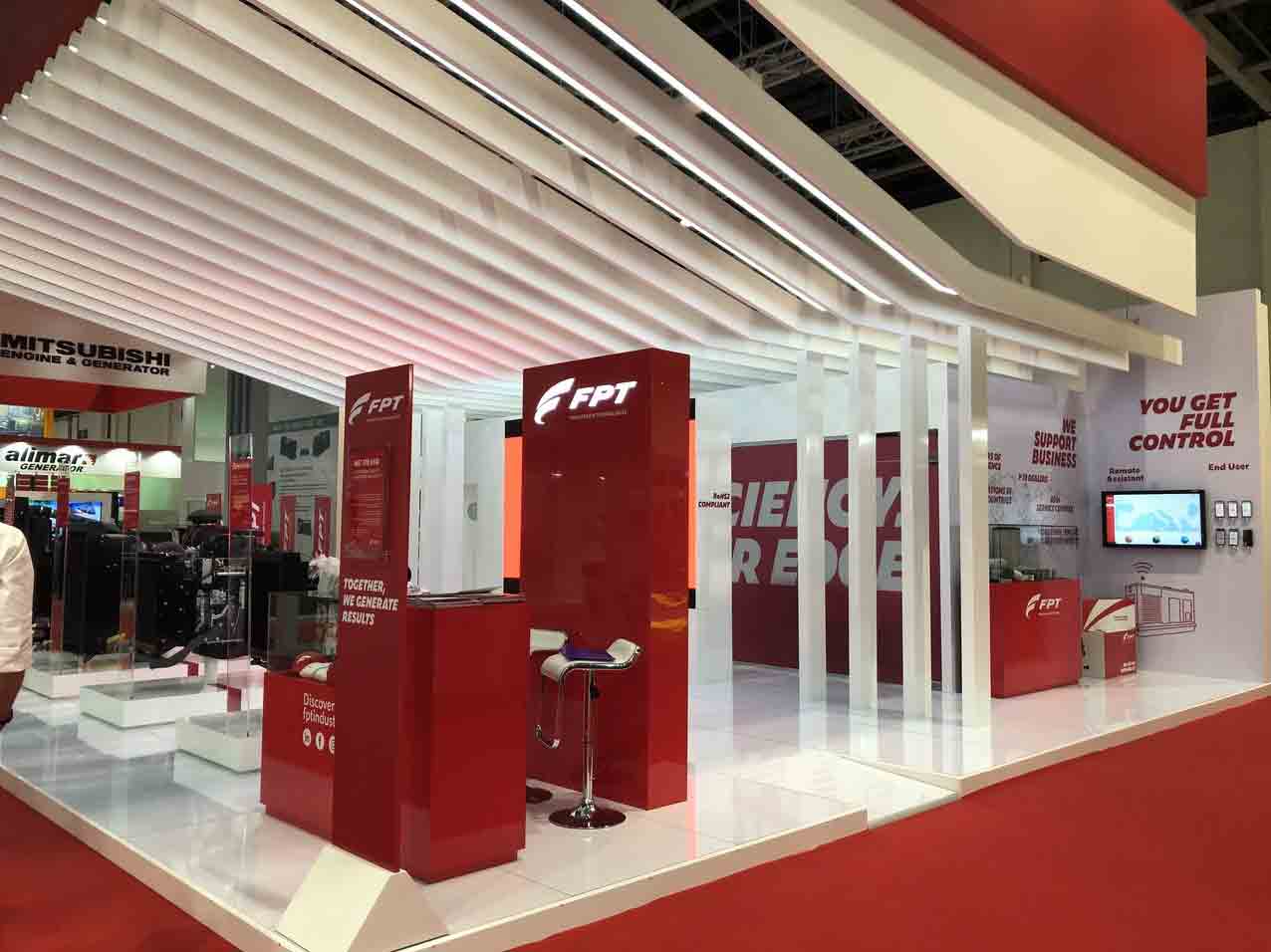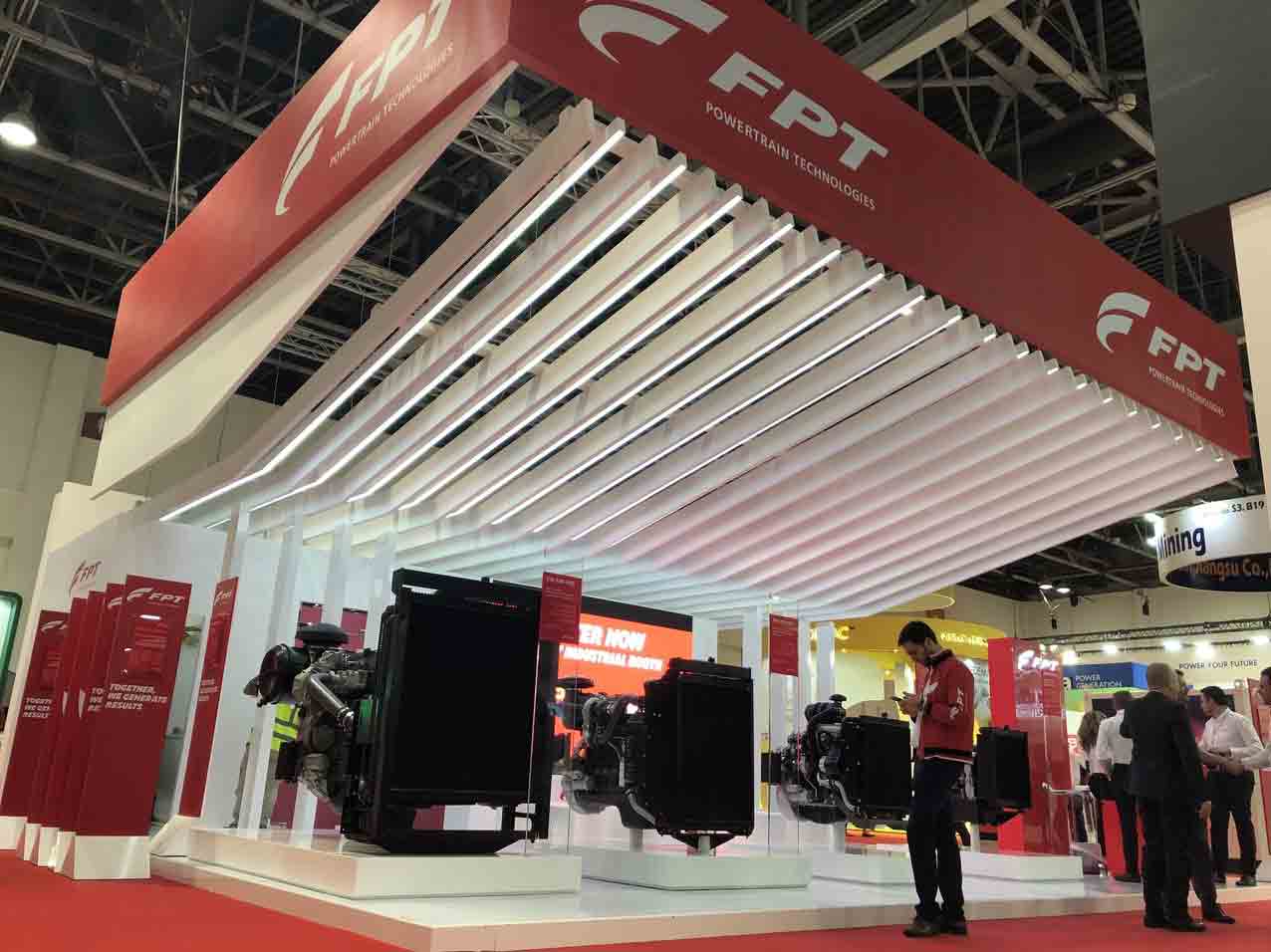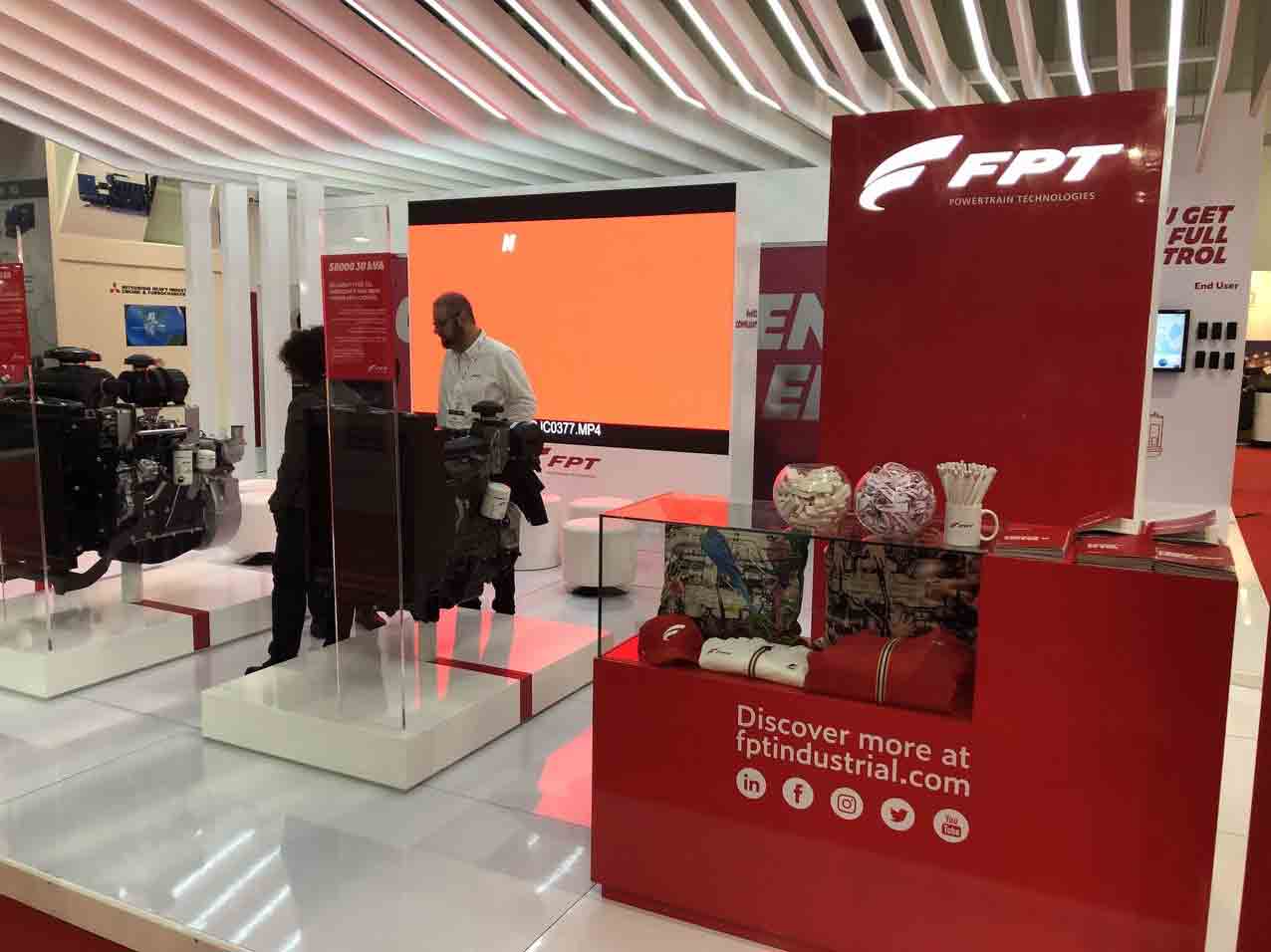 United Wagon Company
Middle East Rail 2017 | Dubai | UAE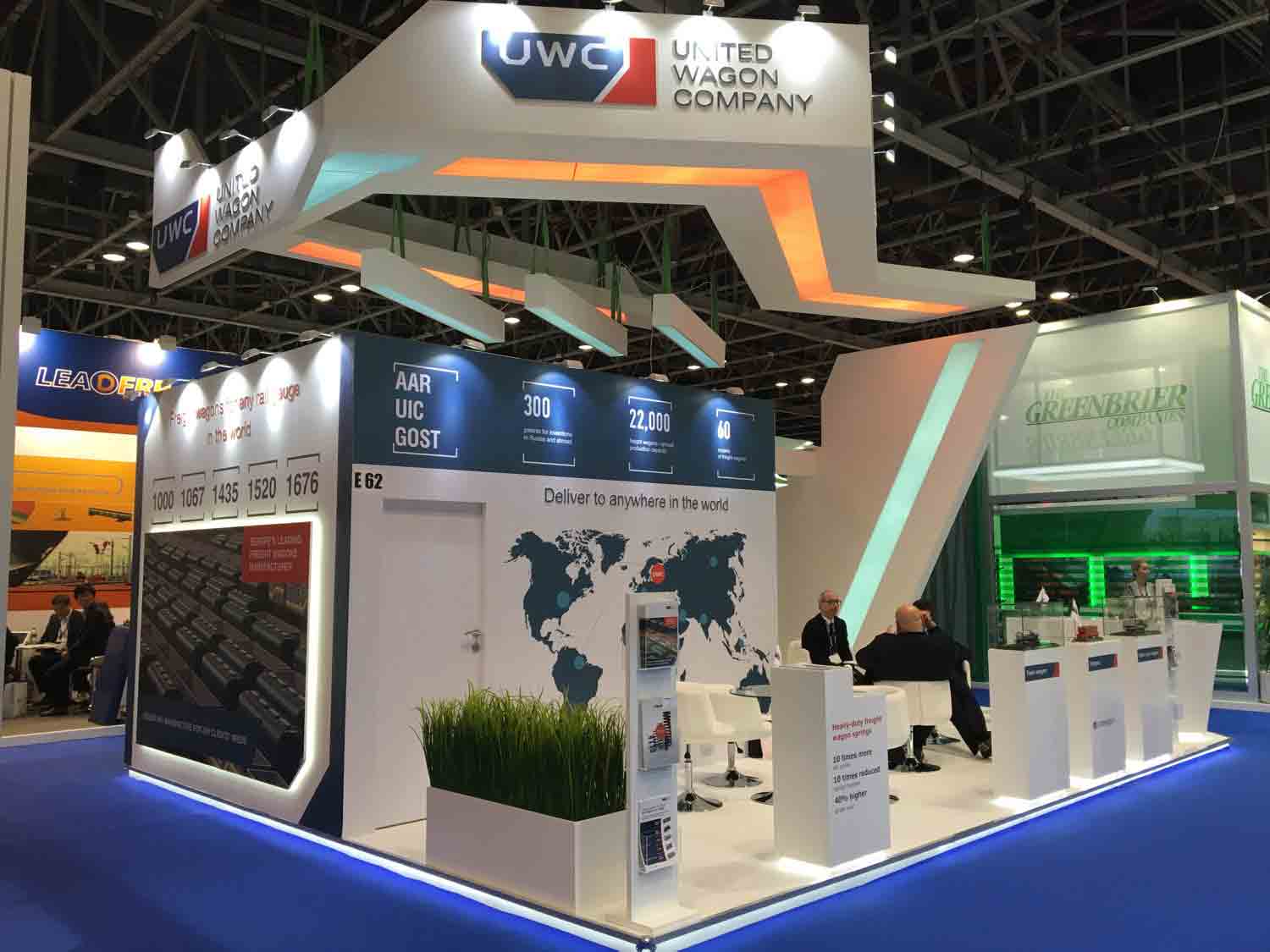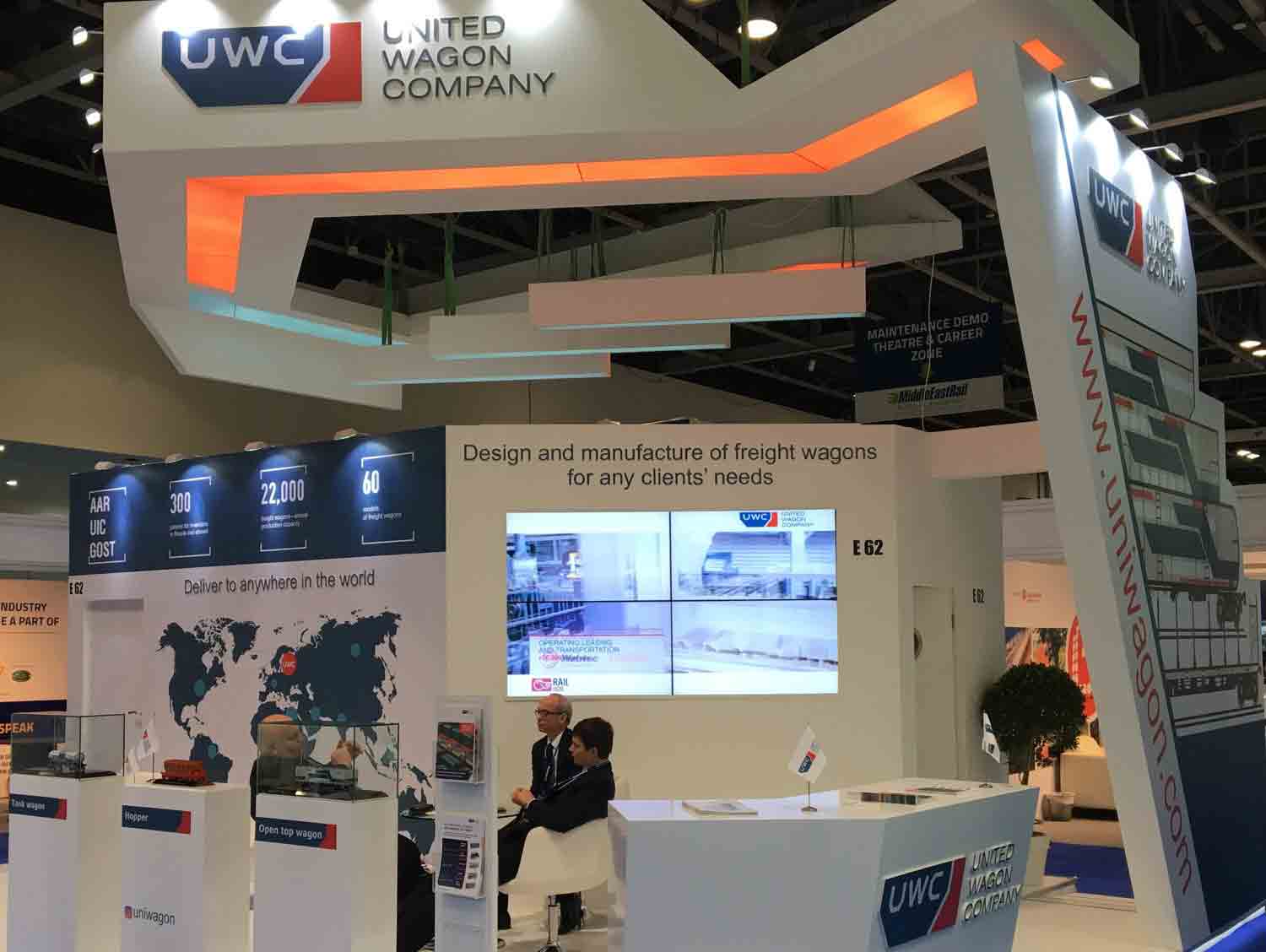 AS YOUR EXHIBITION STAND BUILDER IN POLAND WE CAN HELP YOU WITH THE FOLLOWING:
Our team will gladly help you to organize your smooth participation in the international expo in Poland. Choose those among our wide range services which you might need during the international expo.
Project services
Unique 3D design and rendering promptly;
Quality ecological materials for the cool trade show booth construction and according to the European requirements;
Exhibition stand builders control at every stage of trade fair stand construction;
EXPO booth elements logistics;
Booth set up;
Daily stand cleaning service during the trade show in Poland;
Exhibition stand dismantle and utilization according to the Polish requirements and laws.
Institutional services
We supply your trade fair stand with water and electricity;
Search and deliver a comfortable exhibition furniture for your expo team and visitors of the exhibition;
Design and produce unique exhibition furniture to order;
We take care of all paperwork for stand construction in Poland;
We speak Polish so you can take the negotiations with organizer off your list.
Marketing services
We elaborate and print the catalogues and brochures for your exhibition stand;
Create e-invitations for your guests and partners;
Organize a social media support;
We give you recommendations and realize an additional digital marketing strategy for informing your potential clients about your bespoke exhibition stands in Poland;
Advise how to collect statistics and leads during the trade show in order to help your marketing team to analyze the results of the expo.
Extra services
We provide an international customer support for you;
Best food and beverage catering during the exhibition in Poland;
Corporate events organization during the international expo in Poland for your partners and guests;
REALIZED PROJECTS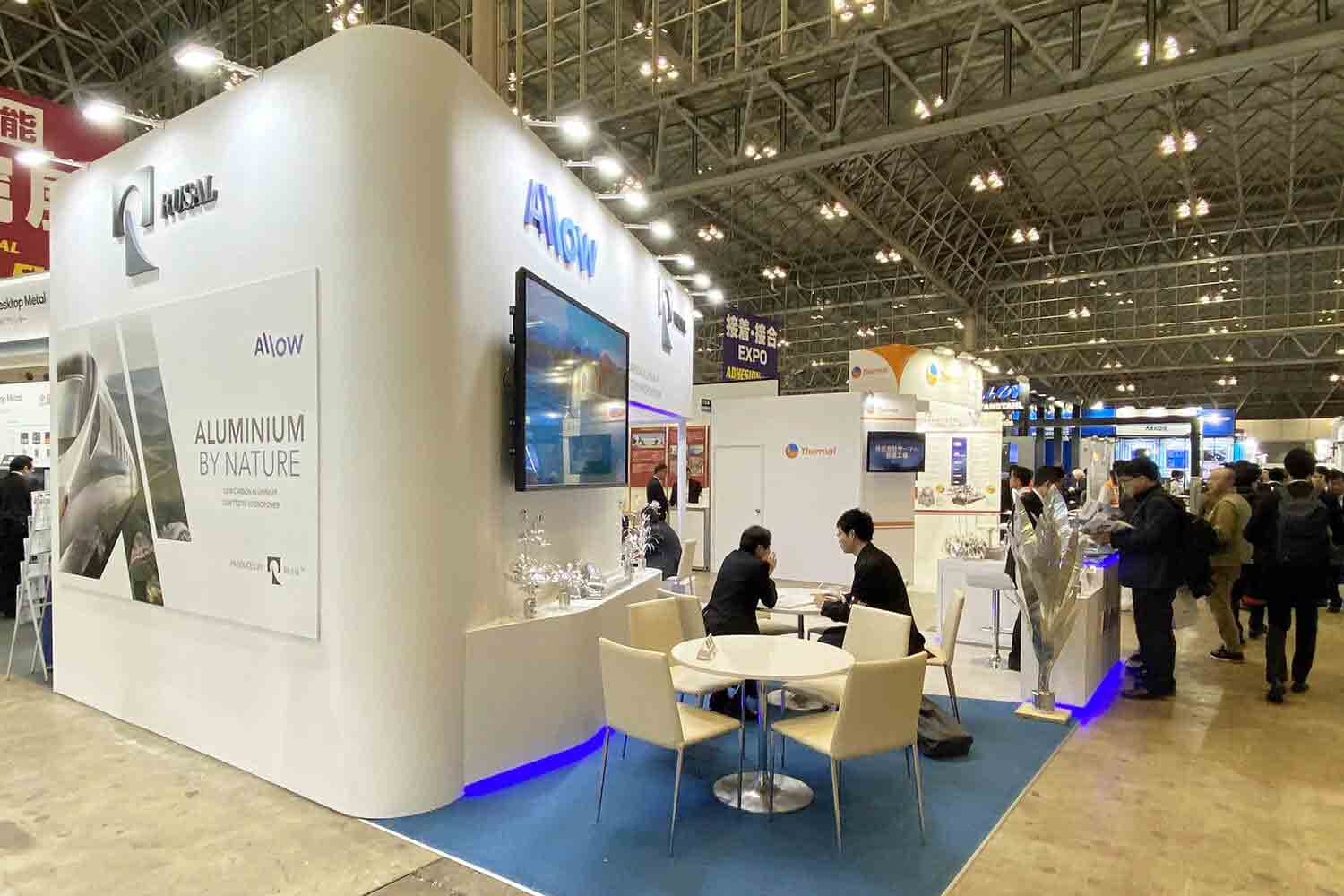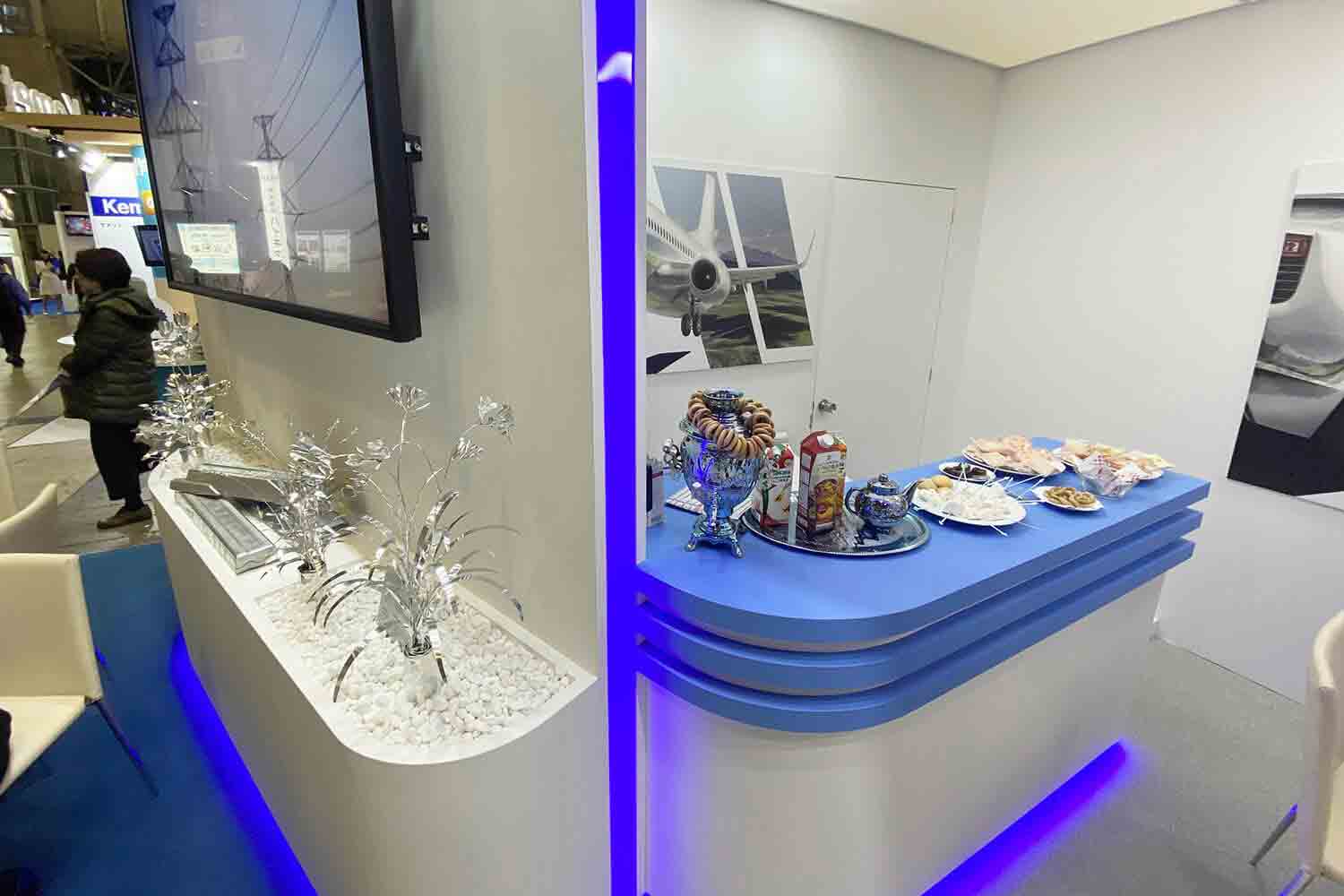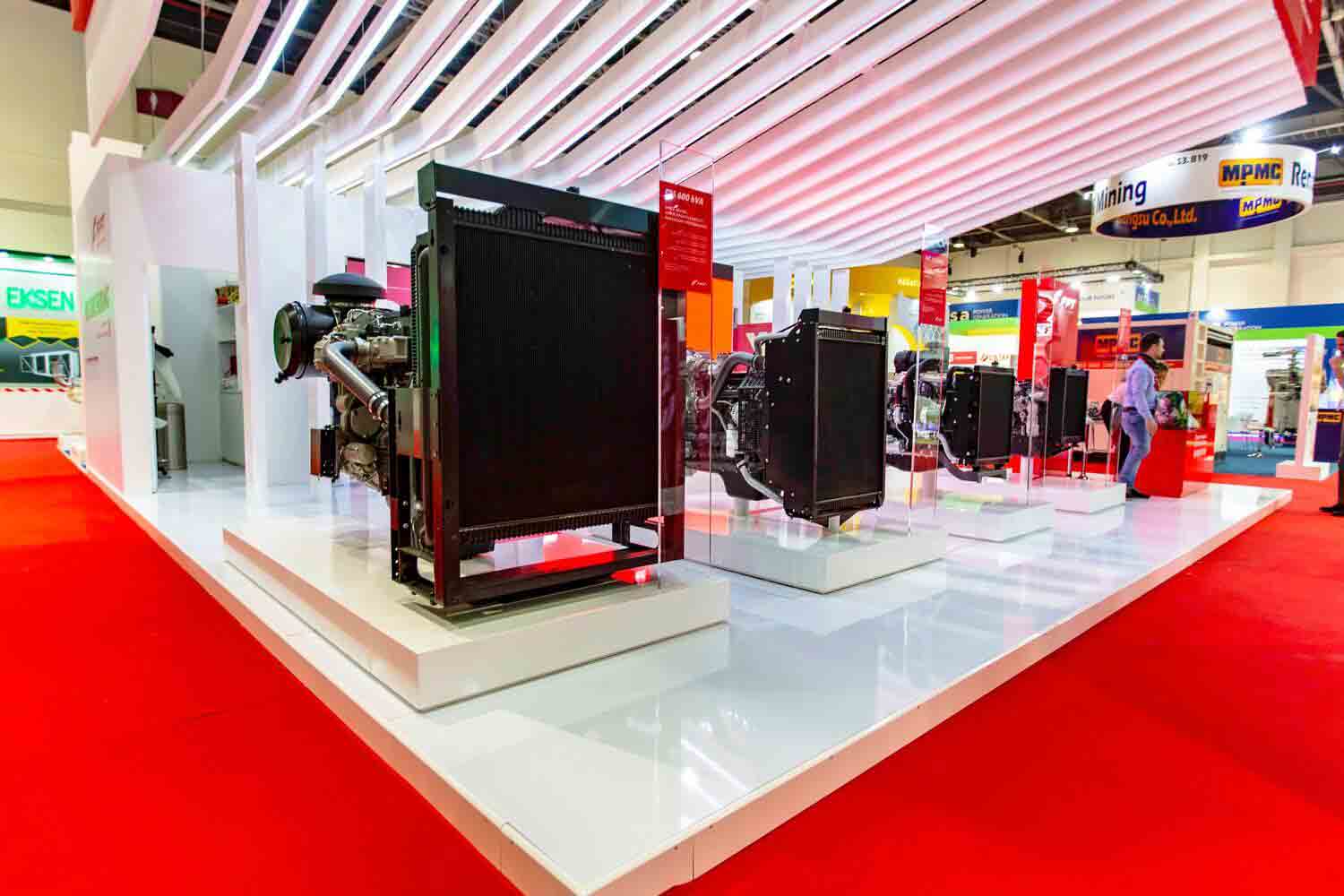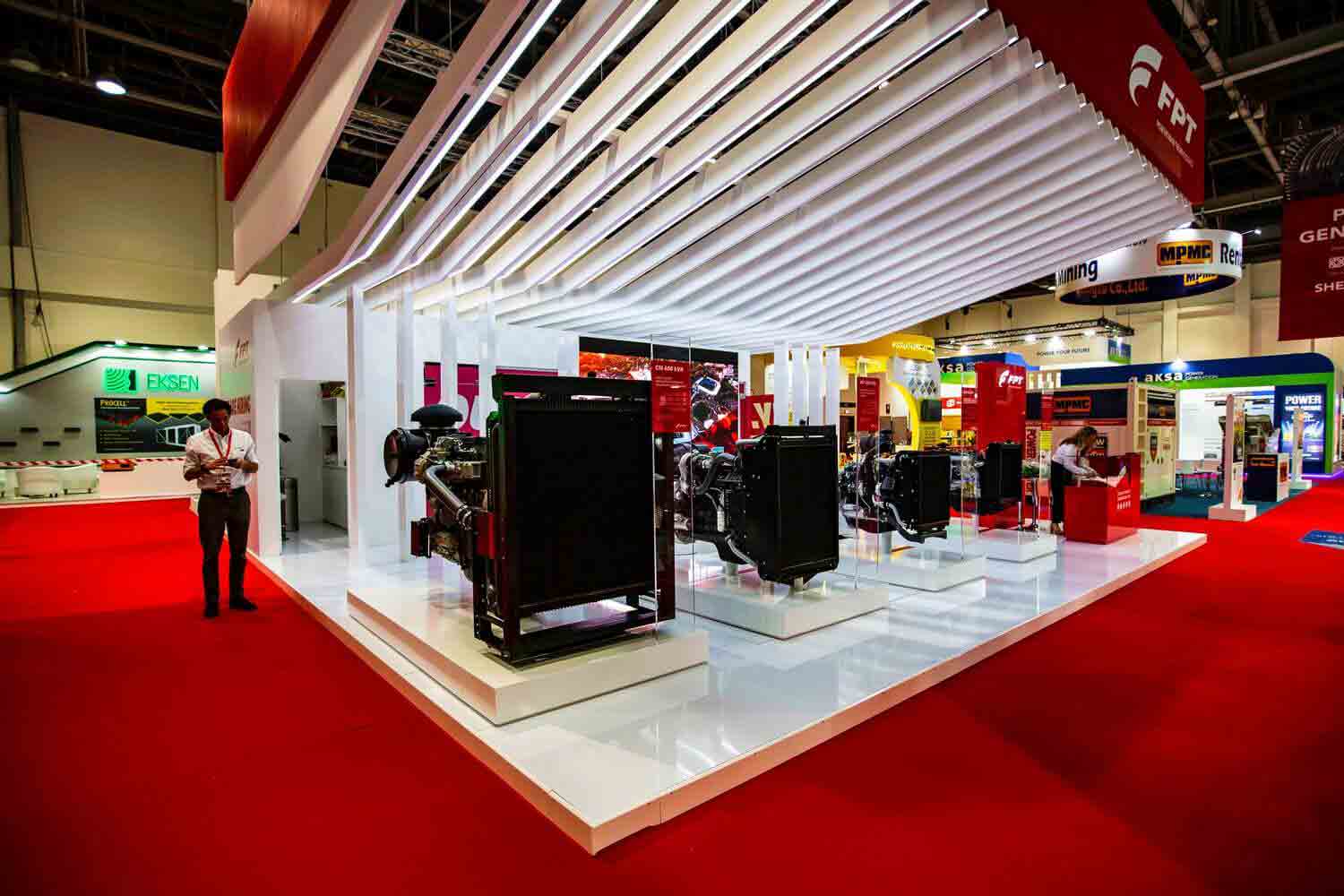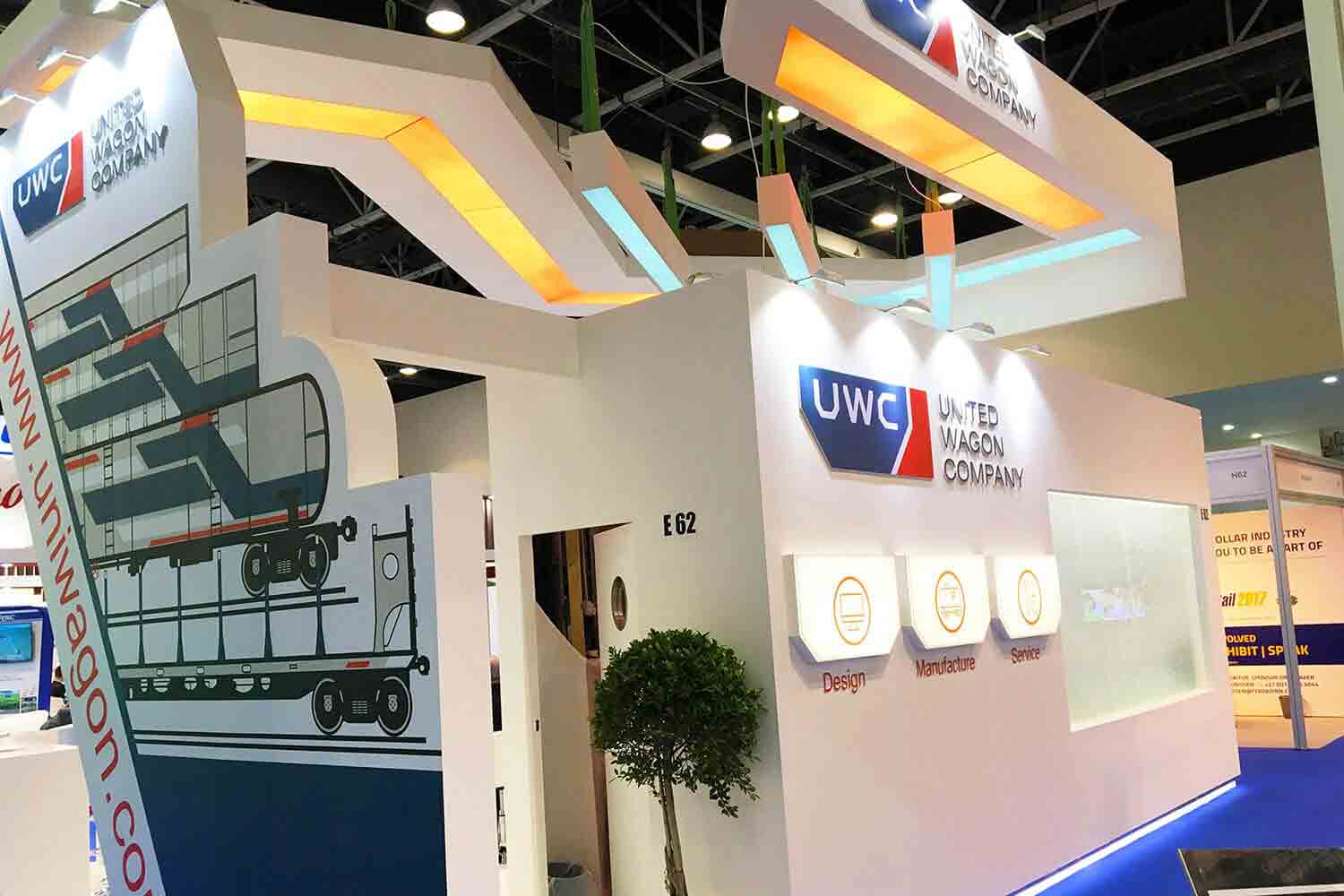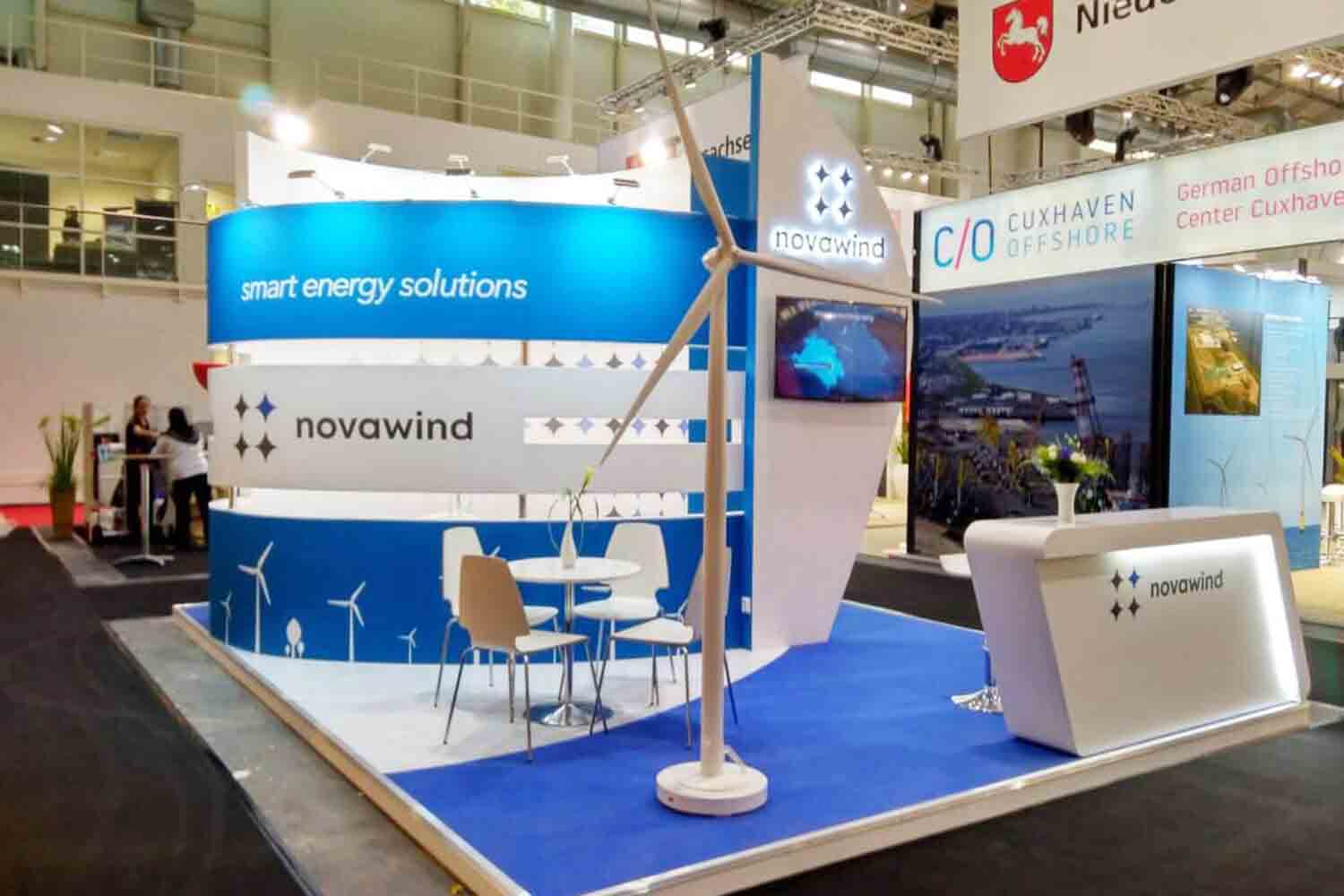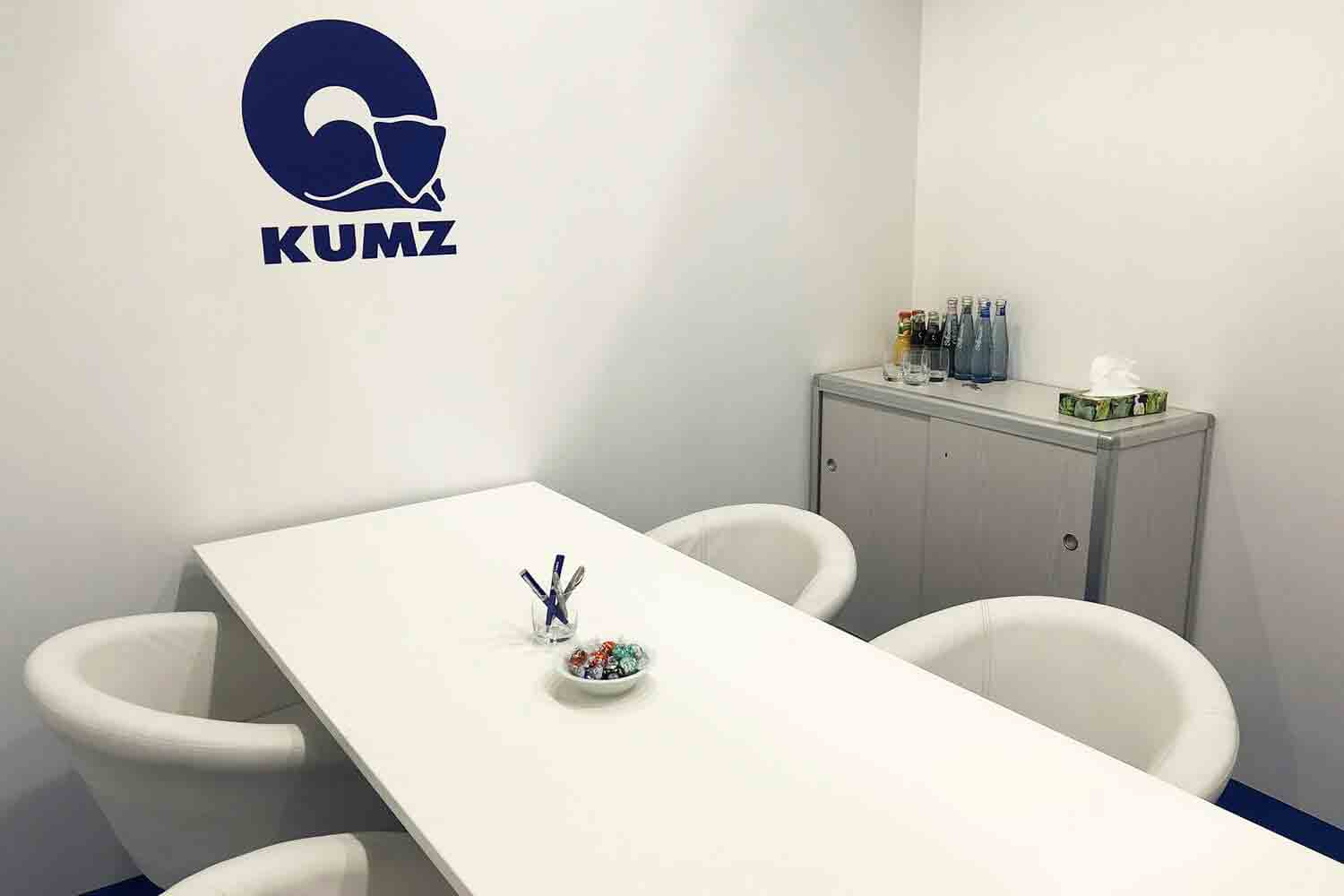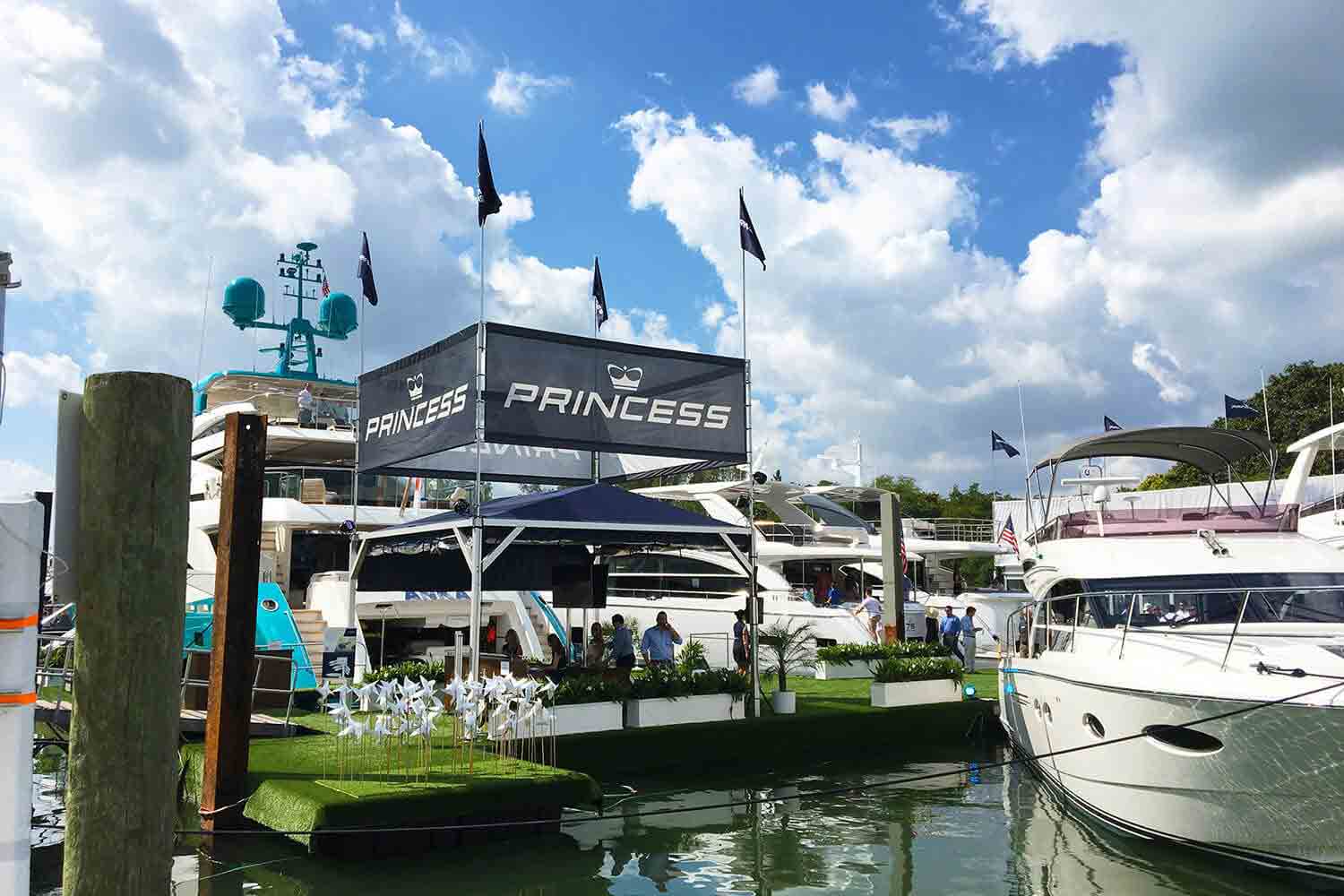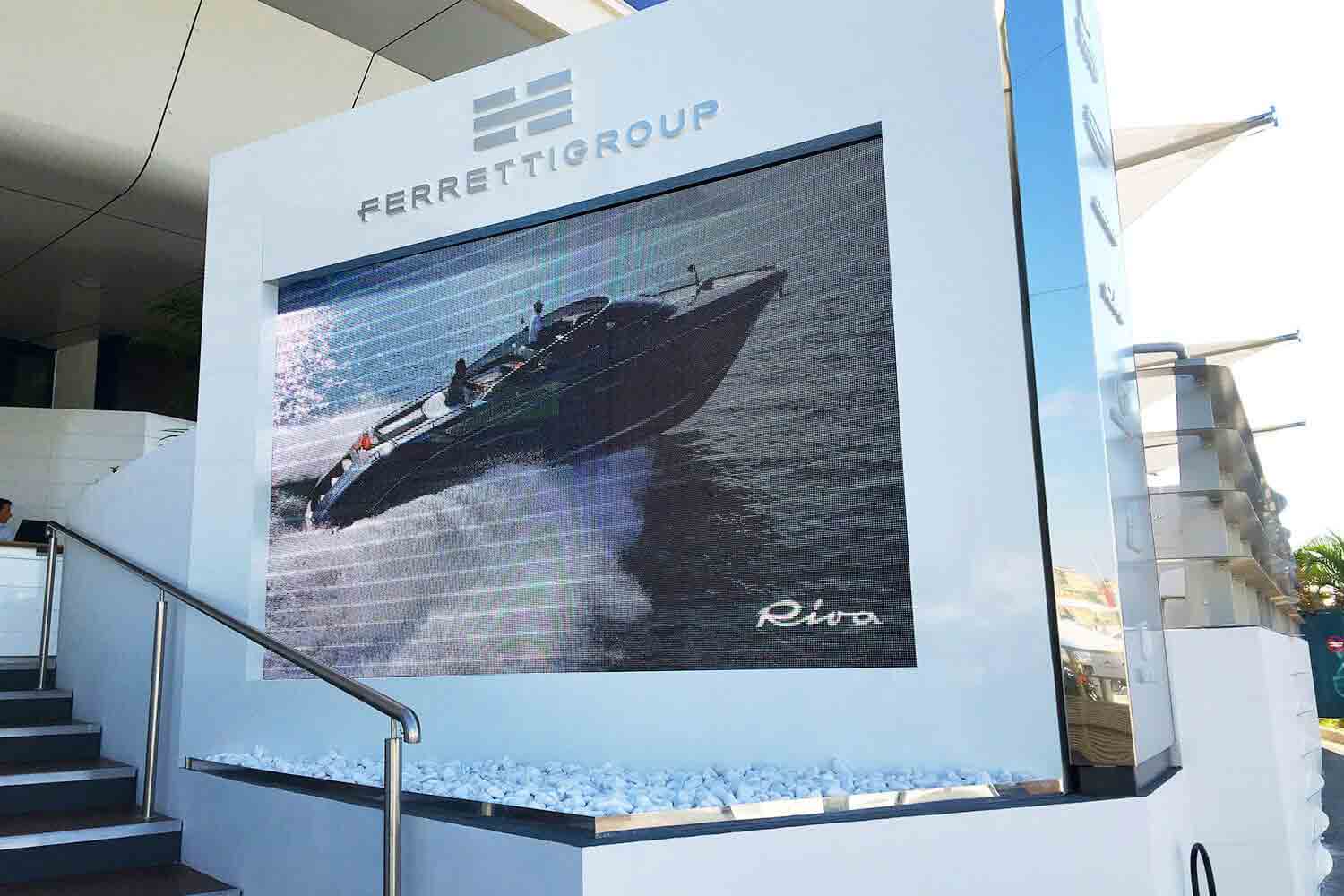 GOOD REVIEWS FROM OUR CUSTOMERS
START WORKING WITH AN EXHIBITION STAND BUILDER IN POLAND
Feel free to contact us any time in any way. Use a preferred messenger or text us on Facebook. Start a chat with us on our website. Call us if you prefer but keep in mind the time difference. If we unable to take your call we will call you back as soon as possible. We are always connected for our clients and partners.
Tell us in which city in Poland (Poznan, Warsaw, Kielce, Krakow) you plan to search for exhibition stand builders and which expo you decided to attend.
Let us know about the type and space of your trade show booth.
We will offer you a creative stand design and evaluate a draft budget of your participation in the exhibition in Poland.