[ VIRTUAL SHOWROOM ]
EXPERIENCE
VIRTUAL SHOWROOM (EXHIBITION) WORK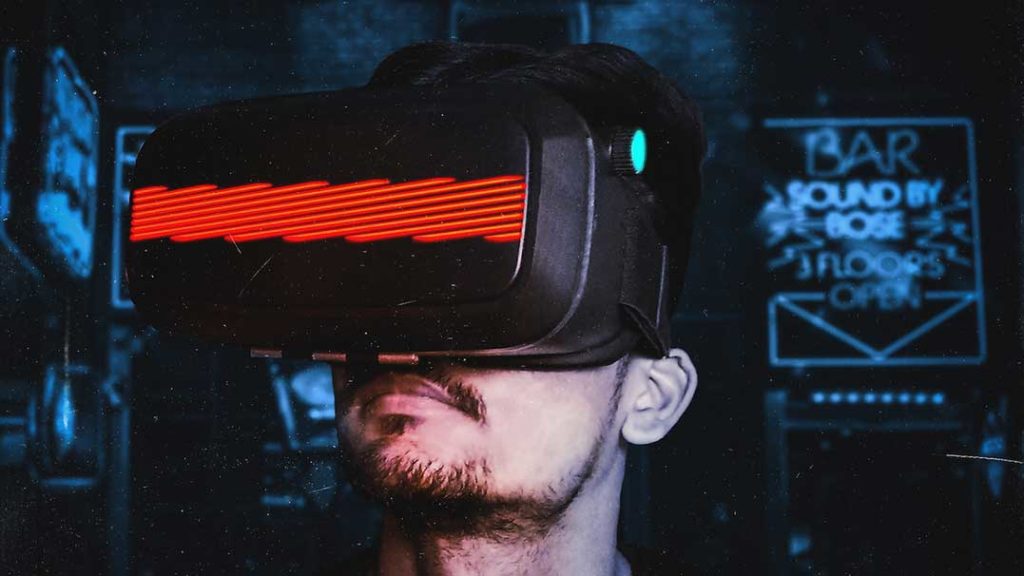 You don't need to invite your customers to your office or travel to make the presentation personally nowadays to convince them to work with your company.
Business goals of any level can be solved by using a showroom or virtual exhibition (look at virtual exhibition portfolio). Modern technologies can tangibly facilitate the task for your colleagues, and what's more important — save you costs. Everyone knows that saved costs are a profit.
No matter your business, such an area will become your second office or a full-fledged shop.
Send Us Information About the Project.
We Calculate the Cost of Stand Construction Quickly!
FILL IT
WHAT ARE VIRTUAL EXHIBITIONS
A virtual showroom is a computer model of a room and its content made as an animated picture with the possibility to have a 360° tour around. It's a great idea to present yourself in the best way.
HOW TO DO VIRTUAL EXHIBITIONS (SHOWROOMS) WORK
It is as easy as this! You share your goal with us. Share your design requirements, if there are any. And send us your corporate videos, brochures if you wish them to be implemented in your area of VR.
We discussed the idea and approved the design. After that, we programmed and projected your unreal area. We added some needed materials, and your project is ready! Usually, the process takes 2 to 8 weeks, depending on the project's complexity. You can learn more about this in the virtual showroom guide.
EXHIBITION ACTIVITY AT ITS MAXIMUM
UNIQUE EXHIBITION
STAND DESIGN

Your exhibition booth design will reflect the idea which you want to wire to your clients and visitors. We do not work with standard solutions.

Responsible
management

An exhibition project from A to Z guarantees our responsibility at every project stage. We are responsible for the decisions that we offer and realize.

A flexible approach
to your budget

We fully understand the eternal budget struggle. This is why we consult you before you sign any contract. We advise how to spend your money with maximum results. We do not surprise you with hidden costs or overspending.

Exhibition projects delivered
on time

Our Project Managers always deliver your trade show booth on time. Not only is your project going on schedule, you also have time for a cup of tasty coffee.

Urgent exhibition
stand construction

If your project "burns" we will help to save the situation. After evaluating the situation and budget we can take your project and build the exhibition stand in four days.
VIRTUAL EXHIBITION STAND OR SHOWROOM BRIEF
Virtual exhibition (showroom) is always an exciting experience for your customers. Attracting clients is easy when you offer them something they have not seen before. Curiosity and new experiences attract your customers to your innovative business.  
Don't be afraid of the new. Every single day, companies seek new ways to draw clients' attention. Virtual exhibitions and showrooms hit the mark perfectly. This is a great marketing tool for boosting your sales and getting attention to your brand. 
Before we create a virtual exhibition design or virtual platform of your dream, please contact us.
WE ARE READY TO START YOUR PROJECT
DO YOU WANT TO KNOW THE COST OF YOUR PROJECT?
SEND US THE REQUEST AND WE'LL DISCUSS IT!