THE BEST EXHIBITION STAND BUILDERS FOR YOUR TRADE SHOW IN UAE
We are reliable exhibition stand builders and partners in UAE and the rest of the world
Have you decided to take part in an international expo in the UAE? Be sure to contact only a reliable exhibition stand builder. Stand builder Maverick is a team of experts in the exhibition business, with us you get bespoke booth design, execution within the specified time frame, high quality stand and exhibition project management.
International expo in UAE has a huge advantage – a high ROI, so if you have decided to introduce your product to the international market or expand sales areas – exhibition in UAE will be the right step to implement the chosen marketing strategy.
Regardless of what business goals you are pursuing by deciding to participate in the exhibition, you will be able to achieve them if your exhibition stand design is unique, allowing you to stand out from the rest of the participants.
Choose the city in the Emirates where you would like to build your creative booth: Dubai or Abu Dhabi.
Our company is one of the leading exhibition stand builders in the UAE. By contacting us, you can count on the elaboration of high quality exhibition construction design.
CHOOSING THE RIGHT BOOTH BUILDERS IN THE UAE IS IMPORTANT FOR YOUR TRADE SHOW
When building your exhibition stand you should consider all the ways to attract a large flow of people to your stand. At the international expo in the UAE there are options for achieving this goal:
develop a unique exhibition stand that will stand out from the others. This will definitely interest visitors who want to see exhibition display design in more detail;
to present an innovative product at the exhibition. In this case, in addition to a successful trade show booth ideas, you will need help in organizing an event to showcase your unique products.This ensures the success of your product at the expo in the UAE;
construct ​​the biggest exhibition stand in the UAE. This will help to win the competition "the best exhibition stand design in UAE" usually held by the organizers of each UAE trade show, which will draw attention not only to visitors to the expo, but also to journalists;
organize a variety of engaging events near your stand. This way, people will be interested in interacting with your brand. If you raffle off valuable gifts, give away gift sets or souvenirs, a large number of visitors will be happy to mark your exhibition stand.
Regardless of the purpose of exhibiting at an exhibition, you will need an exhibition project management service, which includes:
exhibition consultation;
exhibition stand design;
exhibition stand construction;
extra services that will make your visit to your exhibition memorable for you and your potential clients and partners.
Maverick team members quickly get into the project, offering the best quality and work within the specified deadlines, accompanying you in all stages of organizing an international exhibition in the UAE.
Planning to participate in exhibitions in the Emirates, remember that the most interesting and large-scale events are held in the exhibition centers of Dubai. If you want to find business partners, be sure to build an exhibition stand in Dubai. Regardless of the size of your booth, you are guaranteed to find the right people.
Fewer exhibitions take place in Abu Dhabi. But the number of exhibitions in this city is compensated by their size and quality. If you want to present your business to the world, be sure to build an exhibition stand in Abu Dhabi. These exhibitions are visited by a huge number of people. Be on the lookout!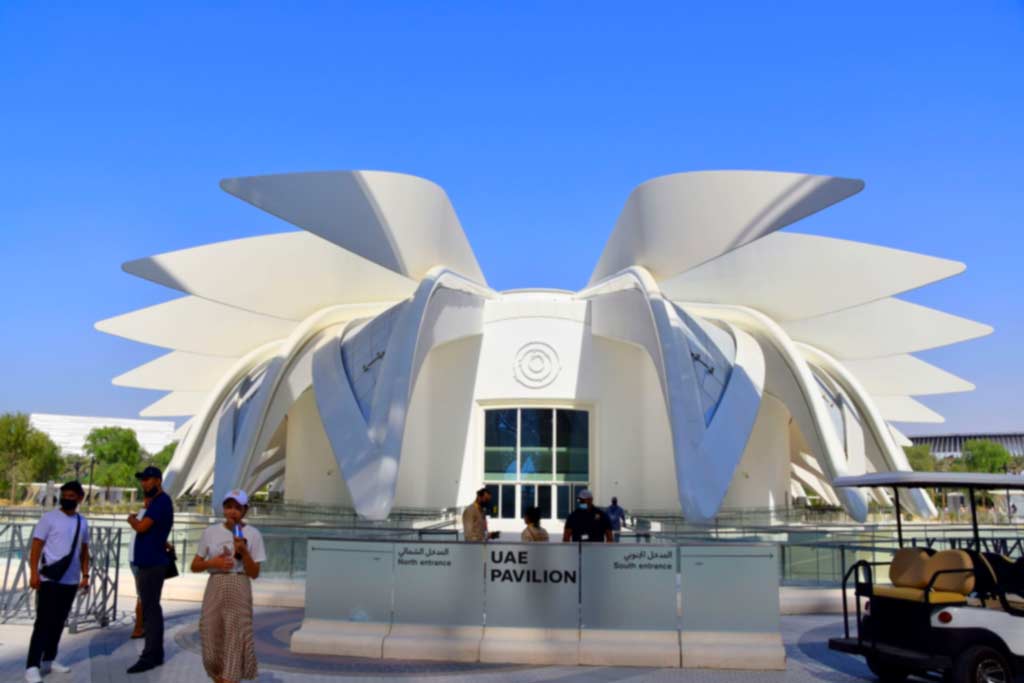 AS AN EXHIBITION STAND CONTRACTOR IN THE UAE HOW CAN WE HELP YOU
We will organize your participation in the international expo in the UAE. For this purpose, we provide you with a list of necessary and additional services that will be needed during the exhibition.
quickly make a 3D design of your expo stand according to your requirements;
directly negotiate with the organizers of the expo about electricity and water supply to your trade fair stand;
select the necessary furniture or make exhibition furniture to order;
we will draw up all permits and other documents;
we participate in negotiations with the organizers of the exhibition, removing the language barrier;
control the whole process of exhibition stand building;
we will provide the observance of sanitary norms related to COVID-19 during the stand construction in UAE;
we will undertake the logistics of trade show booth elements on the exhibition;
assist with the organization of any events during the international expo in UAE;
create a printed or electronic materials to invite your visitors to the stand, which will attract more attention to your event in the UAE;
make recommendations and implement an additional digital marketing strategy to inform potential customers about your bespoke exhibition booth in the UAE;
collect statistics and leads during the exhibition to help your marketing department analyze the results;
we will undertake dismantling and segregated disposal of exhibition stands according to the requirements in UAE.
LOOK AT THE EXHIBITION STANDS WE HAVE BUILT IN DIFFERENT COUNTRIES 
WHAT YOU NEED TO GET STARTED WITH MAVERICK – TRUSTED EXHIBITION STAND BUILDERS IN UAE
Contact us in any way that is convenient for you. We are always in touch. Use any messenger you're used to, or write to us on Facebook. You can simply start a chat with us on the website. You can also call us, but if you're in a country with a different time zone, we may not answer you right away because it's probably late at night. But we will definitely get back to you as soon as possible. We always respond quickly to our customers and partners.
Let us know in which city of the UAE you want to order exhibition stand builders and whether you have chosen a particular expo for you.
Please guide us on the type and size of your trade show booth.
This is enough for us to offer you creative stand design and guide you on the cost of the exhibition stand construction in the UAE.
GOOD REVIEWS FROM OUR CUSTOMERS