Showcasing products or advertising services at the exhibition is critical for any company that pursues to attract new customers and grow the business. And making a presentation at the exhibition in Düsseldorf means raising brand awareness on the international level. It is here where numerous exhibitions in different areas are held, so the city has rightfully earned the status of the center of world most important exhibitions.
How Düsseldorf became the "heart of world exhibitions"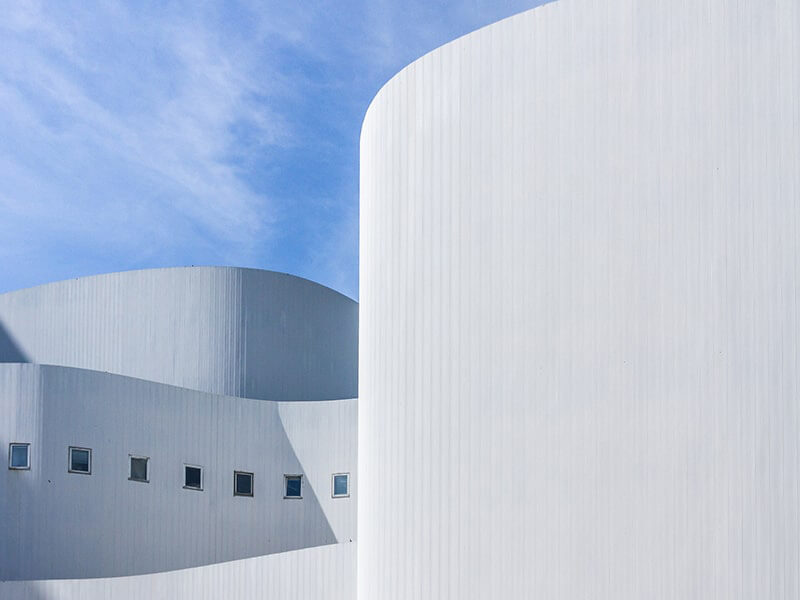 Energy Storage Europe, Interpack, EuroCIS, Glasstec, and Tissue World are just a few of the trade shows that take place in Düsseldorf. Exhibition centers such as Messe Dusseldorf, CCD Congress Center, and Caravan Salon have earned a special reputation and popularity. But don't forget about another famous exhibitions in Germany.
For instance, Messe Dusseldorf is the city's main trade fair ground and one of the most famous exhibition center's in the world. It includes 17 exhibition halls, which occupy 248,580 m2, and is open for a one-time visit for 16,000 visitors. It is here where 23 leading displays in mechanical engineering, medicine, fashion, tourism, media, food processing, and other industries are held. Which company would refuse to present its products at such an influential event?!
Holding your exhibition in Düsseldorf will help you extensively and professionally present your company to potential customers and partners from Europe, Asia, and Australia. It's convenient, profitable and promising to make new contacts at such an event. And if you want to keep ahead of the competition and boost your brand awareness, you should use the professional services who know how to create the best possible display for your exhibition. Look at our realized stand design.
Why choose us for exhibiting in Düsseldorf?

Your exhibition stand design should impress and attract attention. It should look exclusive and professional. As you can understand it takes time, expertise and knowledge to develop and realize such a project. We are a reputed booth builder with extensive experience and we have already realized many successful exhibition stands worldwide. We understand the client's objectives and provide a personalized approach to create an exciting exhibition experience for you.
Do you want to have the best booth among other exhibit stands presented in Düsseldorf? We are ready to build it in the shortest possible time, taking into account every wish, detail, and fantasy. Be sure, once we get down to business, we guarantee the result. We'll go above and beyond to make your exhibition booth the show stopper.