Exhibition stands are built for very different purposes. But they have one common mission: ensuring your company made itself known to a broader range of audience. If you're planning to increase the recognition of your company, find new prospective partners, then it's high time to take your place at a specialized exhibition in Germany.
Major exhibitions in Germany
Germany is famous for an endless stream of large-scale exhibitions in all directions: from medicine to mechanical engineering, from food to media. You may be interested in participating in the international tourism exhibition ITB in Berlin, the Motorräder motorcycle show in Dortmund, the Baby + Kind Messe exhibition in Freiburg, or something else. Regardless of the event chosen for participation, you can count on good results and positive outcome, in case you have a custom, proficiently crafted booth.
So, your participation in the exhibition in Düsseldorf, Berlin, Cologne, or any other city is a step forward to new prospects for your business. To reach that, you should display a quality exhibition stand that skillfully represents your brand's mission and the advantages of its products or services over those offered by competitors. Get started as soon as possible to complete the booth design and construction on time!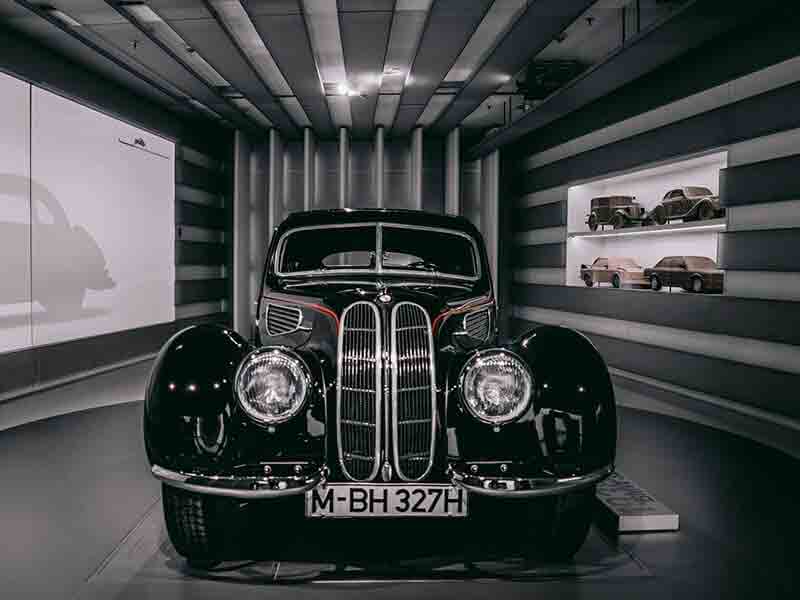 Reliable exhibition stand builder who can support projects of any complexity

What makes us different from other stand contractors? Our team understands how important it is for you to create the right exhibition stand no matter how big the trade show is and what it is aimed at. We are confident that thanks to our experience and professionalism, you will be able to get the most out of any exhibition held within Germany. Whatever is your project, we are ready to fulfill it. We will assist you in:
project realization for your future exhibition stand design;
build up of necessary constructions;
booth delivery to the exhibition venue;
installing the stand and dismantling it after the event.
To get started tell us about your brand and any booth ideas, wishes, or requirements concerning how you want your booth to look like and what you want to showcase. Based on this, we will prepare the best exhibition stand for you and help you stand out at any trade fair in Germany. We vouch for the quality of services we provide as we work conscientiously, with love and strong commitment so that you can get a high return on your investment.