Everyone has long been accustomed to the convenience of modern technologies. Any product can be ordered online, video communication helps to be closer to those who are separated by kilometers, many meetings have moved online due to the pandemic. But how to advertise the product and interest the buyer? The answer is simple – virtual showrooms!
What is virtual showroom
This service is suitable for any field of activity. This promotional product is unique! You can easily scale your business by inviting customers from all over the world to visit your own virtual reality (VR).
Virtual showroom ideas
Stylish showrooms featuring new collections for remote purchases – VR shop.
The ability to practically drive a car, see its capabilities on different terrain – VR test drive.
Potential buyers explore real estate rendered in VR – unreal tour of the house.
The speaker uses VR to show a particular product, its work and benefits – virtual product presentation.
What VR is
Virtual reality uses many technologies to create a unreal environment in which a person immerses and becomes part of this creative world. Technically, this is a complex process that is both serious and entertaining in nature. The most popular VR headsets are helmet and glasses. They completely exclude external sound and visual impact by immersing the user in a fictional space.
In retail, VR is still at the stage of popularization, but many large companies have long and successfully enjoyed the benefits of it. Look at how retail use these instruments:
This technology allows potential buyers to test the car from the comfort of their home.
Fashion virtual showroom
The world's first online broadcast of his show was arranged by Alexander McQueen, in 2009. And already in 2020, full-fledged online fashion weeks took place. Of course, the pandemic was the cause. And precisely because of the pandemic, the organizers of the Moscow Fashion Week refused to broadcast real shows online, and instead held online presentations of new collections. They were followed by the London Men's and Couture.
How looks like virtual showroom at fashion:
Designers aren't the only ones who have embraced the convenience of unreal world. Ikea successfully brings customers to 3d virtual showrooms, immerse them in their reality:
The world concern in the field of optics and optoelectronics Zeiss also takes advantage of modern technologies by launching its Zeiss Virtual Expo – Zeiss not realistic: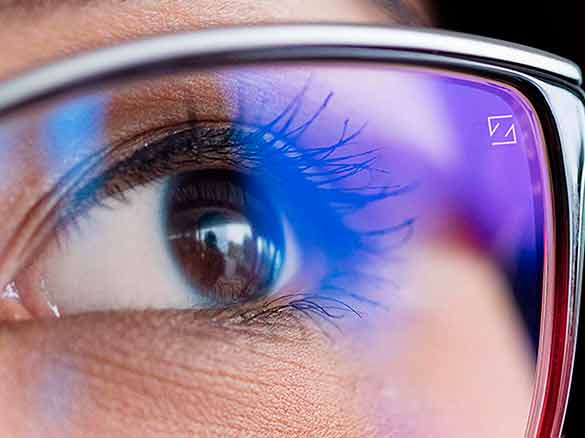 You might also be interested to read about another trend – video format as a tool to promote your brand.