Do you remember the last time you visited video game trade fair or video game events?
Yes, there were times of cool meetings and amazing acquaintances. But recently, all game events are mostly held online.
Against the backdrop of constantly changing plans in relation with COVID-19 the organizers of these large-scale trade shows are constantly postponing the dates of the events or simply moving them online.
But there are those that we look forward to and hope that nothing will prevent them from taking place offline in 2021.
Surely you know how big the video game events are… The video game industry like every other has its conferences and exhibitions and they are always so cool!
It's a pity that many of them were canceled but the brightest ones will take place. So, here is the list of the upcoming video game events to attend.
Electronic Entertainment Expo (Е³), 12-15 June, 2021
E³ this the most famous and largest exhibition for gaming industry in the USA. Gaming world makes its presentations, announcements, demos and debuts here. This is the most significant event for gaming industry and in peripheral sectors. By the way, E³ was the first to switch to the online format in 2020 due to quarantine.
This is an important event for young teams of game developers. They can assert themselves, find sponsors and fans, exchange ideas and get insights.
In addition, this is an unspoken place of the battle for the best video game developments.
High-profile scandals began with the very first Electronic Entertainment Expo, in May 1995 in Los Angeles. Back then Sega announced the release of the new Sega Saturn console in May, exactly on the days of E3, and not in the fall as they had previously planned. This came as a surprise and a shock to Sony. In response, they cut prices for PS 1 to up to $ 300. It turned out to be $ 100 cheaper than the Sega Saturn. The victory and attention at that game developer conference went to Sony.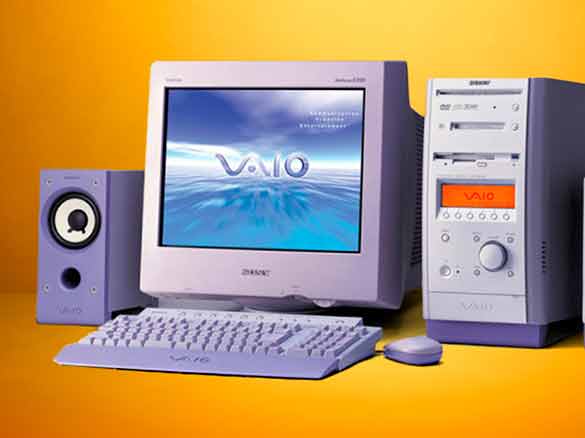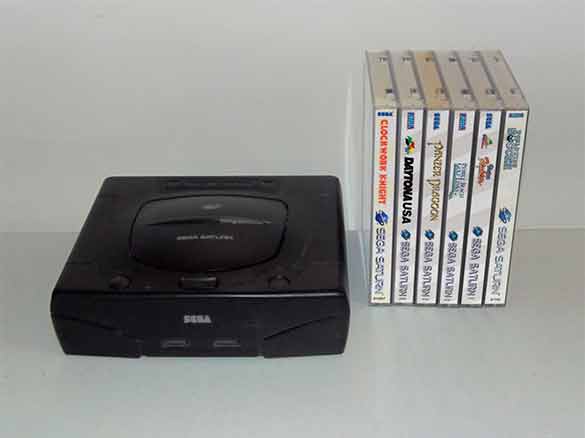 And in 2009, Apple Corporation, together with the studio Harmonix Music Systems released a "Rock Band" video game. This is a music simulator in which, thanks to special controllers, you can perform different compositions. The Beatles themselves were invited for the presentation! Yes, you got it right! Except Paul McCartney and Ringo Starr the show also featured Yoko Ono Lennon and Olivia Harrison. This is how it looked
To understand the scale of this event, you just need to look at the statistics from the previous exhibitions.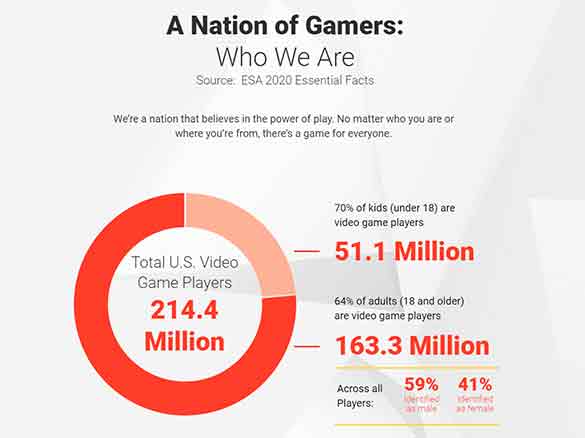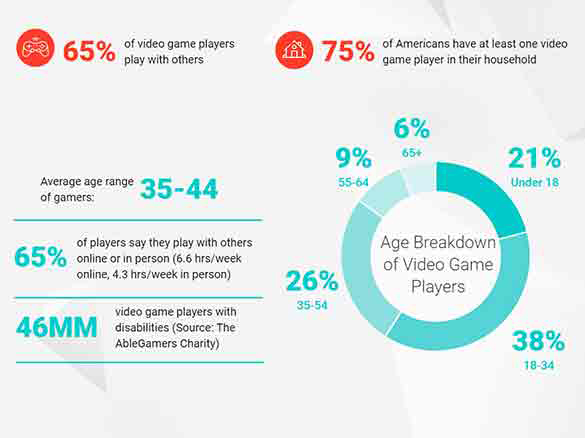 The organizers conducted a survey of gamers' tracks in order to understand what to look for in front of game programmers and designers.
It's a pity that the Electronic Entertainment Expo in 2020 had to be canceled because the organizers could not quickly find an alternative to the usual format of the exhibition. But we are looking forward to the E3 in 2021 from the 12th to the 15th of June, completely in digital format.
Online event website https://e3expo.com/
Game Developers Conference (GDC), 19-23 July, 2021
Game Developers Conference is the largest specialized game developers conference & exhibition in San Francisco. It dates back to 1988, the city of San Jose. It was an informal meeting of developers in the designer Chris Crawford's living room. There were only 27 people present, and at the next conference, held in the same 1988, there were already 150 people. In comparison, the latest GDCs drew about 30,000 attendees.This famoust video game developers conference is usually held in San Francisco.
Here how the Game Developers Conference looks like.
Notice how many people visited this event.
The GDC also hosts the Independent Games Festival and Game Developers Choice Awards – two major ceremonies that honor independent developers and the best games.
Of course, pleasant surprises await you at this year's event which will be held virtually.

This year's GDC will run entirely online from July 19th to the 23rd. Prior to that, the organizers are planning to organize more virtual workshops with hands-on training and a GDC Showcase with free live podcasts and lectures.
EUROGRAPHICS, 3-7 May, 2021
If you're curious about how the games are actually made welcome to the game designers conference in May 2021. This event will take place virtually.
On the one hand, it is a shame that visitors will not be able to visit the magnificent Vienna, but on the other hand, thanks to the online event, you can save costs.

And if you want to submit your work as a video game designer, do not forget to do this by clicking on the link: https://conferences.eg.org/
Bright game festival BlizzCon
This is a video game festival organized by Blizzard Entertainment. Top video games are presented at this festival, new games and updates of already favorite games are announced. This is where gamers and game developers meet.
This festival was first held in 2005 in the USA. Since then, gamers from all over the world can chat live with the developers of their favorite games and make suggestions for development. Here you can also enjoy games, different contests and quizzes. If you're lucky, you can win a decent money prize.
This is a really interesting party, in the evening on the closing day you will have a cool concert and maybe you can listen to Ozzy Osbourne, Metallica, Linkin Park and other favorite artists.

A souvenir set will also be waiting for everyone present, which includes various figures dedicated to games from Blizzard.
In 2020, the festival was canceled due to a pandemic COVID-19… In 2021, it was held online in February and was renamed BlizzConline.
Fans are looking forward to this event again in late 2021 or in early 2022.
Comic-Con International, 26-28 November 2021
New York Comic Con 2021 will take place one month before the main online event, and will be held live. But the number of people due to the pandemic will be limited. You can visit the organizer's website for details: https://www.newyorkcomiccon.com/

Historically, Comic-Con brings comic and fantasy lovers under one roof. But lately, game makers are increasingly exhibiting their trade fair design games and attracting the attention of visitors.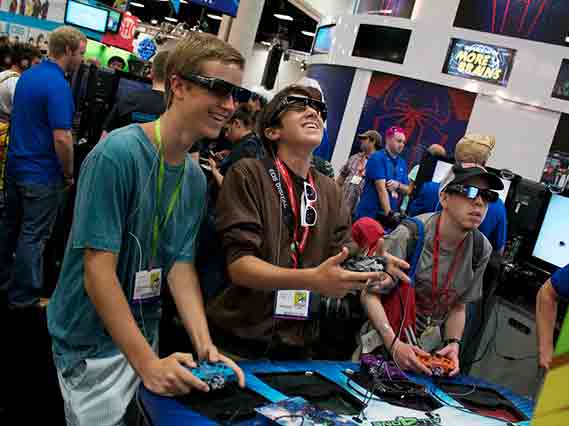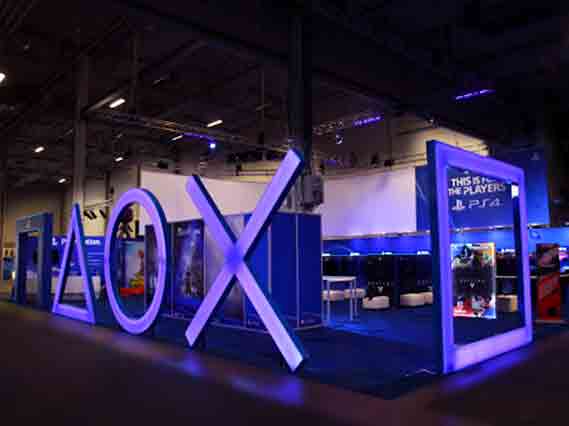 Gamescom, 25-29 August 2021
It will be held in a hybrid format: both offline and online. Gamescom is held annually in Cologne, Germany.
Here you will find everything you love: gamers, game developers, fans, publishers, journalists and business partners. Not only you can learn about new games here but also test new gaming equipment. This is the first largest gaming event in the world.
At this exhibition awards are given to the best video game developers. Also, the exhibition is attended by political guests and big business leaders and owners.
Traditionally, Gamescom ends with a vibrant city festival with street food, bands and an exciting entertainment program.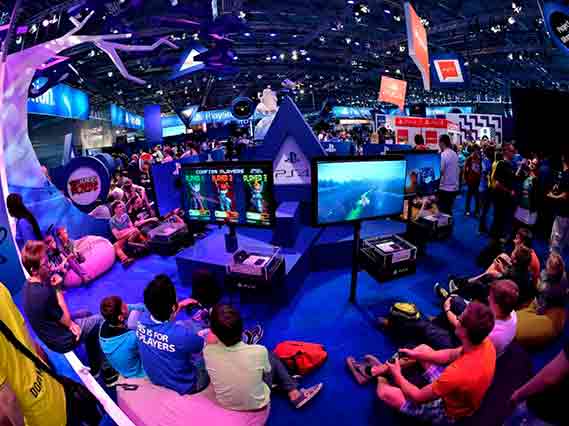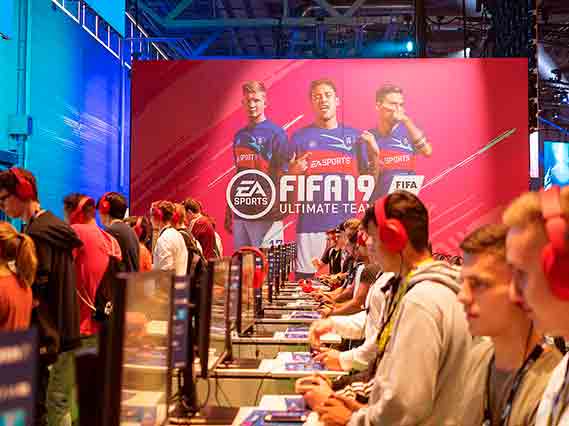 Therefore, if you have not been to this exhibition yet, register for video game live events.
Tokyo Game Show (TGS), September 30 – October 3, 2021
Tokyo Game Show is perhaps the largest gaming show, although it is dedicated exclusively to Japanese games!
For example in 2017 the show was attended by 250,000 visitors! More than 300 video game manufacturers are in a hurry to surprise with their new products. And for collectors, there are many stands with exclusive goods: printed clothes, toys, accessories and so on.
The show is held in Chiba, Japan. For this purpose a real mini-city was built with a large exhibition area, an amusement park, retail outlets and VR zones, e-sports and other gags.
Unfortunately, TGS is going to be held online in 2021. And fans of computer games will not be able to fully enjoy this large-scale event.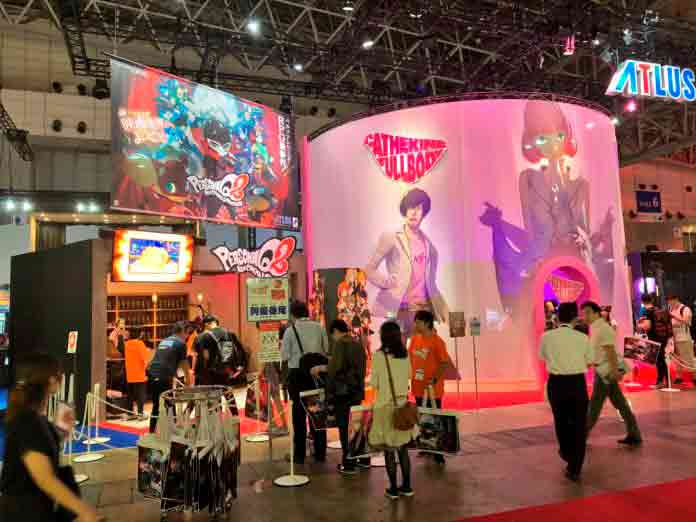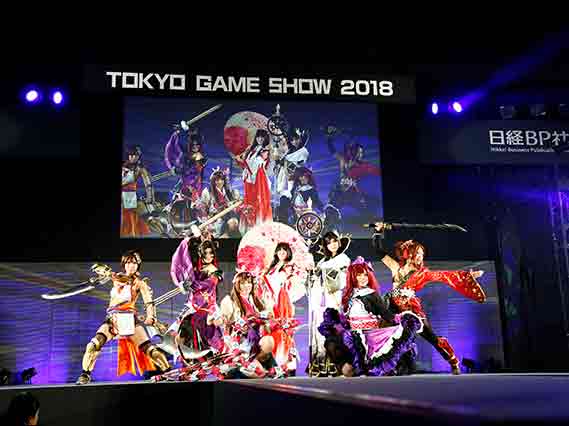 Game Connection, July 19 – August 1, 2021
It is an international trading platform for video game developers, as well as all those who want to find business partners in the gaming industry. It has been held since 2001. And the number of visitors keeps growing every year.
During the year two events take place in different places and at different times of the year.
Since this event belongs to the B2B format gamers rarely visit it.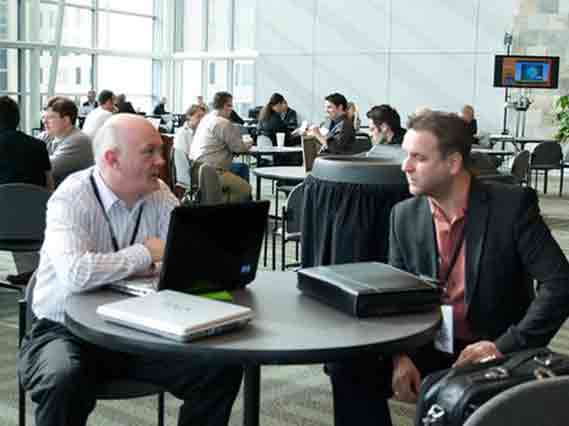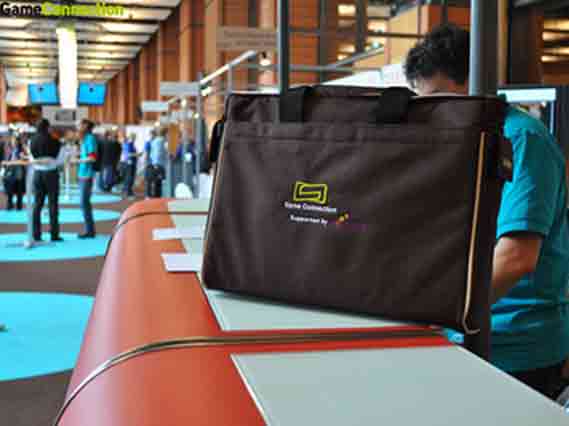 As we can see, the majority upcoming video game events will be held virtually.
Video game live events will be held in a strict compliance with all anti-epidemiological measures, queue management system and control of the number of guests. It's a pity that this year Gamescom will not traditionally be called the largest event in terms of the number of people.
It doesn't matter to us whether you are a professional developer or an aspiring video game designer. If you have an interesting game product and you need its presentation, if you want to participate in real exhibitions, then our team will be happy to help you with the most notable exhibition booth. We hear your ideas and transfer them to large pblic through the image of your trade fair display.