Suppose your company is planning to take part in an international trade show. It already has a reliable exhibition stand contractor who will realize the pre-approved design of the exhibition stand. It is time to plan meetings at the exhibition stand during the event. Likewise, it is good if the company is not the first year on the market and not the first time it takes part in exhibitions. What about those companies that are new to either of the two?
There is an excellent tool for accomplishing the task at hand. In this article, I will reveal some secrets of working with it so that you can spend your time productively at a trade show.
LinkedIn as a networking tool
LinkedIn is a powerful networking tool for companies that offers a wide range of benefits for business growth, recruitment, and brand visibility.
LinkedIn provides a platform for companies to connect with professionals in their industry. It allows businesses to build relationships with potential clients, partners, suppliers, and investors.
It is a valuable resource for recruitment. Companies can post job listings, search for candidates with specific skills and experience, and connect with potential hires. This can help streamline the hiring process and attract top talent.
Maintaining an active LinkedIn presence can increase a company's brand visibility. Regular updates, sharing of industry insights, and engagement with followers can help boost brand recognition and reputation.
This tool allows companies to publish and share content, including articles, videos, and infographics. This content can help establish thought leadership, showcase expertise, and engage with a target audience.
Companies can use LinkedIn to generate leads by connecting with potential clients and partners. By sharing relevant content and participating in industry discussions, businesses can attract potential customers and grow their client base.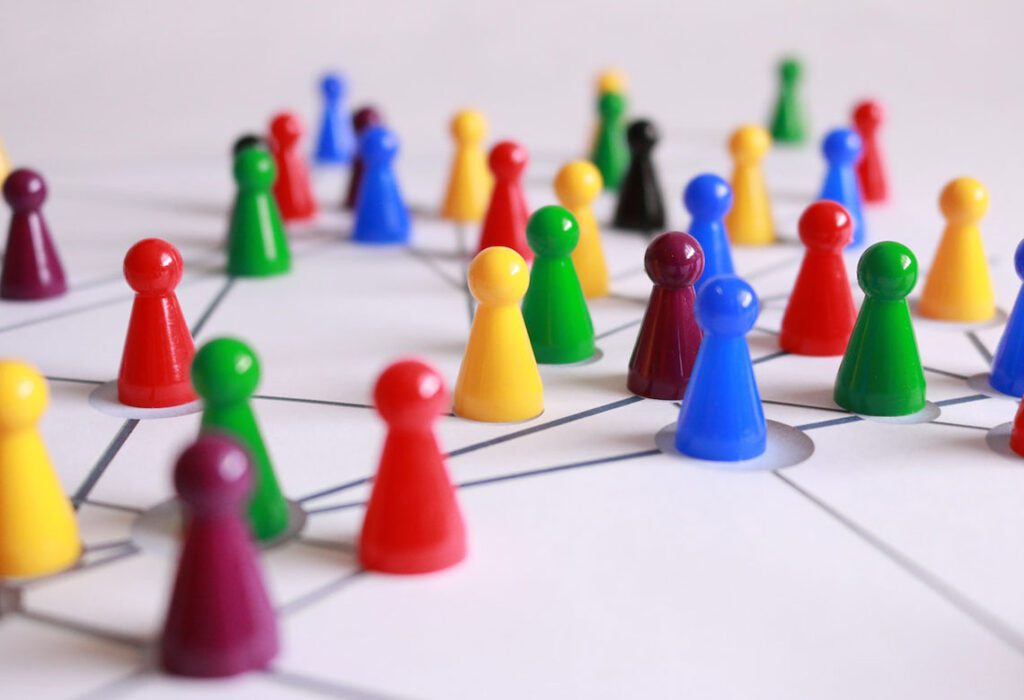 The network offers access to a vast pool of professional profiles and groups related to specific industries or interests. Companies can use this data to conduct market research, identify trends, and gather insights about their target audience.
LinkedIn offers virtual networking events and webinars where companies can connect with industry experts, potential clients, and partners. These events provide opportunities to exchange ideas and build relationships.
Companies can use LinkedIn to monitor the activities and updates of their competitors. This can help them stay informed about industry trends, competitor strategies, and potential partnership opportunities.
Encouraging employees to have active LinkedIn profiles and share company updates can amplify the company's reach. Employee advocacy can help in reaching a broader audience and building trust.
The platform provides analytics tools that allow companies to track the performance of their posts, engagement levels, and followers' demographics. This data can help refine marketing and networking strategies.
It offers advertising options that allow companies to target specific demographics, job titles, and industries. This can be an effective way to reach a highly relevant audience.
LinkedIn has a global user base, making it an excellent platform for companies looking to expand their international presence and connect with professionals and businesses from around the world.
In summary, companies that leverage LinkedIn effectively can benefit from increased opportunities for growth, collaboration, and success in the professional landscape.
We will need the capabilities of this social network in items 5, 6, and 11 to achieve our goals at the show.
Make appointments at your booth via LinkedIn
In order for your employees to spend their time efficiently at the exhibition stand during the event, prepare a work plan and the order of the day for them in advance. For this purpose, you can schedule meetings with your potential customers right at your booth using the LinkedIn tool. Most importantly, these will be interested customers and partners, not just random passers-by who are simply interested in the creative design of your stand.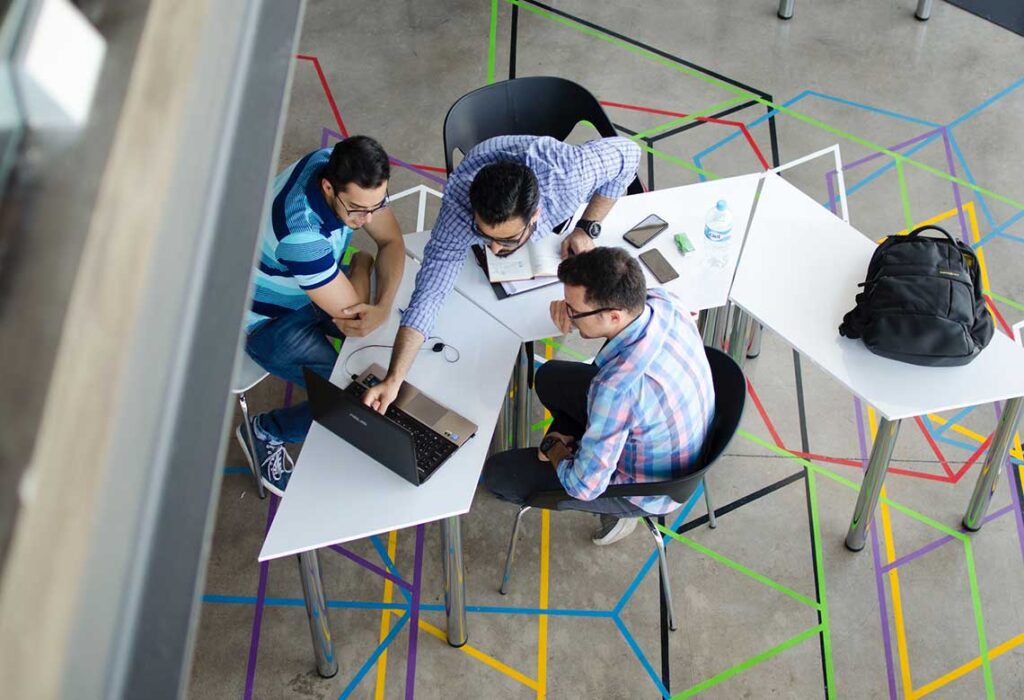 In order for customers to come to you, you will first have to conduct a brainstorm with your employees and develop an action plan. Most likely, you already have a portrait of your potential customers, and you know exactly who you would like to contact at the exhibition. If not, then identify those you are interested in at the meeting. You need a profile of the company and the decision-makers.
Once you have created customer portraits, it's time to build a database based on them. You can outsource this kind of work. LinkedIn is a vast database that contains your potential customers as well, they just need to be identified and collected. As mentioned in point 12 – this is a global base. You can go straight into customer prospecting here on the social web, or you can start with good old Google.
If you choose Google, your job is to find companies and their LinkedIn profiles. After that, the fun and exciting part begins.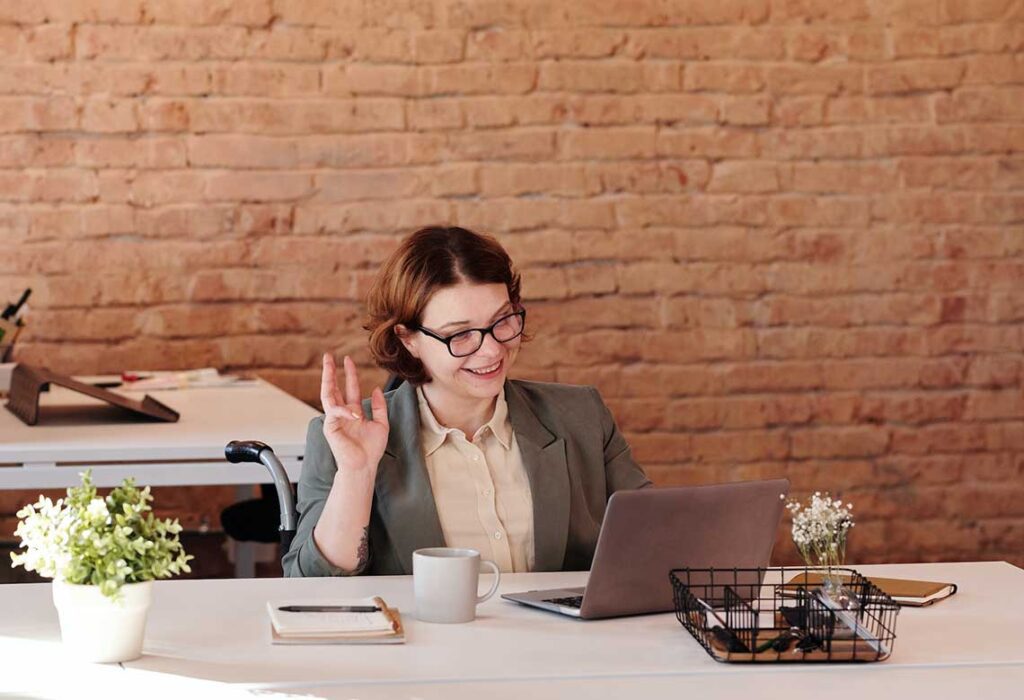 If you go straight to the professional social network, it means you already have specific company names and profiles, and you clearly know what your final lead should look like. This will cut your time down compared to working on Google.
Once the company profiles are found, it's time to turn to the decision-maker portraits and start searching for them among the company's employees. Have you found one? Invite him or her to join your professional network.
It sounds simple, but it's actually a painstaking endeavor that requires attention and free resources. When the people you invite to the network give their consent, you can begin the main task you've been preparing for so long. Explain to the person the purpose of your introduction and invite them to the booth for personal communication.
Additional LinkedIn options for your pre-show marketing strategy
Within the LinkedIn network, you can launch an advertising campaign. In the case of attending a trade show, this could be a newsletter, an invitation, a product description, and information about where your products can be seen soon. It all depends on your specific goals. Of course, choosing whom to advertise to should be based on the portraits of your decision-makers that you identified in your brainstorming session.
You can use LinkedIn Ads to spread your message. When you start targeting a potentially interested audience or those who have RSVP'd, you have met people in absentia and made yourself known. Now, you need to consolidate the results and get to know everyone personally.
In order for potential customers to be interested in your company, the company profile should look attractive. You can design your company and personal profiles yourself, or ask ESBAU experts to do it for you. The company profile, as well as the profile of each team member, plays a significant role in a person's decision to trust you or not.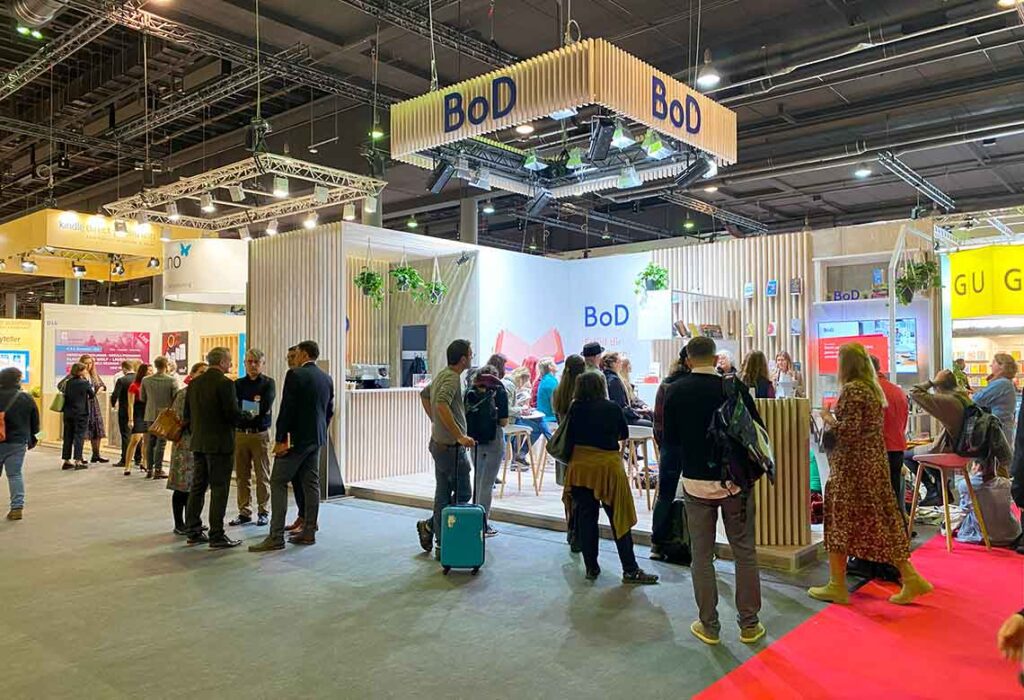 Preparation for LinkedIn marketing should be done at least 4–5 months before the start of the marketing campaign.
The earlier you do it, the more people you can reach. The fact is that the algorithms of this network do not allow you to send numerous messages, so you will be limited in resources. Any desire to increase the resources will result in a giant check that you will have to pay to LinkedIn for advertising and messaging.
If such an investment is justified, then you can work through your database on this social network in a short period of time. "Money or time" is relevant in this network as the main principle of project management. But it is also a primary principle in exhibition project management. Remember the conversion rate, not every contact added to your network will respond by agreeing to a face-to-face meeting. Therefore, the more leads you generate, the more meetings you will have at the show.
So, if you want to reach a new level of communication with your customers and expand your prospecting capabilities, let's work together to explore the possibilities of LinkedIn specifically for your business!