Exhibition stand builders in Tokyo
A proven exhibition stand contractor in Japan, Tokyo. ESBAU's experienced specialists will help you make your brand statement. When exhibiting as an exhibitor at an international show in Tokyo, you need to choose the right decoration for your exhibition booth to stand out from your competitors and attract visitors' attention.
ESBAU provides services that will help you achieve your marketing goals:
Exhibition project management;
Exhibition stand design;
Architecture and drafting;
Turnkey stand production;
Printing services;
Stand construction and dismantling;
Catering, which your guests will like;
Stand cleaning service;
Event concierge services;
Rental Furniture and AV equipment;
Marketing tools to attract visitors to the trade show in Japan;
Tokyo Big Sight is Japan's largest International Exhibition Center, where leaders from various sectors of the world market gather. In this way, they find new customers, and partners, and successfully use this strategy year after year.
IMPORTANT EXHIBITOR CITIES IN JAPAN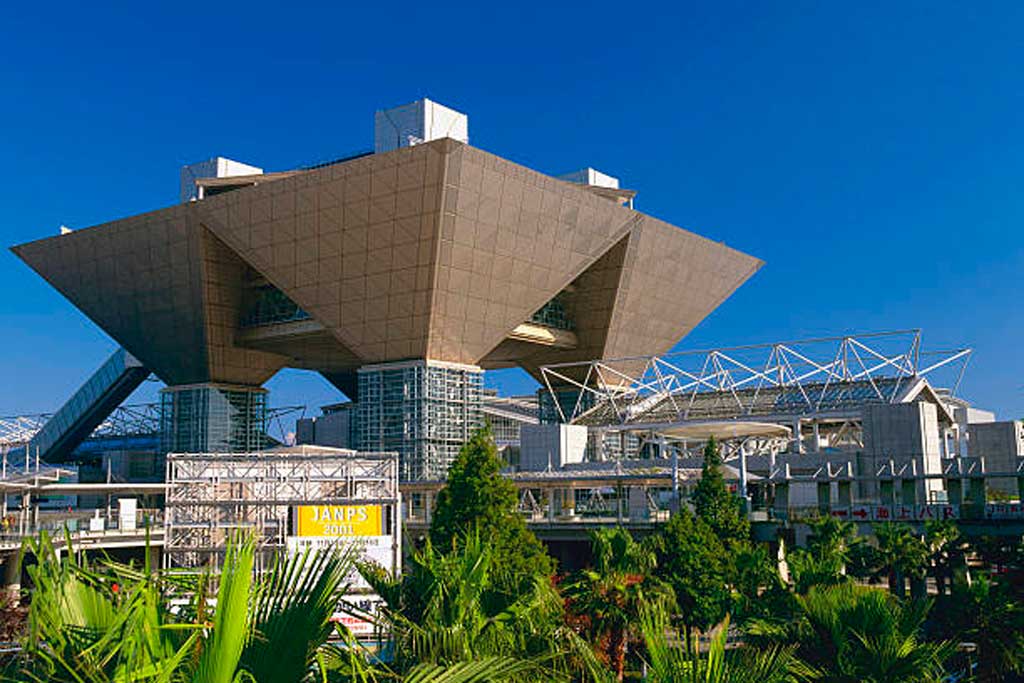 BOOTH CONSTRUCTION SERVICES IN TOKYO
Reasons to choose ESBAU to create a unique design and build a booth in Japan:
More than eight years of experience in the exhibition business;
Provide exhibition consulting worldwide;
Our clients' feedback on Google Maps and Trustpilot speaks for itself;
Our specialists speak six languages;
We have an exhibition consultation where all your questions will be answered;
Our headquarters are in Poland;
Everything from one source;
Project management at all stages of cooperation;
We create a winning exhibition stand design;
Timely and quality exhibition stand construction;
We provide additional services for your expo in Tokyo;
We build exhibition stands in Japan of any complexity;
Trade show display warehousing and storage.
GET ALL SERVICES FROM ONE EXHIBITION AGENCY
CONCEPT
DESIGN
CONSTRUCTION
CONTROL
LOGISTICS
CONDITIONS FOR BUILDING BOOTHS IN TOKYO DURING COVID-19
Planning to attend an international exhibition in Tokyo during the COVID-19 pandemic? Be sure to familiarize yourself with the restrictions imposed on travelers to Japan.
When entering Japan, you must have your vaccination certificate or PCR test done no later than 72 hours before arriving in Tokyo.
As of March 01, 2022, new quarantine regulations are in effect in Japan: all foreigners arriving in Japan must observe quarantine measures for seven days after arrival at a specially prepared facility. If the test result is negative on the 3rd day of stay in the facility, the quarantine will be canceled. The stay at the facility and testing for coronavirus infection are at the expense of the Japanese government.
Citizens vaccinated with the three components of the Pfizer, Moderna, or AstraZeneca vaccine and with a certificate of vaccination issued in the countries on the list can go directly to their residences for quarantine. (Attention, the vaccination certificate does not exempt from quarantine!)
LOOK AT EXHIBITION STANDS WE'VE DONE ALL OVER THE WORLD today
VISUFARMA
World Glaucoma Congress 2023 | 21m2 | Rome | Italy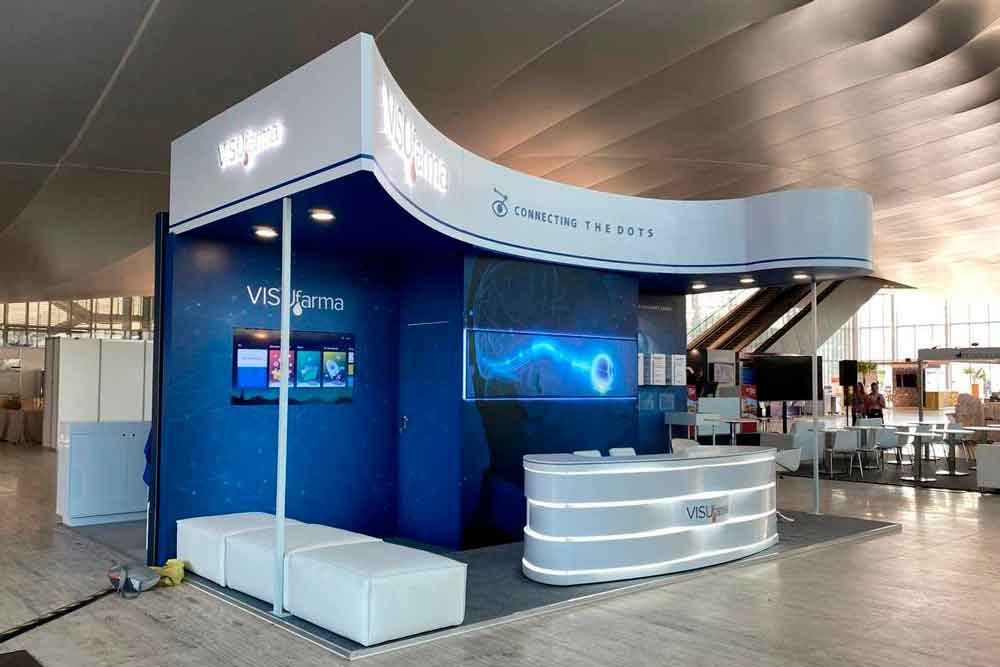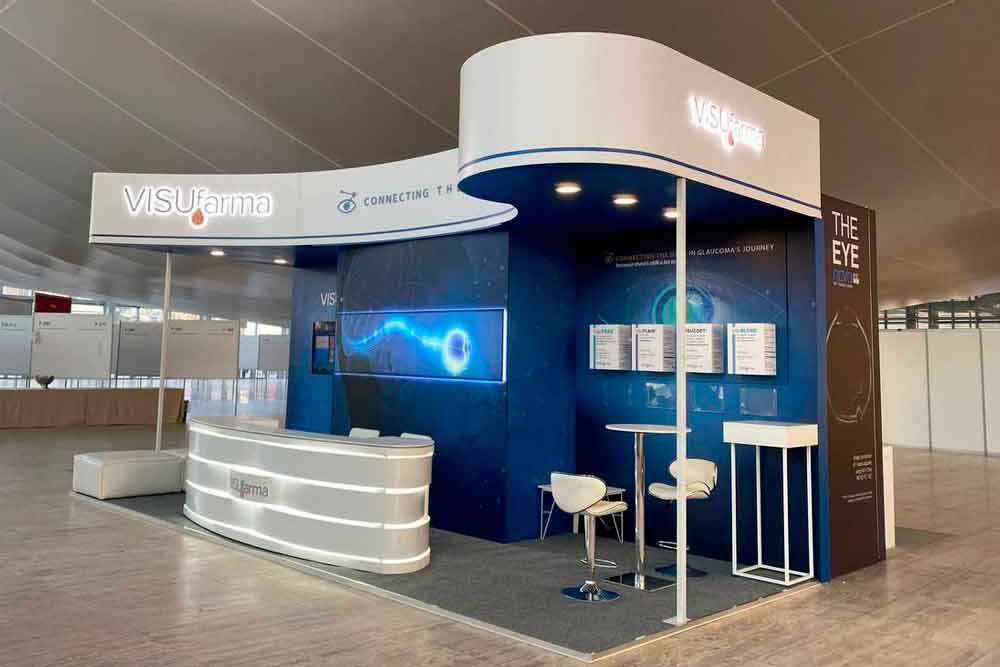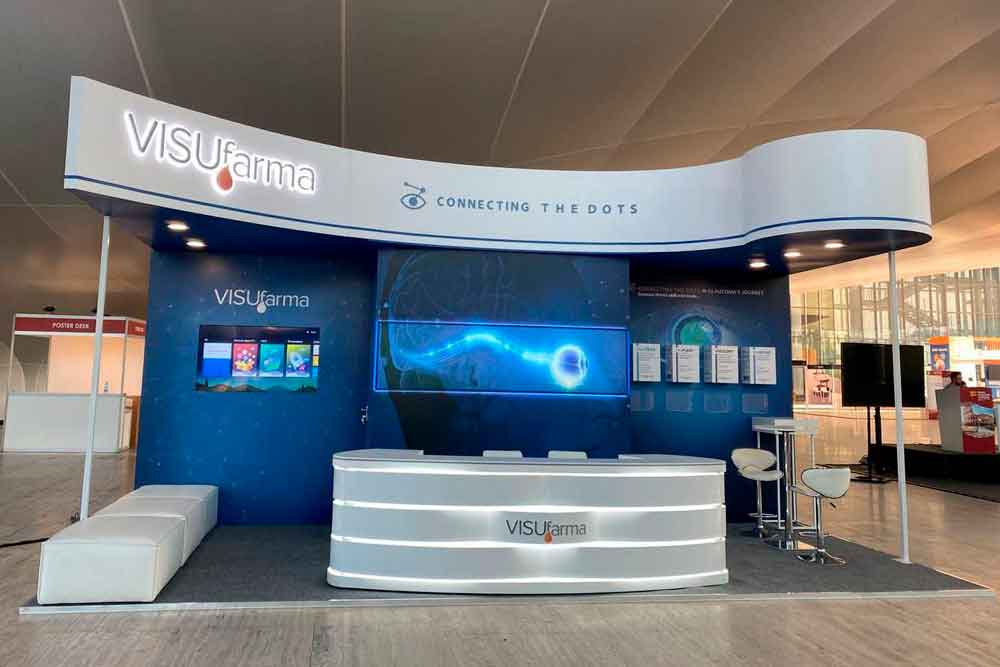 WOLONG
SPS 2022 | 150m2 | Nürnberg | Germany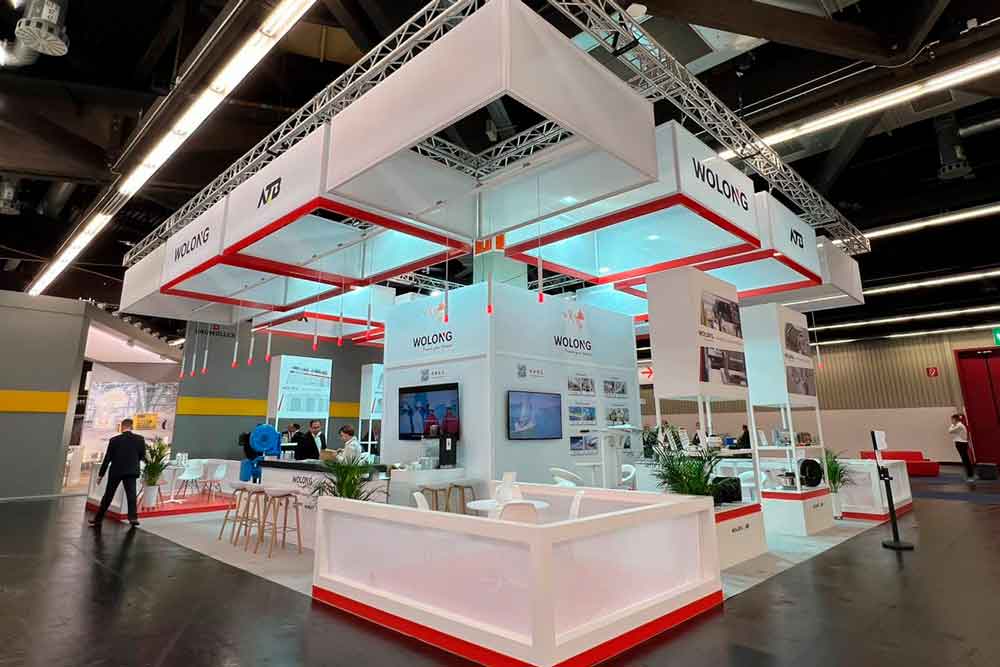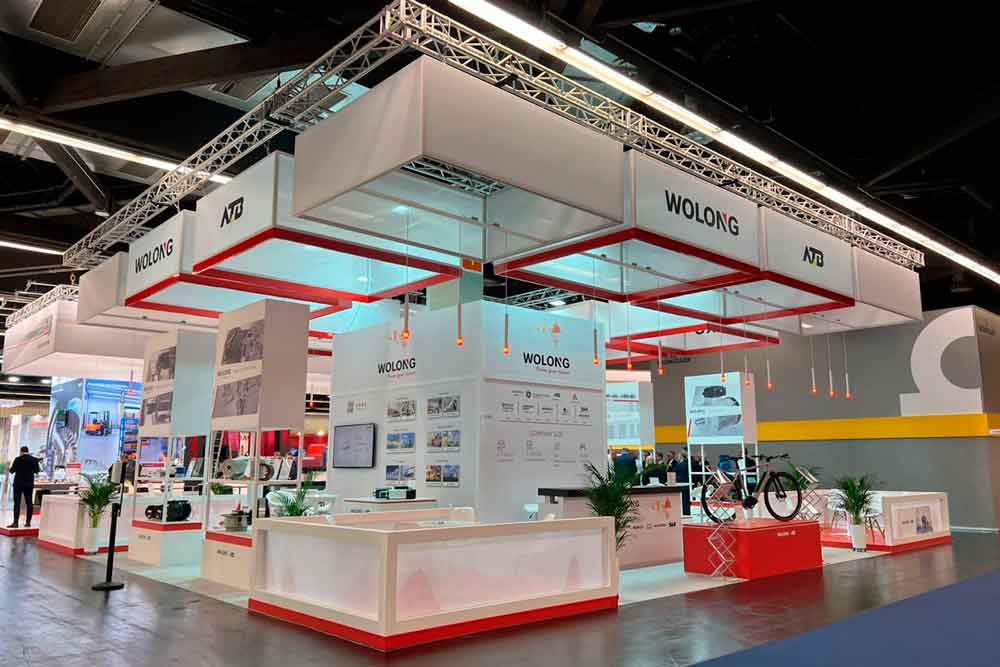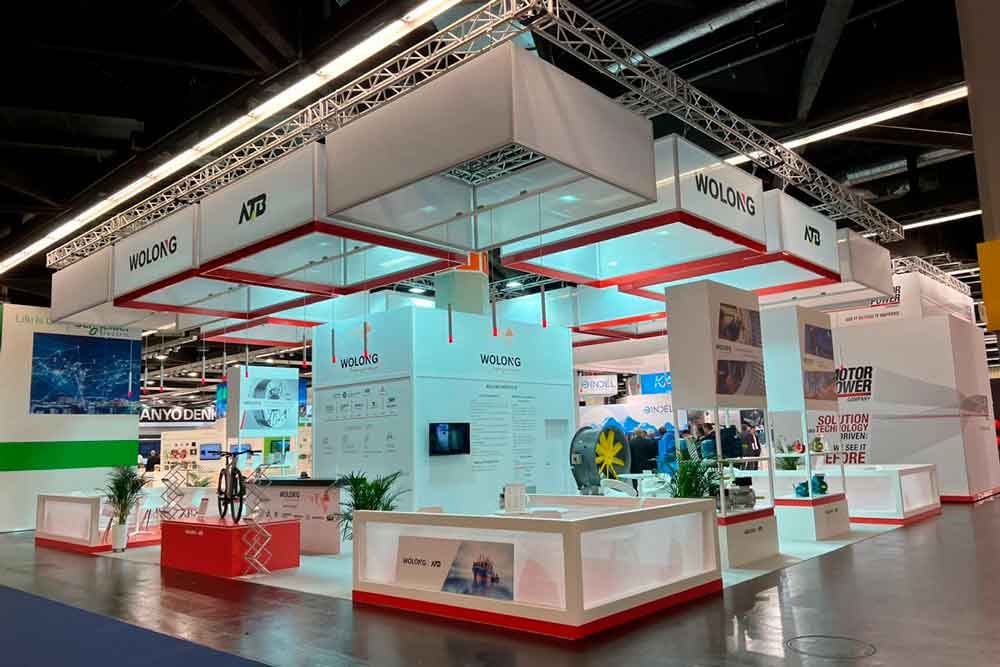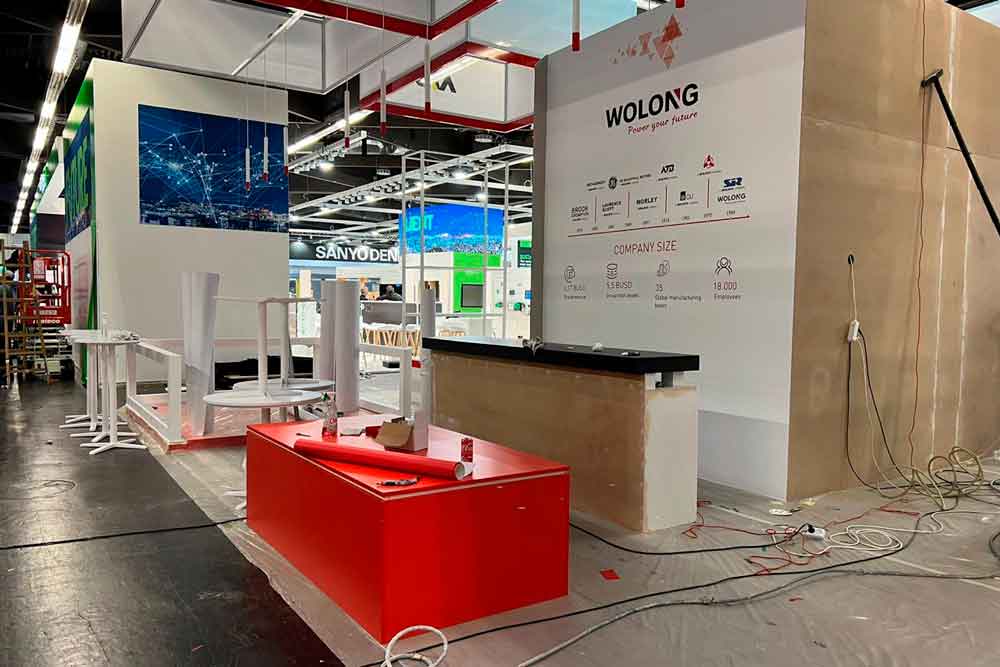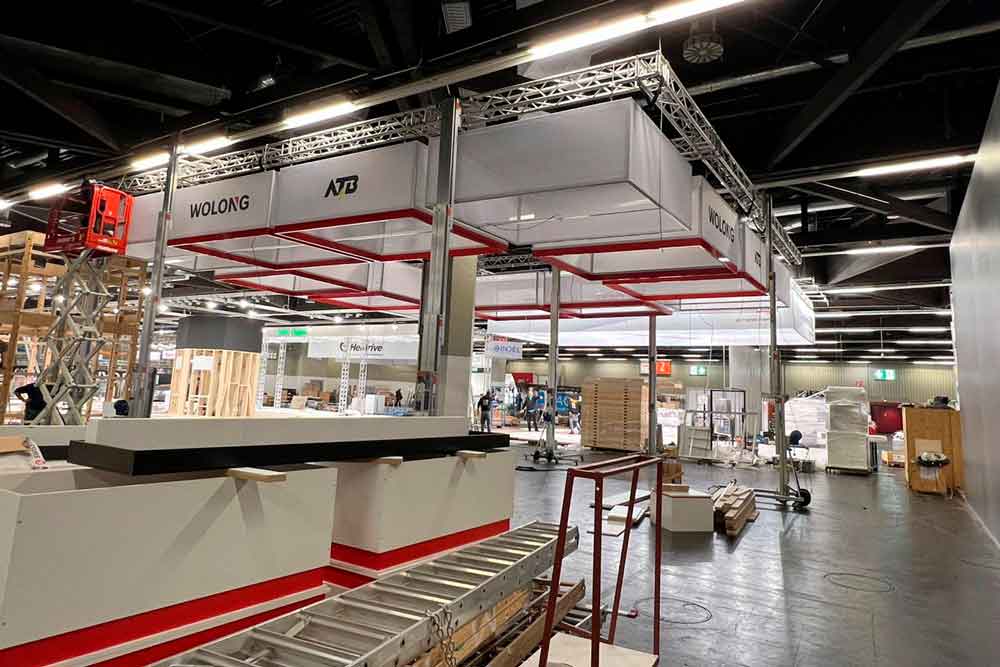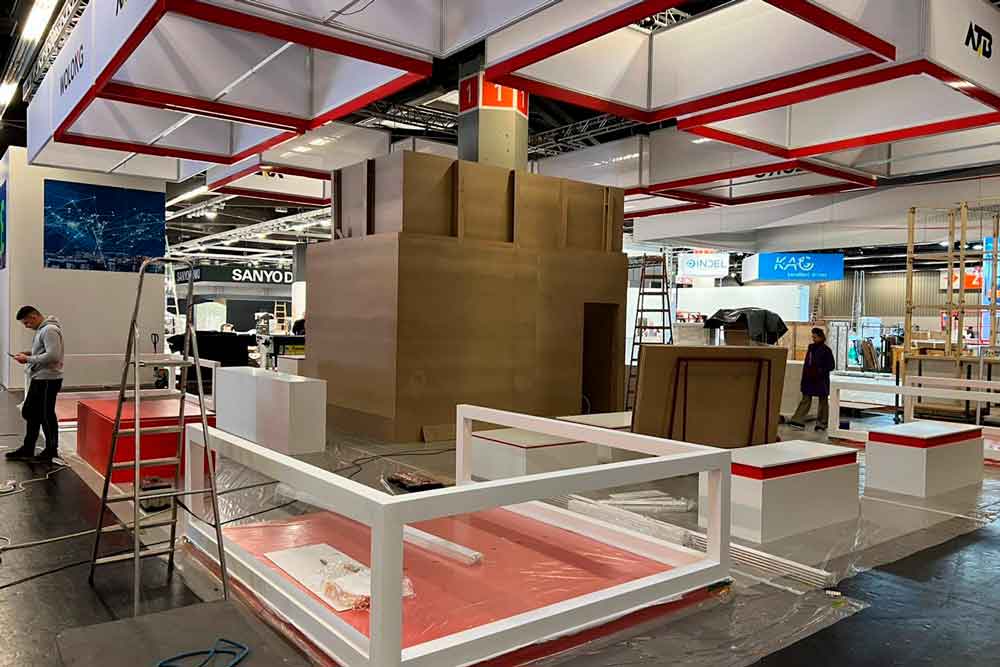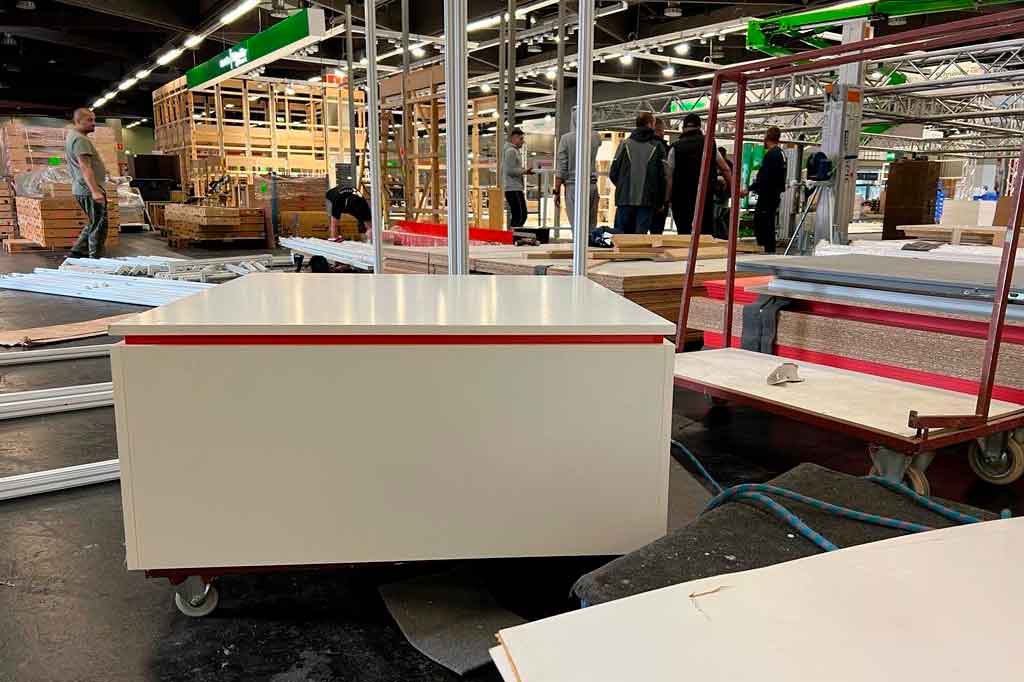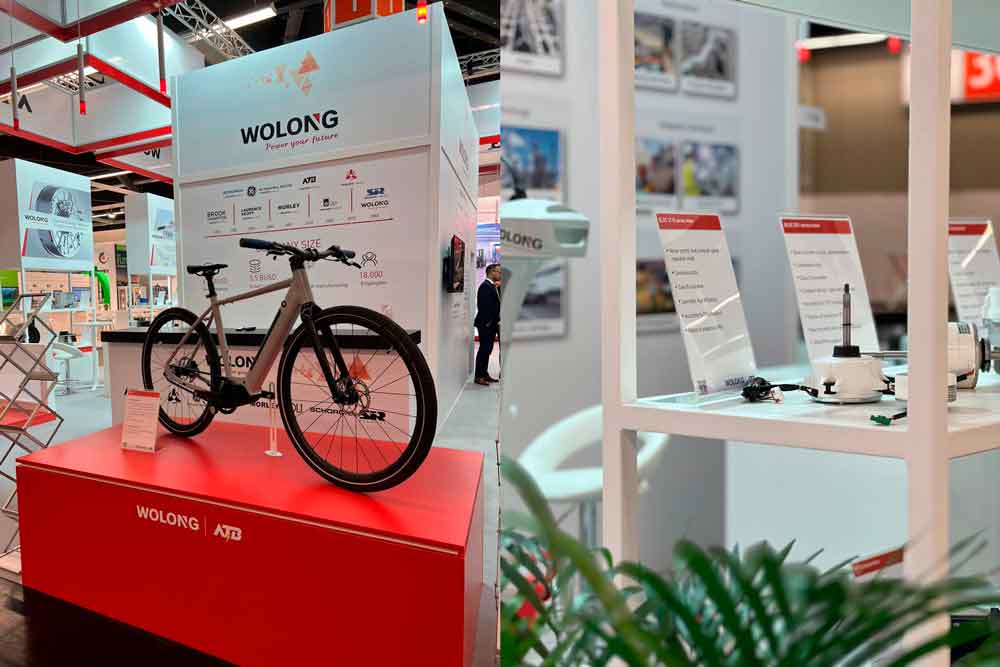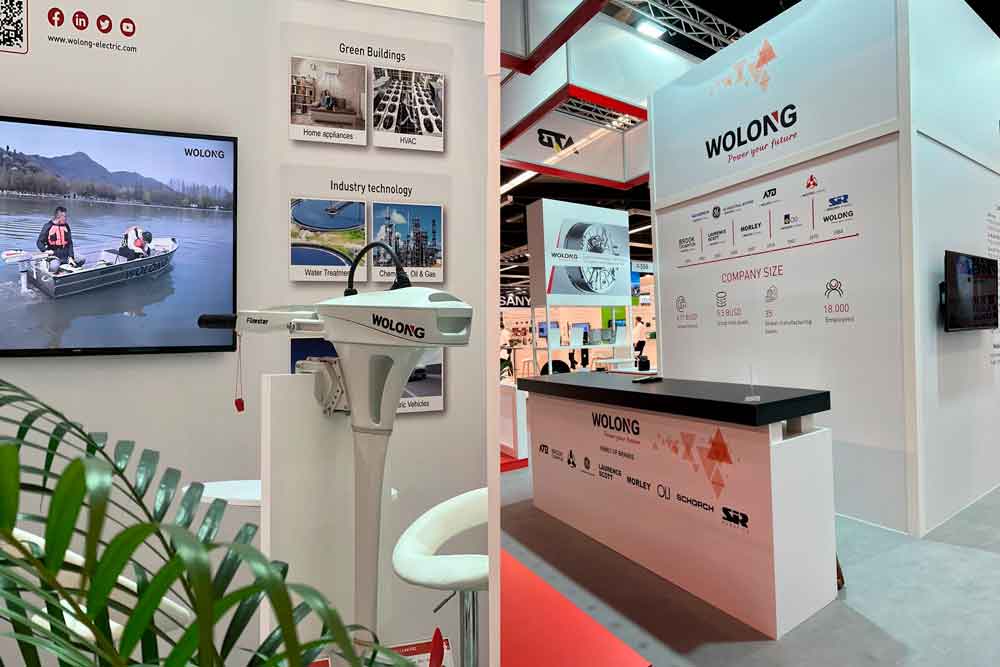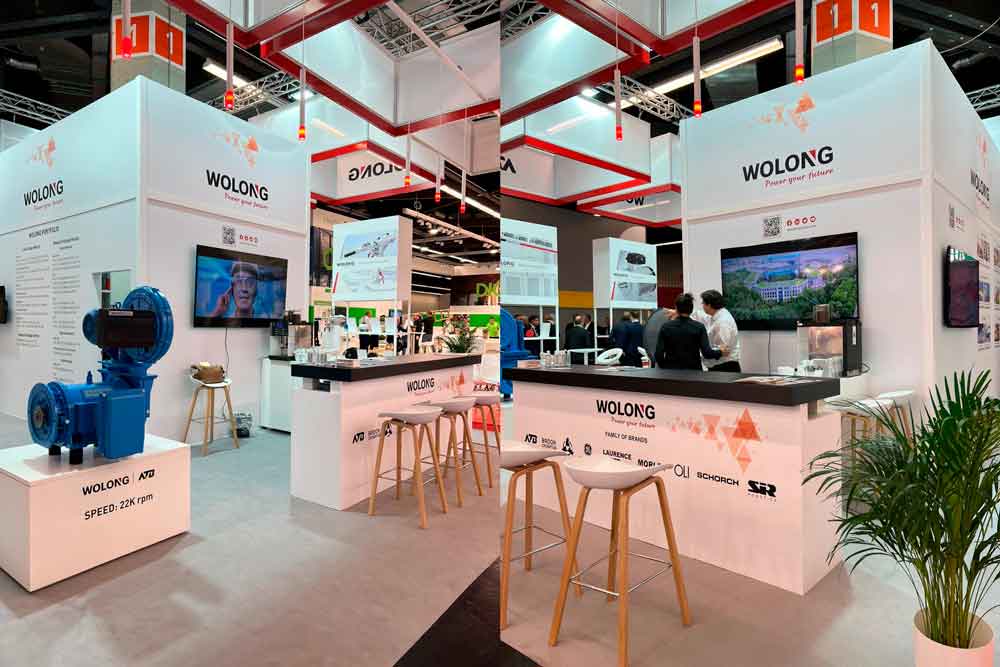 ROYAL PORCELAIN
Ambiente 2023 | 120m2 and 30m2 | Frankfurt | Germany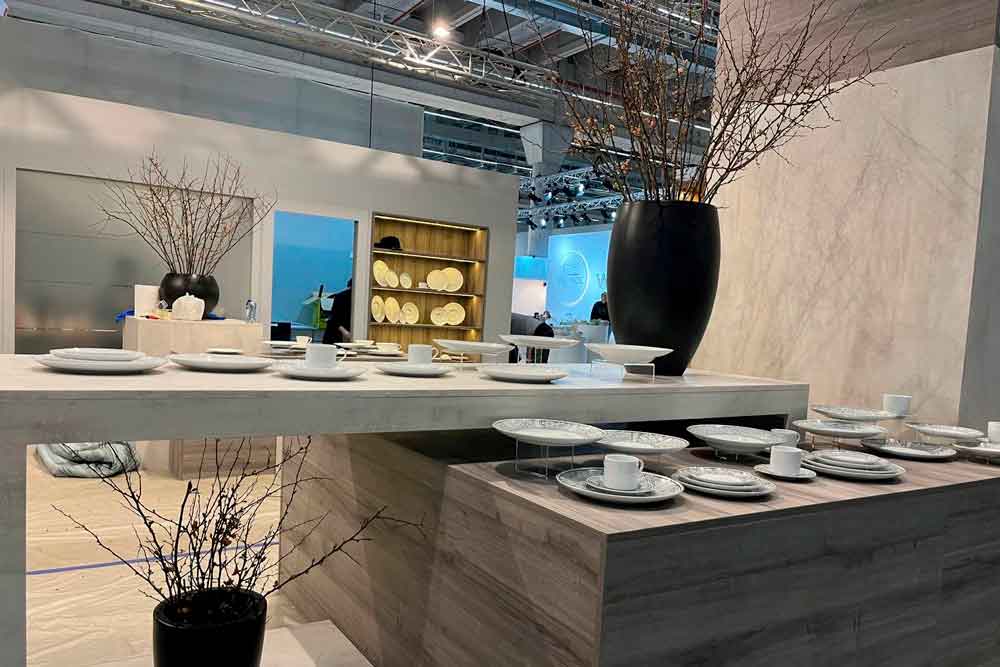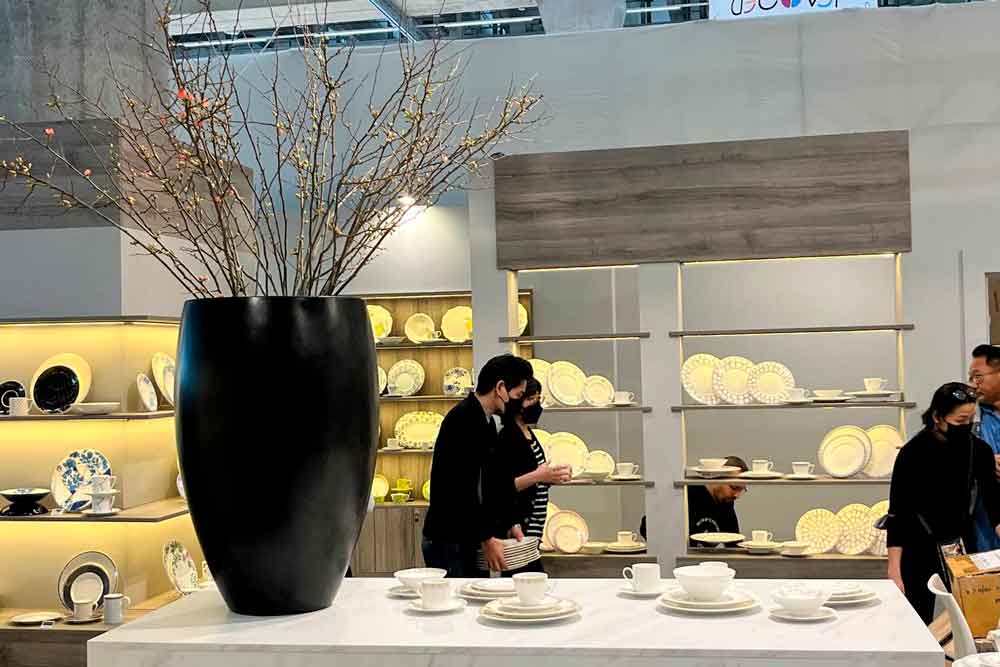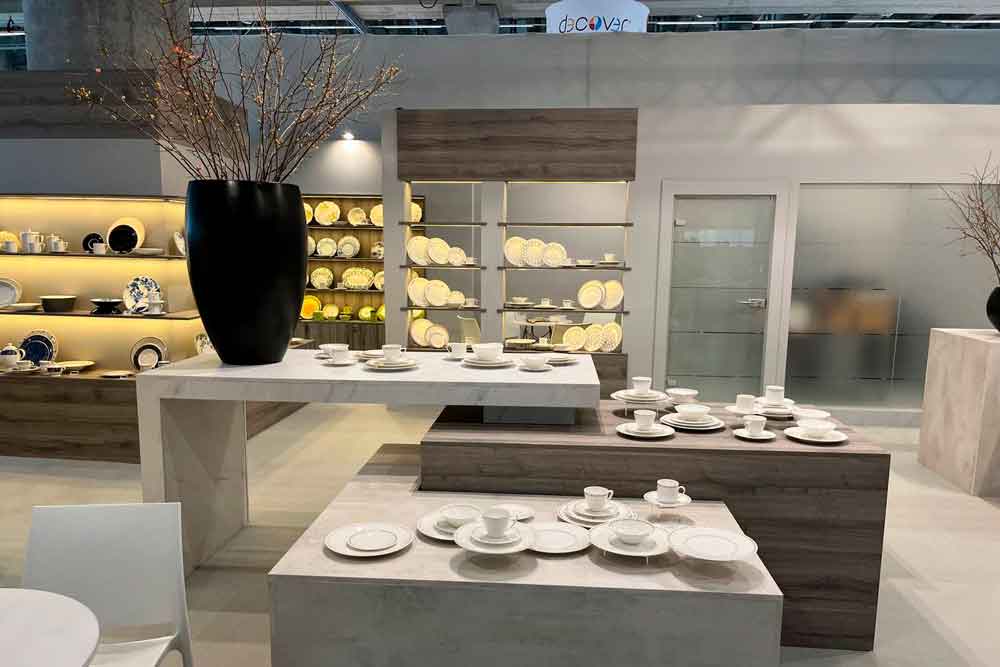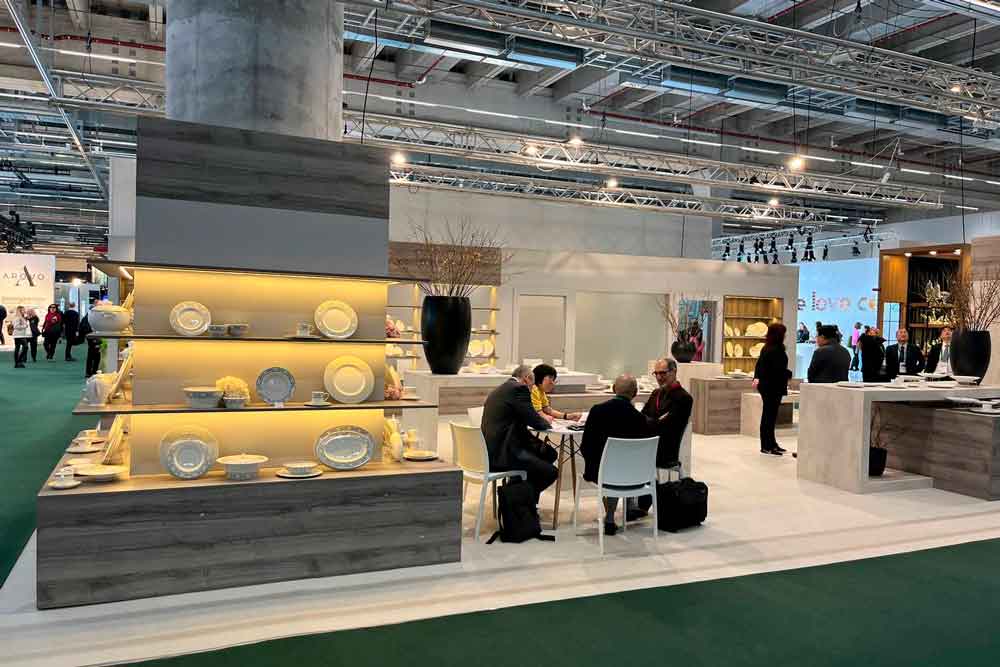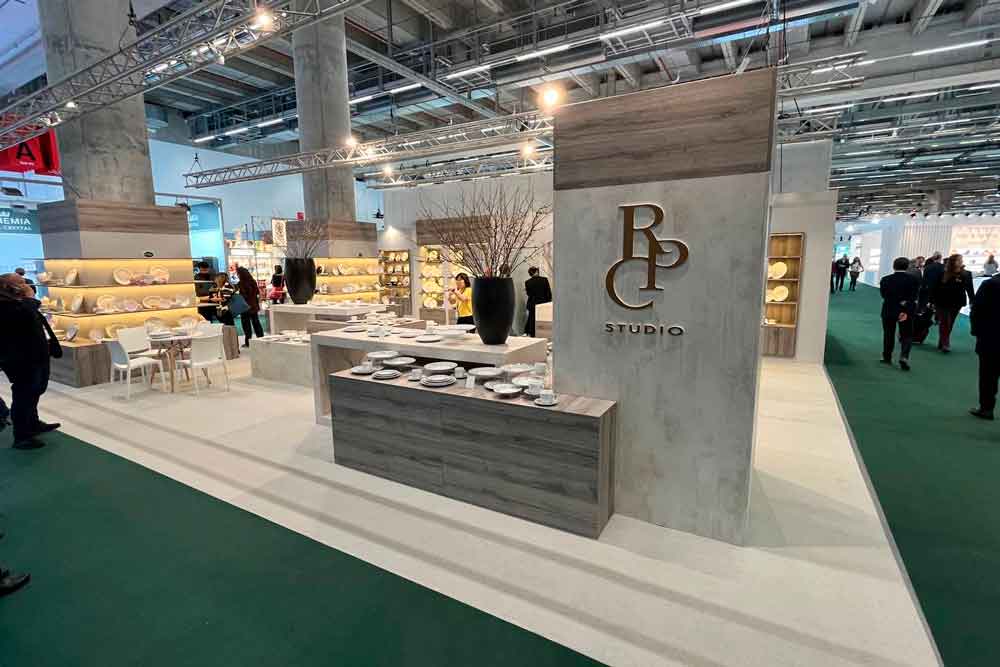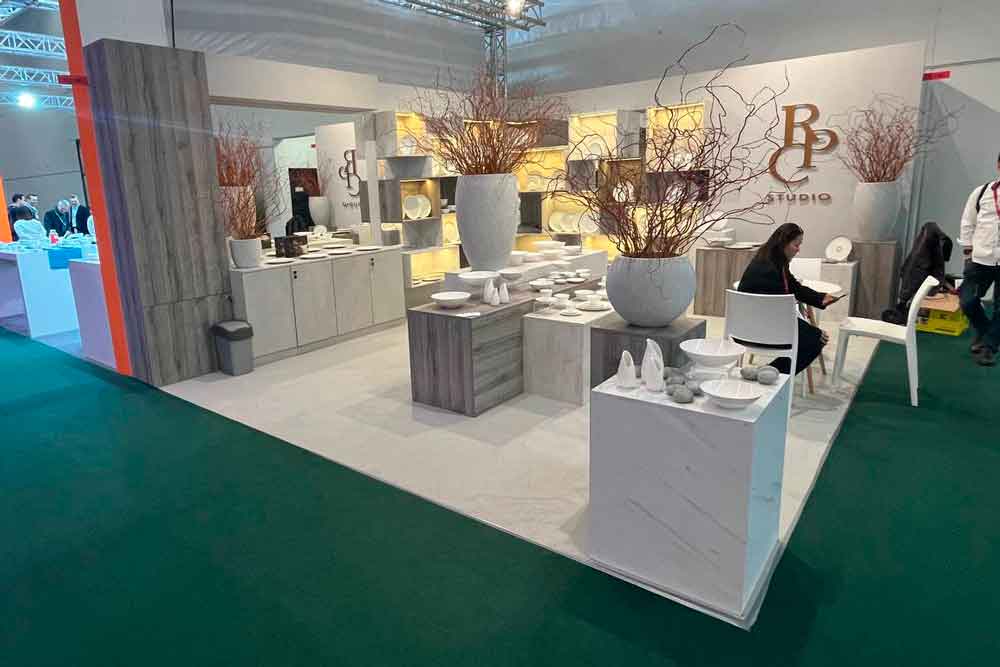 UBER
Internorga 2023 | 45m2 | Hamburg | Germany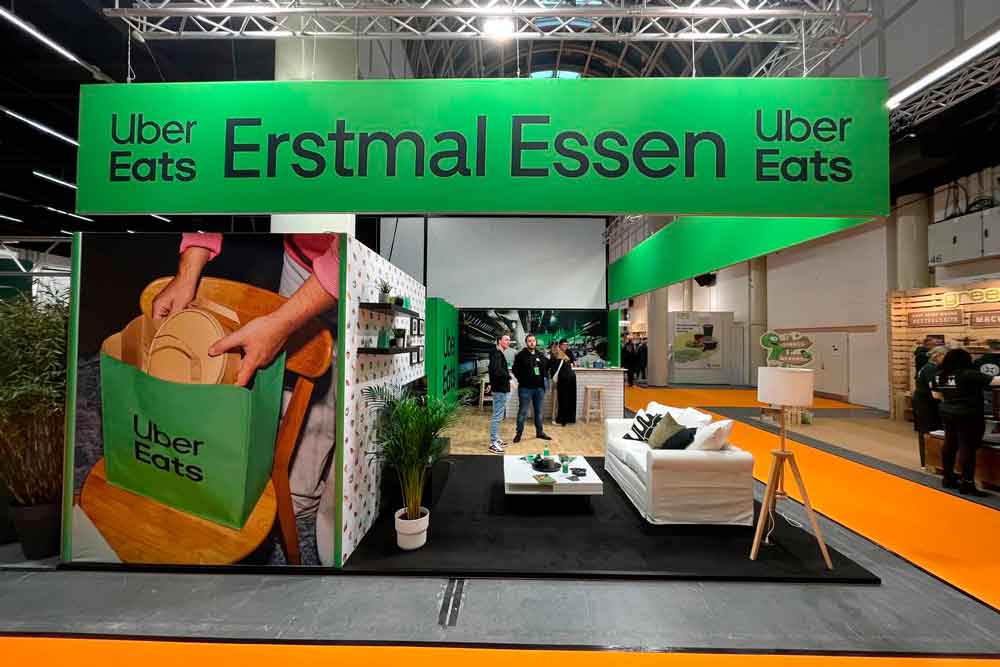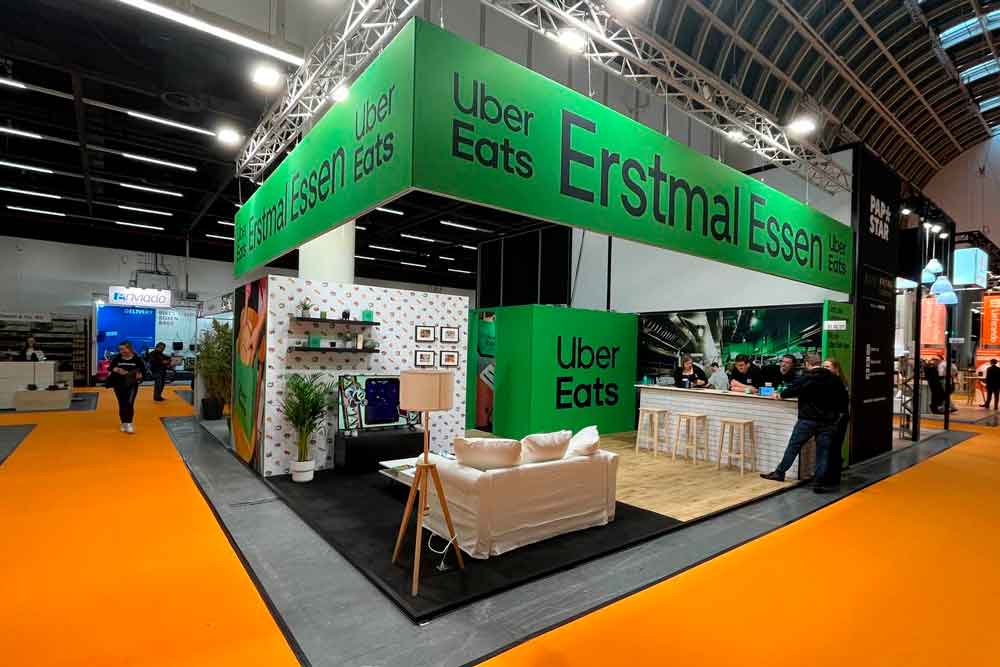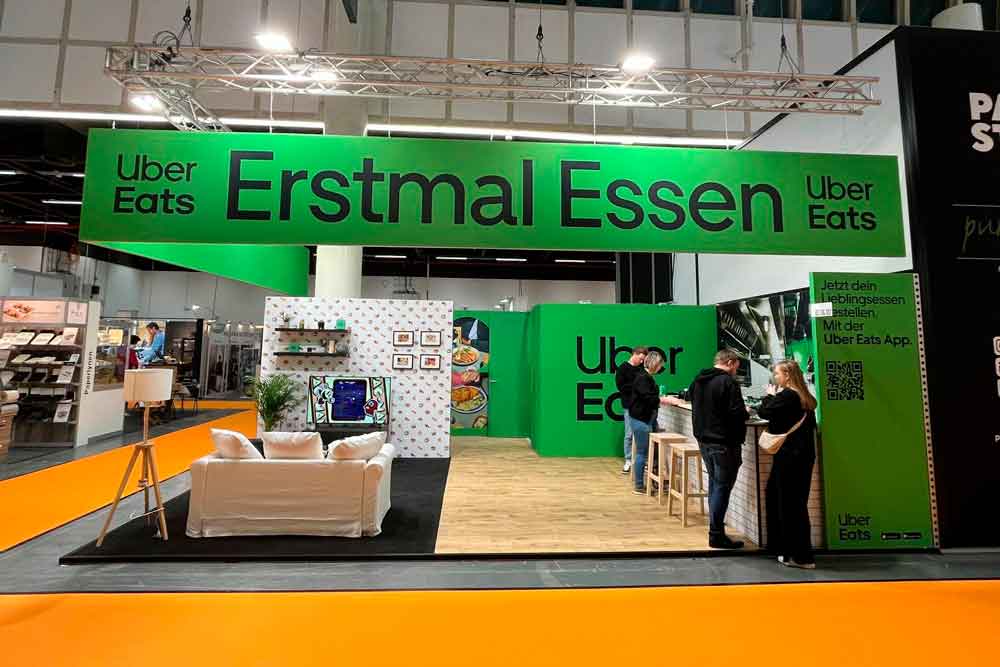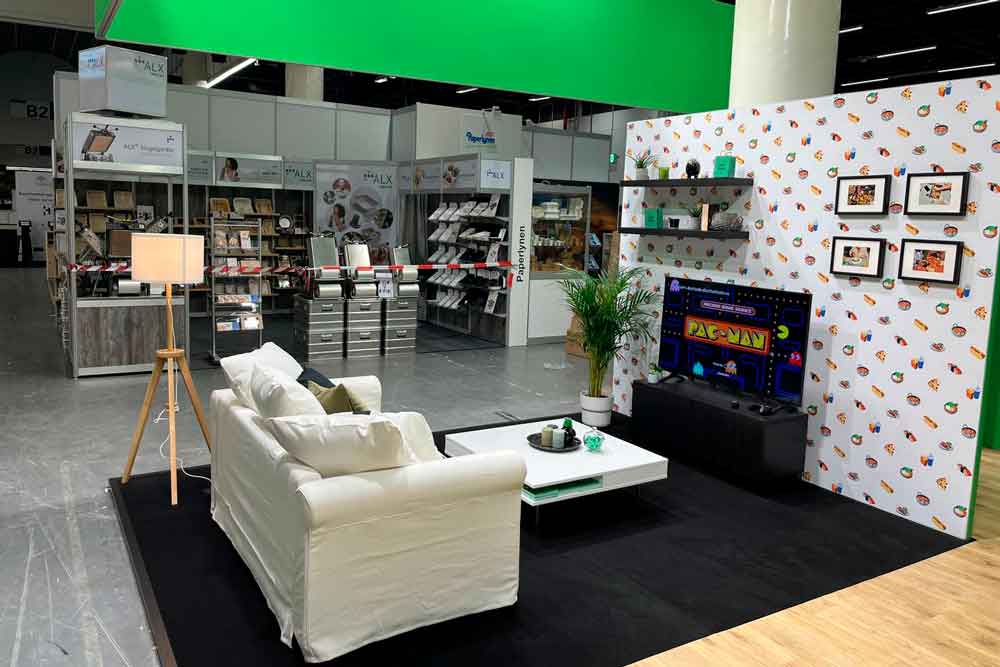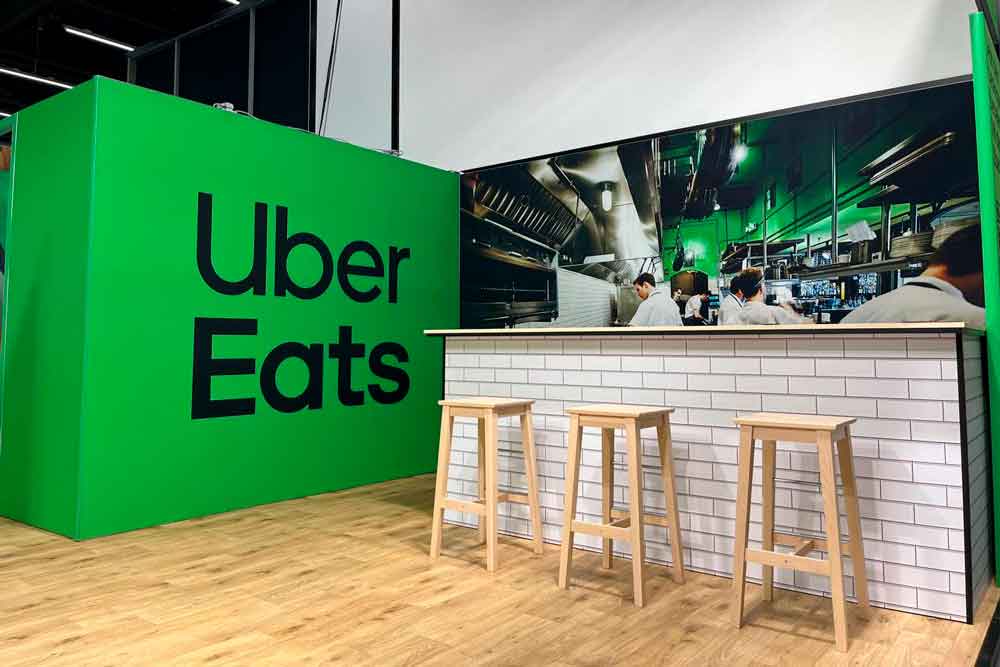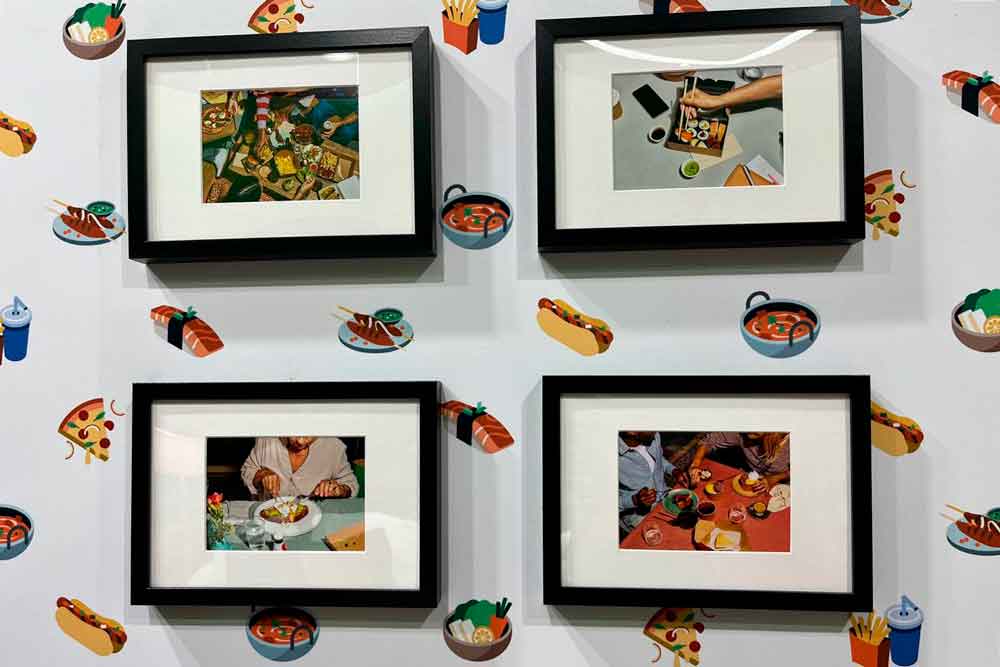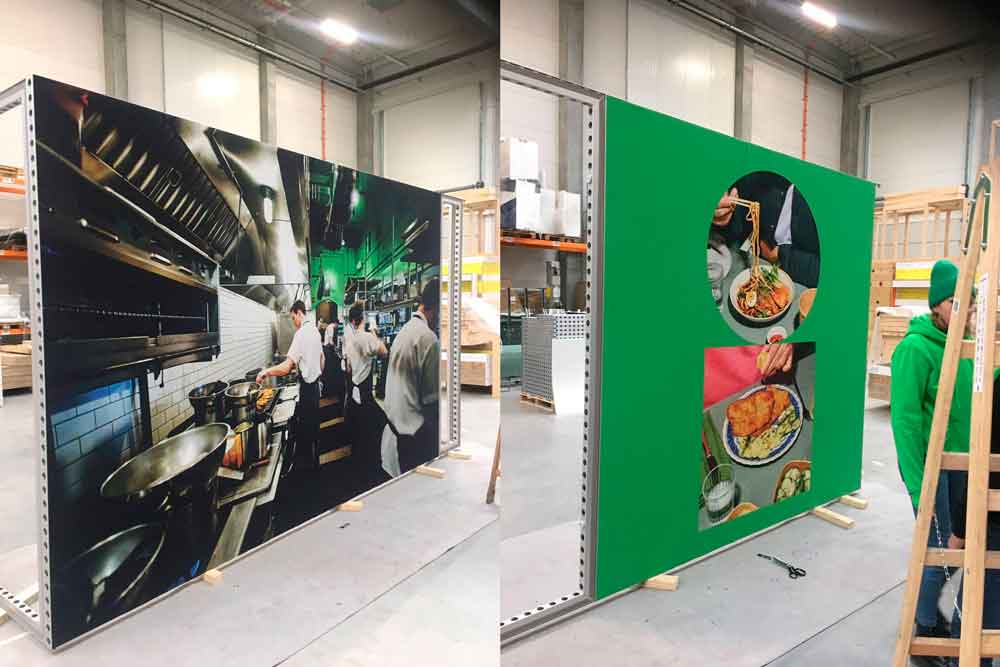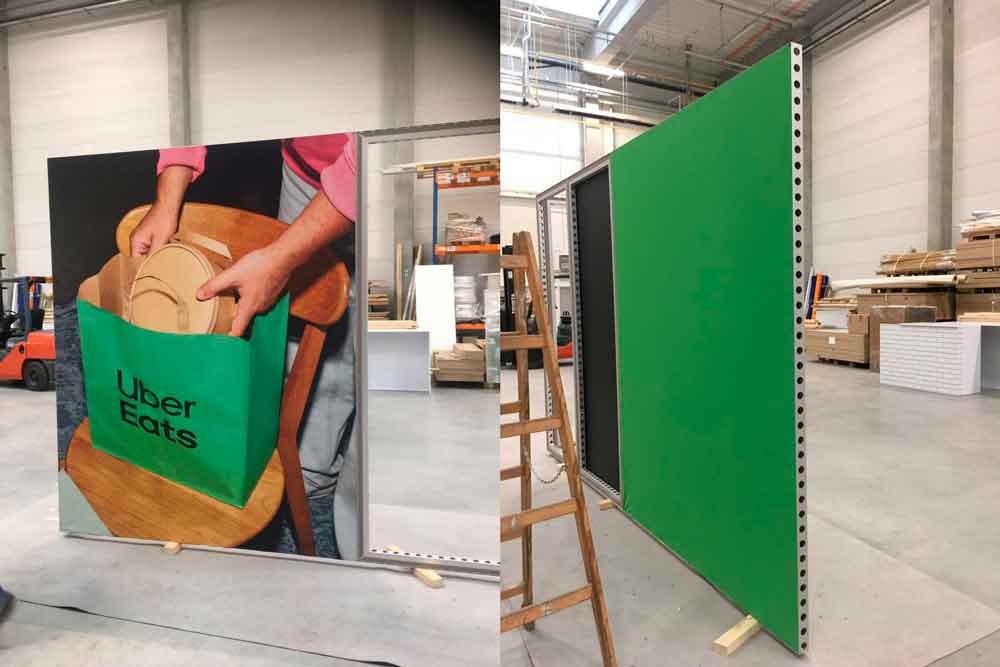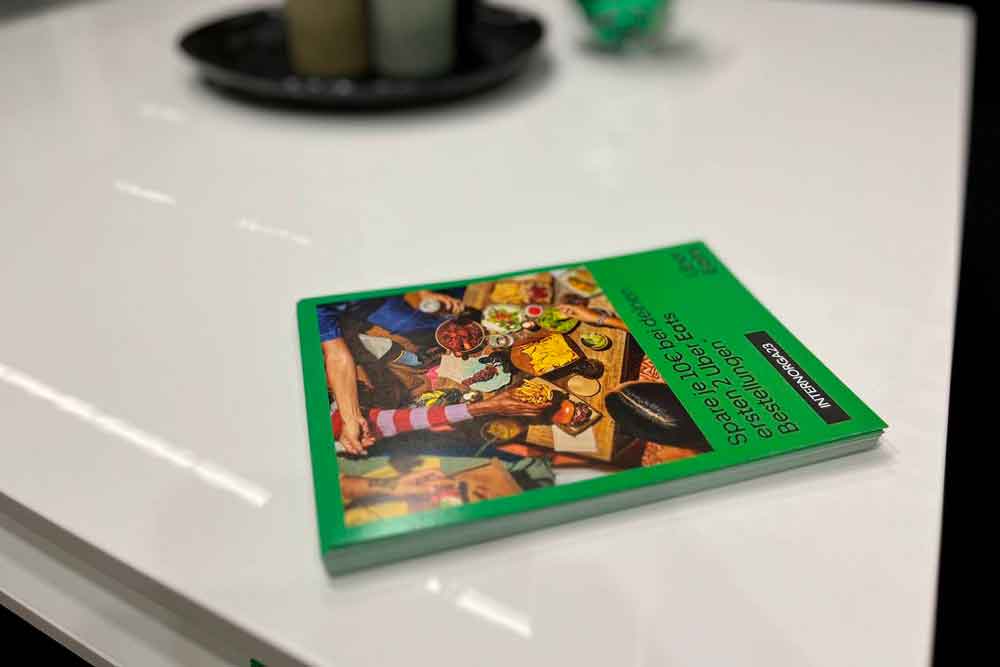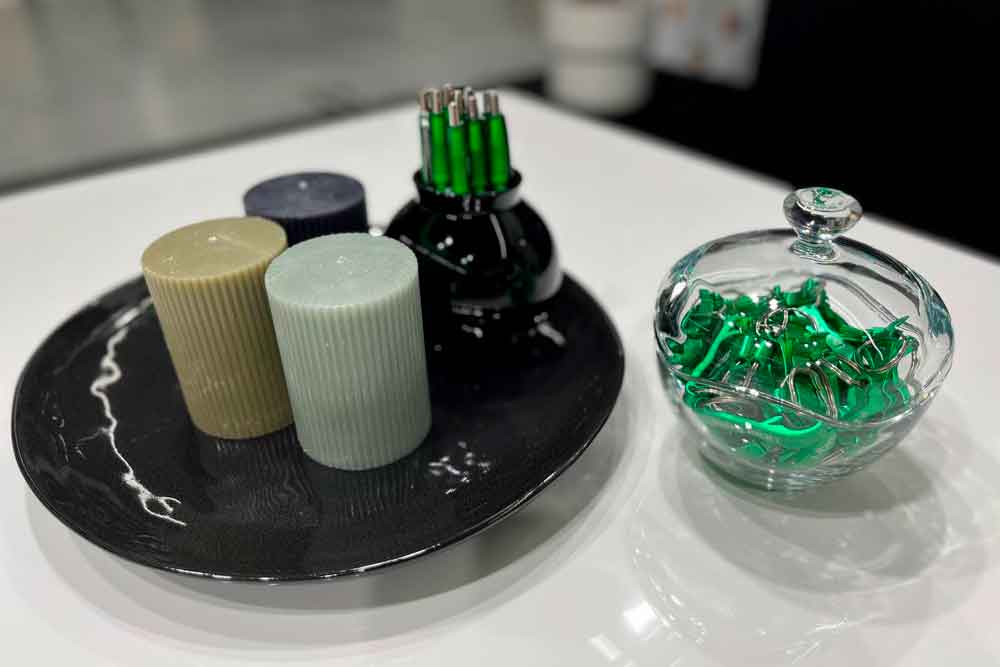 SOUAD SABAH
Buchmesse 2022 | 48m2 | Frankfurt | Germany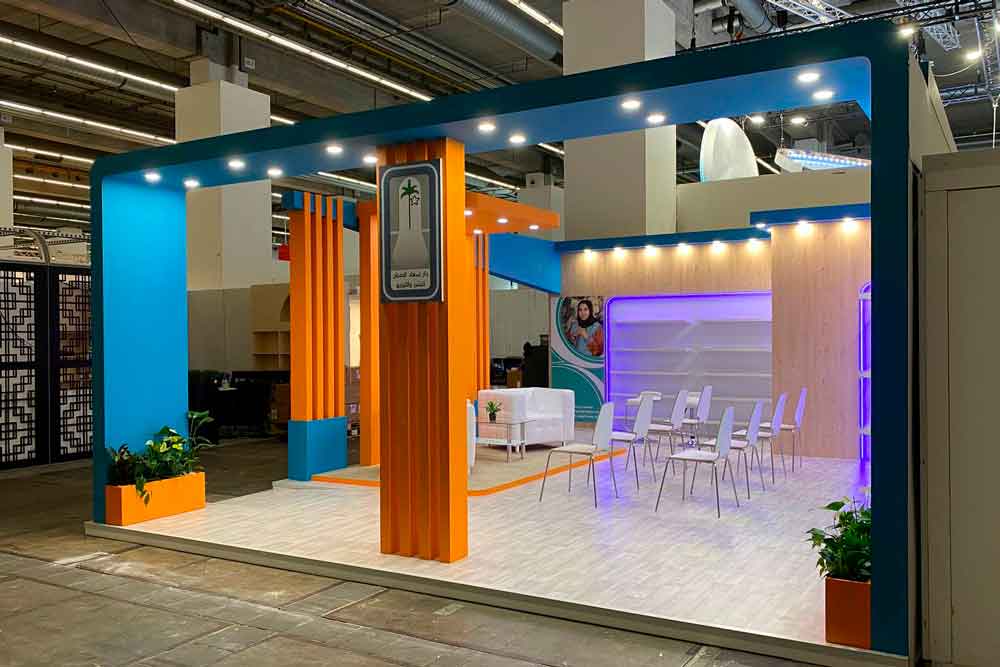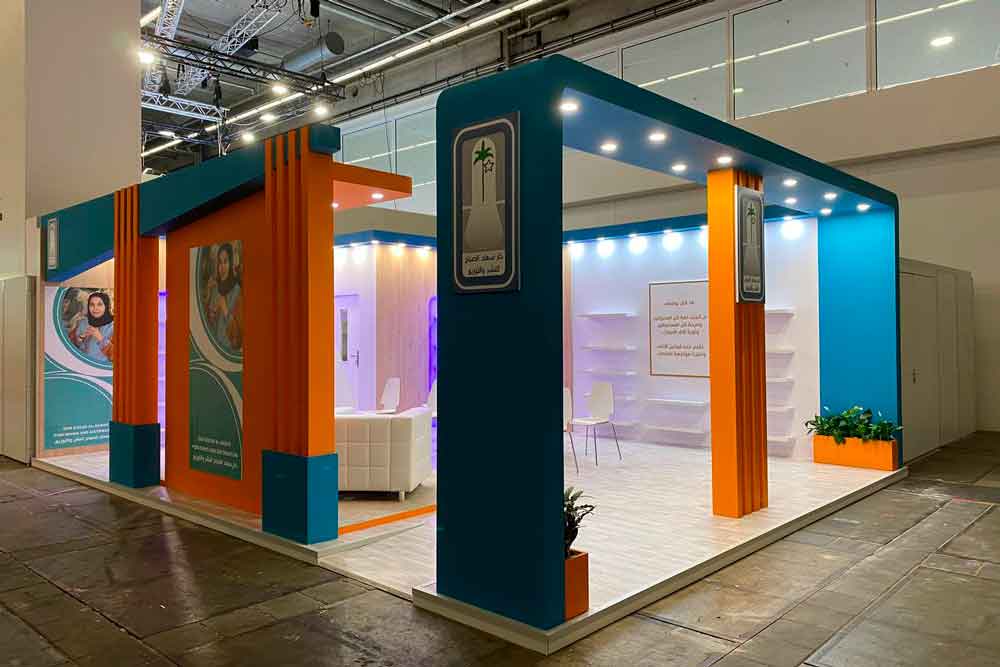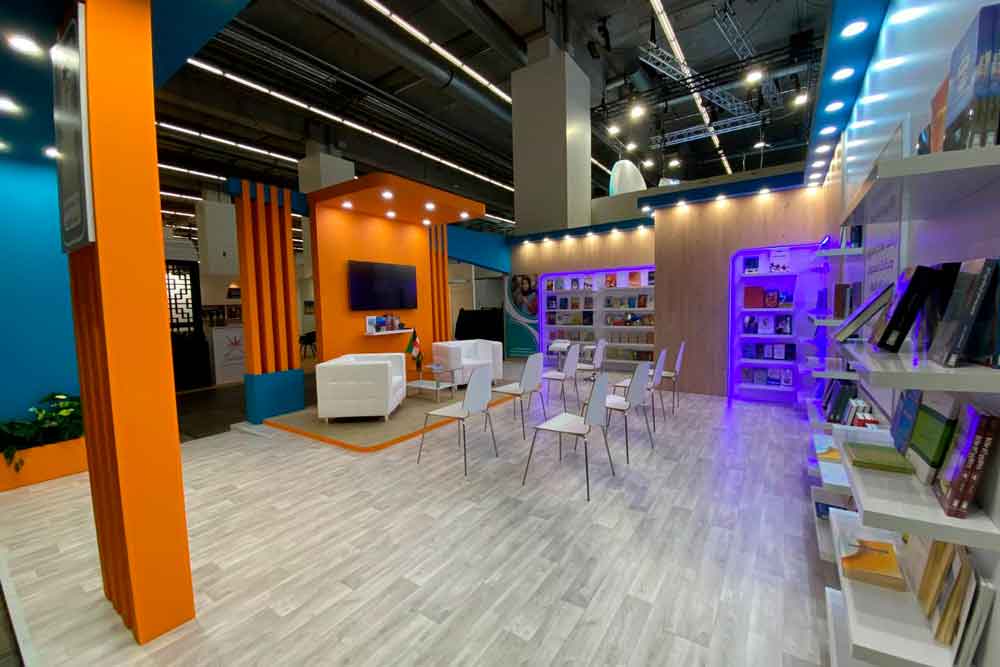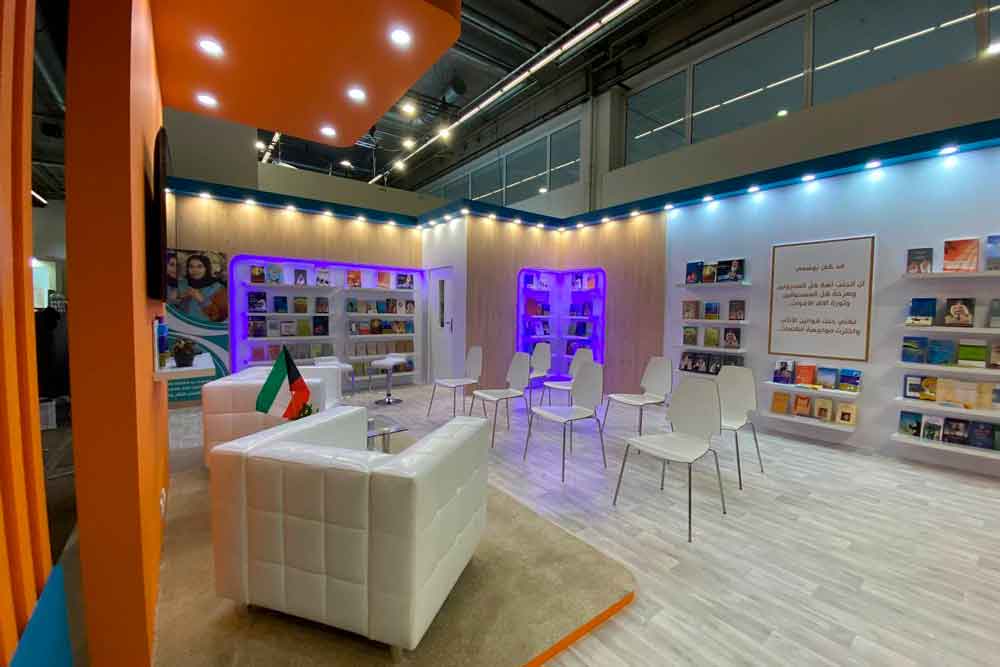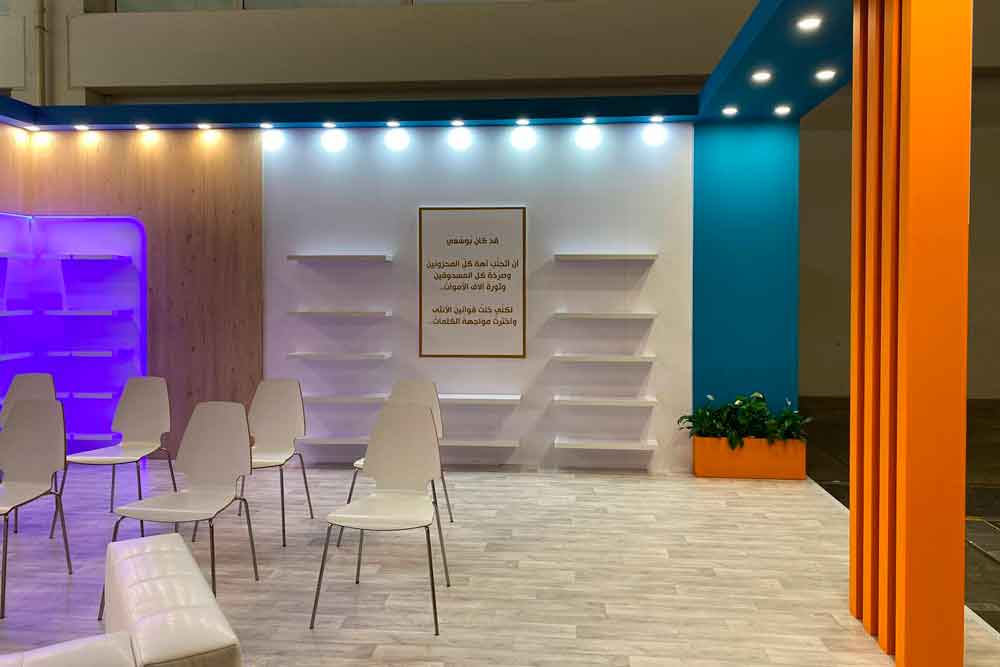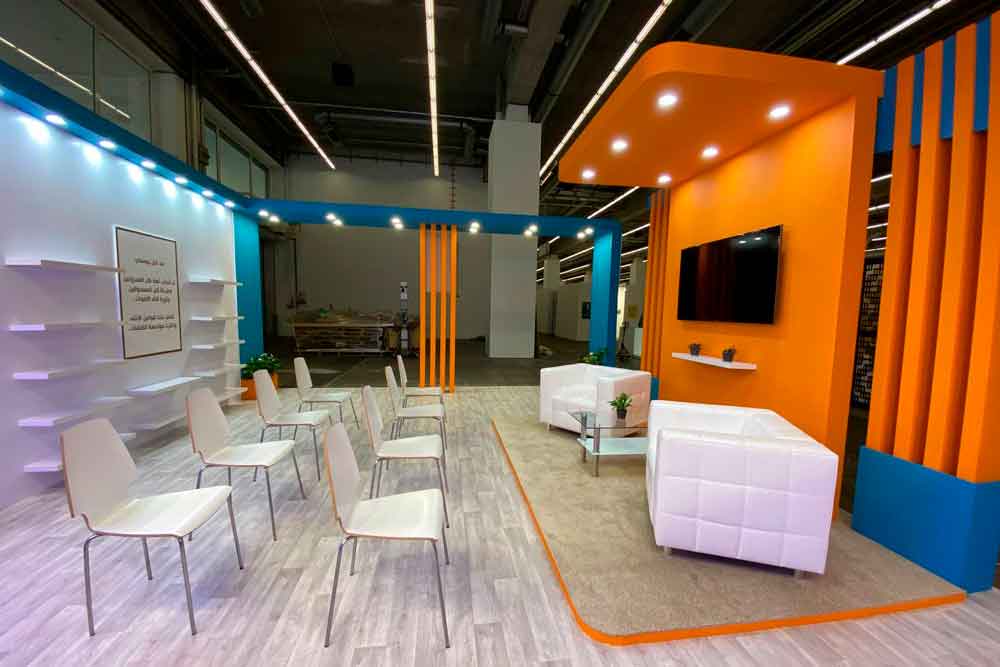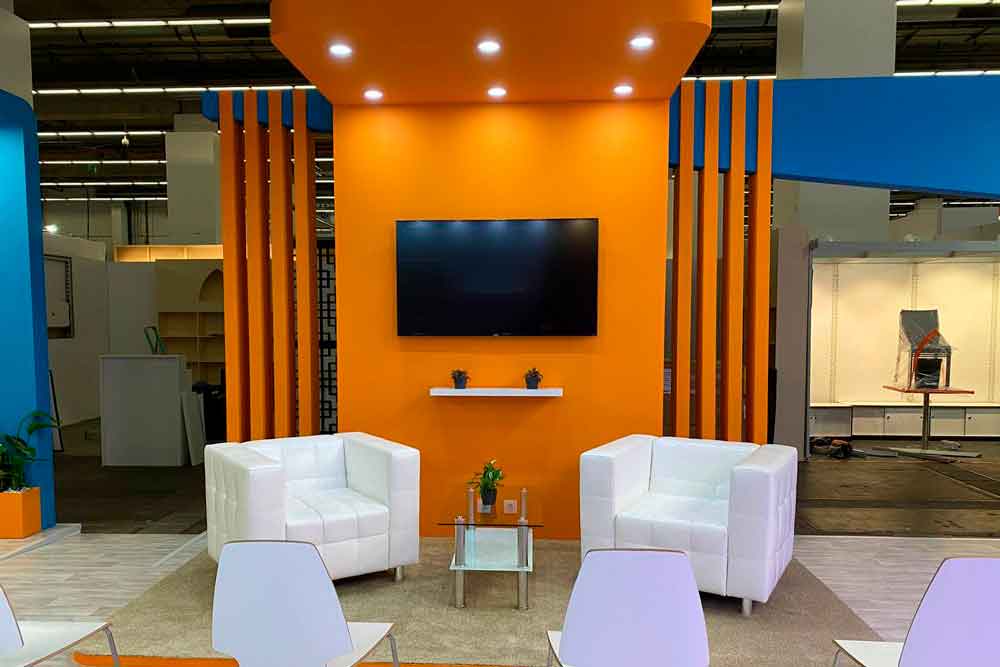 WINKOD
Automechanika 2022 | 77m2 | Frankfurt | Germany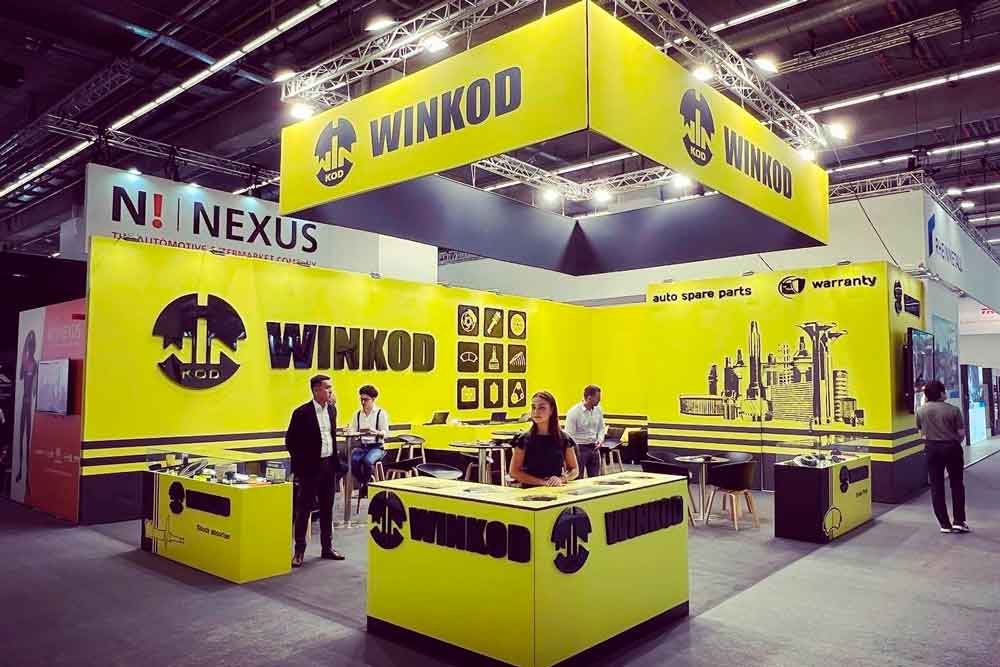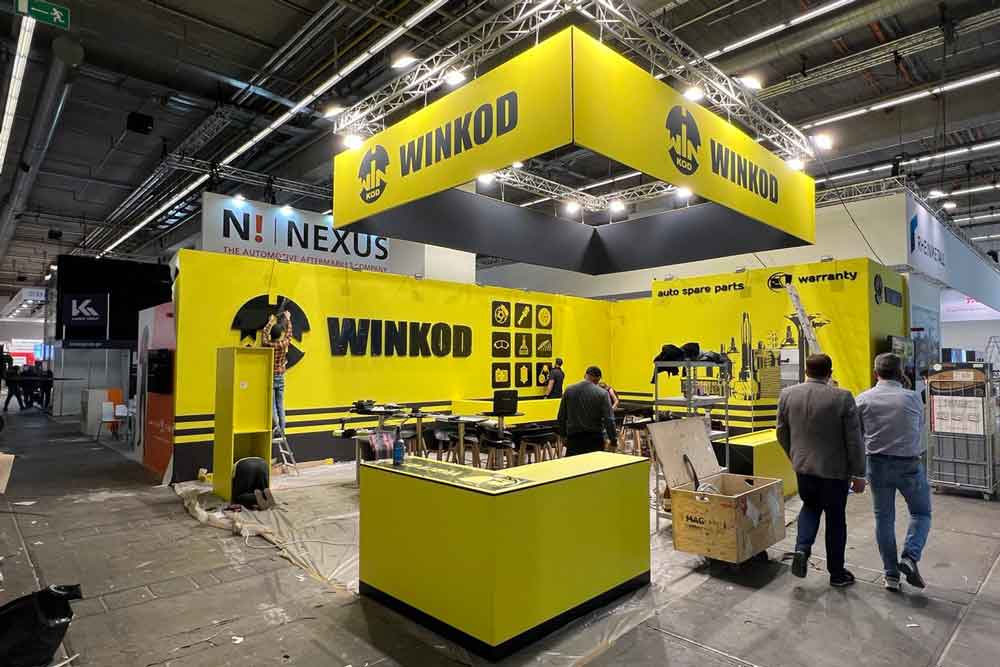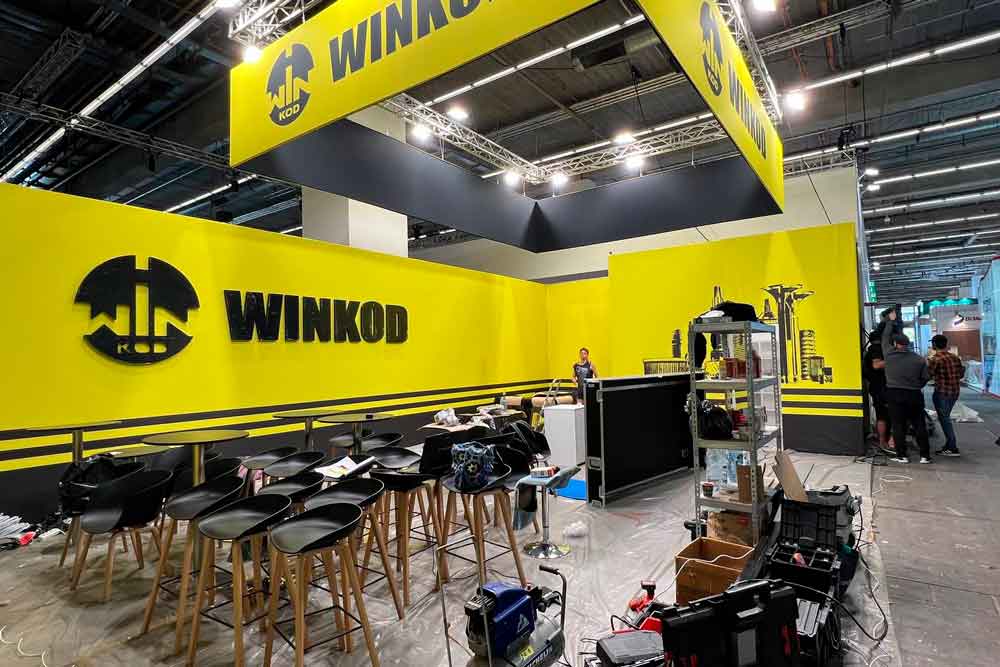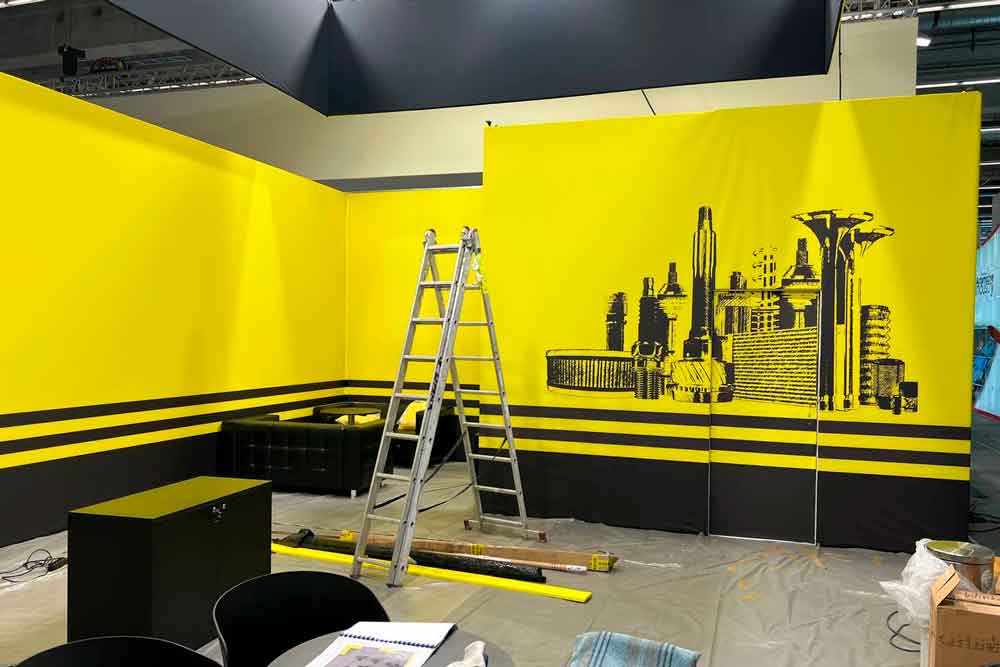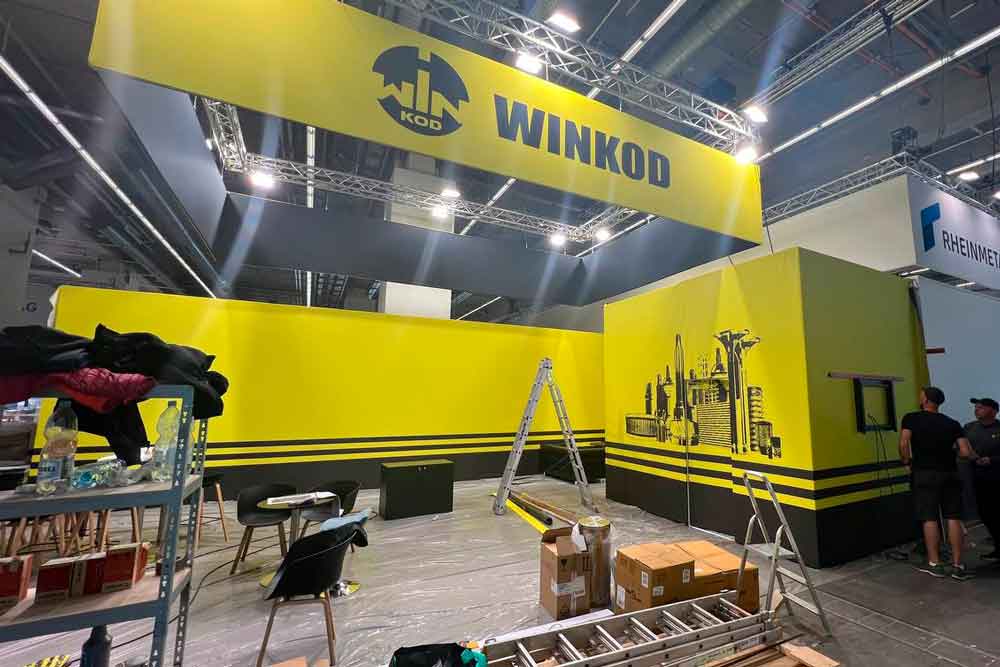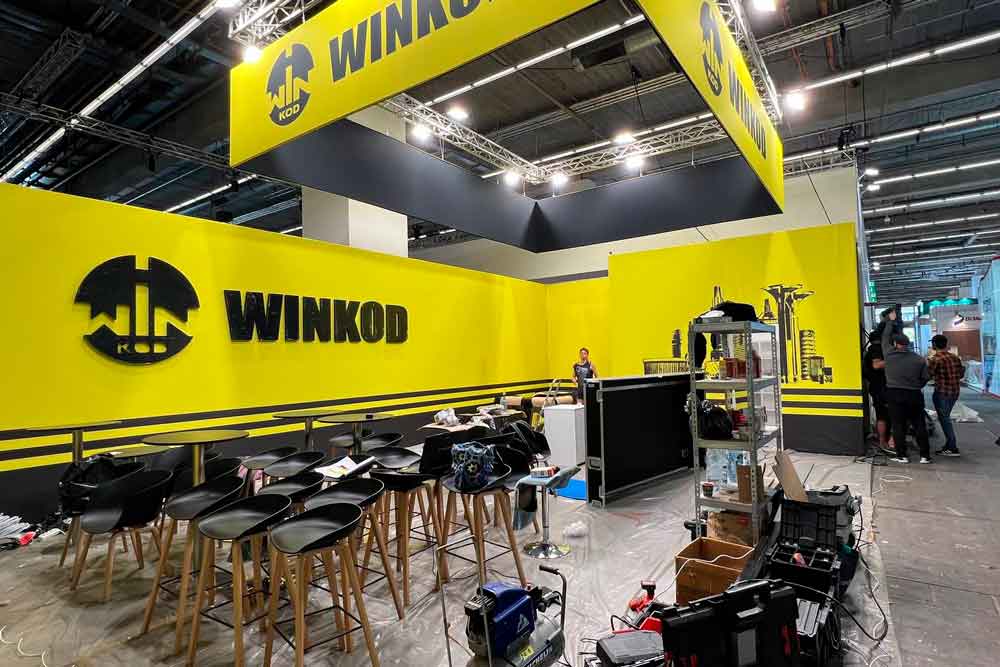 Ayrtac Ferlo
Interpack 2023 | 60m2 | Düsseldorf | Germany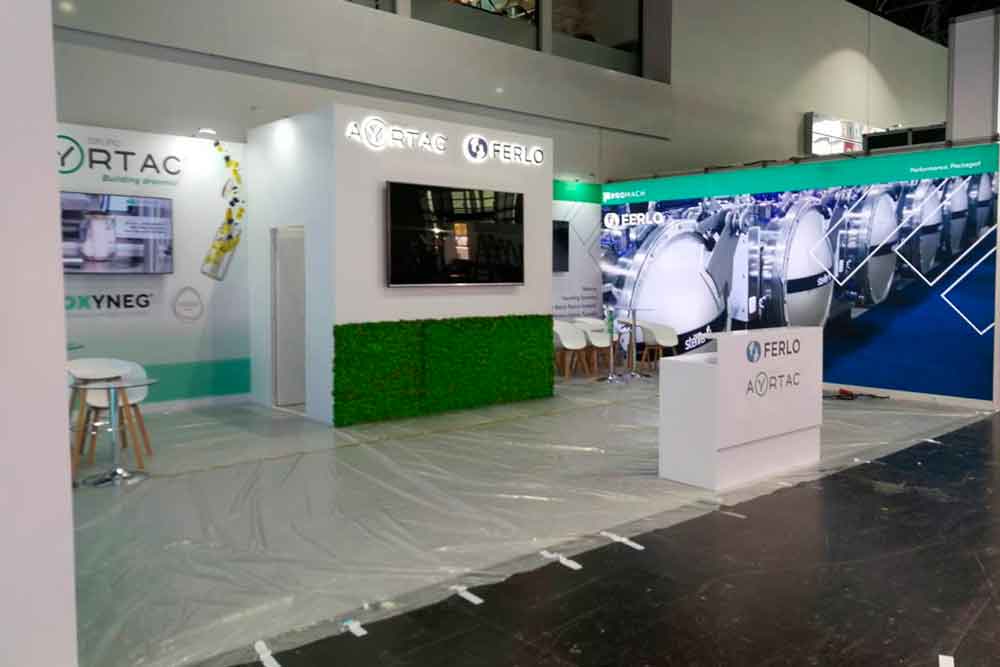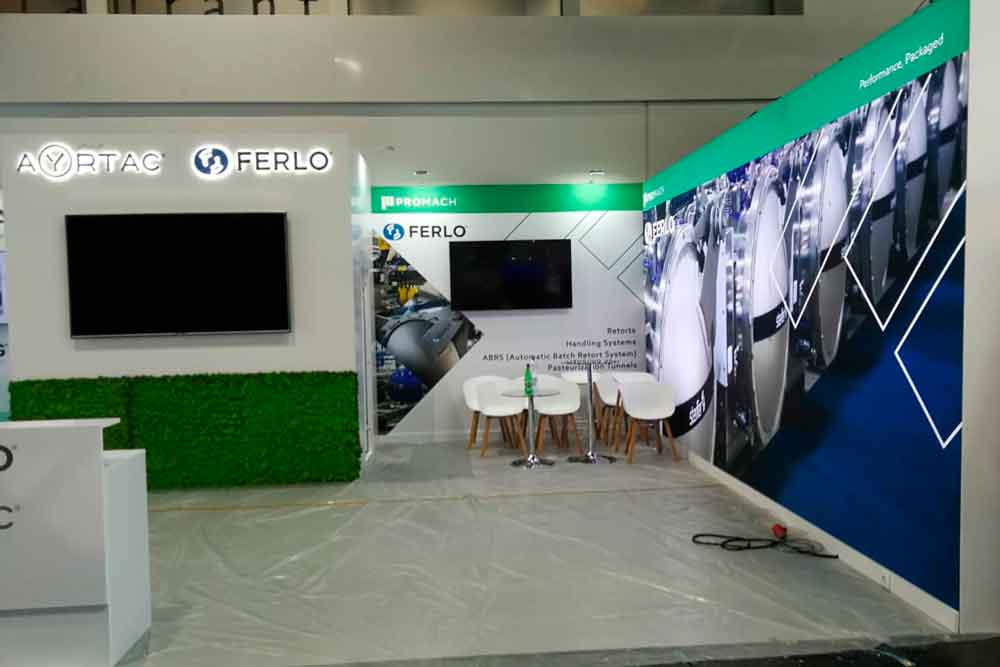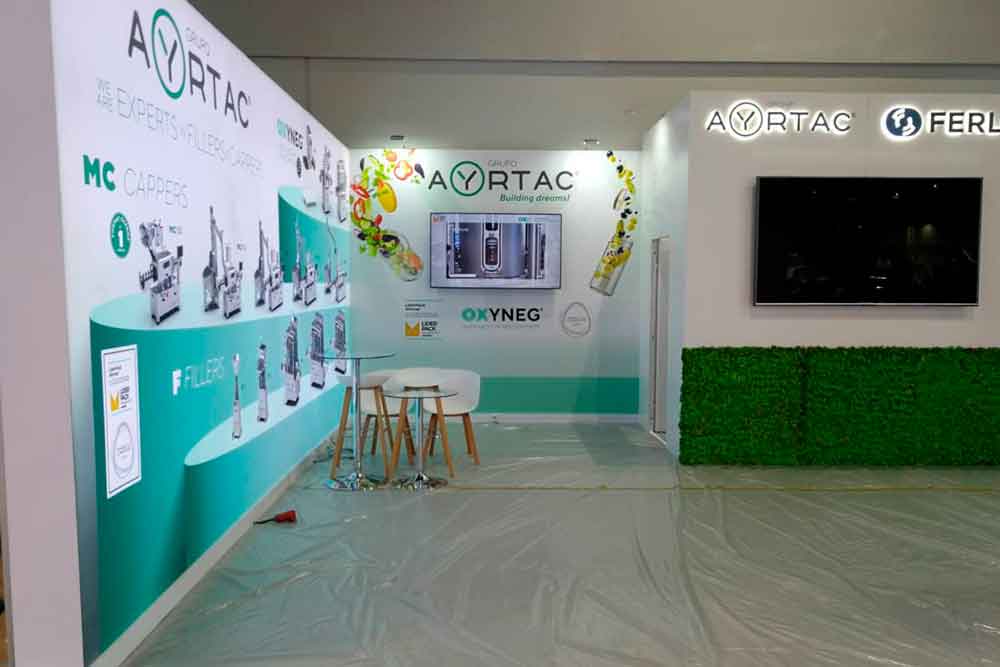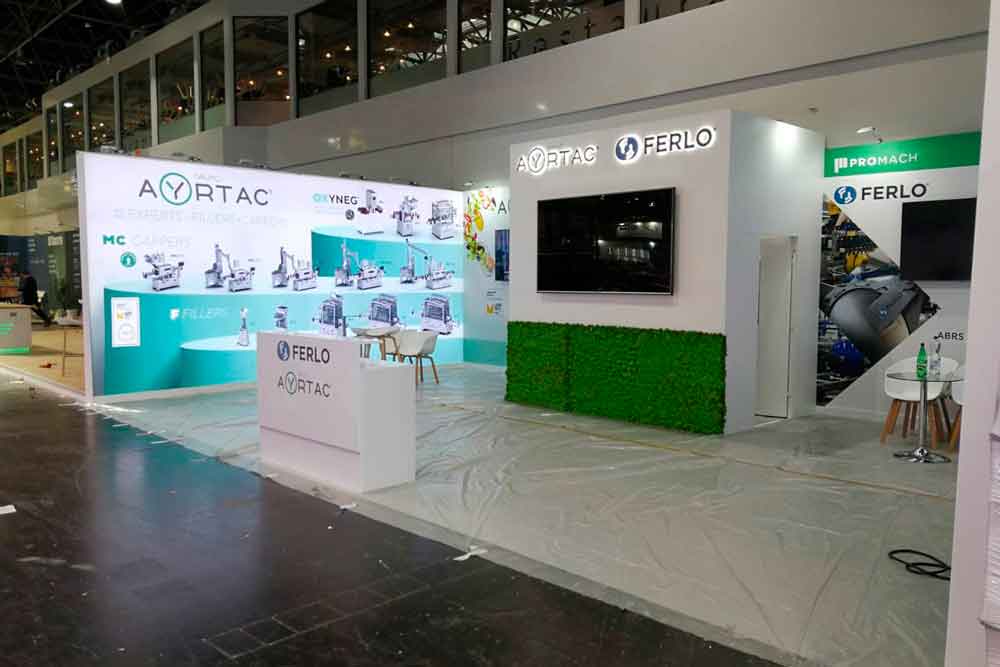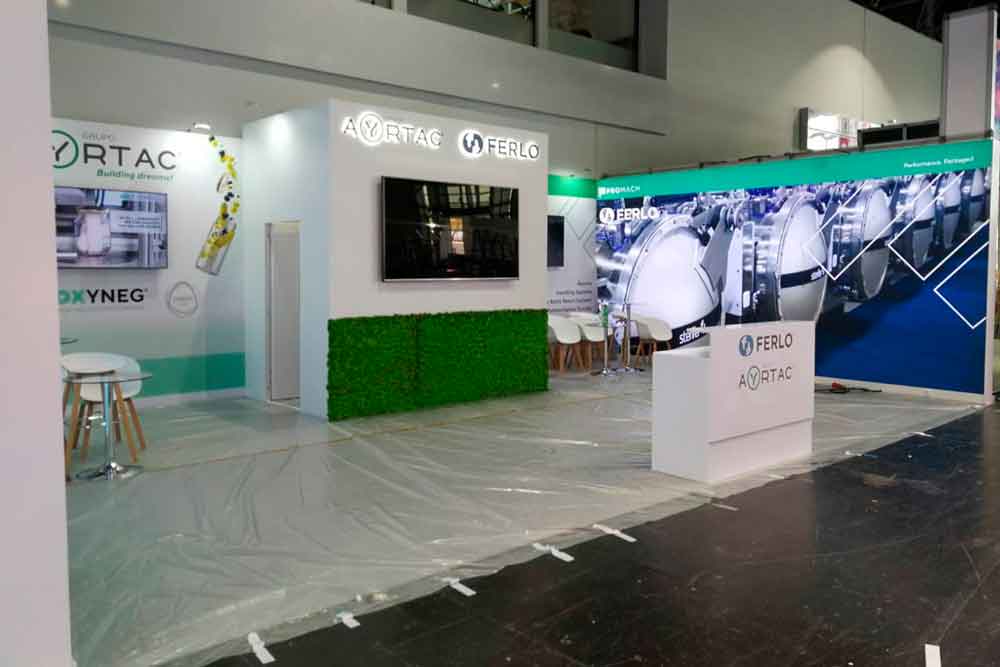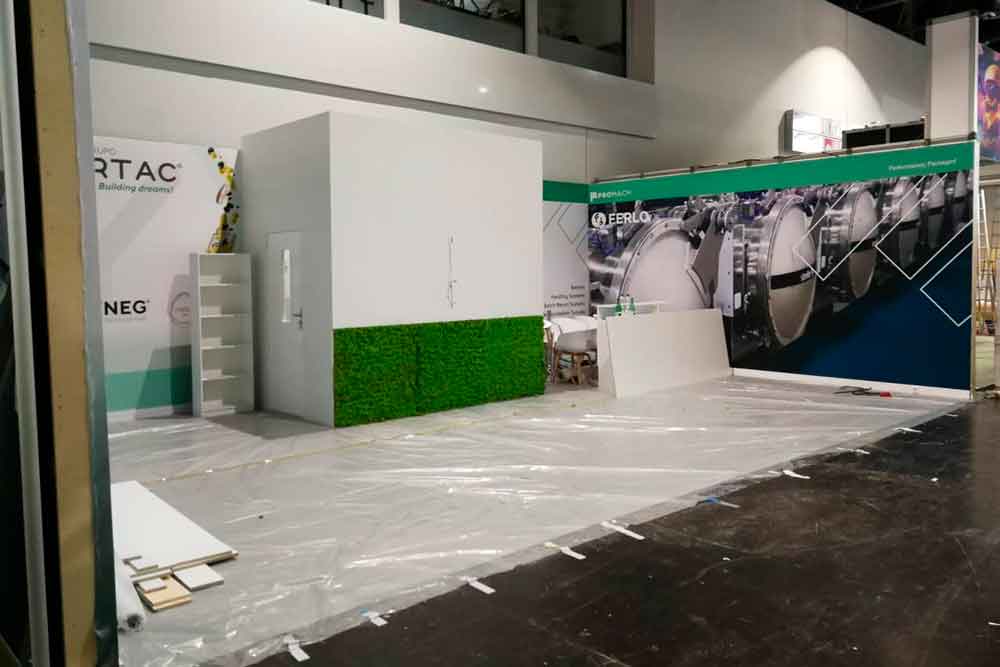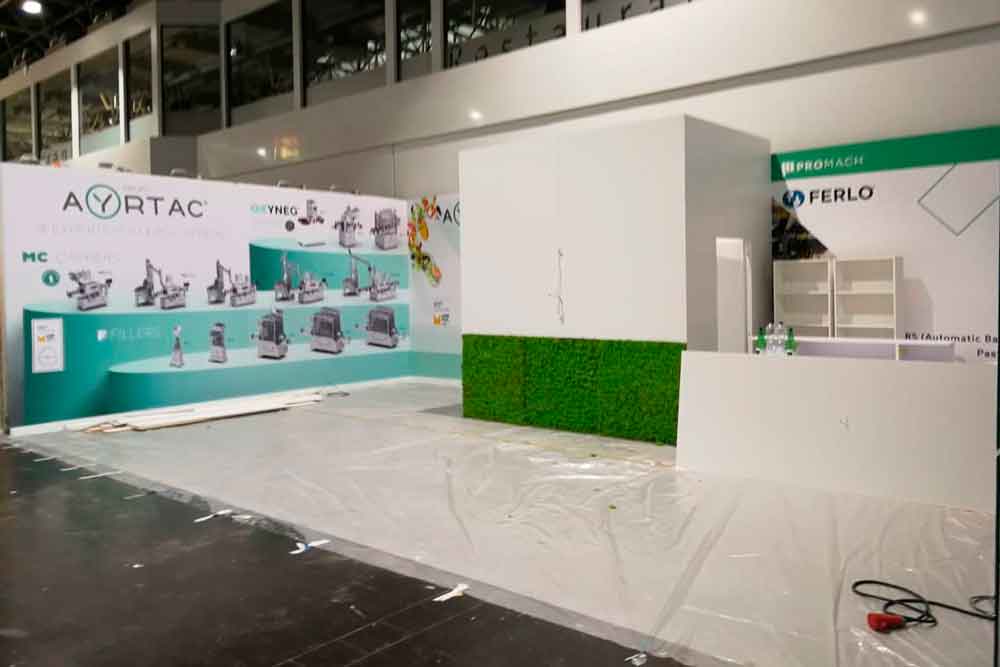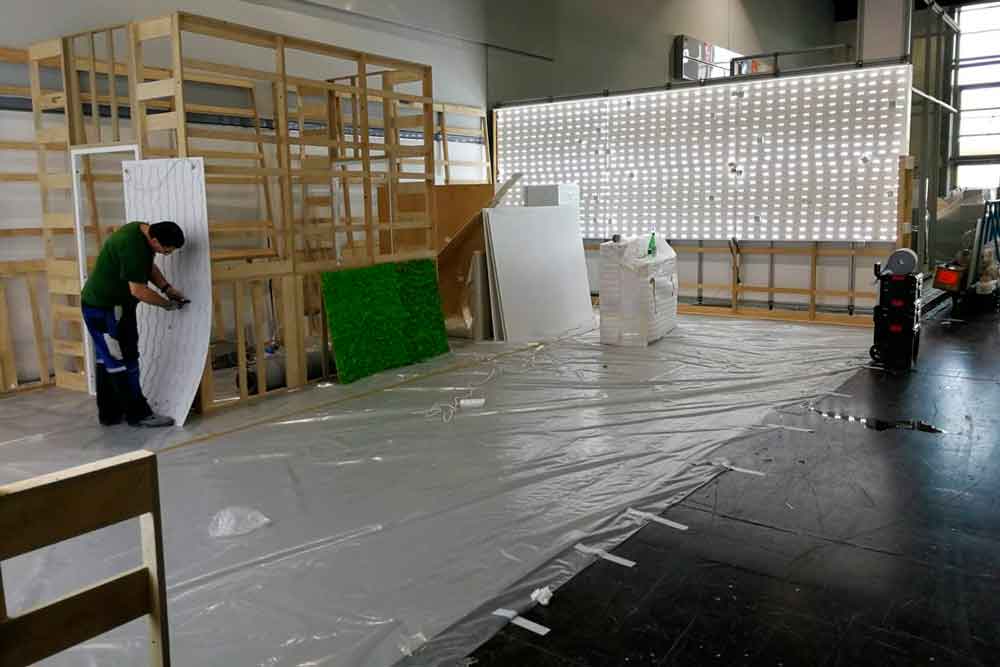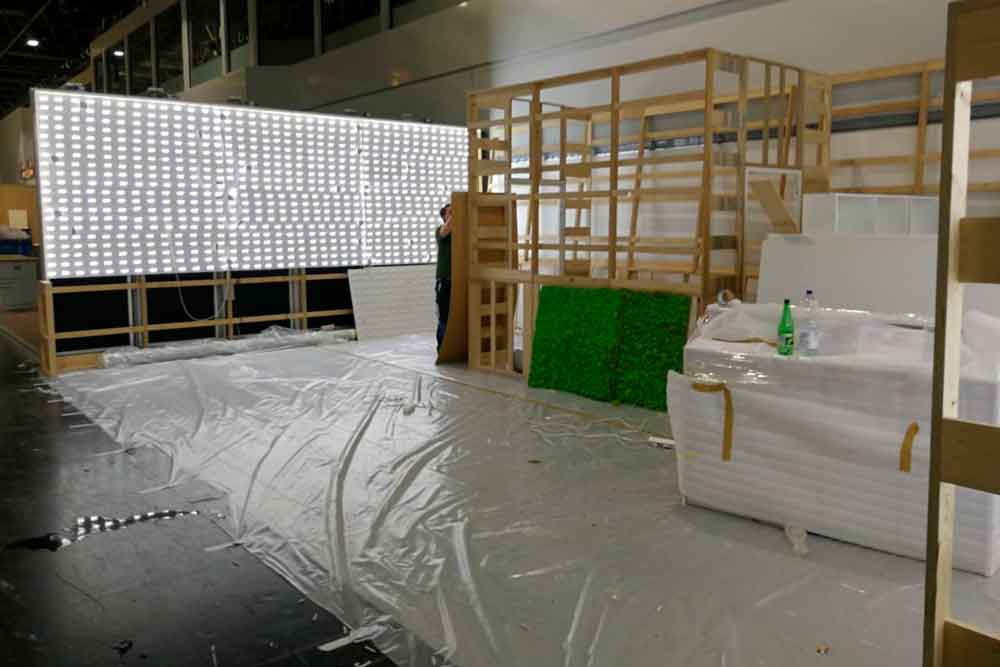 HOW TO GET STARTED WITH ESBAU – EXHIBITION STAND CONTRACTOR IN JAPAN
Regardless of your location, you can always contact us. Use messengers, email, and phone calls. If you don't get a quick response, we may be in different time zones, and we will get back to you;
Tell us which exhibition in Tokyo you would like to book an exhibition construction and if you need exhibition project management;
Please advise us about the type, size, and availability of the exhibition booth design (if not, our designers will draw an exhibition booth design for your budget).
WE ARE READY TO START YOUR PROJECT
DO YOU WANT TO KNOW THE COST OF YOUR PROJECT?
SEND US THE REQUEST AND WE'LL DISCUSS IT!