It sounds weird to convince people in 2022 that business of any scale has to have a website. Just think: when you decide to buy something the first thing you do is typing the product's name on Internet. No matter if you are looking for the reviews, points of sale, product's description – your way lies through Internet. This purchase scenario is so habitual for us today. We do not even notice that we act this way.
The overall information search scenario does not change. But it constantly adds new trends which are to be considered if you wish your website to remain in leading positions in 2022 and bring sales. Before you start to create your own website, look for website requirements in 2022.
How people's behavior after 2019 affects your website
COVID-19 affected everyone's life and it undoubtedly reflected in business. Each of us was forced to adapt to new conditions and the transformation is far from the end yet. Since we all are the citizens of a global network called Internet all behavioral changes of unknown people affect all of us in just some time. And if these changes are positive and interesting we accept them. Then they become a trigger and a trend in our behavior.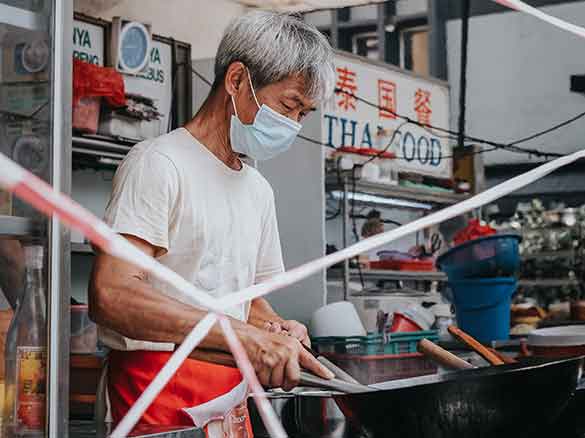 Check list below reflects these customers behavioral changes related to such trends. For starters, take a minute and acknowledge that even your own behavior has changed in 2022.
What reasons led to the new trends in 2022:
People leave home less and see offline advertising less;
Many people moved online;
Even more people learned how to buy and pay online;
People use social networks much more often;
They watch online video more often;
People got used to goods and services delivery;
"I'll buy nearby" is outdated now;
Sales managers do not call from work phones anymore, they use messengers;
People consider their safety.
A selling website must-have which we advise to implement
This paragraph contains the check list of what the website has to necessarily contain.
So, to make your clients want to buy from you consider the following:
Accept the fact that your website becomes an office.
Organize an online consultant on your website who can answer different questions from clients.
Your website/office is to have a modern and attractive appearance and adaptive design.
Website has a clear and simple navigation. There is no real consultant who helps client to find what he seeks. So the website has to be as simple as possible so that even a child can figure out how to use it.
Website contains the info about your company.
And about your equipment.
Also about your specialists.
Certificates and licenses are easy to find.
Website demonstrates what you are proud of: awards, regalia.
Each good and service is clearly described, there are answers to all questions.
Website contains reviews of real customers, better in video format.
Clients easily find prices and terms.
They see how to get to your office/warehouse and where to find your stores/offices.
Customers clearly understand what is your difference from competitors.
Client can choose the most convenient way to communicate with you.
Your website contains multiple photos and videos owned by you.
It offers different feedback channels and has an order form.
Client can pay online.
They see the amount of additional charges and the conditions (for instance the delivery to client's town).
You communicate with client through your blog.
Post job offers on your website.
Your website is connected with all necessary systems and is up to date, managers process orders immediately.
You constantly technically optimize your website.
Which website trust triggers work
Before you buy something you read reviews. No reviews – no trust. Besides, you won't believe everything that's written. And you surely will check where the reviews are published.
To understand better where to post your happy clients' reviews have a look at the rating.
Here is the rating of feedback channels according to your clients' opinion in descending order:
Word of mouth.
Video reviews.
Social networks reviews.
Pictures of works.
Google My Business.
Recommendation letters.
Reviews websites.
Text reviews
If you are planning to build an exhibition stand for promotion at an international exhibition, take a look at our portfolio.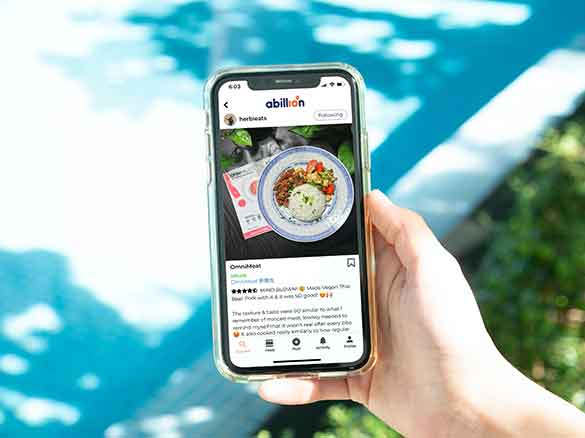 What your customer is afraid of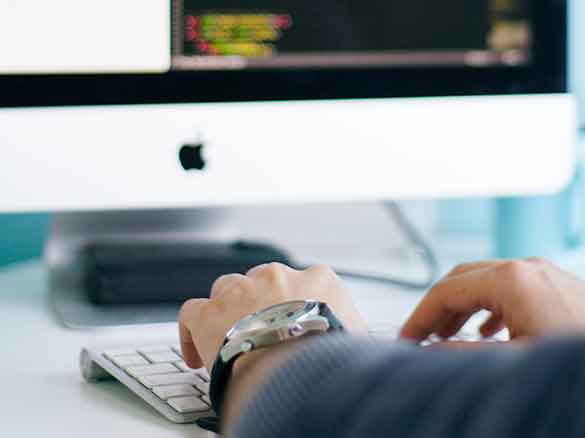 The last but not the least: there are fears out there which 100% of Internet customers face. The list is below. If you help your clients to get rid of them you can raise your sales right away.
According to the research conducted in 2020 by Data Insight and IDRF.online the most often restraining factors for online purchases are:
The necessity to see and touch the goods and get the consultation – 29%
Fear of buying a fake – 21%
A thought of a spontaneous purchase – 17%
Understanding that the waiting time is too long – 15%
High price – 15%
Inconvenient delivery time – 15%
Other – 8%
In Maverick agency we consulting how to start your own website.